Words by Dalene Heck / Photography by Pete Heck
As first time visitors to Paris, we knew exactly what to do (when we weren't just making out, that is).
We had to hit all the big sights: see the tower, cruise the river, stand under the Arc. Yes, we were "those" tourists.
But tourist-y places are tourist-y for a reason…because they are awesome. And yes, we were crawling over hundreds of other people to get the shot we wanted, but without cursing or faulting any single one of them.
It's Paris! It deserves to be fully adored…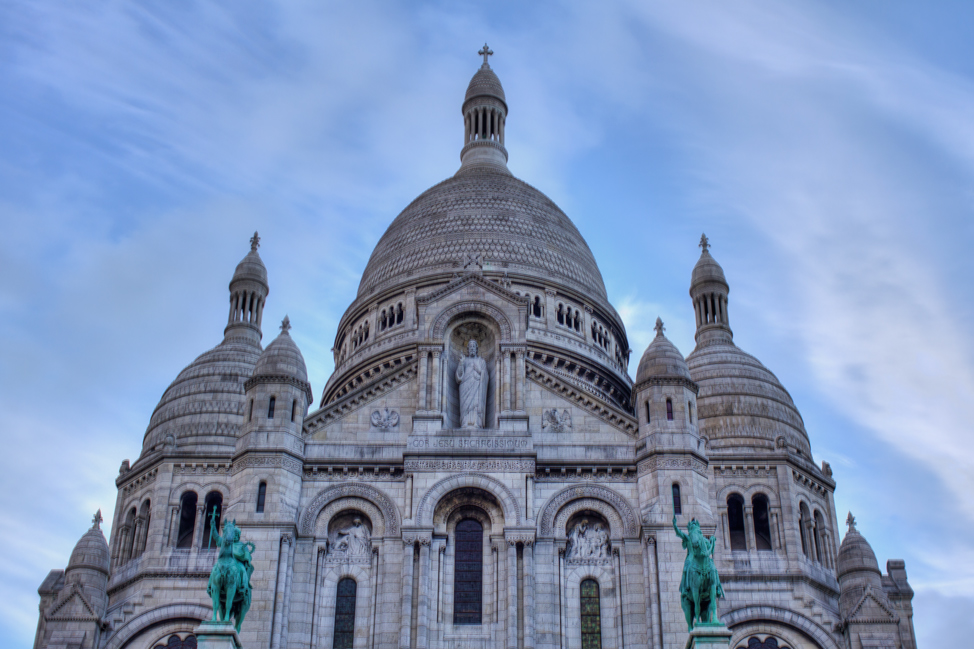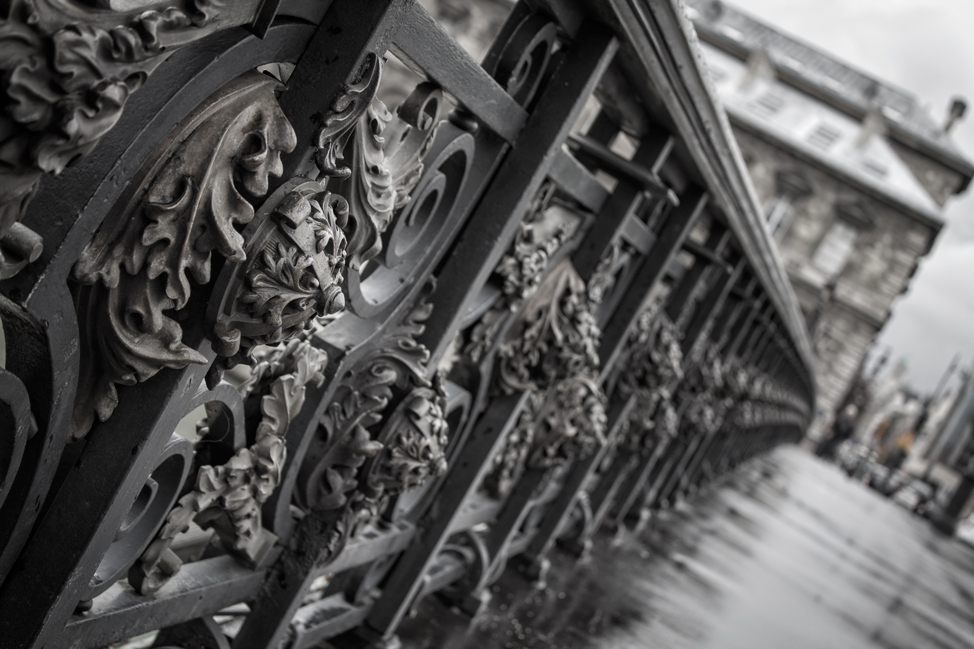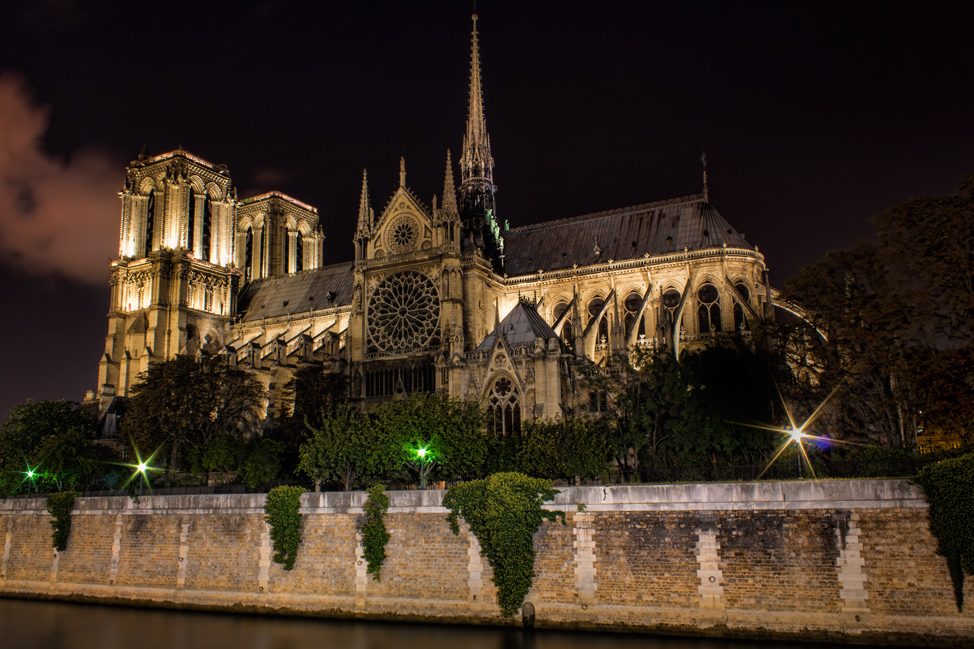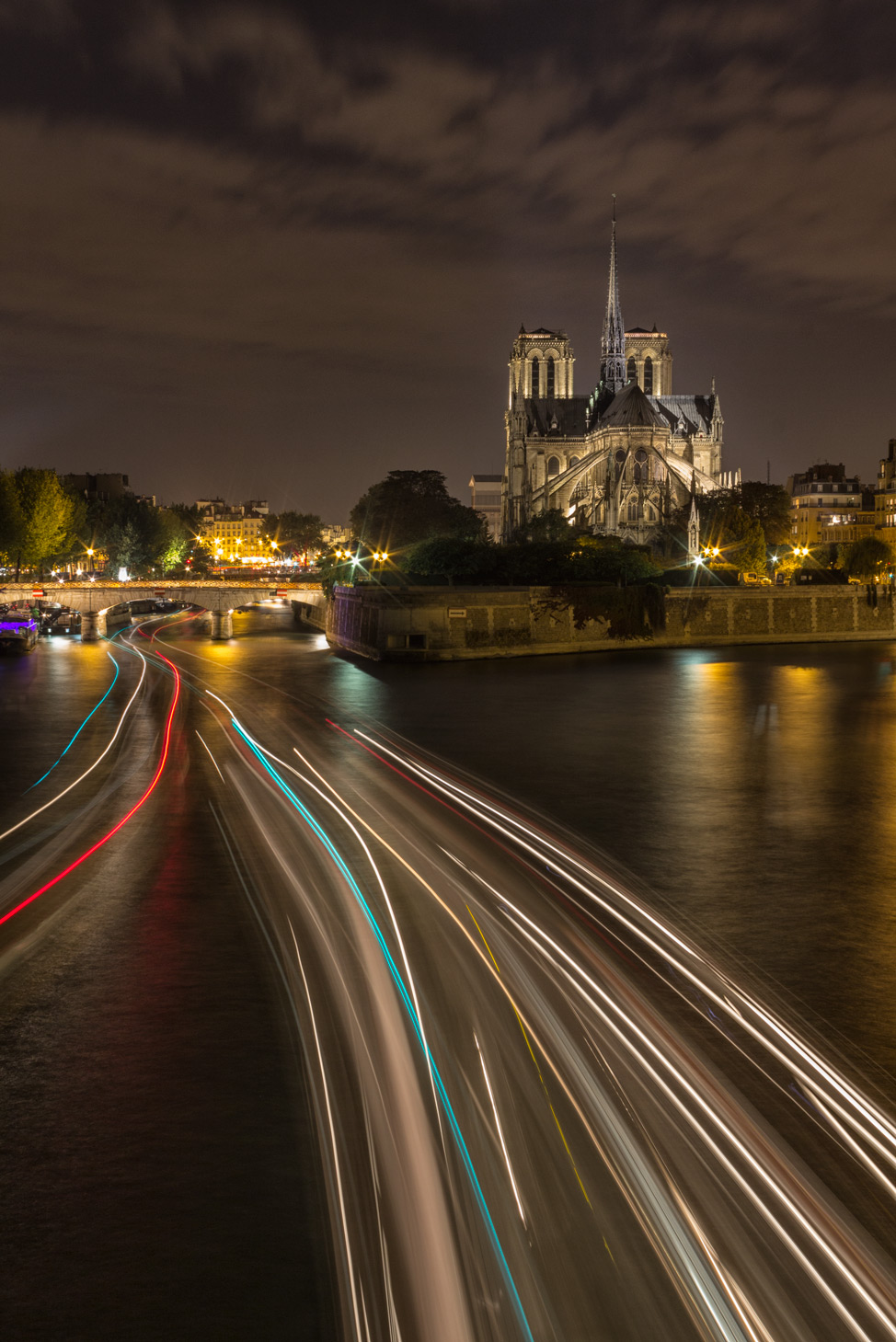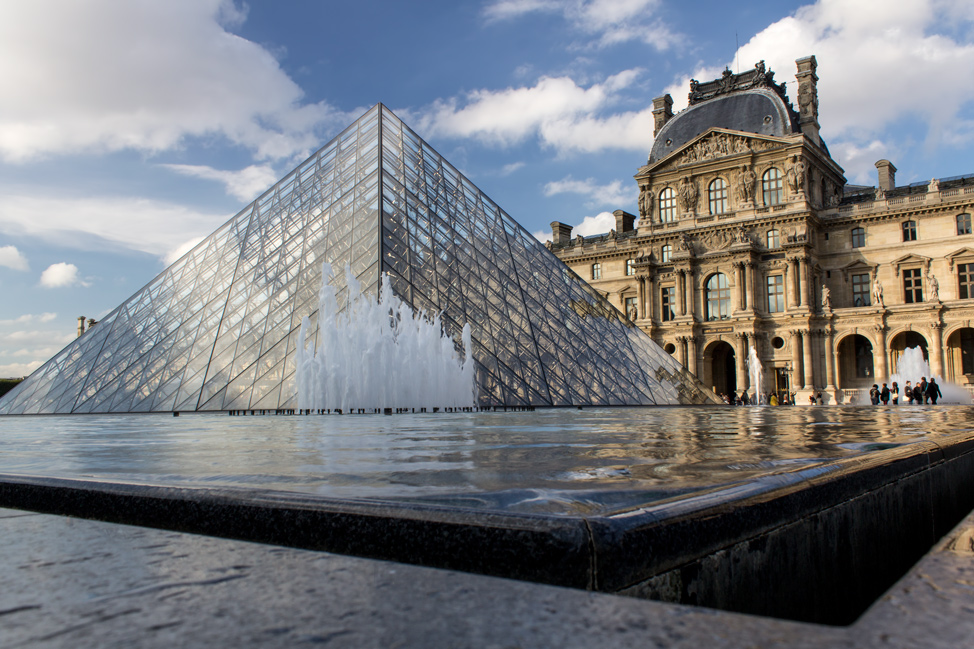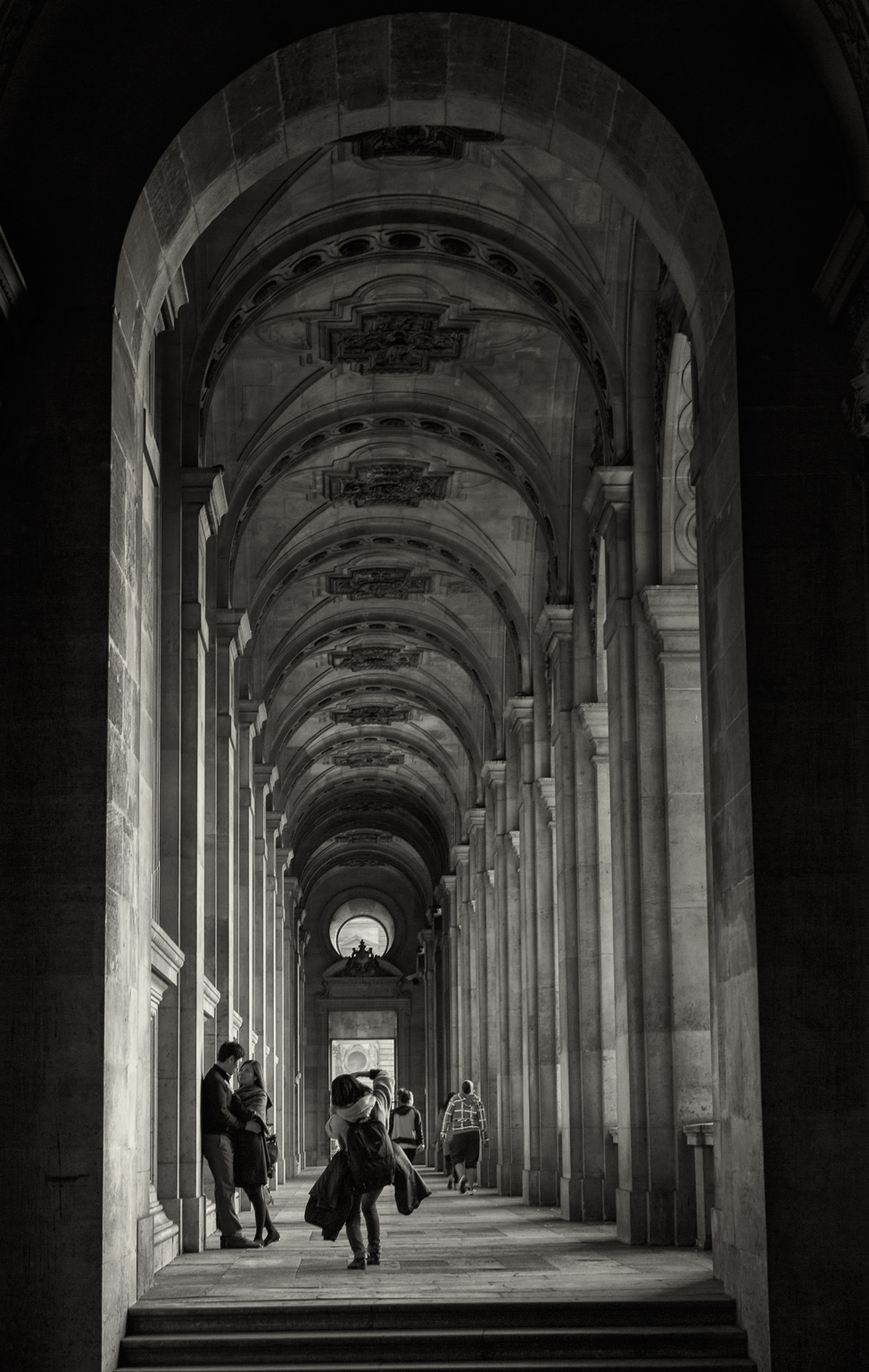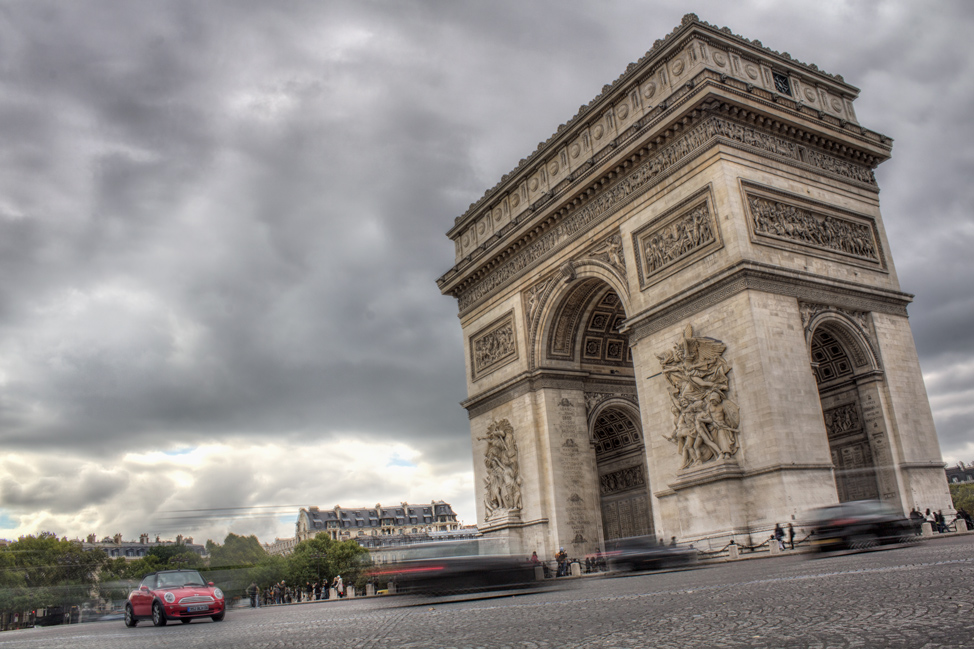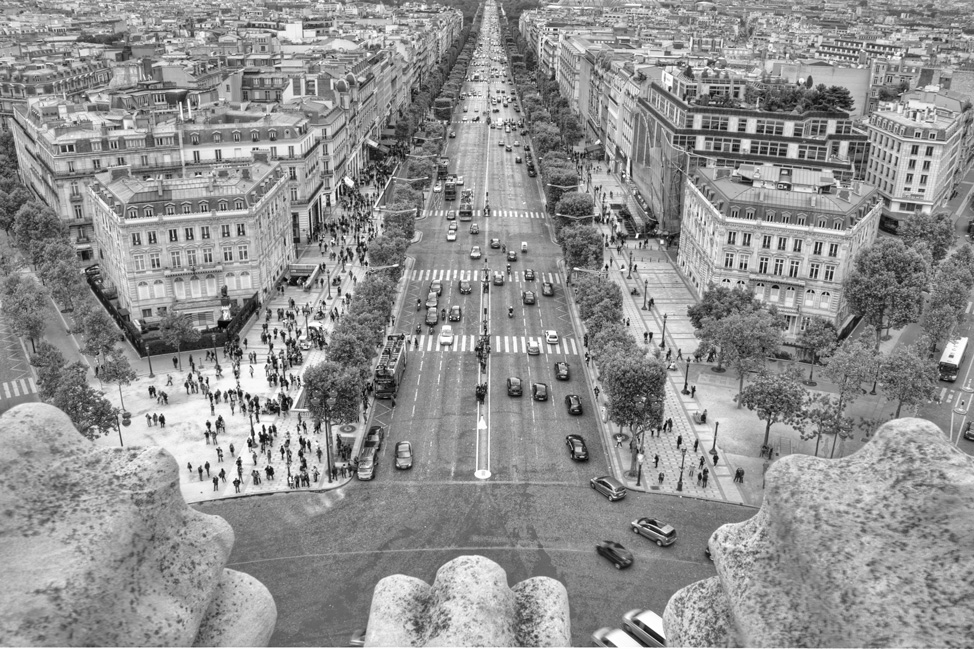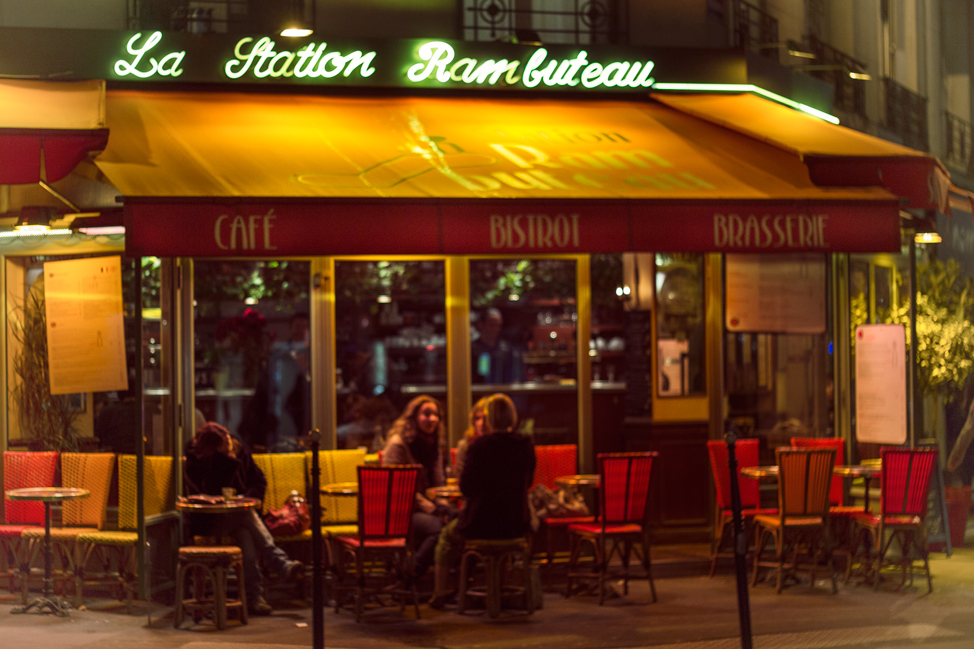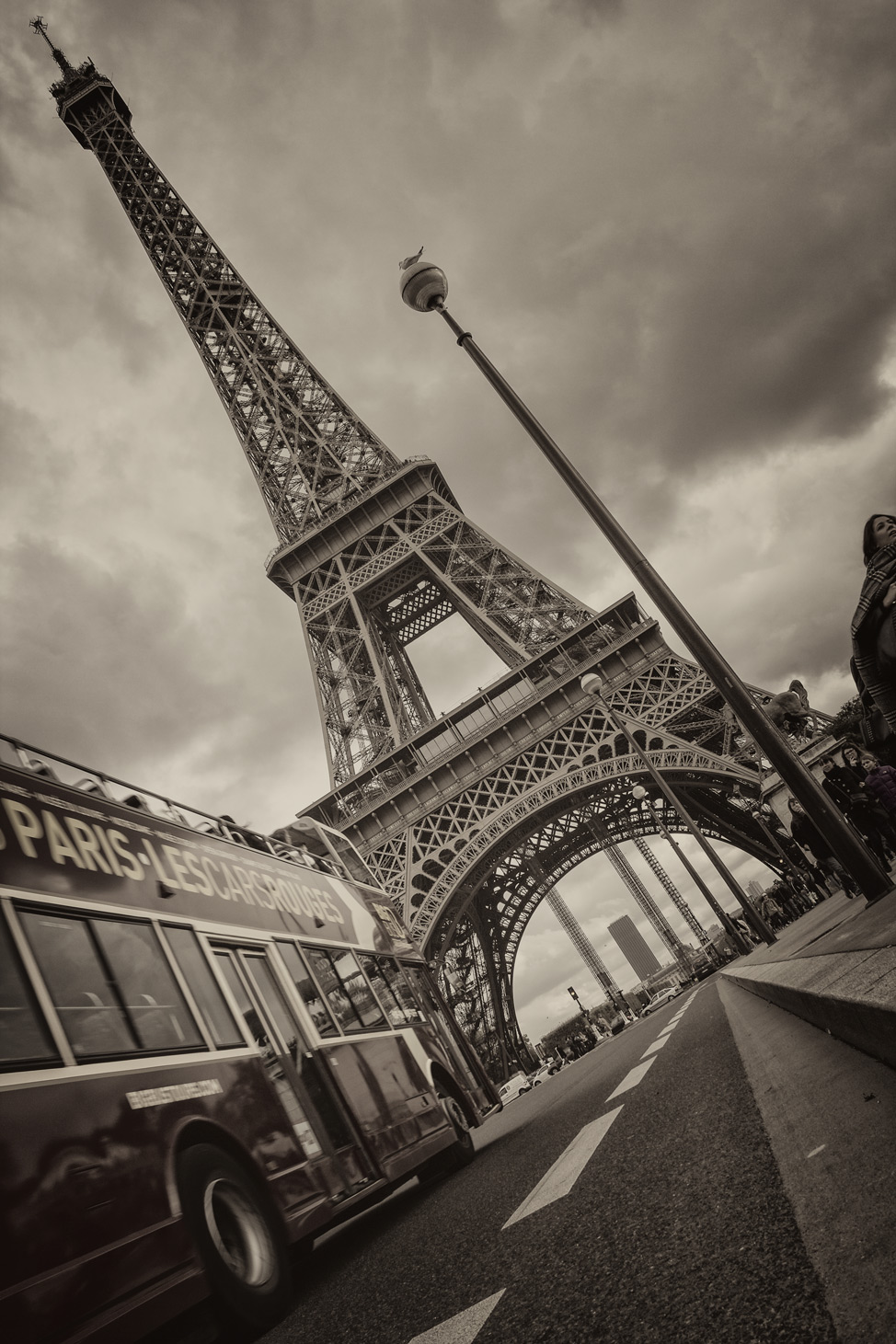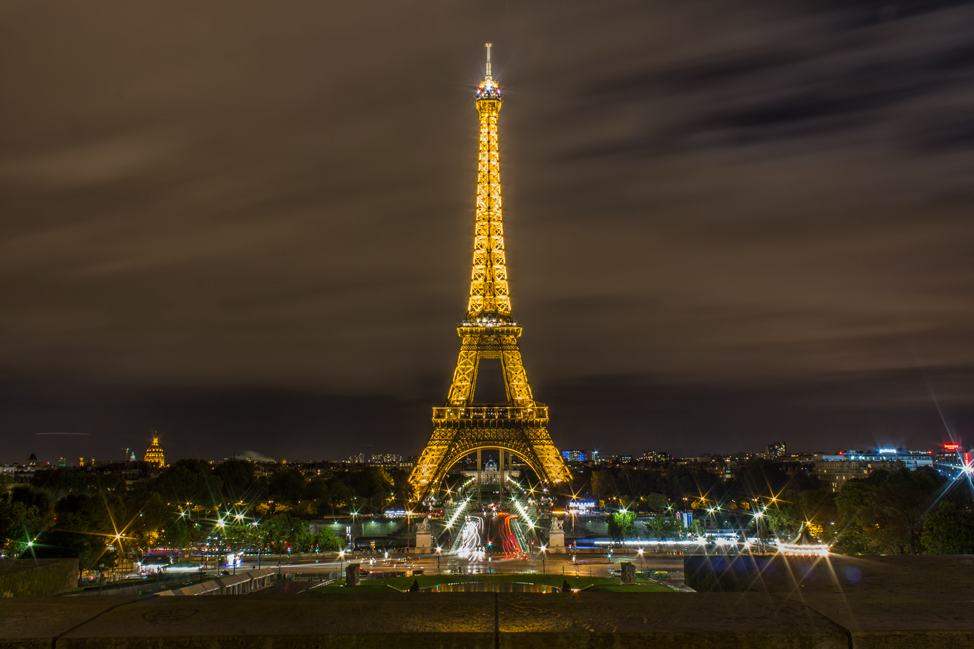 It is difficult to put words to the romance that Paris inspires. Perhaps we just need one.