Words by Dalene Heck / Photography by Pete Heck
We have given very few second chances.
When we leave a place, we're gone. During our three years of travel, we have only returned to familiar areas a handful of times.
It's not because we are vindictive or grudge-bearing (we do like most places), nor do we carry a checklist that we just tick off and move on. The road just forks in too many directions, with too many other possibilities.
But there we were, back in Slovenia. And if there was any one place that we wanted to give a rare second chance to, it was Lake Bled.
Let me refresh your memory on what we saw during our last visit there…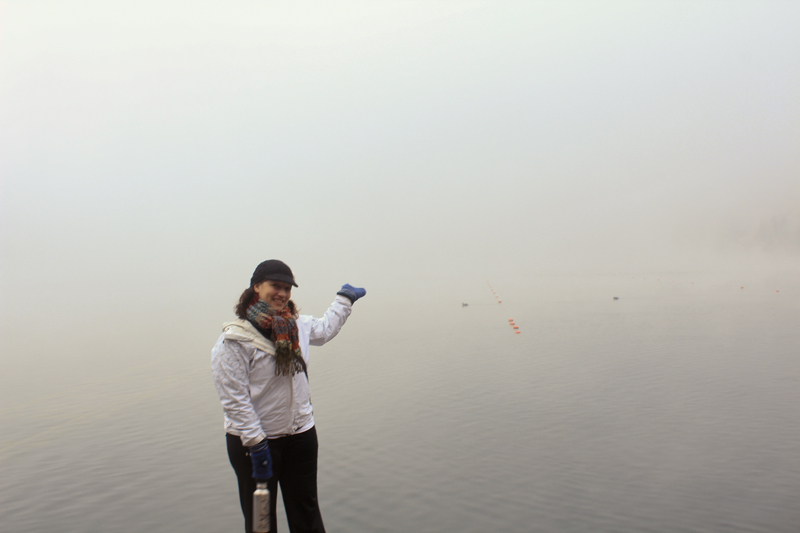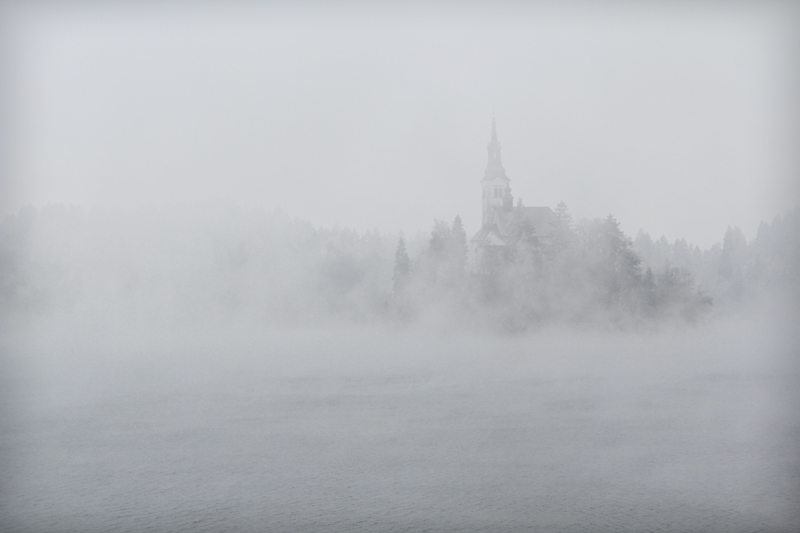 Very little. We felt robbed.
There have been many romantic odes written about Lake Bled. They all contain the words: fairy-tale, enchanting, and charming. I had looked forward to writing our own ballad, but on that foggy day last November, the only three descriptive words I came away with were: cold, dreary, and jt$ffgns%k.
And on the day in July that we decided to give Lake Bled a second chance, we woke to heavy rain and obscurity again. Jt$ffgns%k.
Be damned if we're likely to give you a third chance, Lake Bled.
We lucked out and the rain stopped. This time, we got what we came for.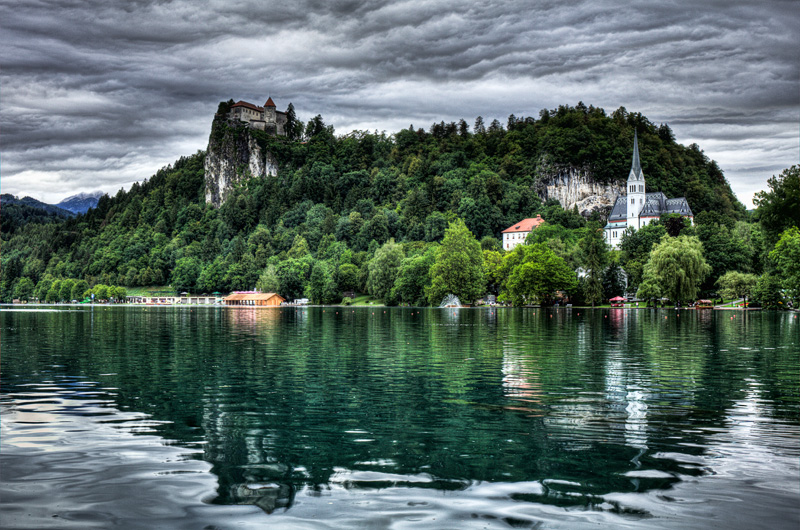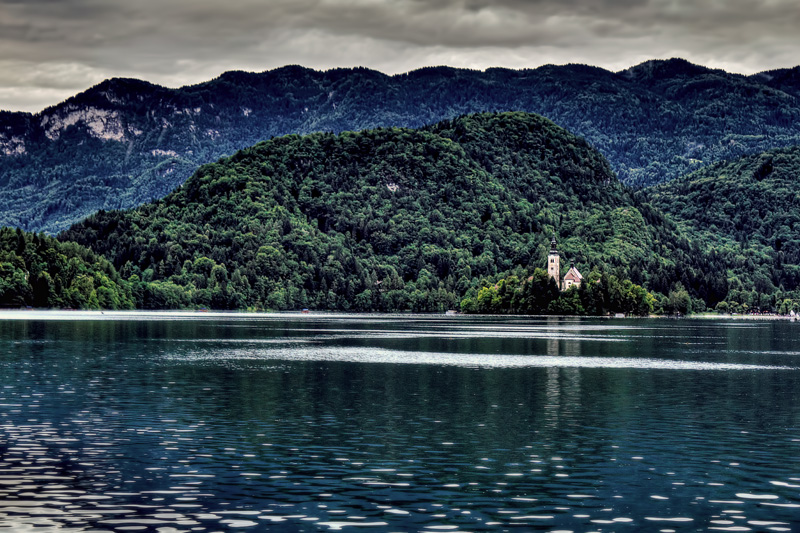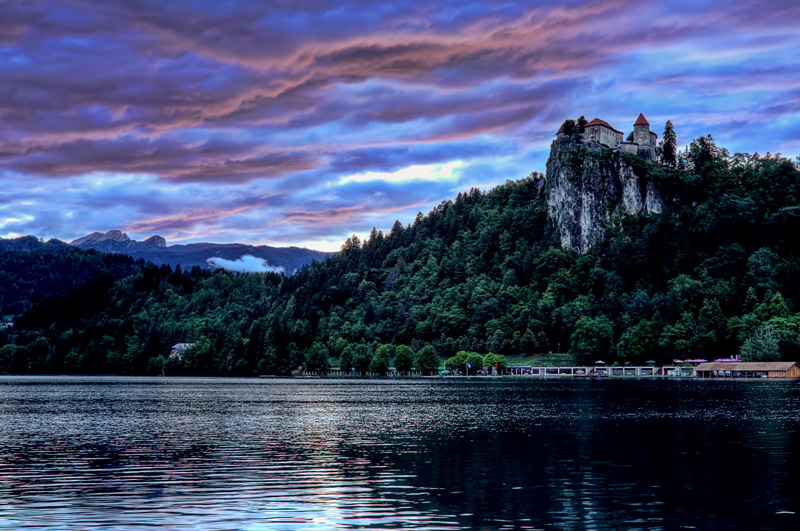 By late afternoon the clouds lifted such that we could finally see the entirety of the lake, the church on an island, and the castle towering overhead. Lucky for us, for our friends Jennifer, Tim and Michael, and all the others who made the trek for the Bled Days Festival, the weather held. And even though it was quite chilly, the evening festivities progressed.
10,000 candles were set ablaze on the lake, and fireworks lit the sky…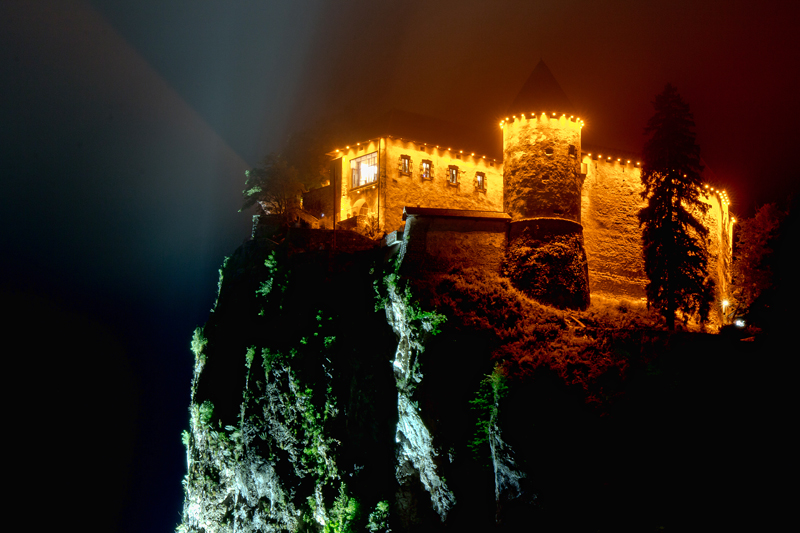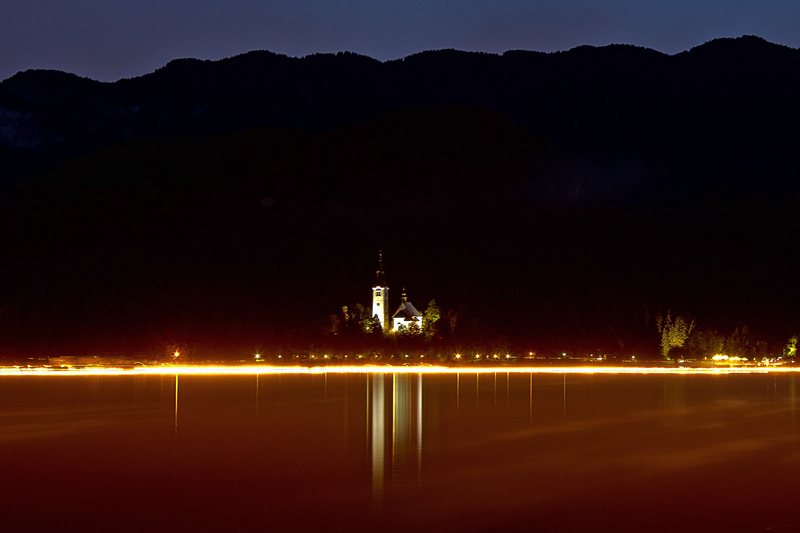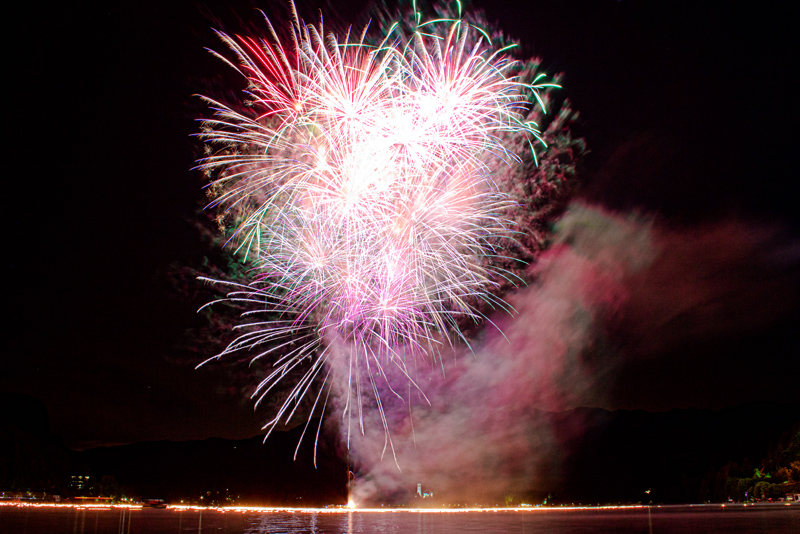 Lake Bled blew our socks off the second time around. Much better.