Dancing with Fairy Chimneys
Words by Dalene Heck / Photography by Pete Heck
The
oohs
and
aahs
started early.
We had barely left the small town of Göreme and were driving the windy ascent out of the valley. After cresting a small hill, the billowing canvas of multiple balloons poked into sight. They were in various stages of inflation and ground crews swarmed them, awakening their colorful folds with shots of heat from canisters within the attached baskets.
We were a lively bunch for having been picked up at our hotels before five a.m., excited chatter filled the van. Stuffed with a generous breakfast and then sent on our way, we drove for a quarter of an hour before reaching our take off point.
The wait was short upon arrival. After circling the baskets to get new angles on the inflation process, we were shepherded to either side of the balloon's basket to be distributed evenly – three people in each partitioned corner.
It was so peaceful. Serene. We were flying!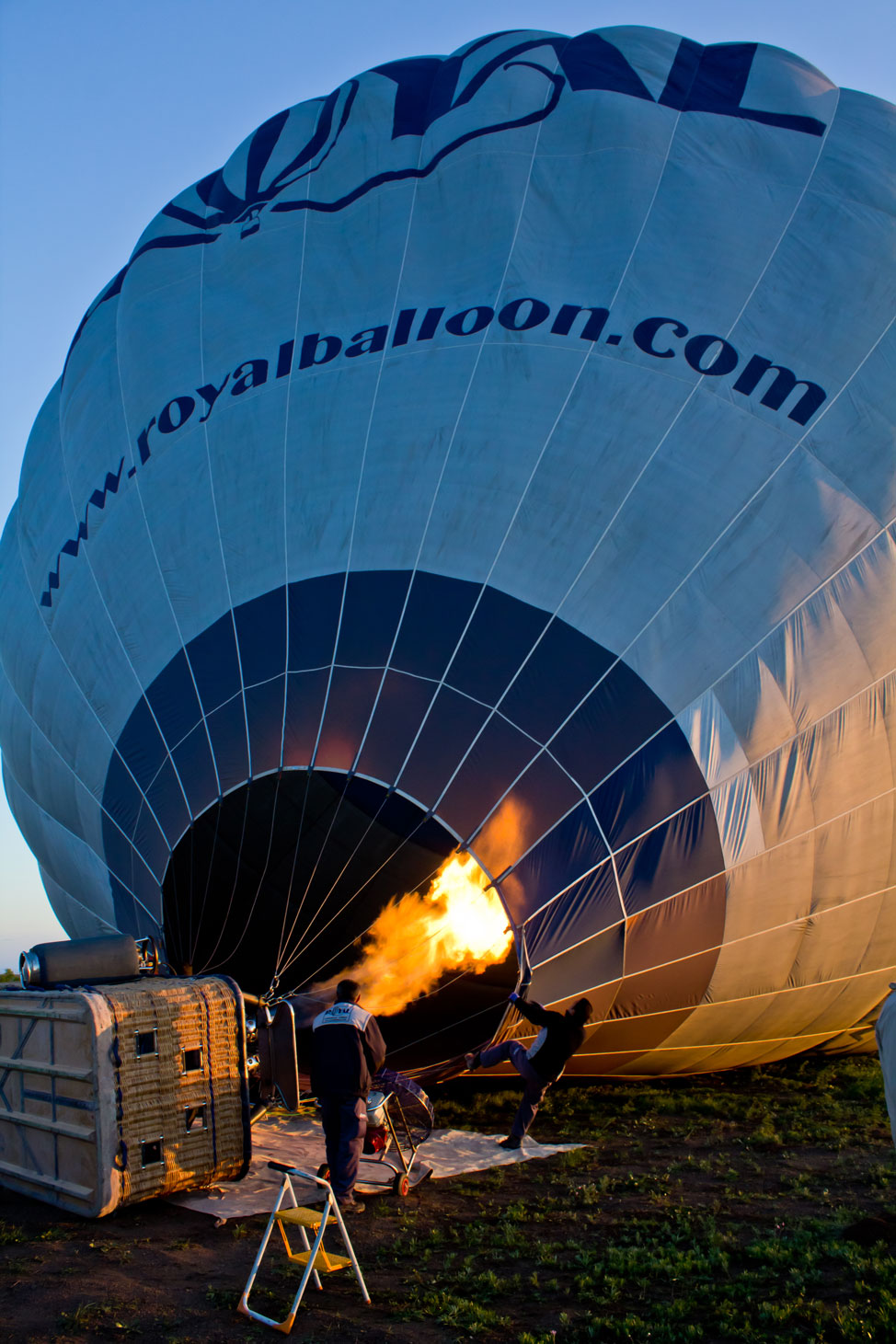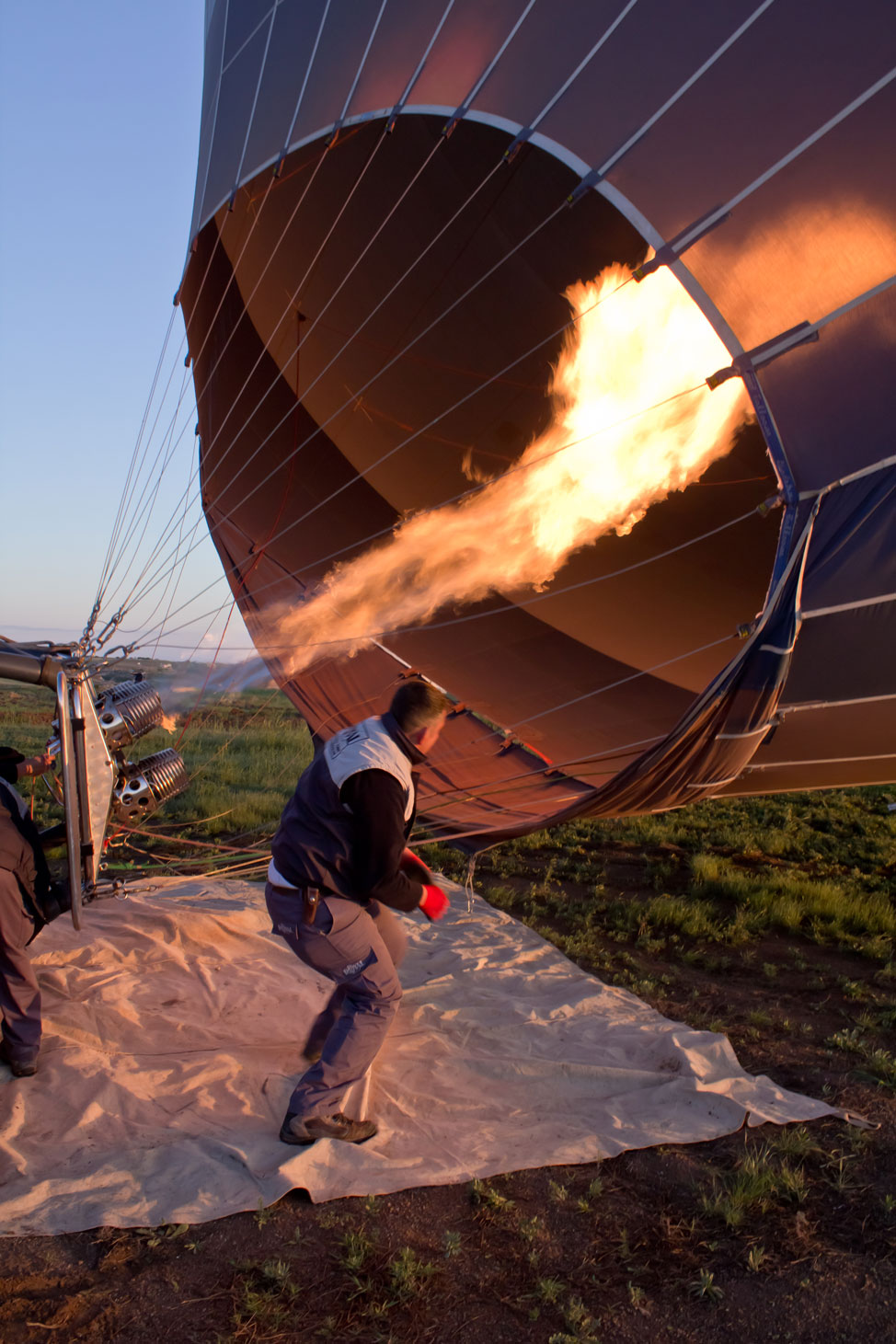 Pete, whose nerves tend to fray when boarding a jet, was remarkably calm. His palms were dry (claminess being the telltale sign of his fear) and he comfortably stood in the corner, fingers ready on the shutter button and a massive grin on his face.
It was my turn to be nervous.
It was awfully early to be coaxing me into something brand new, especially one that would send me soaring above valleys at the mercy of the skills of one stranger.
I had no time to rethink the butterflies in my stomach and the rapid pace of my heart. After being shown the braced stance required if making a bumpy landing (that's always comforting), we were soon making swift distance between ourselves and the land, members of the ground crew guided us forward, and then waved as they successfully sent us floating.
It was so unexpectedly quiet.
Near silent, in fact. All that could be heard were morning birds chirping in the distance. The group of boisterous strangers with whom we were sharing the experience felt cause to calm their talking as well.
It was so peaceful. Serene. We were flying!
"Can you smell the flowers?" he asked as we drifted close to the ground, then up, and then down again. We grazed a treetop as we began an ascent, Archie commented that if we were to come back in a couple of months, we'd be able to reach down and pick apricots right off the tree.
"My father was a kamikaze balloon pilot," he teased us again, as we moved steadily closer to a fairy chimney that loomed larger the closer we got. Silence befell as we all caught our breath again, my own knuckles turned white as I tightly gripped the basket's edge. With seconds to spare, Archie had pulled us up and away from the immense rock, unleashing his trademark raucous giggle as he did.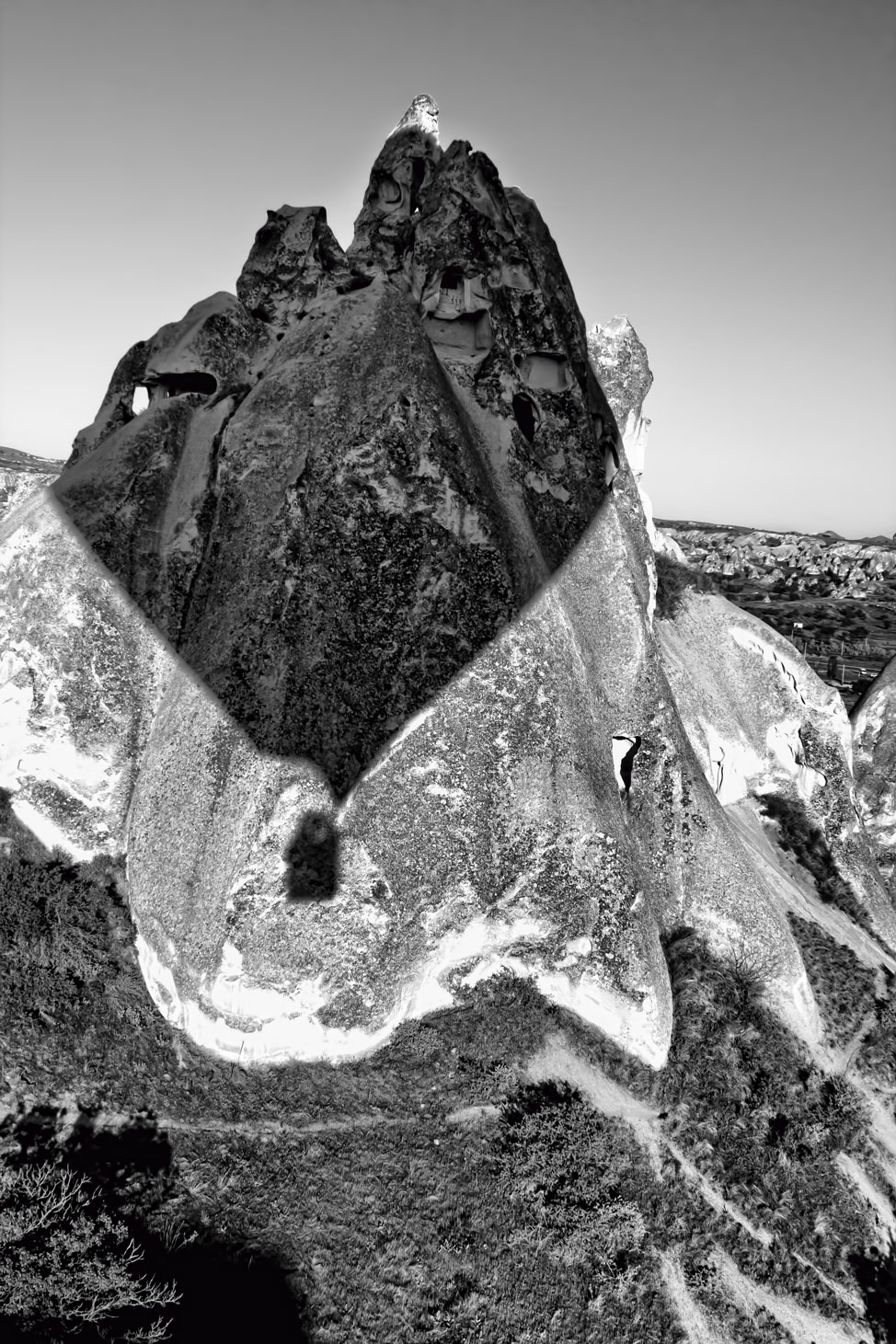 In hot air ballooning, the name of the game is precision. An interior temperature of 85 degrees holds the balloon at a steady level, one degree change either way causes it to lift or fall. Carefully released blasts of flame from the propane tanks changed our direction, while warming the tops of our heads against the morning chill.
I relaxed at the realization of Archie's skill. We dipped in and out of valleys as easy as our toes in a bathtub. I turned my attention to the view around us, and was captivated not as much by the landscapes we had hiked over in the prior days but by the sheer number of balloons we shared the thin air with. I stopped counting at about 70, Archie confirmed that there can be up to 105.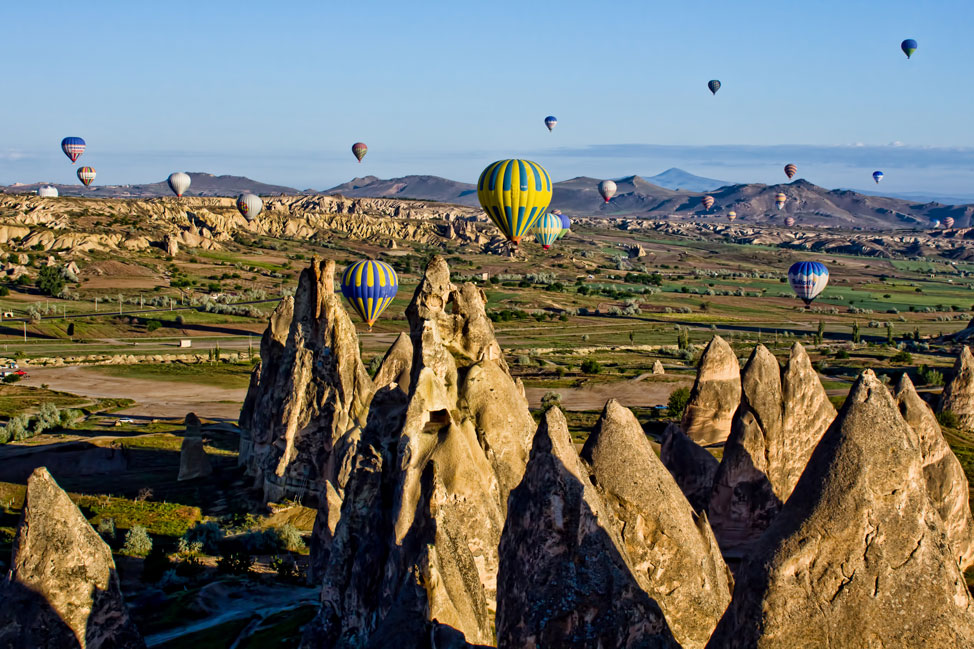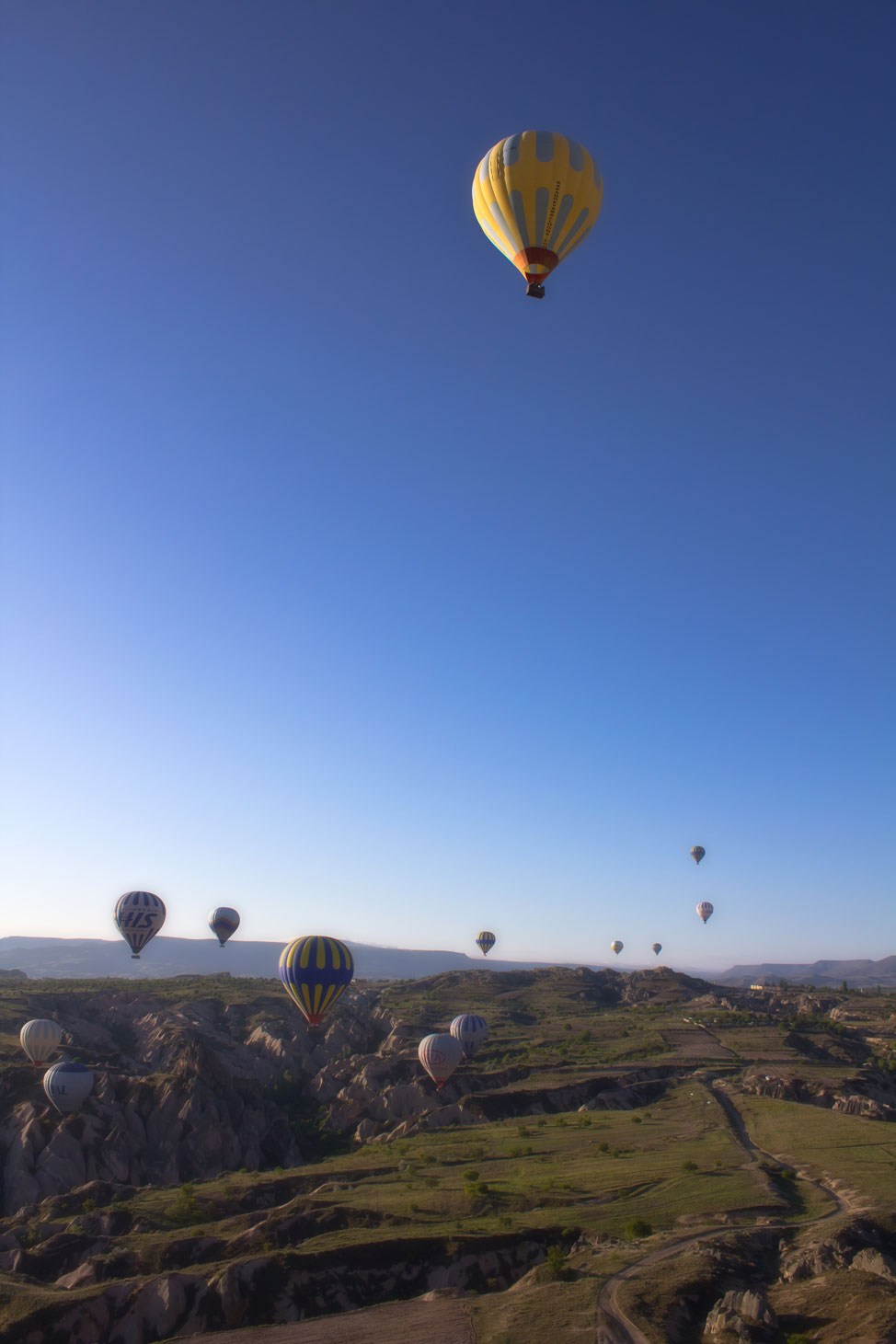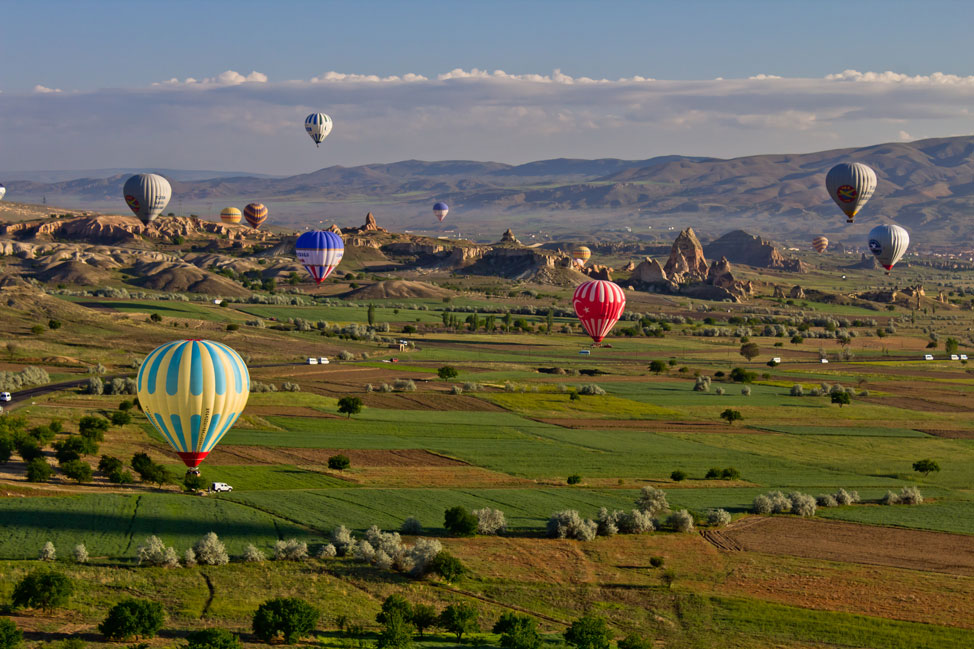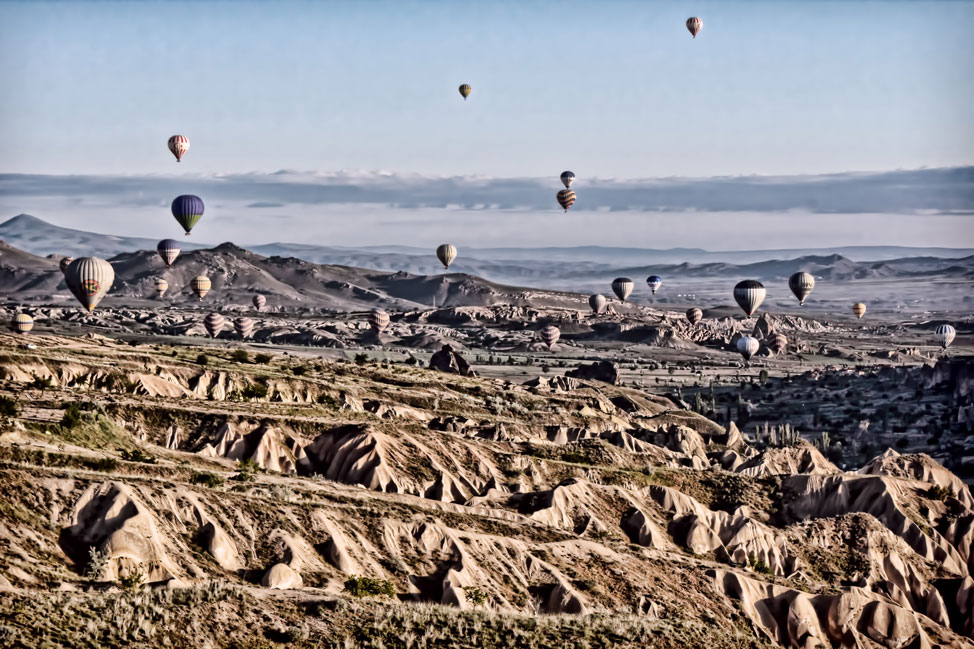 After dancing with the fairy chimneys in the valleys, Archie took us as high as he could, up to 2,400 feet, first creeping within mere feet of one chimney before whooshing us up dramatically.
If we thought it was incredible before, the awe and inspiration we felt as we towered over the beauty of Cappadocia was nothing short of spectacular. (Made all the better by Archie's most artistic choice of music, the Chariots of Fire theme song.)
The music faded and we began our slow descent, soaking in each last moment as Archie brought us back to ground.
The landing, of course, was as stylish as the trip we had enjoyed throughout. Forget the brace stance we prepared, or even touching down in an open field. Instead, Archie surprised us all, and landed our basket directly on the trailer attached to the truck.
And then, after being dazzled for almost two hours, our dance number was over.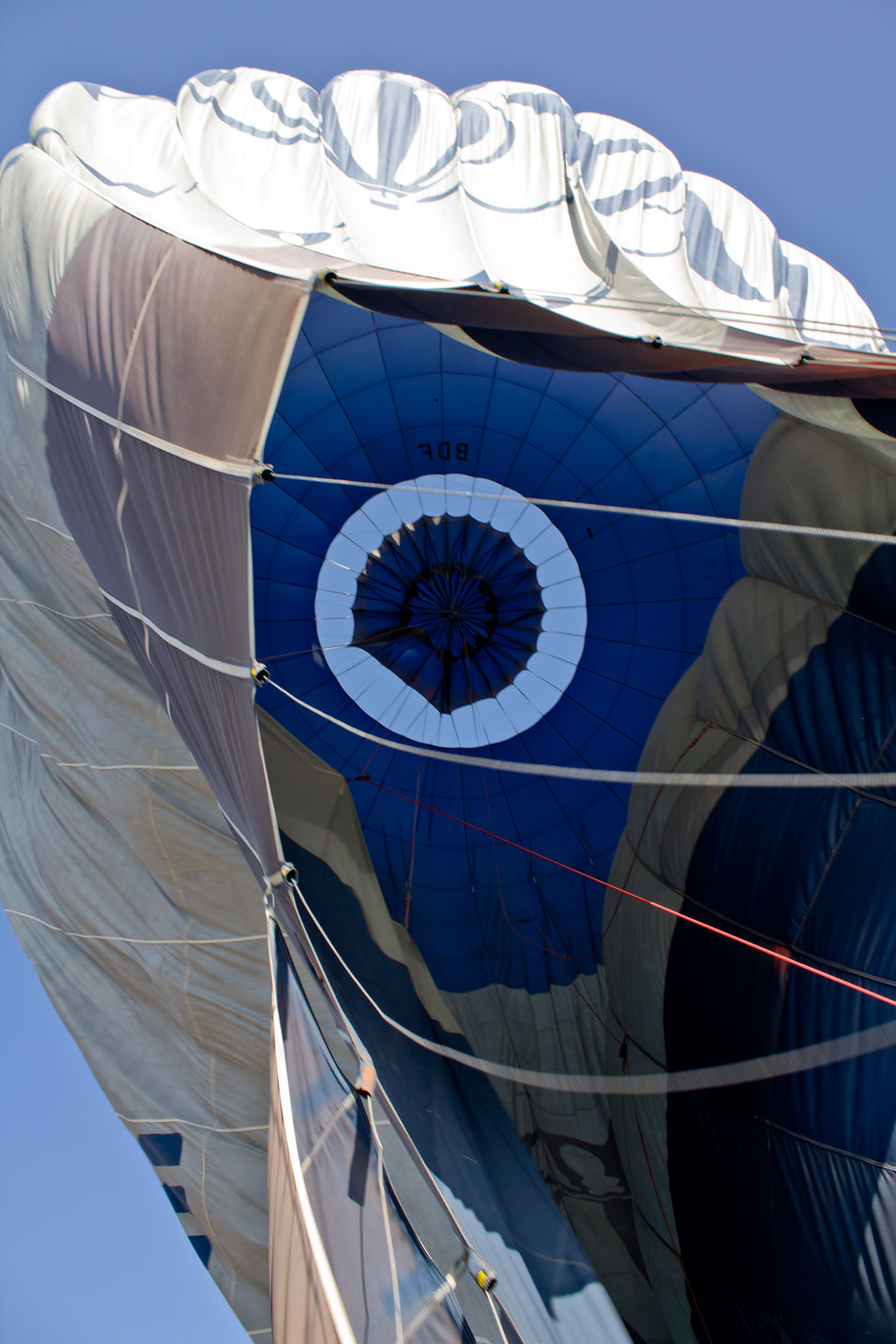 **While our most excellent balloon adventure was made possible by Royal Balloon, all opinions, as always, remain our own.*