Words by Dalene Heck / Photography by Pete Heck
From Ireland, to Brussels, London, and all over Europe, we've seen so much of that great continent in one of the most affordable ways possible.
How do we do it? By providing the valuable service of taking care of people's property (and sometimes pets), in exchange for free accommodations. We have made new friends out of some fabulous home owners and neighbors, spent ample time in places where we never could have otherwise afforded to stay, and even shed a few tears (PETE!) when leaving behind the fur-babies we became so attached to. And we've done a large portion of it without paying for a place to stay, resulting in savings in the tens of thousands of dollars.
And we could keep going. If it wasn't for the Schengen visa rules that require us to leave the area after ninety days, I am sure we would continue this excellent trend indefinitely. Some housesitting jobs we've lined up via word of mouth, and there are a few that we've even had to turn down. The others were found via websites set-up to provide a match between home owners and housesitters.
Our favorite website to use is Nomador.com. Not only does it have the best functionality of all the housesitting sites out there today, it is also has the largest number in Europe.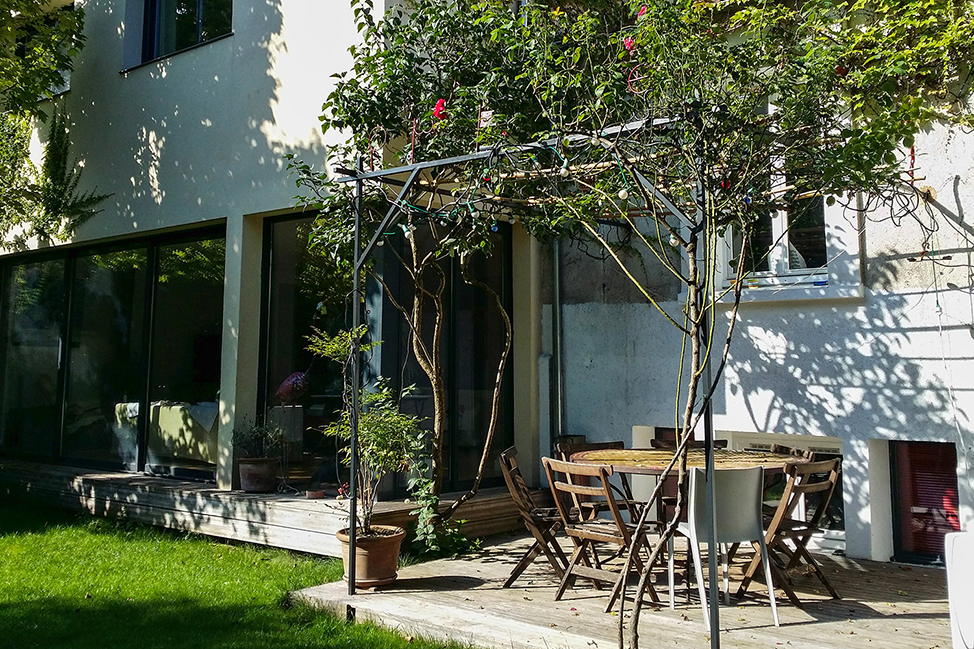 Some basic tips to help you get started:
— Put a decent amount of time into creating a killer profile. This is your first face to home owners and how they will judge you! Be sure to highlight what would make you a good housesitter, including your love for animals! (Consider that the large majority of housesitting assignments come with pets to care for.)
— The next most important thing is to line up some good references. If you haven't housesat before, use old bosses, landlords, even friends who can attest to how good you are with animals.
— Check for new listings daily, as hot housesits tend to go fast. (If you want to see what sort of assignments are available, also check our HOT HOUSESITS page that's updated every Monday!
— When you apply for a housesitting job, tailor your message to the listing. Personalize each one (don't copy and paste!) to show you are deeply interested.
Take it from us, as we have completed over fifteen housesits, all over the world. We have spent Christmas in southern Spain, six weeks in Manhattan, and six months in rural Turkey!
Looking for more house-sitting advice?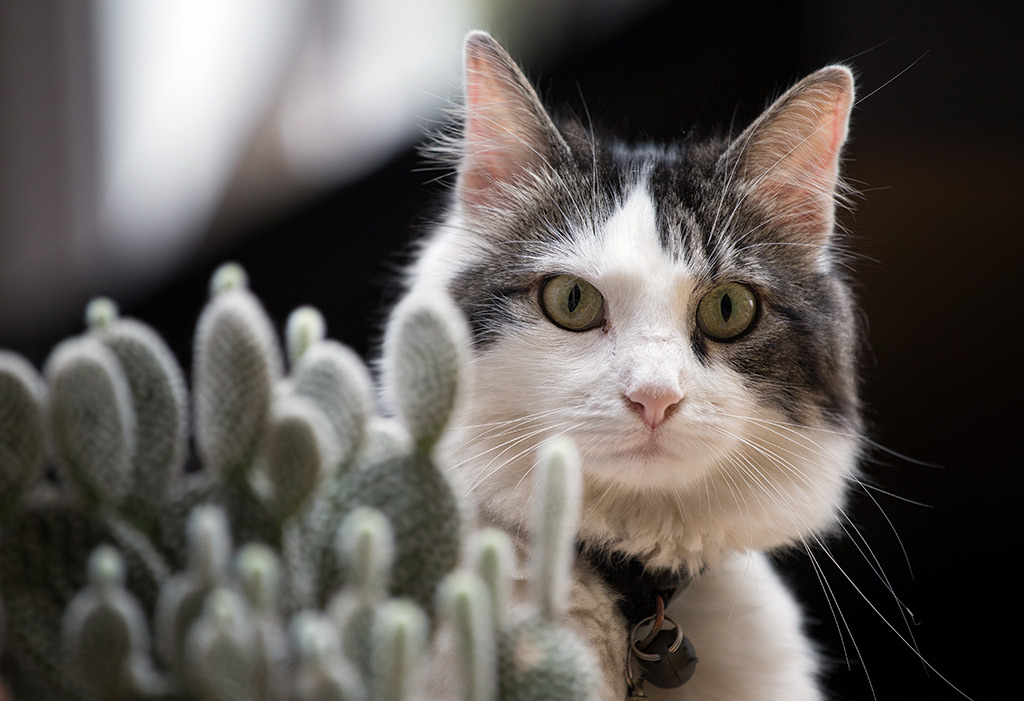 Learn how to become a house-sitter, and see the world while saving THOUSANDS!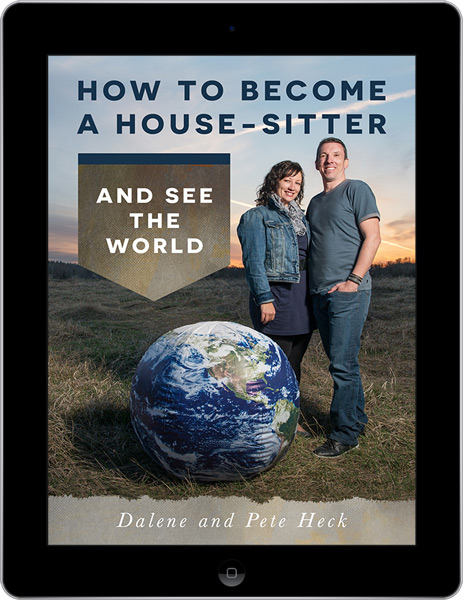 Please note that there are some affiliate links in this post.