Words by Dalene Heck / Photography by Pete Heck
Not a week goes by that we don't get quizzed on our current career as house sitters.Common questions are…
You're doing what?!
How on earth?
And my personal favourite…
What website did you find that on? Freeloaders.com?
Well, not quite. But that's not a bad website idea…
We are on our third official house sitting job, having done two in Canada and now enjoying one in Honduras. The inspiration for this new career path came from an older American couple that we met in Ecuador who had been doing various house sitting jobs for many years on end. In fact, they spent six years in Costa Rica alone, completing different jobs around the country in six month stints. For any homeless vagabond, it provides a perfect opportunity to "play house" without the major economic stress of home ownership.
The lifestyle that house sitting provides is perfect for us. We can explore different parts of the world on a very slim budget. We get to enjoy a slow pace of travel, and become involved in each community that we visit. And the home owner gets a valuable service in return – two responsible people to care and maintain for their property, their pets, and whatever else needs attending to.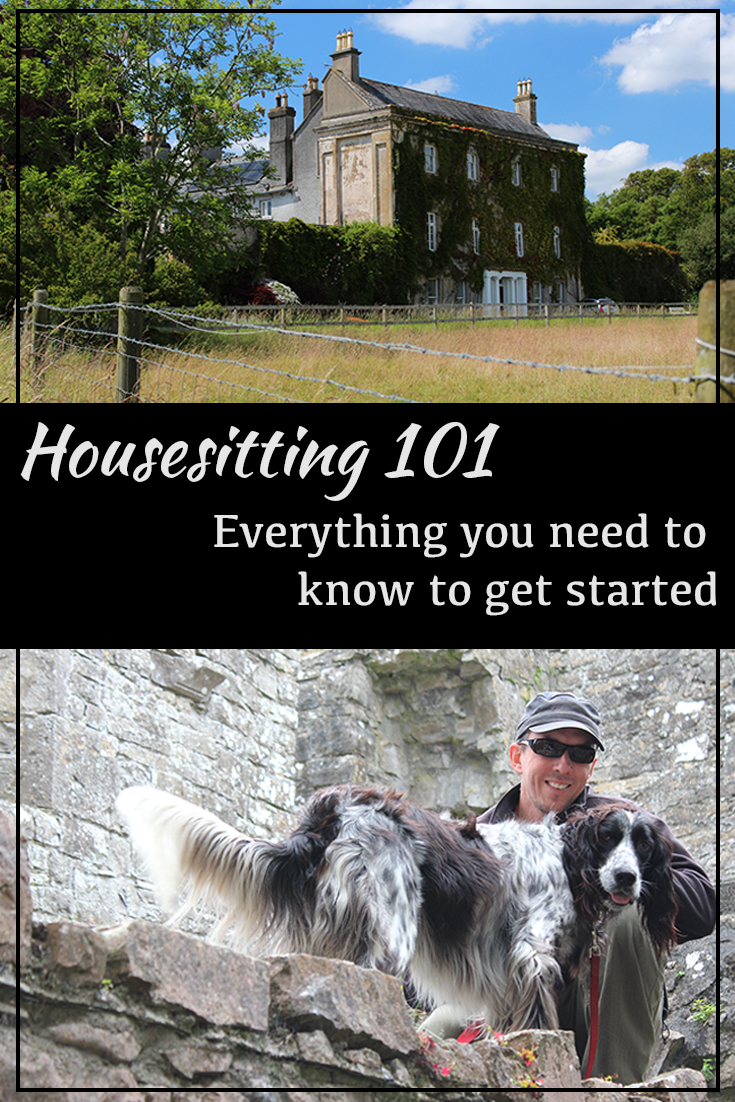 update
Since writing this post, we have completed over a dozen more house sitting assignments all over the world! If you want more reasons as to why we believe this is one of the best methods of travel, then read all of our best house sitting stories.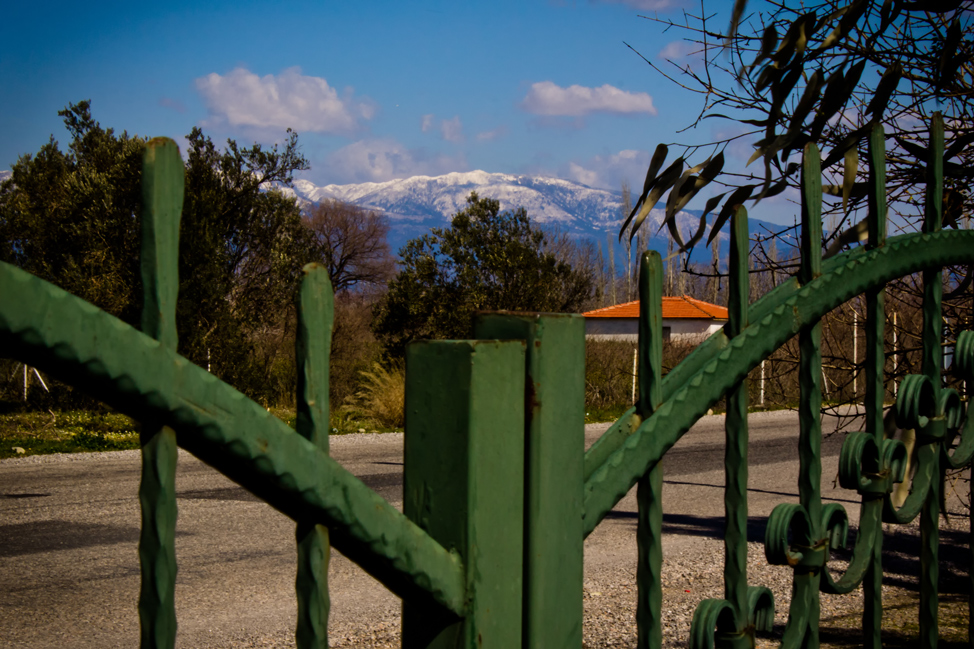 interested in embarking on this "career path"?
There are several websites out there, but only four that we monitor and three that we currently subscribe to. The costs and benefits of each vary; note that with the exception of one website, you can peruse the listings without paying the fee, but you must be a paid member in order to apply for the jobs.
Nomador.com – Free of charge "Discovery Option" and then $89/year "Confidence Option"
Nomador has the highest number of house-sits in Europe and is growing world-wide. Nomador has the best website functionality out there and exciting plans for growth.
Trustedhousesitters.com – $139/year
This a popular website with lots of housesits, but also lots of competing house-sitters.
Mindmyhouse.com – $20/year
This is the first website we signed up to and got us our wonderful house sitting job in British Columbia. While this site doesn't have as many listings as others, it is very easy to use and has the lowest subscription cost.
Housecarers.com – $50/year
The homeowner here in Honduras saw our profile online and contacted us directly through this website. We have since gotten other homeowners tracking us down on here as well. It has one of the bigger networks of homeowners, but the layout and functionality of this site need some improvement. The majority of listings on this website are for Australia.
There are also lots of smaller regional websites that may boast a large number of posts relative to the area (i.e. New Zealand, Australia, etc.). We go into greater detail about these sites in our ebook, and many house-sitters have found good success on them.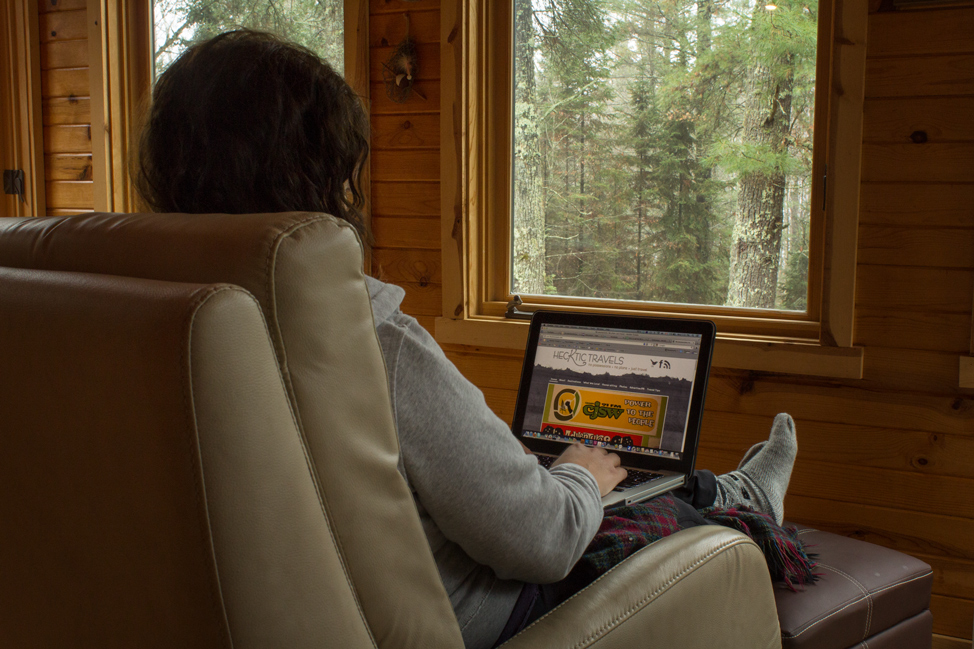 some tips on makin' it happen…

Spend a good amount of time making a quality profile for yourself
On whichever website(s) you choose, as that could lead to direct contacts from homeowners. We were actually pretty surprised to have people contacting us directly, and pretty pleased. We had never even heard of the island of Roatán before our current homeowner found us on housecarers!
Sign up for email alerts.
Some of the house sitting gigs are in pretty appealing locales, and the competition for them can heat up fast. Be one of the first to get your application in!
Line up your references.
This is one of the most important parts of the process from the homeowner's point of view, so be sure that you have good, quality references ready to report on what a fab person you are. Never house sat before? Use past employers, friends, neighbours, and those that can attest to you being an animal-lover if the job calls for it. Some homeowners may also ask for a criminal record check.
Remember: this is a two-way deal.
Yes, it is exciting to get one of these jobs, and it's easy to be so thankful for living rent-free that you forget that you are providing a valuable service as well. Don't forget to look out for your own best interests and be sure that every aspect of the deal works for you. Prior to accepting, be sure that both sides have been very clear about their expectations; leave no question unanswered.
Not ALL of them are free.
Some homeowners want you to cover the cost of utilities, etc. while they are gone. If it is in a popular location, they can probably get away with this as chances are people will still line up to take the job. Alternatively, there are some house sitters out there that charge for their services as well.
(Concerned about how to stretch your finances while travelling? We can help you there too. Check out this post on creating a long term travel budget.)
Some also require a certain amount of work in return
Taking care of pets, gardening, household maintenance, etc. In our case, the house in Roatán is for sale so we need to get it ready for showings by a realtor. Not a big inconvenience, and still a very good deal overall.
This is not just for homeless bums like us!
House sitting jobs can range from days to years. If you only have two weeks of vacation a year, why not consider tailoring it around a cool house sitting gig? It could be a very inexpensive and easy way to see your next destination, as long as the extra tasks don't take away from your vacationing.
So, house sit away!
Be warned, however, that if one of you readers scoops a luxury Tuscany villa out from under us as a result of this post, then so help me Flying-Spaghetti-Monster, you had better have room for these two Canuckleheads to crash with you!
(And, check out this post for more tips on how to travel long term.)
Looking for more house-sitting advice?
We've got it for you here in our post: House-sitting 201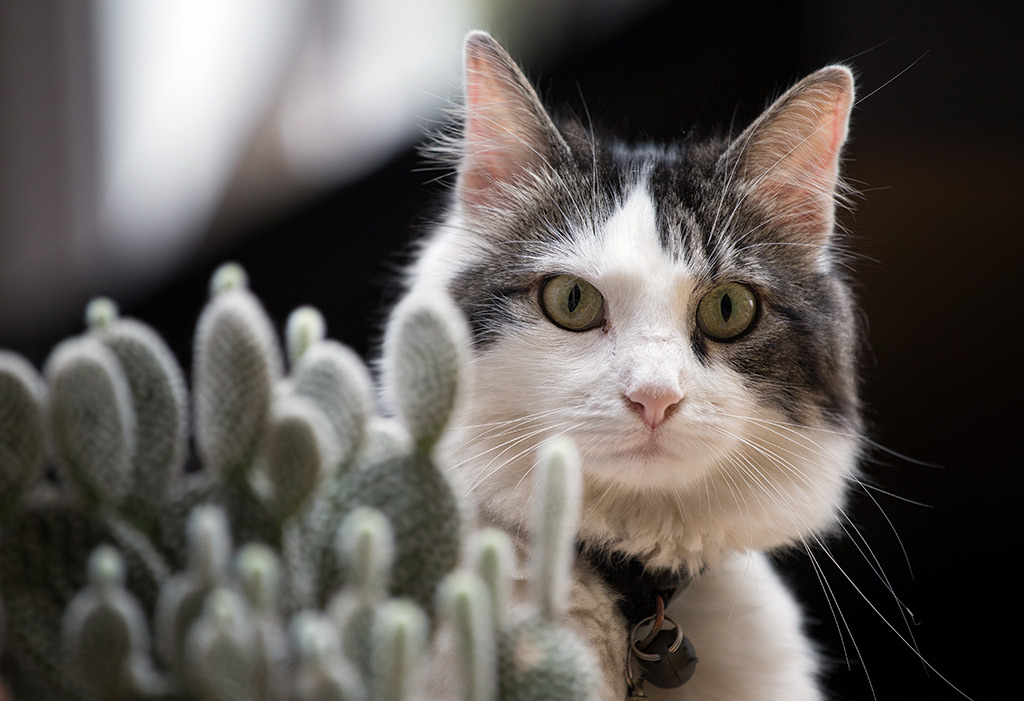 Learn how to become a house-sitter, and see the world while saving THOUSANDS!
Our eBook, "How to Become a House-Sitter and See the World", gives all the secrets behind our house-sitting success. Included is a discount for our favourite house-sitting website that more than covers the cost of the book!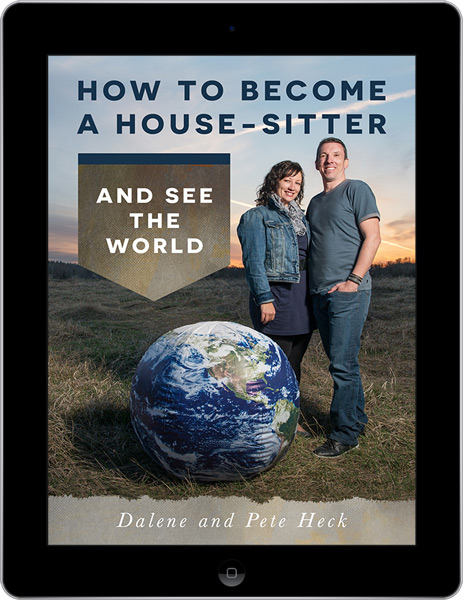 Please note that there are some affiliate links in this post.