Photos from the Festival of Flowers
Words by Dalene Heck / Photography by Dalene & Pete Heck
Last year, I was teased by it. This year, I found myself right in the middle of it. And quite literally, too, the morning that the Girona flower festival was to begin, our threesome drug our bags through the old city from one apartment to the next. Being one of the top reasons to visit Girona, the flower festival messed with our plans to stay in one place the entire time. We dodged flower admirers with cameras as we careened the twisty streets to get us to our new impermanent home.
And we didn't realize until we were handed the keys, but we were checking into an apartment with the best view in the city. We were right over the top of Sant Feliu Basilica, the stairs of which would host the opening performance that very evening and a DJ dance party every evening after. While the required move seemed an annoyance at first, we then couldn't believe how lucky we were.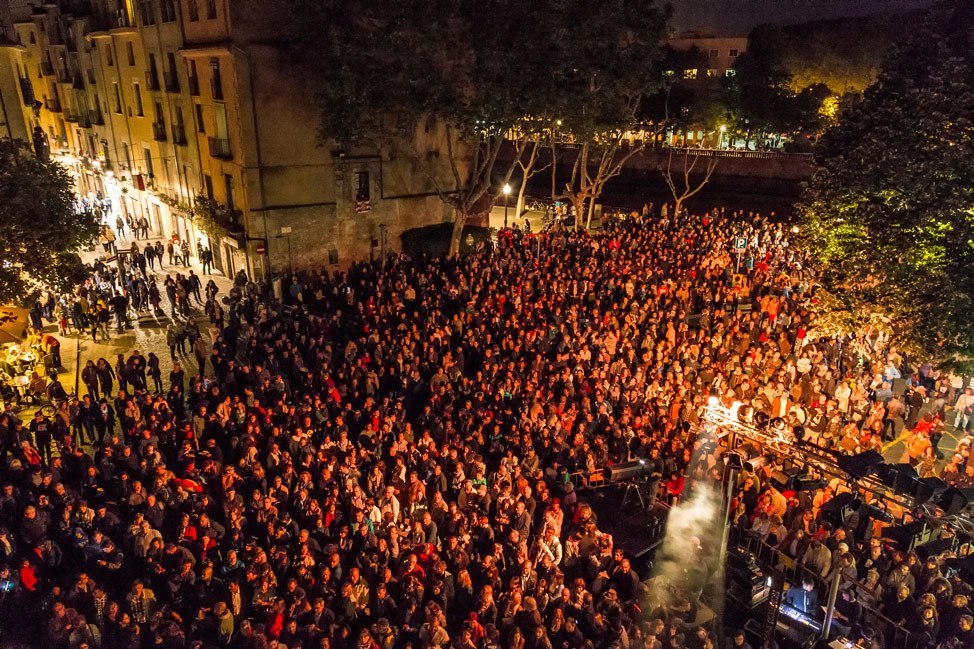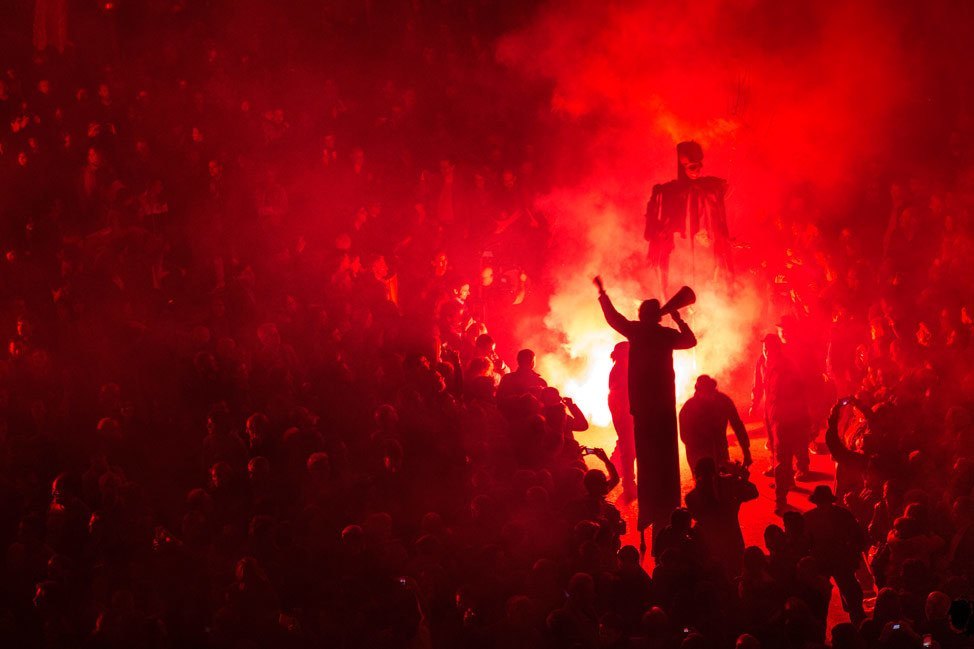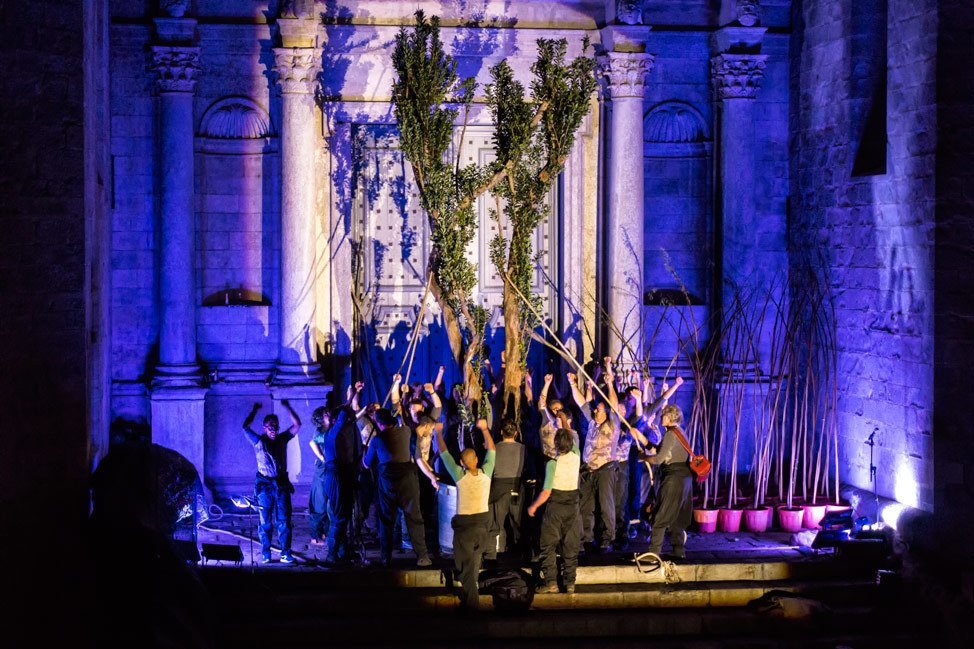 From our vantage point, we watched flower enthusiasts take over the city. We watched them file over the Sant Feliu bridge and spread out in all directions in search of the over 130 displays in every corner of the old city. This view offered us an advantage – we knew exactly when to time our own explorations.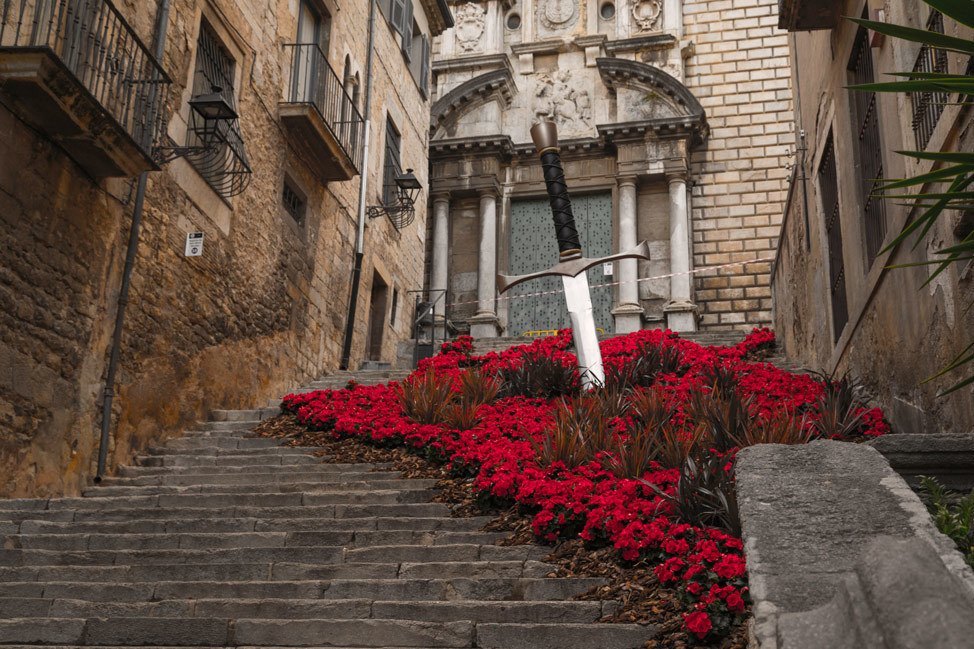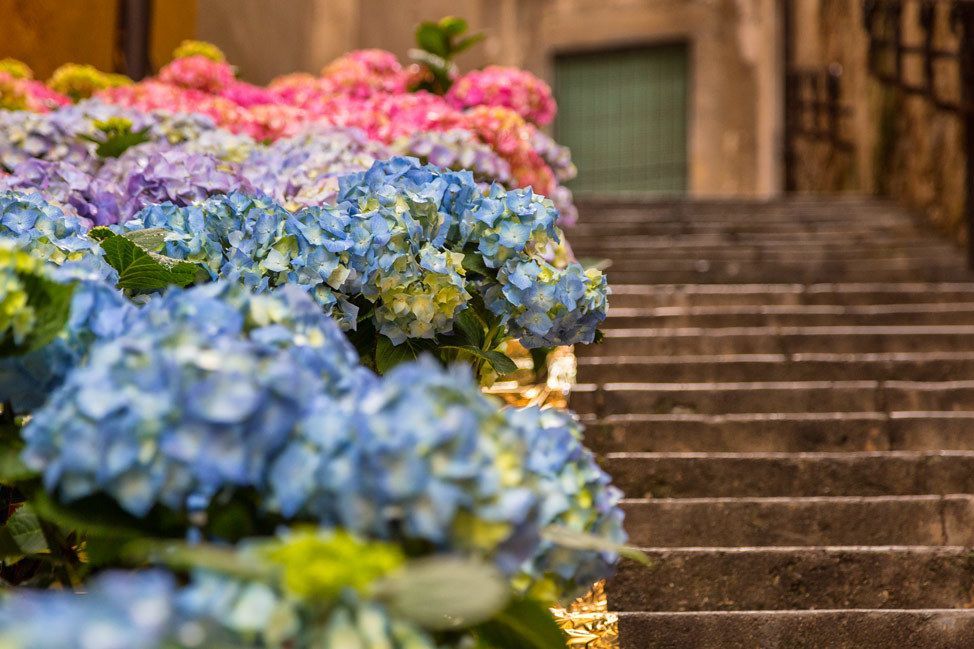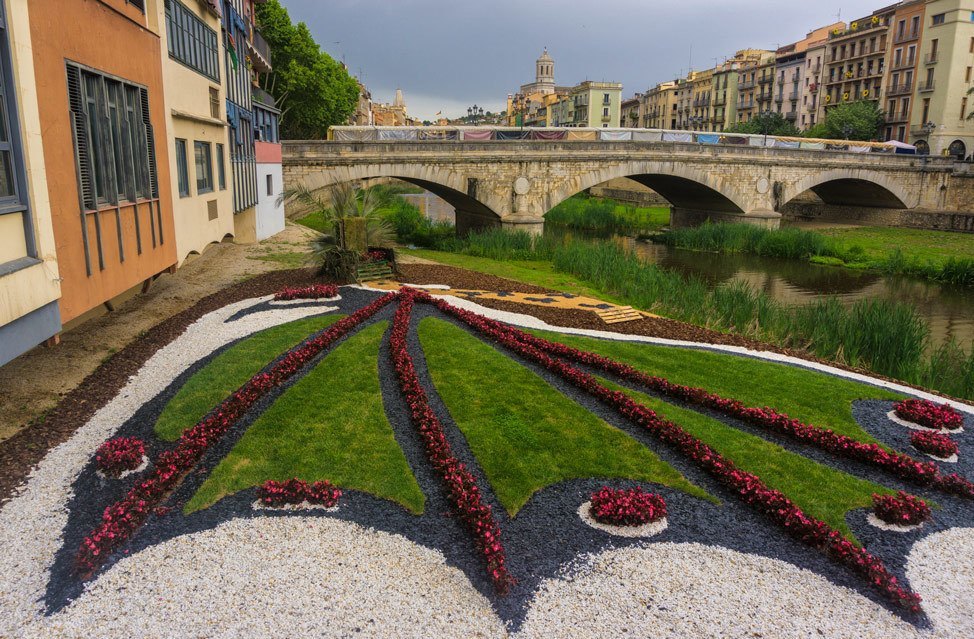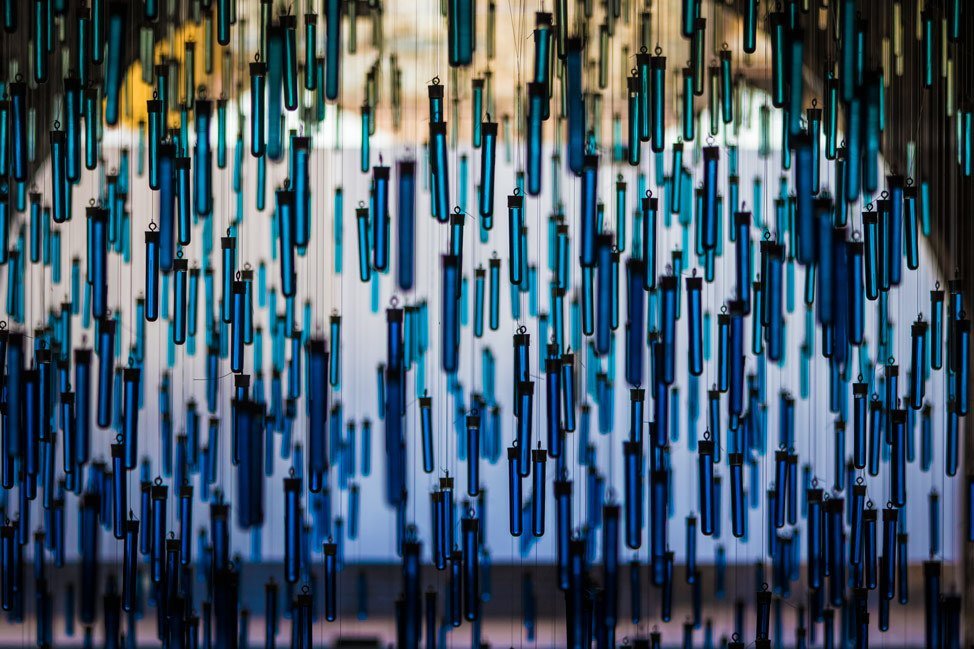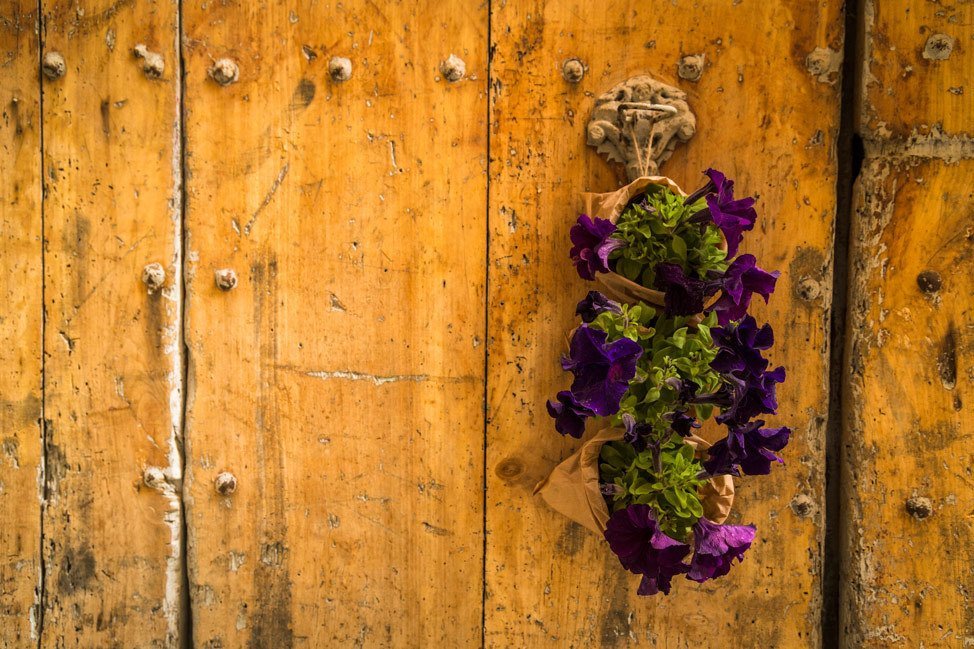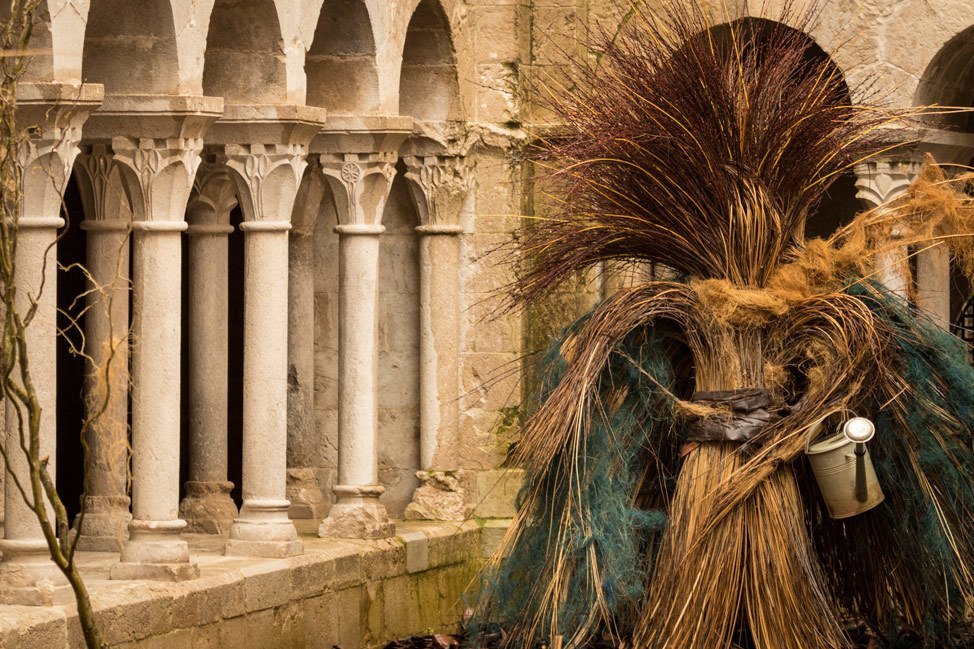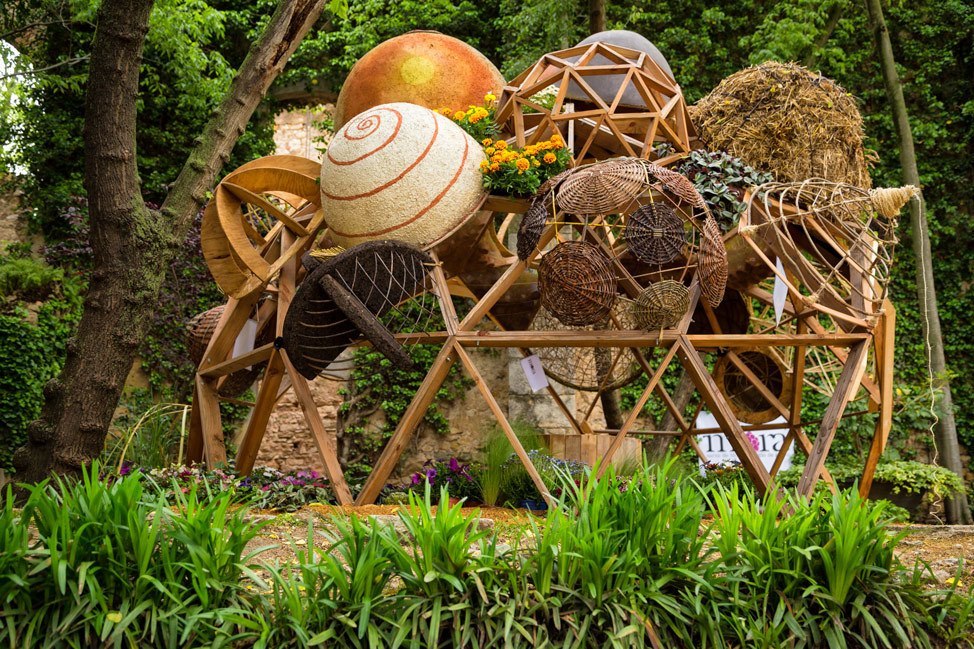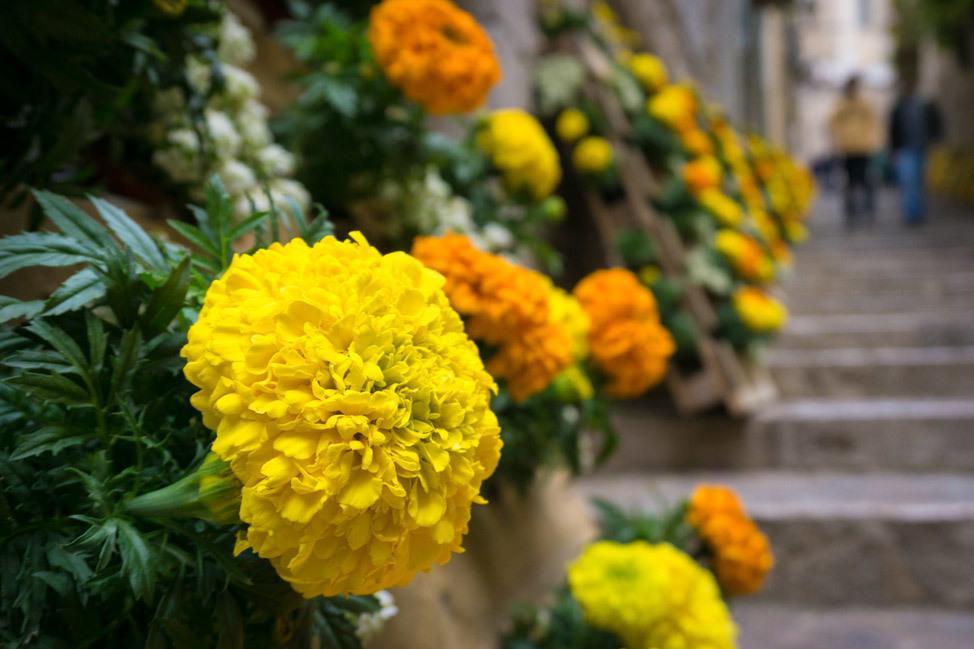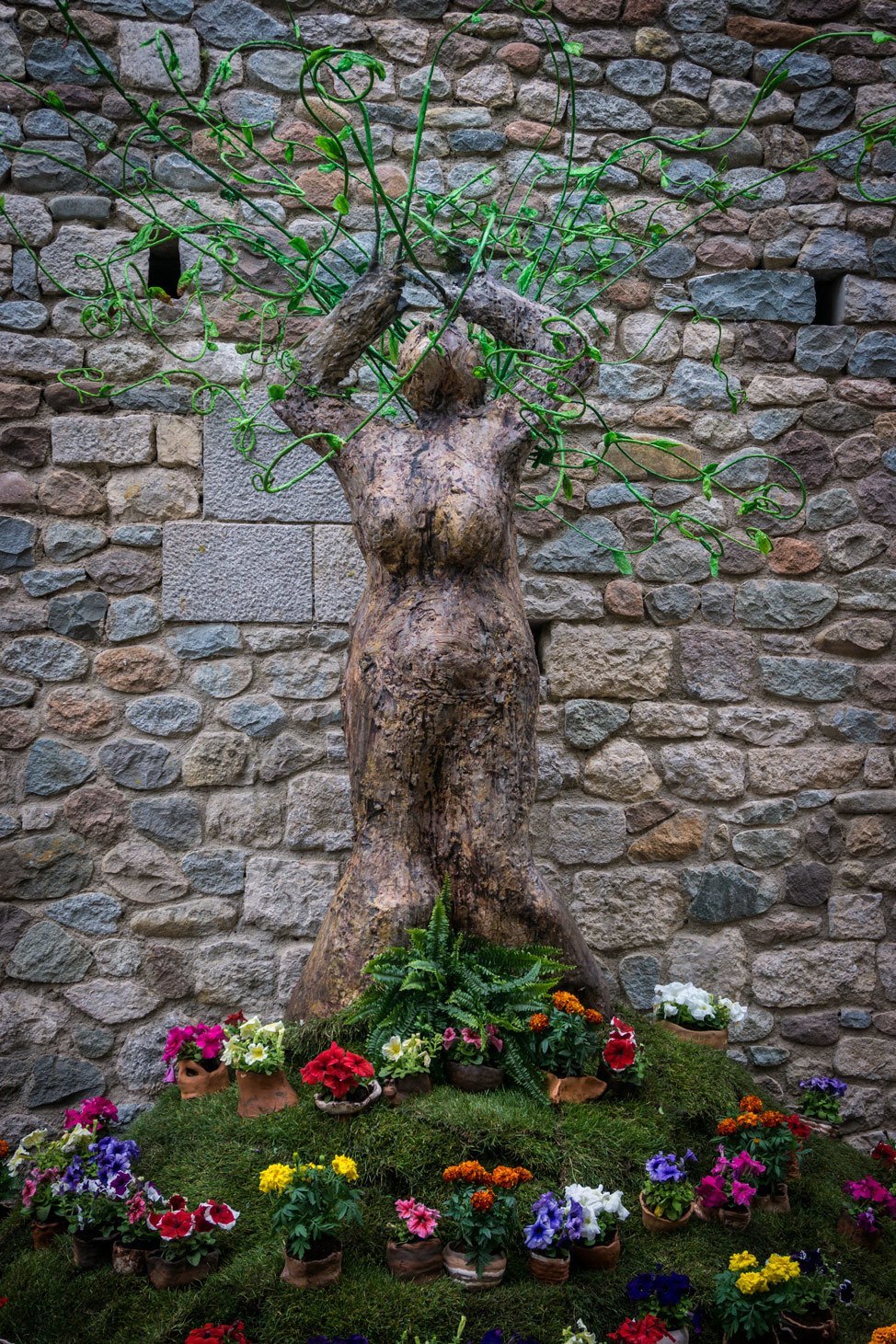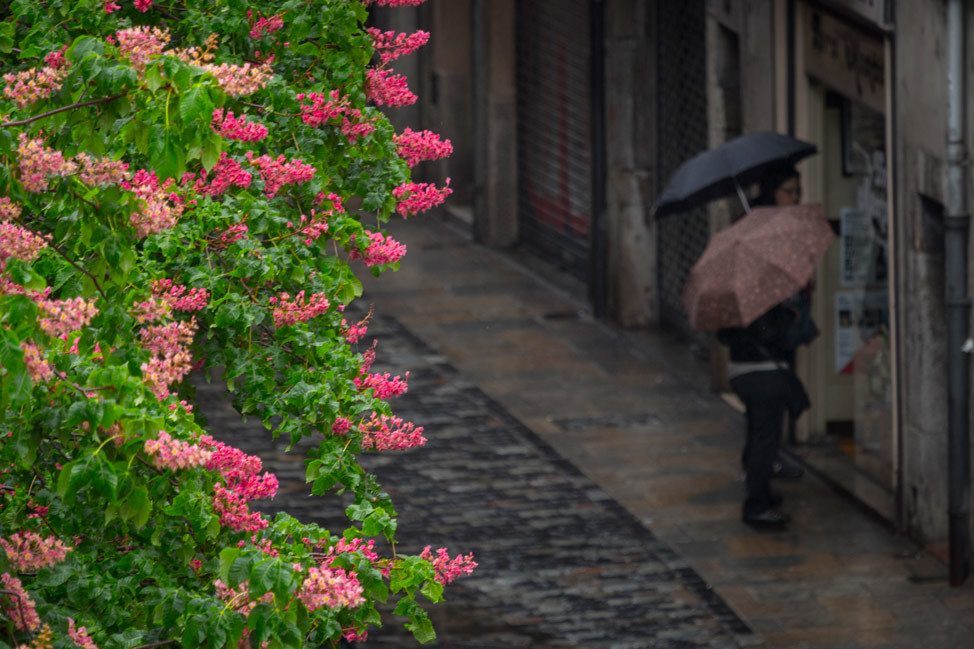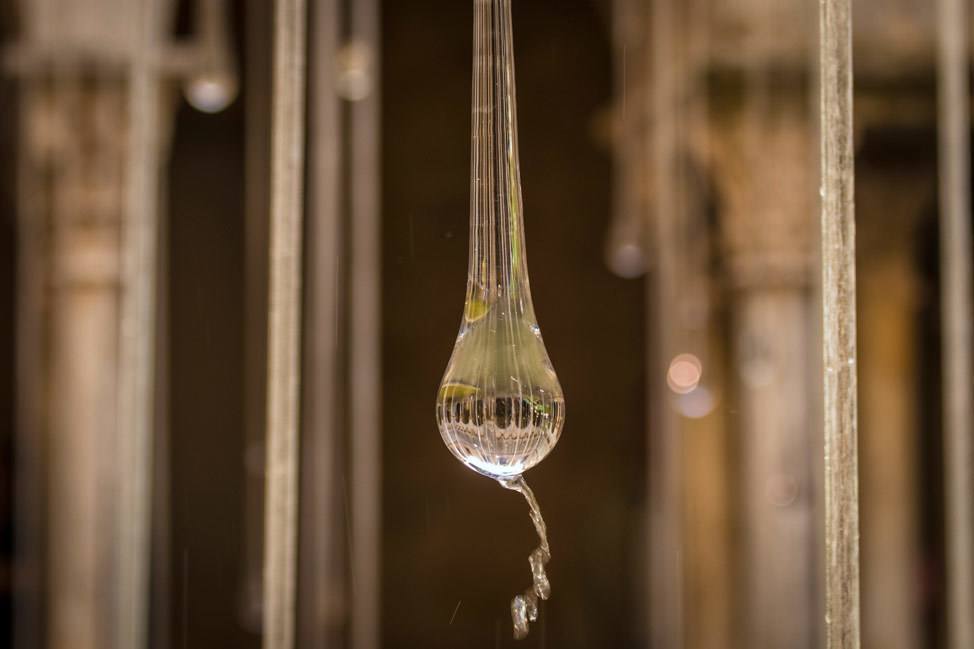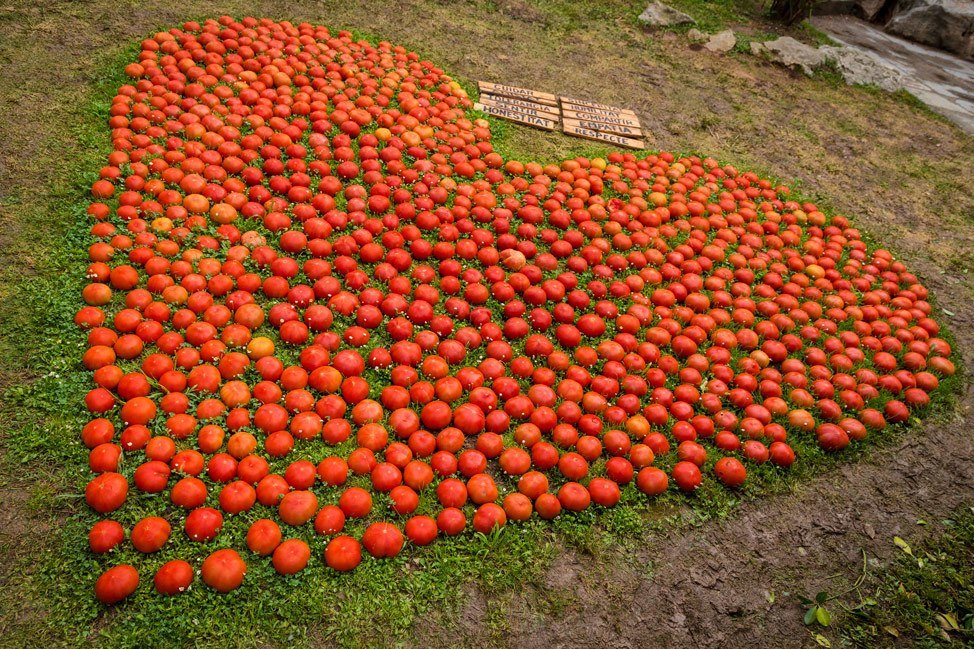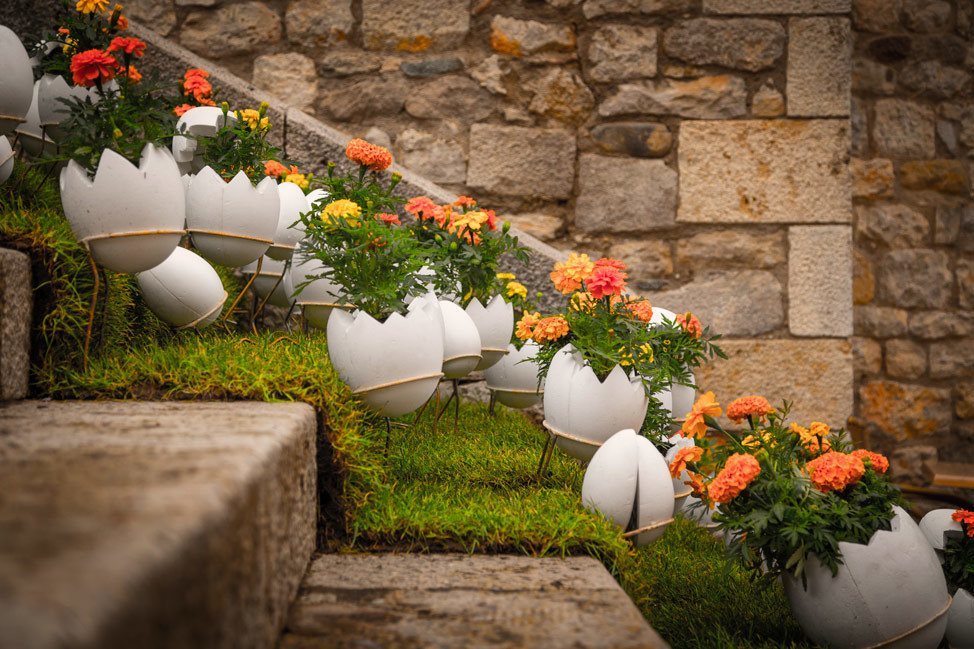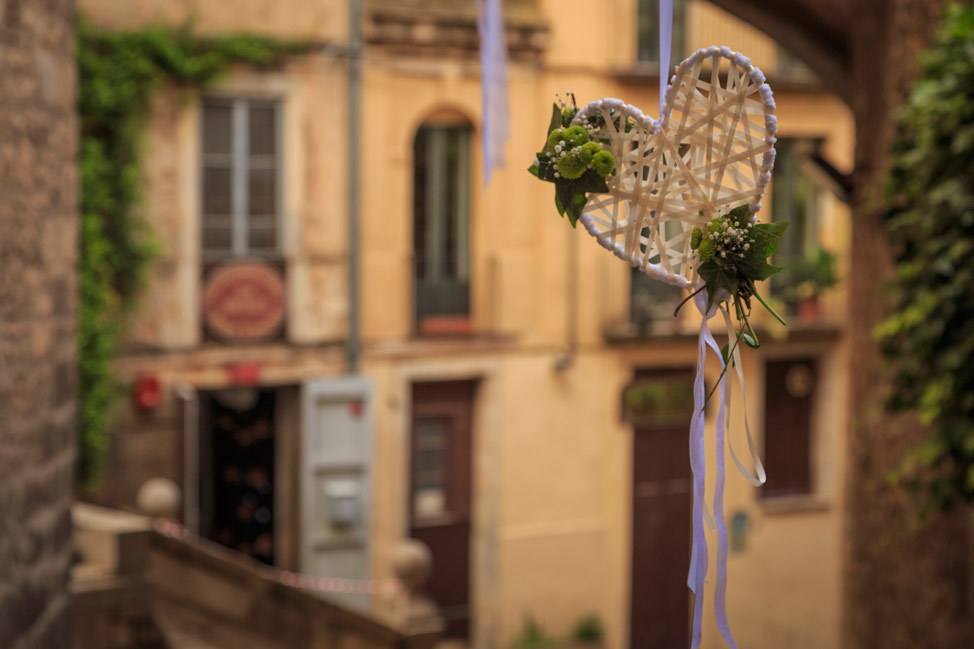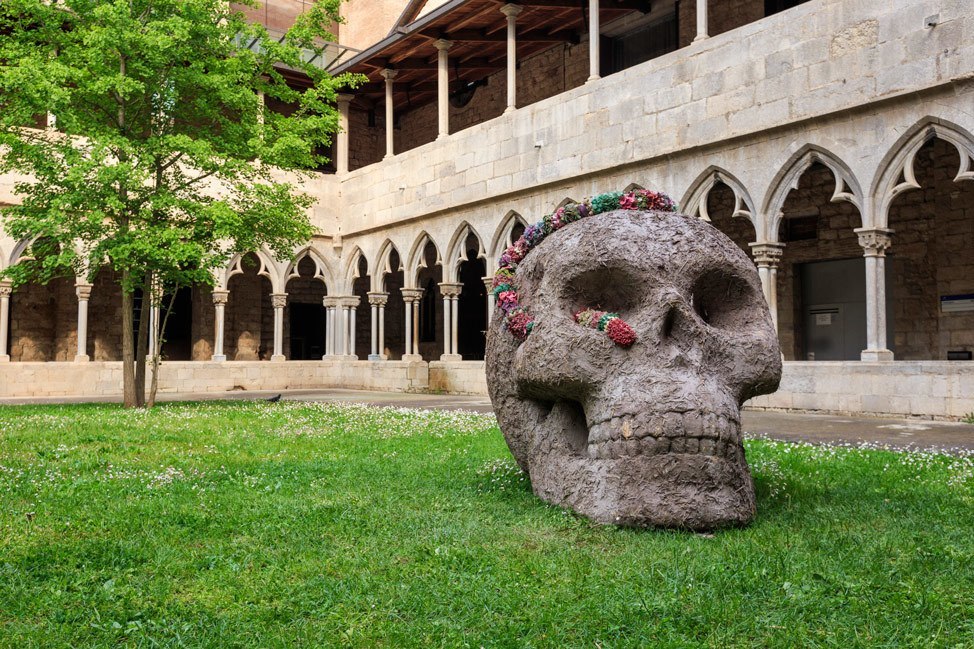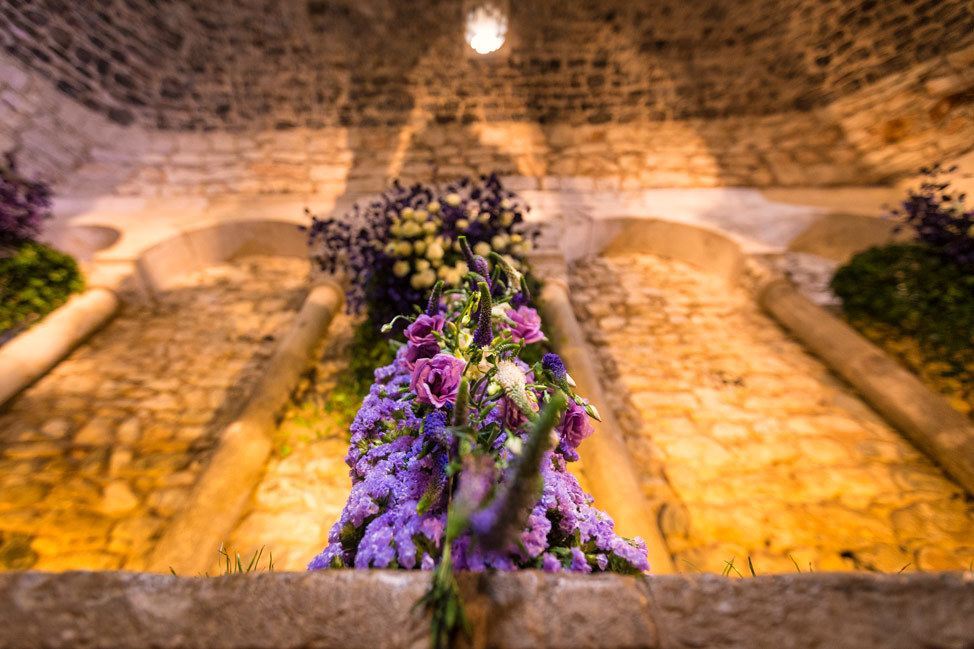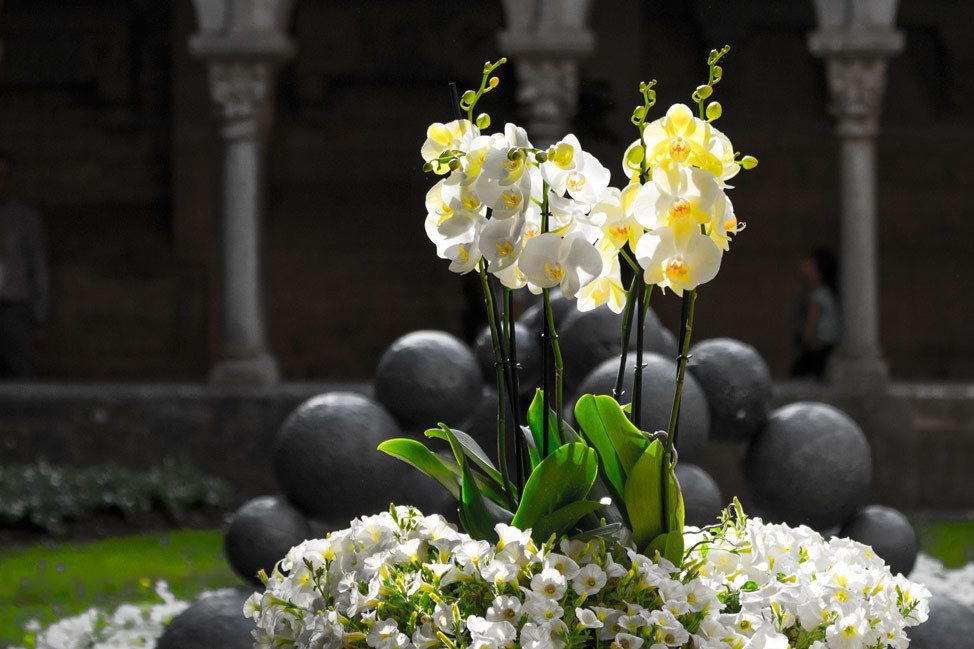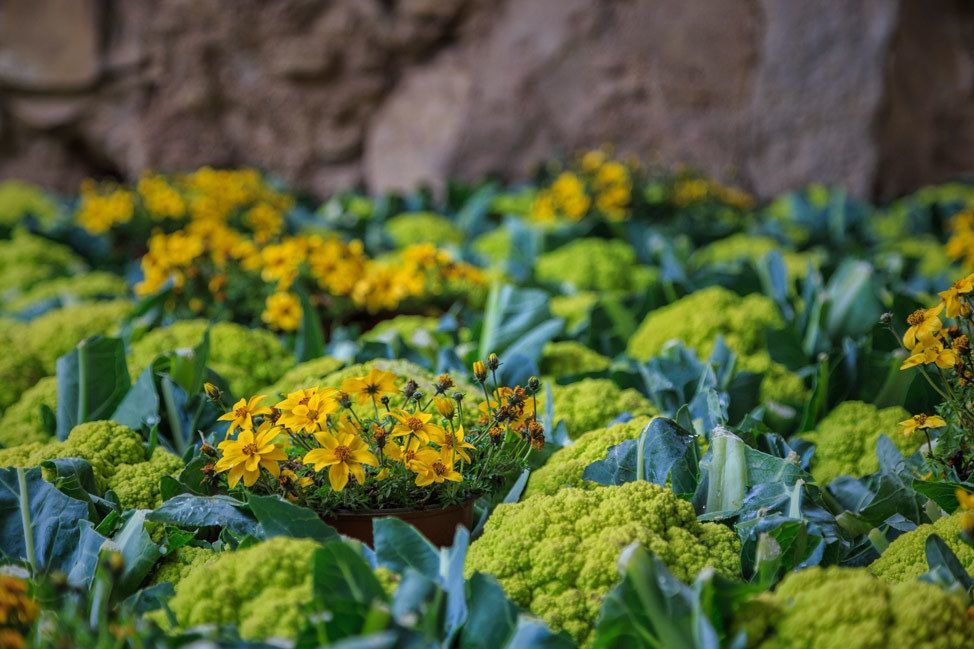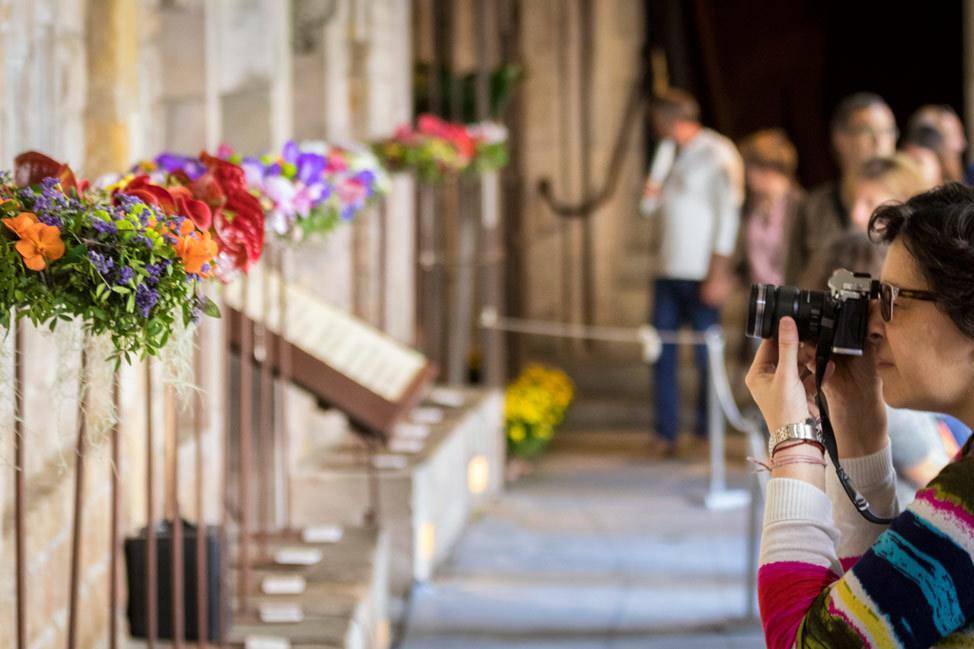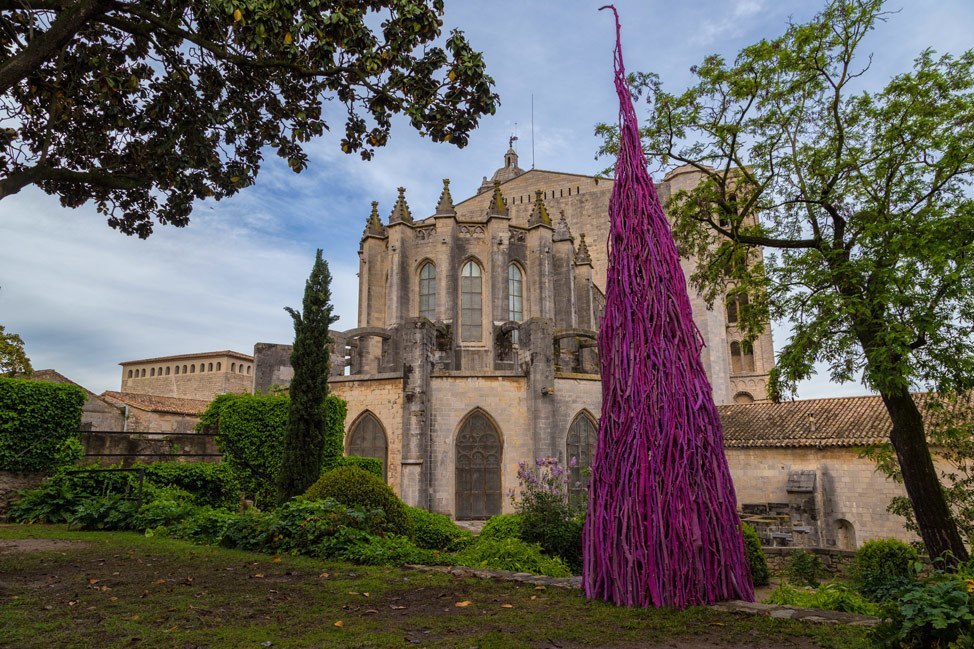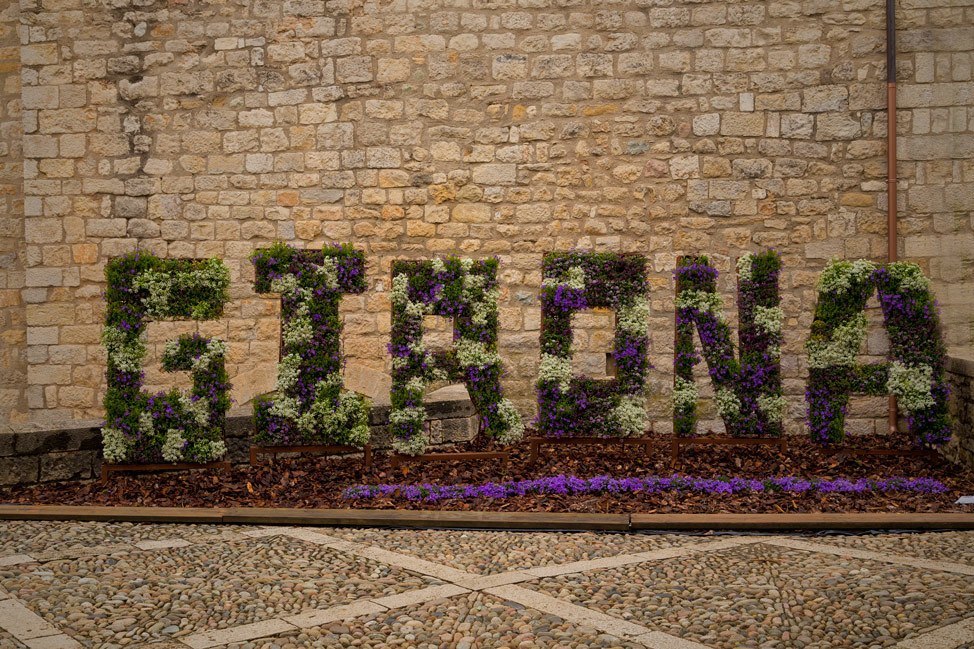 how to do it
The Flower Festival transforms the city every May and dates all the way back to 1954. For more tips on seeing the festival, see this post by Ottsworld.
Our time in Girona was in partnership with Costa Brava Tourism, Girona Tourism, and Catalunya Experience. As always, all opinions and responsibility for our gluttonous endeavours, are our own.