Words by Dalene Heck / Photography by Pete Heck
Without question, the terrain in Greenland is unlike anything we have ever experienced.
It is completely other-worldly, a phrase I may have used in the past to describe other locales, but now I realize that such use was naive and excessive.
Because nothing, nothing, can compare to this remote corner of the Arctic.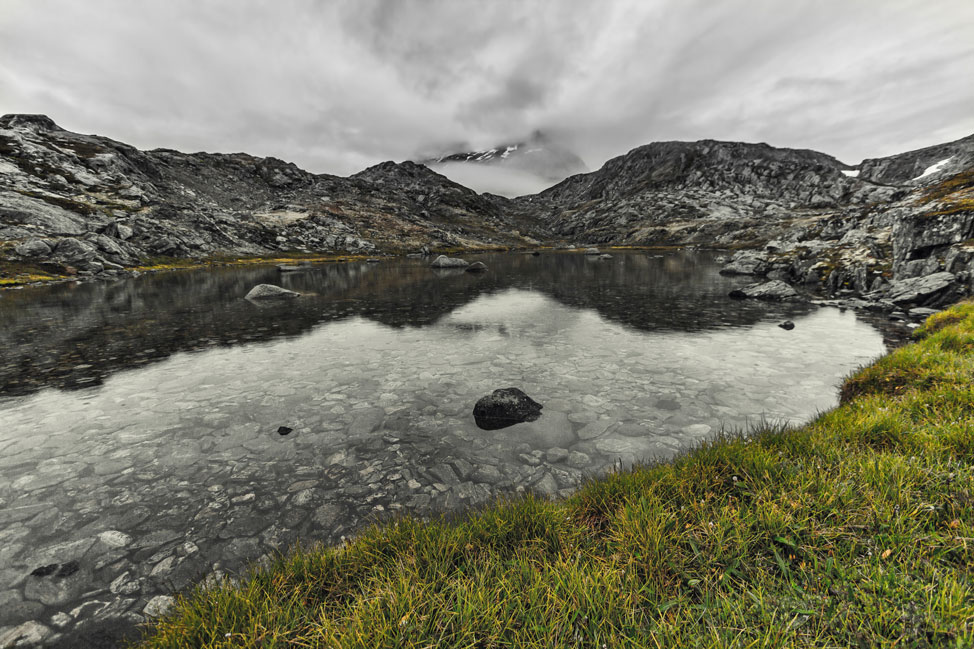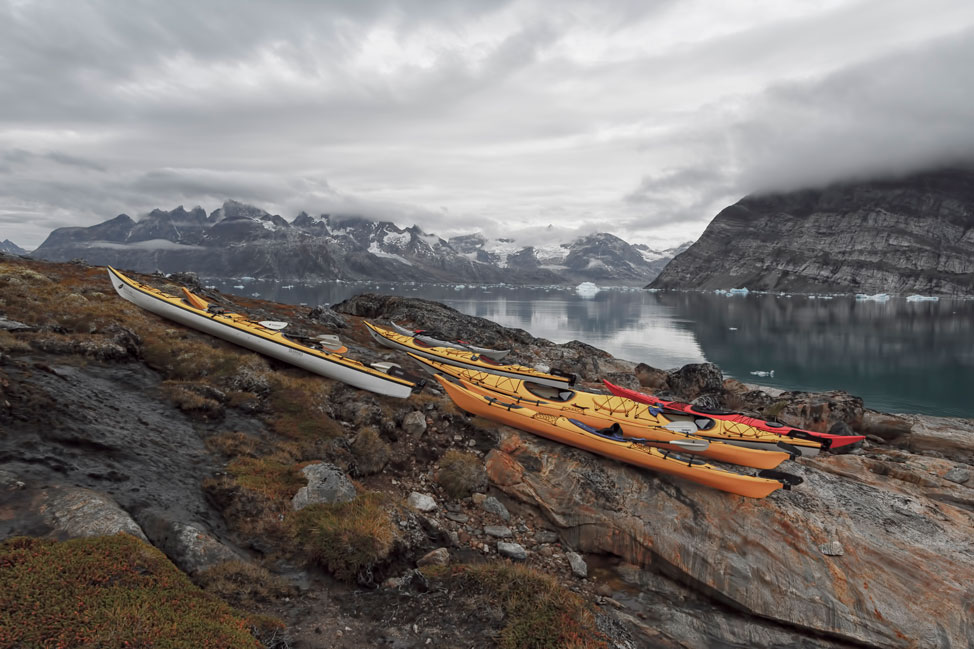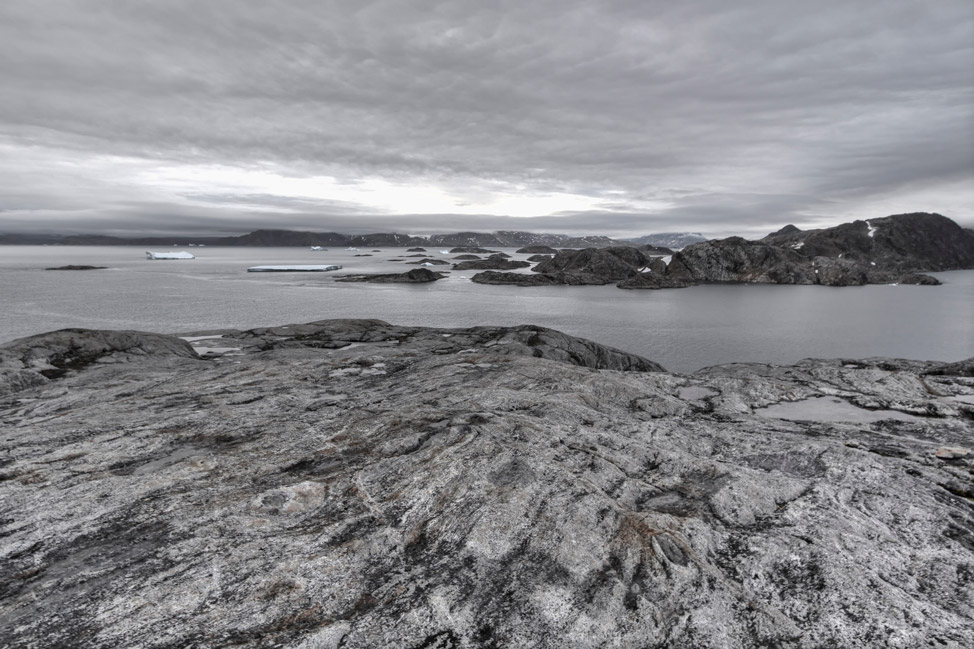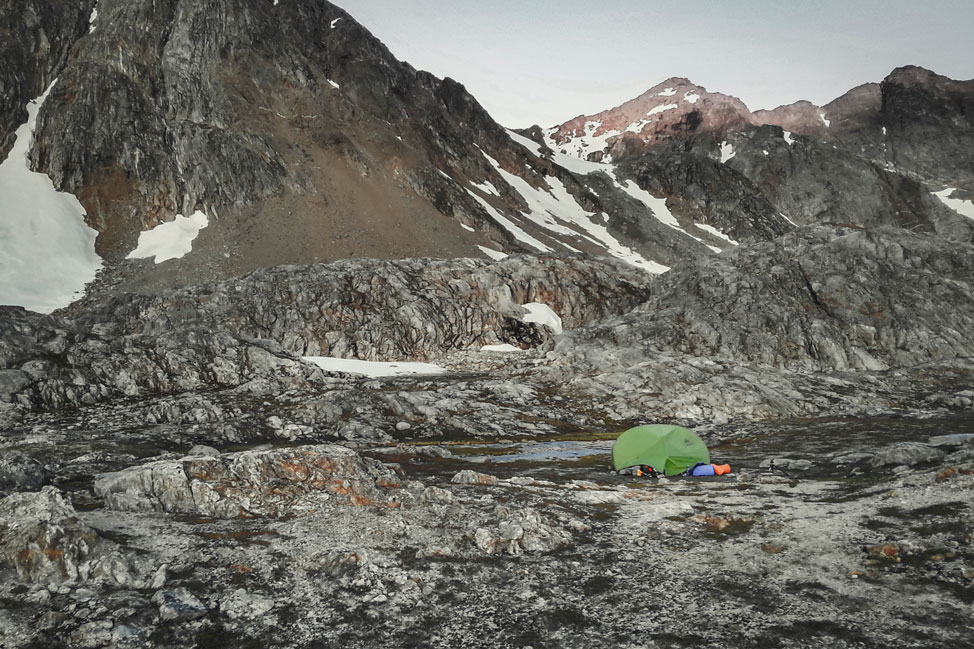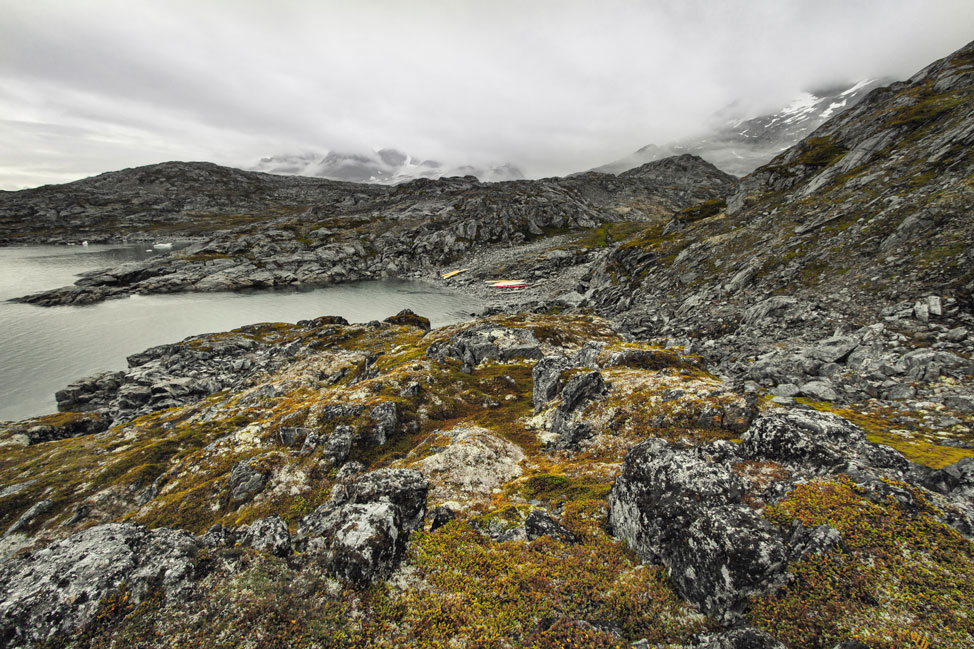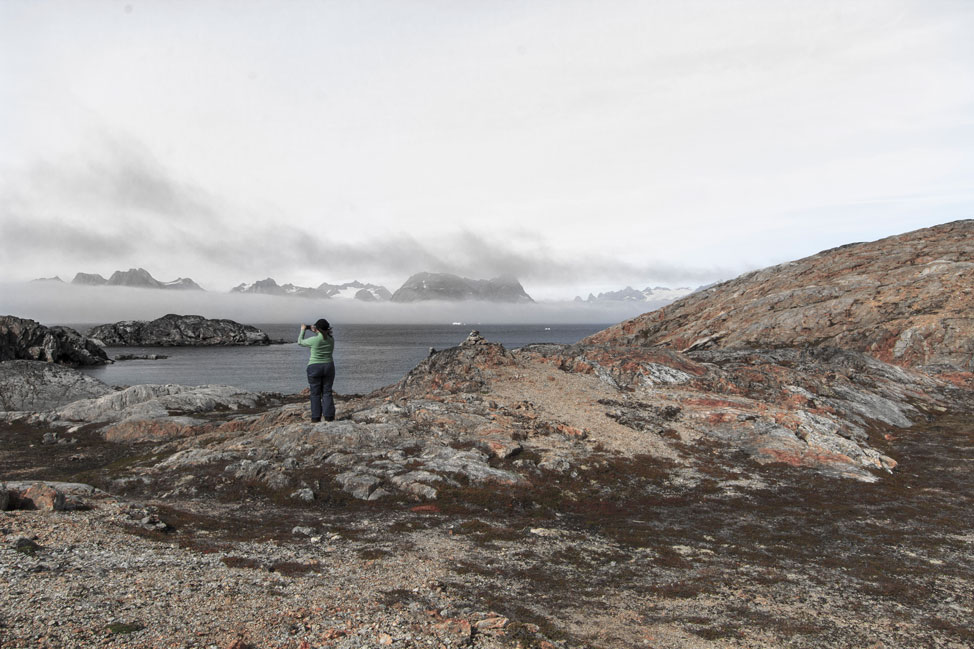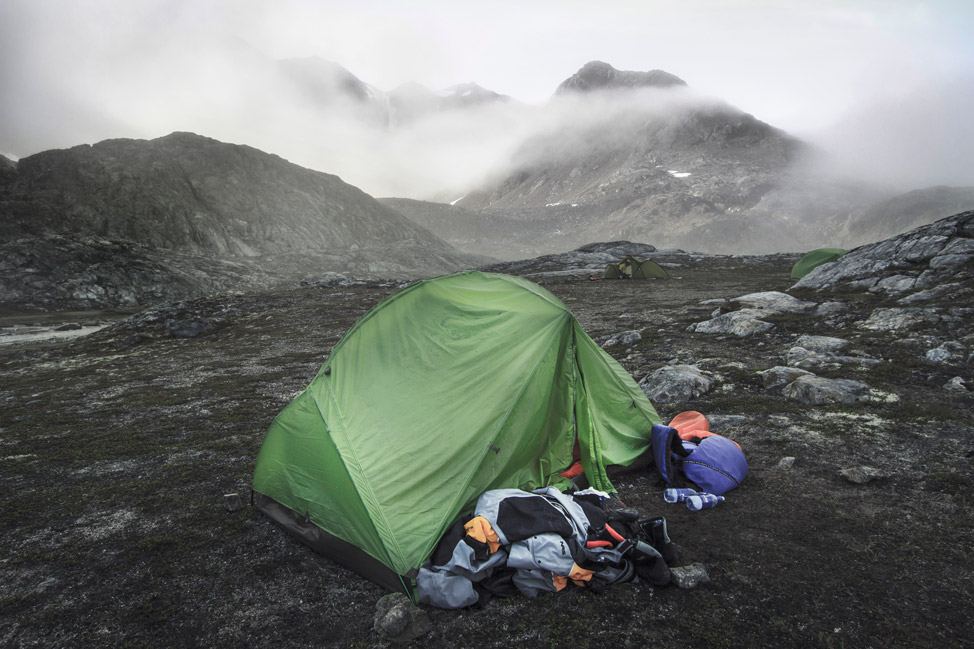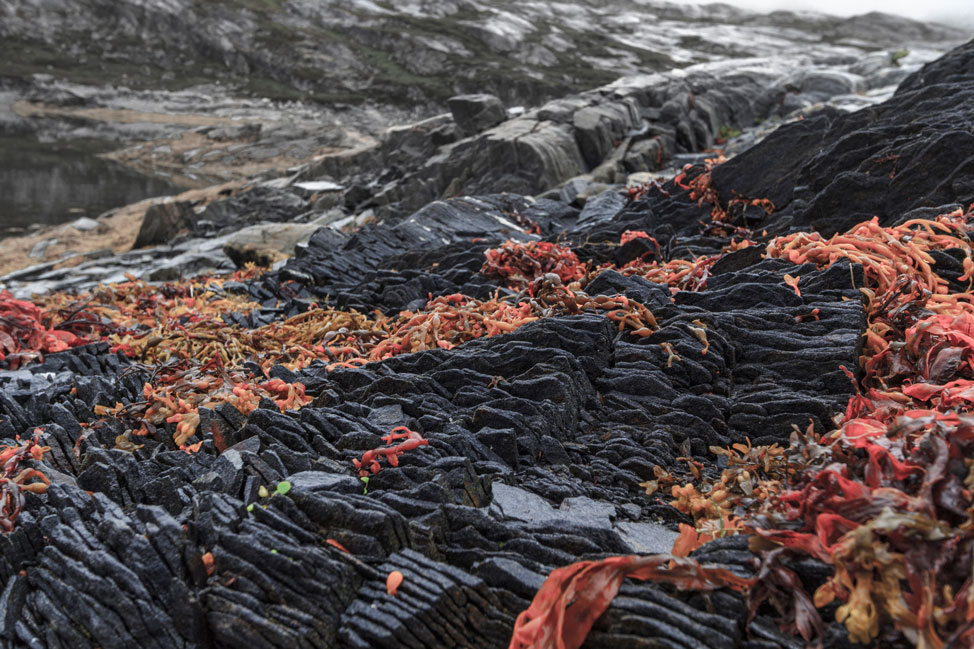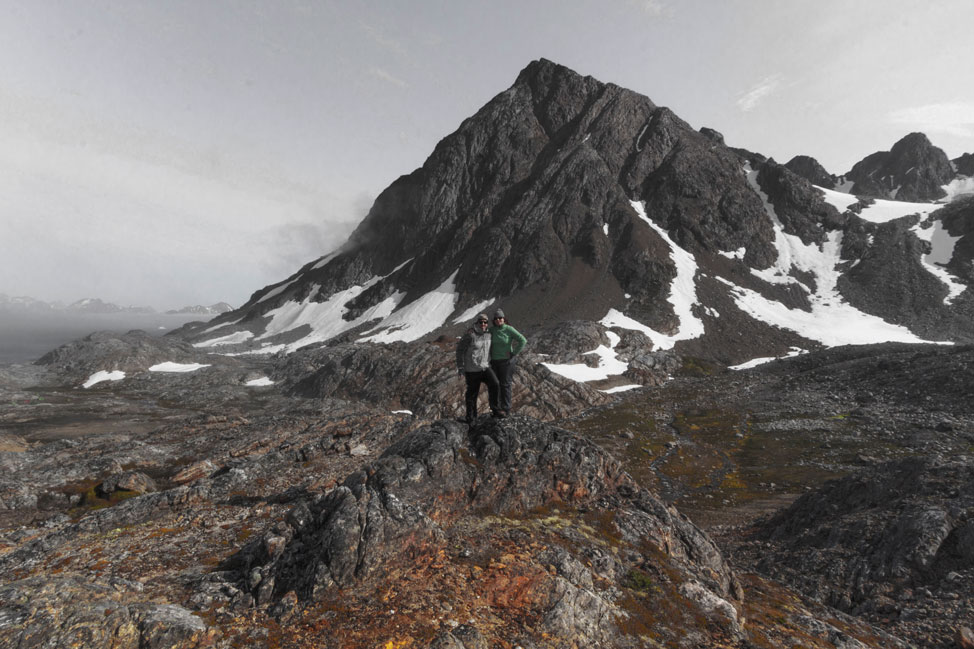 Until such time as we can visit the moon (!), we believe that we have come as close as possible on earth.
Our journey in Greenland was courtesy of Greenland Tours. All opinions, as always, are our own. For a review of our entire trip with them, please click here.