Postcards from The Faroe Islands
Words by Dalene Heck / Photography by Dalene & Pete Heck
Globalization means that we are rarely far from something familiar – a realization that hits us hard as frequent travelers when places begin to blur together. In our short years of traveling we can't say that we've seen it all, but it does take more to impress us than it ever did. At times this can seem discouraging, but it also means we definitely know something special when we see it. So when we say that the Faroe Islands simply blew us away, understand that it is not a statement we give lightly.Northern territories and countries are on many top to-do lists as those elusive destinations that are big on scenery but small on tourists. We're falling prey to that persuasion ourselves, as the north is kinda becoming our thing. As thick-skinned Canadians we can endure the cold and willfully spend hours in pursuit of a perfect shot or even just long minutes communing with solitude and nature. Take your beaches and your hot hot deserts, we'll take a snowy field or a fruitless hike up a mountain any ol' day.
Of all the northern places we've visited, the Faroes felt like our soul mate. Easy to travel in, truly unique and astounding beauty at every turn, a myriad of adventures to chose from, and endearing encounters with the community that just reminded me of home.
But the very best part is that we felt like we had it all to ourselves. (To share with thousands and thousands of sheep, that is.)
*****
As usual, culling our hundreds of photos and video clips down into just a handful is always a daunting task, but a rewarding effort that we hope will give you an enticing taste of the best of our visit.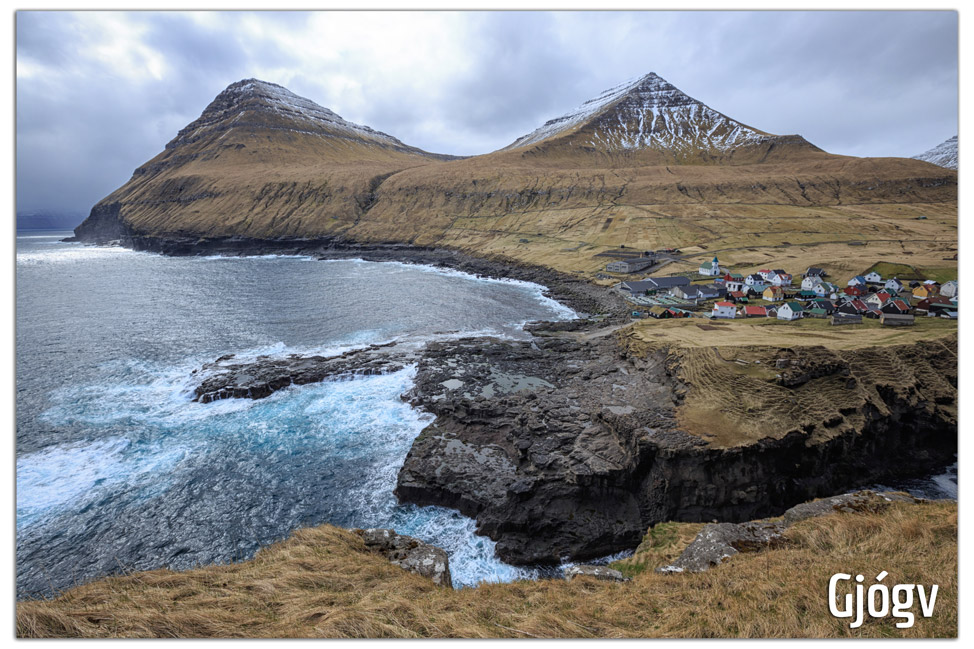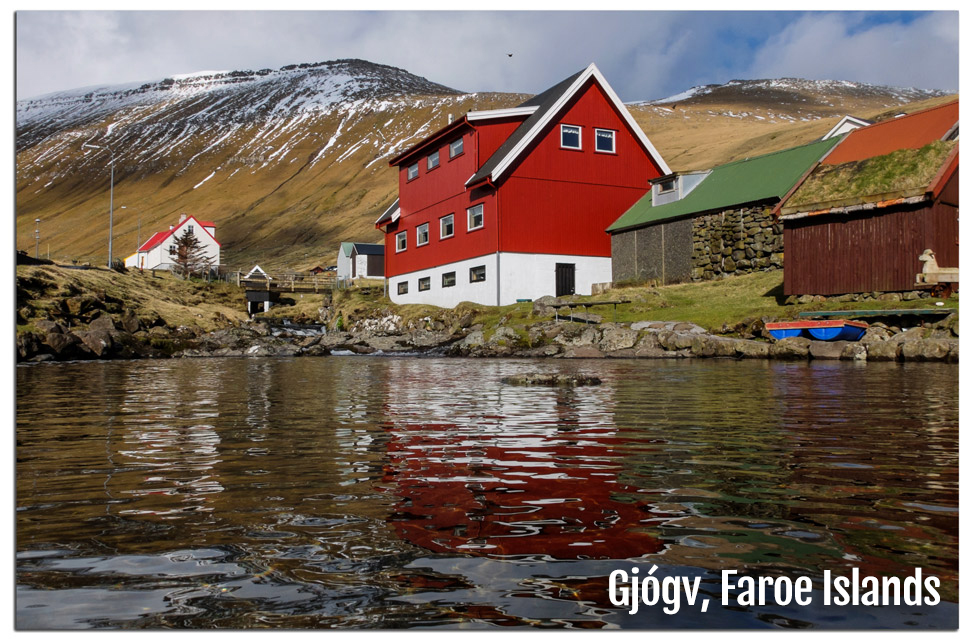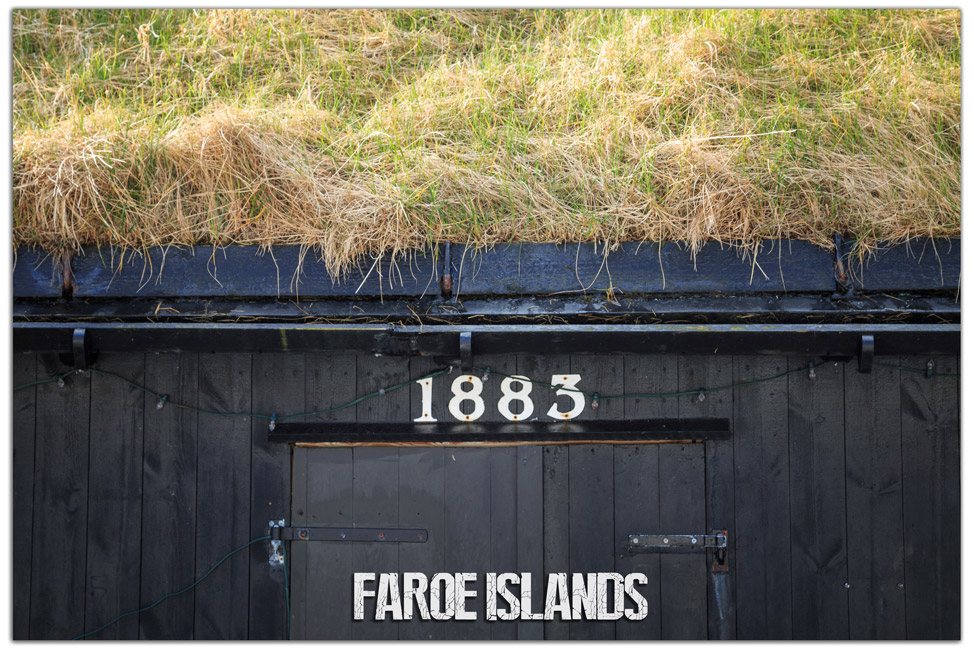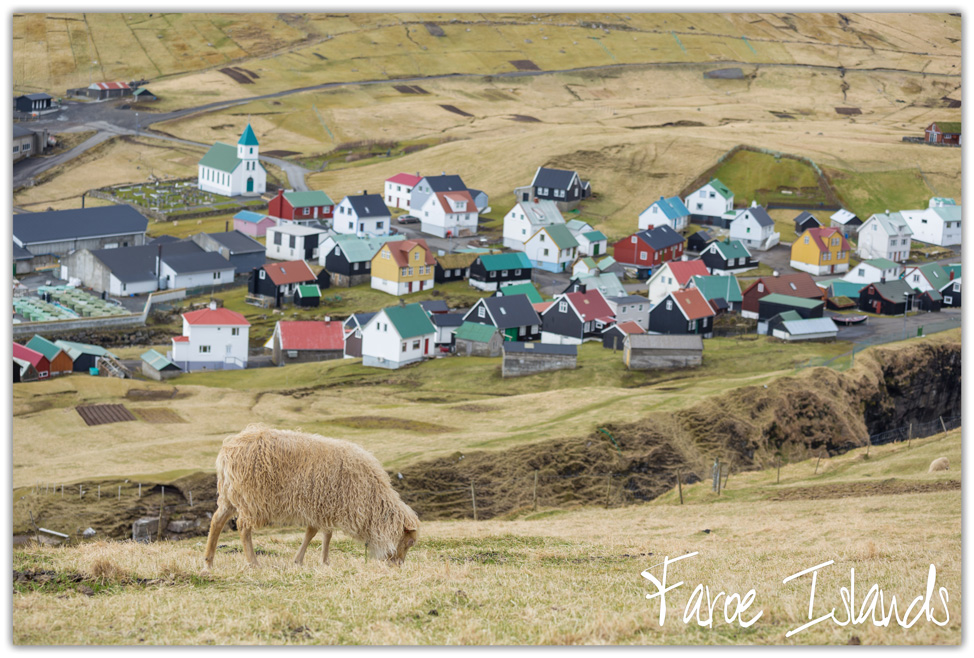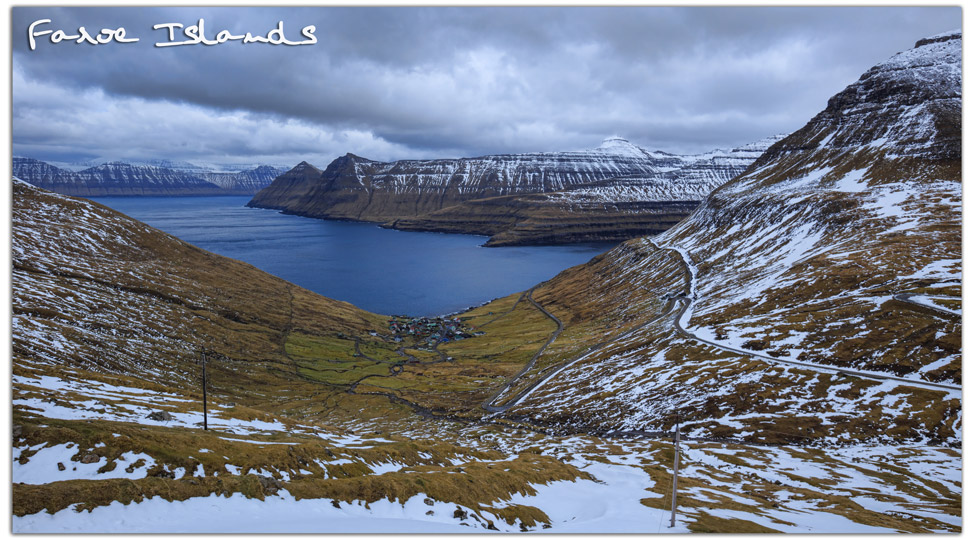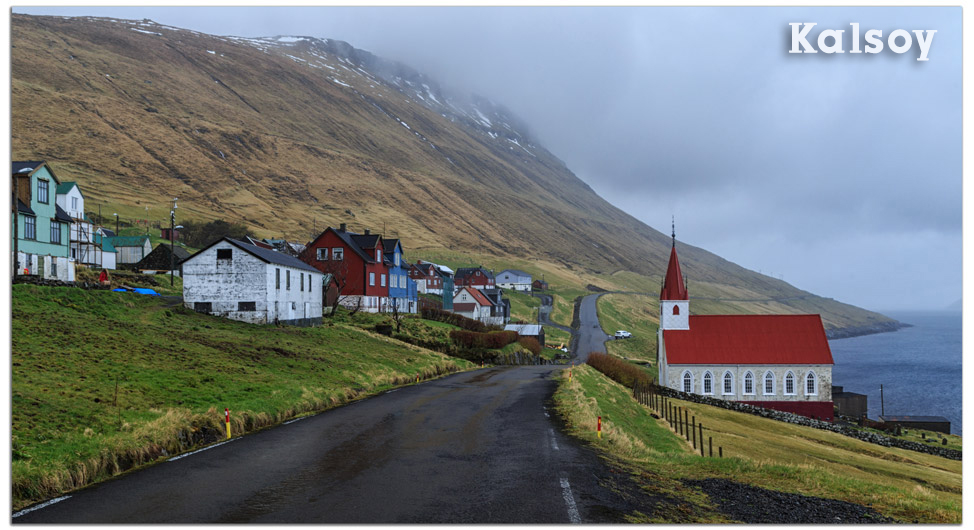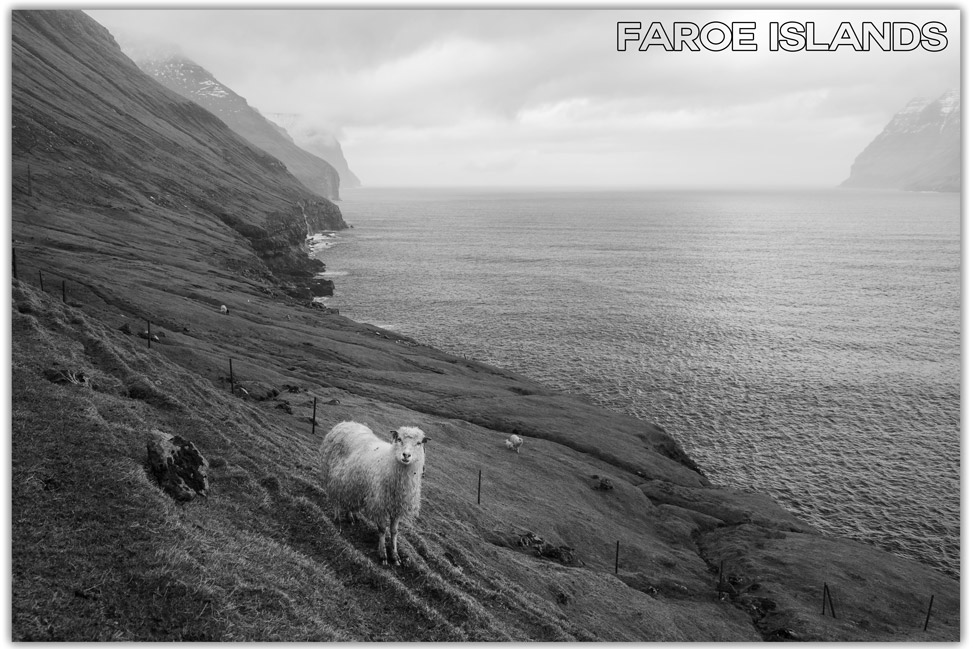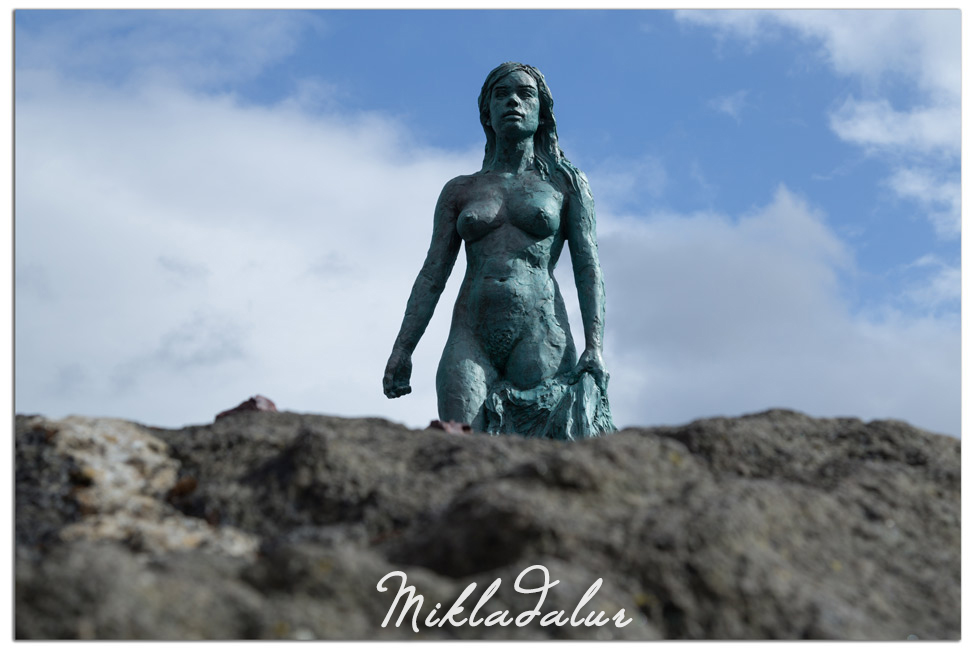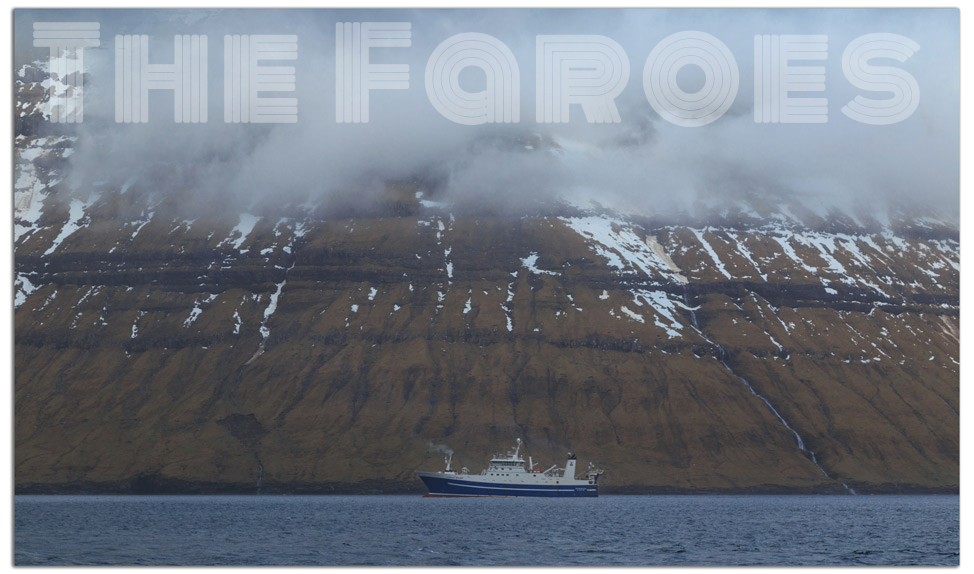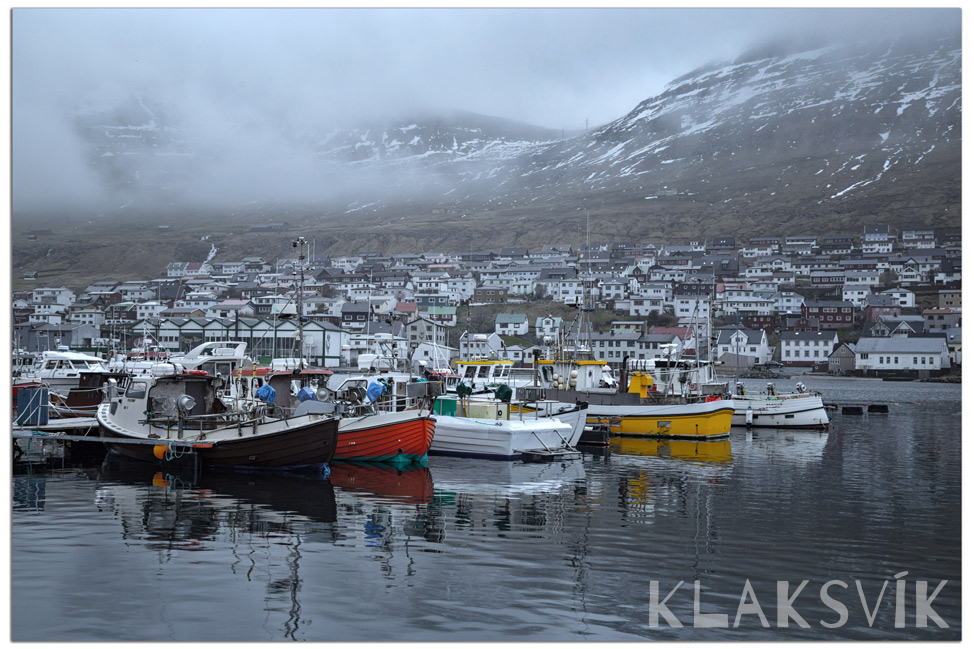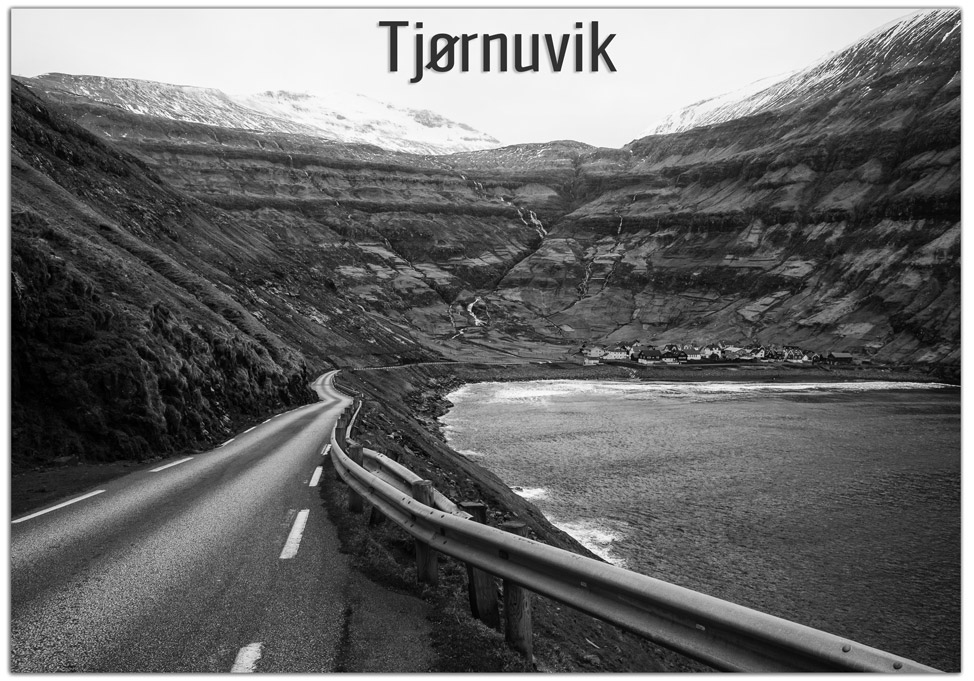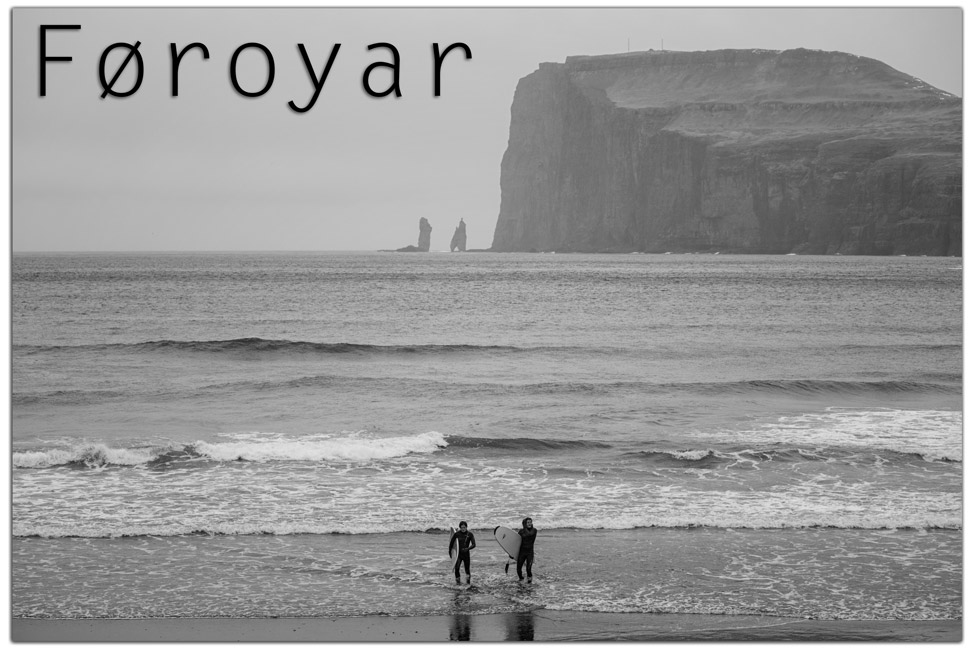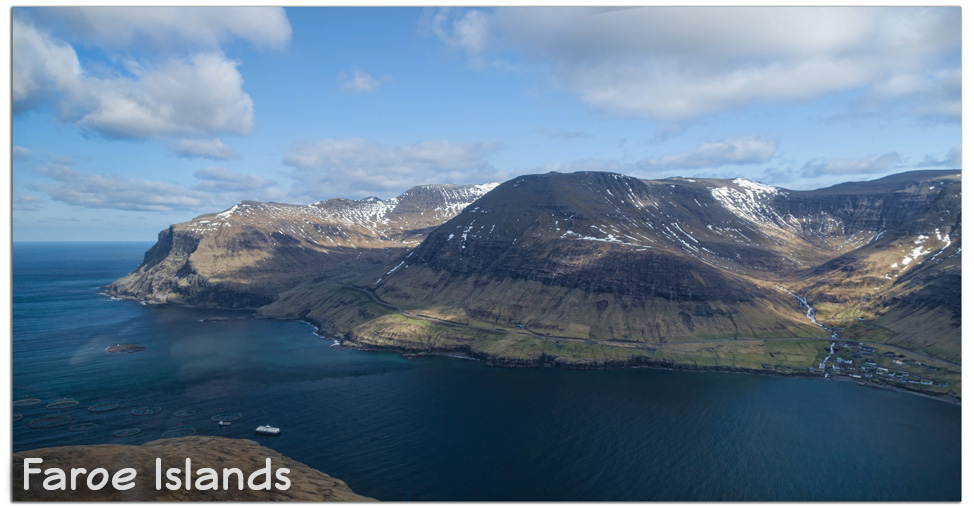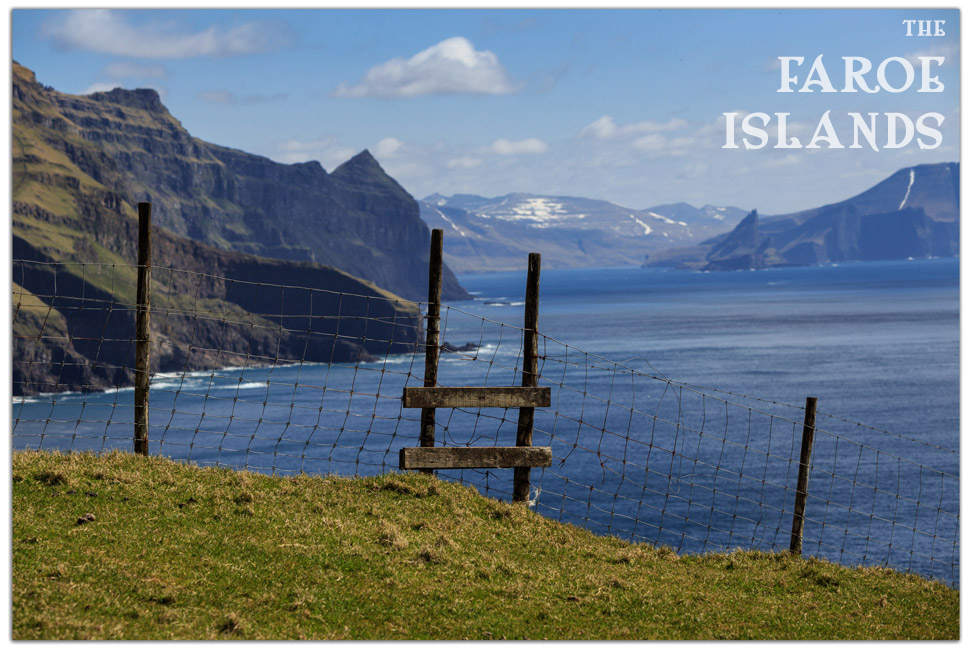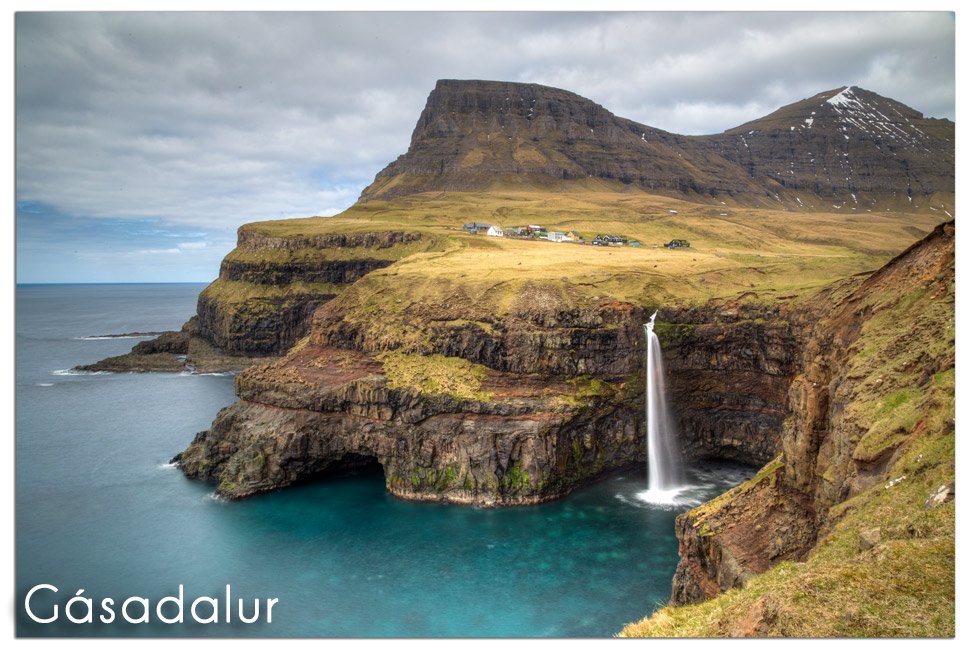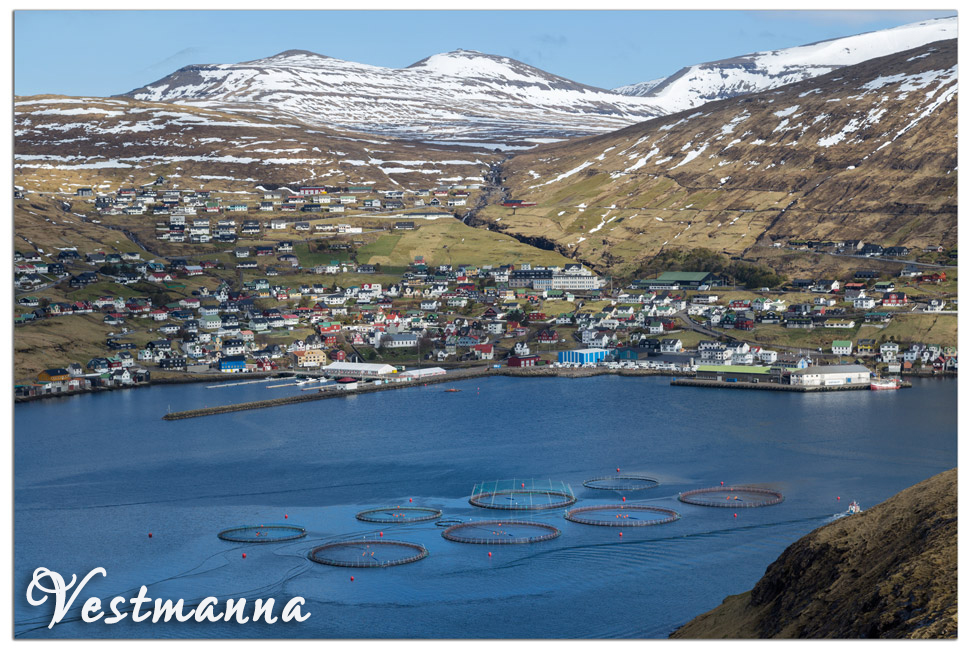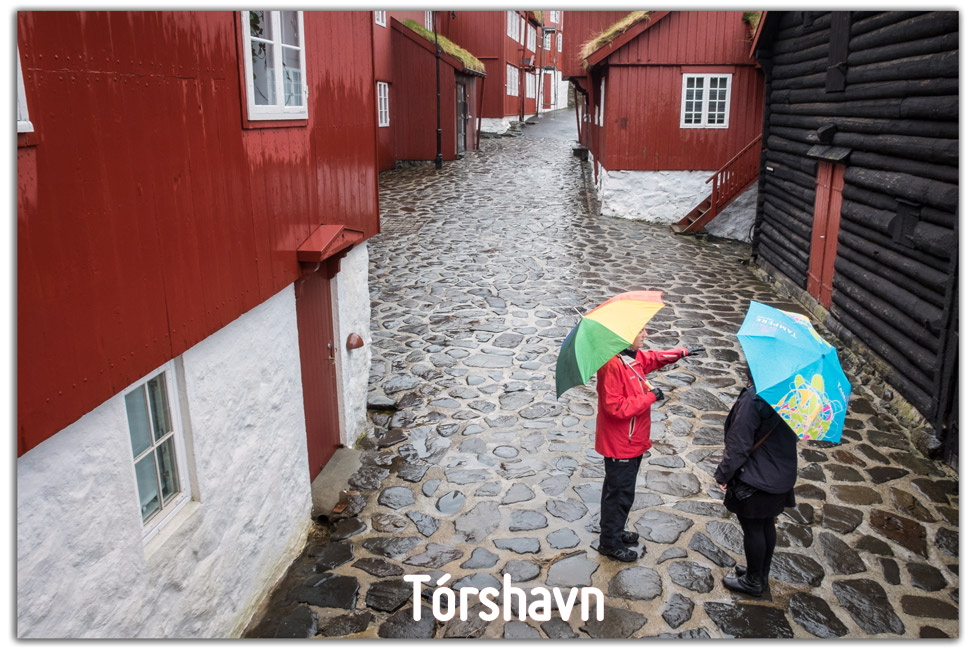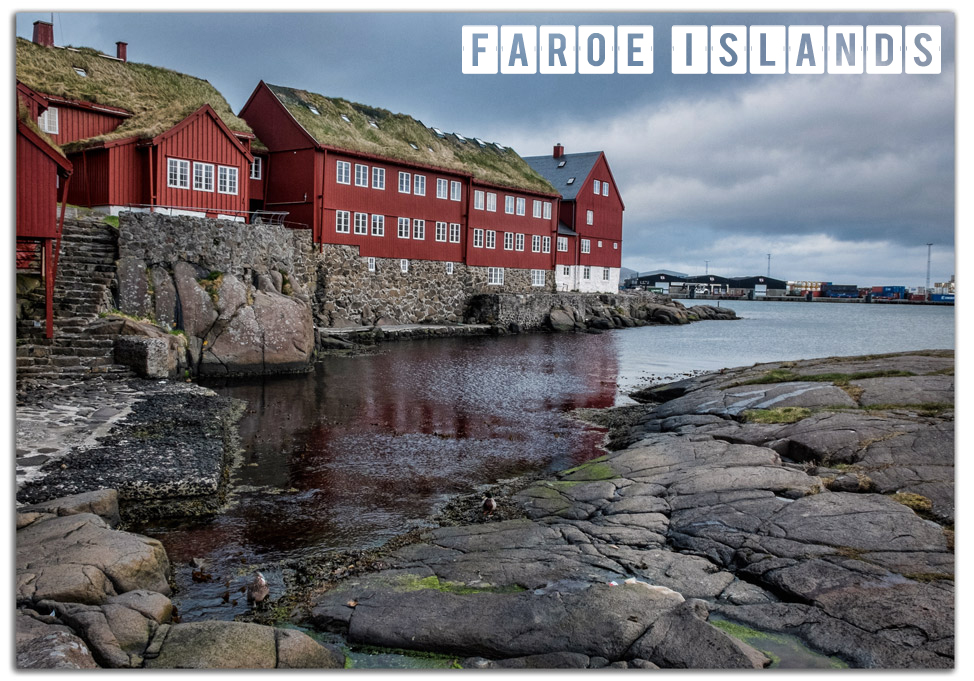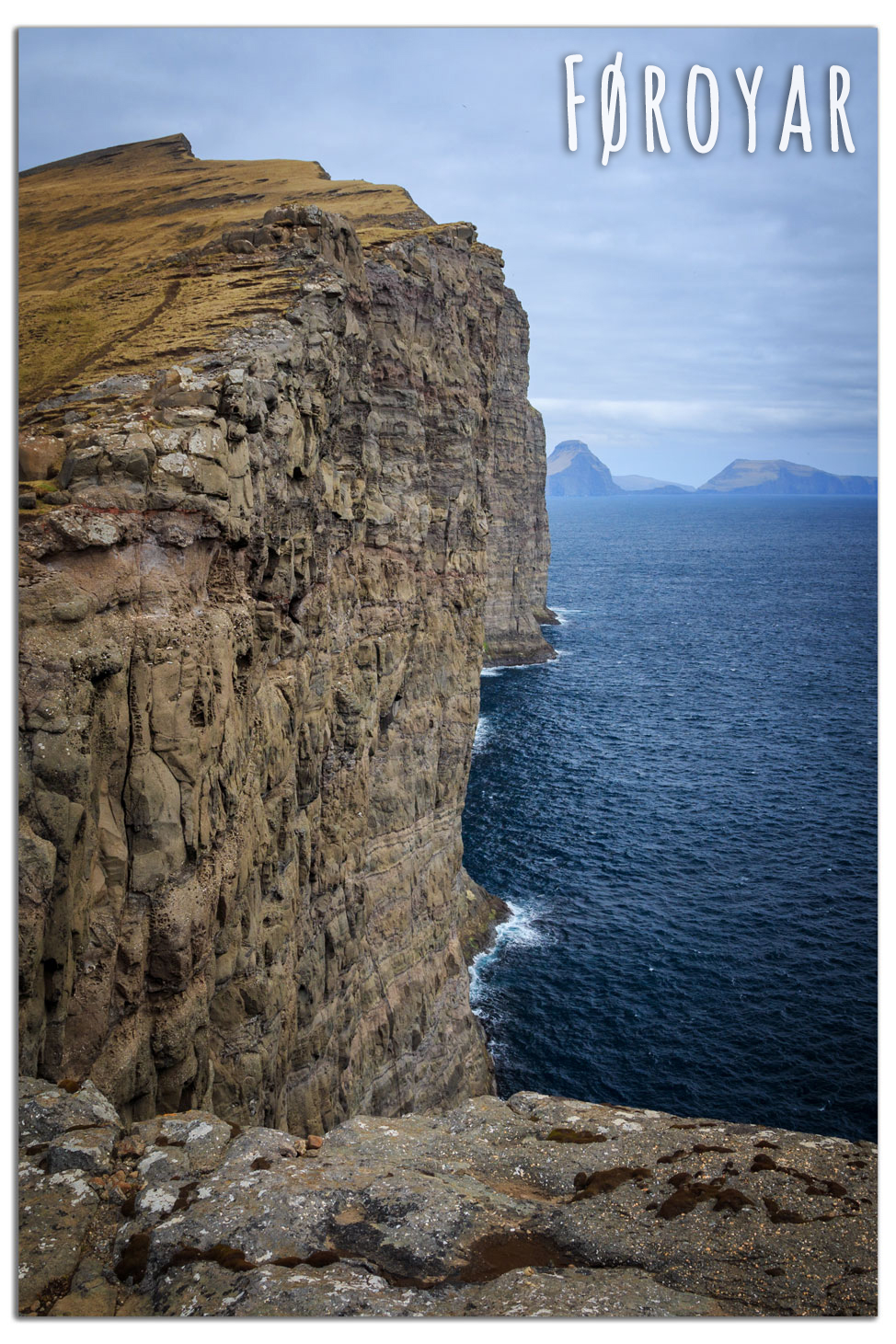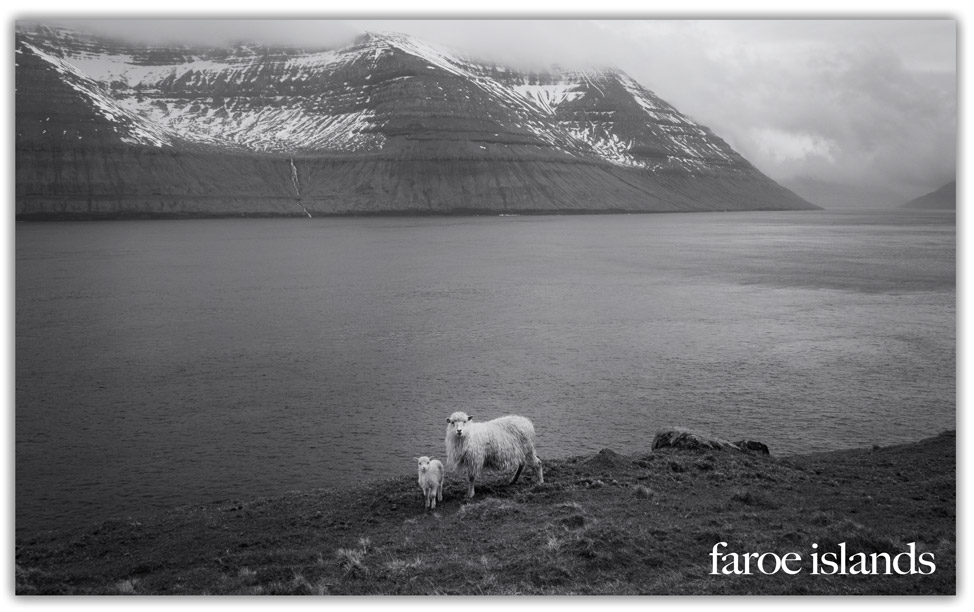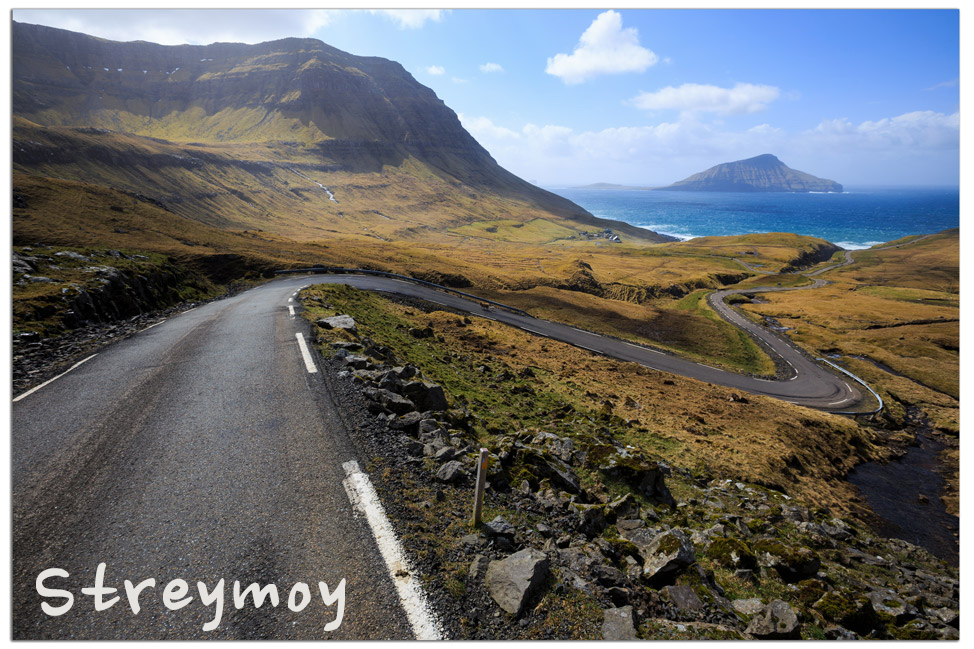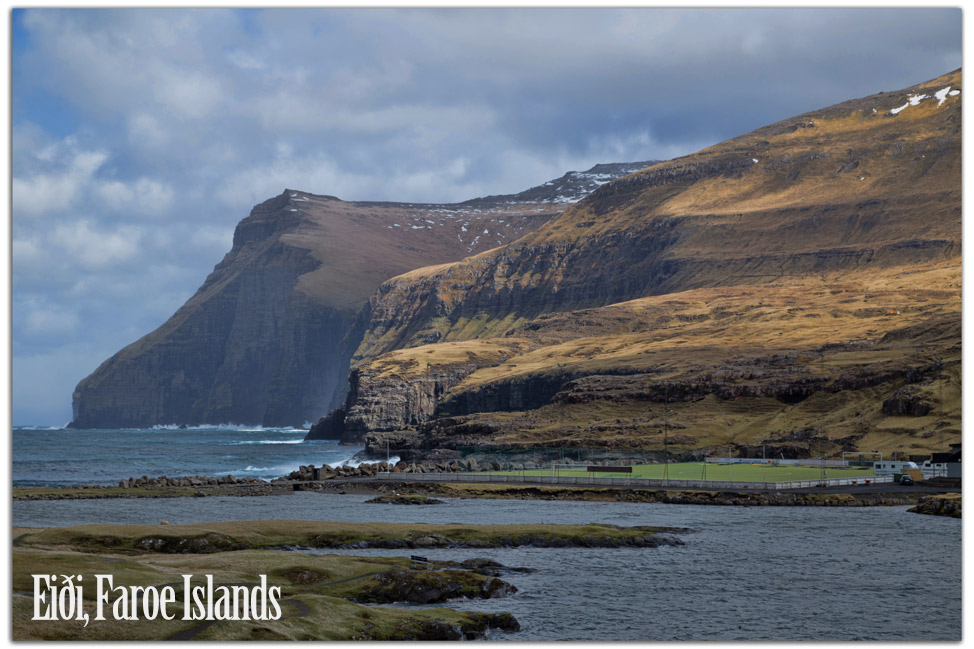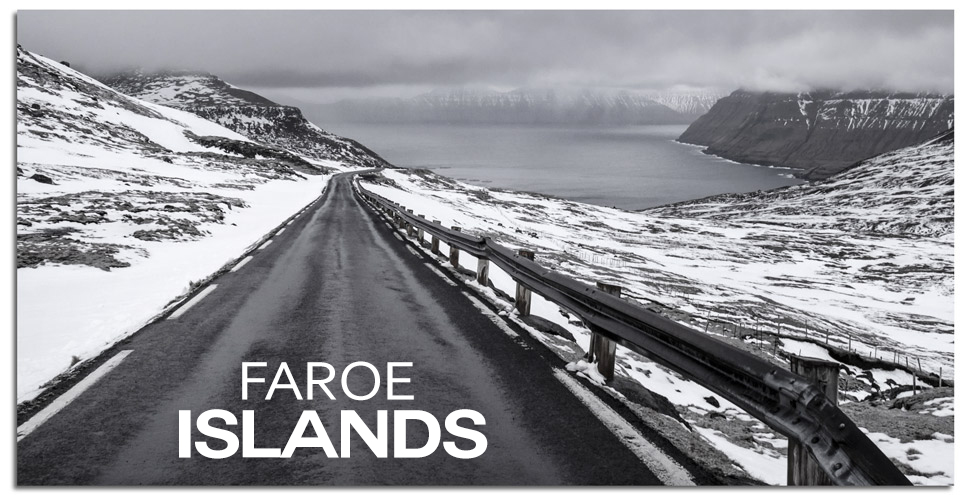 Our trip was courtesy of Visit Faroe Islands. As always, all opinions are our own.