Words by Dalene Heck / Photography by Pete Heck
"Go to Prague," you said, when we tasked you with deciding our next journey. Secretly, we had hoped you would choose another.
Not for any meaningful reason, really. We will admit to being wooed by the more off-beat destination of Tallinn which also would have been just a quick sail across the Gulf of Finland from Helsinki. Prague is such a beautiful city with so much to do. Whether you are visiting Prague with kids, a couple or flying solo, there is something for everyone. And although it is one of those places in which we felt like we had seen it a million times before (even without having been there) – we've all seen the morning photos of Charles Bridge and the Prague Castle lit up at night. We knew that Prague was a destination we would visit someday, but our desire was not immediate.
But we were dutiful, listened to you, and went straight to Prague from Helsinki.
And after three weeks in the city, there is one thing we can say for sure about this capital of the Czech Republic: she's a charmer.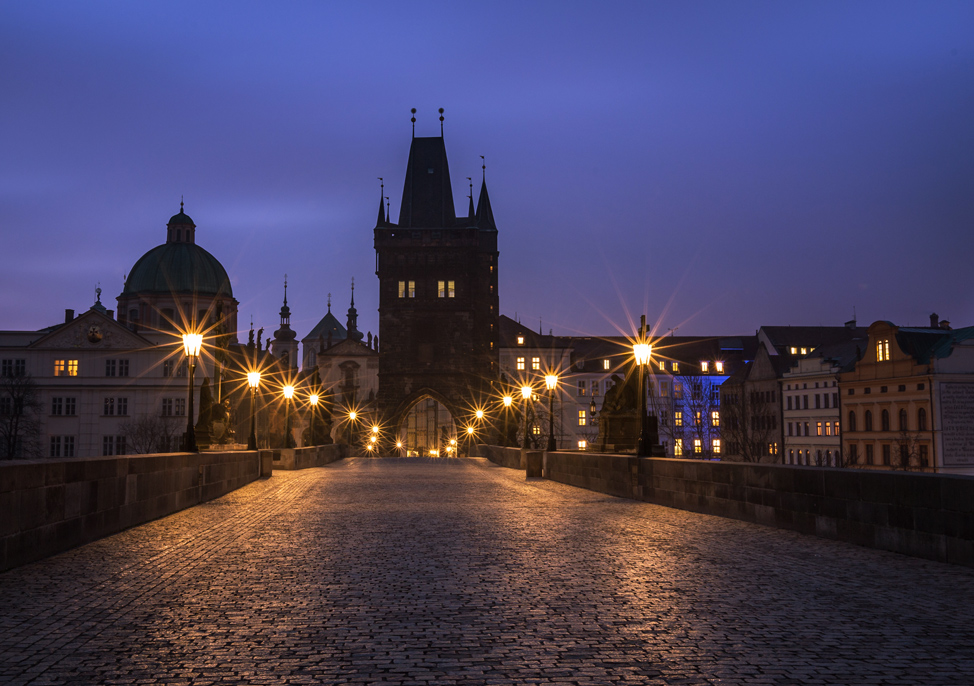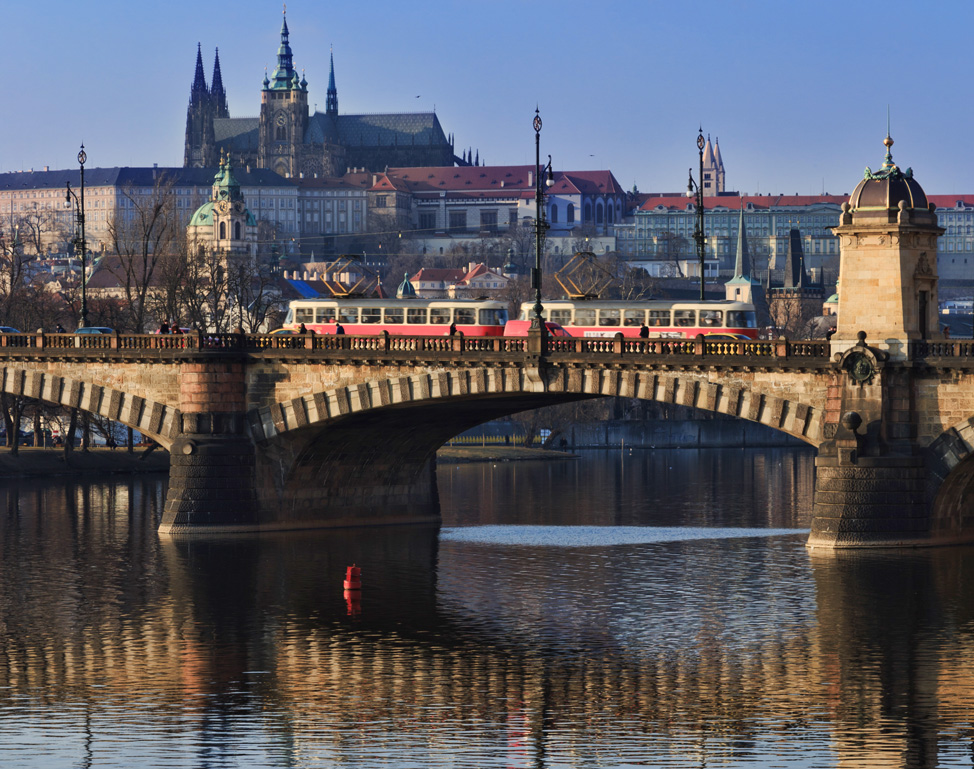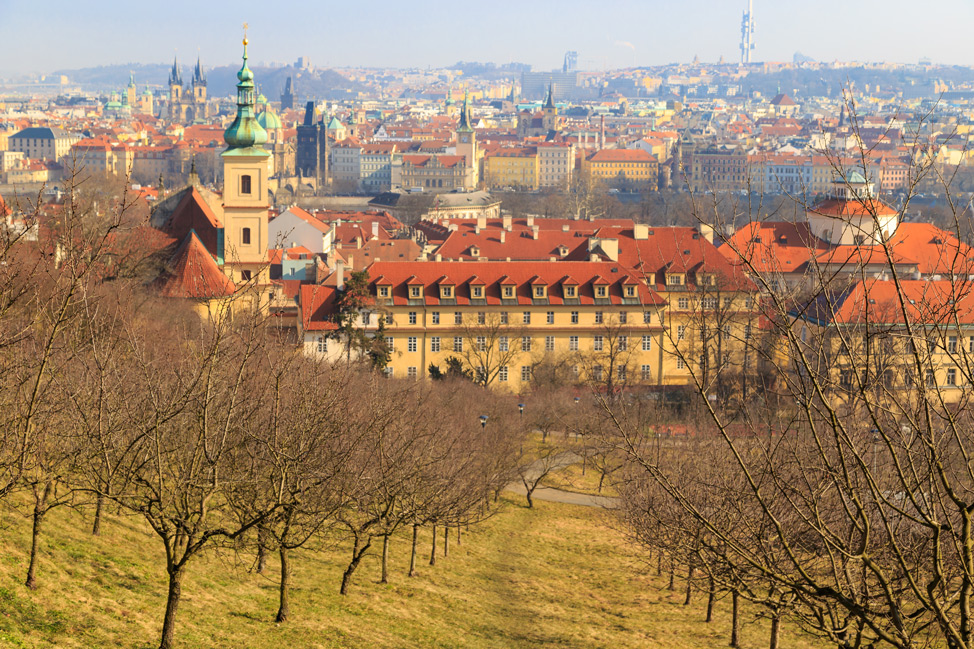 Upon arrival, we approached the city like any other. We went straight for the heart of the historical center and the more tourist-y sections, to "knock those off the list", so to say. With dear friends from Amsterdam in town with us for the first few days, we took in the Castle, the Jewish Quarter, we wandered as far as our feet would take us.
And, like in many other cities, my interest was piqued. The intrigue to learn about a location rarely sets in prior to our arrival – it's once we've been immersed that the sudden urge is upon me. I usually start with digesting the basic Wikipedia page (in the absence of any planned tour with locals in Prague, another good first step), and then let myself be guided from there, stumbling wherever my interest takes me.
Except that for Prague, I never made it off the first page – not for lack of interest but for my short attention span given its massive complexity. Over 1,100 years in existence, the city has been claimed by many, survived floods and wars, actually coined the word "defenestration" (the deliberate act of throwing people out of windows), remained fairly unscathed through WWII, and then celebrated the most amicable break-up in history when the Czech Republic and Slovakia separated with a hand shake.
Its history is complex and twisty and worthy of knowing – but I instead found myself more swept up in the city it is today. Prague is impossibly beautiful, provocative, quirky, incredibly diverse, and begging to be roamed aimlessly.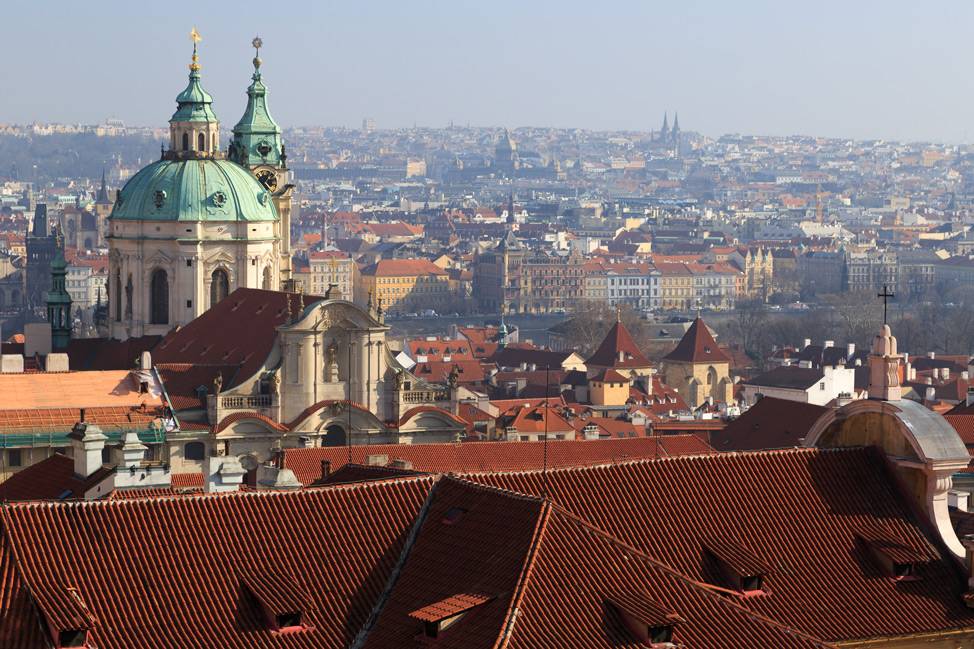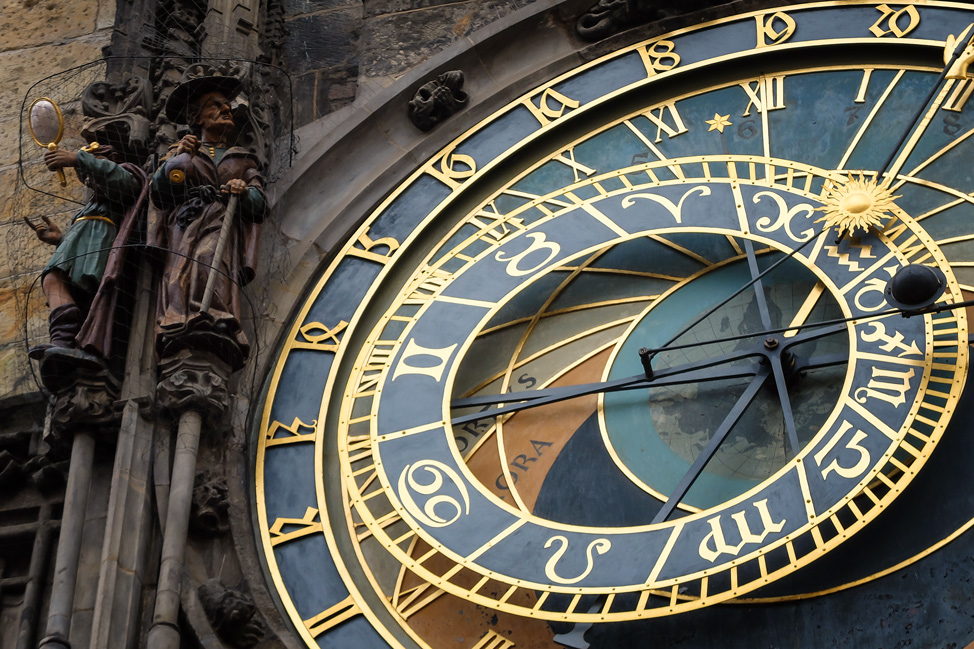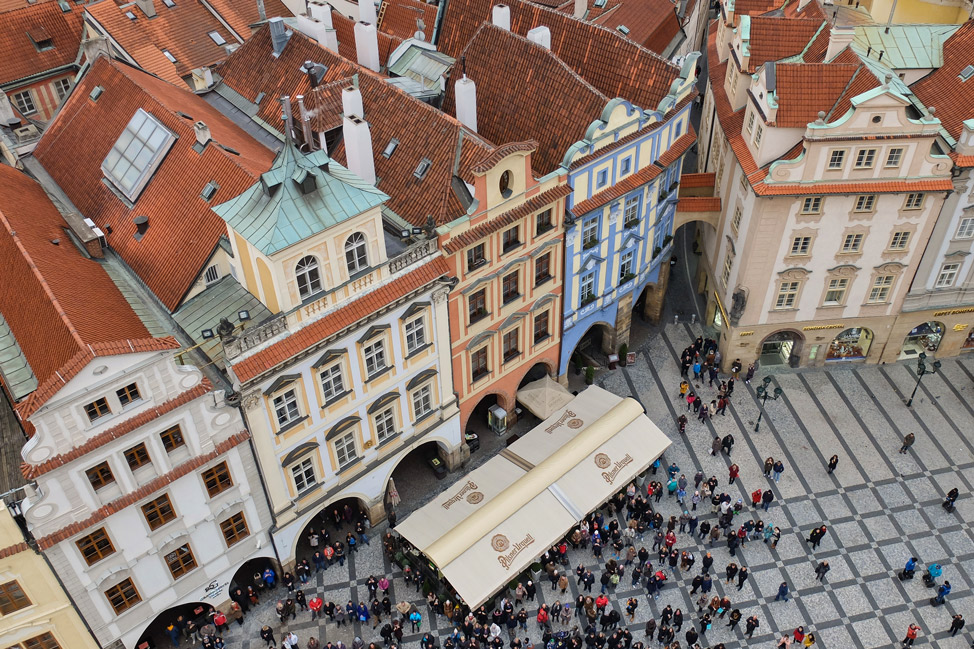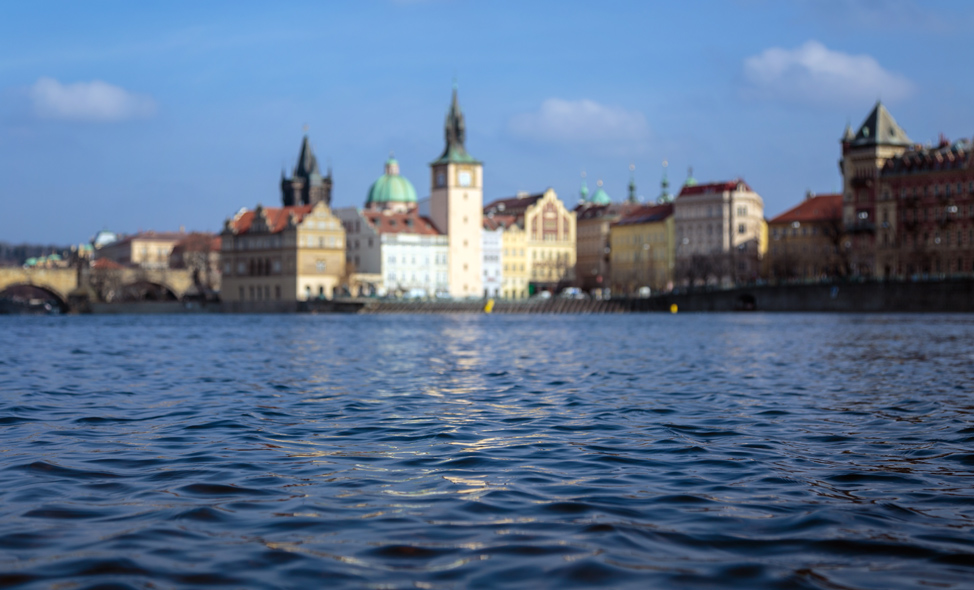 Pete, perhaps the most grumbly about the choice of Prague, quickly fell into adoration. I had, in all honesty, not seem him as inspired with the camera in a very long time. He would be gone for hours, always finding new angles to capture, bouncing into the room and demanding my attention to share his best. And while his first love is for landscapes, he found himself often enraptured by the little details. (Which explains the abundance of photos for this post.)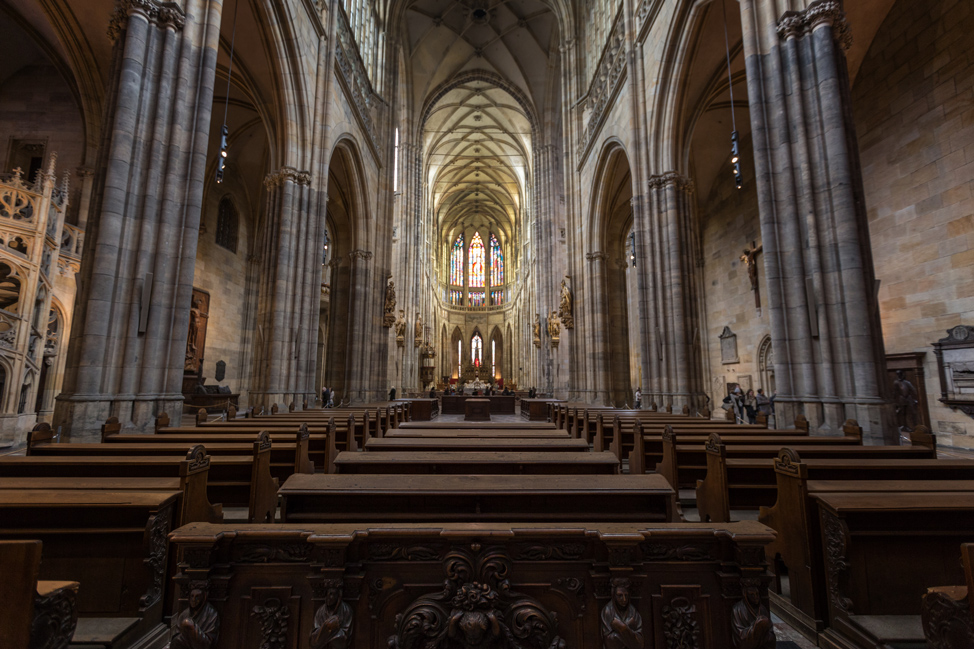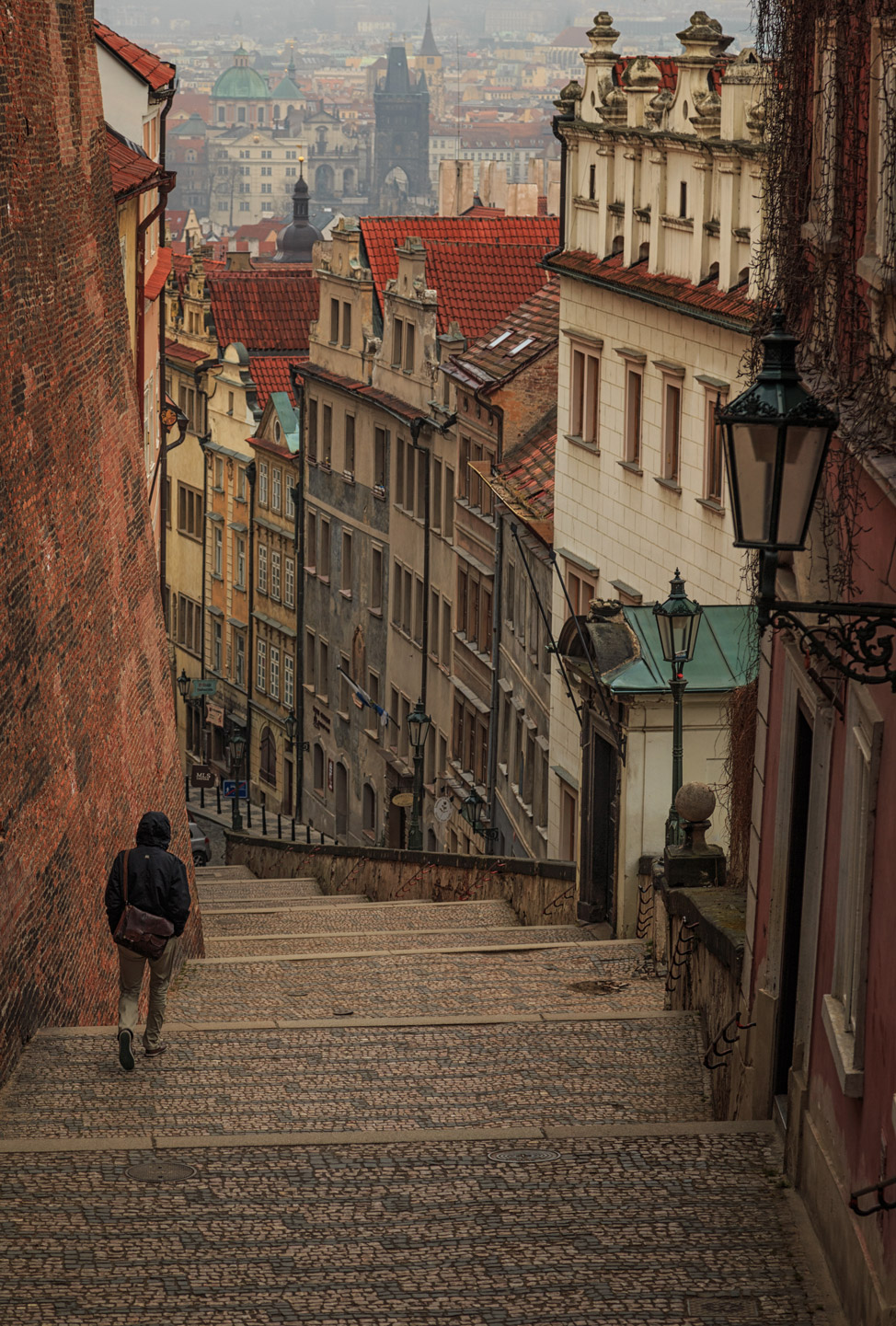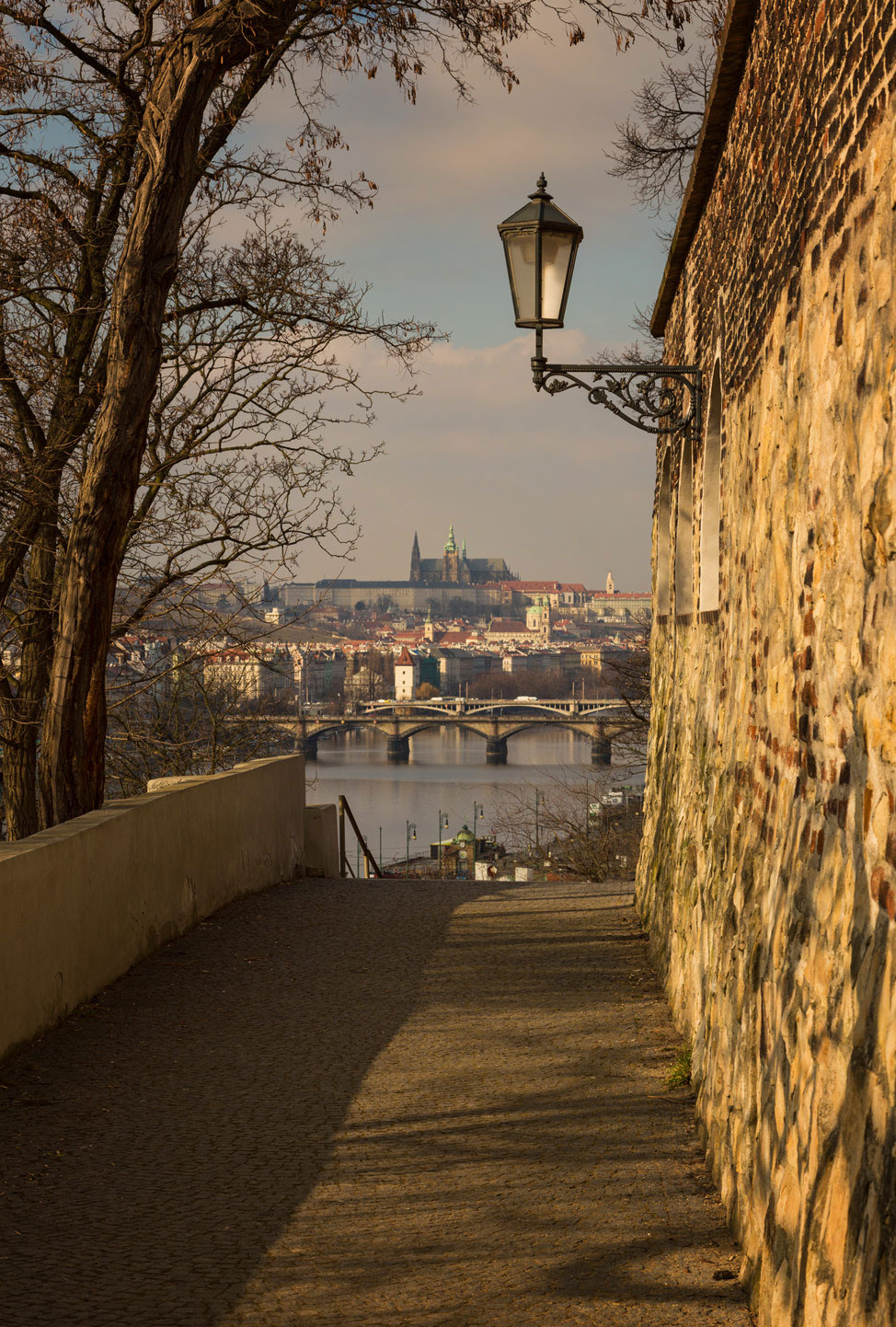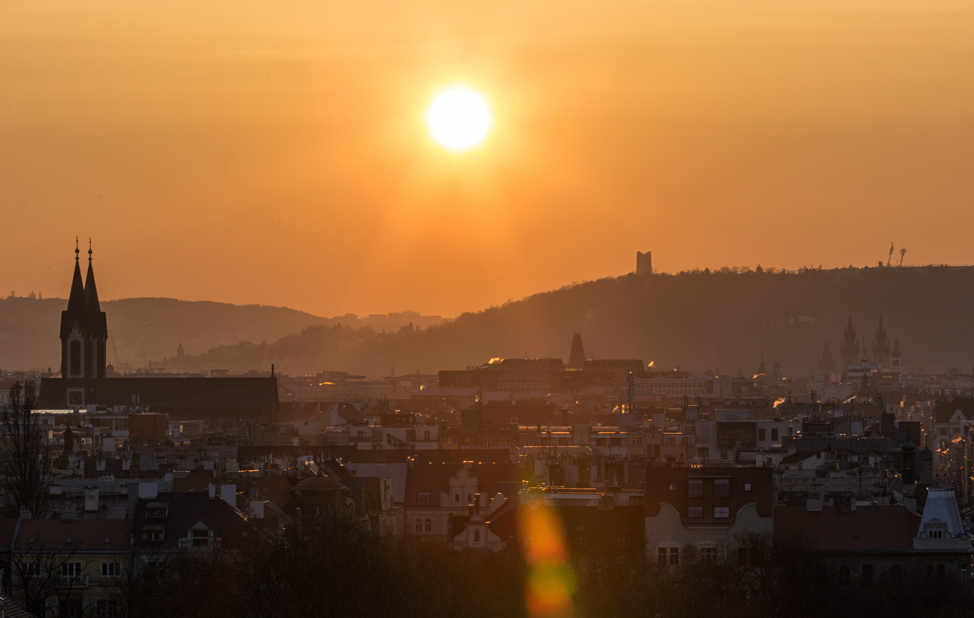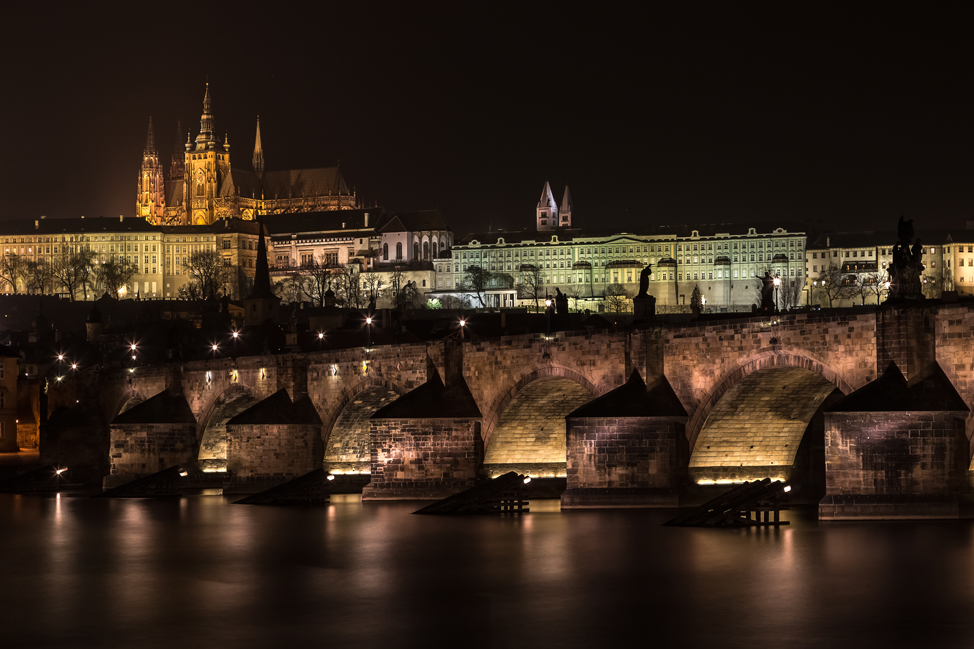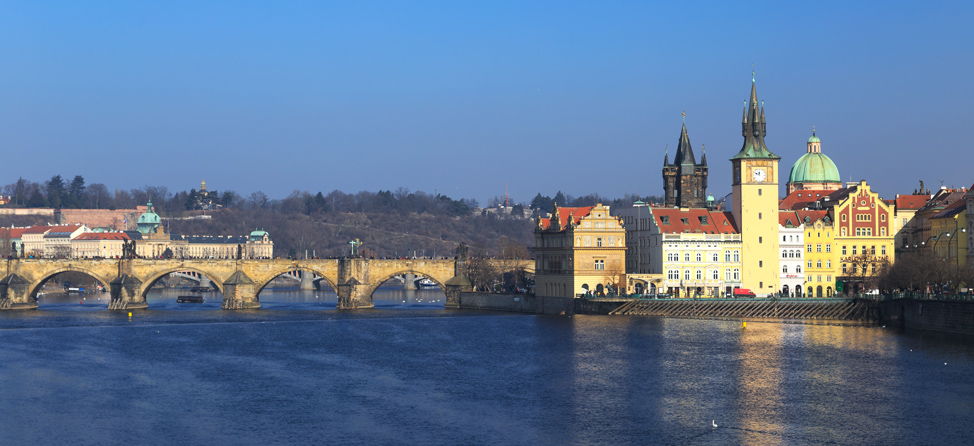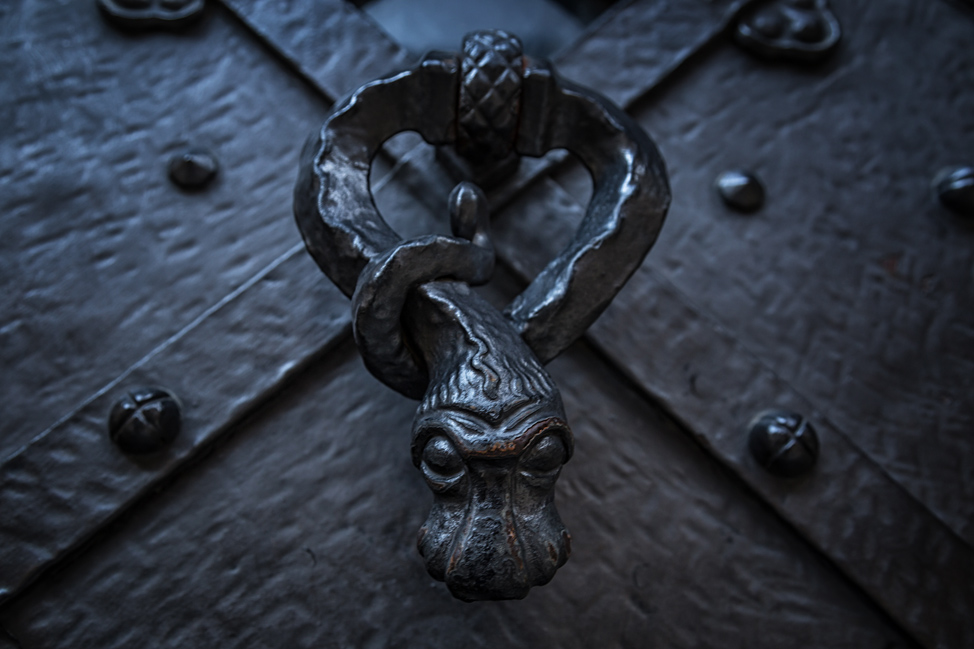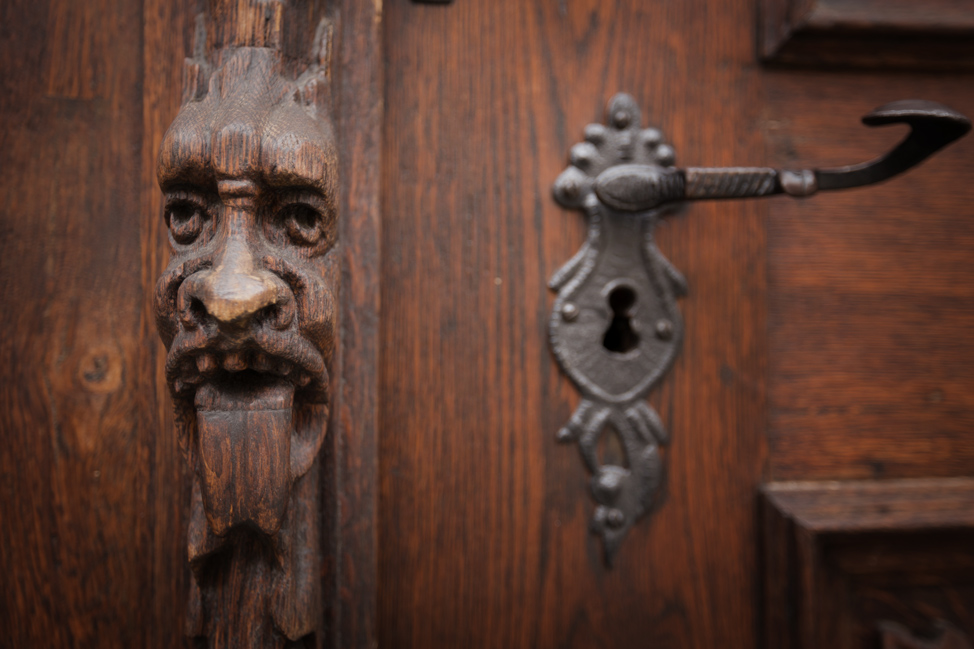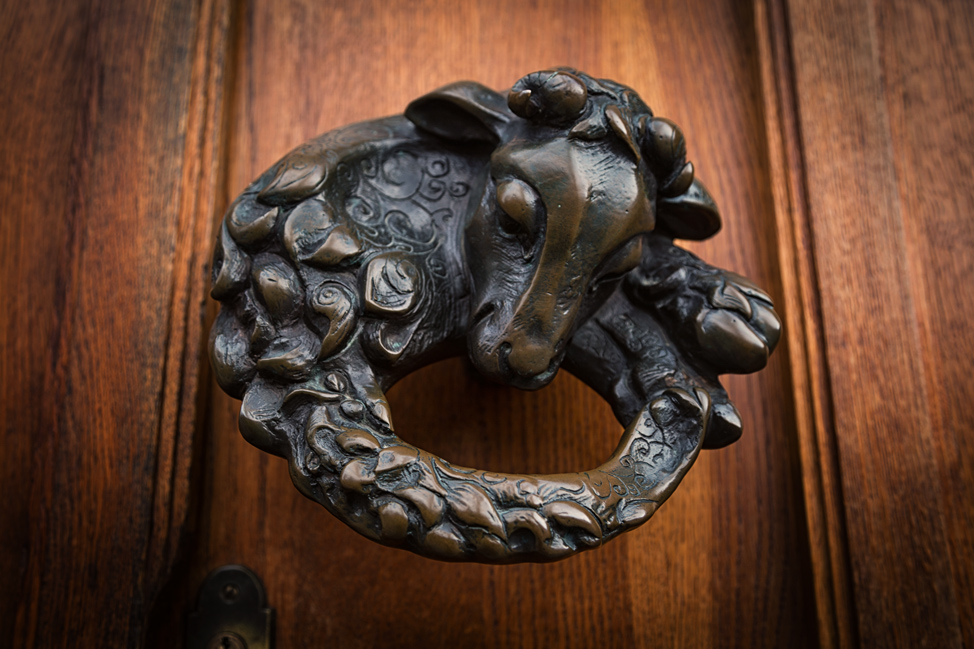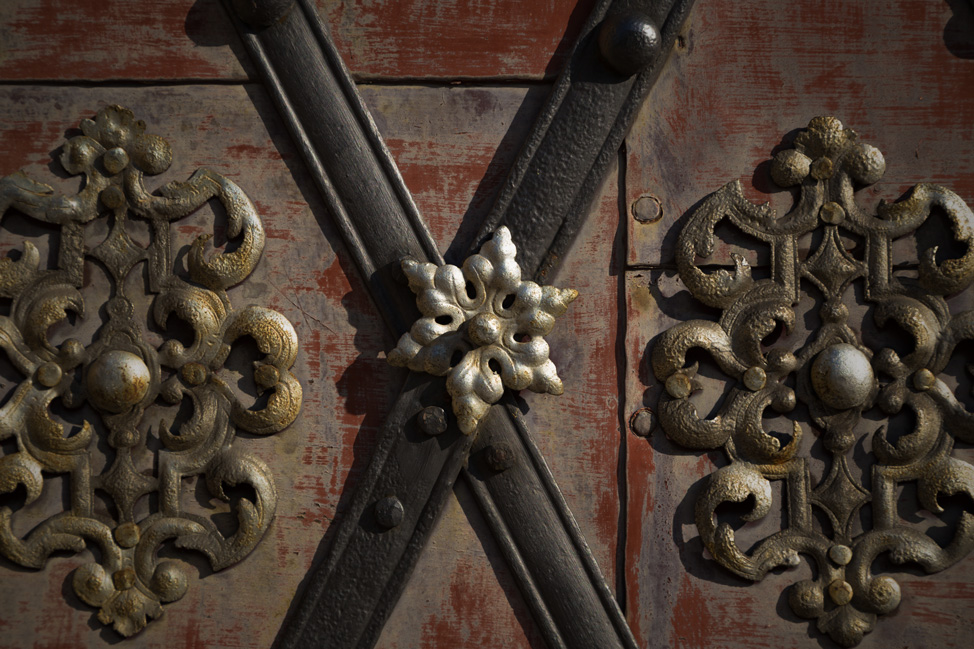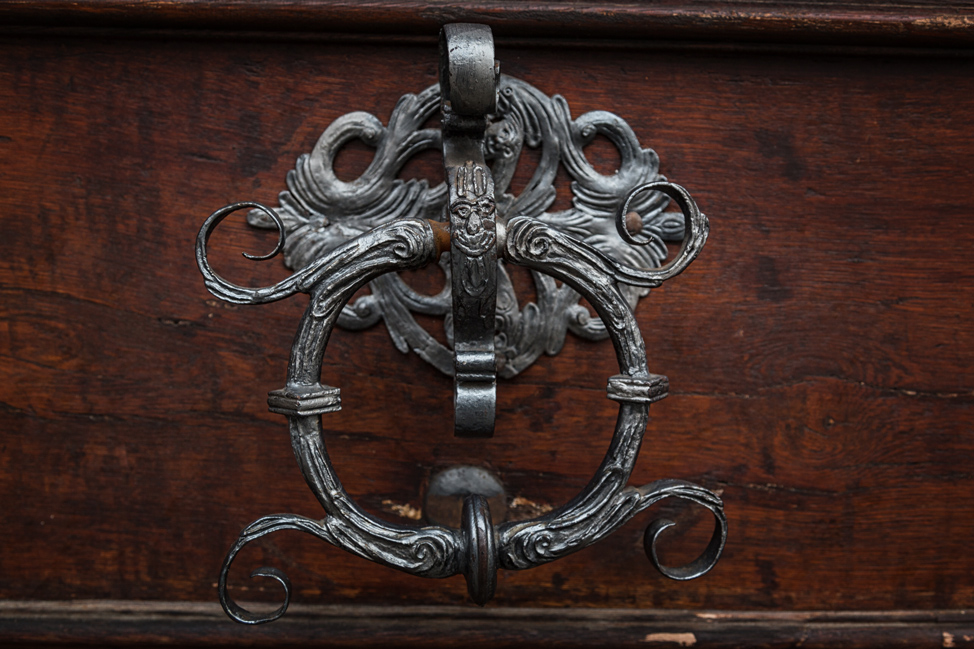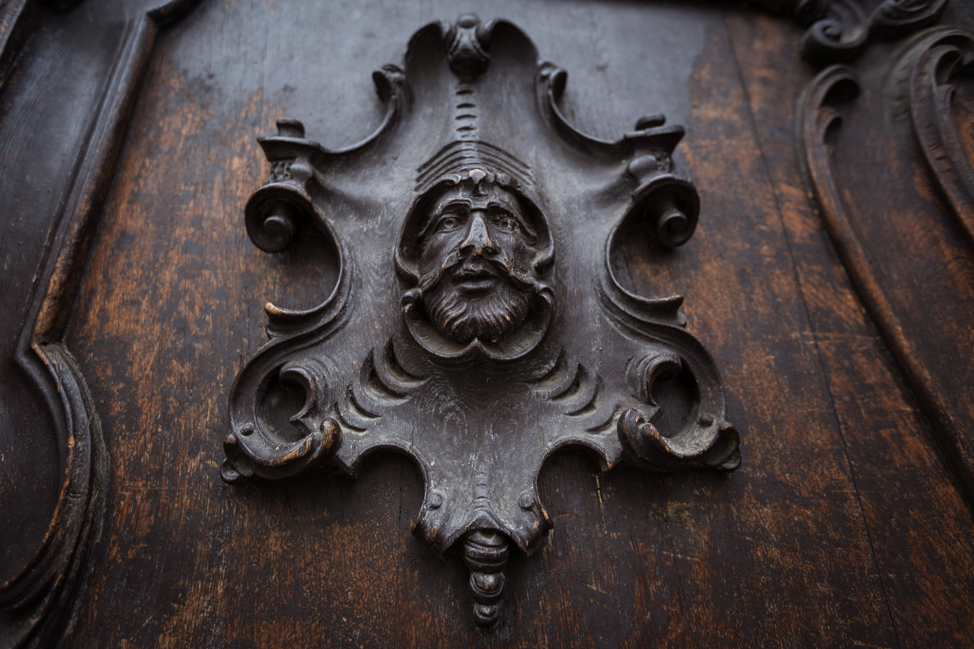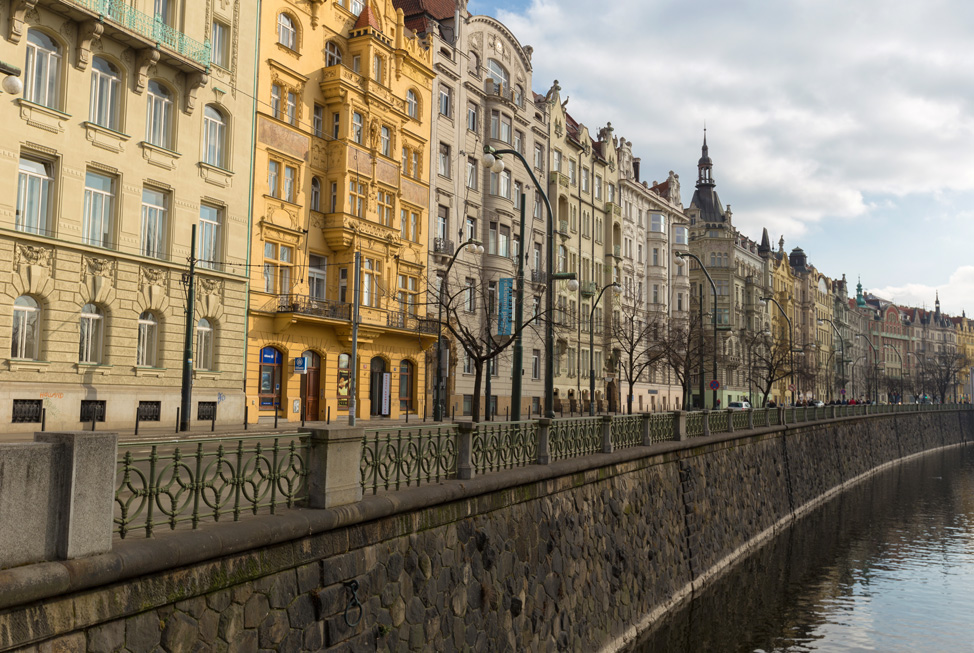 So we have to hand it to you our readers for choosing Prague as it became a real highlight of all our travels in Europe. We should really have you make more of our decisions for us.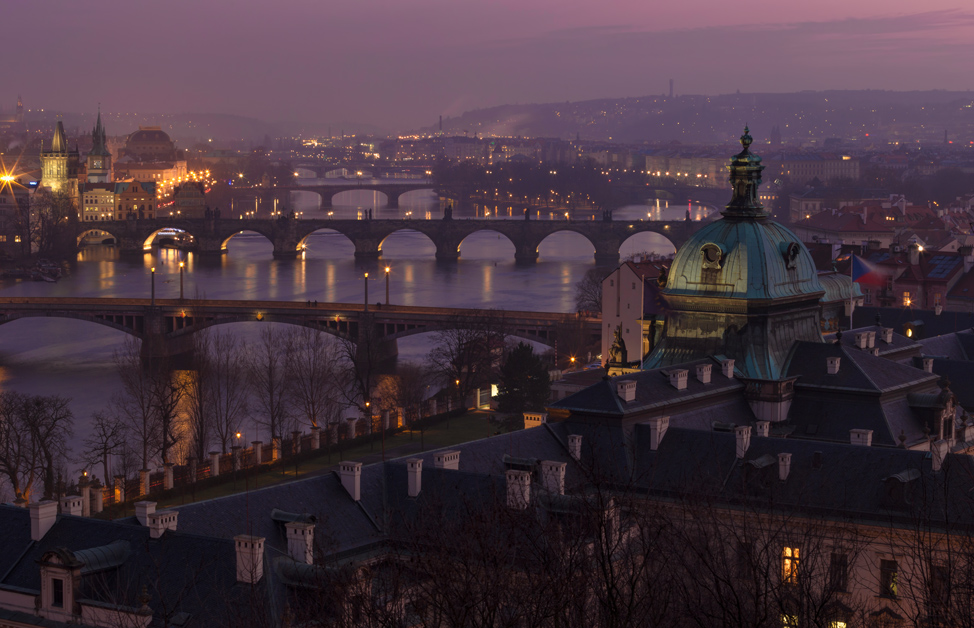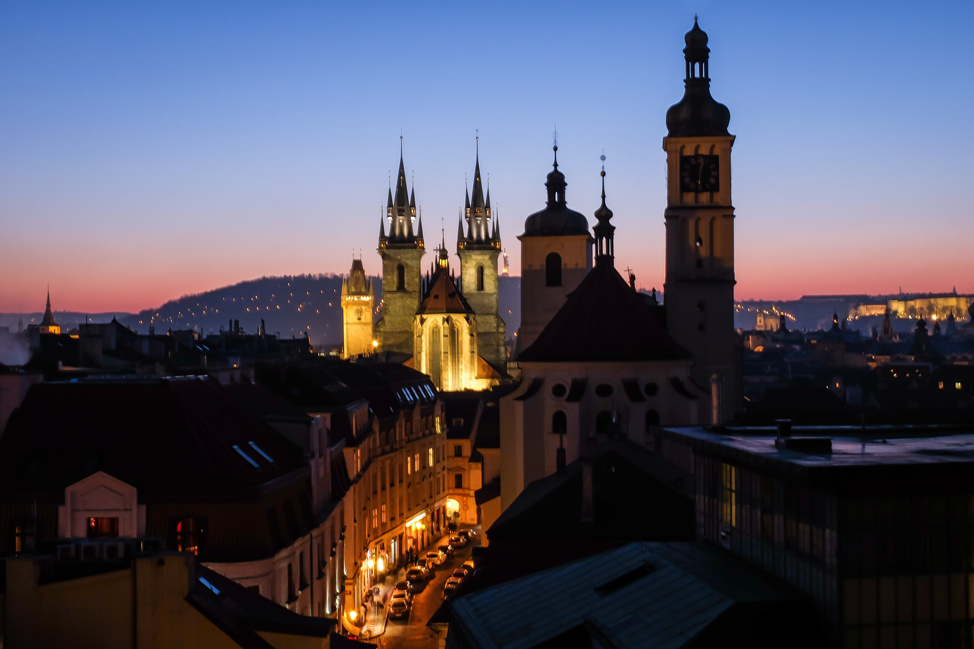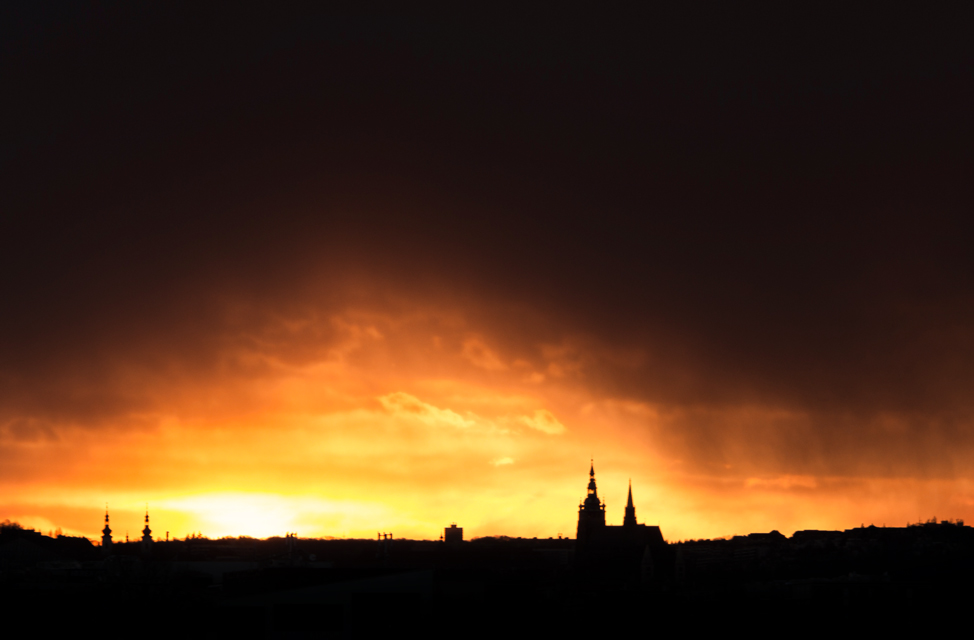 where to stay
High-end The dreamlike Four Seasons hotel is pure luxury, but the staff makes it feel like home. If you're looking for a luxe hotel experience, look no further!
Check reviews | Book this hotel
Mid-range The Residence Agnes has exceptional reviews! Most say not to consider any other hotel in Prague – the staff goes out of their way to help you, the food is great, and the location is very central!
Check reviews | Book this hotel
Budget You can reserve private rooms, shared rooms, or apartments at the Mosaic House. There are many shared spaces and events, and it functions mainly as a hostel.