Making the Leap to Family Travel
We have recently been welcoming guest bloggers to our site (because of this). Since returning to Alberta early this winter, Jody quickly went from an acquaintance to a dear friend and business partner. Both Pete and I are very excited for the publication of her new book, and to even have played a small part in its creation! We're happy to help her introduce it here, and to encourage you to take her most excellent advice on family travel in Canada.~ Dalene
My husband and I were once travel ballers. At least we thought we were. Before marrying, I'd lived in Asia and followed the old silk route overland from Beijing to London. My dude quit his cushy corporate job and spent three years going from continent to continent. Travel was in our blood and we made the most of our freedom. And then we had our daughter. Good-bye Super Elite airline status. Hello budget charter flights.
Everyone warned me travelling with kids wouldn't be the same. That it would be a lot of effort, expense and hassle. I found this all to be true, but also that it's worth it. So worth it, I've spent the past two years crisscrossing Canada with my daughter in search of the best, hassle-free destinations for families. I share those tips in my book: 25 Places in Canada Every Family Should Visit, but here I reveal my best advice on how to make that transition into family travel less painful.
Travel was in our blood and we made the most of our freedom. And then we had our daughter.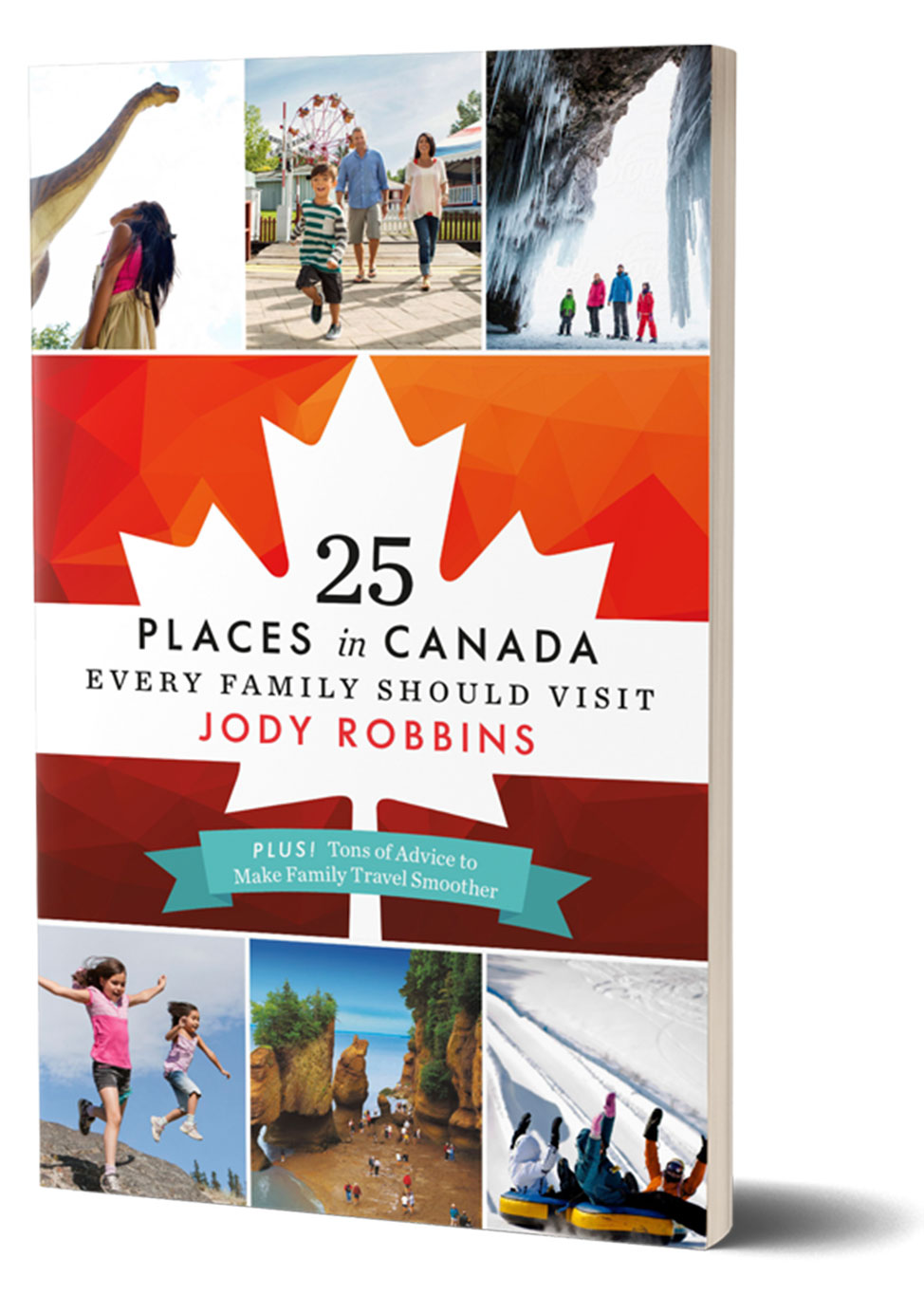 Advice for travelling with children
Travelling with babies isn't all that bad. Once they start crawling and walking, that's when the game changes – especially on flights. In a nutshell: flights with toddlers suck. My advice? Fly as much as you can before they're mobile, then road trip it until their attention lasts long enough to appreciate 3-hours of Dora.
With very young children, you've got a lot of freedom to go where you like. Get yourself someplace where you can rest. Or not. City breaks work well with babies, actually. If you know travel will happen with your babe, make sure you get them used to napping in different environments. Parents who insist the afternoon nap takes place in the crib have a harder time getting their baby to nod off in the stroller while you take a walking tour around London.
Most children under the age of five don't give a rat's ass about seeing the Louvre or eating real Italian pizza. I'm not saying you can't do these things, but realize it's for you, not them. Most children would be happier at a playground or at some soulless theme park. Families who want to deep dive into a culture do well setting up a house swap or house sitting gig. Not only do you get to experience living like a local, but separate rooms allow for quiet time and ensure a better night's sleep. (I even tapped Dalene for her best tips and you better believe they were included in my book.)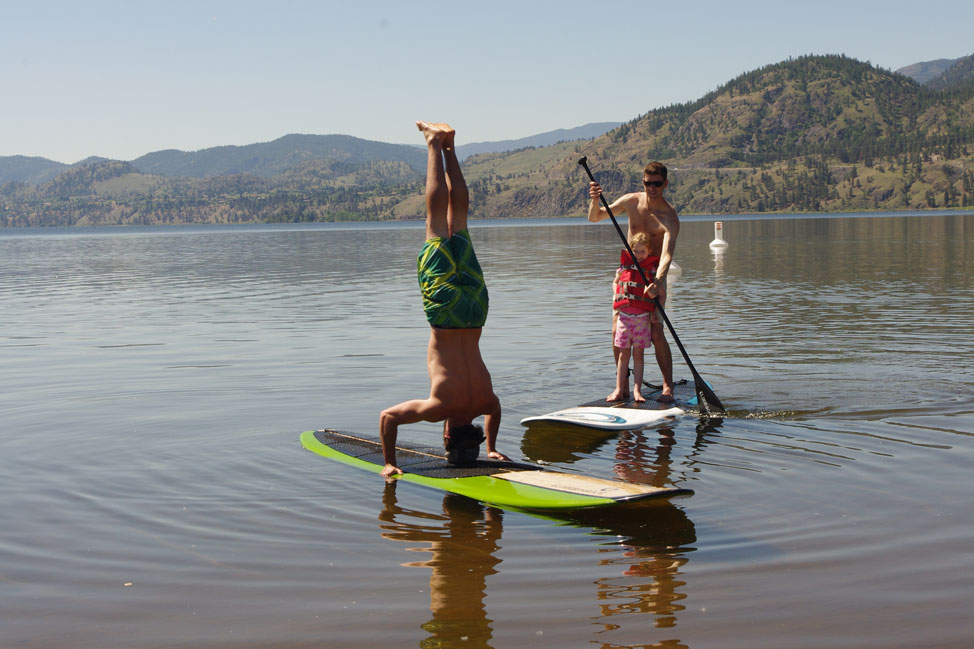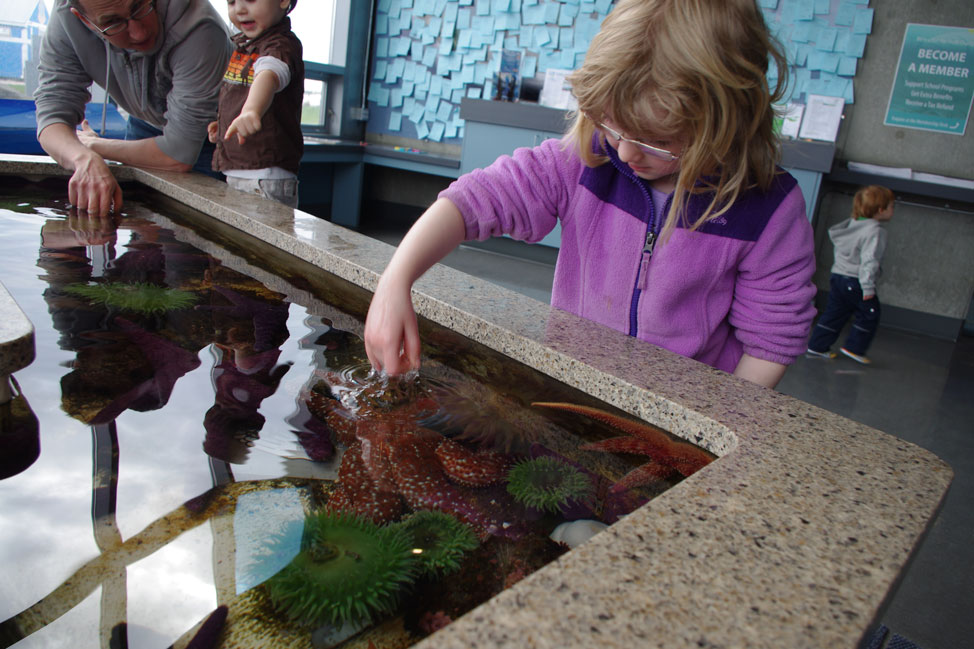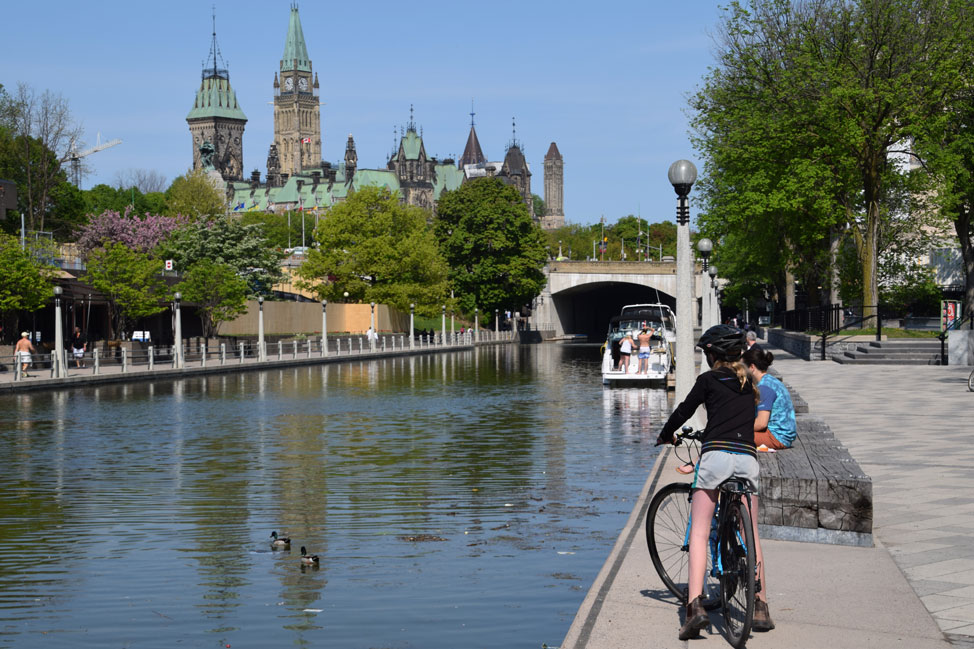 Carving out couple time
Finding time to connect with your partner is what makes the transition to family travel so challenging. I felt it was a public service to dedicate an entire chapter on this very subject to help couples out. Getting the right kind of accommodation goes a long way to ensuring you get a measure of privacy, as does bringing along a grandparent or cousin old enough to babysit. Plan couple time in advance and let your kids know there'll be babysitters during part of the trip. During the day you could put your children in the resort's kid's club while you have a couple's massage. Pretty much every hotel has a relationship with a licensed nanny service. Tap this and get yourself out to dinner. If babysitters aren't going to happen, swap off with your partner. Give each adult a day or half day to themselves. Surprise your partner with a foot rub, make a date on the balcony with a bottle of wine or let them sleep in while you take the munchkins out for breakfast. And there's no shame in putting on (another) cartoon while you two sneak off to the bathroom. There's a reason this book was codenamed: Sex in the Shower and Other Joys of Family Travel.
Codename: Sex in the Shower and Other Joys of Family Travel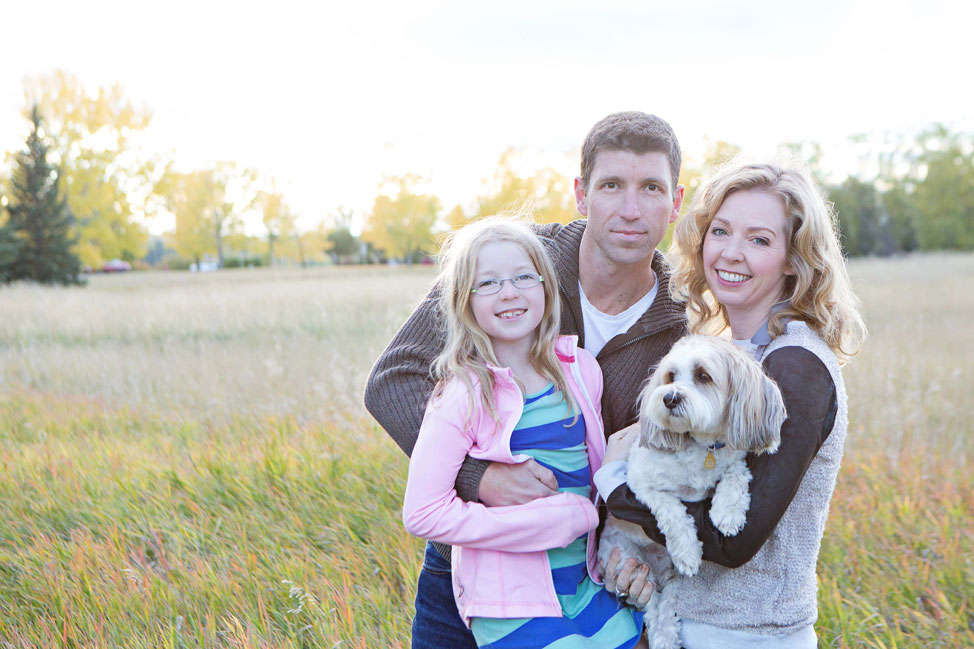 Small Adjustments
So much of family travel is about adjusting expectations. For instance, you'll have to pack way more than you once did. Suck it up and pay to check your baggage, and ensure you divide up everyone's clothing between suitcases. That way if someone's luggage gets lost, you'll at least have some of their gear. Just maybe don't quietly sneak of wheel of deliciously pungent Livarot cheese in the suitcase with your husband's suit. Or if you do, realize he may fly off the handle at Waterloo Station when changing into said reeking suit.
You once might've travelled to explore, but now it may feel more like an escape. That's OK. Travel isn't just a discovery of parts unknown. It's a platform to create shared experiences that turn into memories. You may do less when travelling with kids, but I guarantee you'll feel more.
author bio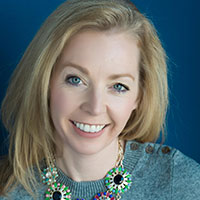 Jody Robbins is a Calgary-based freelance travel writer and blogger at
Travels with Baggage
. She recently wrote the ultimate guide on family travel in Canada:
25 Places in Canada Every Family Should Visit
.