Scenes from Poland, Part One
Words by Dalene Heck / Photography by Pete Heck
We are quite full of shame to admit that prior to analyzing our flight options from New York to Anywhere, we had never even heard of Gdansk. While Poland has been a country that we've longed to see for quite some time, we expected to focus on the main centers of Warsaw and Krakow during our eventual visit, and little else.
So we really booked our ten day visit completely blindly, but the more we read about it afterwards, the more excited we got. And after our stay, we are completely hooked. Gdansk is a perfectly sized city, very economical by European standards, and there is so much to do in the area. We were floored to learn of the area's stunning role in the continent's history, adored the fine white sand of the Baltic beaches (who knew?) and have already amassed a 'little more flesh to love' thanks to the dangerously delicious Polish food and beer. It's lively, it's pretty, and just an easy city to "be" in.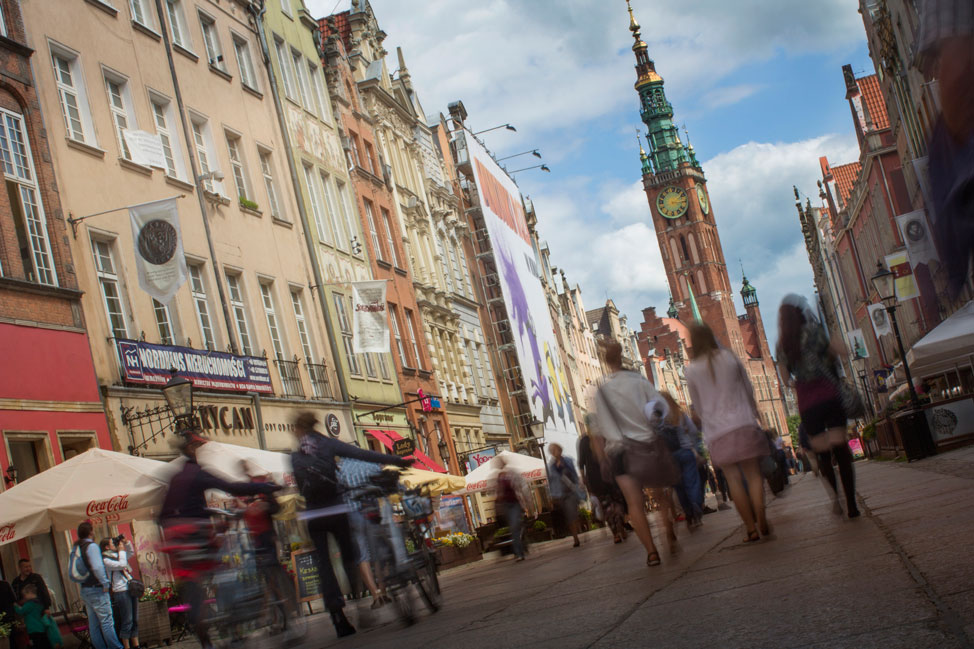 We have so much to share!
But first, an introduction by way of video – another of our "travel trailers" – and the first of three that we will do in Poland to give you a unique sample of the country that go beyond our words and pictures. It features Gdansk, its tri-city partners of Sopot and Gdynia, and the largest castle in the world, Malbork.
If you have problems seeing this video from your reader or email, please click here to view it.