Oh! Essaouira!
If only we had known about you before.
If only we had known about your quaintness and your charming, colorful streets. Your gregarious residents, your delicious food, and the gorgeous riad that spread rose petals on our bath mat.
We probably would have made crazy Marrakech only a quick stop and bee-lined it to you. We could have had more time to gently haggle with vendors, stroll on your expansive beaches and watch your Atlantic coastline sunsets. I could have spent more afternoons on a rooftop patio, listening to the mellow activity go on in the small streets below while I wrote, wrote, wrote.
Because I was inspired, inspired, inspired.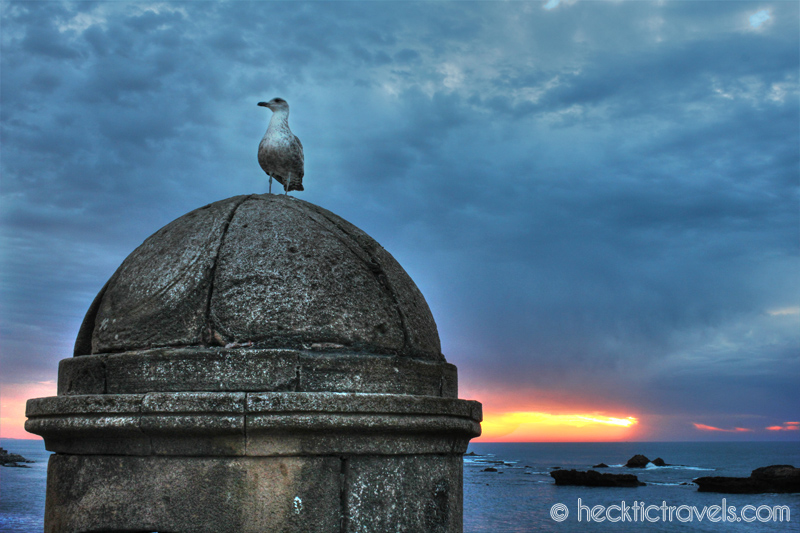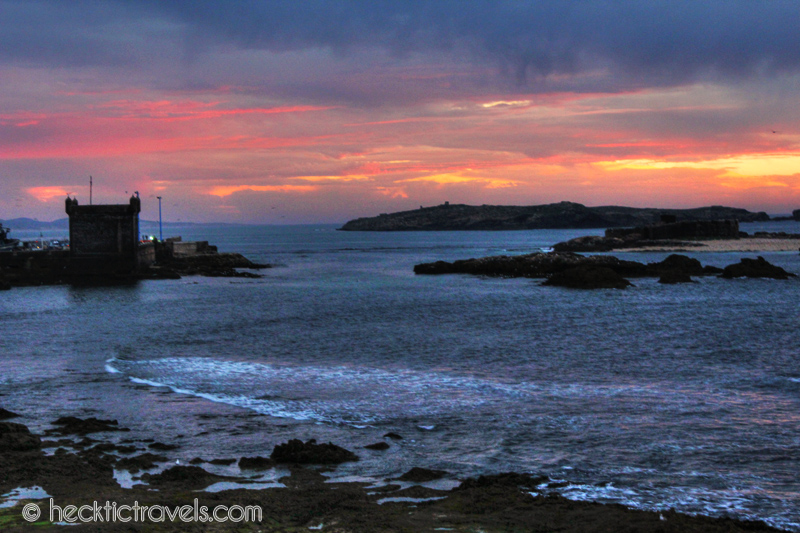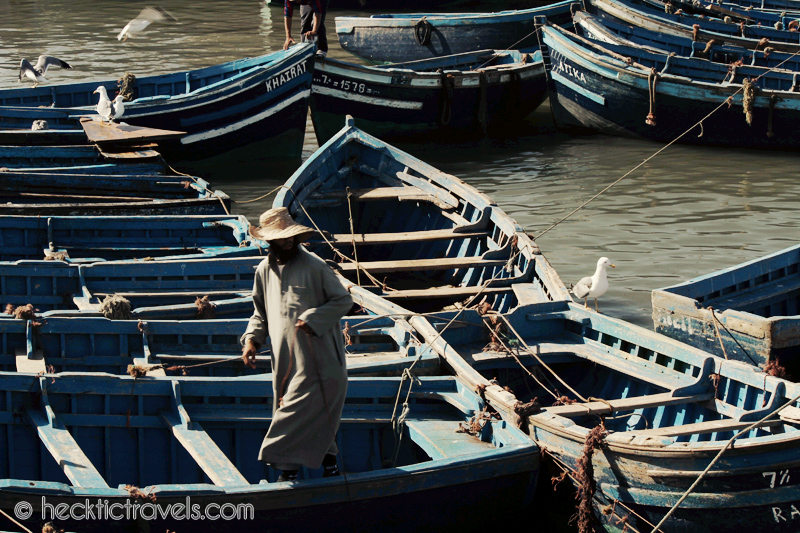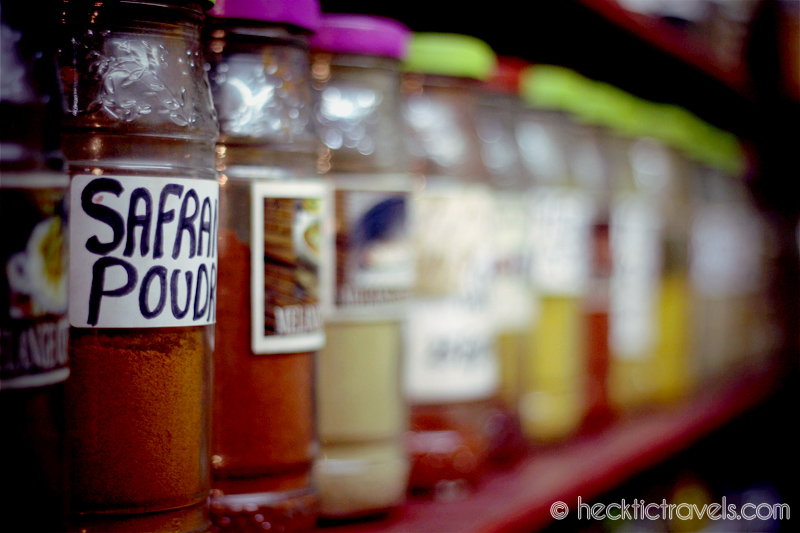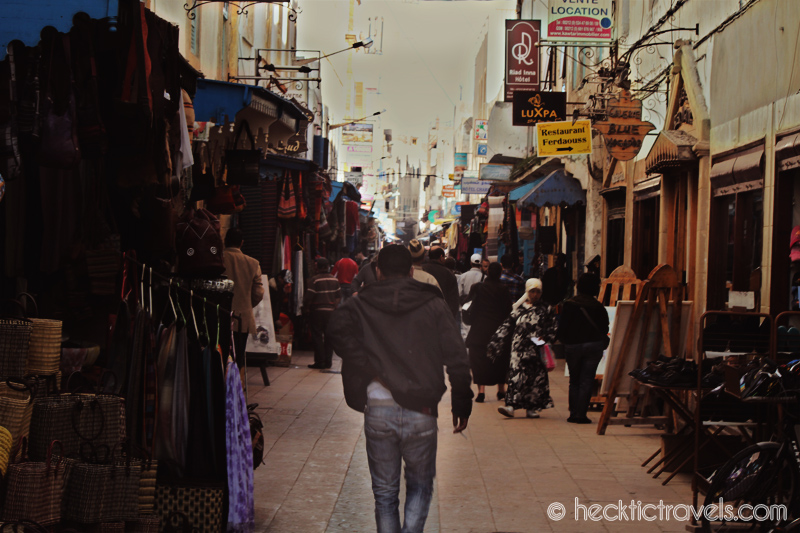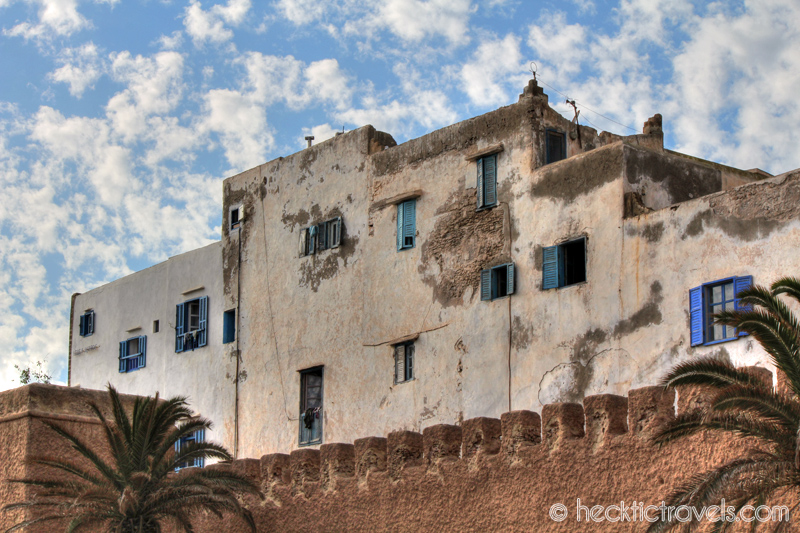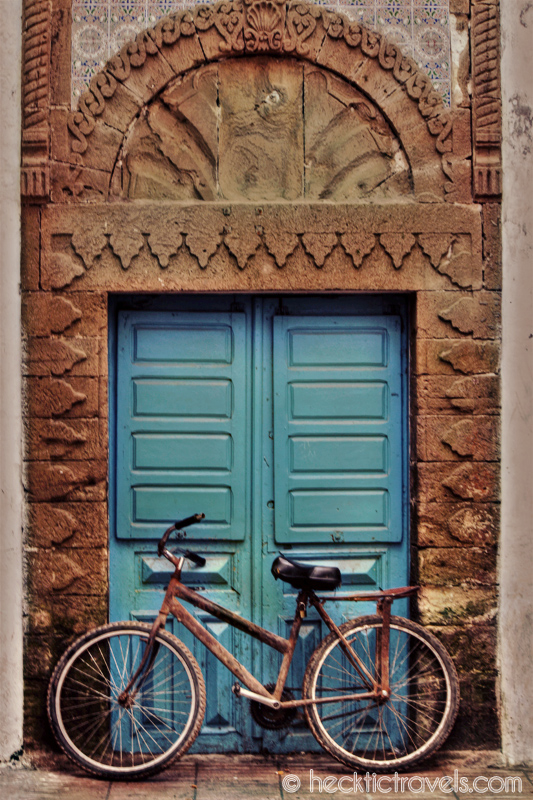 On our second last day in Morocco we spent the better part of the afternoon lazily strolling along the beach and somewhat dreading thinking about where we were off to next: New York City.
In the winter. NYC in the winter.
We finally left the beach because we were worried about getting sunburnt.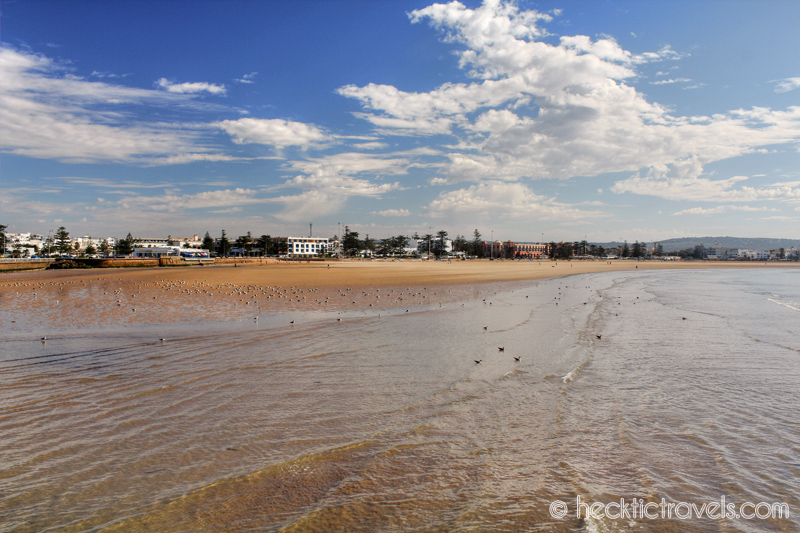 Did you hear that New York? We were worried about sunburns.
Please be good to us…