Coastlines of Uruguay – A Photo Essay
We spent 10 days in Uruguay last year, all along the coastline from Colonia del Sacramento up to La Pedrera. We had no expectations of the country going in, only knowing that we would be there at its most expensive time of year when all porteños (the people of Buenos Aires) flock to the beaches for their summer vacation.  We found out why they like it so much.
Here are a few of our favorite shots.
La Paloma – This small town is about 1 hour from the capital city of Montevideo. We were treated to the most spectacular sunset of our lives.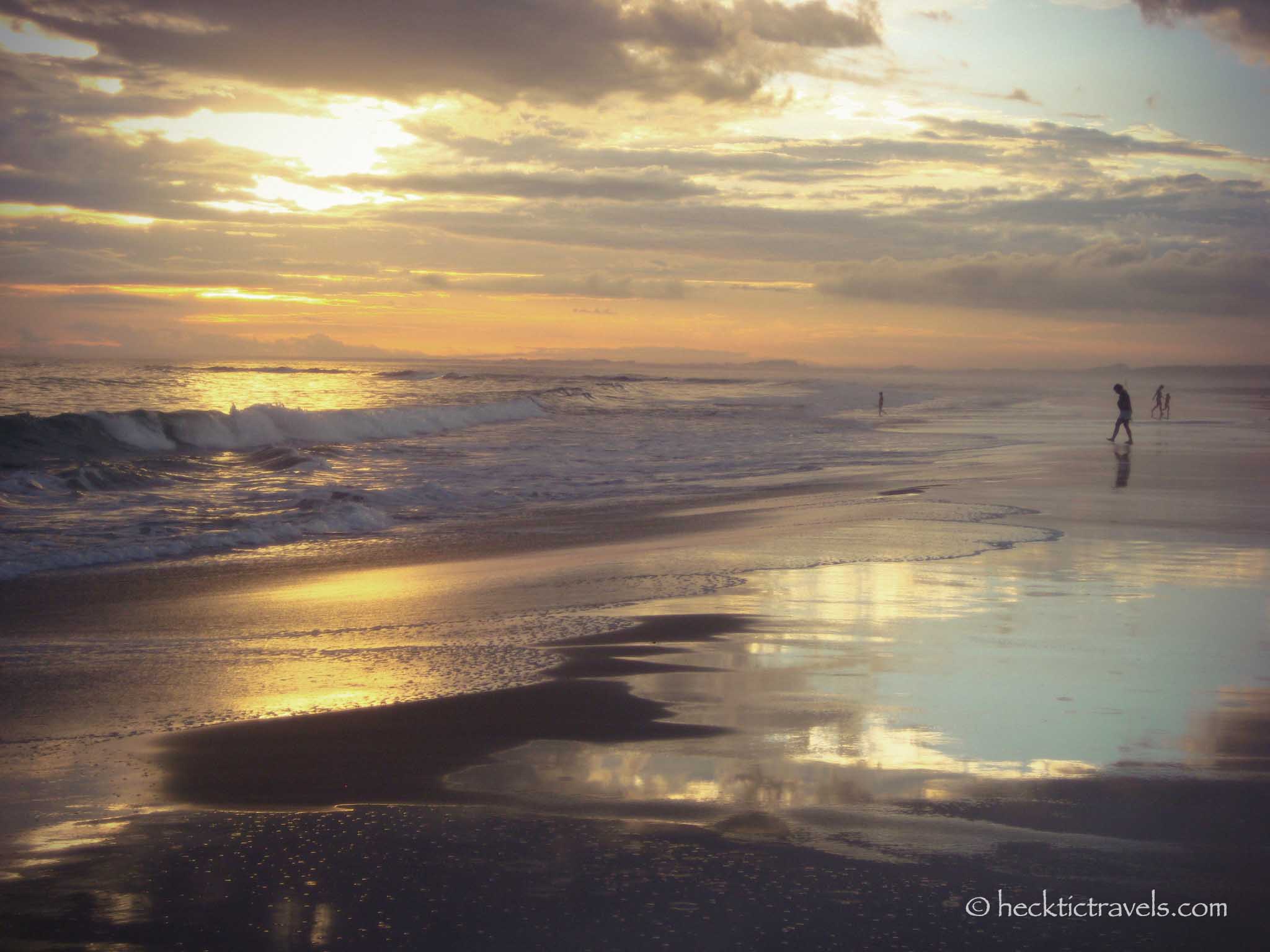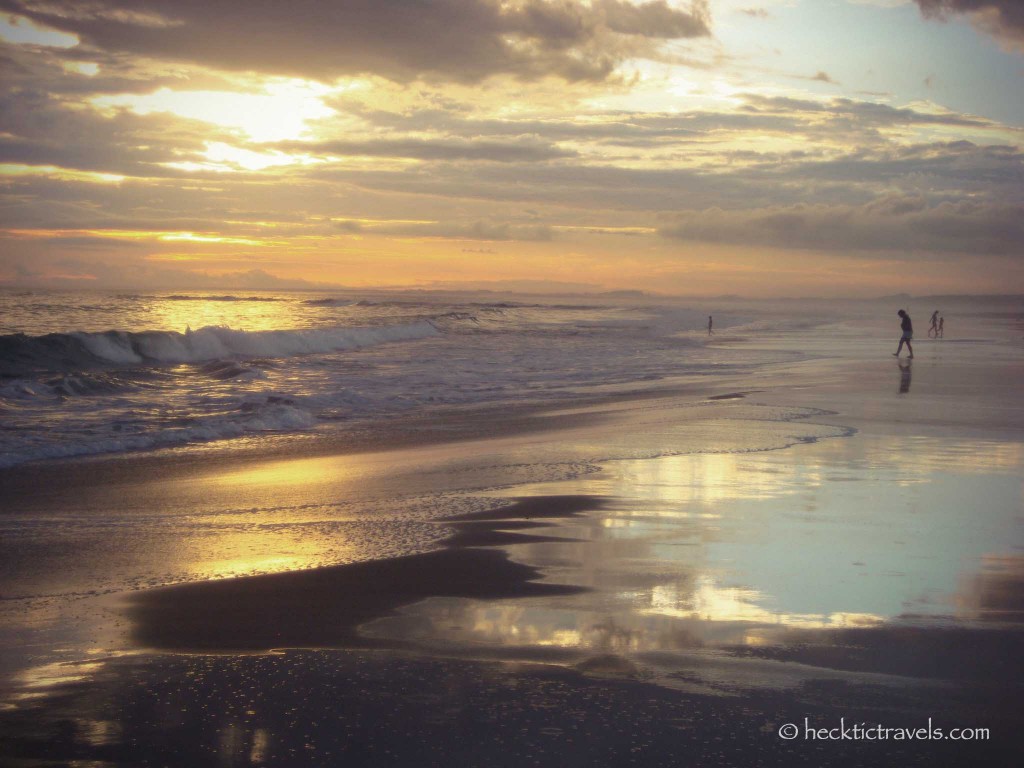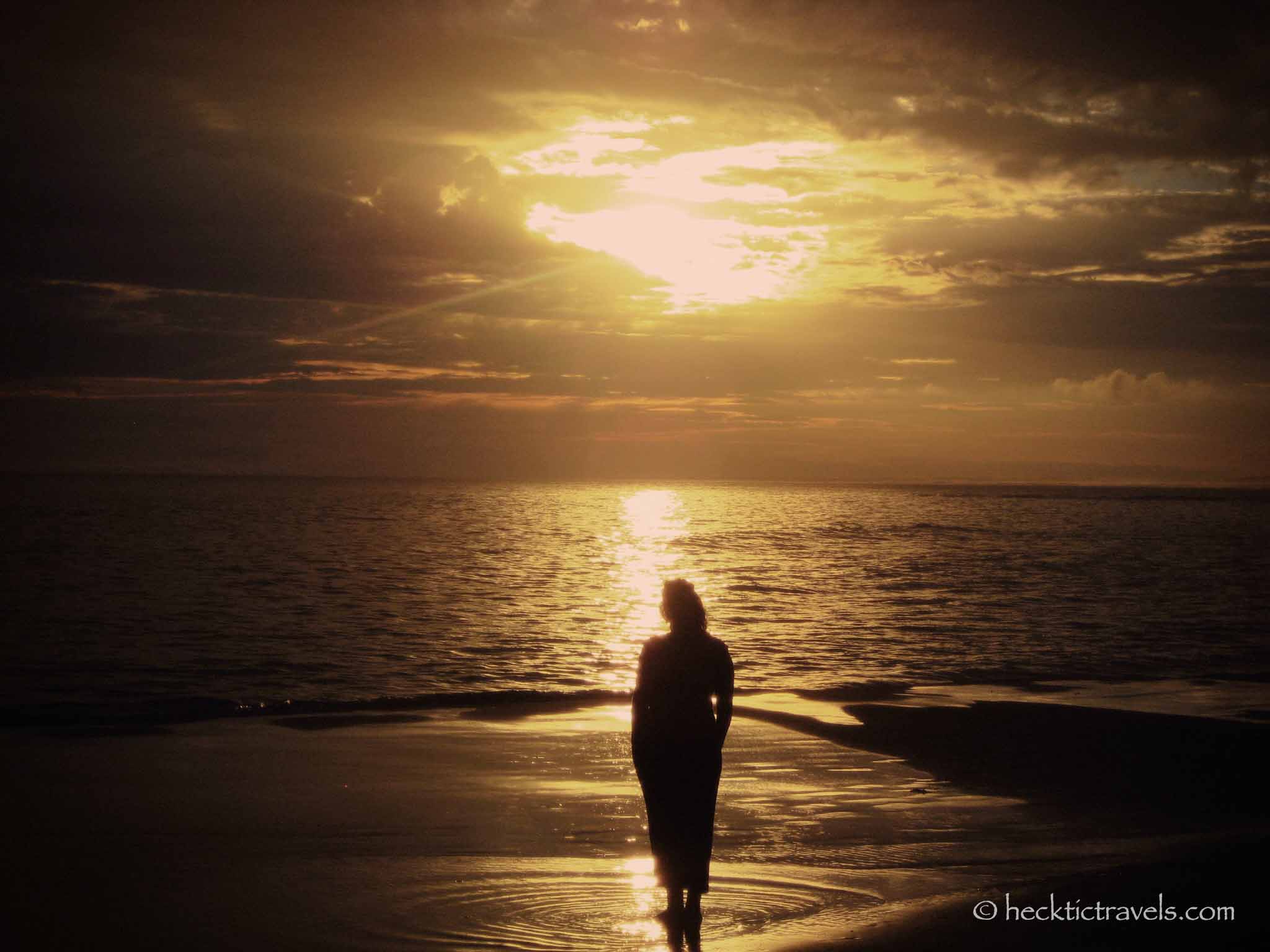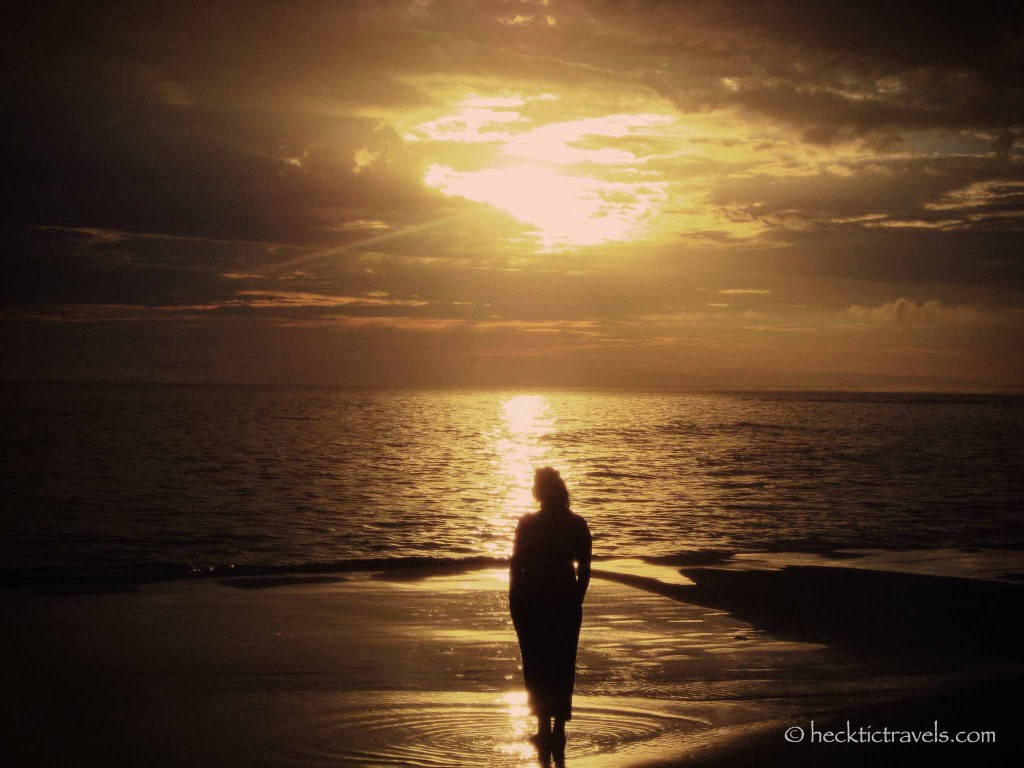 La Pedrera – The sleepy little surf town about 30 minutes east of La Pedrera is a hotspot for surfers and backpackers. The beaches are separated by some jagged rock where the swimmers and sunbathers occupy one side and the surfers are on the other.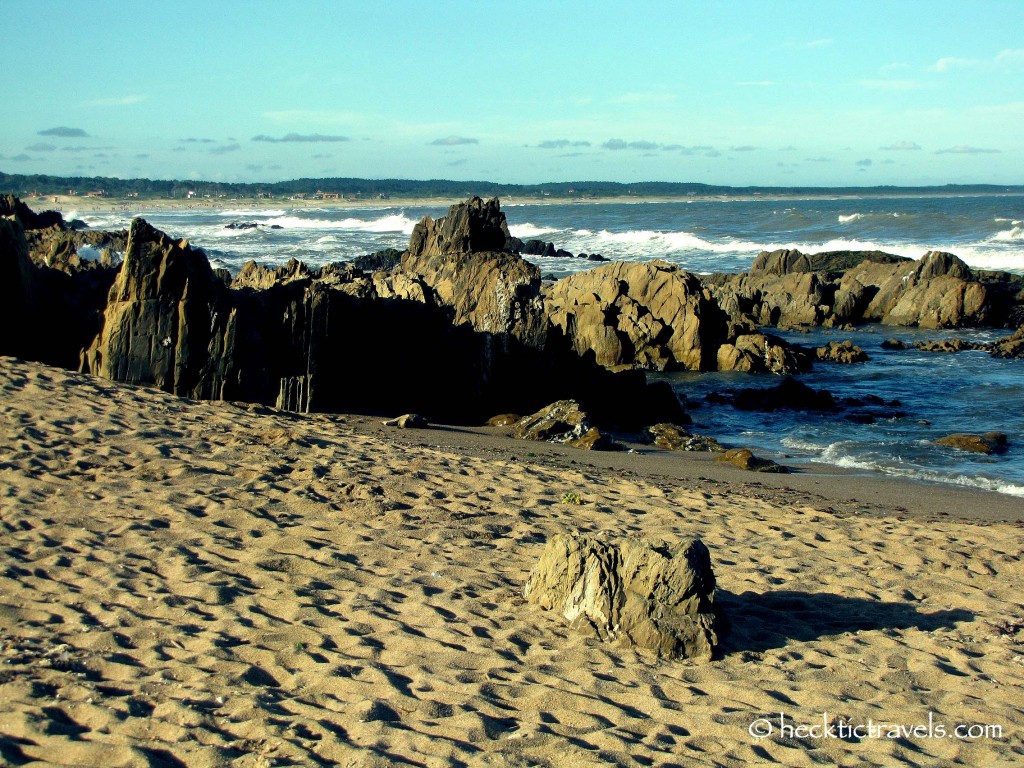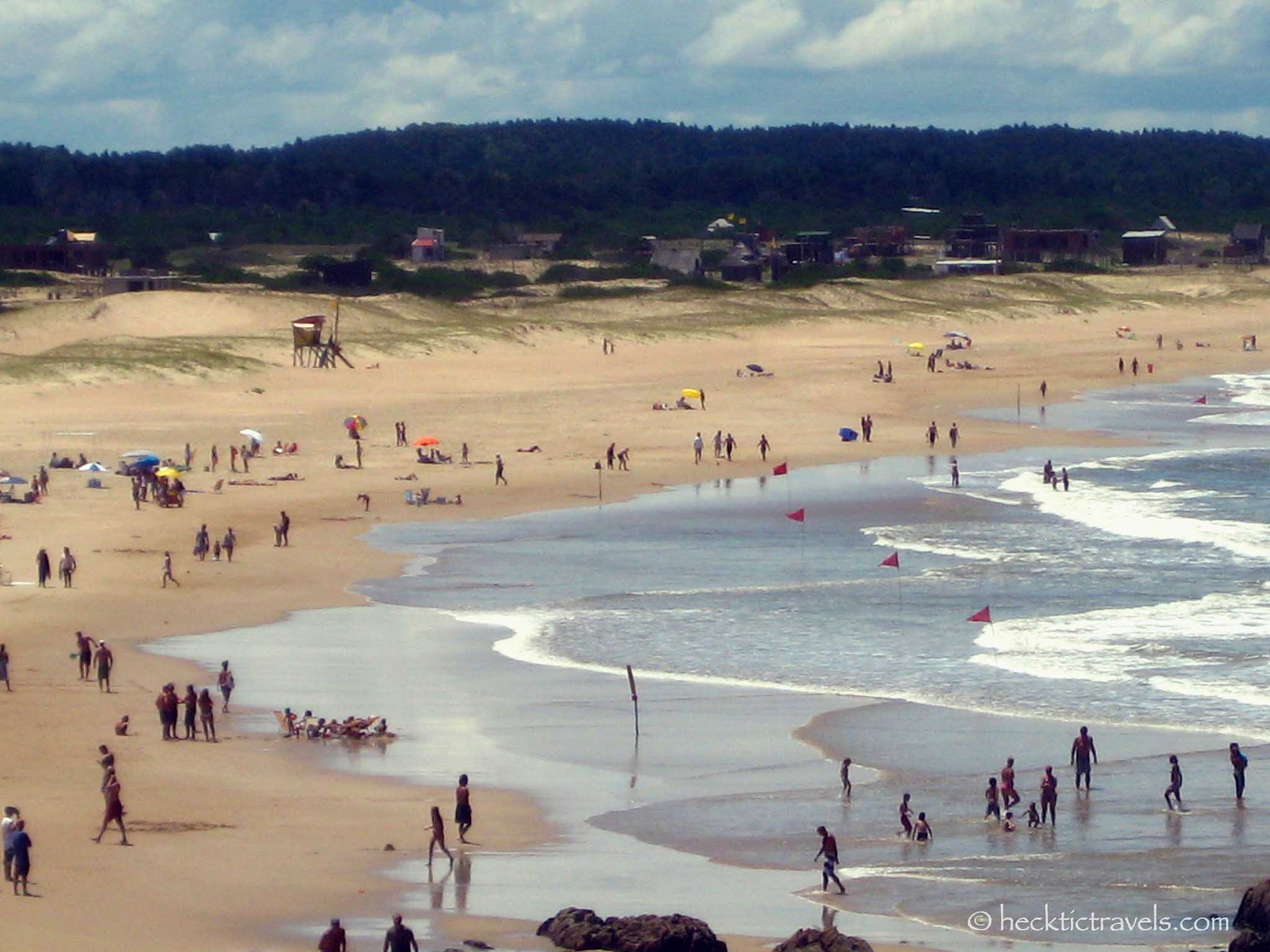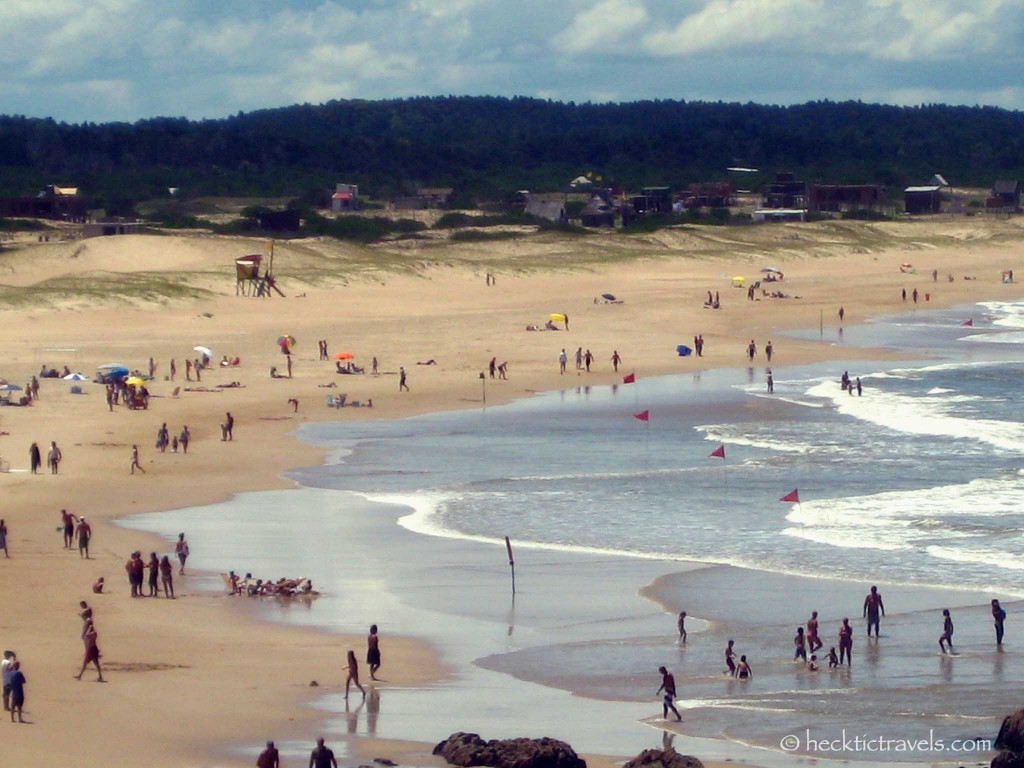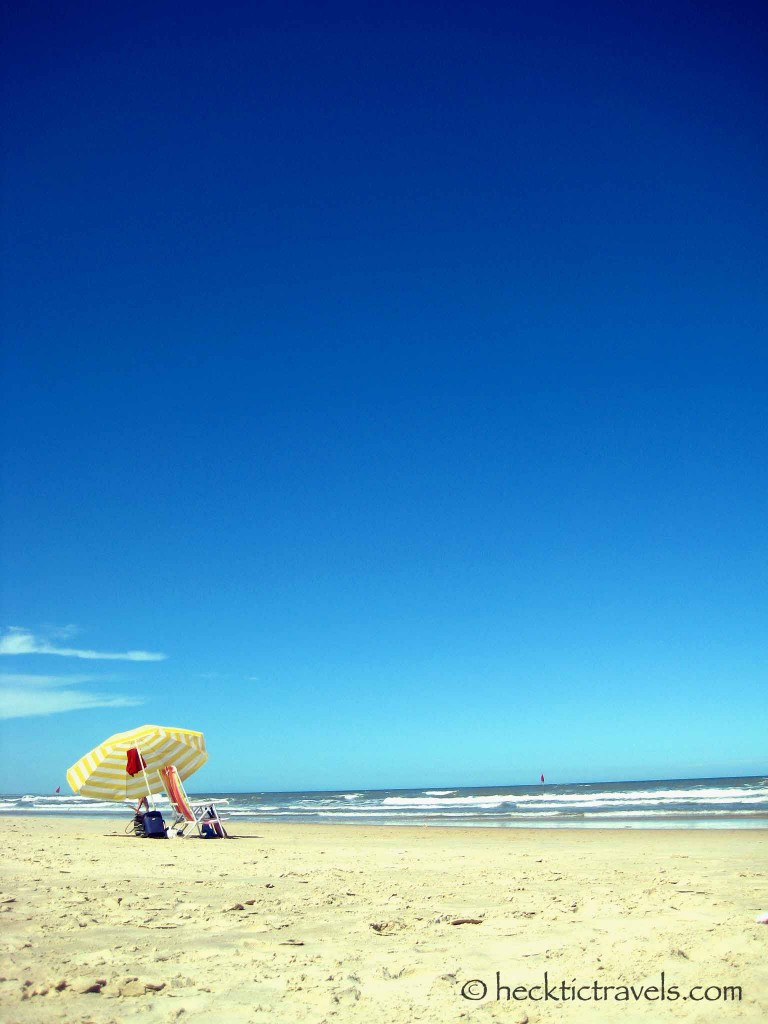 Montevideo – We spent a couple days in Montevideo. We loved hanging out down near the piers and beaches.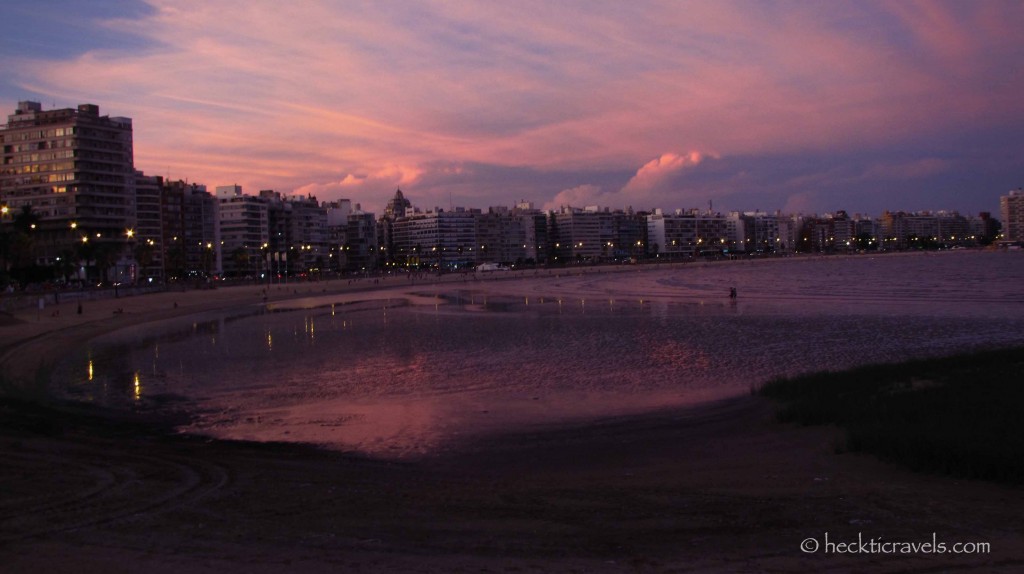 Colonia Del Sacremento – Our entry point into Uruguay, and best known for its cobble stone streets and fortresses. The shoreline is mainly rocks and makes for some great photography. Although this pic has been featured already on our site for top sunsets, it is one of our faves and we couldn't leave it out here.