Edinburgh's Camera Obscura – In Photos
Besides haunted tales and killer concerts, Edinburgh has so much to offer.  Our visit was much too short to take it all in, but one of our favorite things to do in Edinburgh was at the Camera Obscura exhibit.
From their website…"Inside this mysterious Victorian rooftop chamber, you see live moving images of Edinburgh projected onto a viewing table through a giant periscope. Pick people up on your hands, squash them to a pulp and even make the traffic climb over paper bridges. "
Of course, Edinburgh being Edinburgh, you had to know there would be a spooky side to it.
Apart from the experience of viewing the cityscape from the actual camera obscura, all five floors contain fun displays that challenge visitor's perspectives.

Inside the maze of mirrors.  Which is the real Pete?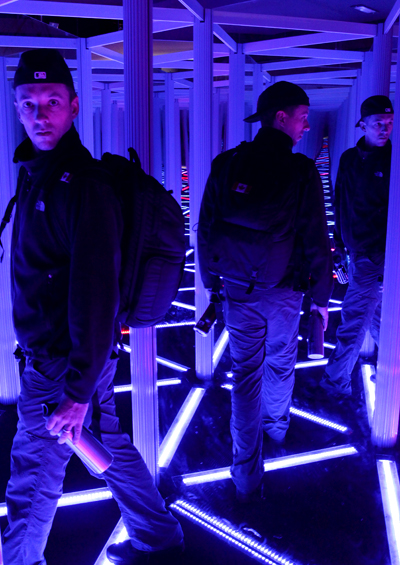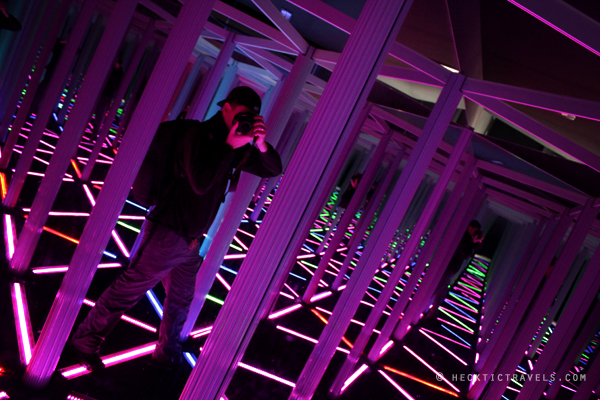 I'm not always this mean.  I promise.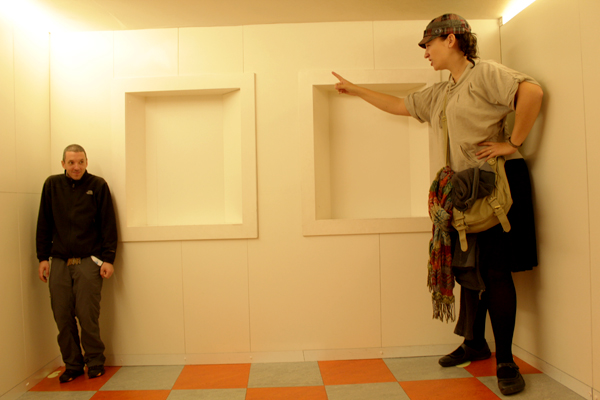 Trying to figure out what our kids would look like.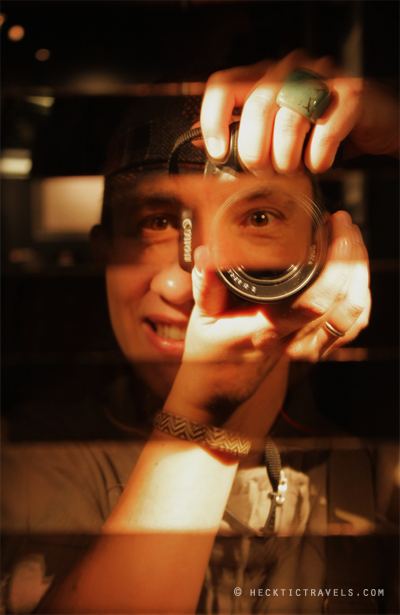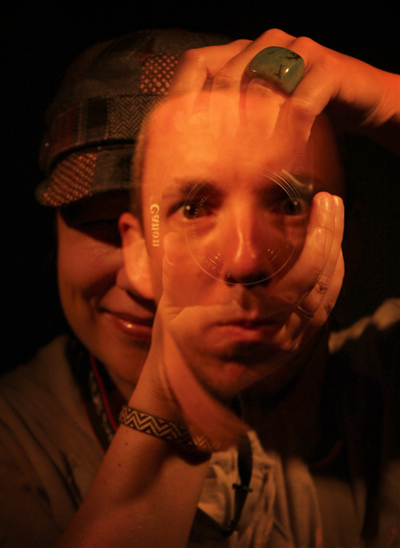 Okay, maybe I am mean.  But hey, I've got no body.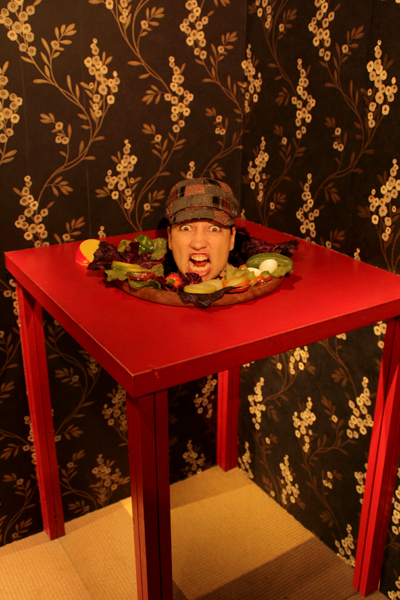 Pete succumbed to his injuries.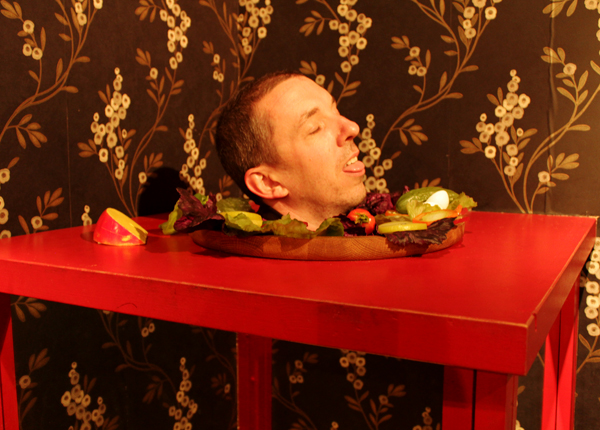 There were also a lot of cool visual art and light displays.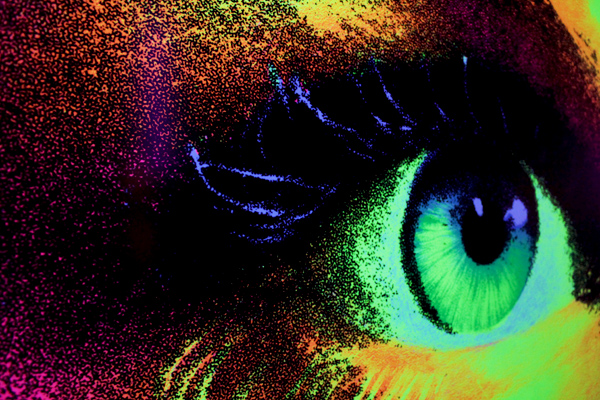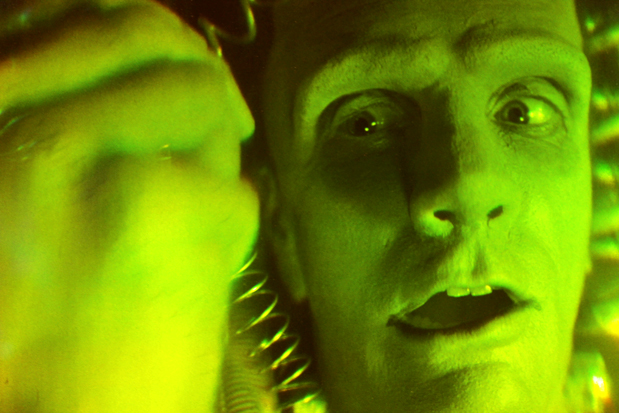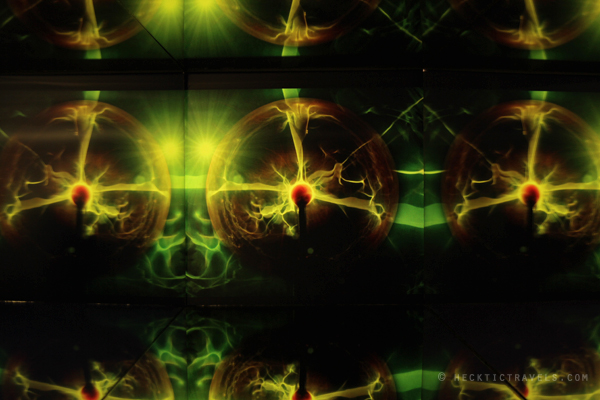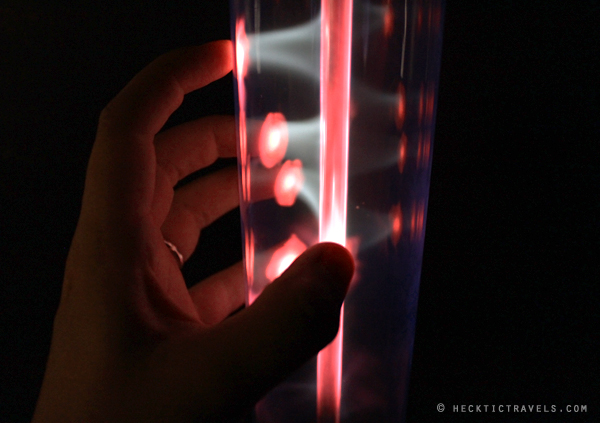 *****STARTING ON SUNDAY***** we are excited to bring you a new video series called "Week In The Life" where we show you what it is actually like to be a perpetual traveler in all it's (un)glamour! Every day we will feature a short video of our activities, set in beautiful Brussels, Belgium! Check out our *sneak preview* here…