Postcards from Hawaii
Words by Dalene Heck / Photography by Pete Heck
Heading to the eastern end of Molokai we passed a shirtless, well-tanned man sitting on a guradrail amidst tall emerald grass curling all around him. He was, as far as we could tell while driving at the speed limit, tuning his ukelele.Could we have possibly seen anything more typically Hawaiian? Actually, the answer was yes, on that small island that is often described as being "old" Hawaii. From the magical afternoon spent with cultural icons, to the explicit reminder on road signs that things are different there. There is no spa, no luau offered just for tourists. Molokai is as off-beaten as it gets in this clump of islands in the middle of the Pacific.
And then there were some subtle, but mostly drastic, changes when we made the quick hop to Lanai. Palm trees were replaced by Cook pines, the soil was a vibrant burnt red and cool breezes cut through the sun's punishing rays. It was as laid-back and casual as Molokai but a little more polished in order to cater to the tourists that usually crawl the island. With the two big resorts closed for renovations, it was much quieter than we expected.
And then onto Maui with even bigger changes. Modern in infrastructure and offerings and with a bigger population, tourism is much more present. Maui didn't fail to surprise us though, even on the second time around, of the abundant laid-back Hawaiian spirit. And that second experience cemented our fond opinion for us. Even when seen at its most commercial, Hawaii stands out as the most adored state we've ever visited.
Although only tiny plane rides exist between the islands, it was startling, when seen back to back, how different they all really are. There truly is something for everyone.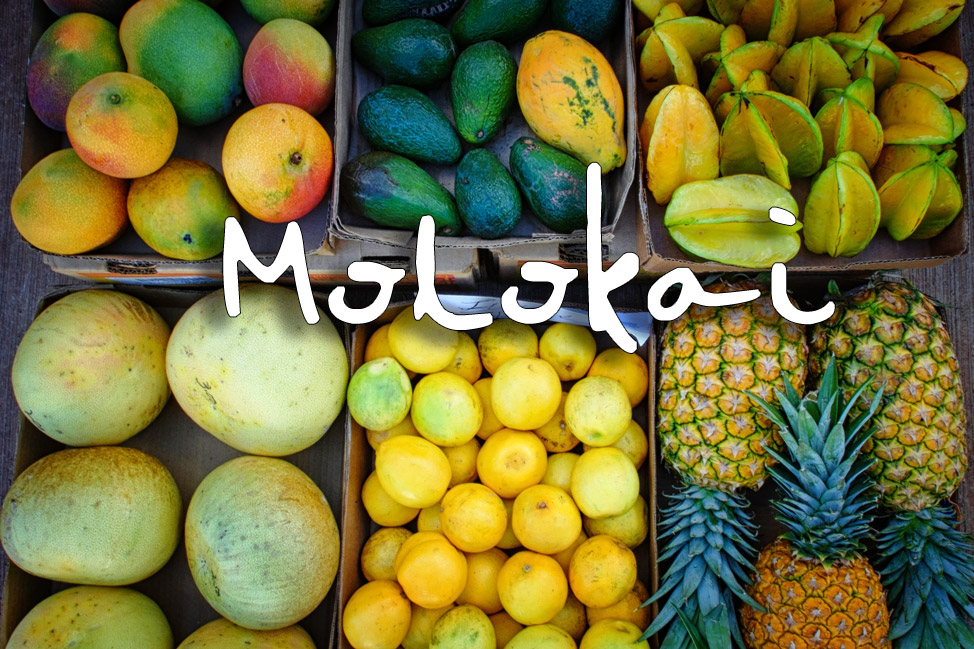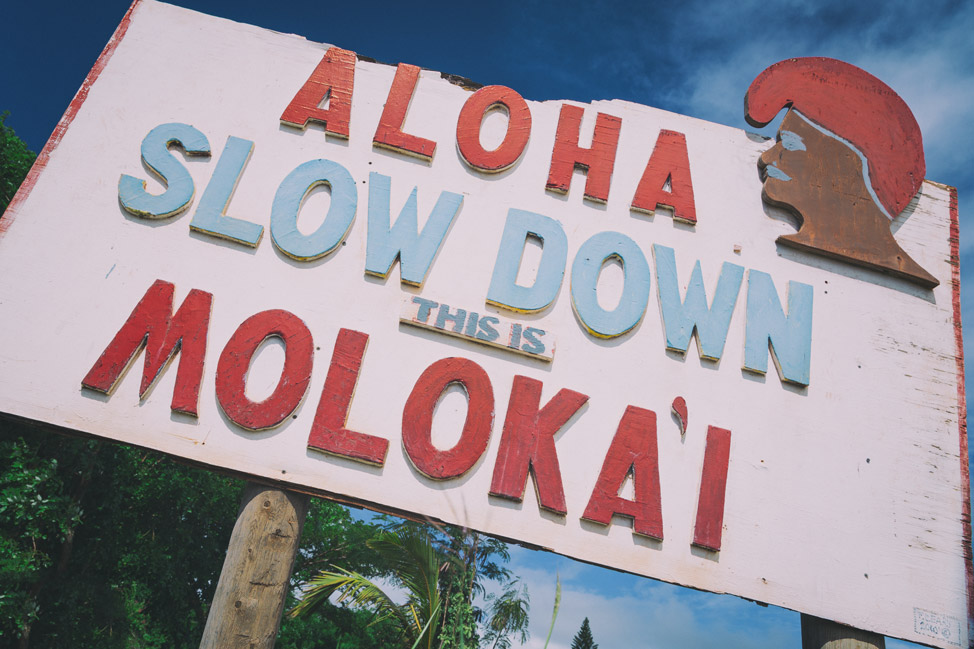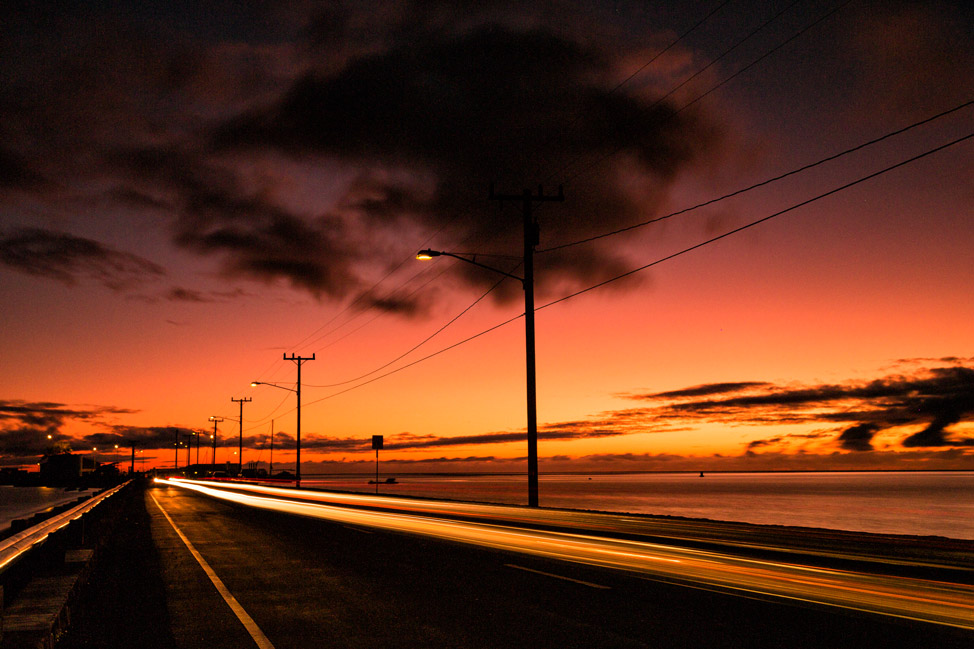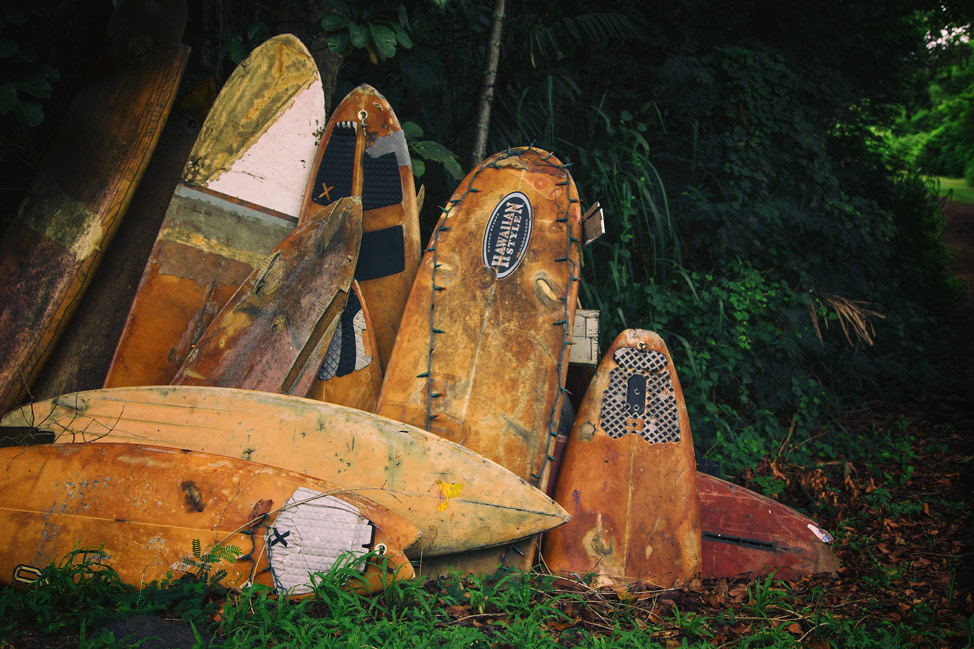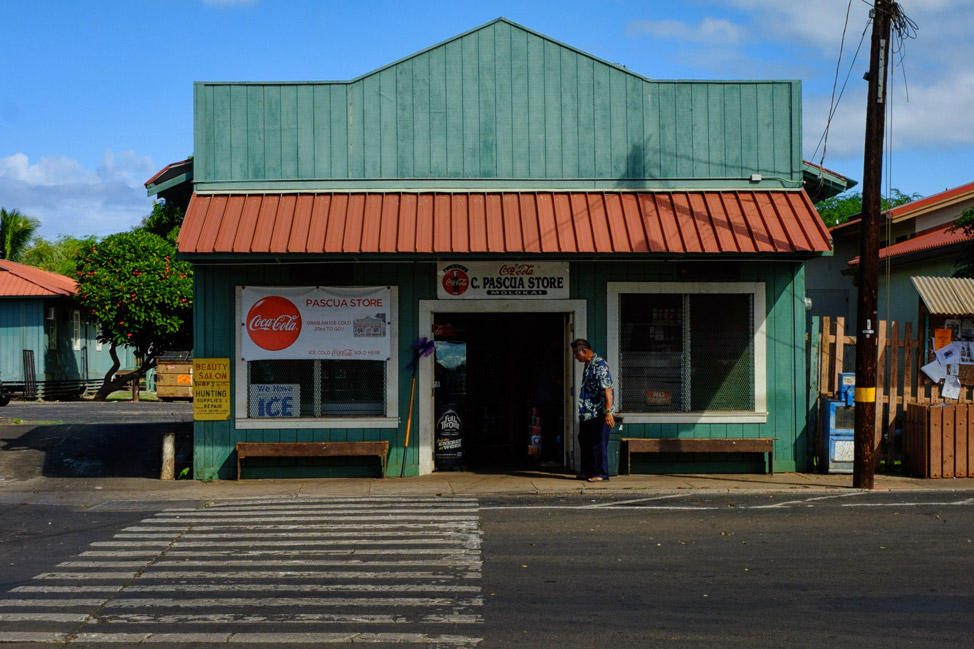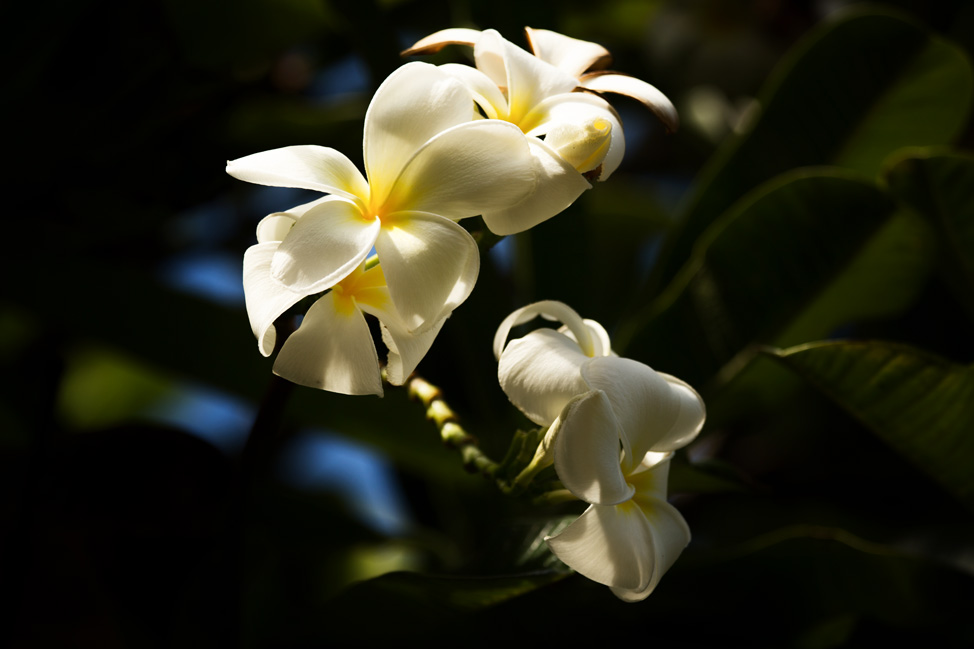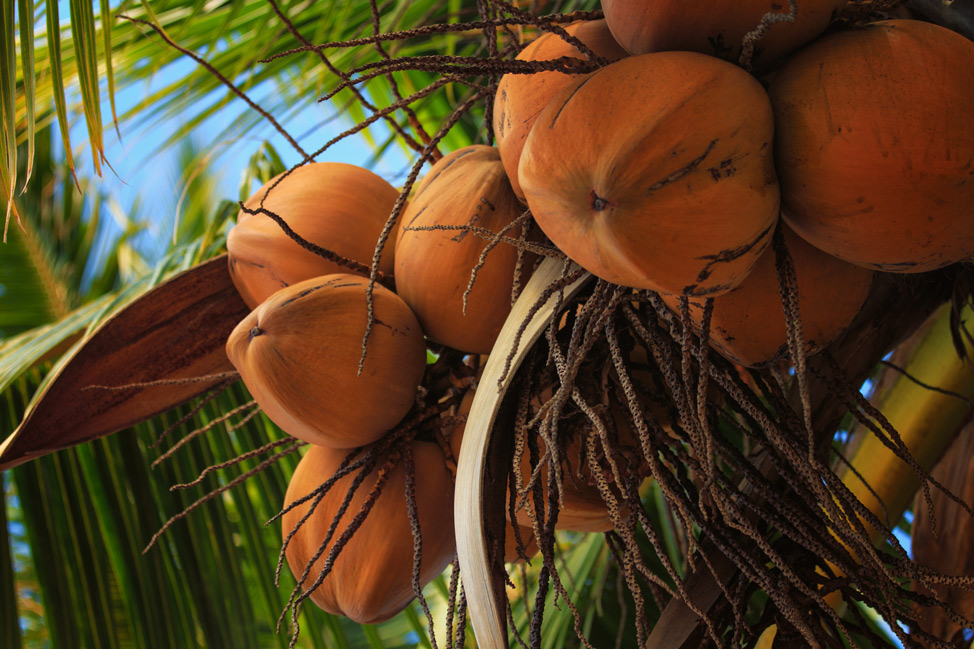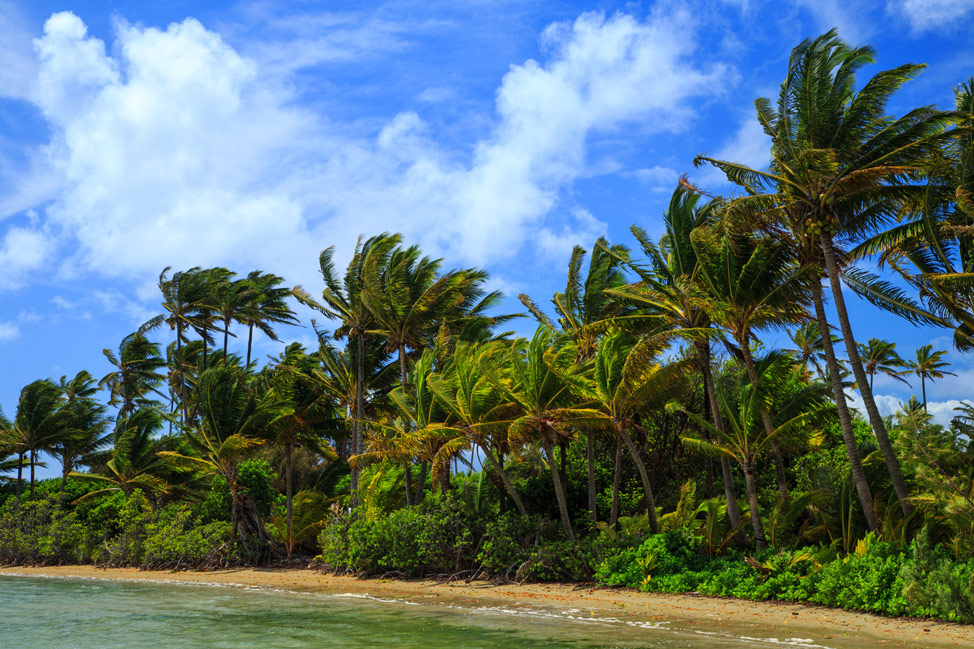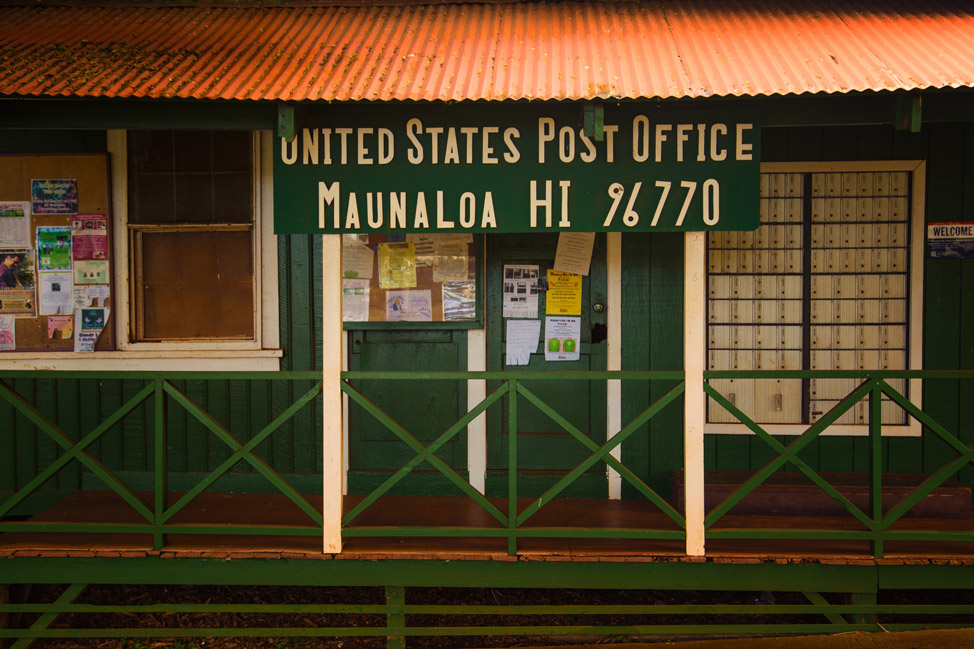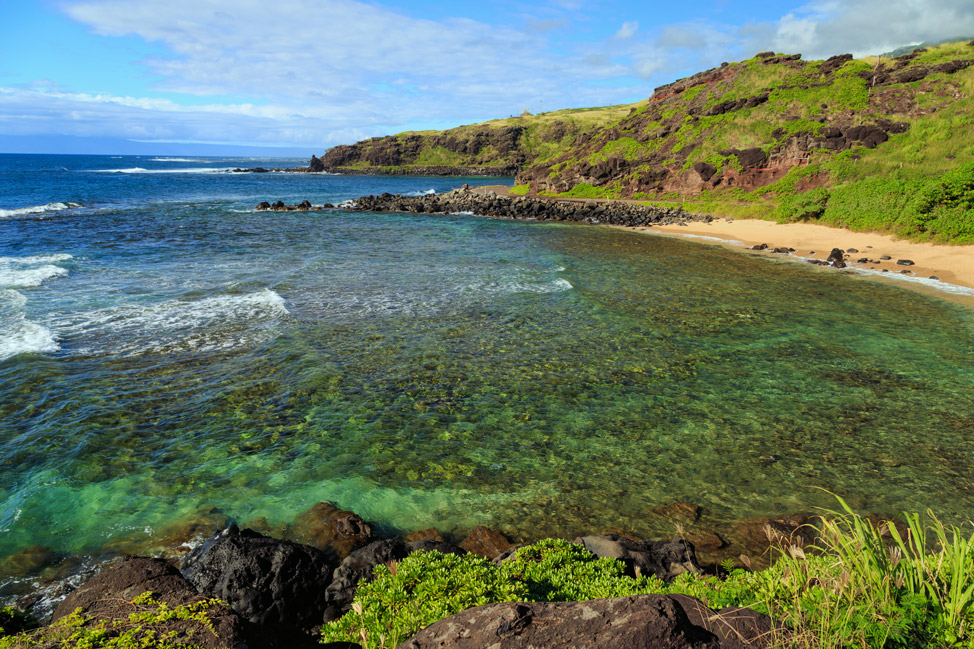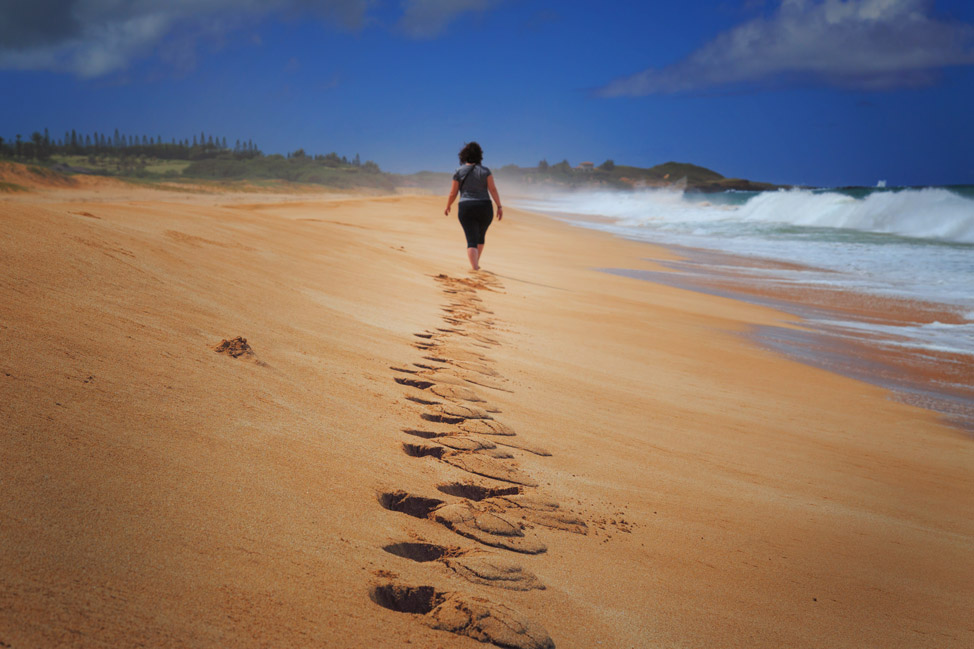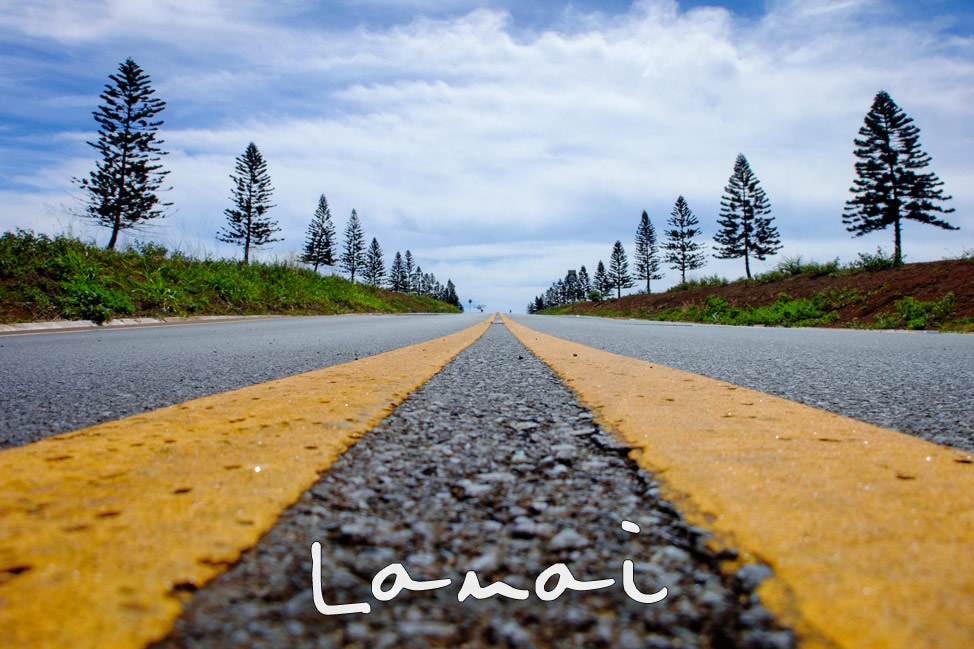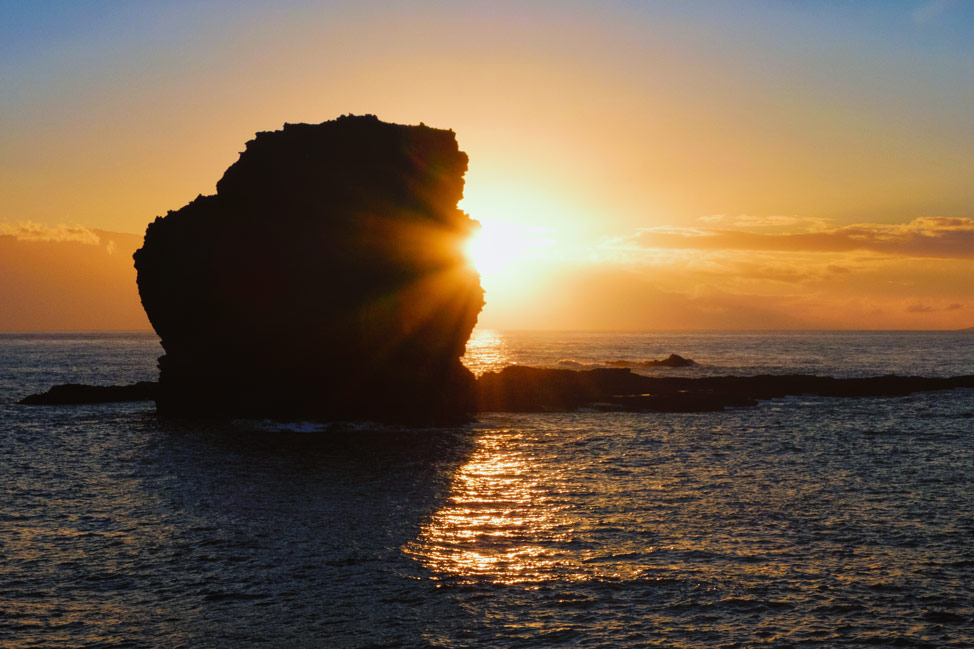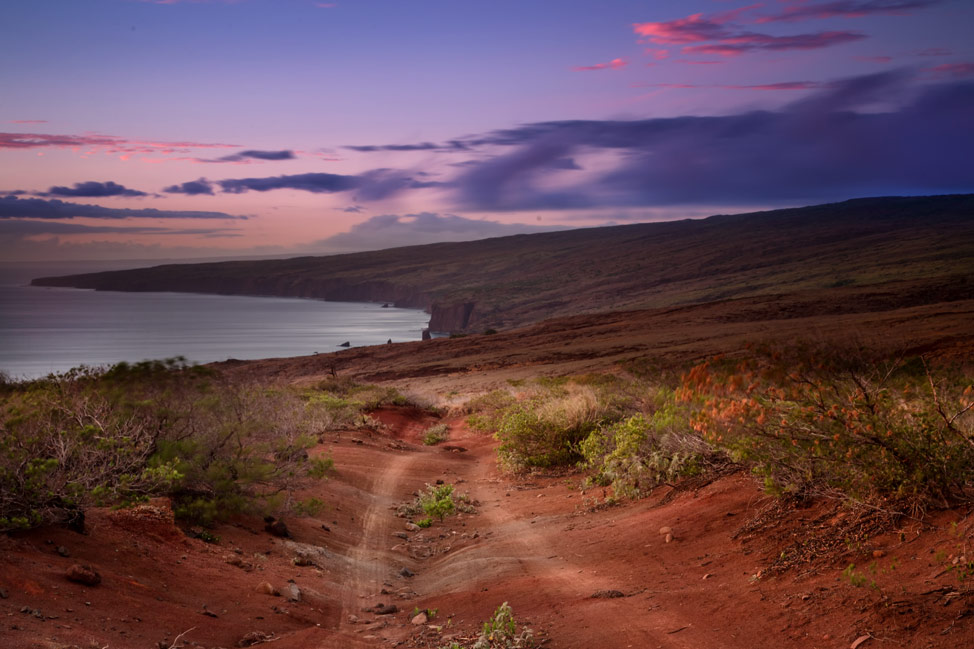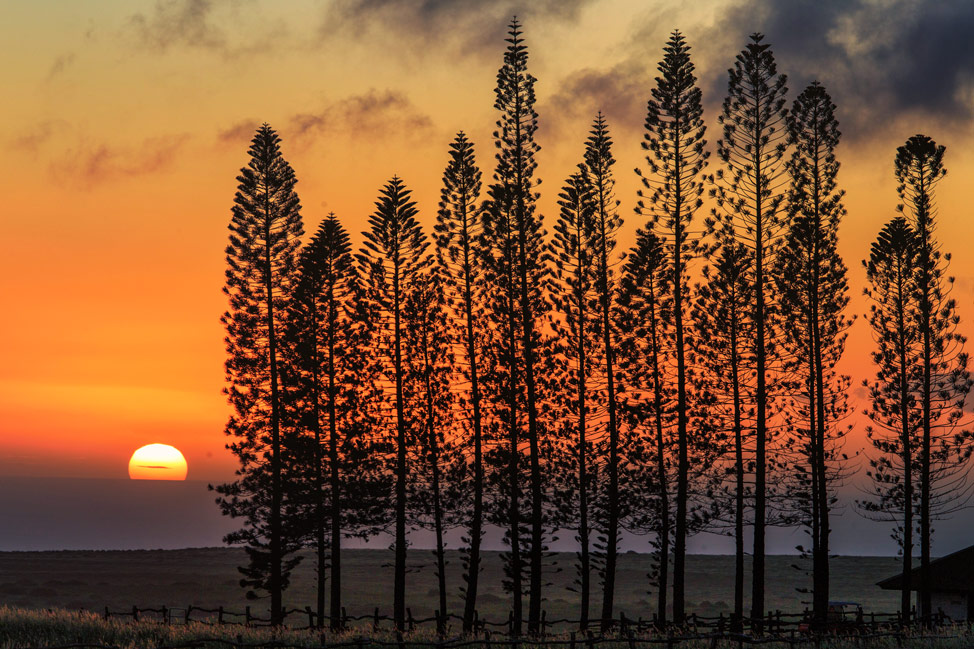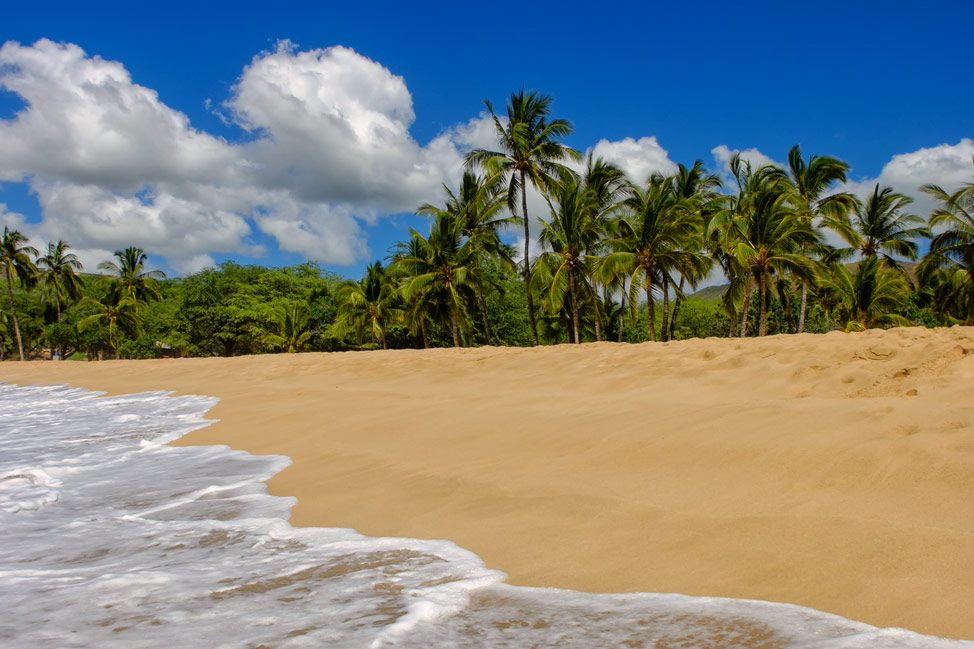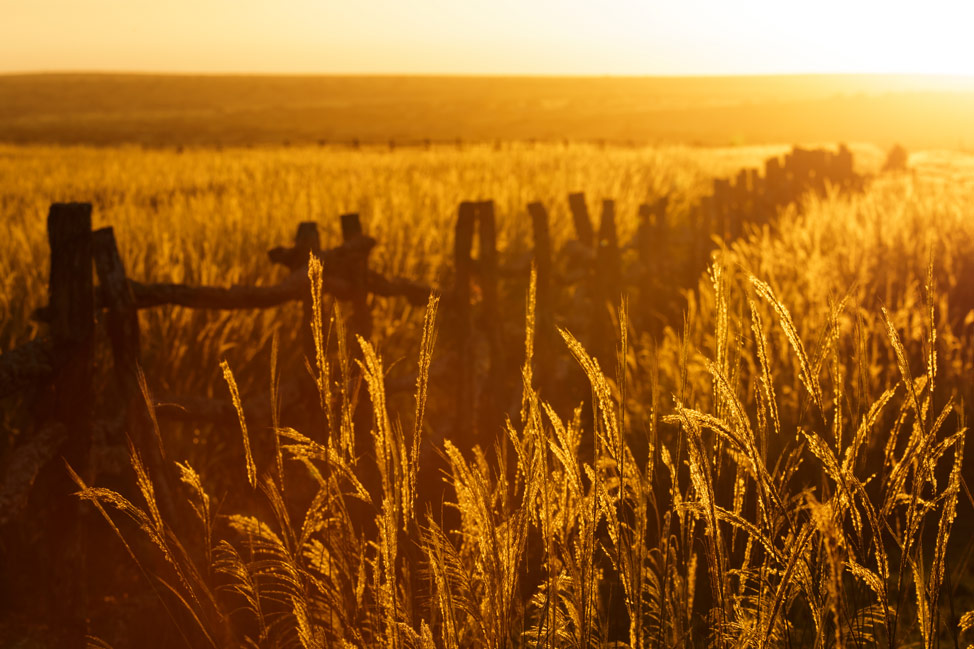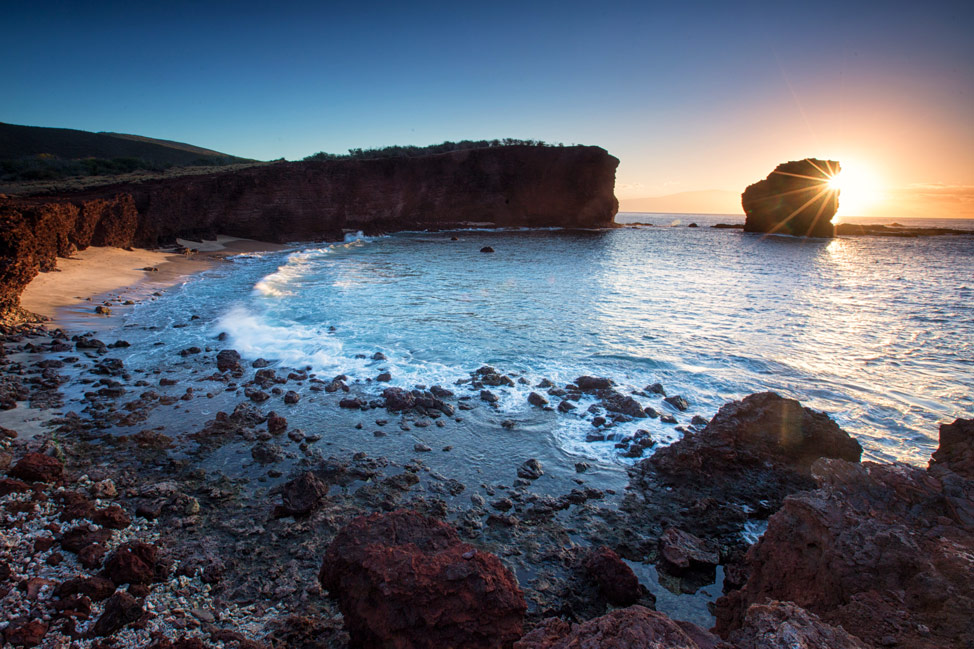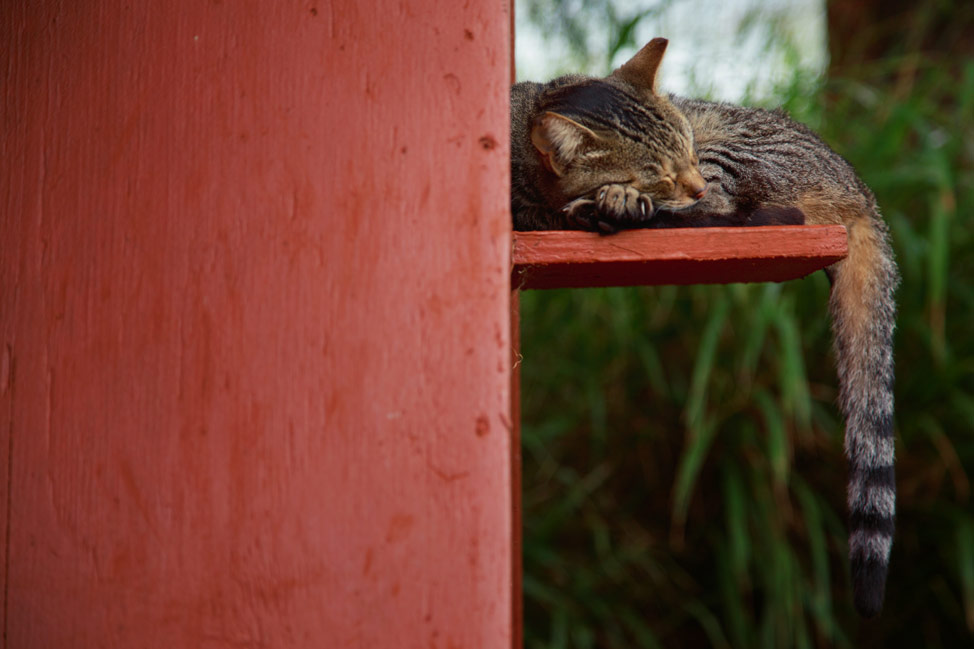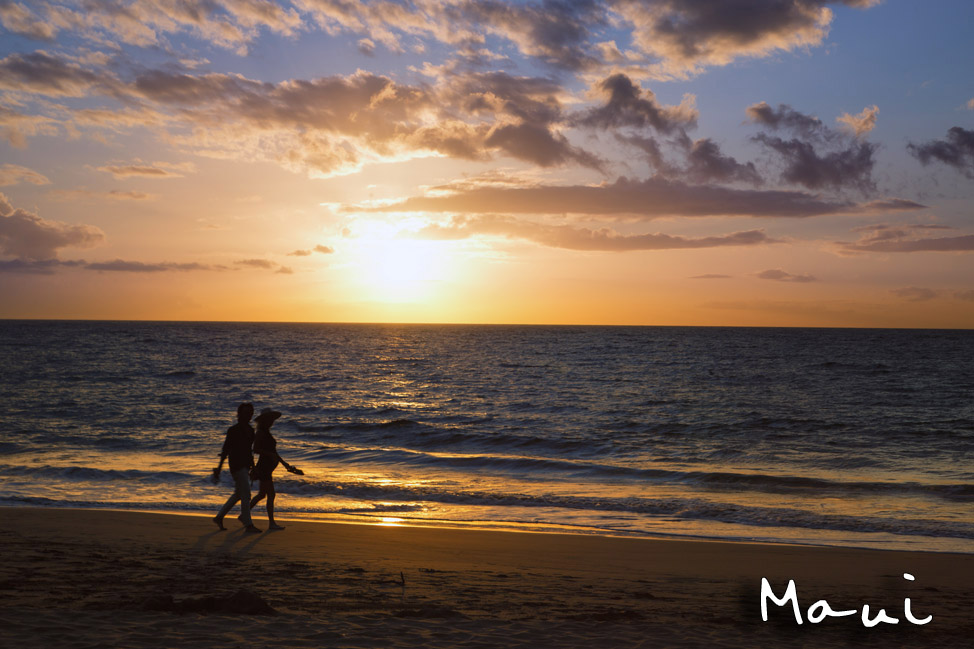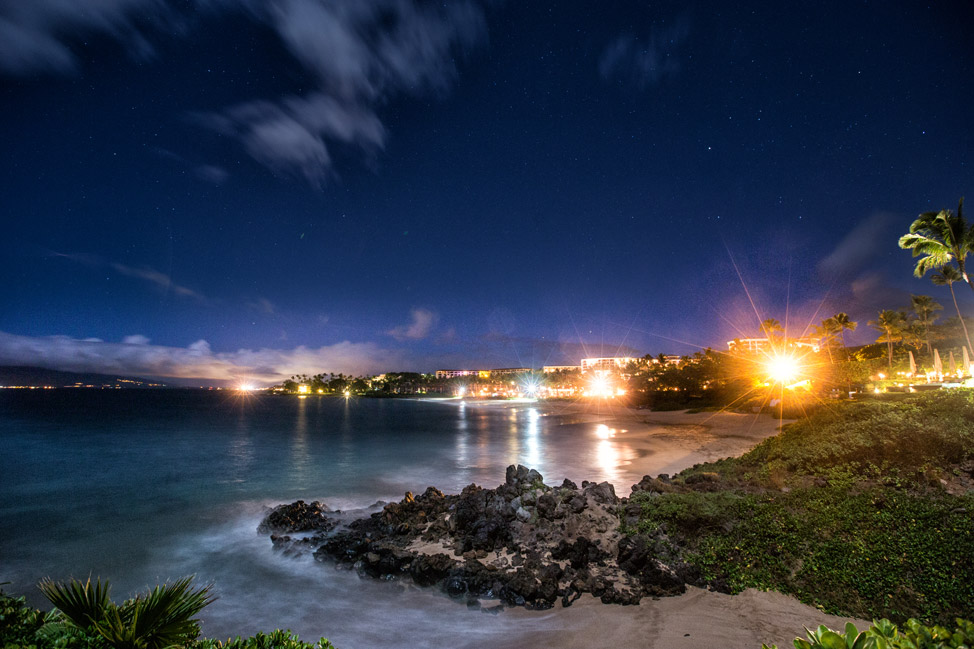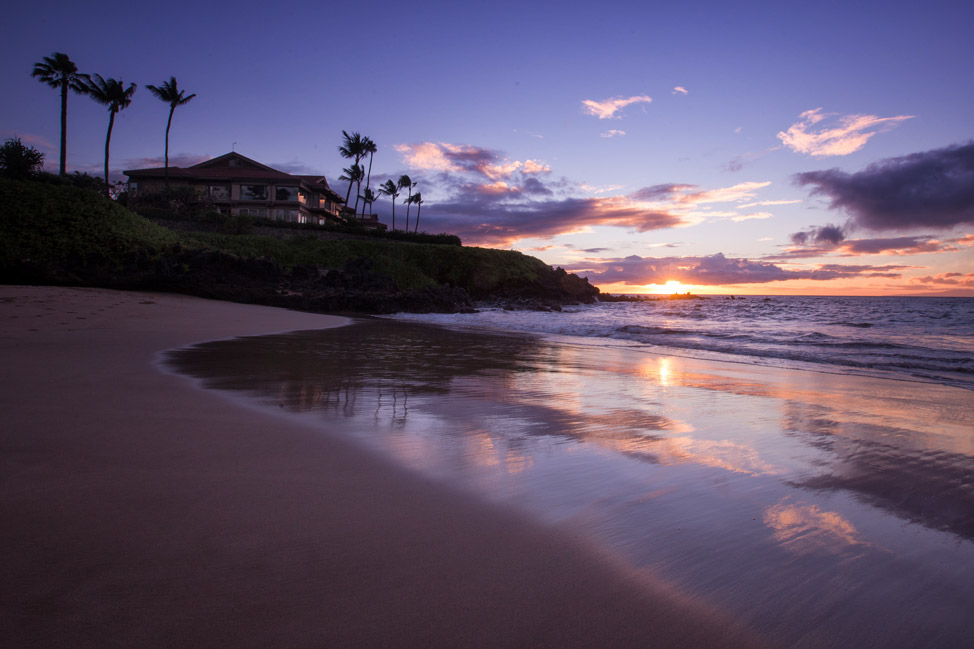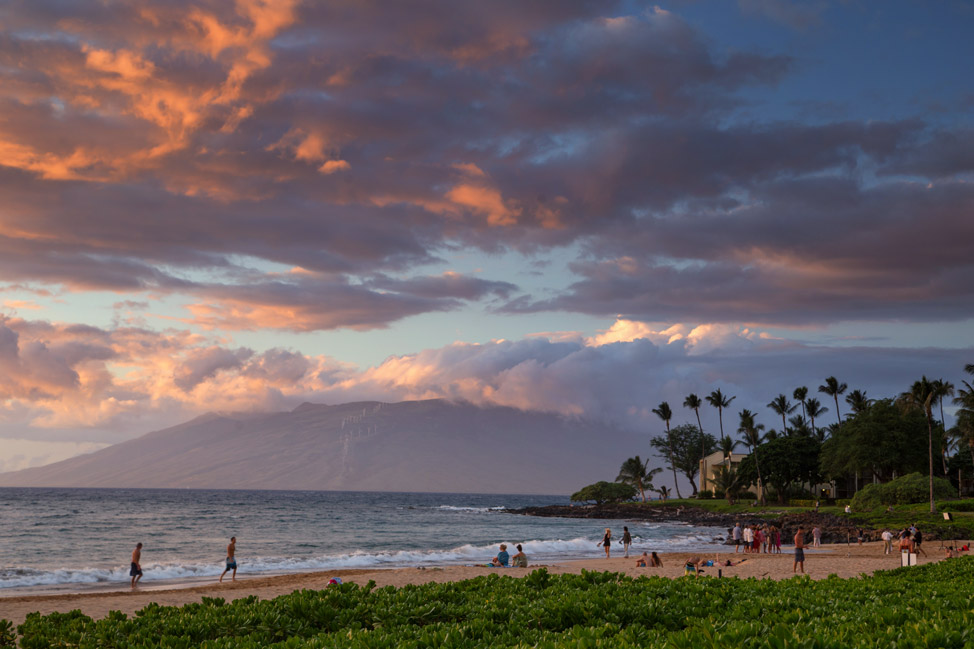 This post is dedicated to Keli'i Brown of the Maui Visitors Bureau who recently passed away. We were blessed to work with him, to share ha with him, and to call him hoaloha. He will be forever missed and remembered.
where we stayed
For our last few days in Maui we were welcomed back into the magnificent Grand Wailea. For a full review on our experience there,
read this
.
Our trip to Hawaii was courtesy of the Molokai Visitors Association, the Lanai Visitor Bureau and the Maui Visitors Bureau. All opinions, as always, are our own.