Connemara, Ireland In Photos
Words by Dalene Heck / Photography by Pete Heck
When driving through certain pockets of Ireland, it's easy to imagine being part of a marvelous fairy tale.  The county of Connemara is such a place – with it's low stone walls, mirrored lakes and one picture-perfect Abbey – I found myself waiting for cartoon animals to pop out from behind trees and white stallions to run ahead and guide our way.
Low stone walls are used to separate fields – these can be seen throughout Ireland but are most common here (as far as we've seen).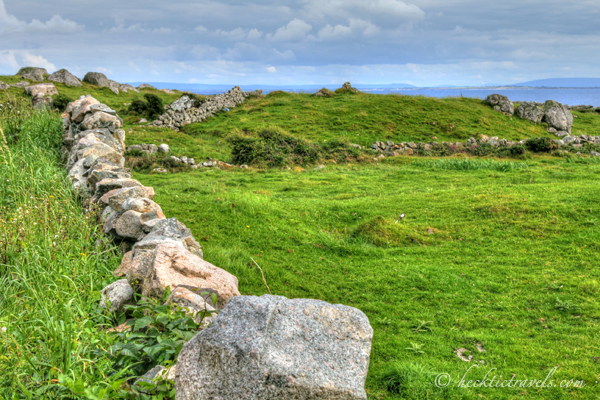 We embarked on our road trip early, got ahead of tour buses, and enjoyed the serenity of still waters.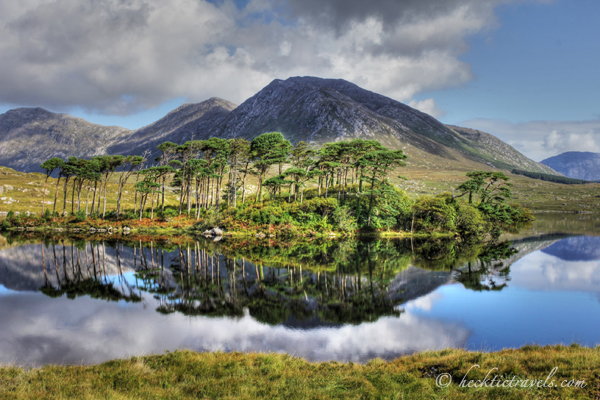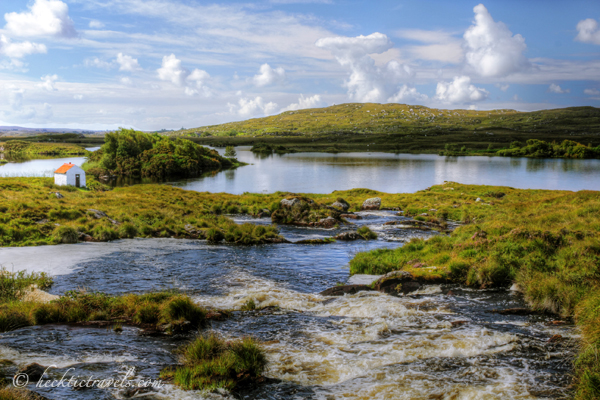 The "Sky Road" near Clifden offers stunning views of the coastline.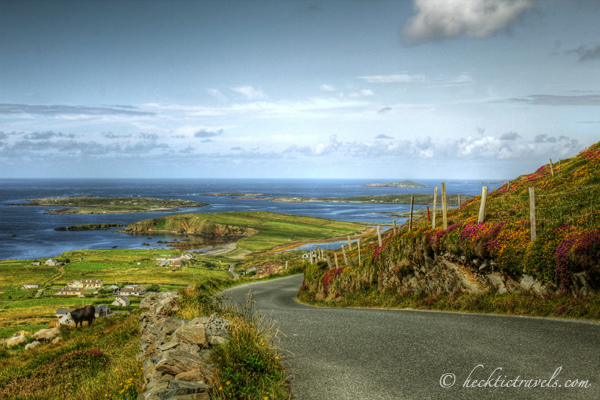 These cows have the best view in all of Ireland.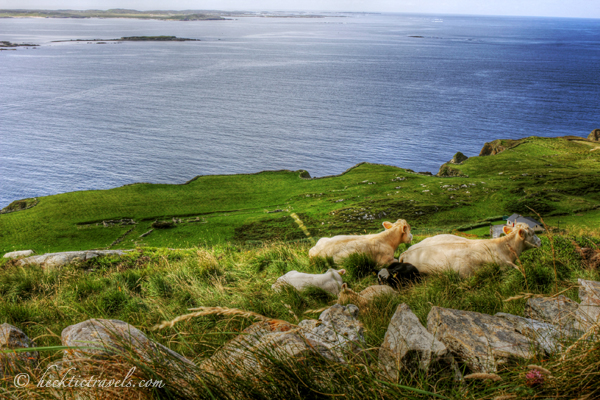 Founded in 1920, the Kylemore Abbey was for Benedictine nuns who fled Belgium during the first world war.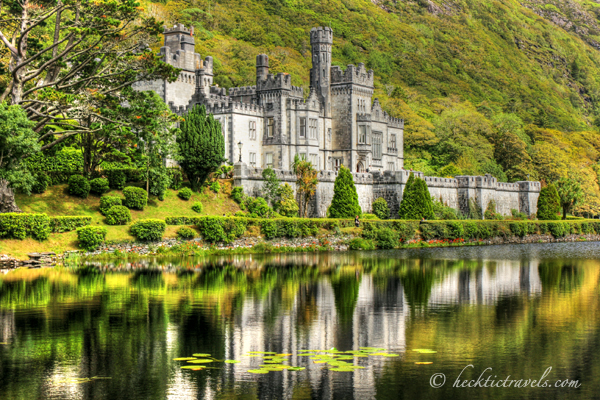 Curraghs spot the water in many of the bays.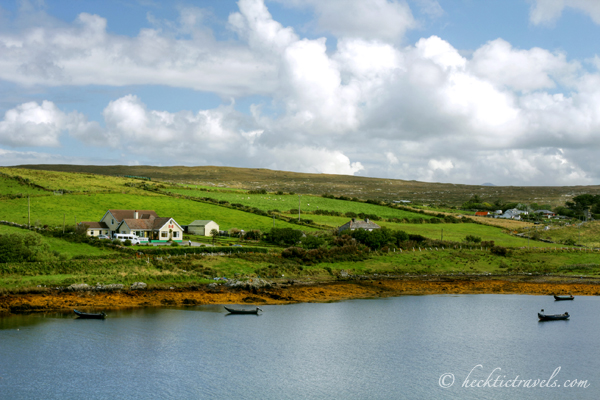 Hours could be spent along the coastline, watching the people brave enough to get in the chilly water.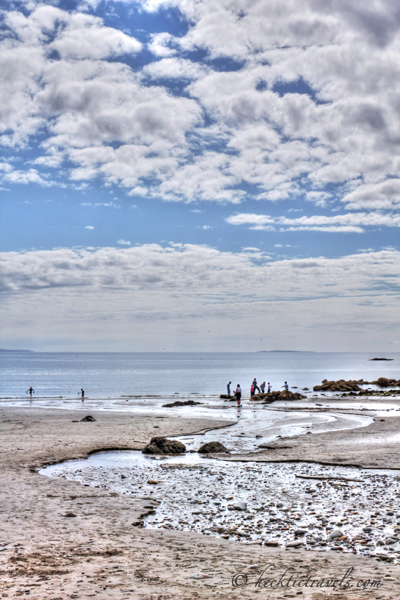 The kind folks at HDRSoft have given us a copy of the their Photomatix software. The photos above are our first attempts at HDR and we are quite pleased with the results.