Words by Dalene Heck / Photography by Pete Heck
Meet Mama.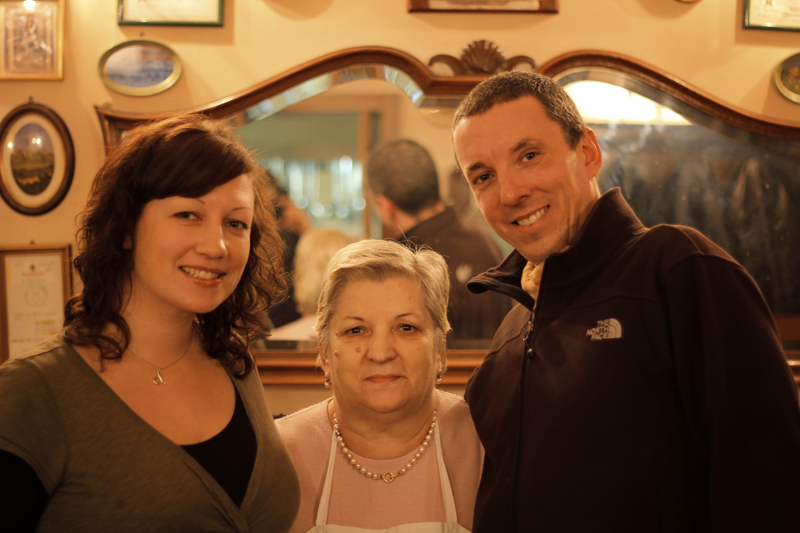 Mama Annamaria is small in stature, with smooth skin and wide eyes that exude love and warmth. She tottles around her restaurant greeting and welcoming people one moment, and back in the kitchen chopping vegetables the next.
Mama just happens to own one of the most popular trattoria's in Bologna. She is a local celebrity and spends much of her day accepting respect and praise from all who enter.
She deserves every bit of it. With nothing more than a primary school education, she started out humbly, making sandwiches in a small cafe. Behind the scenes, she crafted her signature tagliatelle for herself to enjoy. One day a customer tasted it and declared that she was instead to make tagliatelle for them, and eat the sandwiches herself.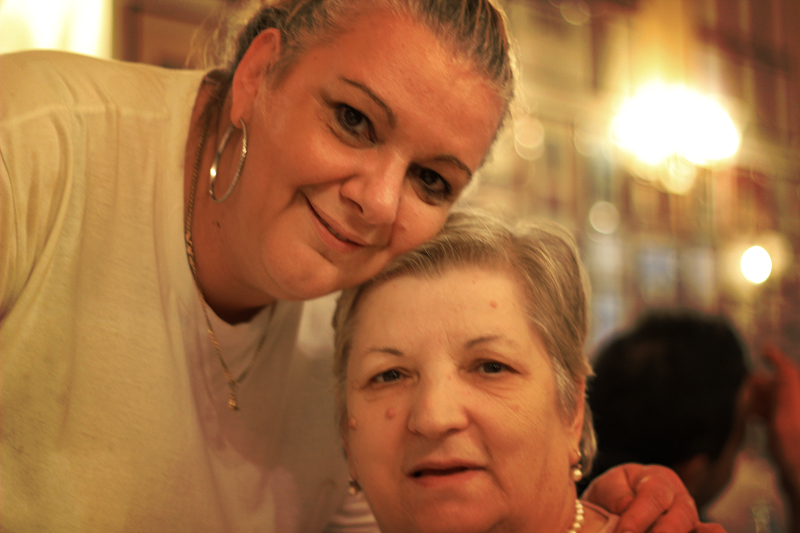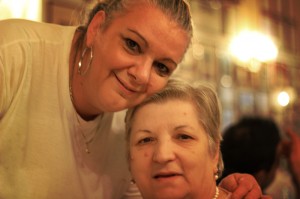 And such her restauranteur story soon began. Recipes were passed down from her grandmother to her, and then onto the pasta makers and chefs she personally trained as her dedicated clientele grew. She rules the kitchen and restaurant with a firm but loving hand, and the familial atmosphere among the staff is strong. No one leaves without a hug or a peck on the cheek, and the smiles shared among them are genuine and infectious.
Mama is also a massive supporter of her community. She is a proponent of the slow food movement without officially proclaiming so. She has always been very strict about the ingredients in her food, and has never traveled farther then the outlying countryside to source her ingredients. In fact, she's never traveled farther then that at all. Tied to her restaurant and this vocation that she loves, Mama disclosed to us the obvious secret to her success: passion.
In every bite, it shows. Her food is simple and exquisite. After an appetizer of mortadella and parmesan, we were brought samplers of three pasta dishes: lasagna, her signature tagliatelli with bolognese sauce, and a bowl of tortellini in broth. For dessert it was panacota, lingue de gatto (cat's tongue) and zuppa inglese.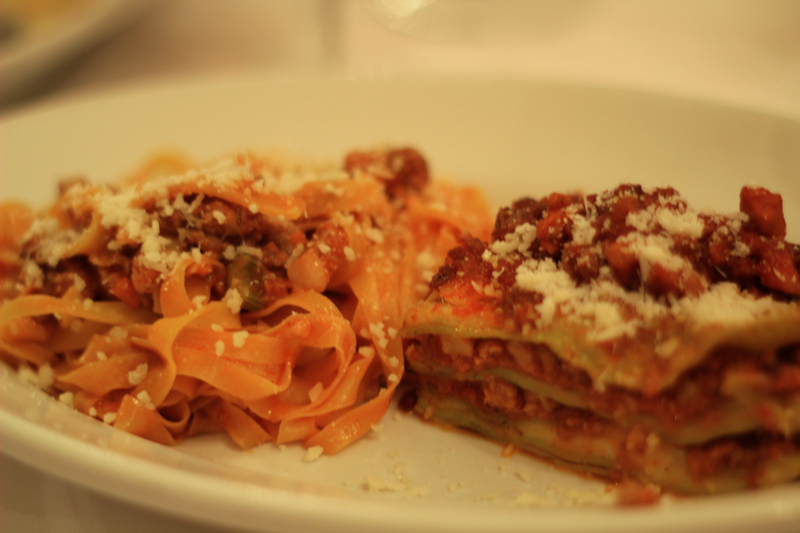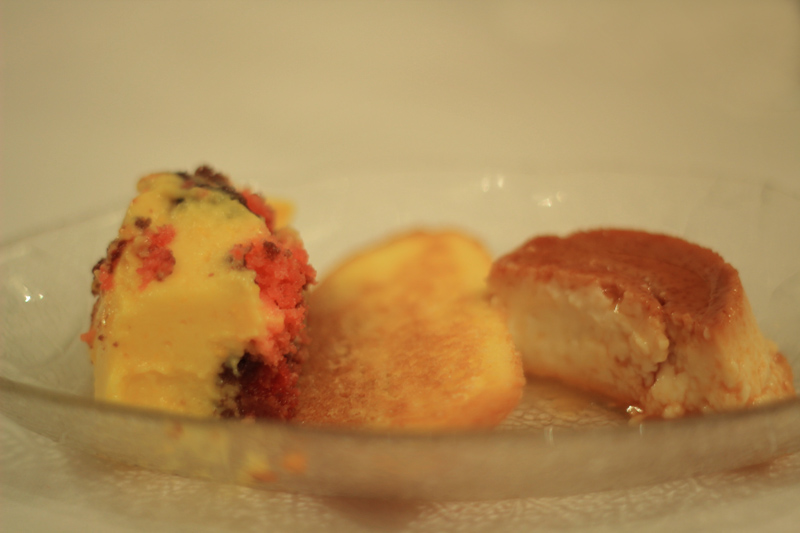 All hand made, all authentic and traditional, we savored every bite, and were inspired. We asked Mama for some tips on how we could make good pasta ourselves.
Mama reached across the table, grabbed my hand and stroked my palm, "Si!" she said. Giving Pete's right hand the same treatment she exclaimed, "No!" Apparently, the dryness of my palm would make me a good pasta maker, Pete's moist skin means he would have difficulty. All else that is required are strong arm muscles to mix the two basic ingredients: eggs and flour. There are no secrets, she assured us. Somehow, I didn't quite believe her.
As our three hour stay in the cozy corner of the restaurant came to a close, all was eaten despite the protest from our overstuffed stomachs.
Pete tried to leave one small bite of dessert, declaring defeat on the meal, and Mama caught him. "Mangiarlo ora! (Eat it now!)" she said, reminding us that there were small children in Africa that were dying from not having enough food to eat.
Pete and I turned to each other and smiled. It was just what our own mamas used to say to us.
**********
An excellent dining experience is made even better with great company. Much thanks to Laura and Giovanni Bizzari of the ARCA language school for their company and being wonderful translators. Piacere di conoscerti!
Click through for more insight into great restaurants in Bologna Italy.