This is not Turkey, This is Bodrum
Words by Dalene Heck / Photography by Pete Heck
This is not Turkey, this is Bodrum," our friend Güneş relayed to us as we strolled along a seaside promenade, hearing English and other accents being bantered around beside us.
The Bodrum Peninsula in southwest Turkey is one of the most popular tourist destinations in the entire country and in the pleasant summer months it is overrun with visitors from all over Europe.
After a couple of days seeing all the sights, it was easy to see why. Touristy destinations are usually made touristy for a very good reason, and Bodrum is no exception.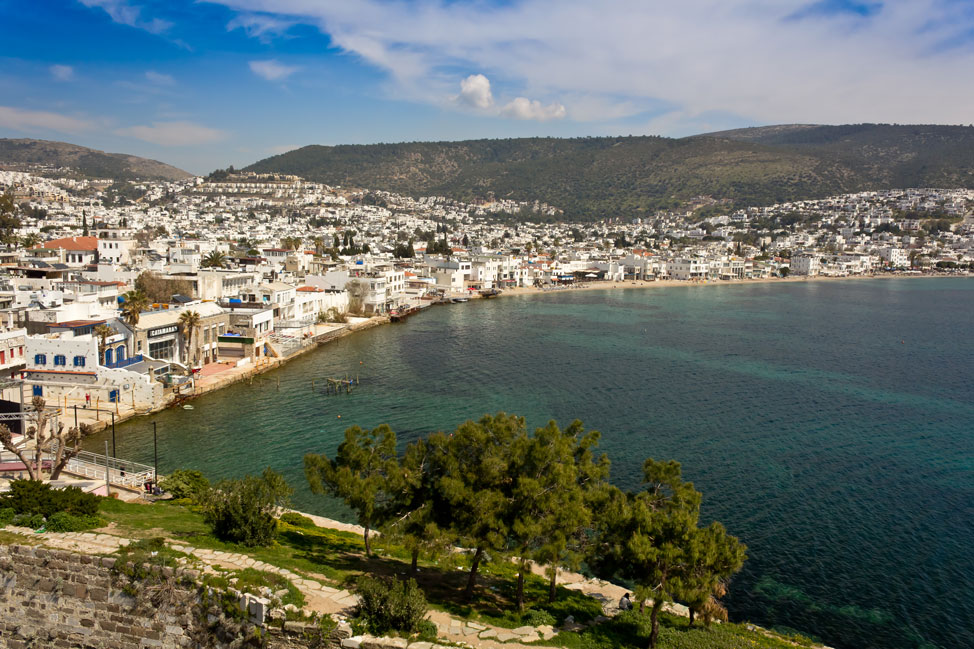 A view of the castle in the city of Bodrum. The castle, built in the 15th century by the Crusaders, now houses an important underwater archaeology museum.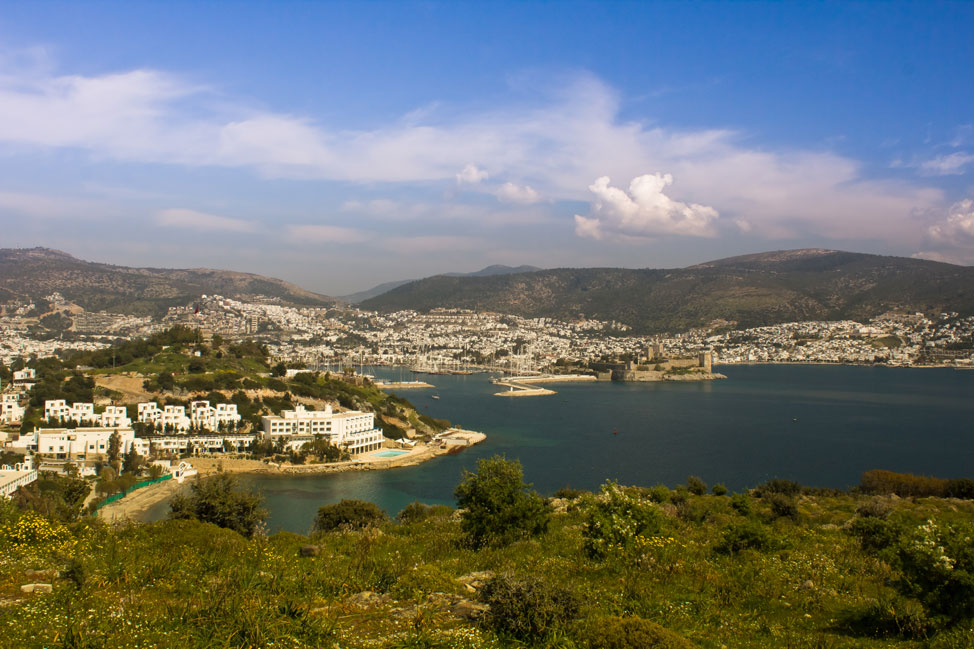 A view from the castle of the port.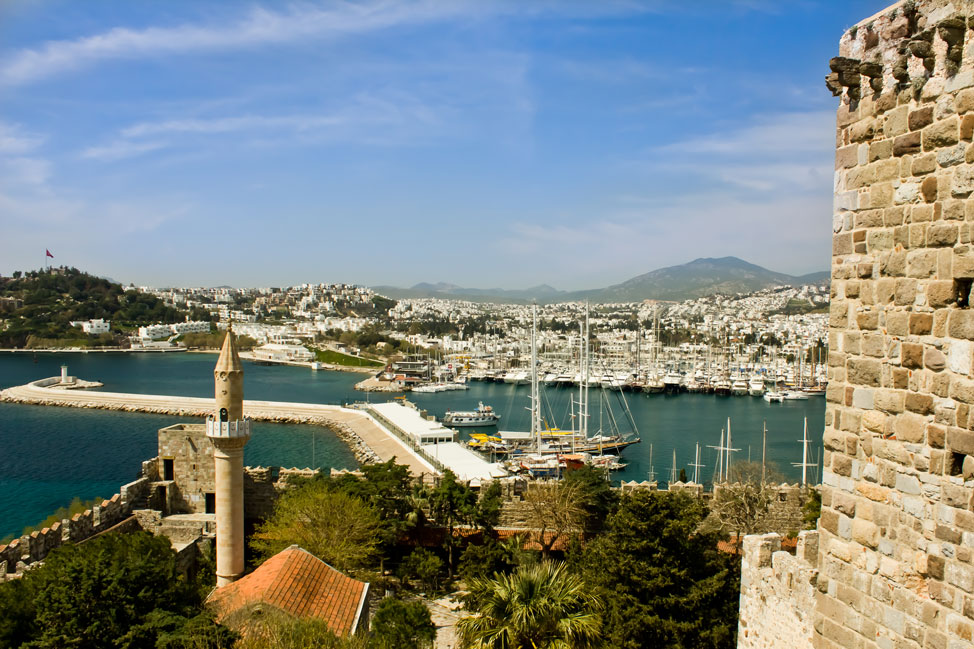 It has antique charm a'plenty.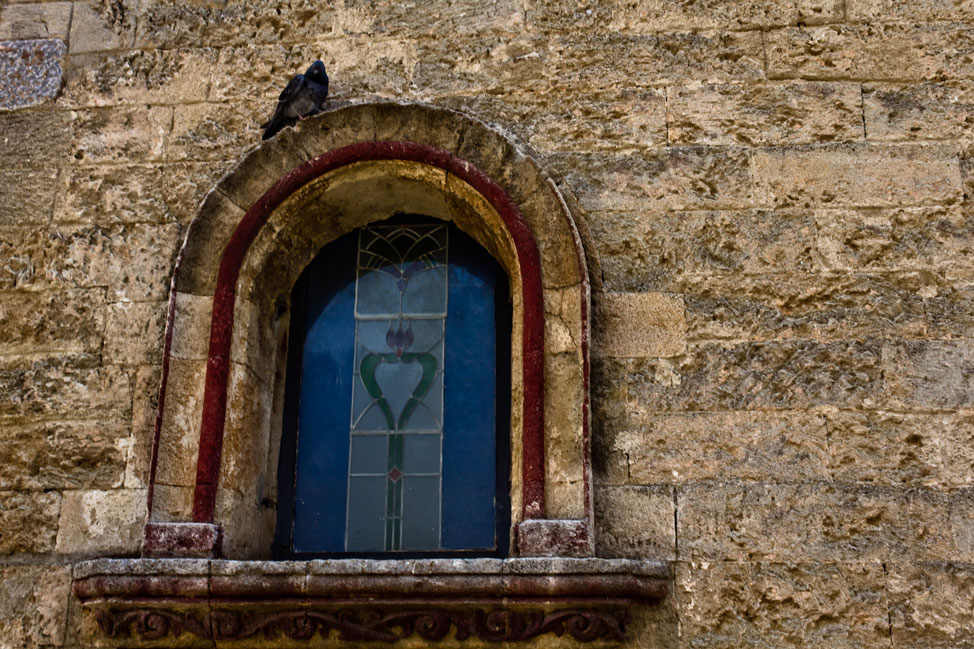 Spectacular lighting over many islands as the sun goes down.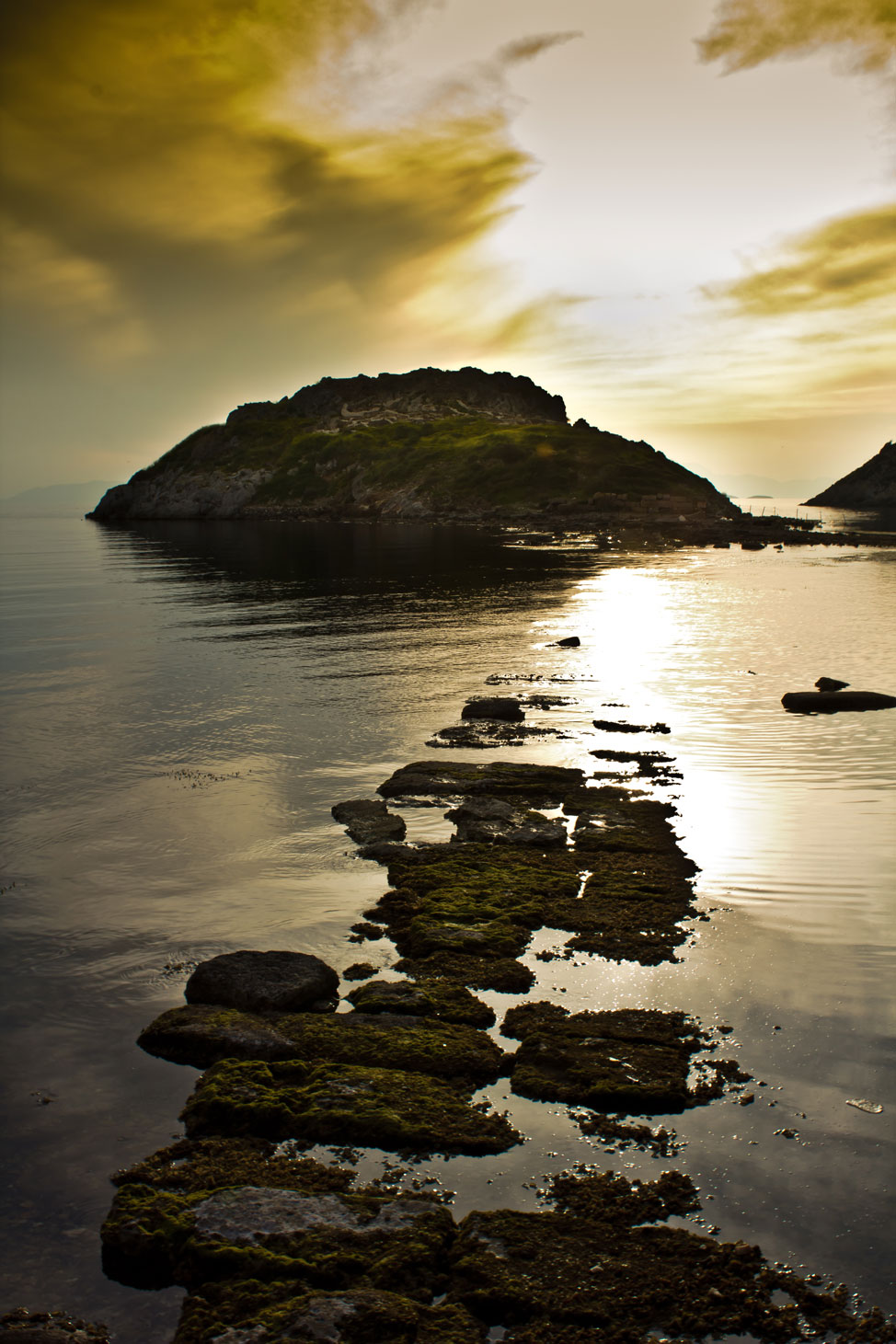 The hills are lined with rows of white houses.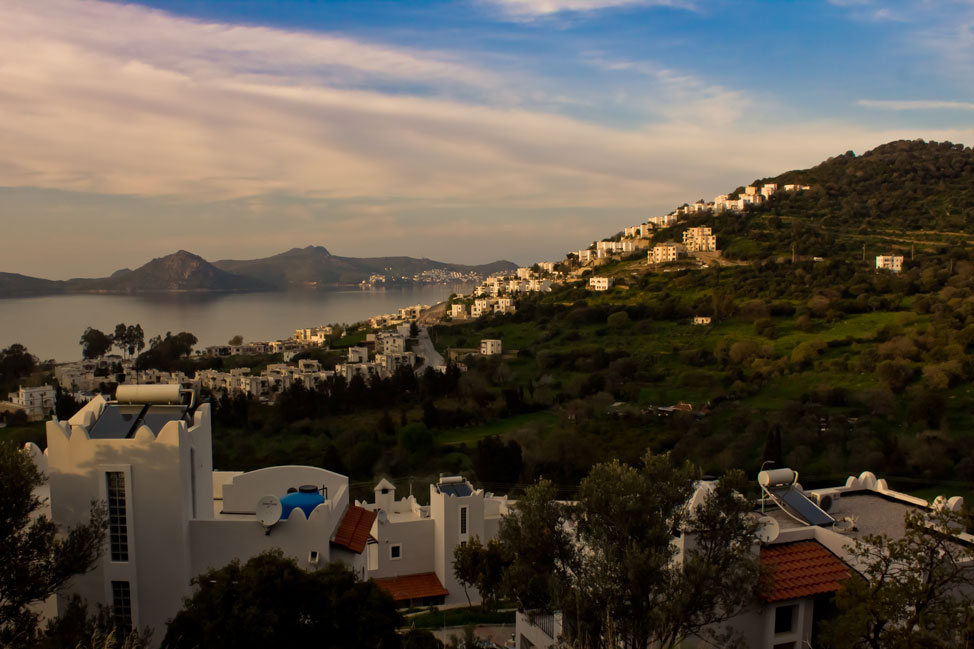 A stunning sunset over the Greek islands beyond (so close, you can almost taste the Ouzo).