Warding Off The Evil Eye in Turkey
Words by Dalene Heck / Photography by Pete Heck
As soon as we arrived in Turkey, we fell under its gaze.
The blue eye of turkey was everywhere – cemented into sidewalks, hanging in taxis, stores, and restaurants. We saw people wearing them as jewelry.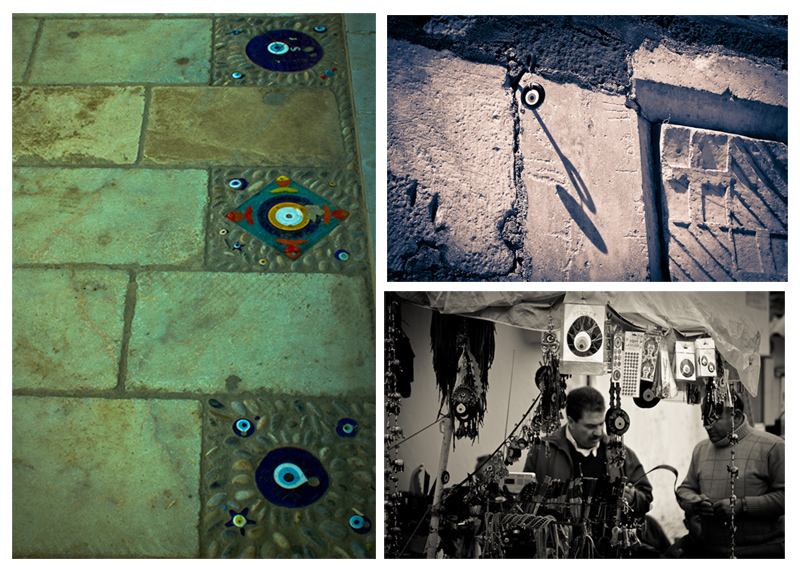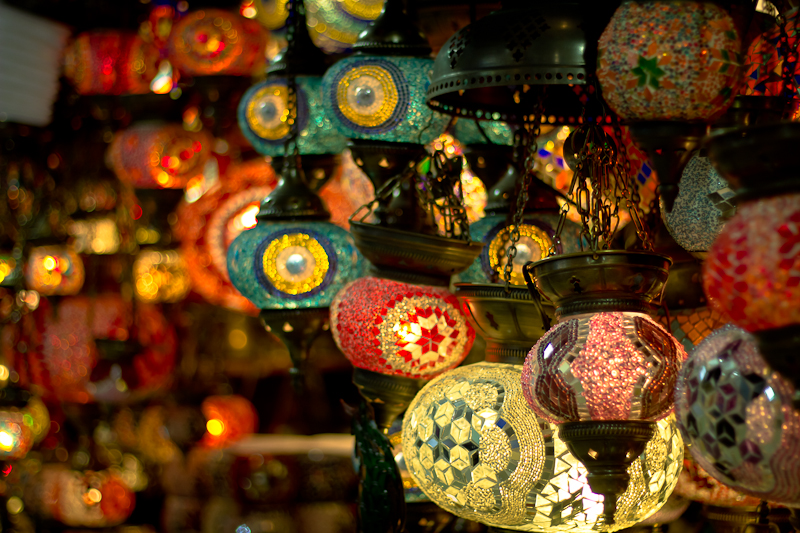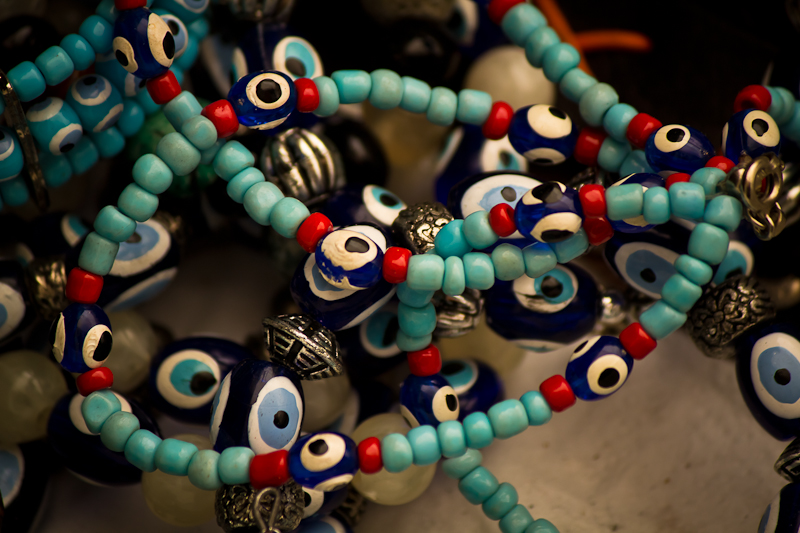 We were perplexed, and finally asked a shop owner in Istanbul of it's significance. "To ward off evil," she said.
A friend told us later that the nazar boncuğu more specifically absorbs or deflects evil energy that is born of envy. If someone looks at you with hateful thoughts or wishes for what you have, no worries, the eye will have your back.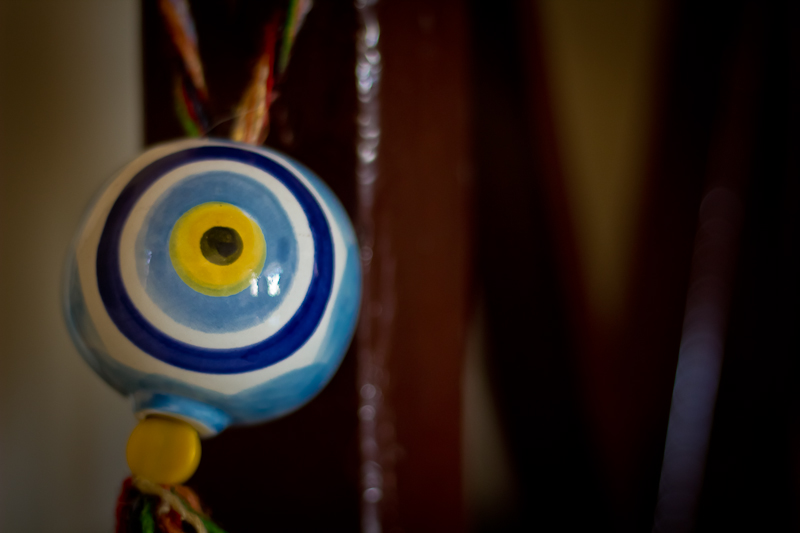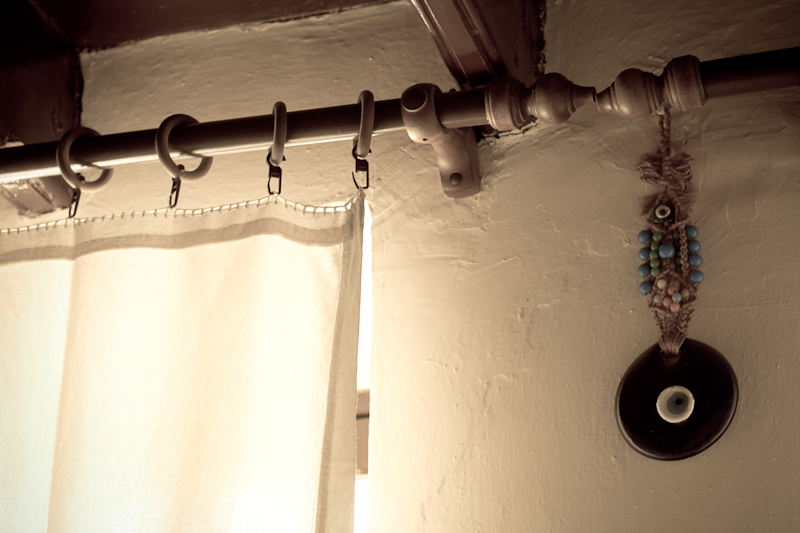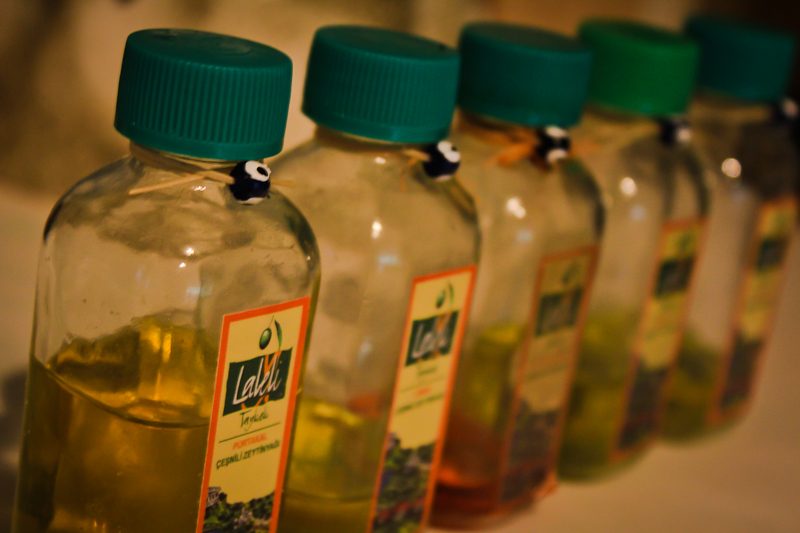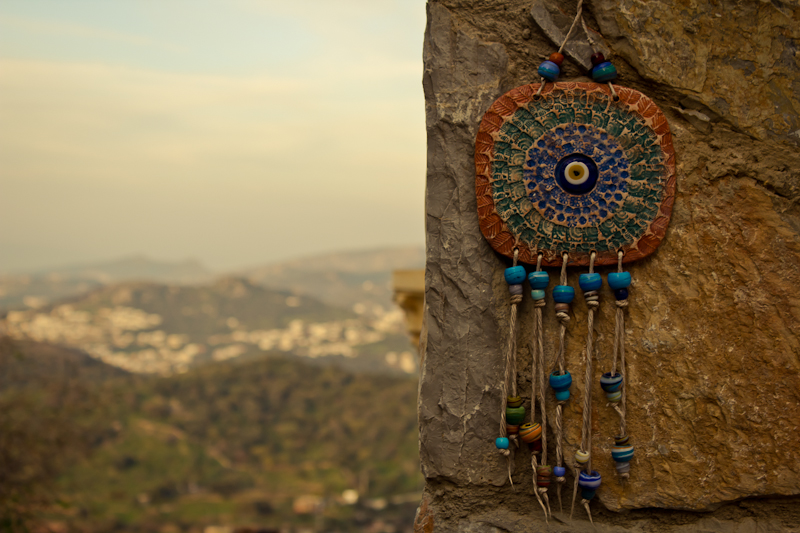 It is not a tradition that evolved from religion, but rather a superstition that has been around since very early times and has become a big part of the Turkish culture.
And everyone could use some extra protection from evil, no?
(To borrow a quote from Michael Scott – "I'm not SUPERstitious, but I am a LITTLEstitious…")