Words by Dalene Heck / Photo by Pete Heck
Finland was a challenge.
Not only were we tested when it came to our adventurous spirit and the size of our cajones our bravery, but it was an artistic and personal challenge as well. The majority of our time in Finland was spent in a remote setting near the Russian border, surrounded by mounds of snow and tall, still alpine forests. The task of trying to capture the pure elegance of the repeating scenes of white and grey was an ambitious one.
And then there was the capital Helsinki, which was an entire other world in comparison. The city felt too cool, too hip, too chic – we felt quite shy and undeserving while in its core, stumbling along in our backpacker clothes and with runny noses. It was intimidating, yet lovely, as the people were friendly and the scenery so appealing. It is a city where we could spend days just watching the world go by from the comfort of a cafe (as long as no one judged us by our un-chic footwear).
The essence of a country is hard to capture in just a weeks time, but this is how beautiful Finland was to us…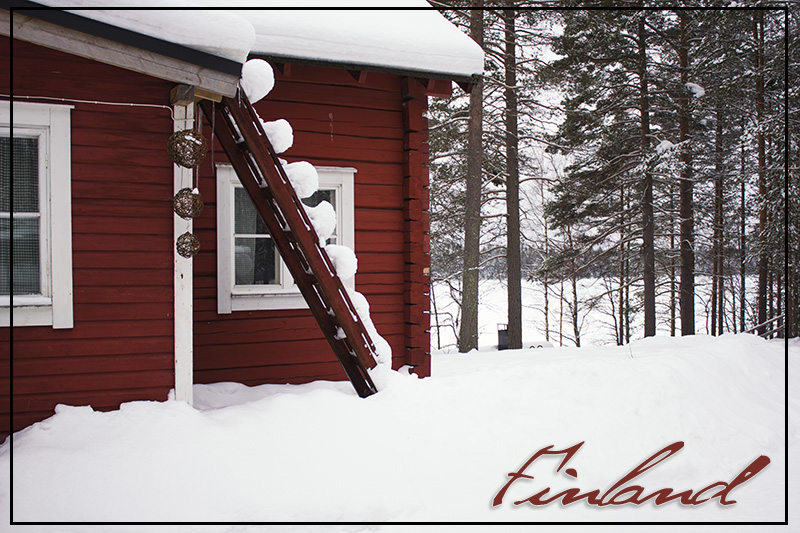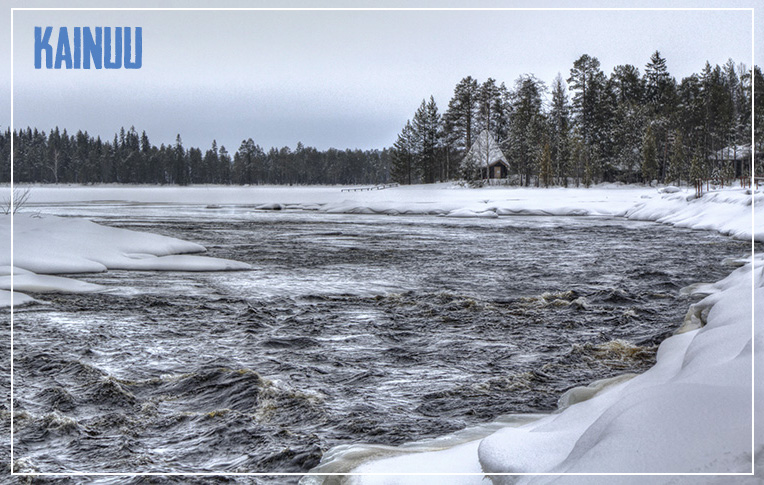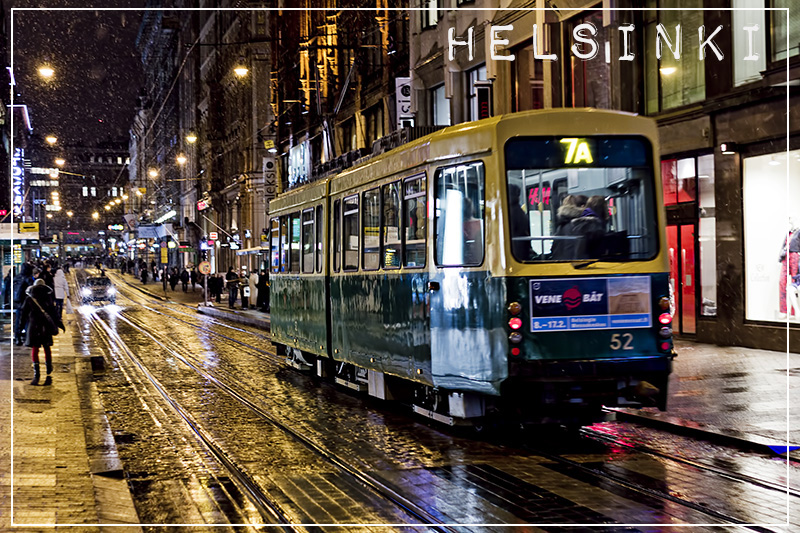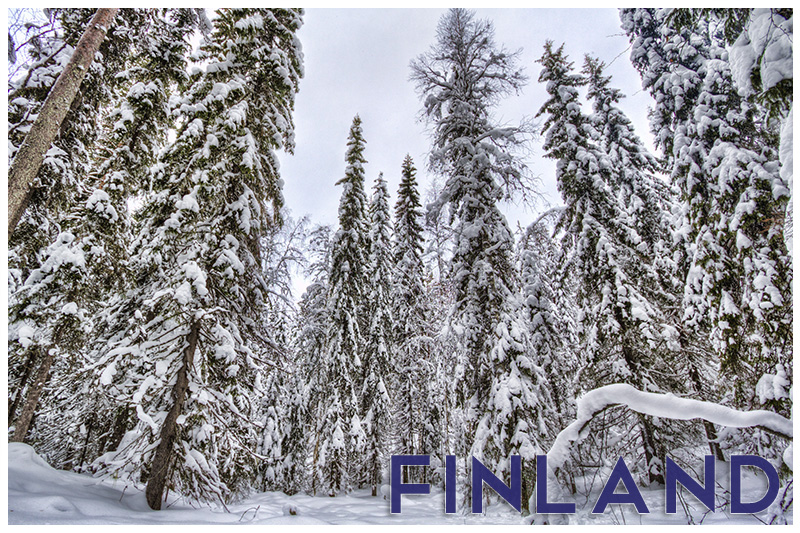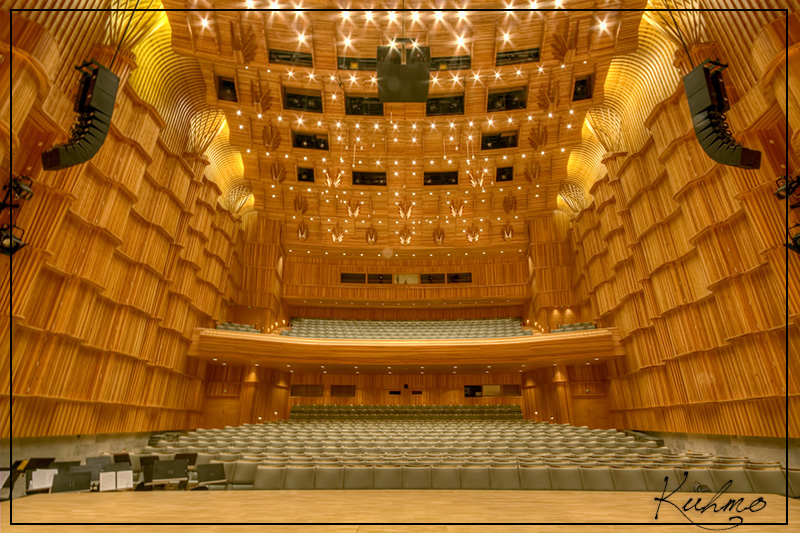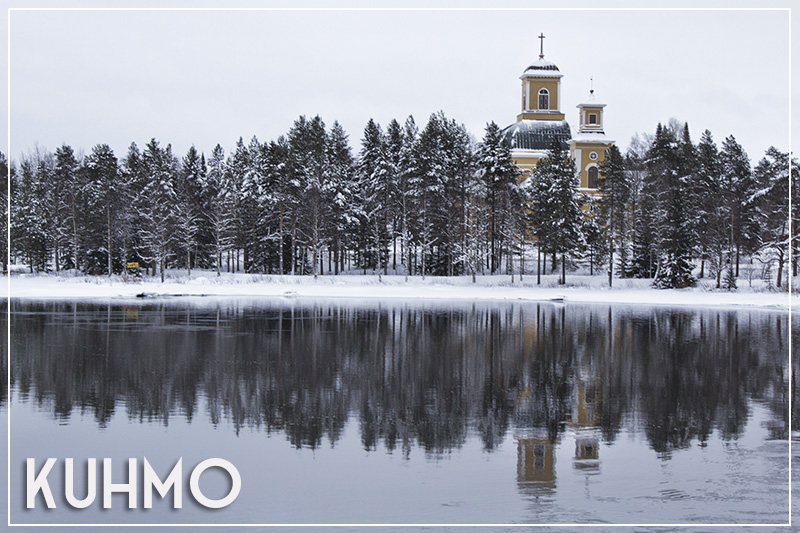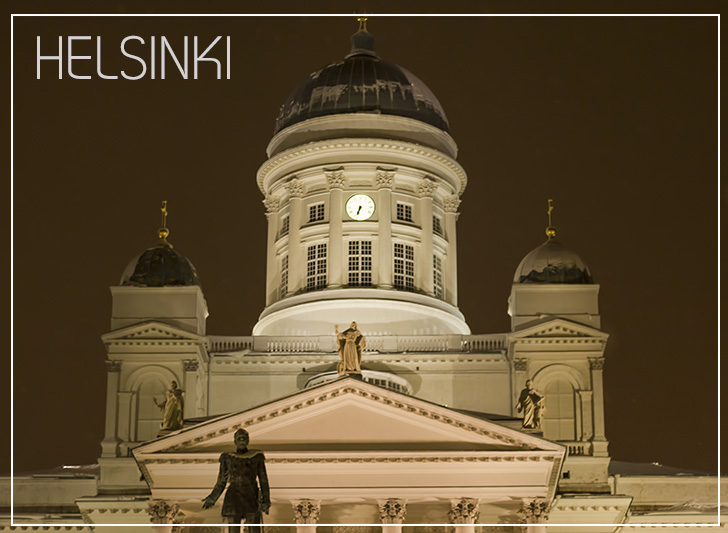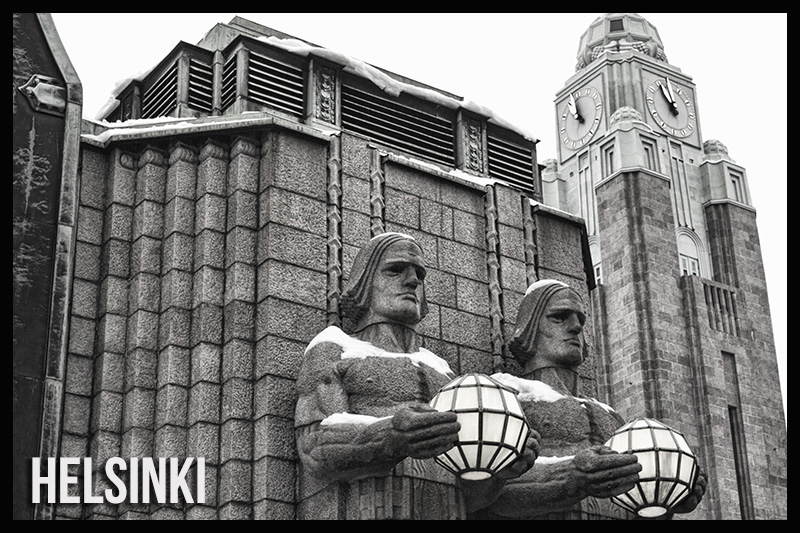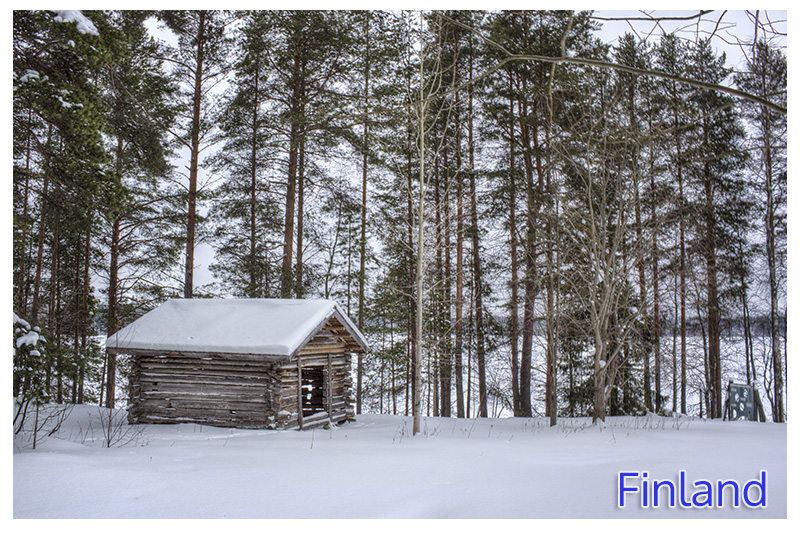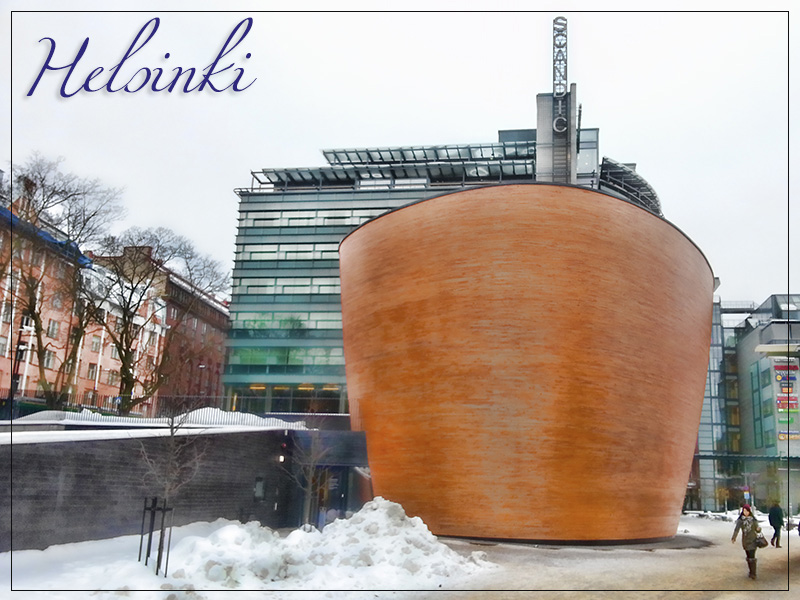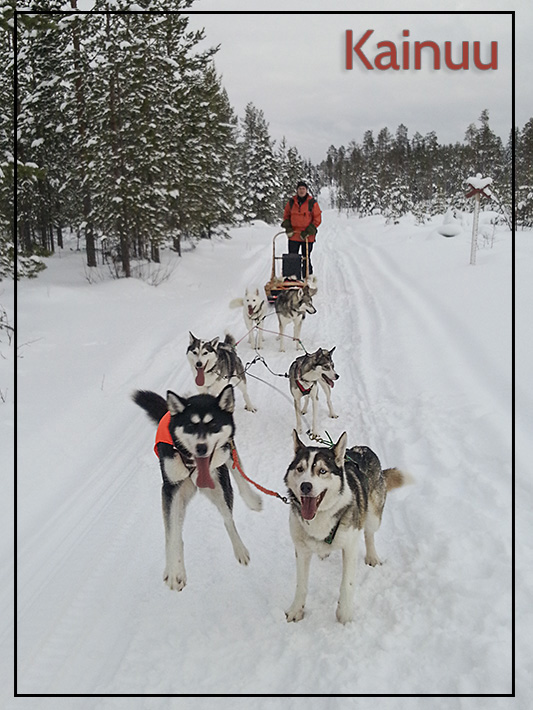 *****
Our trip to Finland was courtesy of Visit Finland and Wild Taiga. As always, all opinions are our own.
While we were in Helsinki we were invited as guests to the very chic Sokos Hotel Albert. Click here for a full review.