Words by Dalene Heck / Photography by Dalene and Pete Heck
All the locals we met in Quebec's capital were jovial and welcoming, perhaps impressed with our month-long commitment to their city during the depths of winter. They often apologized for their English while asking of our French, to which we quickly revealed our incompetence. It was of no matter though, and at times we even felt welcomed into an exclusive brotherhood forged of frosty endurance.And within our month we were exposed to the full cycle of their Canadian winter. We felt the fierce bite of temperatures nearing -30C and several days when we couldn't bear the thought of going outdoors, especially given that the intensity of a snowstorm wouldn't permit us to see anything anyways. On other days, warm rain thawed the city and eliminated the banks of snow. Our Christmas Day was not a white one.
But for the majority of our time, it was exactly as we had hoped it would be: old cobbled streets were covered by a thick blanket of snow and icicles reflected the rainbow of Christmas lights. Sidewalks were filled with people enjoying their holidays – at -15C we expected a small crowd out for New Year's Eve celebrations but instead found ourselves in the middle of a swinging street party.
On those days there is no other city in Canada that can match the magic of winter in Quebec or a Quebec City Christmas. It's debatable whether the best moments of summer even come close. And these are the ones we will remember. Nous nous souviendrons.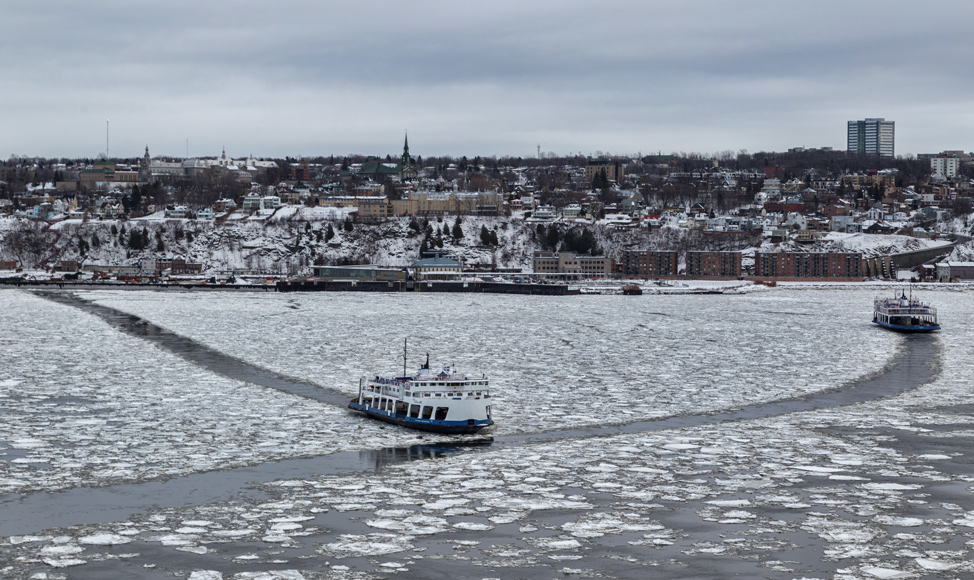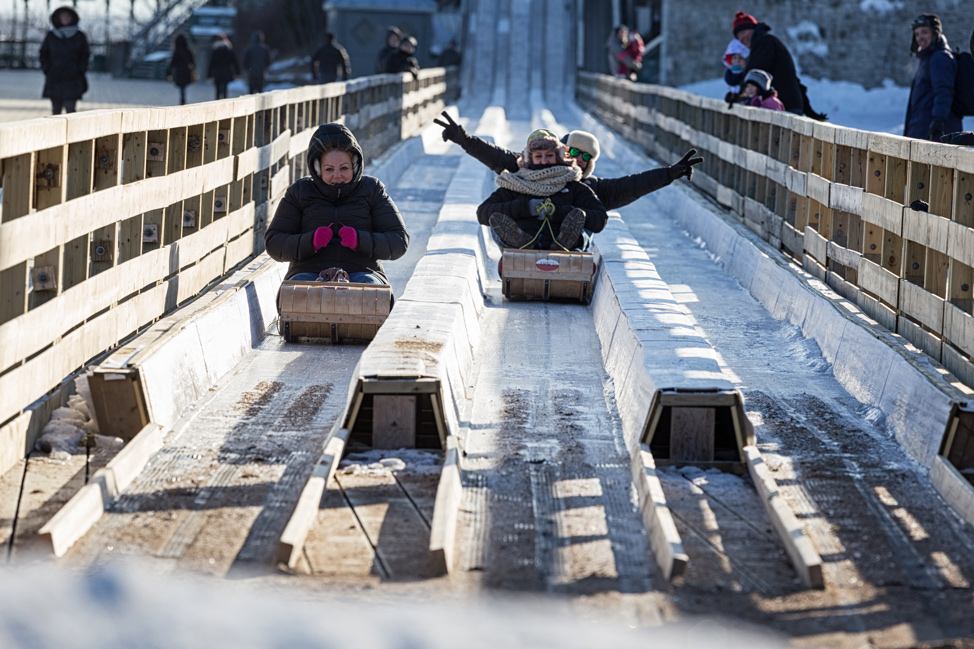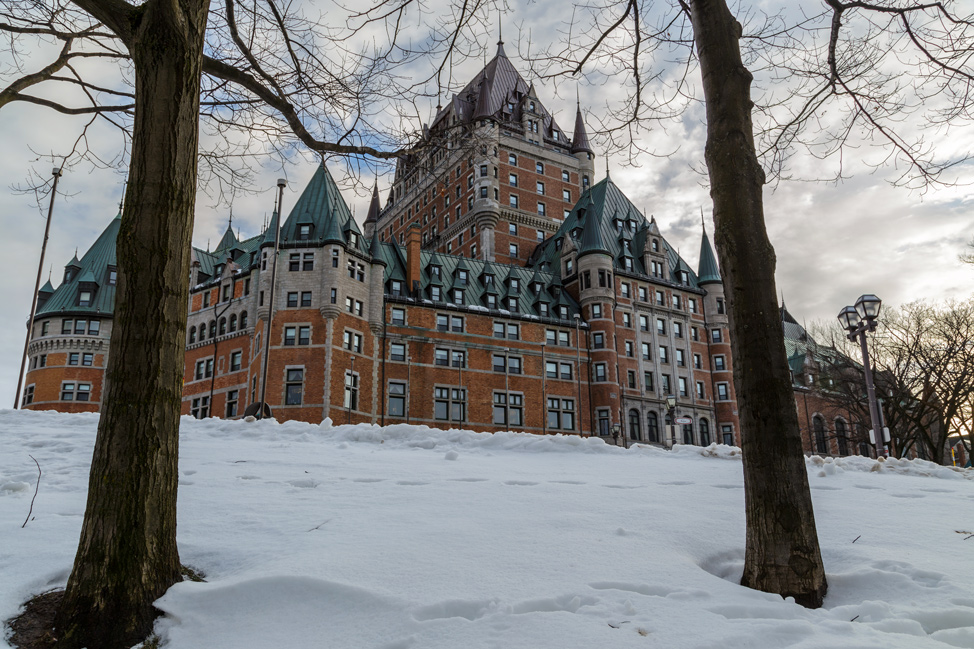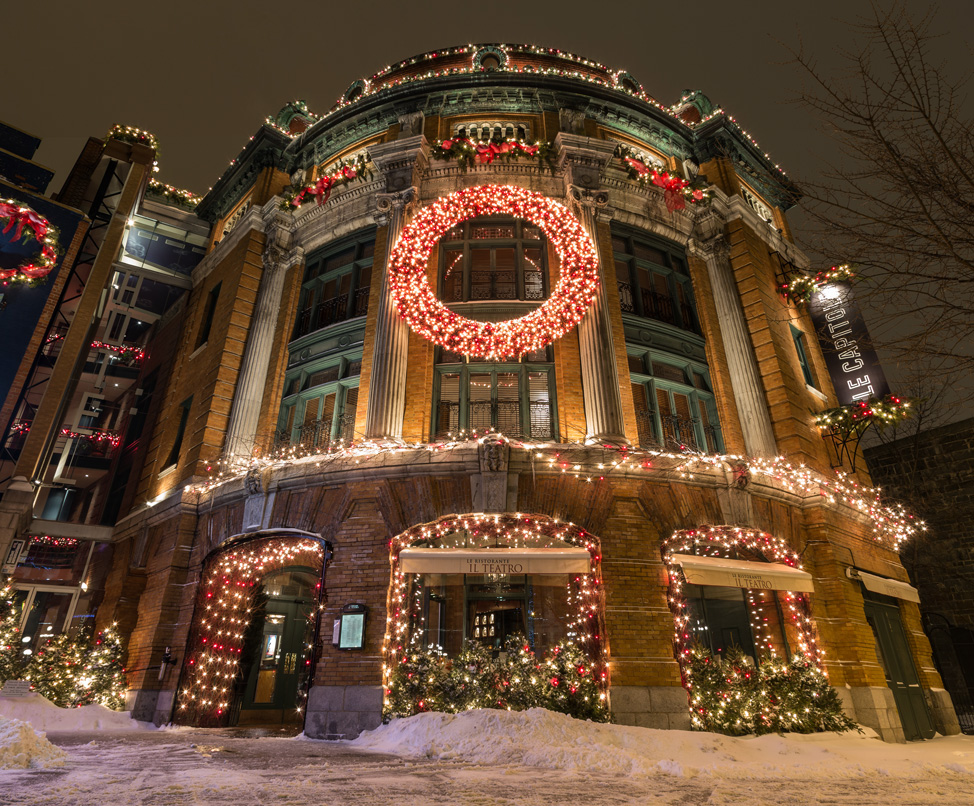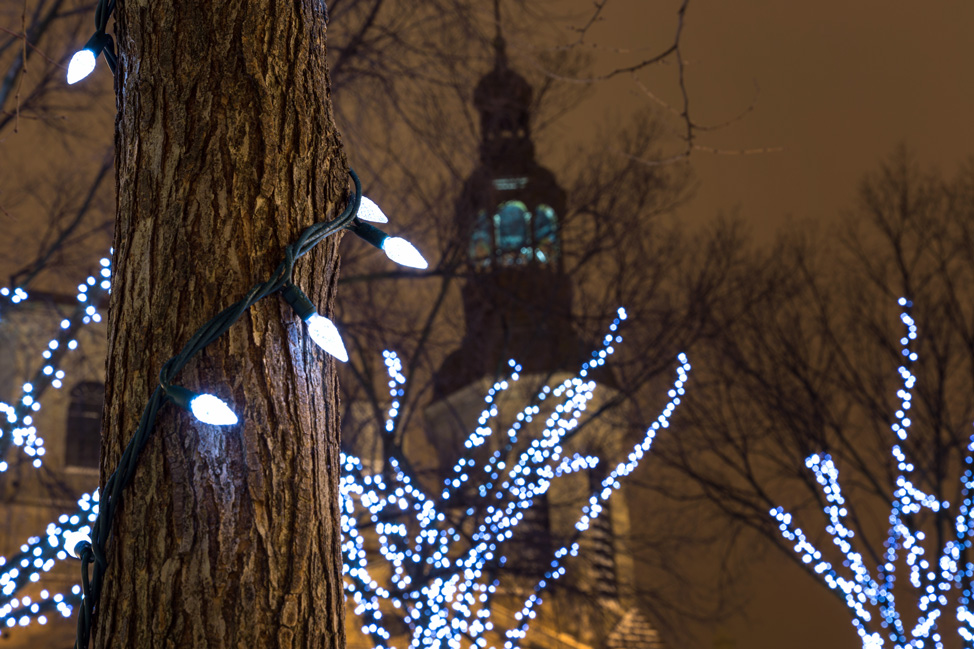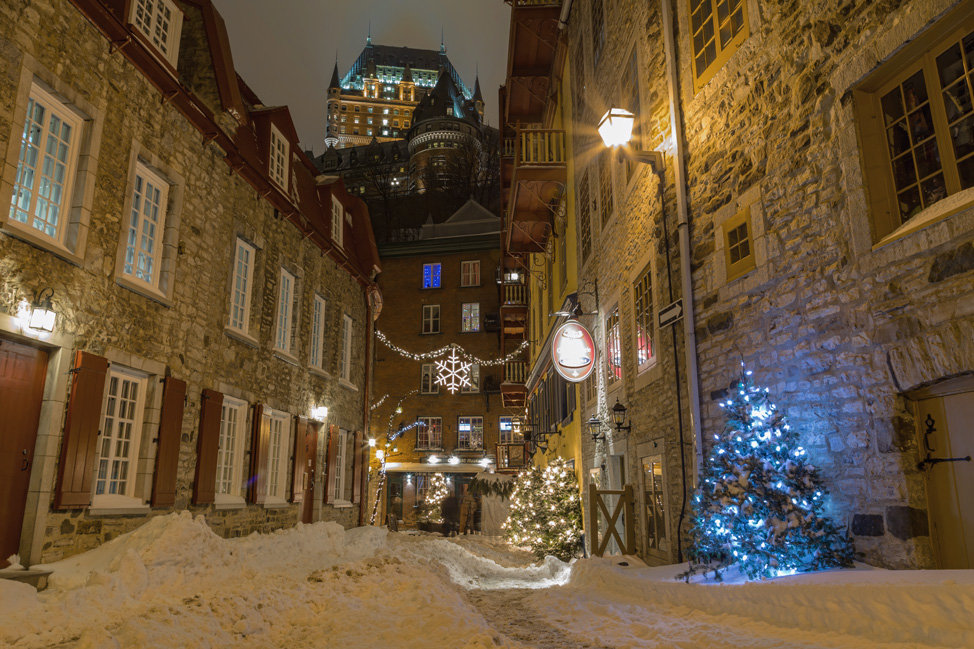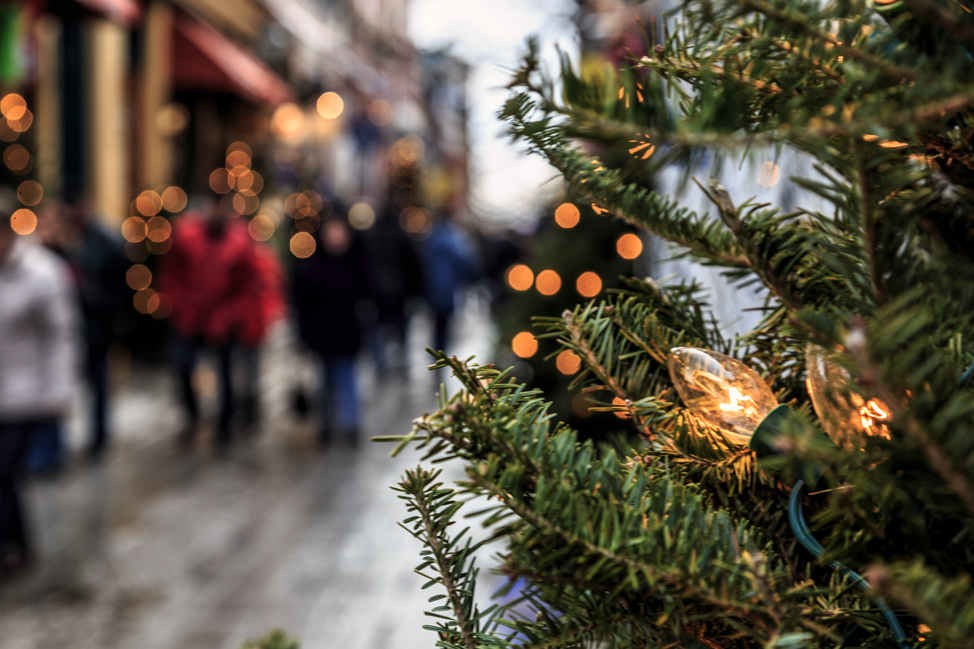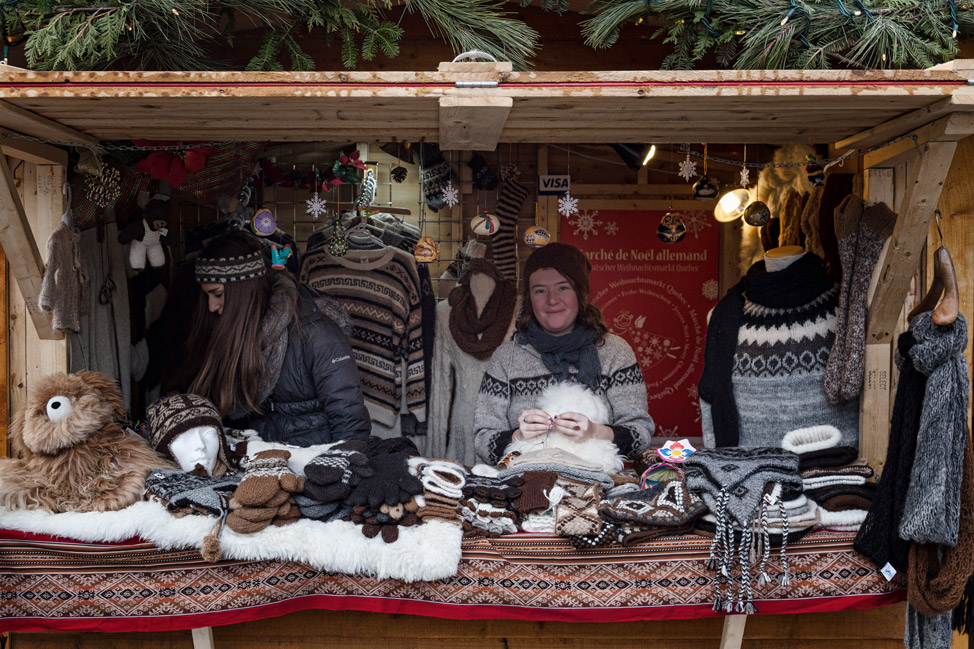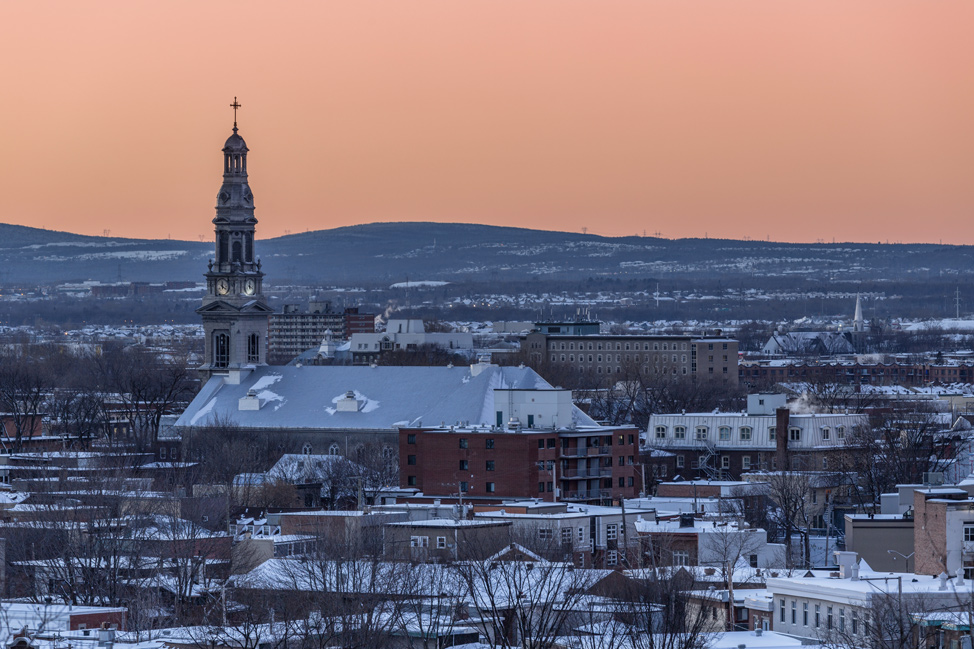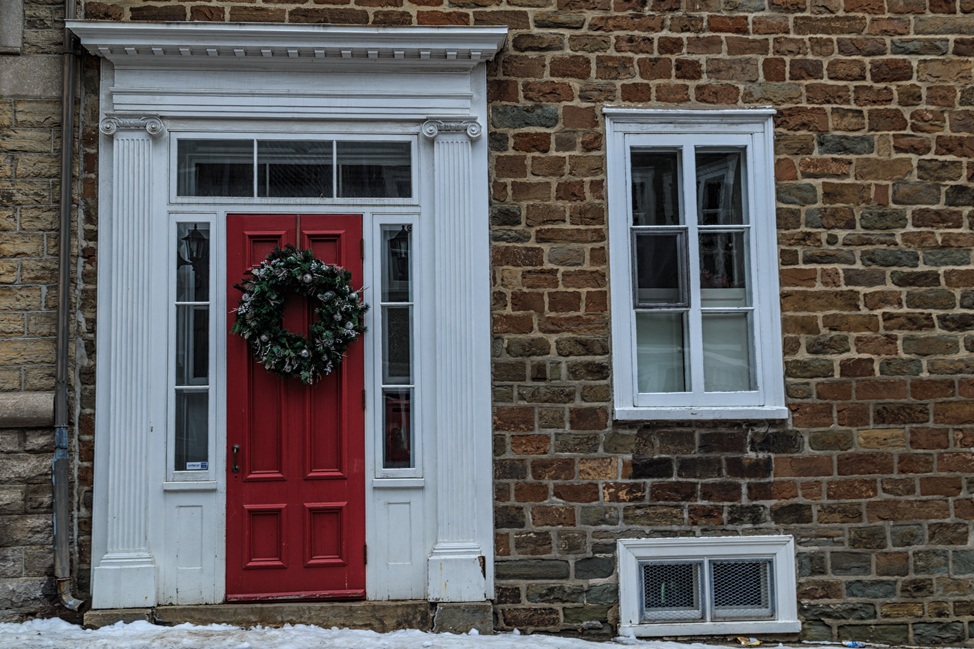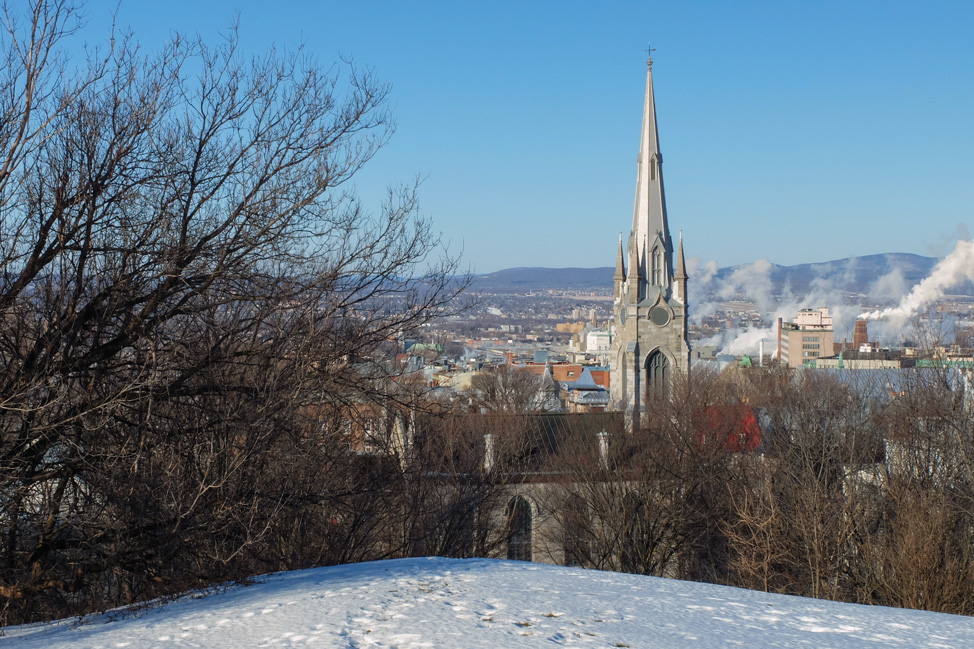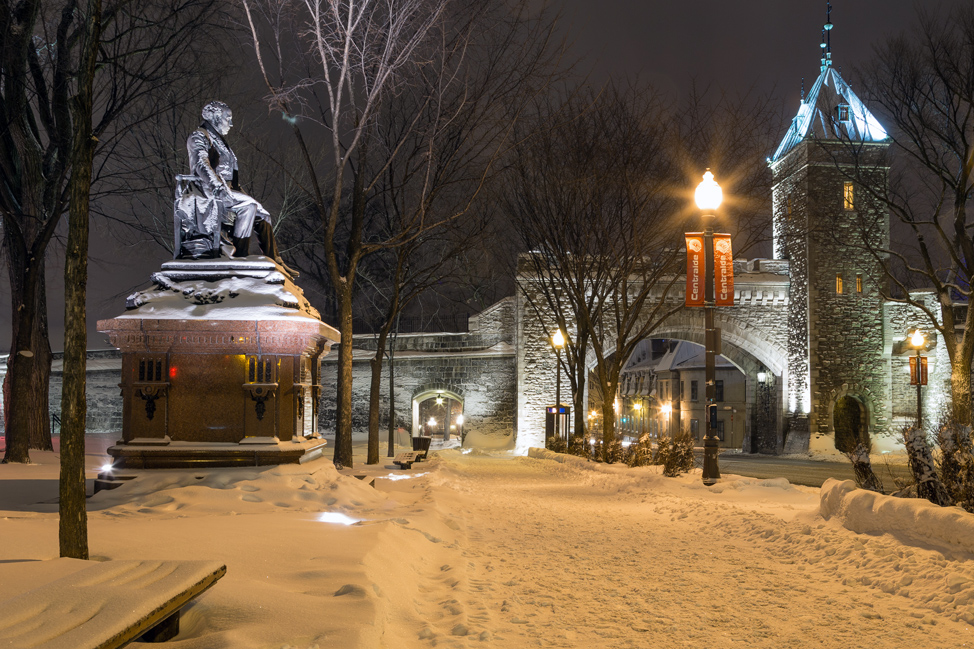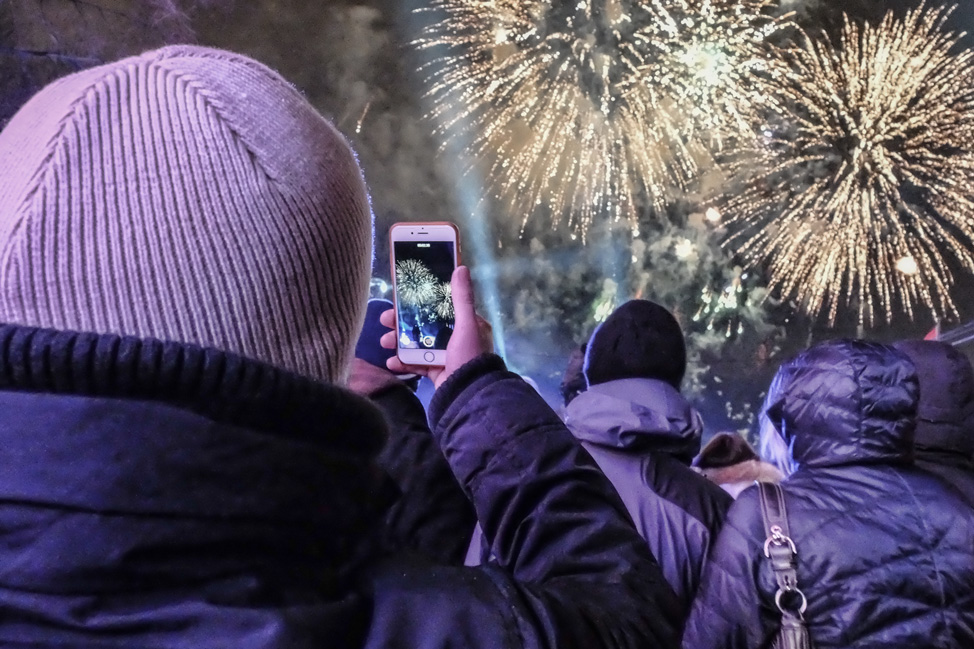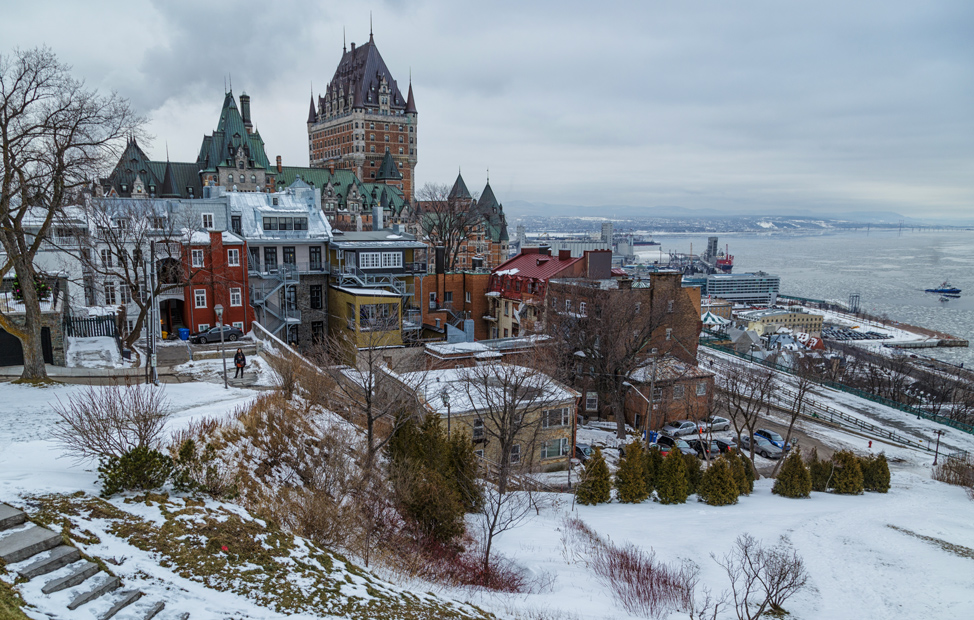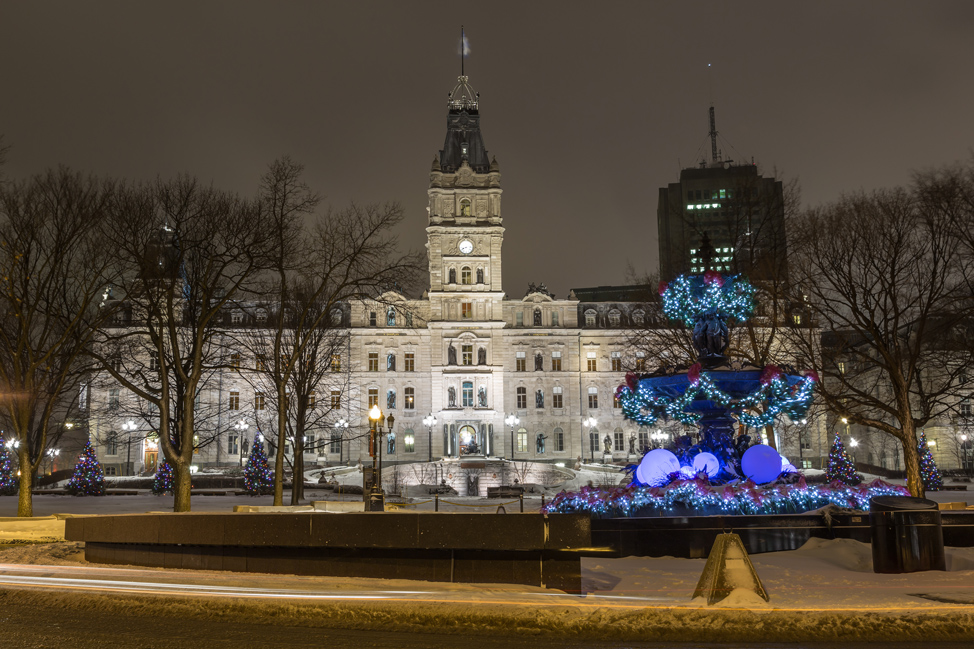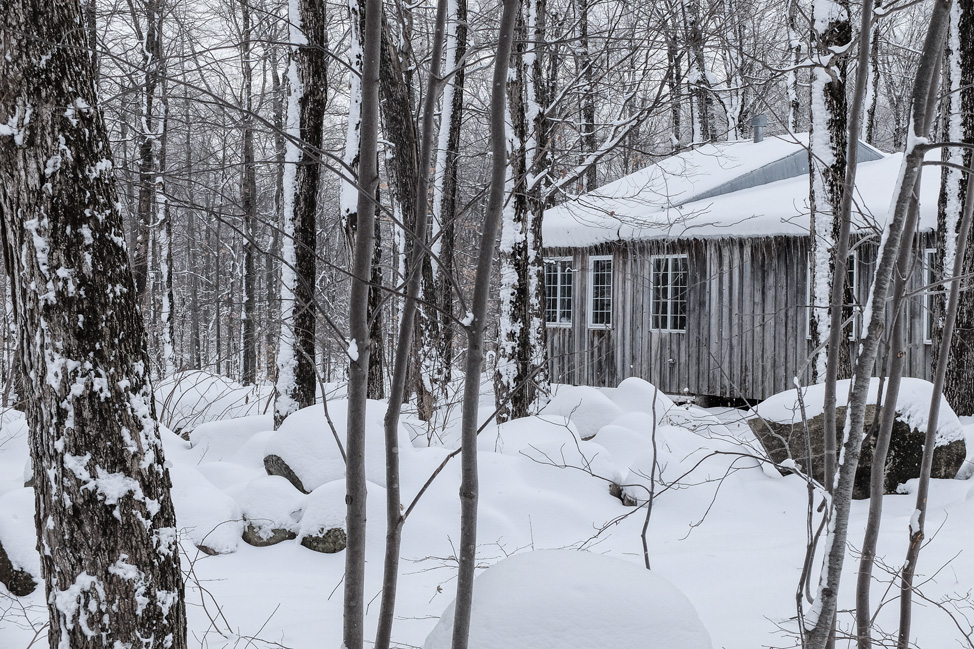 Given that the Quebec winter endeared instead of scared us, we are vowing to return one day to enjoy the Quebec Winter Carnival!
Many thanks to Quebec City Tourism who provided some assistance during our stay. As always, all opinions are our own.