Words by Dalene Heck / Photography by Pete Heck
There are thirty-two bridges over the grand river Seine as it snakes its way through Paris. With almost every major landmark visible while floating on its surface, the gentle river serves as a mirror to the glorious city itself.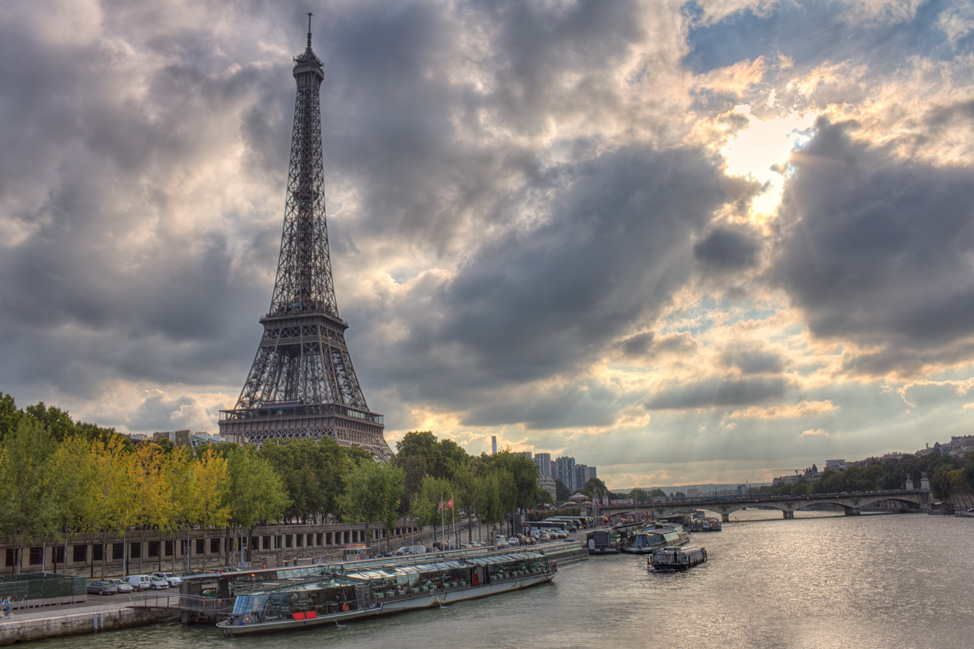 In the spirit of romance in which we arrived in Paris, we searched for the perfect way to explore the city along this watery route – wishing to dramatically toast champagne in view of the Louvre, the Eiffel Tower or the Notre Dame Cathedral. But, while traveling outside of tourist season has big benefits, it also has some drawbacks, and such a cruise during our visit was not available while we were there.
We did it anyways, and none of the rest mattered. Because there really is no better way to see Paris than from the river that divides it…
If you cannot see this video via RSS or email, please click here.
And also be sure to watch it in HD for the best experience. You can choose the quality in the lower right corner of the video screen just after you've pressed play: