A Prairie Sunset – In Photos
Words by Dalene Heck / Photography by Pete Heck
Shot gold, maroon and violet, dazzling silver, emerald, fawn,
The earth's whole amplitude and Nature's multiform power consign'd for once to colors;
The light, the general air possess'd by them–colors till now unknown,
No limit, confine–not the Western sky alone–the high meridian–
North, South, all,
Pure luminous color fighting the silent shadows to the last.
-Walt Whitman (1819-1892) – from the poem "A Prairie Sunset"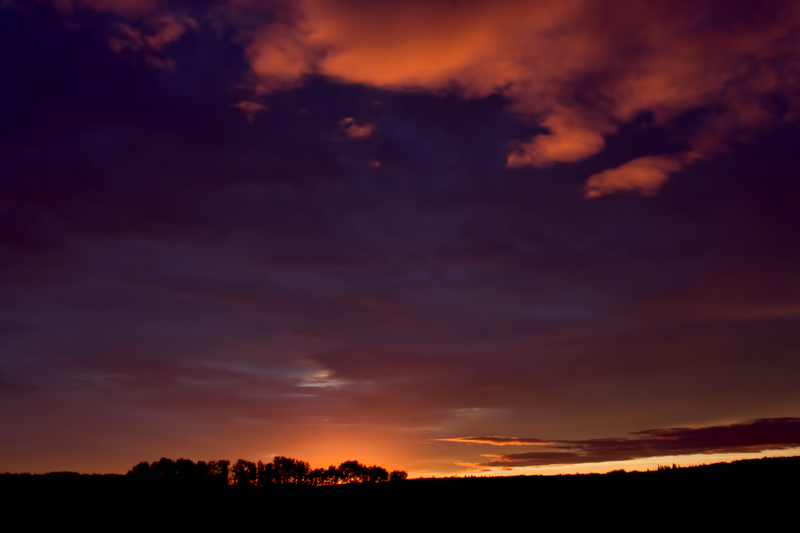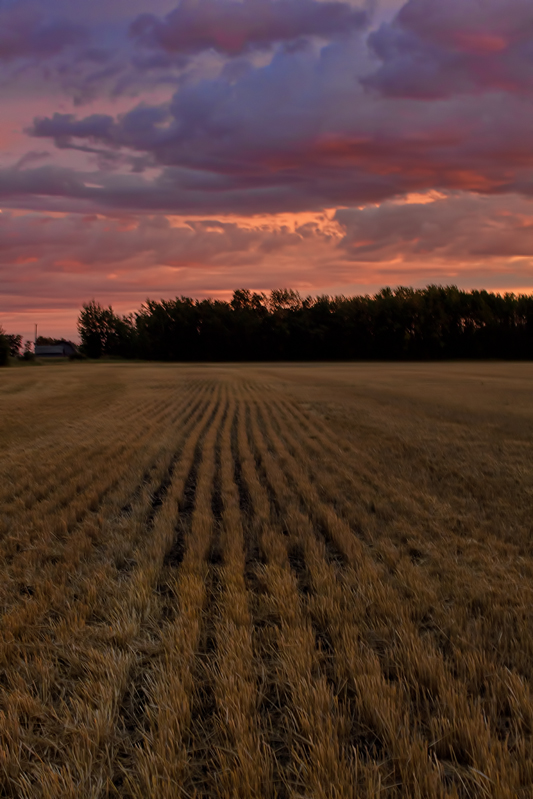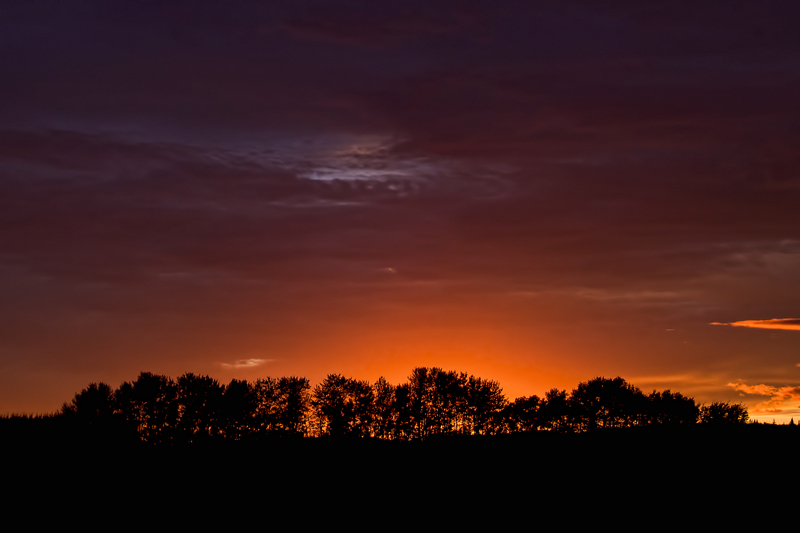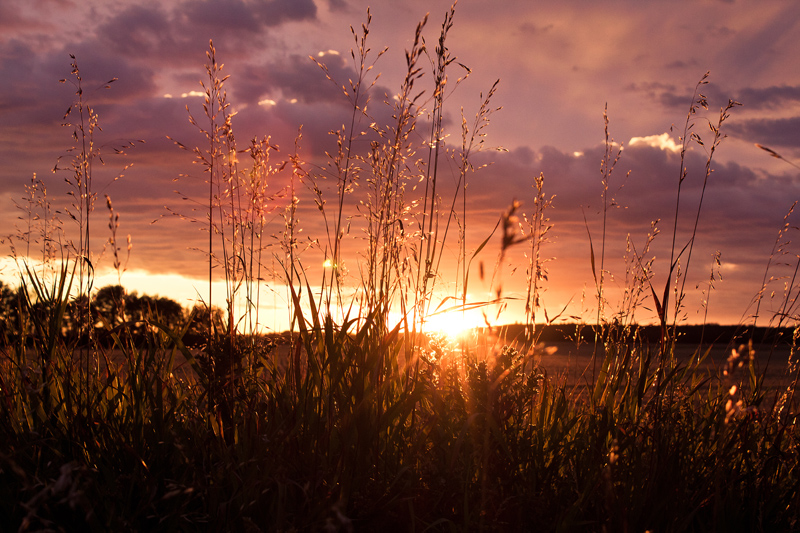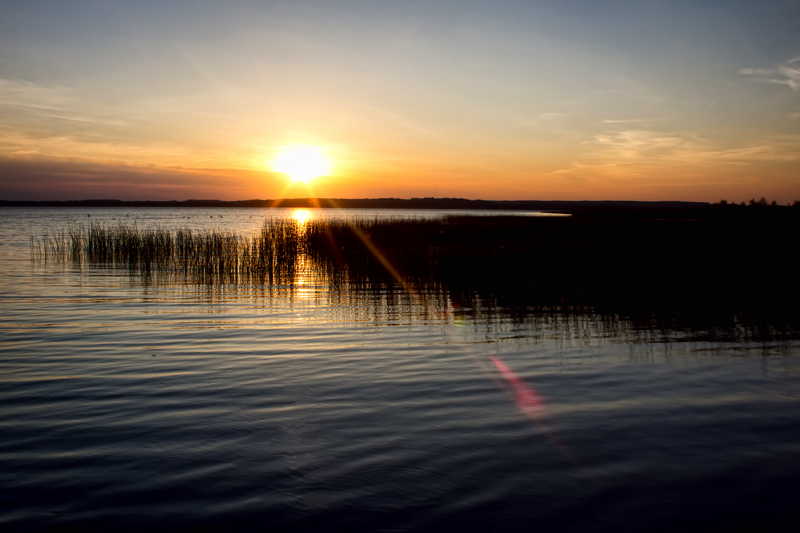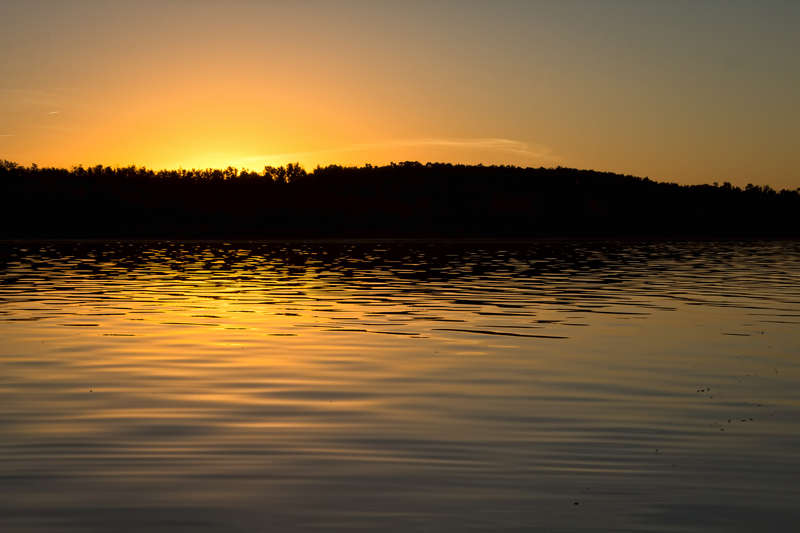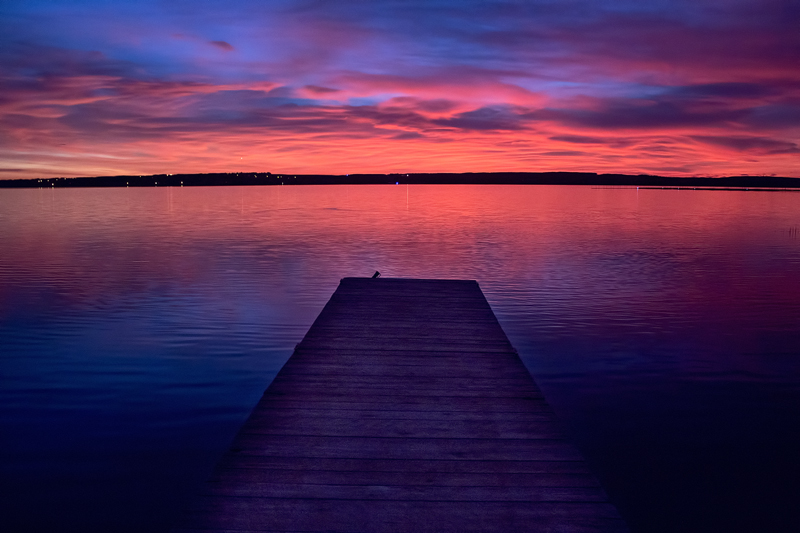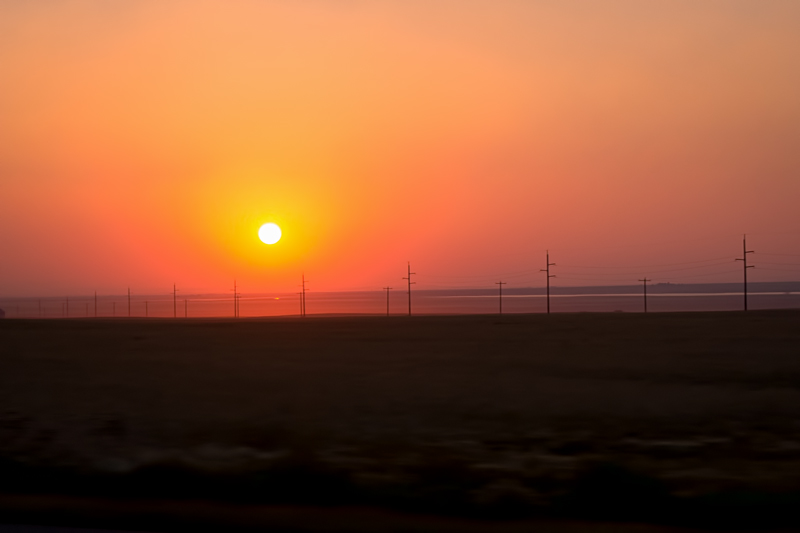 In case you missed it, we did a very fun interview with TripWolf this month as we were named their "Travel Blogger of the Month"! Check it out here.