Kinda the Same, but With Swimming!
Words by Dalene Heck / Photography by Pete Heck
We've kinda seen this before.
Large pools stacked and feeding into those below via small cascades broken through barriers of vegetation.
Crystal clear water, large fish gliding fairly undisturbed.
Replace forest with tropical jungle, and have a single-directional formation versus a veritable maze, but overall, the similarities between Semuc Champey and Plitvice Lakes are Croatia are significant.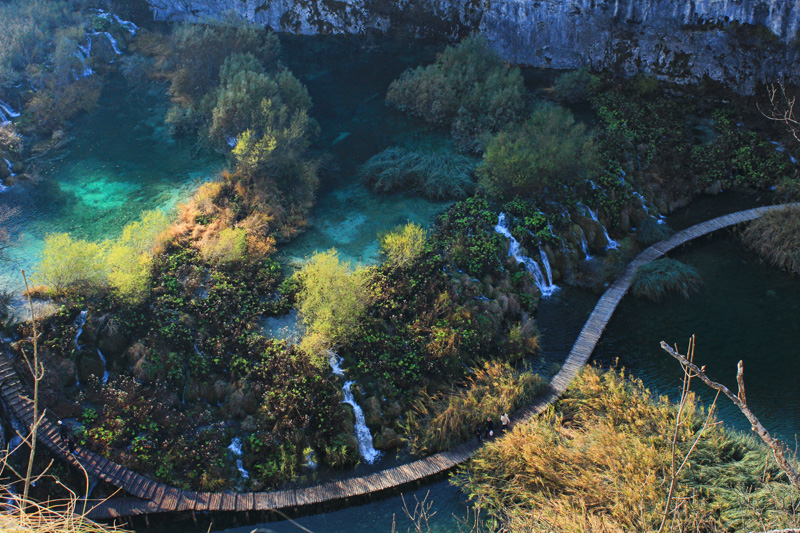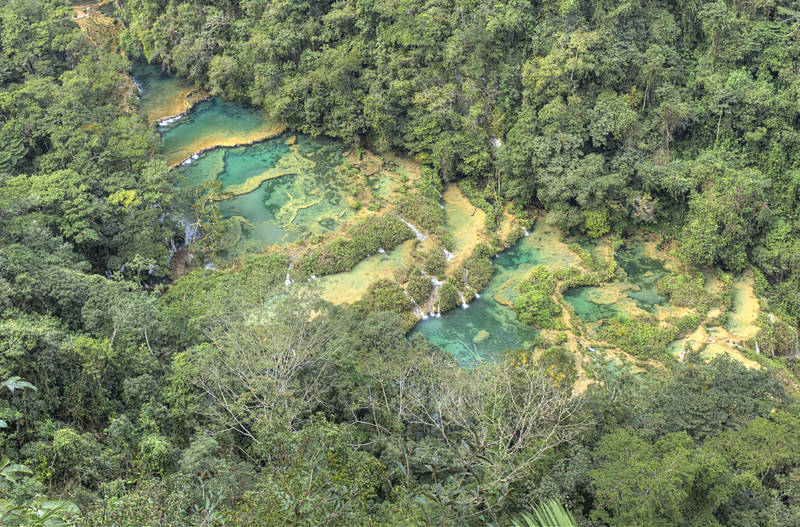 Semuc Champey is more open to interactivity with the small amount of tourists that visit the area. The waterfall below reaches into caves underground, which are available to be toured by candlelight. Caves = bats = Dalene not interested.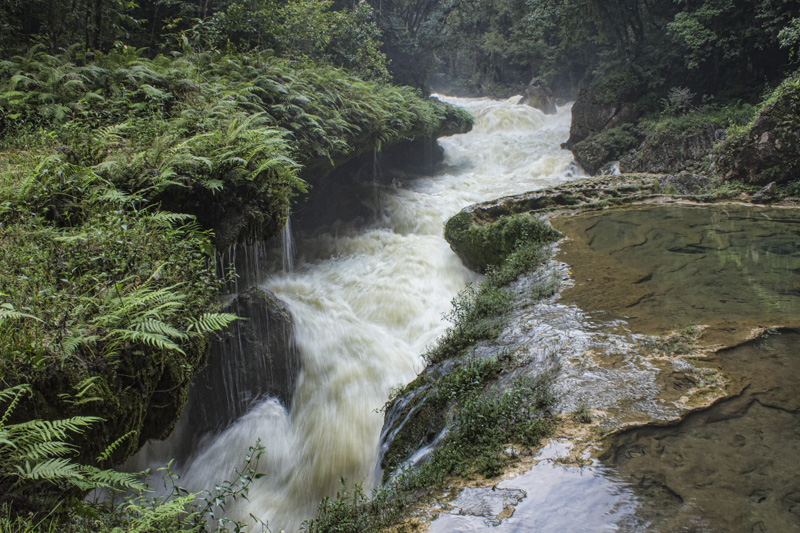 We just enjoyed the view above ground instead.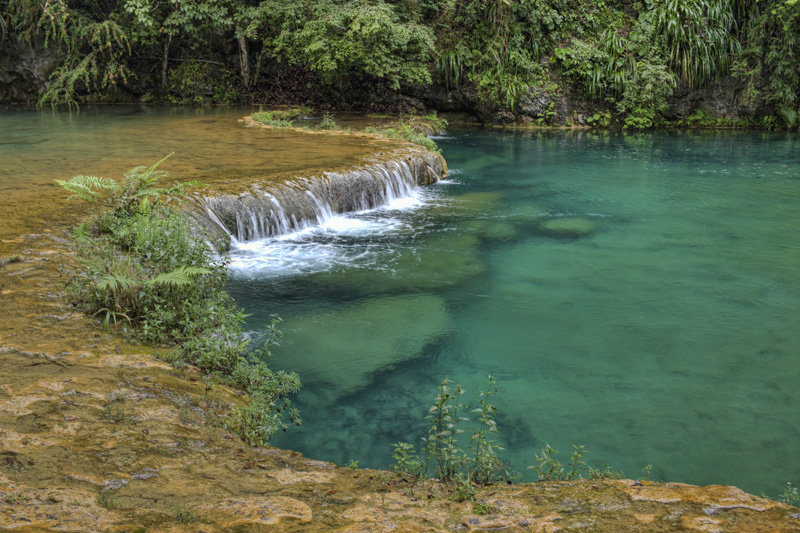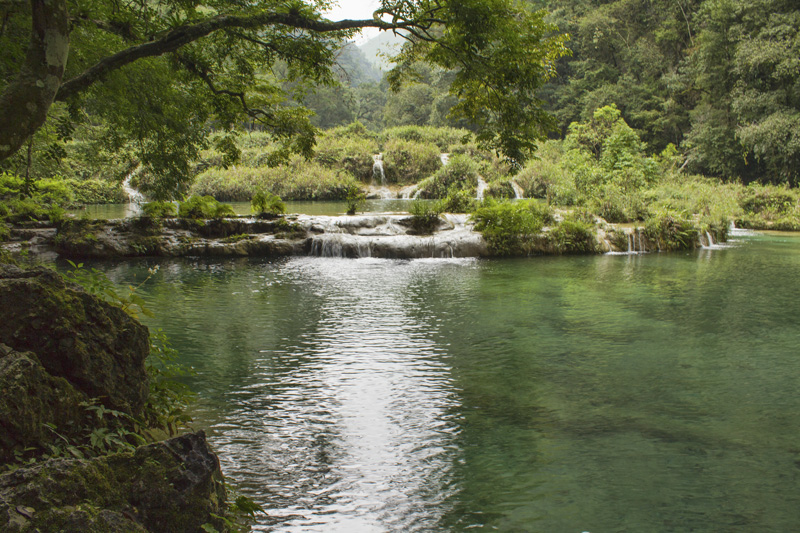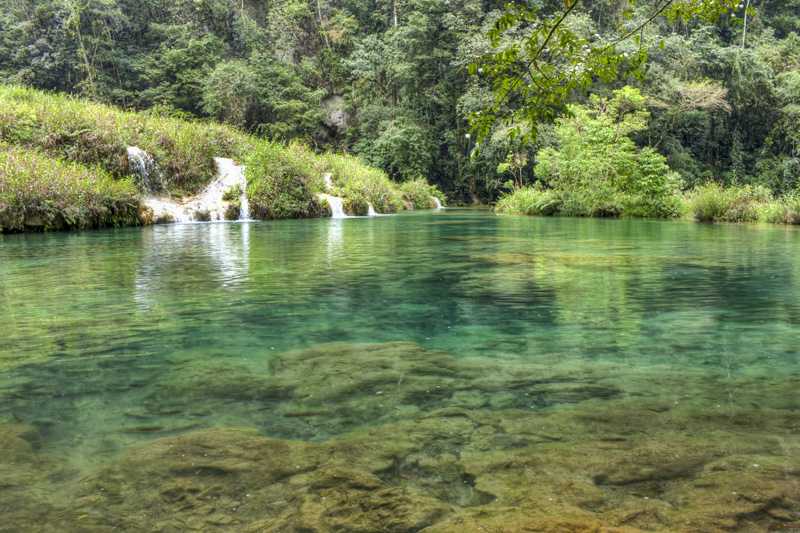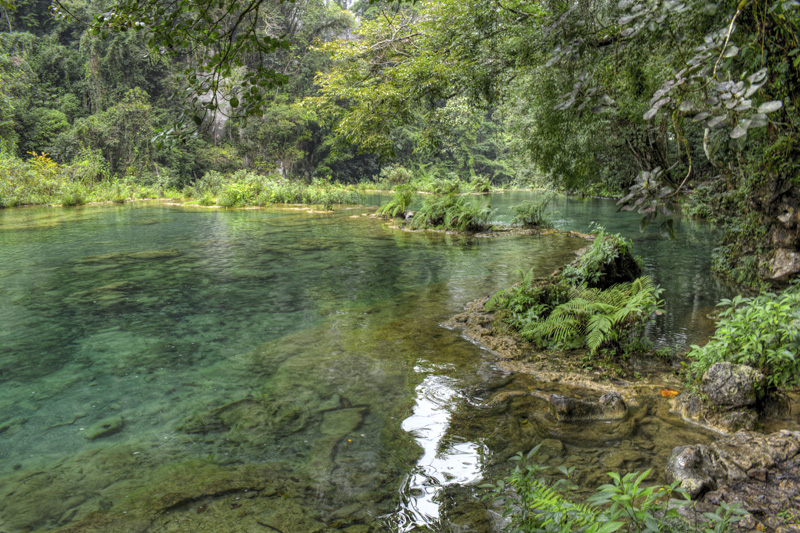 The best part (and one big advantage that Semuc Champey has over Plitvice), is that we could swim in it!

And after the sweaty climb up to the look-out point, we took full advantage.