Trust and Travel (and House-Sitting)
Jorge handed over the key to his Jeep and walked us through some of the features. Within a few minutes, we were behind the wheel and on our way.
We had just met Jorge and Sheila in person an hour before (enabled via a match on a house-sitting website, a steady exchange of emails, and one Skype call). Not only did we suddenly have access to their new vehicle, but the key ring also contained the necessary hardware to get into their home. And they were leaving it all with us, in the hands of virtual strangers, for almost three months in the rural woods of Wisconsin.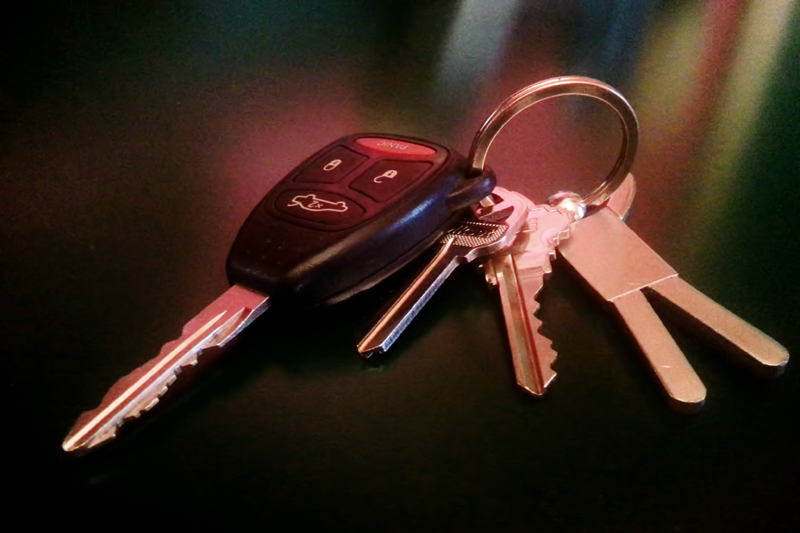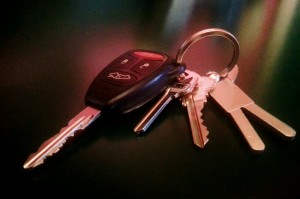 Why? Because they were off to Central America to do the exact same thing, to care for a property belonging to another (whom they had never met before either).
Trust is at the root of house-sitting, as it is for so many acts of travel. Couchsurfing, booking tour operators, even the act of stepping outside your door sometimes means having faith in the humanity around you – faith that no one is out to strip you of your possessions or harm you in any way. Believing in the basic goodness of humankind is necessary; fear of the opposite will leave you housebound and missing out on what the wide world has to offer.
And with house-sitting, it goes both ways. Not only are Jorge and Sheila trusting us with the care of their home and chubby kitty, but we were committed by the cost of plane tickets and almost three months of our time. Would we be comfortable there? Is it safe? Was it everything they said it would be? We have been stung a couple of times before – due to non-disclosure of a safety issue at one house-sit, and having to thoroughly clean our living quarters at another on the first day. Neither discouraged our overall enjoyment of each gig, but both experiences taught us a little about house-sitting due diligence.
(Note that trust is also required of your OWN instincts. We have turned down one house-sit on the basis that our personalities weren't meshing with that of the home-owner. With Jorge and Sheila, we had no such concern.)
Just a minute before the big handover, Jorge had said: "The thing that impresses me the most about house-sitting is the concept of trust. That there are people all over the world, ready to hand over their houses to people they don't know."
Just after the handover, we got in the vehicle, found their address on the GPS and followed the directions. Through the windy roads of northern Wisconsin, we had to trust that we wouldn't get lost.
And they have to trust that we won't change the locks on their gorgeous home and make roots in the Wisconsin wilderness for good.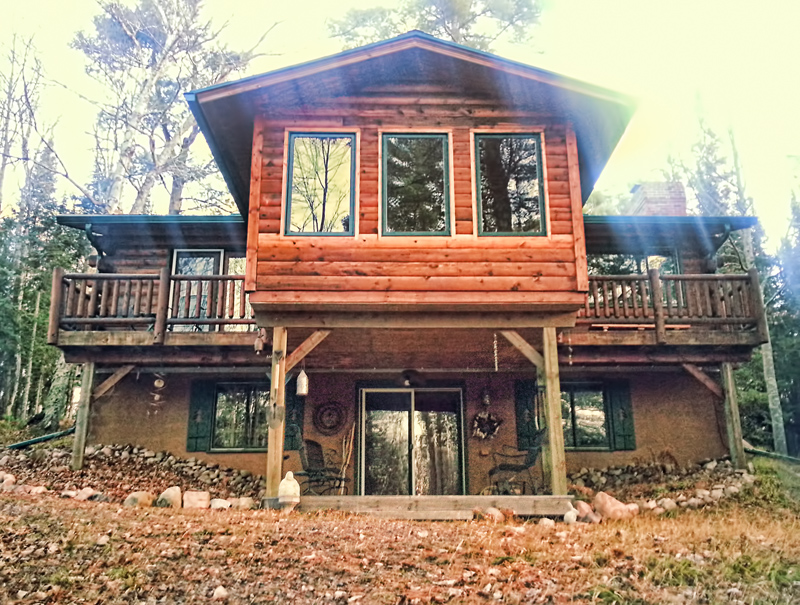 (They should be wary. That might happen.)

 *****
Want to learn more about house-sitting? Then be sure to check out our eBook on how to get started!