A Wisconsin Winter Wonderland
Words by Dalene Heck / Photography by Pete Heck
Growing up in Northern Alberta, winter for me was hell. It was never regarded as a "winter wonderland". Crowded blankets of empty white fields and crusted snow drifts that block doors and roads, stopping hopeful travelers in their path. It's perpetually dripping noses, and skin frozen after mere minutes of exposure.
And most of all, it is the chill wind. That which cuts through layers of clothing like a hot knife through butter, that which viciously whips the snow and destroys all hope of visibility.
That's what I grew up with. For at least half of every year, snow and arctic temperatures had me constantly dreaming of palm trees. When I was old enough to move on, every step I took away from home was directed south. There may be a lot of great things about living in northern Alberta, but for me, winter is not one of them. It's brutal. It's depressing. It's seemingly unrelenting.
Jump forward many years and winter for us now is our preferred season. Growing up never would I have imagined that winter could actually be enjoyable. That if the cruel wind (characteristic of the Alberta prairie landscape) was taken away, the season takes on a whole new look of voluptuous snow flakes falling gently, where only slight breezes cause nothing more than a shimmer of crystals in the bright sun…
Winter for us is now special. Our most memorable hikes have been through feet of white fluffy powder to reach a summit. We've had cocktails from a glacier while winter camping in Patagonia. We have tried dog sledding in many different countries. We've curled on open air ice in the Swiss Alps. We found snow tubing in Wisconsin even if we did it in minus 40 weather. And we've skied at some of the top ski resorts in Alberta.
So, have you ever spent a winter in Winter? We have and we spent a few months in this winter wonderland. This small little spot in Wisconsin deservedly gets and can keep its name.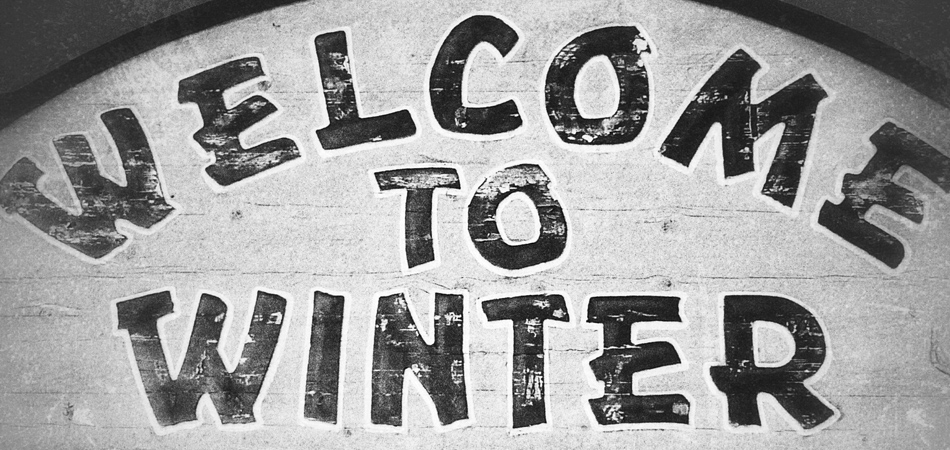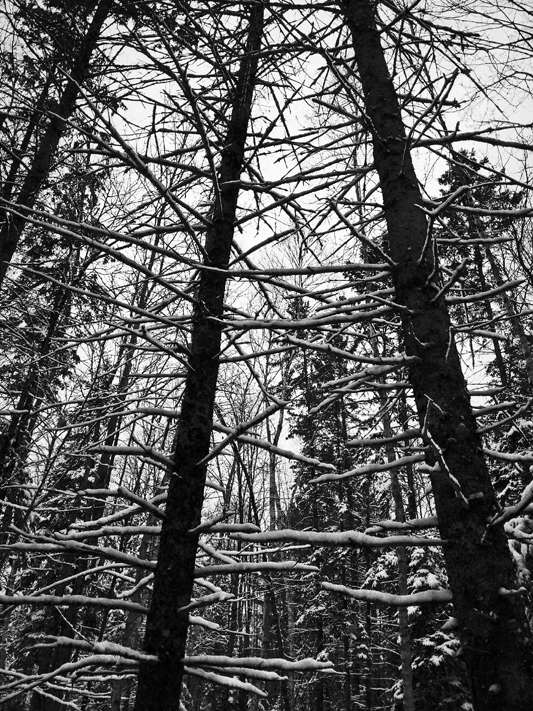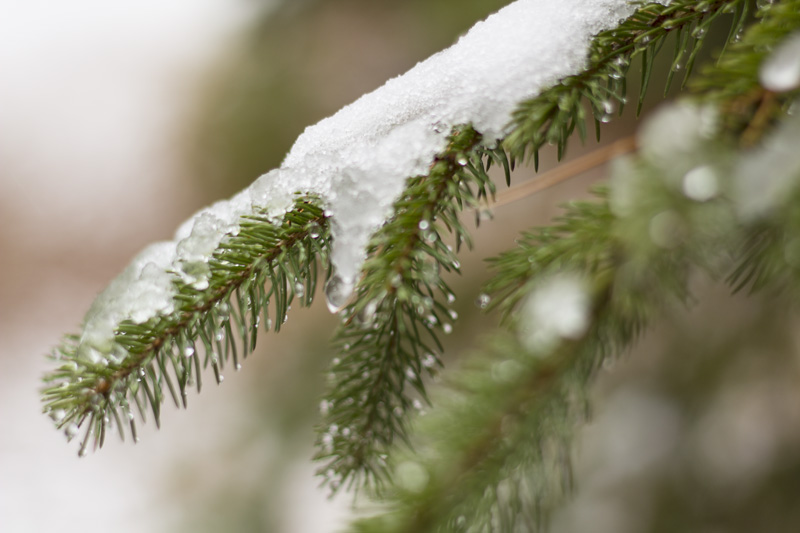 See? No unsightly drifts, just a perfect blanket of white on our frozen lake, the only blemish being a set of deer tracks.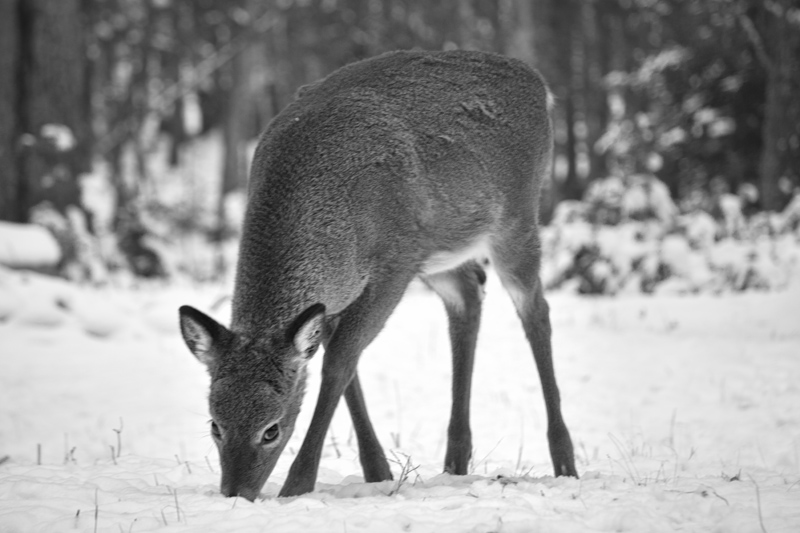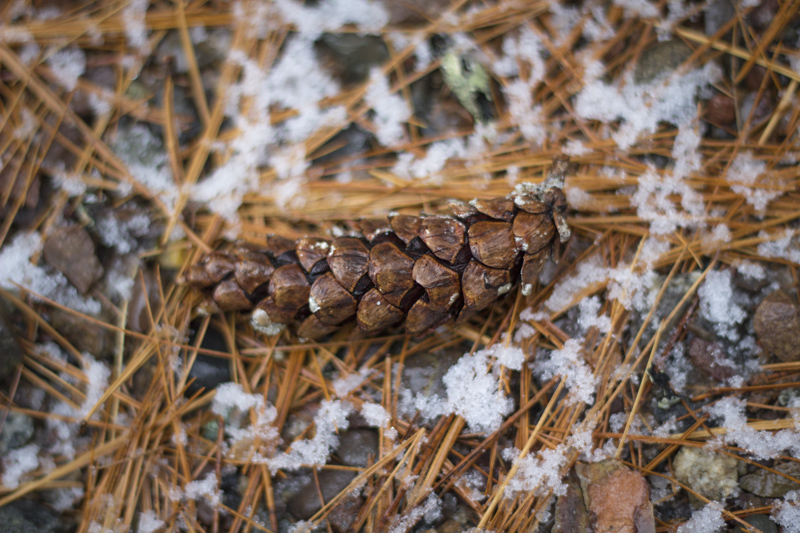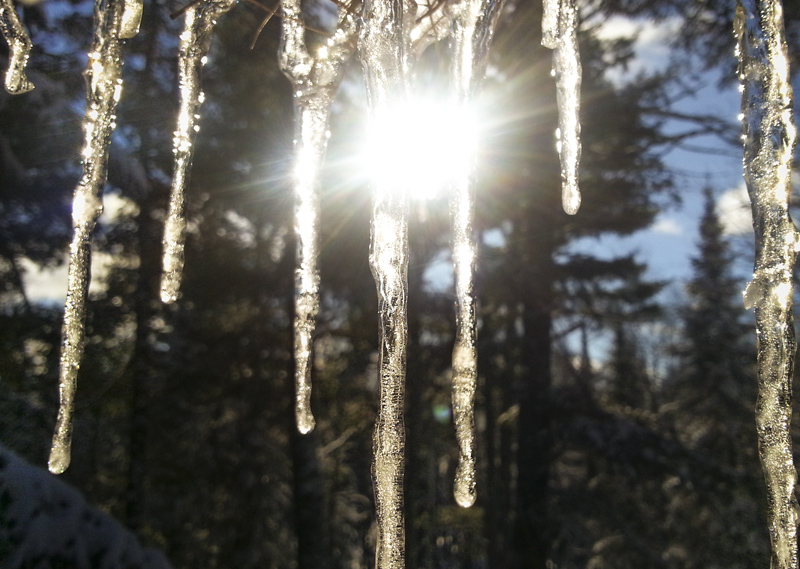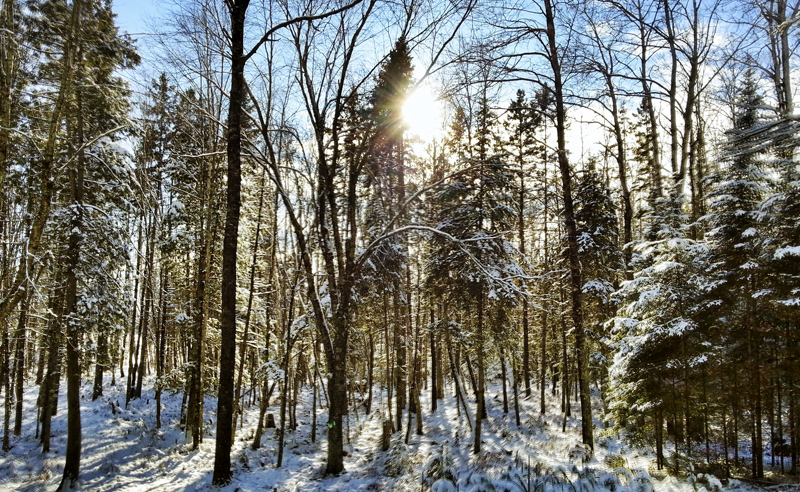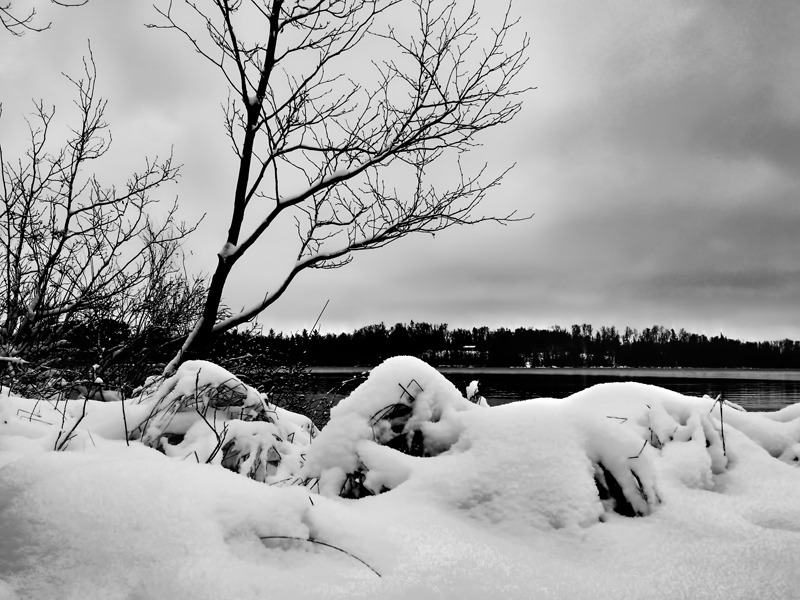 I still may not be the first person to run out and make snow angels or build forts, but I am grateful for these few months we spent in this pleasant Wisconsin winter wonderland.