Canadians, Americans, family, friends, colleagues, and random internet friends, all exclaimed a similar word when we proclaimed we were heading to Wisconsin for a few months in winter:
"Why?"
With the exception of one friend, an old boss from my corporate days. When I disclosed our next destination over coffee last summer, Andrew, being a Brit who is very well-traveled, enthusiastically exclaimed:
"Really? I love Wisconsin! If I could pick any place in the world to move, it would be there!"
To which he followed with:
"Why didn't I think of this before? I should just be following your blog and see where you are going to next so that I can follow and visit."
Well, DUH.
We really came into Wisconsin expecting little, thanks largely to others scoffing at our decision to visit. And while the cheese-state hasn't exactly rocketed to the top of our must-see list, it definitely has its alluring merits and is very worth a visit. We may not share Andrew's enthusiastic view and aren't rushing to move in, but we were pleasantly surprised with the oodles of postcard-perfect pictures in Wisconsin moments we had….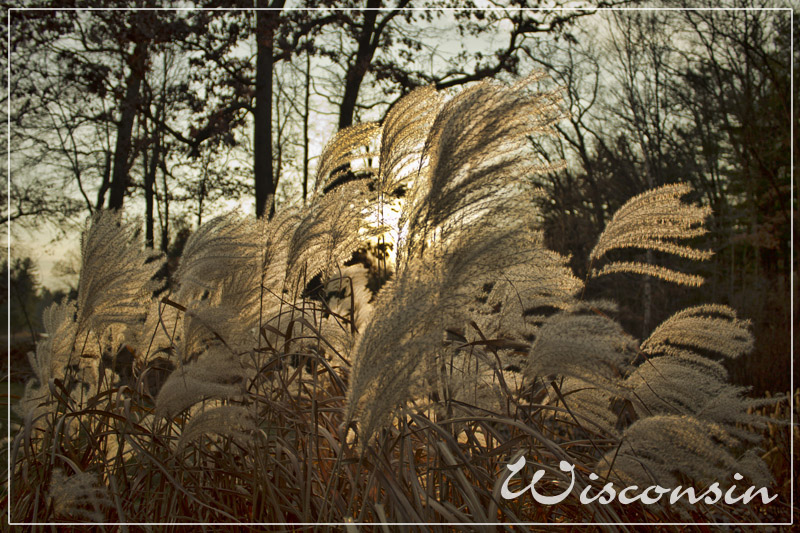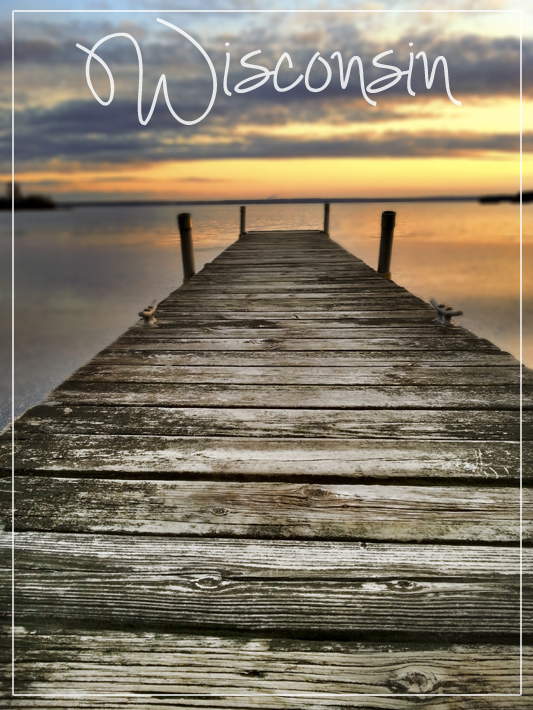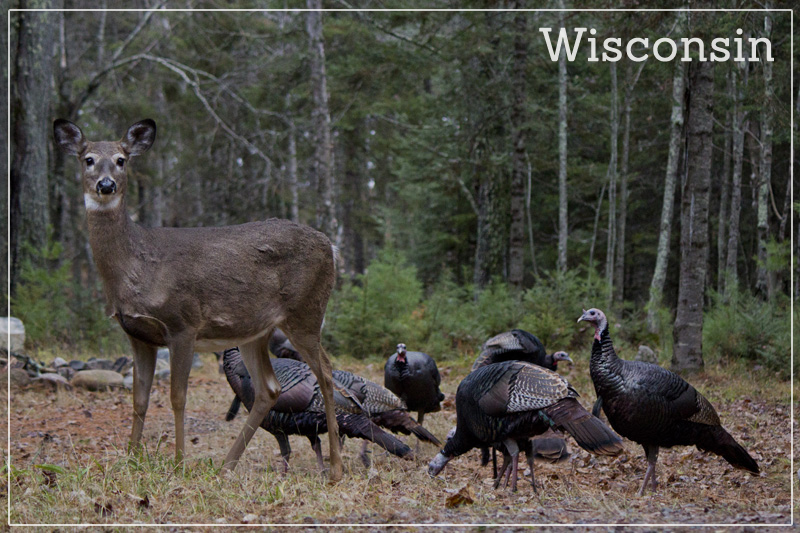 We did not expect to see turkeys during our stay, yet alone a deer hanging around with the turkeys.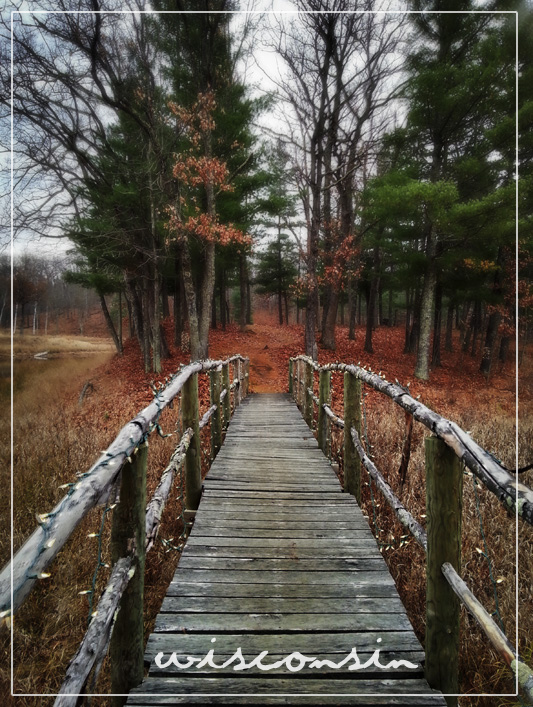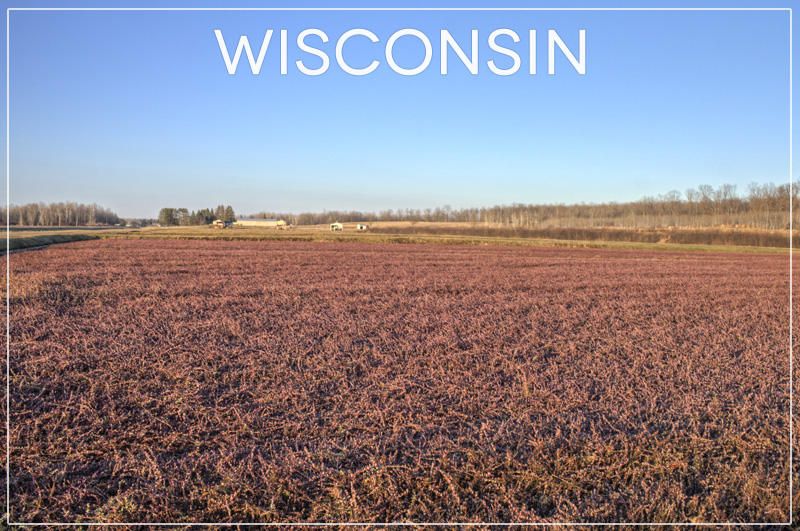 This was a cranberry field (patch?) we found while on a road trip through Wisconsin.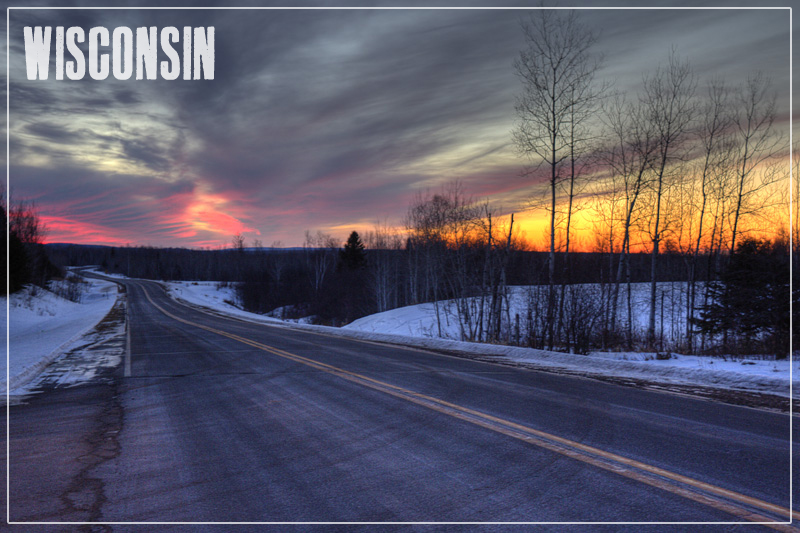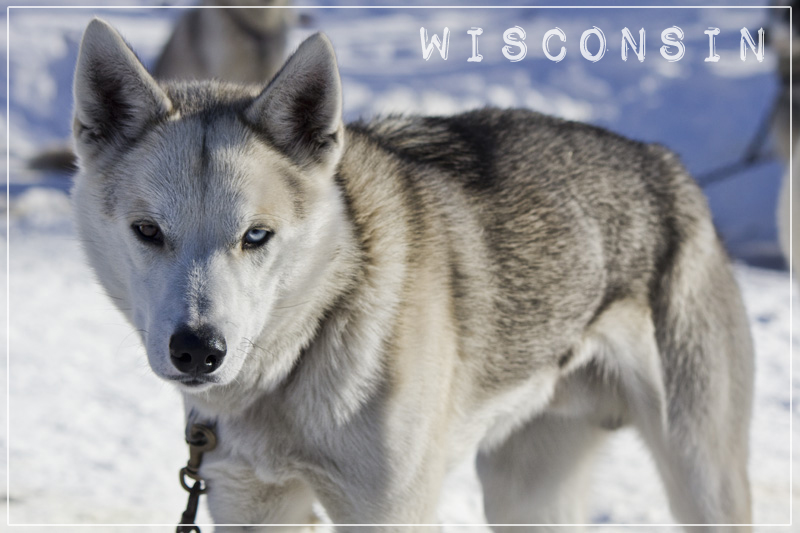 Making wolfdog friends on our dog sledding adventure in Wisconsin.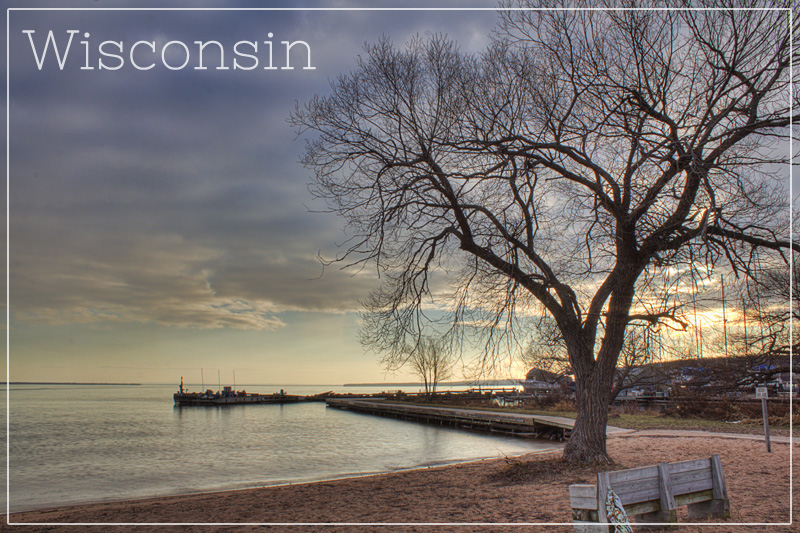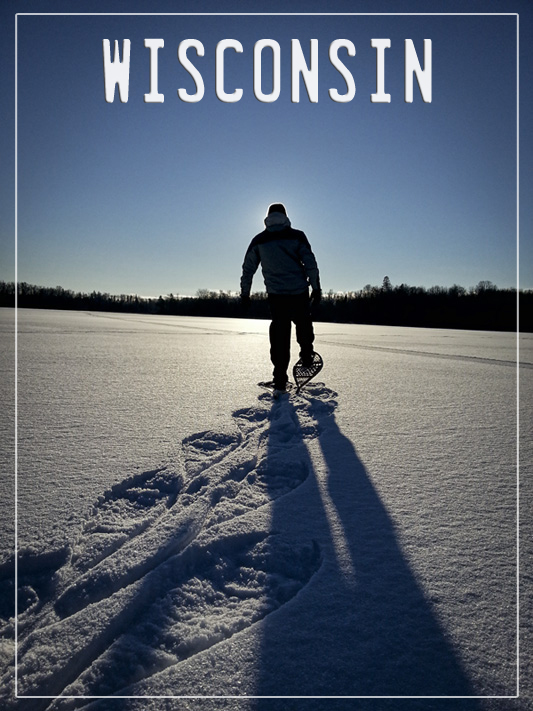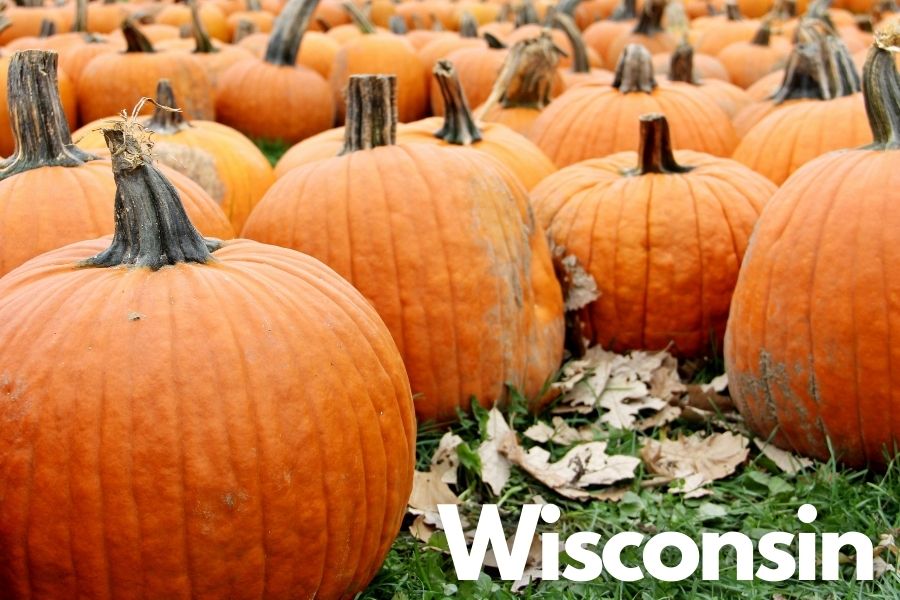 Finding a pumpkin patch in Wisconsin is easy as there are many scattered throughout the state. The patches make for great photographs and you can be super creative. If you happen to find a patch while driving be sure to have the farm's permission prior to wandering into the field.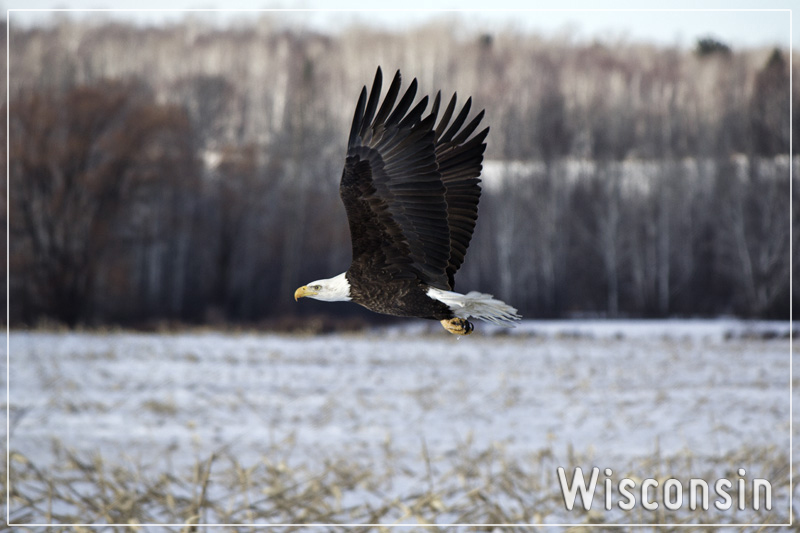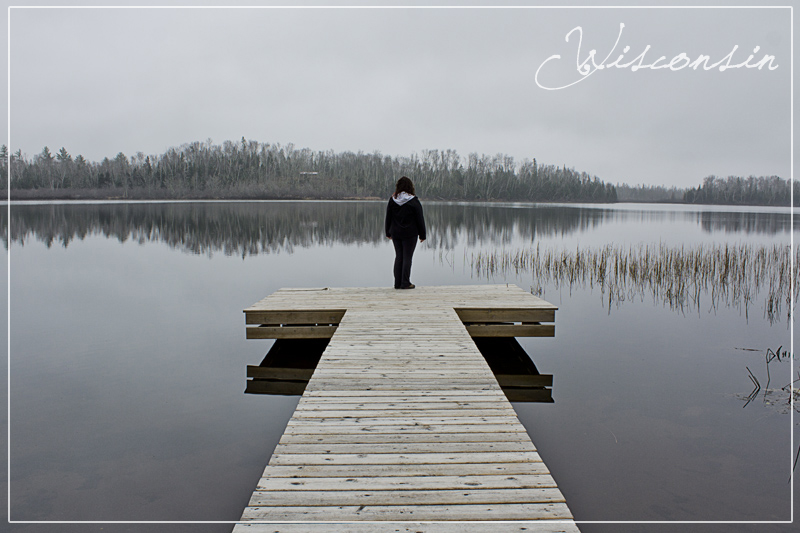 We really did love the peace and serenity that Wisconsin offered. Arriving in the fall offered us crisp mornings, the beautiful fall colours and wildlife sightings which we did not expect to see. Needless to say we took a lot of pictures of Wisconsin and we hope to make it back someday!