Or, San Miguel?
Words by Dalene Heck / Photography by Pete Heck
When we started faintly planning for our romp through Mexico, San Miguel de Allende was near the top of our must-see list. It had everything we were looking for: a small and colorful colonial city up in the Bajio mountains, a welcome refuge after the heat of a coastal stay, and San Miguel gets rave reviews from most everyone we know, including some Mexican friends.
But then we heard several people also speak fondly of Guanajuato and we changed our minds. Only an hour away from San Miguel, the immediate draw to the state capital city was due to reports of fewer tourists and ex-pats and the ability to immerse ourselves in a truly Mexican city.
It was definitely all of that and more, and we were happy to spend a month there. But being so close to San Miguel, we decided to make a quick trip there to see if we had made the right choice.
First impressions had us second-guessing our decision.
San Miguel gets rave reviews from most everyone we know, including some Mexican friends.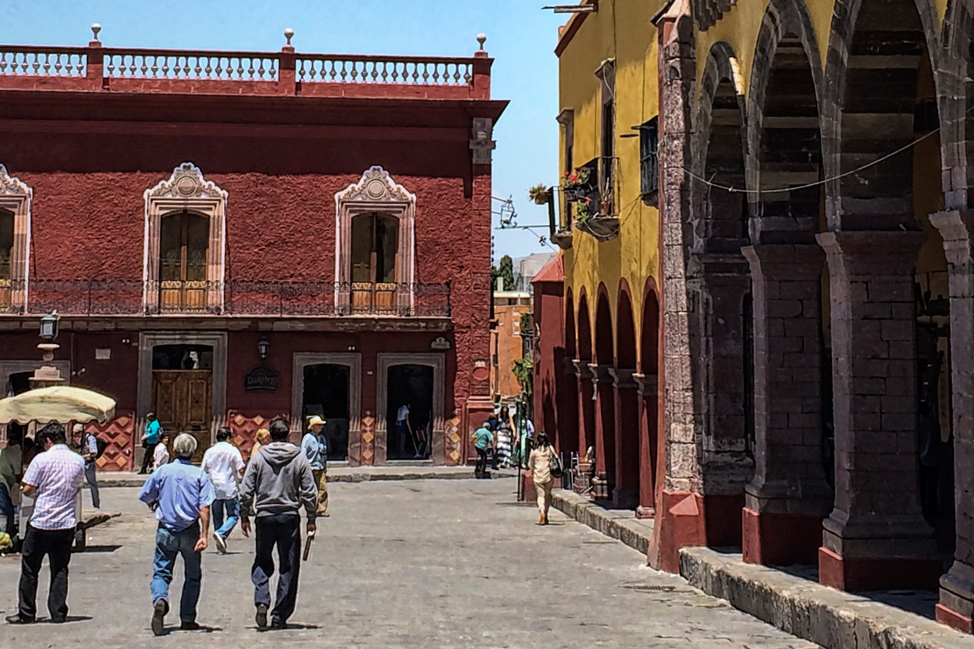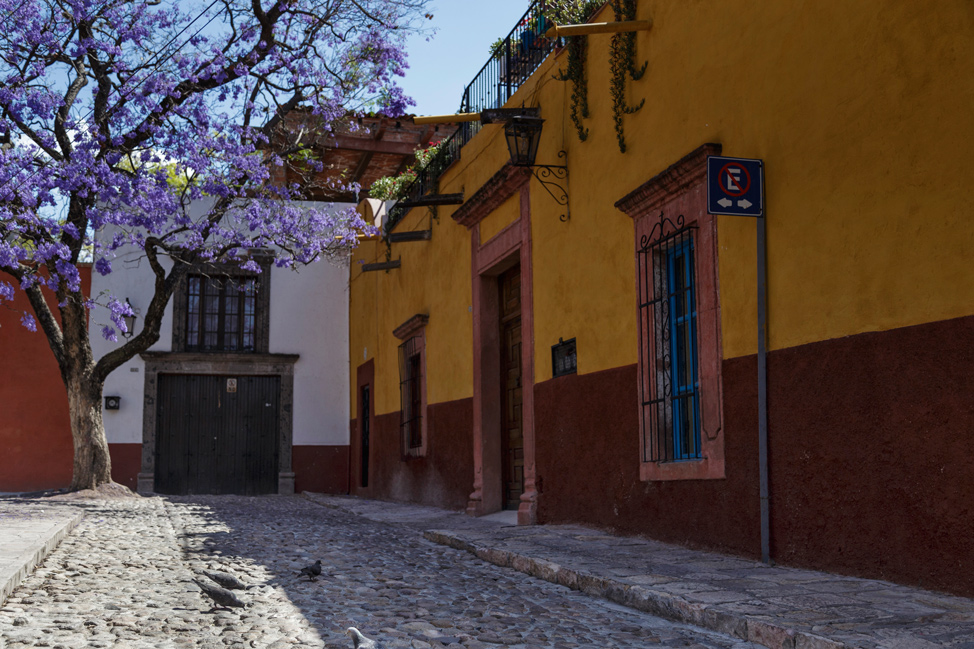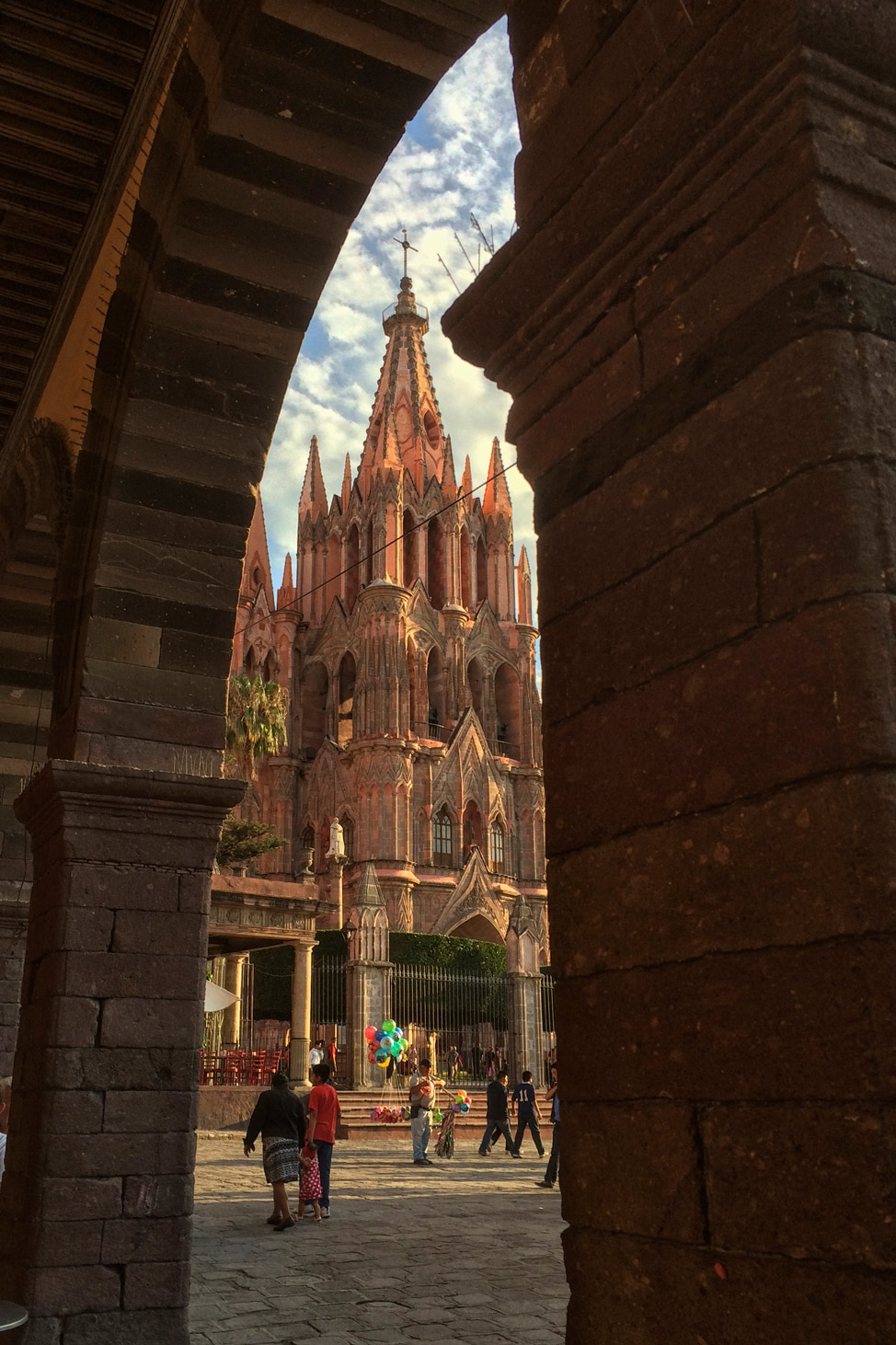 San Miguel is a smaller and less congested city, and the variety of architecture and colours across the historic center is truly captivating. In a way, we were also happy to briefly be in a place with better tourist infrastructure – we didn't need to rely on our terribly broken Spanish which made attractions more accessible.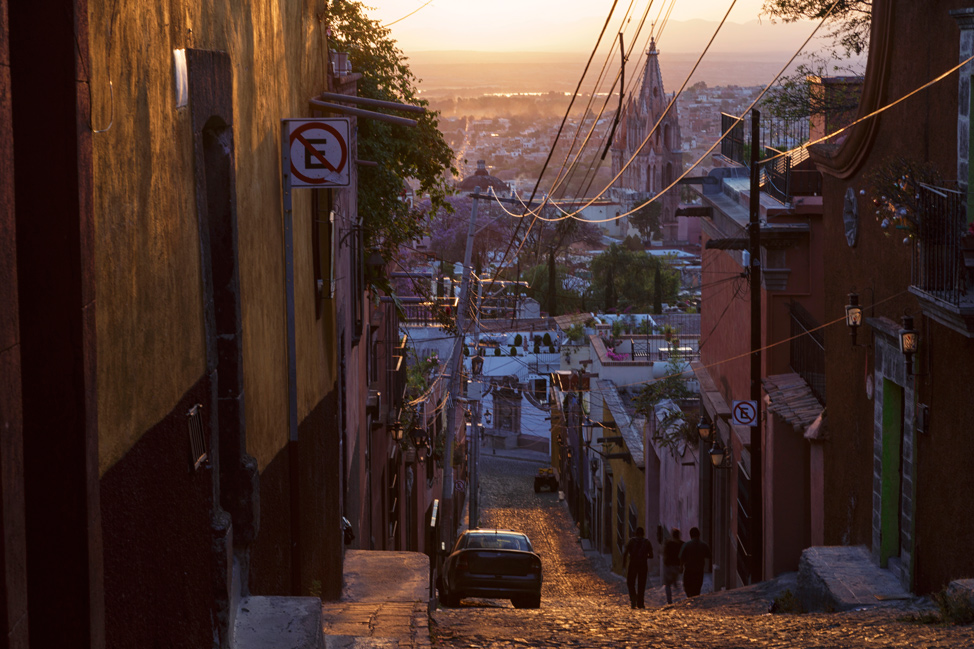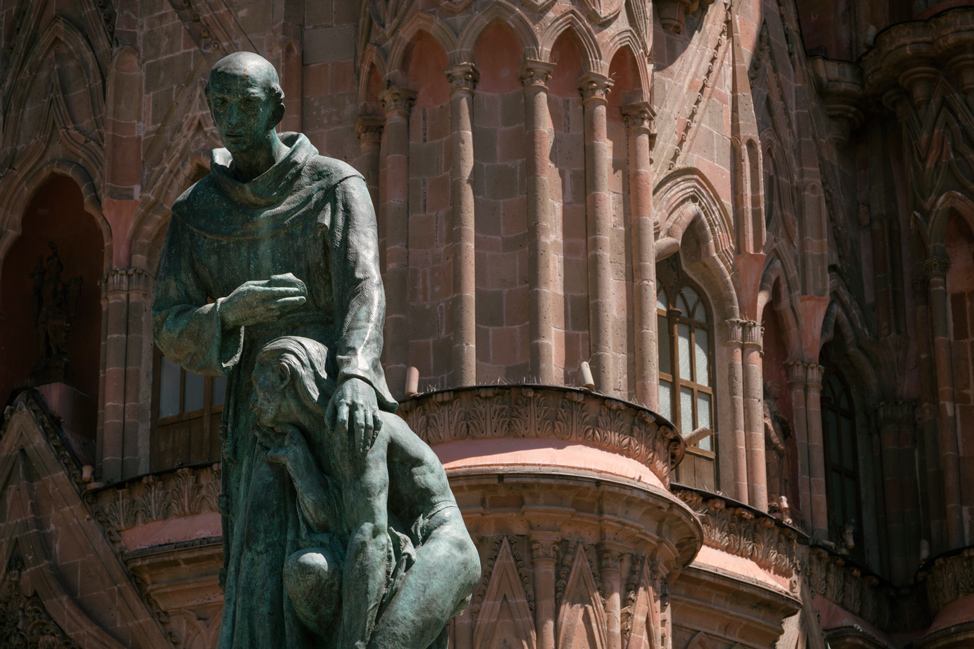 I think on arrival I expected to not like it much at all, being fiercely protective of my love for Guanajuato. But there was little I could find to pick on – we enjoyed a variety of delicious food and found our endless bouts of wandering to be equally seductive as in Guanajuato. San Miguel carried the same evening electricity where the locals poured into the streets to gather, perform, or just sit back and enjoy. There were more gringos mixed into the crowd to be sure, but they never distracted from being an authentic experience.
It was, on a whole, thoroughly pleasurable. But as we boarded the bus to head back to Guanajuato and reflected on our stay, we realized that we were happy to be returning. In a word, San Miguel was just too polished, a little too built for the tourist. Nice for a visit, but for a longer stay, we felt more at home in Guanajuato.
We had made the right choice for us.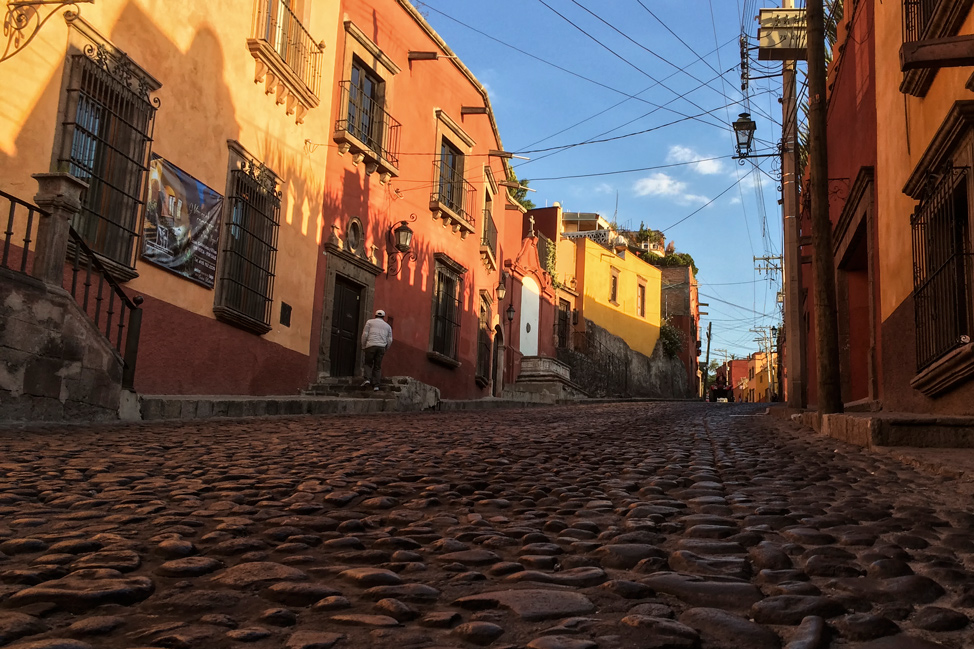 Where we stayed
There are a lot of options in San Miguel from luxury hotels to grungy hostels and we settled in a private room in La Catrina Hostel, on the edge of the historic center. It was spotless, well located, and the staff were very pleasant and helpful. The bed wasn't the most comfortable, plus the noise carried easily down our hallway, but overall it was a decent stay.