Words by Dalene Heck / Photography by Pete and Dalene Heck
"People travel to faraway places to watch, in fascination, the kind of people they ignore at home." ~ Dagobert D. Runes, US writer
Think of your favourite travel stories – those that had you reading on the edge of your seat, or the ones that brought tears to your eyes or taught you powerful lessons.
I know what mine are. They aren't usually about popular hikes or even seeing one of the wonders of the world. They are about people. I devour such tales about everyday interactions with locals across the globe.
And why do I love them? Because they teach me about humanity. What life is like for people in another corner of the planet, and how really, we are all the same. We all have equal needs and desires: to be comfortable, to be loved, and to connect. It follows that my favourite travel experiences are the same: it's all about the people we meet when we're on the road, the random kindness of strangers, and their efforts to welcome or help us as arbitrary travelers.
So why then, did I used to be such a jerk?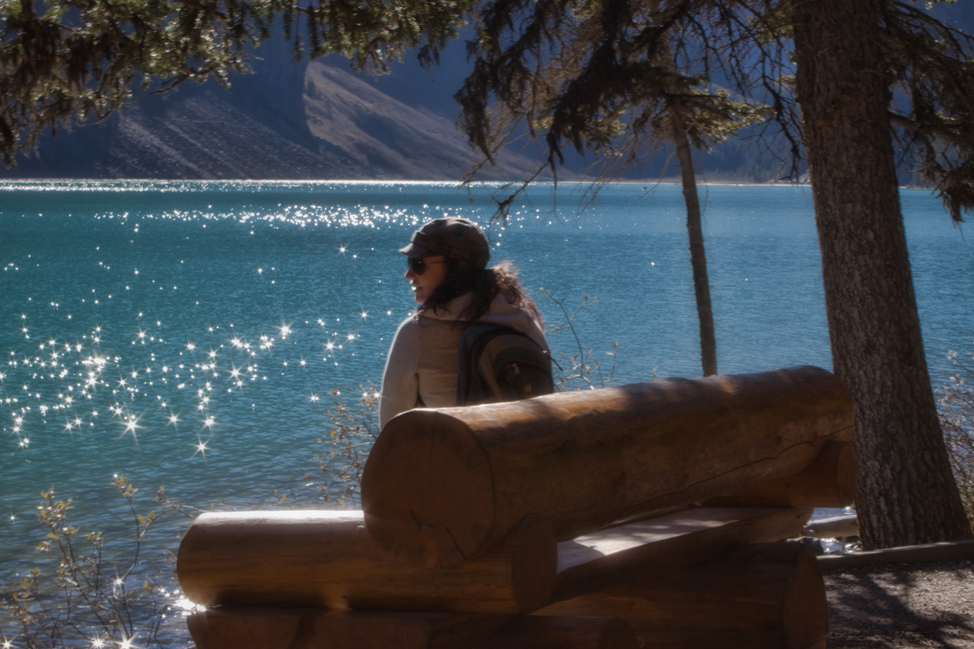 In my "settled" days, I lived and worked in a touristy city. Not a day would go by when I wouldn't walk by a foreigner or two on the street. Often they would be alternating their gaze between a map and their surroundings, perplexed as to their path.
I would walk straight past, maybe even mutter something under my breath about the inconvenience of having to side-step around them. I always had somewhere else to go and something better to do. Unless specifically asked for assistance, it never once crossed my mind to reach out and be the first to offer. Never did I consider that the simple act of giving directions, or even a friendly smile, might drastically improve their current position, or just give them a more positive outlook on my city.
But now? I feel shame for my past actions, and have learned some big lessons by repeatedly putting myself in the shoes of that confused traveler. I've been educated by those same people I probably would have ignored if faced with them in my home city…
— The kind, elderly couple who offered us seats and drinks when we vastly underestimated the heat and exposure at a viewing of the Dakar Rally in Argentina. (And to the couple who picked us up as we hitch-hiked back to town after).
— The couple in Medellin, Colombia, who after a brief meeting in a cable car up the side of a mountain, took us under their wing and became our tour guides for the day. They would not let us pay anything for all our activities and food.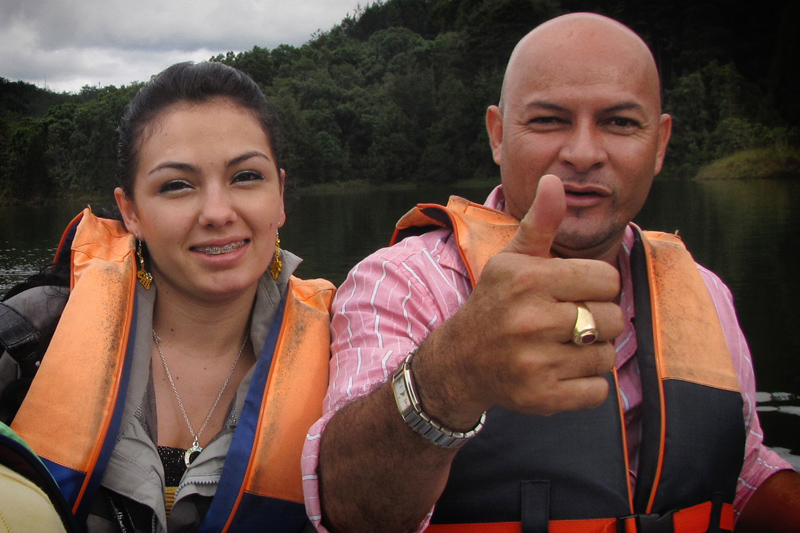 — The many, many people in Popayan, Colombia who would walk right up to us on the streets and shake our hands, exclaiming a joyous welcome to their country.
— A lone stranger in Turkey who, upon seeing our confusion over which bus to take, got off his bus to show us the way to ours. In the meantime, his bus left without him – we have no idea how long he had to wait for the next one, but he did not seem bothered by it in the least.
— The dashing policeman in Bergama, Turkey, who became our tour guide for a day. He escorted us to all the sights we wanted to see, and shyly suggested others. He never let us open our wallets for anything. Although the ruins we saw were spectacular, they were vastly overshadowed by his kindness and generosity.
— And from our next-door neighbours in Wisconsin: for their delivery of baked goods, generous concern when I wasn't feeling good, and for inviting us over to share a delicious meal. We were strangers in those parts, but have felt completely welcomed and at home.
I have enough of these stories to fill volumes. And they are my favourite to tell, it is those moments and days that define the main reason why we continue this life of travel.
So, reach out to a foreigner near you. Give directions, offer to take their picture, buy them a coffee. Show them why your city or country has the friendliest people in the world. Give them a story to tell their friends back home, because they will remember and tell it.
(Do it for me, please. Help me rectify my jerk-ish past).