From Munich we railed north to Amsterdam, and from Amsterdam, home.
It felt weird. It felt final. Like the end of an era; like Europe was in our rear-view for good.
Which is ridiculous, of course. Europe isn't going anywhere, and we most definitely are still moving – we will cross paths again, undoubtedly.
But with each chapter that ends, there is cause to be reflective. And as Pete and I tend to do when passing long hours on transportation, we reviewed the best of our latest exploration. Of all our European adventures, there is one thing that was abundantly clear to us, that many of our favorite moments on the continent were those spent in transit.
And for that, we can thank Eurail.com.
We could relax… No stress of checking bags, security, or waiting at the airport, and using the Eurail pass in train stations was a breeze. Many people also use travel days as time to become absorbed in work, but we became absorbed in the experience. From losing ourselves in people-watching on the platforms to drifting off to dreams while the world rolled by, we were unproductive, unwound, and unapologetic. That was OUR time.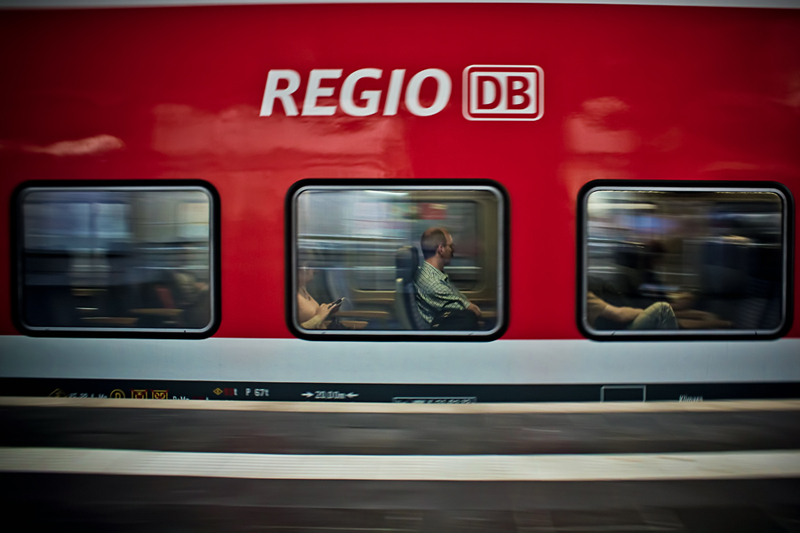 We saw the countryside. We REALLY saw the countryside… The European tourist experience is largely concentrated in the cities. Paris, London, Rome – these are the places that first come to mind when contemplating the continent from abroad. What a mistake to miss all that is offered in between – the country roads with bicycle paths in the Netherlands, weaving between the Alps in Germany, skirting the Tyrrhenian Sea in Sicily. All experiences that would have been missed on a plane. All very worthy of our time.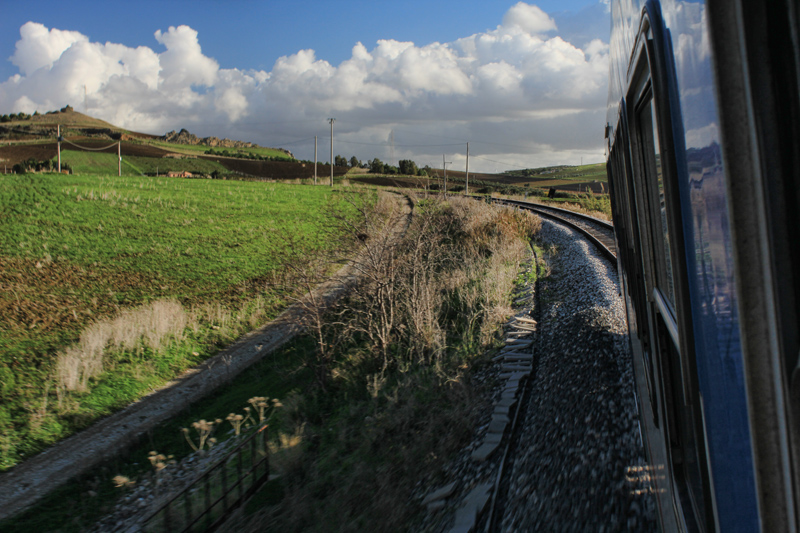 Borders came alive… Being from North America, where few borders separate only three vast countries, the idea of being surrounded by several different cultures accessible in only a few hours has mass appeal. And it became a fun game for Pete and I to guess when exactly we crossed those invisible lines by spotting differences in architecture and characteristics of the countryside.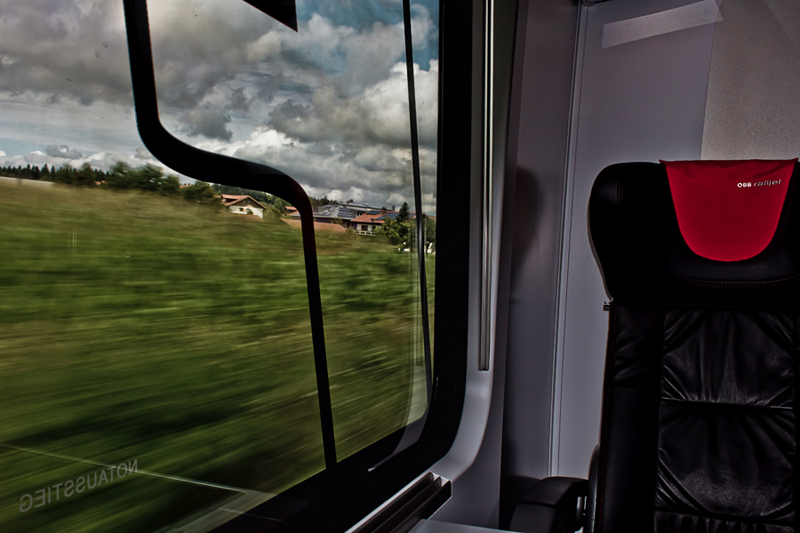 We met interesting characters… A Hungarian couple on a train in Croatia shared their bananas and walnuts, trying to convince us to visit their home. An Italian hair-dresser taught us her language. A German lady asked Pete to stop typing as 'he must not realize how annoying that sound was to everyone around him'. Hey, so they may not all have been 'cute' local experiences, but there was never-ending amusement.
There truly is no better way to see Europe.
Traveling by train with a Eurail pass is economical, environmental, educational, and well, entertaining-al.
With so much of Europe left to be explore, there is no debate on 'if' we'll be back, only when. And you can bet we'll be taking to the rails once again.
Many thanks to Eurail.com for the complimentary Select Pass which got us around Austria, Germany and the Netherlands. All opinions expressed, as always, are our own.