Dublin's LGBT Pride Parade in Photos
This was another extremely lucky case of right place, right time. And it happened on our first day of exploring Dublin!
No sooner did we stop in the tourist information center, pick up a pamphlet for LGBT Pride Week saying "ooh, let's see what they have going on"…and suddenly the noise from Dame Street was upon us.  Whistles, honks, hollers and dance music of a large parade. We quickly made our way down the side street that we were on, and had a blast along with everyone in the crowd!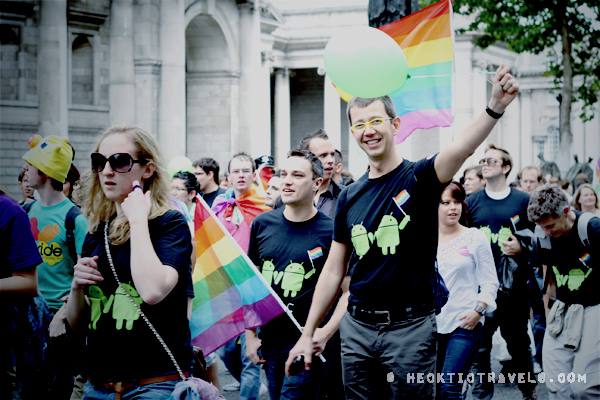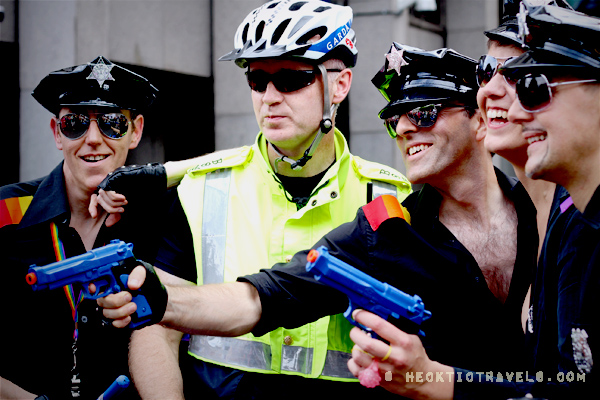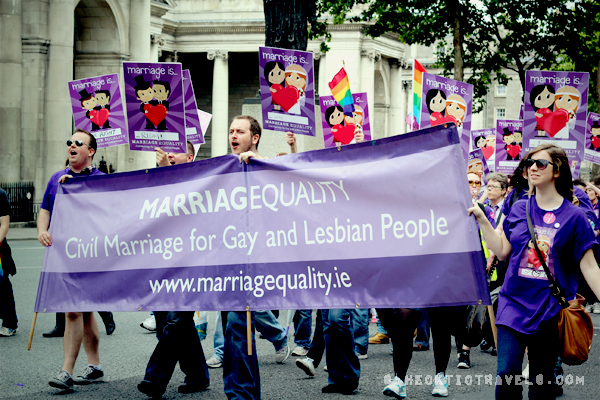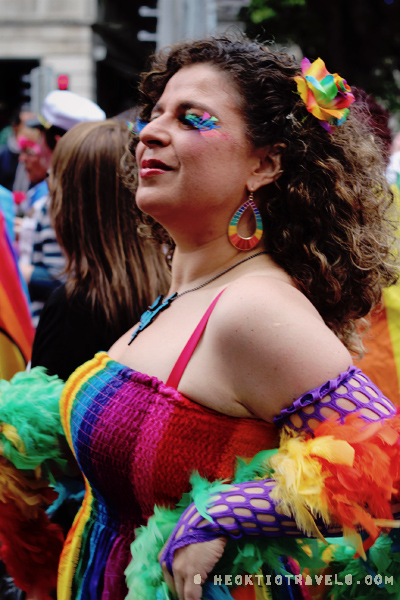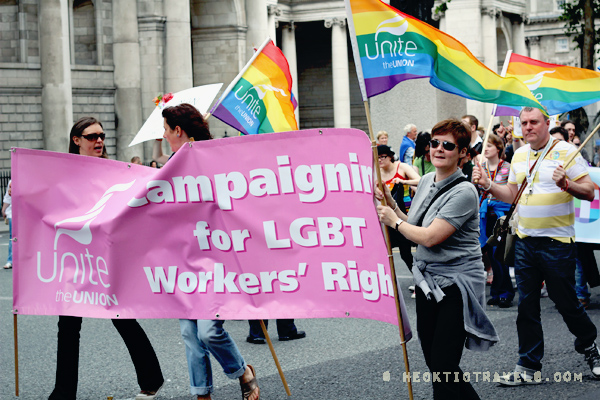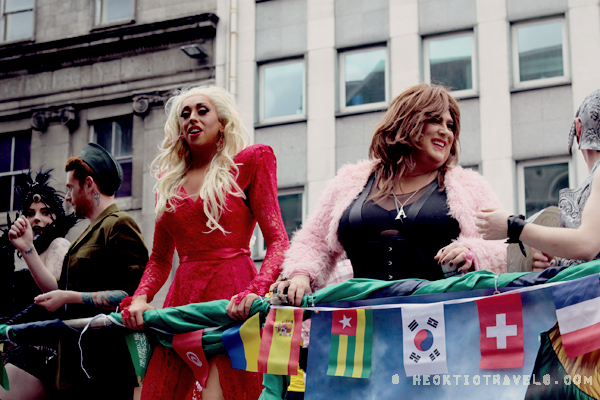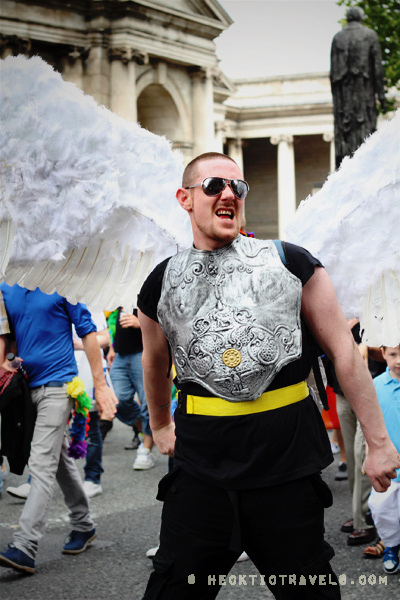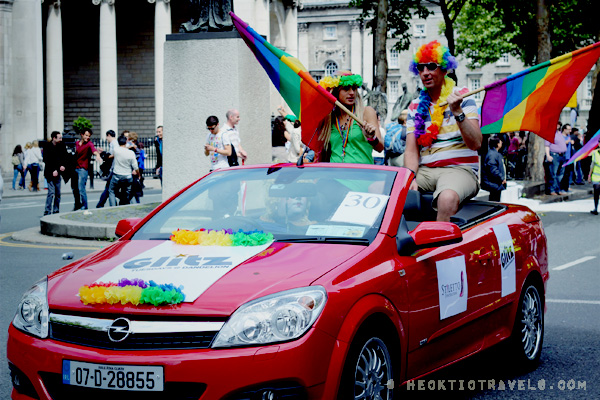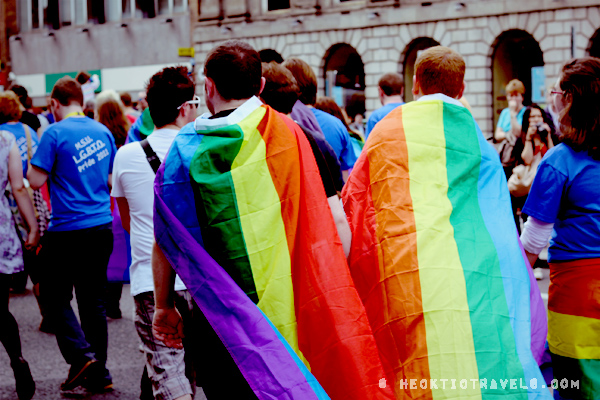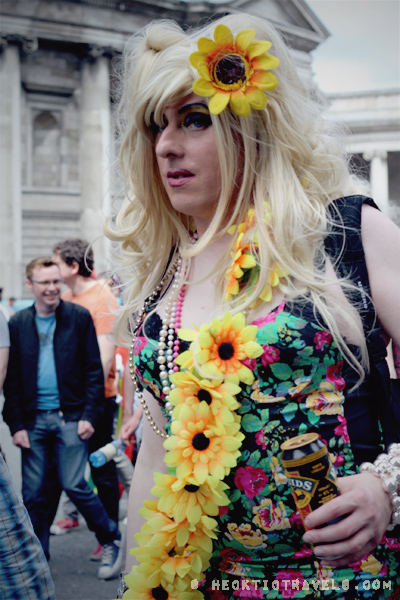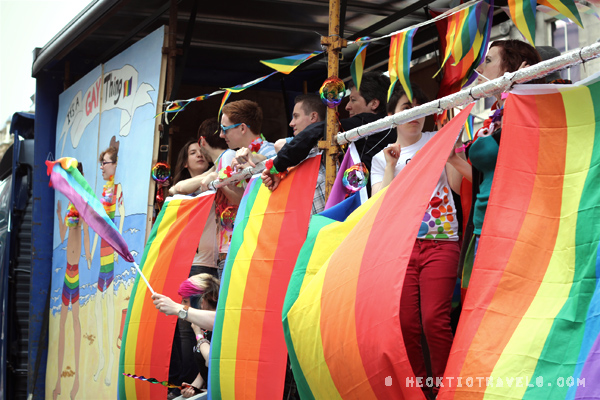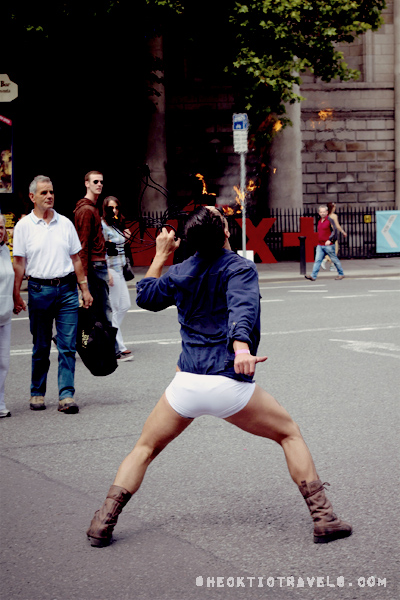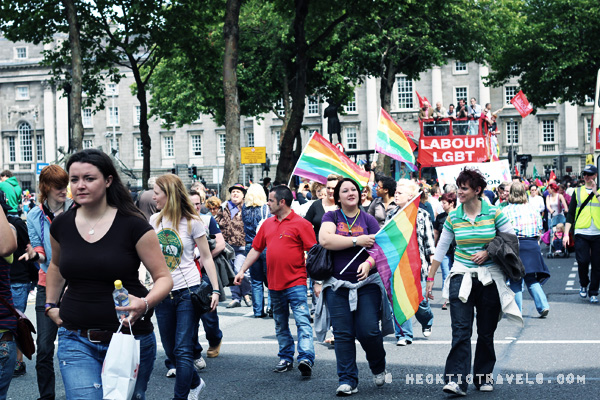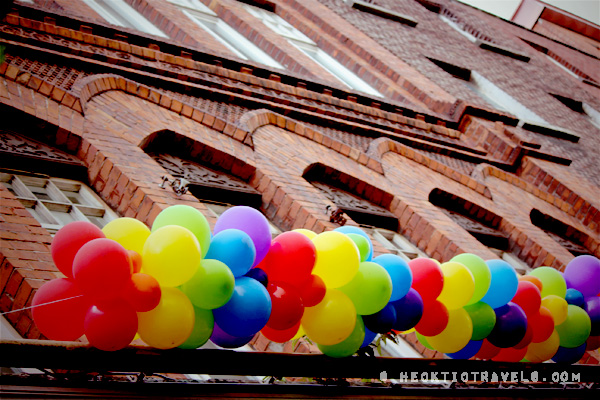 Despite most people perceiving Ireland as a highly religious country, LGBT rights have transformed a lot in the last two decades.  Same-sex activity is legal, and most forms of discrimination based on it are not. They still have a long ways to go, however, in recognizing civil partnerships and allowing marriage, and in legally recognizing gender transformation, among other things.