Words by Pete Heck / Photography by Dalene and Pete Heck
Dalene is crazy. How can you not JUST love this?
No hate.
Just love.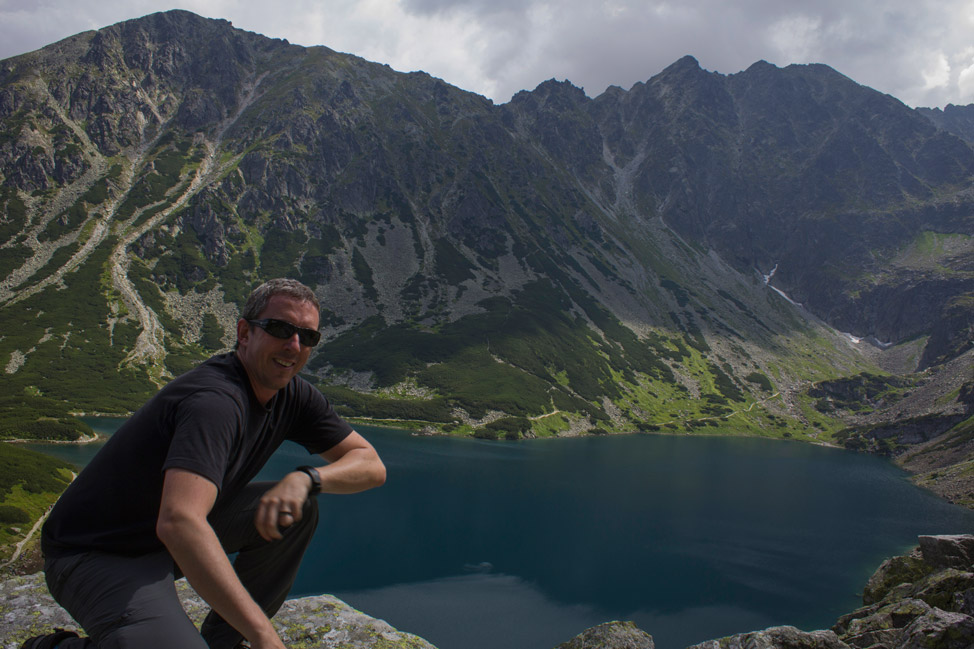 (Despite slight instances of her complaining, I like having Dalene along on hikes. At the very least I never have to worry about mosquitoes as they are instantly attracted to her instead.)
In the mountains, I am in my element. The fresh air, picture-perfect backdrops, and so many paths that we could have explored for days and weeks on end.
these are the gorgeous tatra mountains of poland.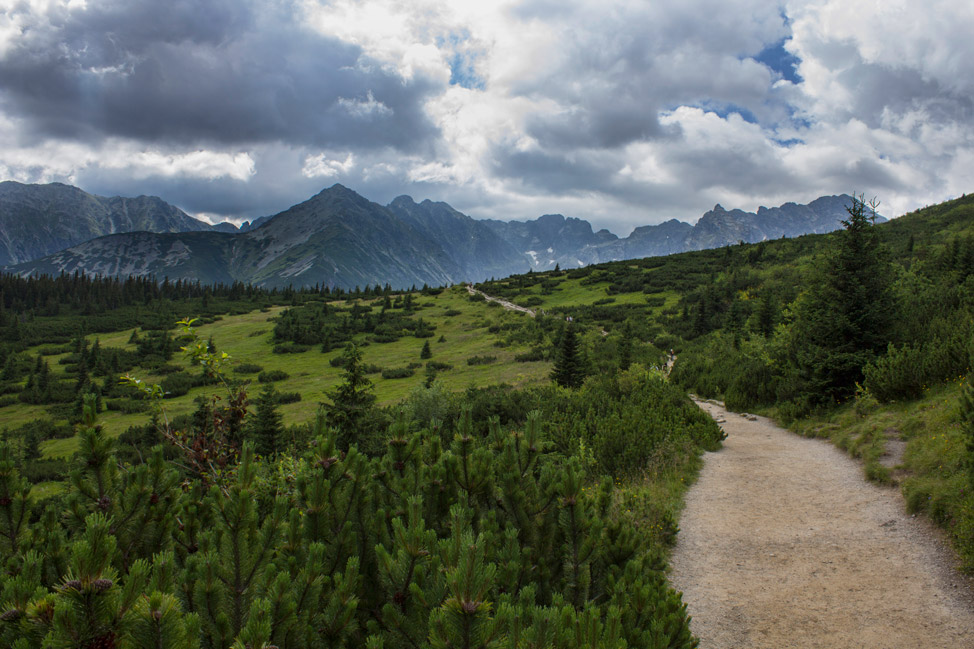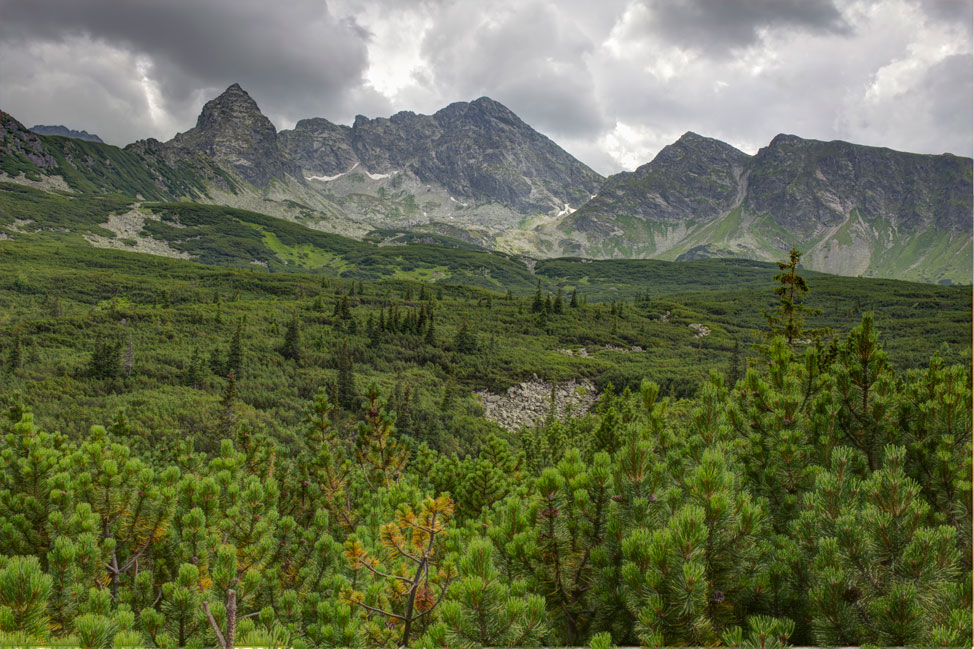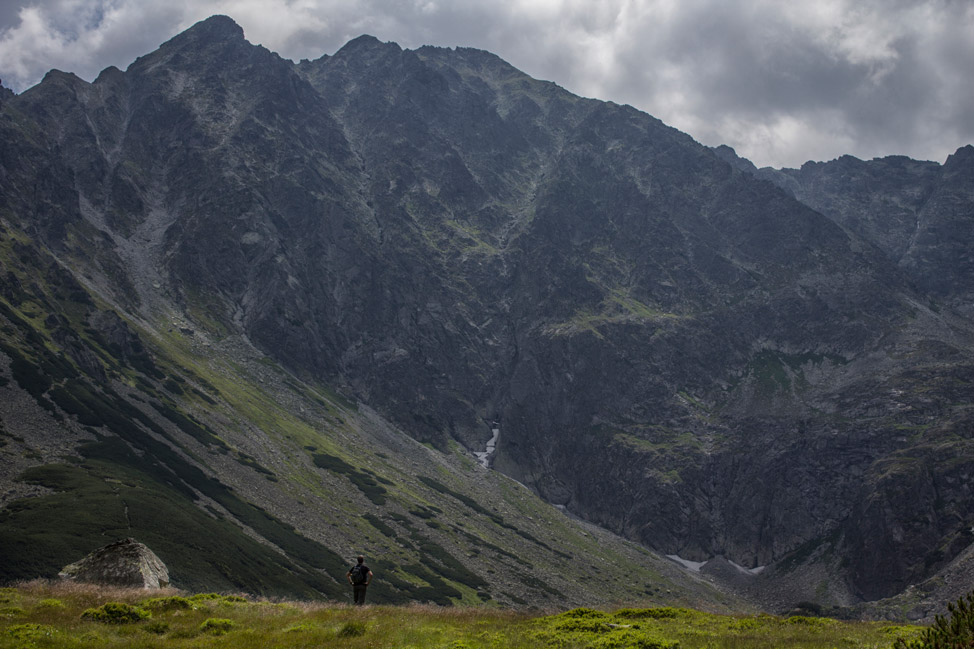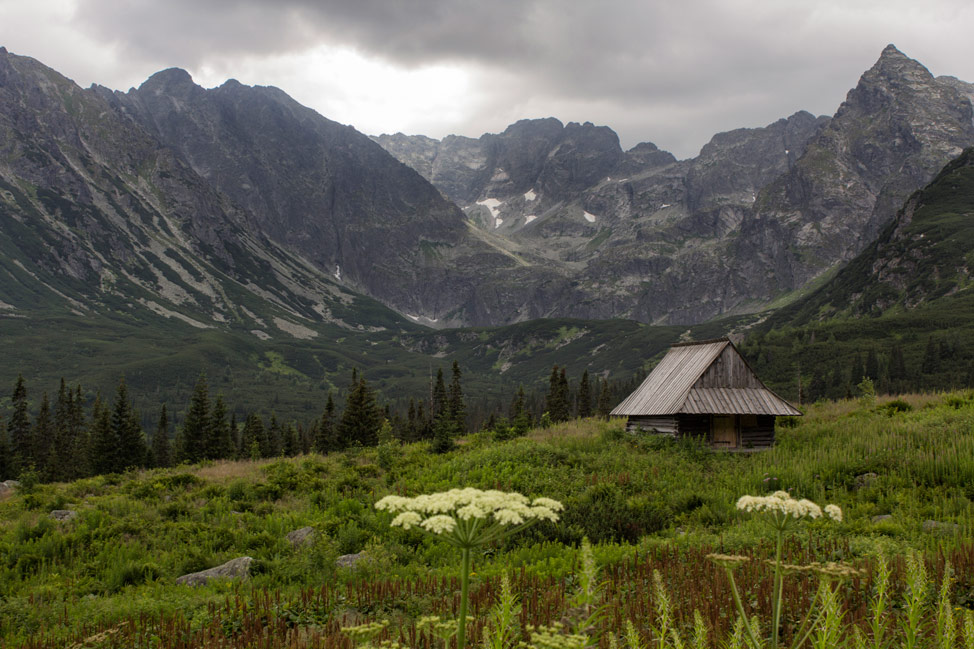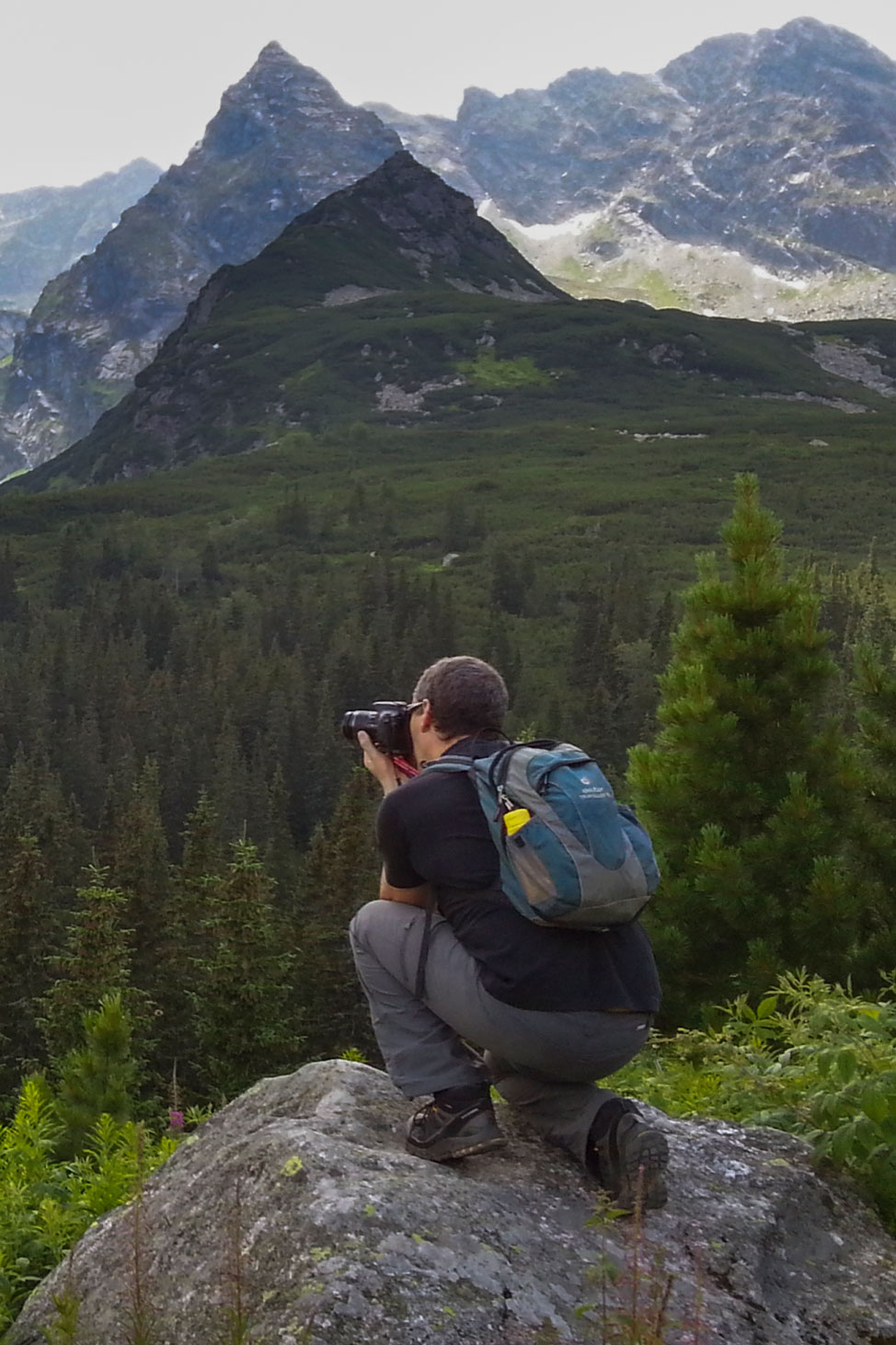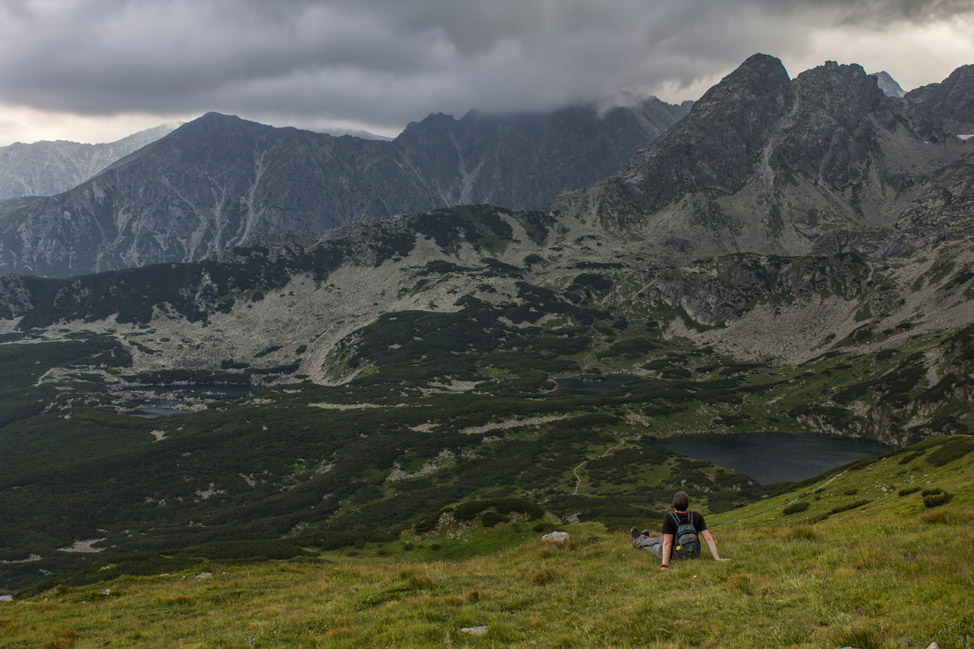 These mountains were a big part of the reason I wanted to visit Poland. And they didn't disappoint in the slightest.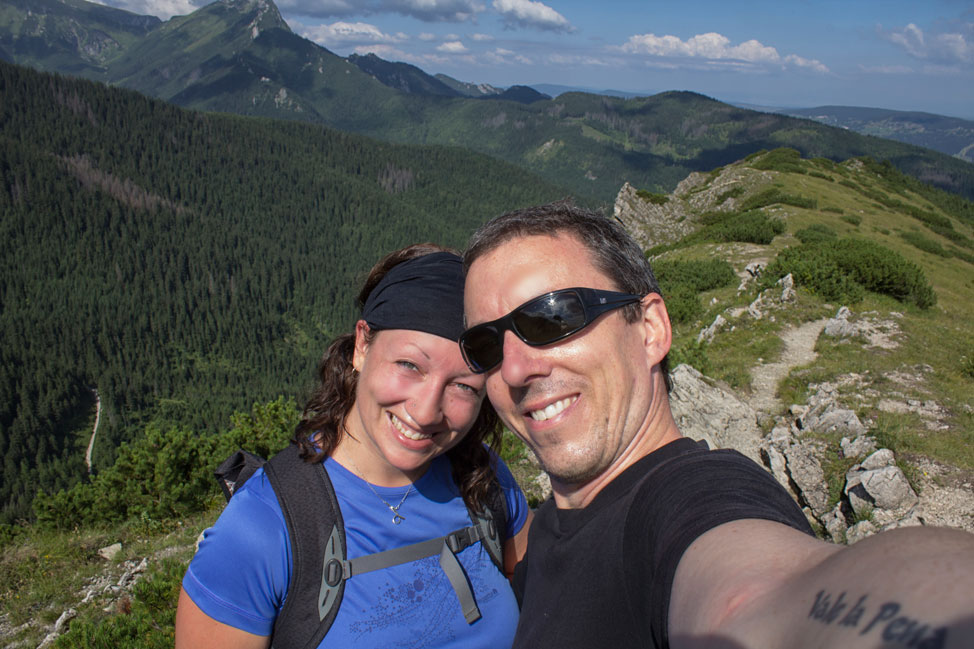 Many thanks to the Poland Tourism Board for arranging this, my favourite part of our visit in the country.