State of the Blog Address, 2017
State of the Blog Address, 2017
Words by Dalene Heck / Photography by Pete Heck
This isn't a blog about blogging, and thus we refrain from talking about it as much as possible, save for this annual post where we give a behind-the-scenes look. (Previous posts are here: at the beginning, 2012, 2013, 2014, 2015, and last year, where we shared 5 lessons learned from 5 years of blogging.)
If this back room talk sounds like a snoozefest to you, check out some of our fave travel posts from the last year, including a story about being disturbed by La Señora Sara in Mexico, and our dreamy island living in New Brunswick. Otherwise, read on.
Six years of blogging slipped by us in January, and up until a couple of months before that, we were proud to have barely missed a beat. Sure, we dropped our posting schedule along the way from several posts per week to one (if we're lucky), but basically, we were always here. We were always working on it, even if that work goes largely unseen.
We have tweaked our approach along the way, but overall we have stayed largely consistent to the original vision we had: to narrate our journey from our corporate suburb life to the far reaches of the earth. Our tagline of No Possessions, No Plans, Just Travel was perfect for a long time.
We were living large in the world. Until we weren't. Cancer could never be something we could plan for, of course, and something of which the repercussions will be felt for years.
But for the right now: what happens to a travel blog all about travel when the partners aren't traveling all the time?

Where do we go from here?
What happens to a travel blog all about travel when the partners aren't traveling all the time?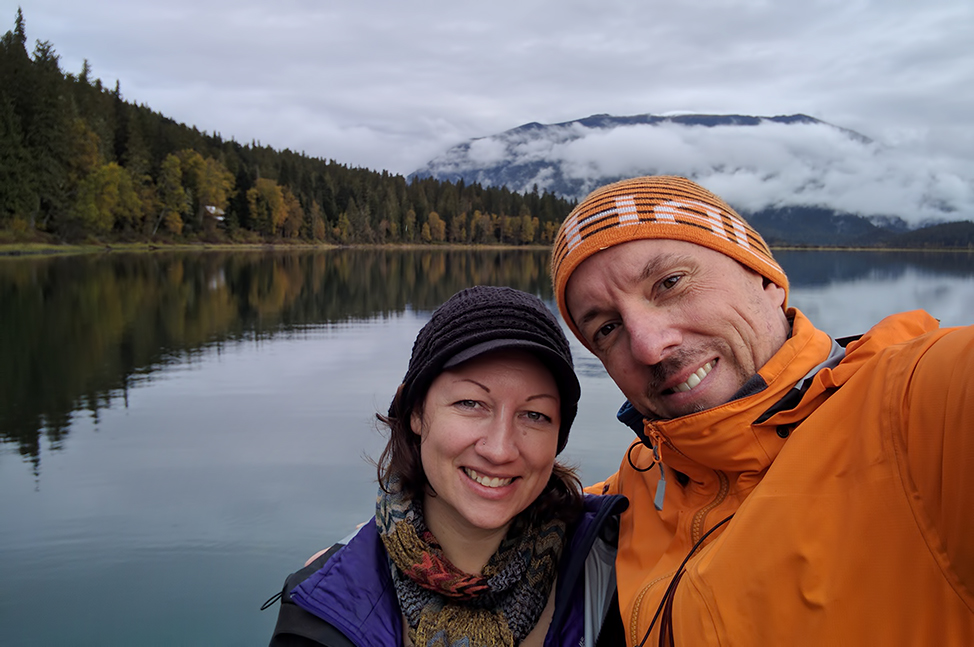 Wait! First, a word about community.
When we started the blog, we had a solitary ambition to embolden others to break the mold and to look at the world in a new way. In the six years since the blog started, we've received hundreds of emails from people across the planet telling us that we've done exactly that for them. We don't make a solid living off of this website; it is those connections that fuel us forward.
You, all of you, have given us more than you can imagine, especially with all that we've been through lately. From the amazing writers that stepped up from our travel blogging community to help fill our blog pages, to those of you readers who not only sent us notes of encouragement but mailed cards and gifts from all over the globe, we were completely and totally overwhelmed with your kindness.
I had to just completely shut down my email many times during my darkest hours. I went through several long stretches of days where I didn't pick up my phone or laptop at all – the thoughtfulness and caring that you offered reduced me to tears over and over and I needed to take breaks from those emotions. I tried to respond when I could, but that didn't always happen because I just couldn't get the words out. But please know that every single note, gesture, and gift was cherished and significantly aided in pulling myself and Pete through this.
So as we look forward with this blog, it will always be with you in mind. It's why we do frequent surveys and why we are making a few changes (that you will read about below). As much as it is selfishly an outlet for us to relay the best and worst in our lives and provide psychological relief, we also want it to serve a purpose for you all.
We don't make a solid living off of this website; it is the connections that fuel us forward.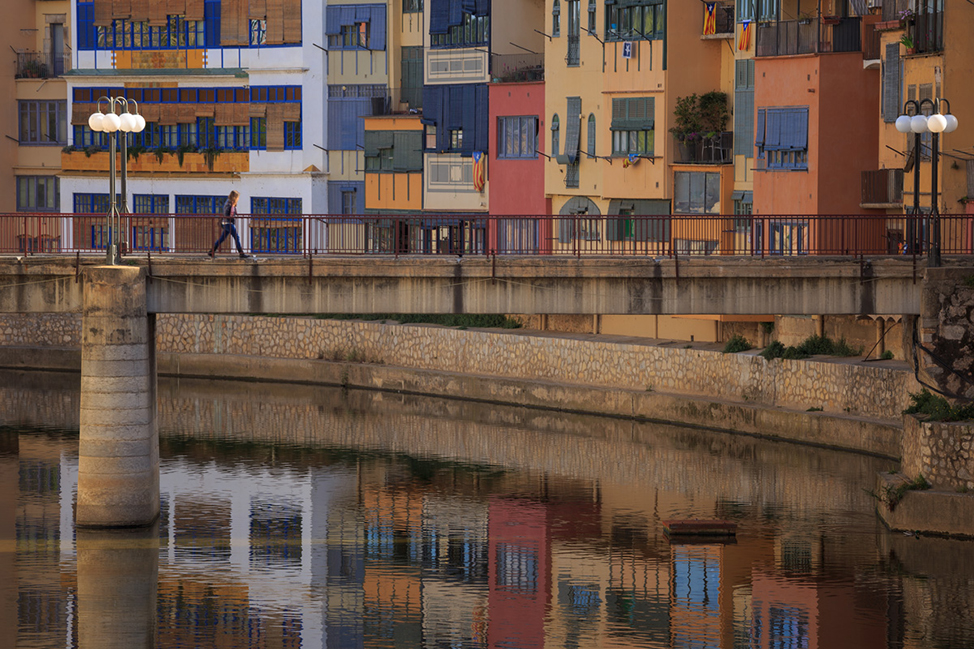 But of course, it also needs to reflect our own evolution.
As you know, we're about more than travel.
We always did address issues that went beyond the places we've visited, but if you've checked out our home page lately, now our mandate is more accurately reflected. Our new tagline has always been true about our site, but now we've made it official. The old one had become outdated in every way.
We have possessions now – in the form of a townhouse, a bed that we can call our own, and other things that are beginning to accumulate around us. We have plans – I have doctors appointments and tests mapped out for the next two years that I have to work around. And you bet that we are still on the move, but we're not just about travel anymore.
You have shown us overwhelmingly that you most enjoy our "behind the scenes stories" of our life (most of you in our survey said MORE please), and so we will continue to offer those, and more, when we can. It's a concept I still struggle with a bit for many reasons (i.e. how much sharing is too much?) but we will heed your advice for now until you tell us otherwise. It is, as well, a powerful and cathartic outlet for me. And we really appreciate that it is resonating with so many.
We have possession, plans, and we're not just about travel.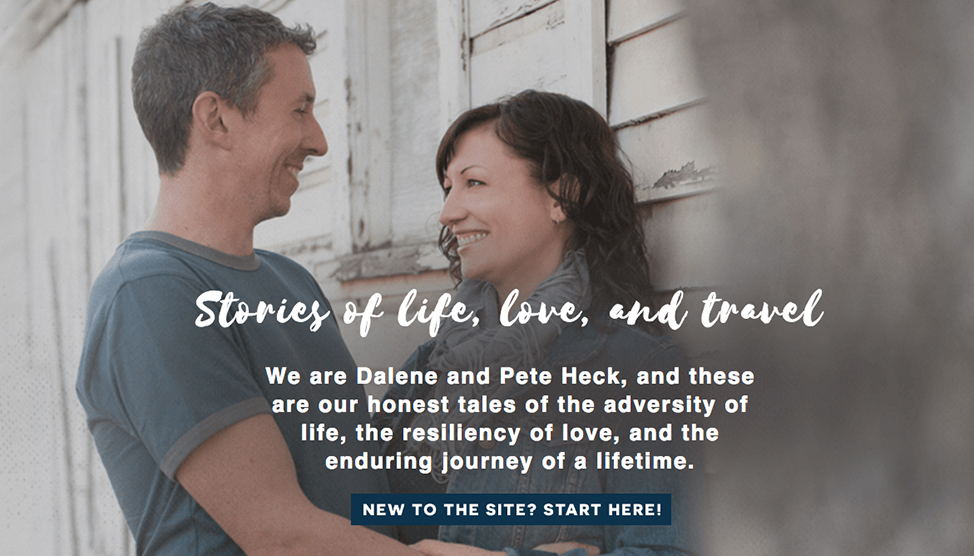 Oh, but there's still lots of travel.
These bloggers are still traveling. We're not bouncing from place to place, not jetting off to Mexico for several months just based on our taco desires
(that happened)
, but we still will be regularly packing our suitcases. We just returned from the
Dominican Republic
, and as you read this, we are just beginning an RV trip working with Travel Alberta. Plus we've got plans to return to
New Brunswick
and
Nova Scotia
later this summer.
And you KNOW that we can't stay away from Europe for too long, so we want to squeeze in some time there before the end of the year. Oh, and Mexico. (Tacos.)
Chemo killed off many things, but left my travel bug wholly intact.
Chemo killed off many things, but left my travel bug wholly intact.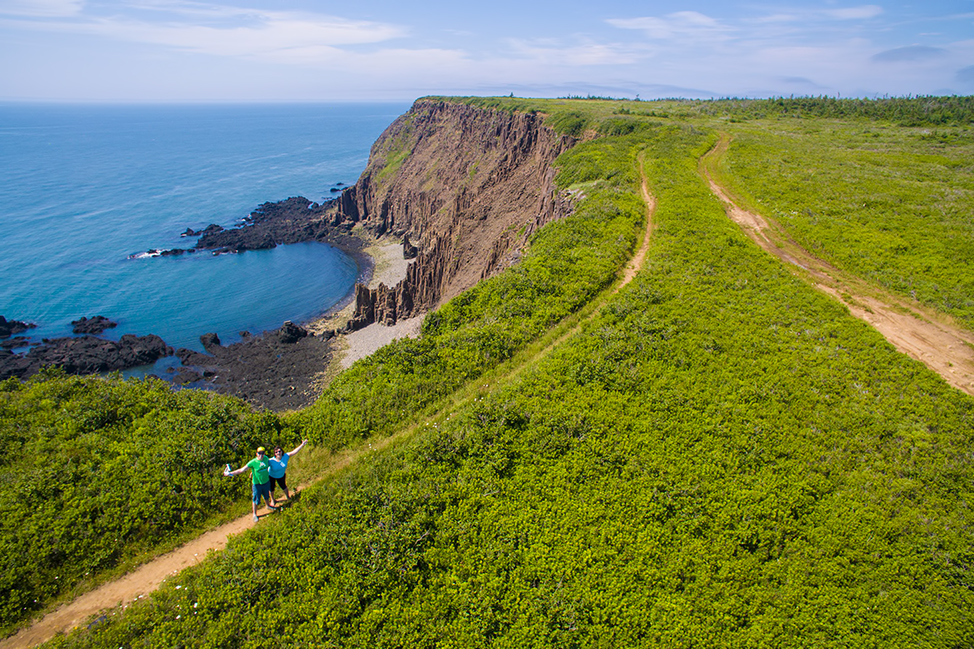 Further steps in the evolution…
We've got a few more changes on the way, partially based on survey results but also on our own vision for the site.
— When my diagnosis came down in November, we knew that we were going to be sidelined for awhile. We put out a call to some of our dearest friends in blogging, and some of them came to us on their own, to fill our pages with stories because we couldn't. We are thrilled with the results and so proud to have these writer's words and photos on our site.
And you liked them too. In our recent survey, 60% of you said you want more. So we've decided to open up one spot a month for guest writers.
You also said that you want to see more travel tips on our site. I'll be honest – giving out tips is far from our favourite thing to do – we prefer stories! So, this is what we're going to lean on our guest writers for. You've given us some ideas on what you'd like covered here and so we'll go searching for the perfect people to fill the spots, but we're also going to put the call out – if you want to write in this space, please get in touch!
— One thing that most of you agreed you didn't want more of…videos! Which is surprising but mostly not. I know that we don't have an audience of millennials here (who typically are the greatest consumers of that medium). We do, however, LOVE making them so you'll just have to suck it up and watch the few we do make (OR ELSE! haha), but we will also heed your advice again and not go overboard in our efforts to expand in that realm.
— We want to try one more new thing, and that is to turn off the comments for our blog. While we appreciate every single genuine comment we get on here, (they are actually quite few in number), we are overwhelmed by the never-ending stream of spam that gets past our filters every day.
What we want to do instead is redirect you to our Facebook page where each blog is also posted. Facebook is by far and away the place where all of our best discussions happen, and so we decided to continue the party there instead. (Those of you aren't on Facebook and want to just send an email to us instead, that is always an option!) Look for this change on our next blog post. (Except for behind-the-scenes posts, the spammers haven't found us there.)
We've decided to open up one spot a month for guest writers.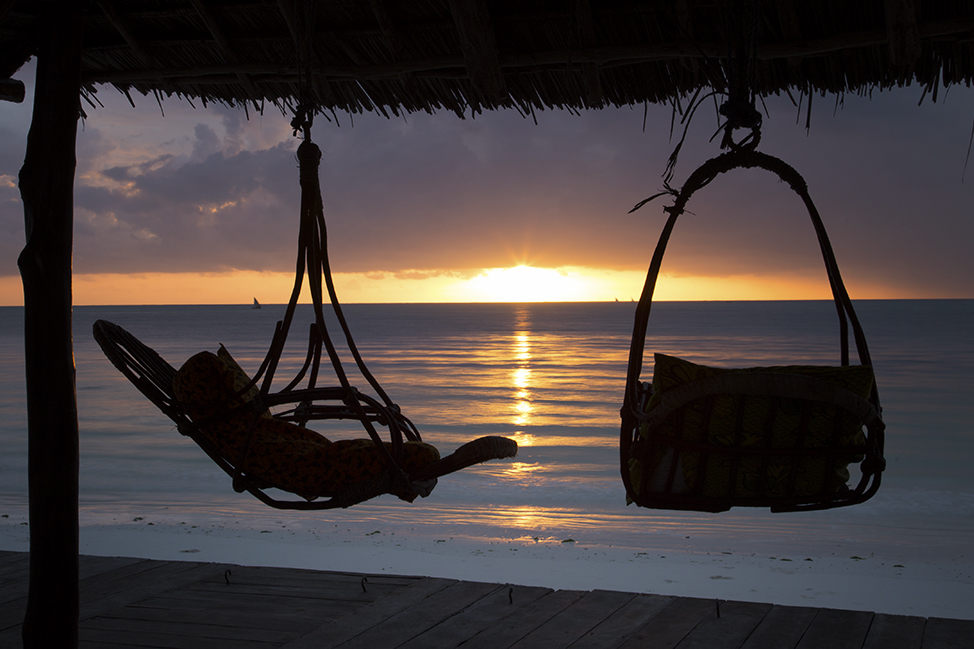 In summary…
Given our current lot in life, now is the time to look hard at what works and what doesn't, in this blog and beyond. Some of these may seem like minor tweaks but to us they are strong evolutionary steps in order to make this site better for you.
All while considering what feels right for ourselves, of course. Because as the survey results powerfully stated overall: you really like what we are doing here. Almost half of you, entirely unprompted, used at least one of the words honest, authentic, real or genuine. Those words serve as giant votes of confidence that what we are doing means something, and that it is resonating. Along with the stunning amount of support you have shown us in the past years, we have mountains of faith that we are onto something good.
Thank you for being here.