Words by Dalene Heck / Photography by Pete Heck
We spent a lot of time on trains in Romania – not because it is a giant country or that we ventured to see every corner of it – but because the tracks are in rough shape and the trains must therefore move so slow. In one trip it took us 3 hours to travel only 95 kms. (Perhaps a good reason why that journey only cost us 3 Euros.) But we certainly didn't mind. Long hours of staring out train windows with Arcade Fire on shuffle is one of my favourite all-time activities. It is a time to reflect, to absorb and mull over what was experienced in the city before, and anticipate what is coming in the next. And the sights that can be seen from such rides make it all completely worth it.Feet dangling from the open train door as we lumbered down the track. Train stops that were without a platform in sight – passengers at their destination would make a short leap to the ballast below and begin their march to a small town in the distance. The town would have its own characteristic spire from a Christian Orthodox Church that rose like a beacon in the center. Surrounding were rolling hills, half-plowed fields, and rows of sunflowers stretched up to the sun. Caged sheep and horses attached to carts, buildings that crumbled. Peeling paint and rusted bars on windows.
It's been over a month since we left and I miss those train rides, and miss that country. There's such a gentle and old-world beauty to Romania, both in and outside the cities, that is effortlessly alluring. It is not a place which will be forgotten quickly, and is one that is already willing us to return.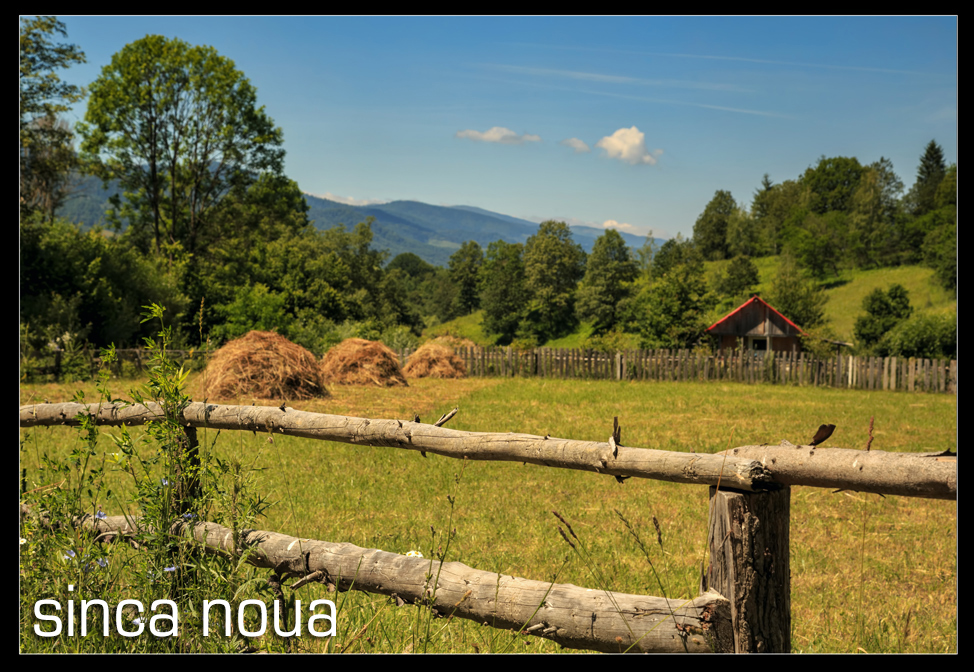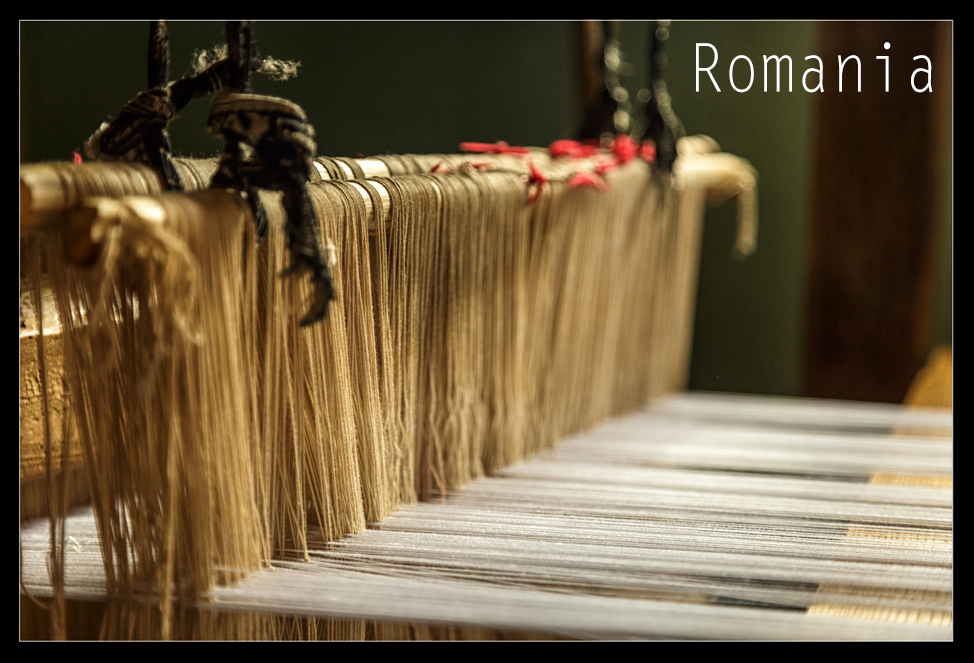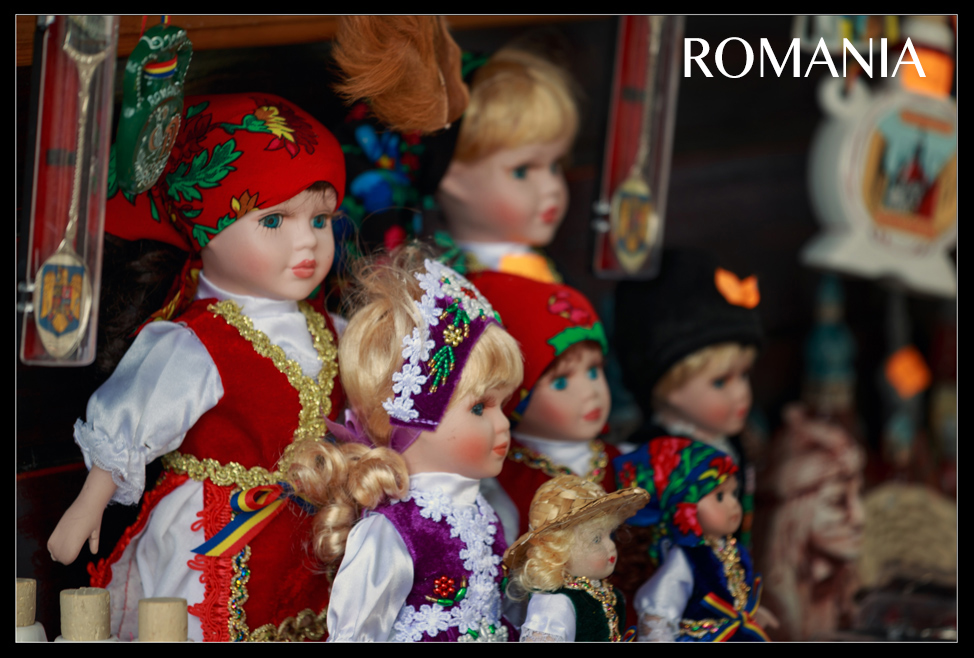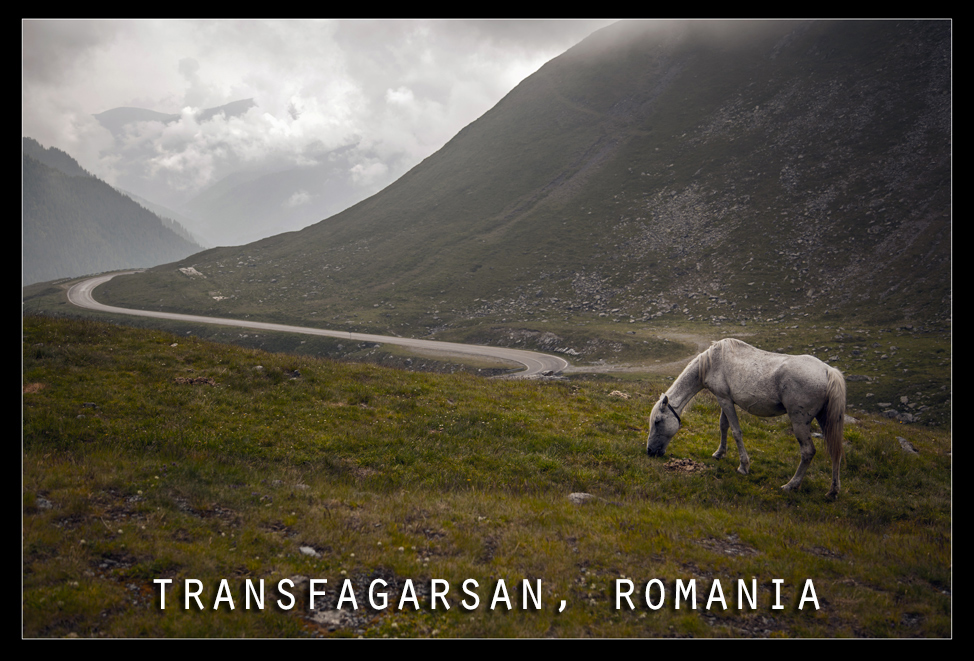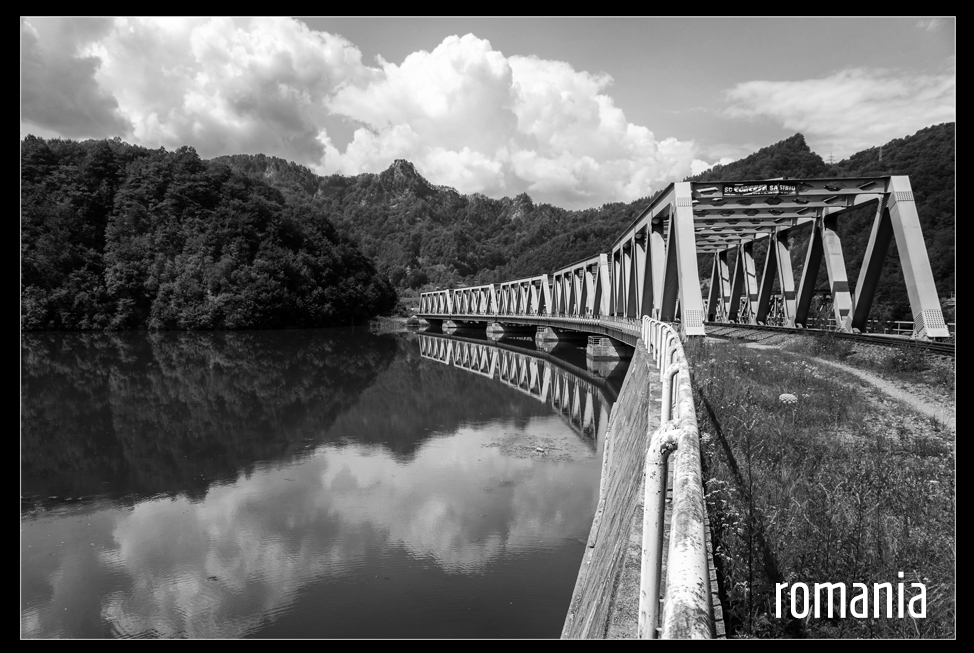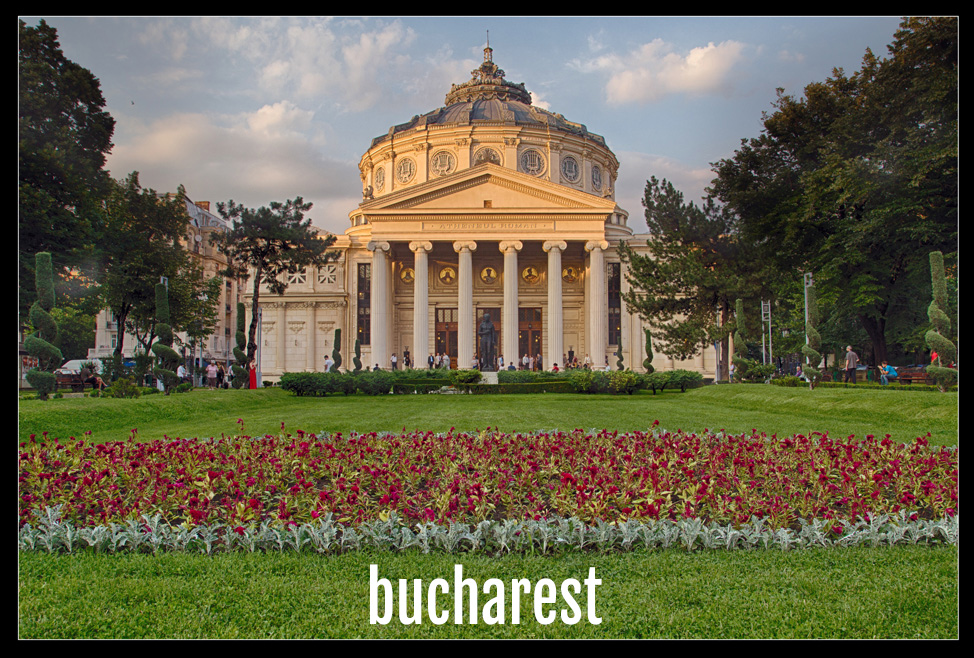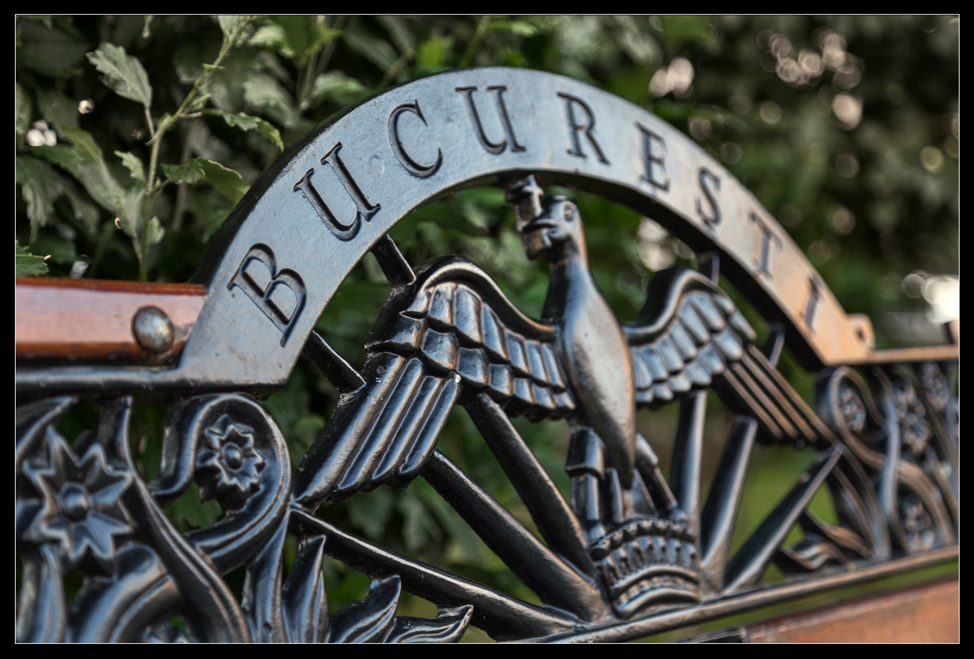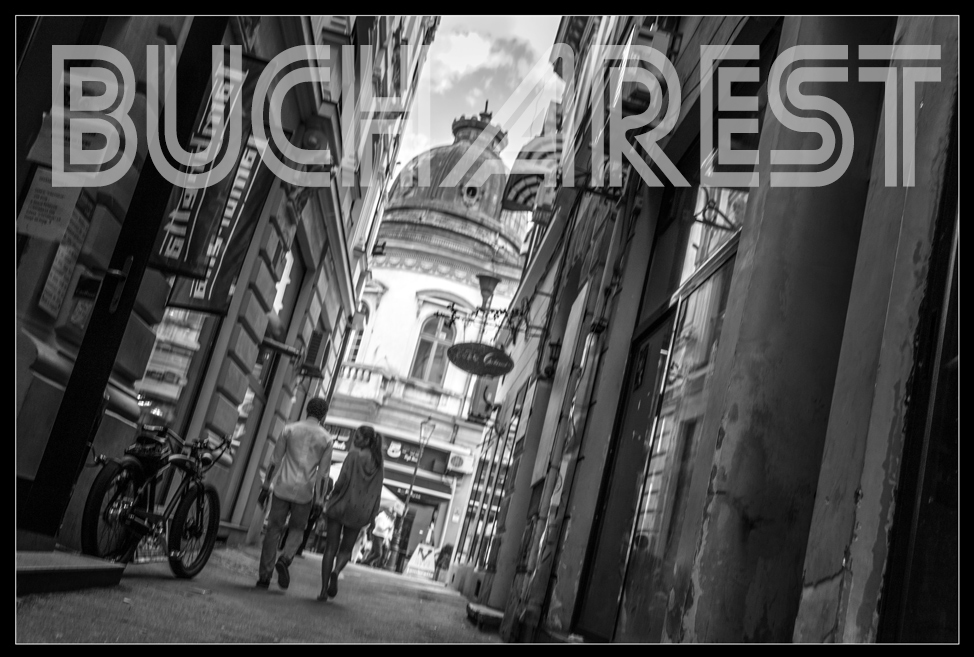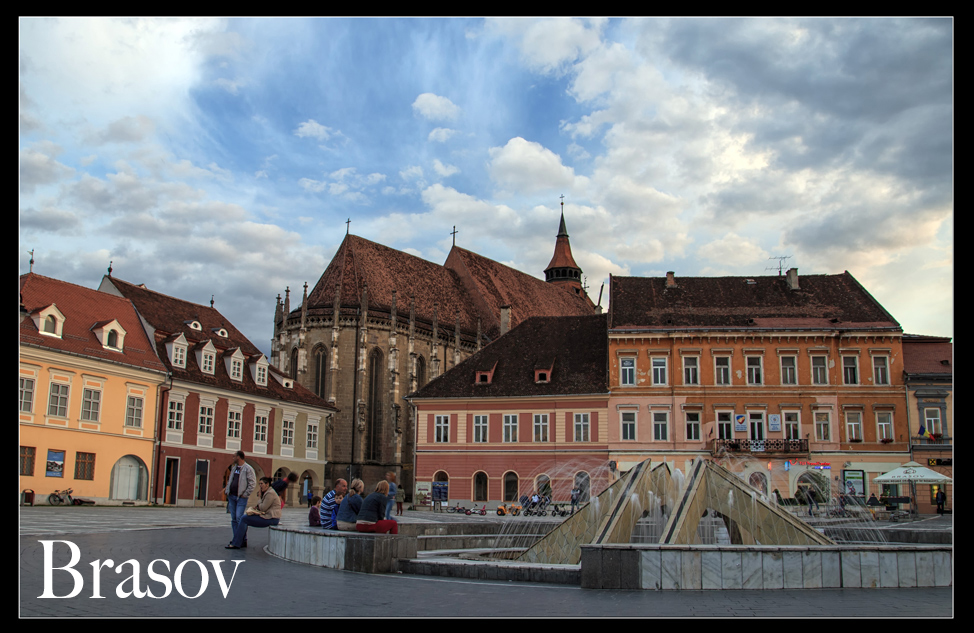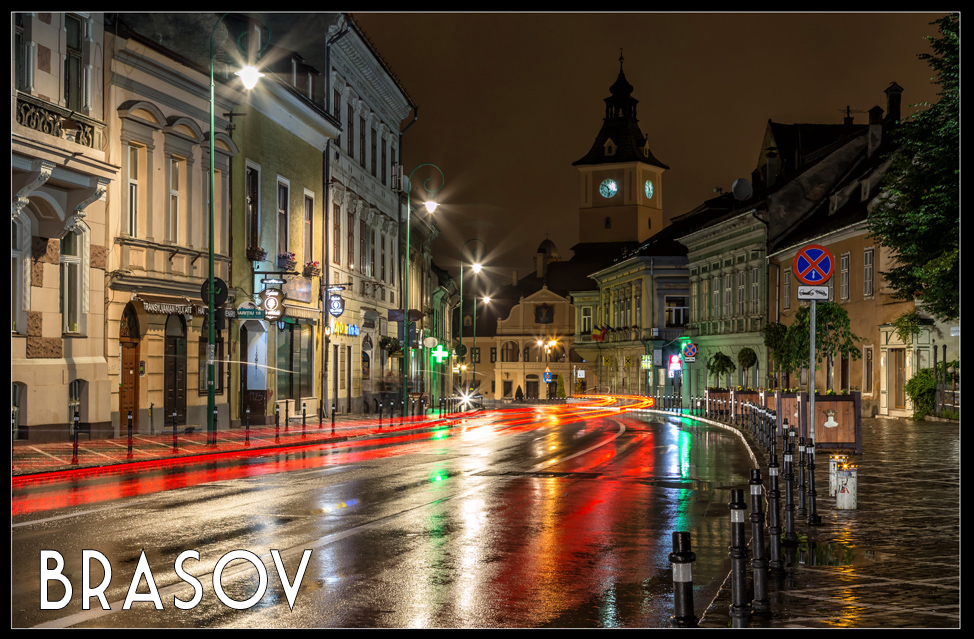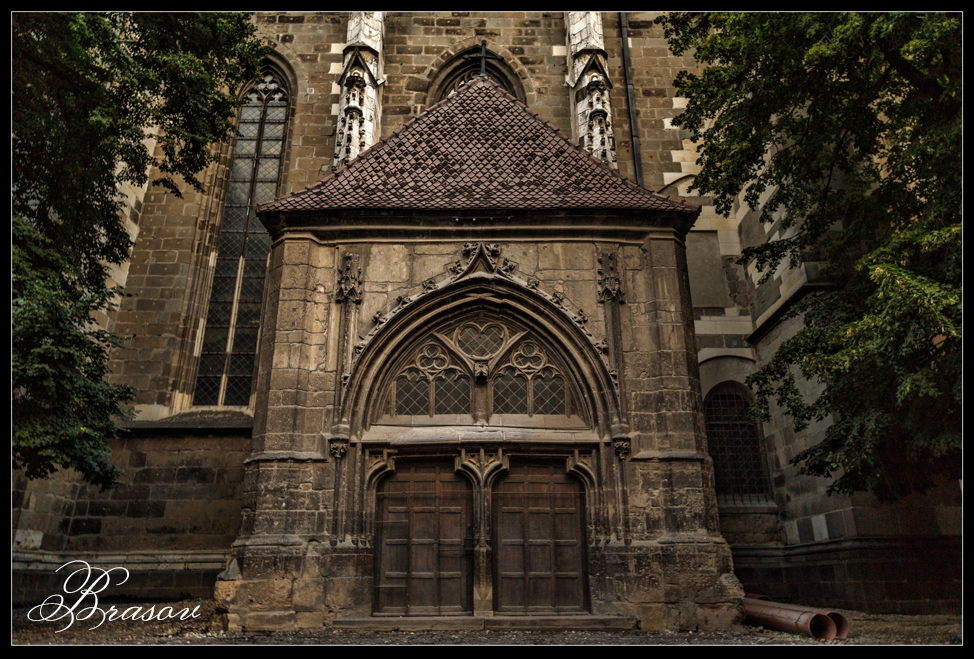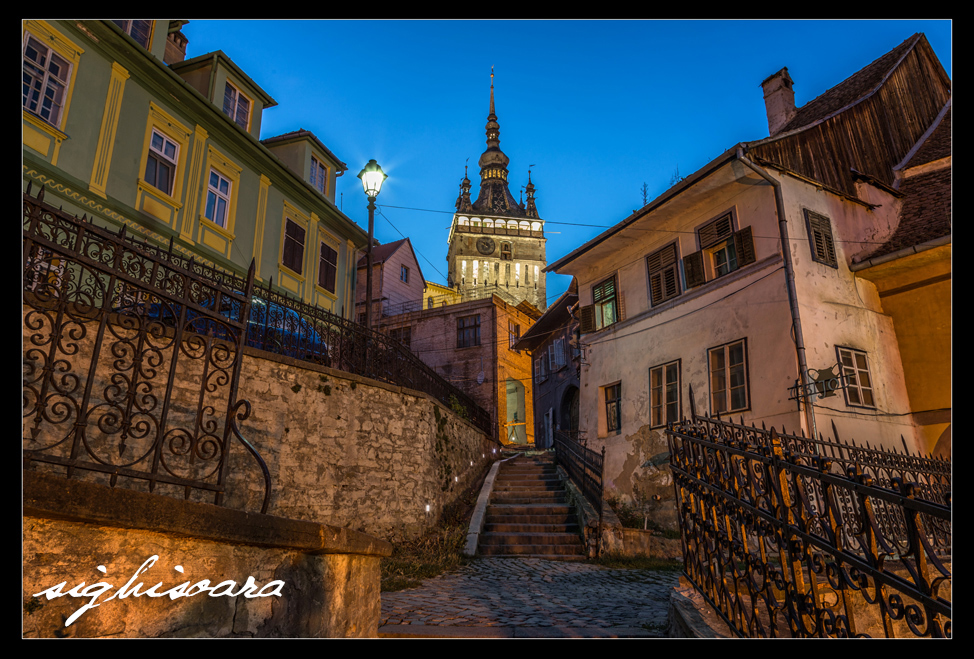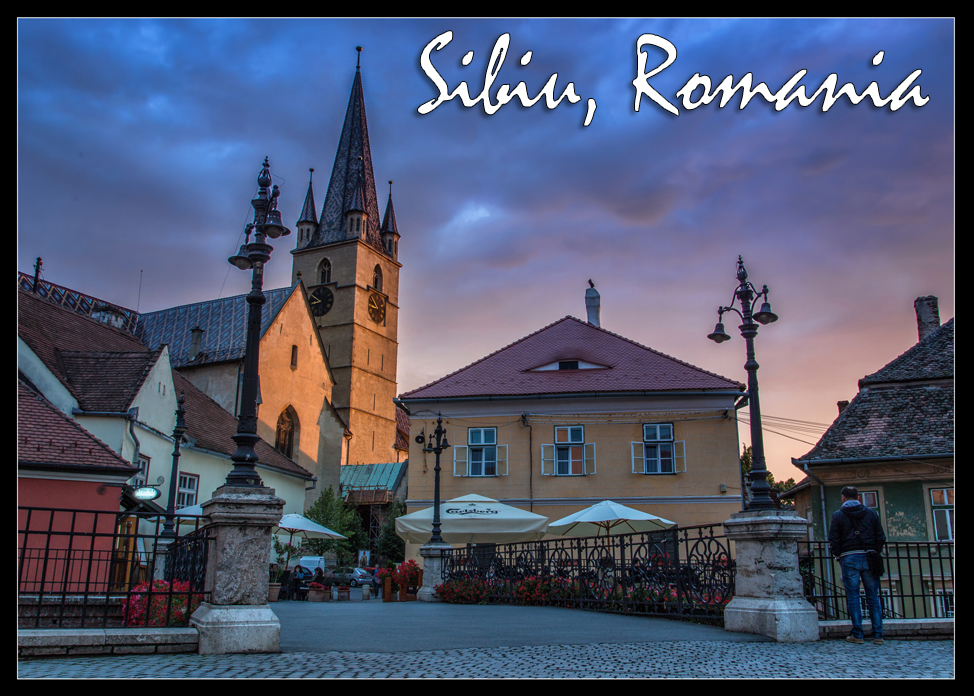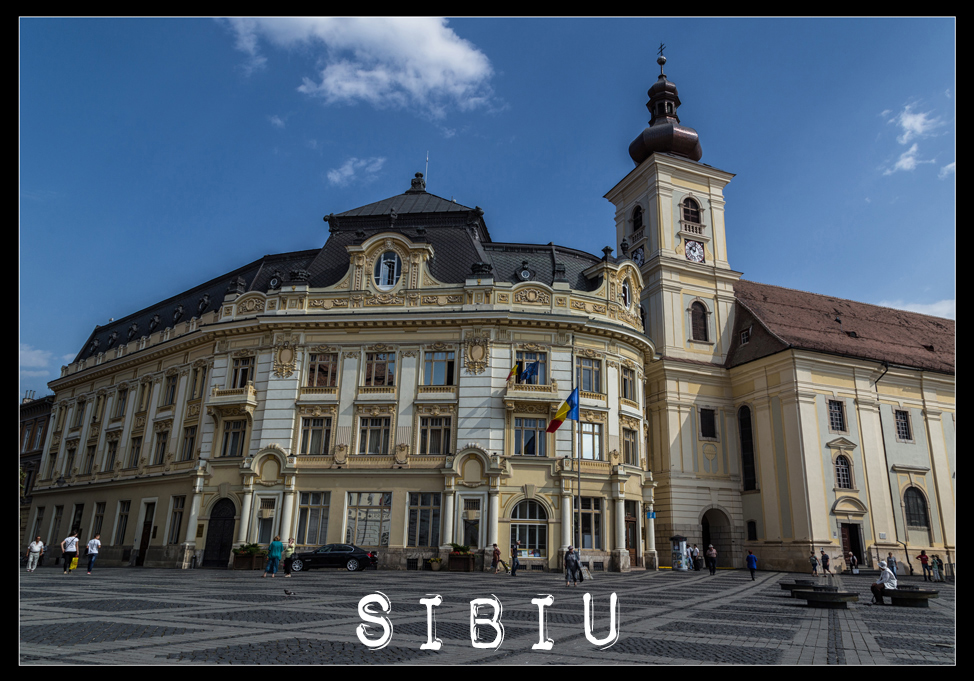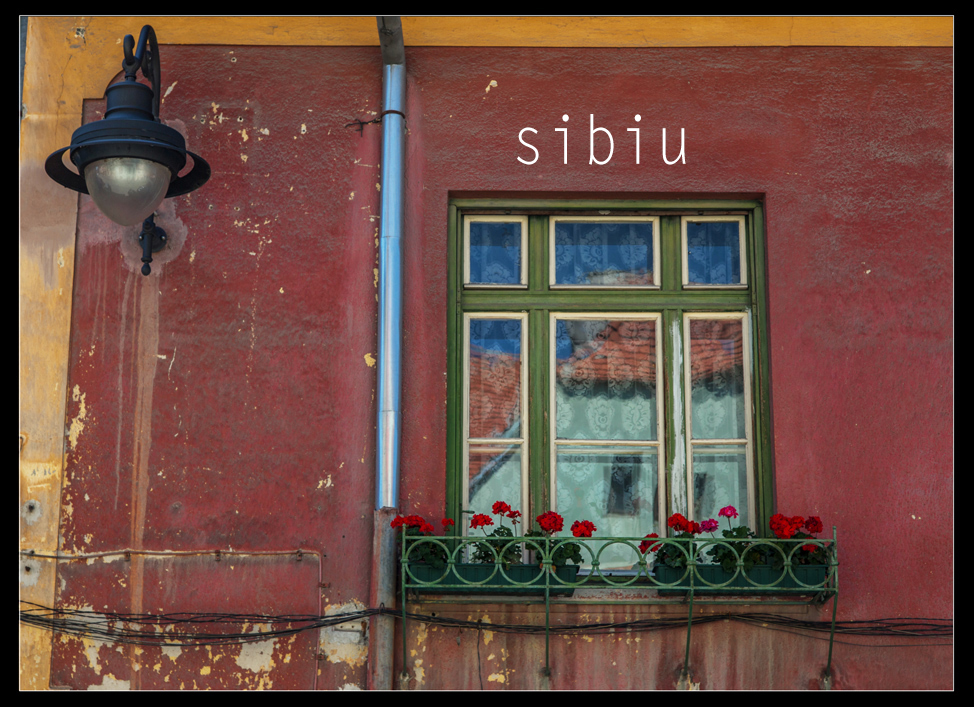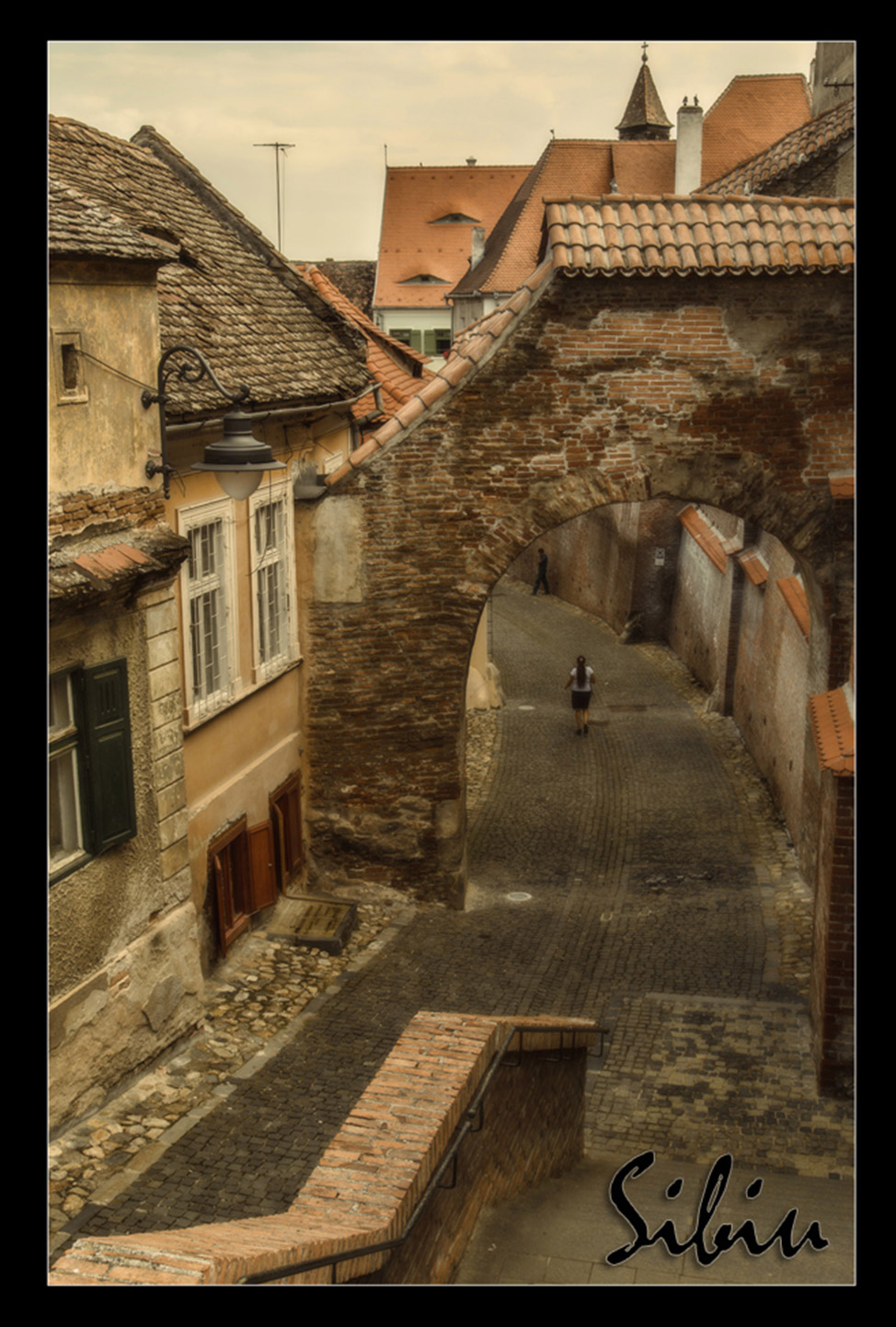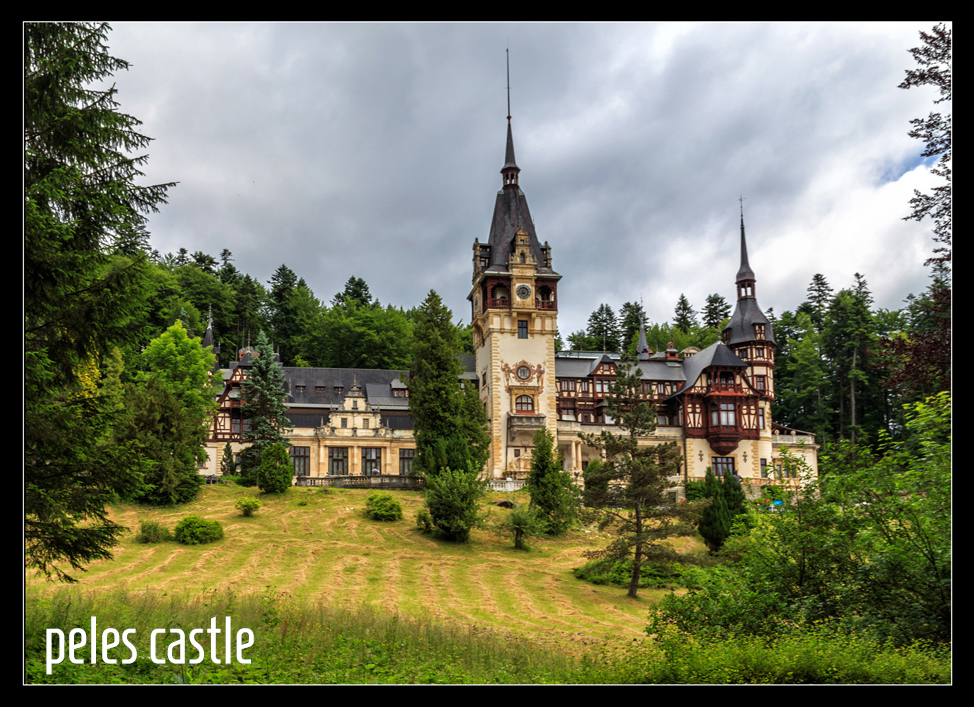 wait, there's more!

From us travel bloggers who never give you many tips – here we are – about to give you some tips. We've been keeping track on our Trover page of some of the places we visited (or wanted to visit) to help you plan your own visit to Romania! Click thru to see the best of what the country has to offer.