St Andrews – The People's Course
Words by Dalene Heck / Photography by Pete Heck
Let's face it – the sport of golf comes across as a bit snobby.
What with all its dapper sweaters and neatly pressed pants, the high price to play and exclusive, members-only courses. Not to mention the way that staff and patrons will look down on you when a member of your foursome decides to go pantless for the last two holes on a hot summer day.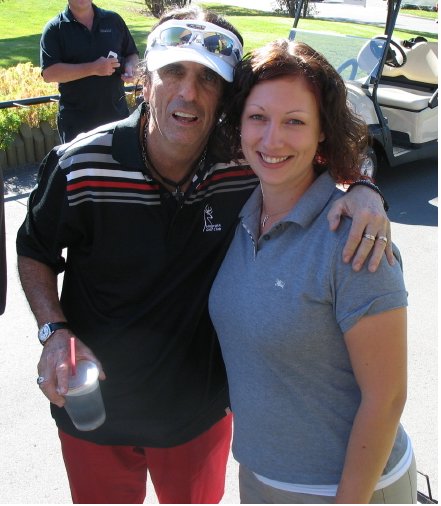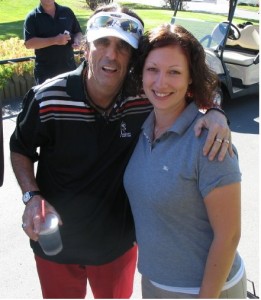 (What?)
I do love the sport though, and spent a good chunk of one summer working at one of those members-only clubs. And while the perception of snobby-ness was waylaid a bit by the appearance of pro golfer Alice Cooper, there was still plenty of fussing over those sweaters and pleated pants.
I expected that when we rolled into St Andrews with aims of visiting the famed Old Course, also known as the "Home of Golf", we would witness a whole new level of pompous. I was sure we'd be forced to observe only at a specific distance, and that we'd see men in plaid casually calling out "top drawer, old chap" whenever a good shot was made.
I did NOT expect this…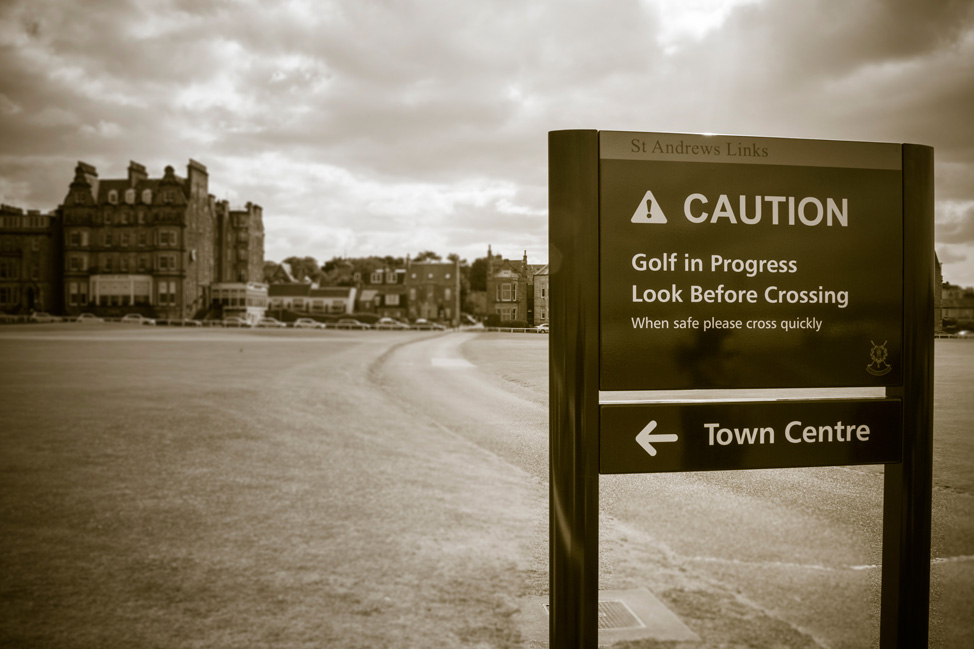 There is nothing snobby or exclusive about it (except for membership and playing privileges, which is to be expected), but with the lack of trespassing laws throughout Scotland, anyone can walk through the course at any time.
Dogs? No problem. Washing your laundry in the creek or taking some sod for your own yard? No problem (at least it was allowed up until 1974, that is). On Sundays, there is no golf at all and the Old Course is turned into a public park.
Wedding photos in between groups coming off the tee box? Totally allowed – as long as golfers are given the right-of-way (we actually saw caddies yelling at a bride and groom to move aside so the foursome could get through. The wedding party moved for a moment, then went right back to getting their photos taken).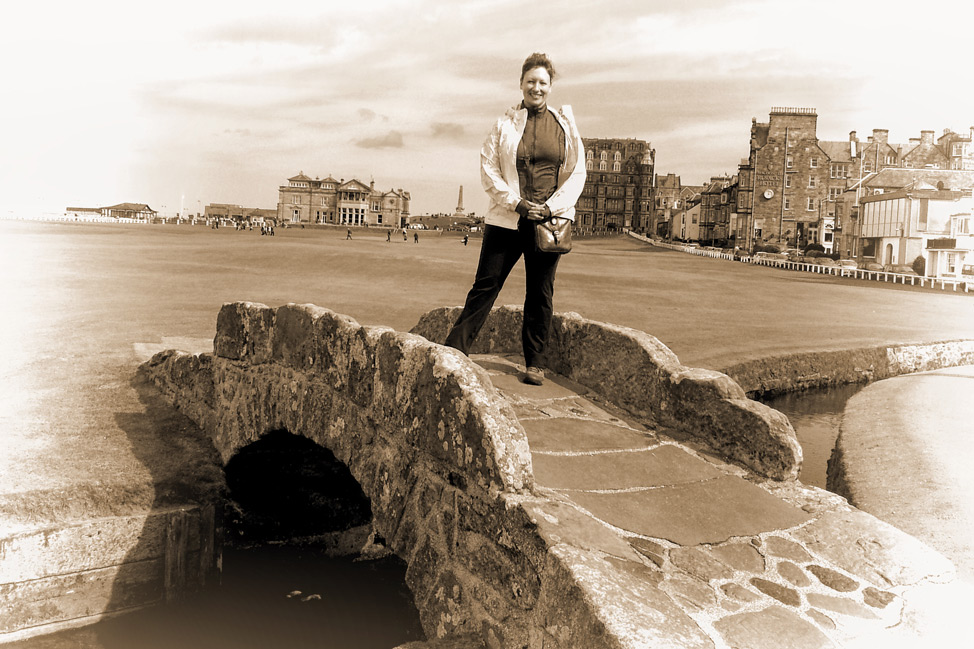 And while I would never call myself a golfer (shamed by my handicap), I was entirely envious of those who were on the links in their smartly pressed clothes, attempting a fairway shot under the pressure of all our watching eyes. They may have not particularly liked the openness of what is essentially a course for "the people", but it would be a small price to pay for the privilege.