Review: Napili Kai Beach Resort
Words and Photography by Pete Heck
All we could see as we walked into our room was the balcony that appeared to rest over the ocean. We both dropped our bags and immediately raced over to stand and absorb our view.Our room was an apartment style suite equipped with a full kitchen, a bedroom with a king size bed, two bathrooms, but the feature which we loved the most was the living room which had a sectional sofa that directly faced the window looking out on the water. This spot was quickly designated our work area and Dalene even mentioned that she wished she could drag the bed in there.
When we did manage to peel ourselves away from the stunning view and make our way to the hotel's Sea House Restaurant we walked along the rocky path in front of the hotel. We watched the waves gently roll into the rocks and admired the view of the beach.
The restaurant offered an extensive selection of dishes and we enjoyed all of our meals here. Generous portions, affordable prices, and fresh ingredients are just a few reasons this restaurant is so popular amongst the locals. Oh and the view is pretty nice as well.
In the morning we rose early and walked along the Kapalua Coastal Trail which begins at the Napili Kai Resort and ends 2 1/2 miles later. The rocky shorelines and empty beaches made it easy to wake up early to enjoy the serenity.
The hotel is situated on the beautiful Napili Kai beach and has all sorts of activities for the family. We tried stand up paddle boarding for the first time, thanks to 808 Boards who delivered right to the resort. Dalene was a rock star, I was not. And of course we worked on our tans (or Canadian sunburns).
The thing we enjoyed most at Napili Kai Beach Resort was the serenity. The laid back atmosphere coupled with falling asleep each night listening to waves crashing on rocks and under a star lit sky. It sincerely cannot get any better than that.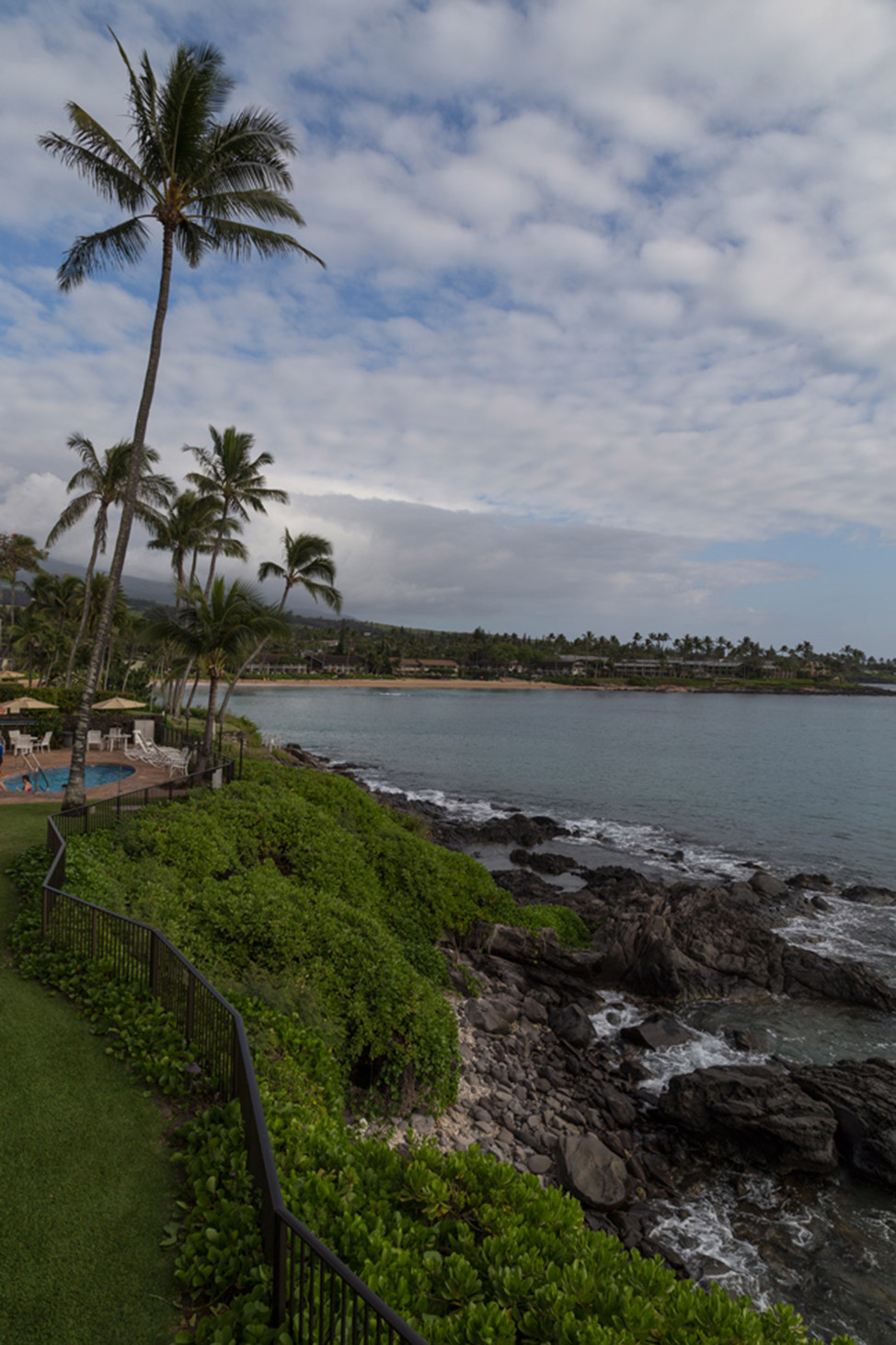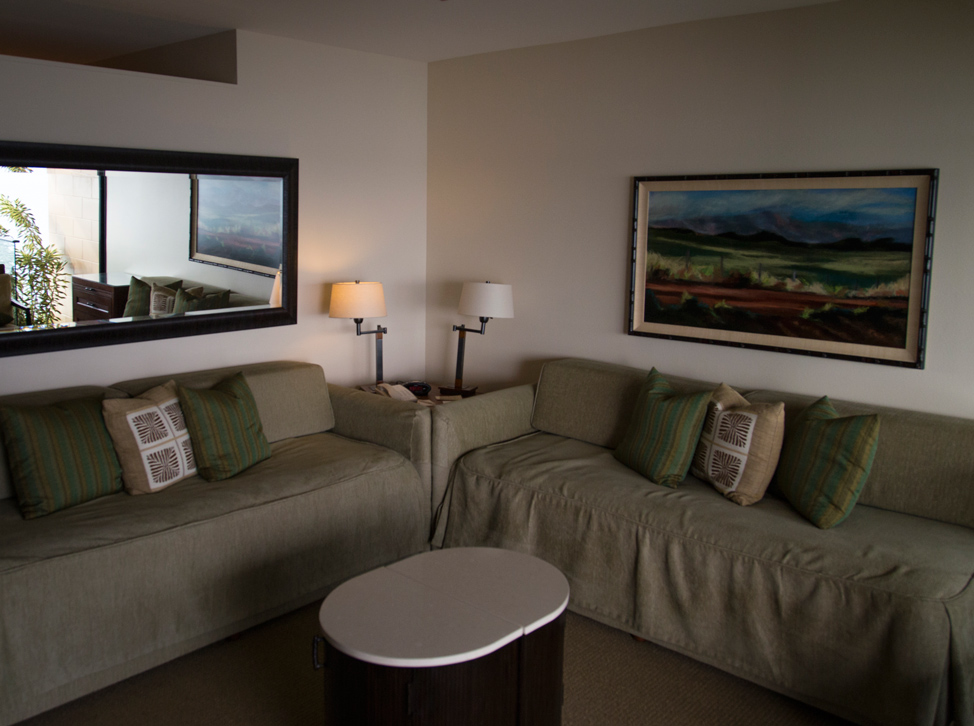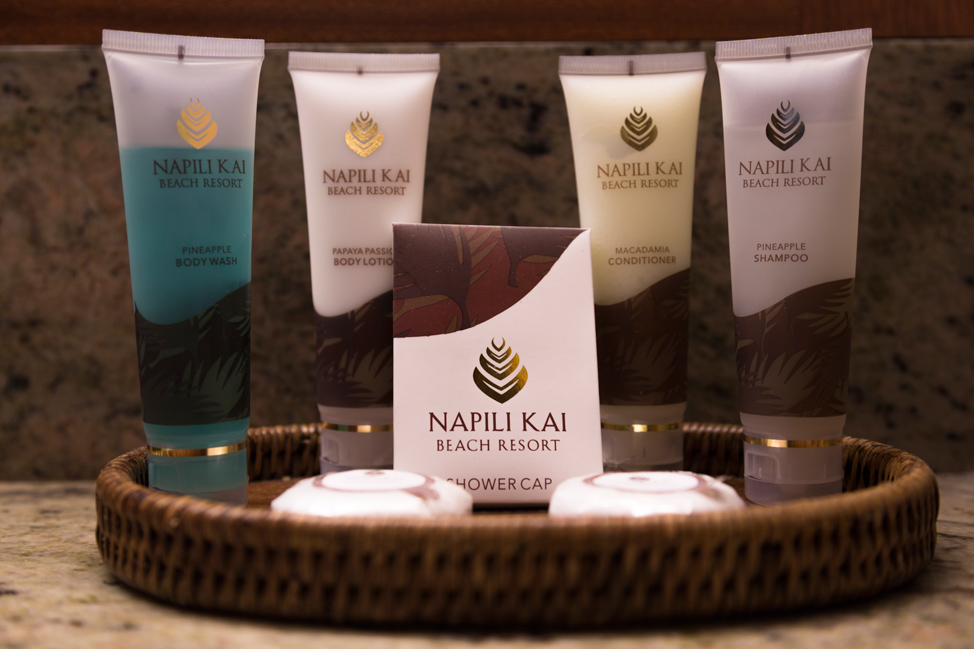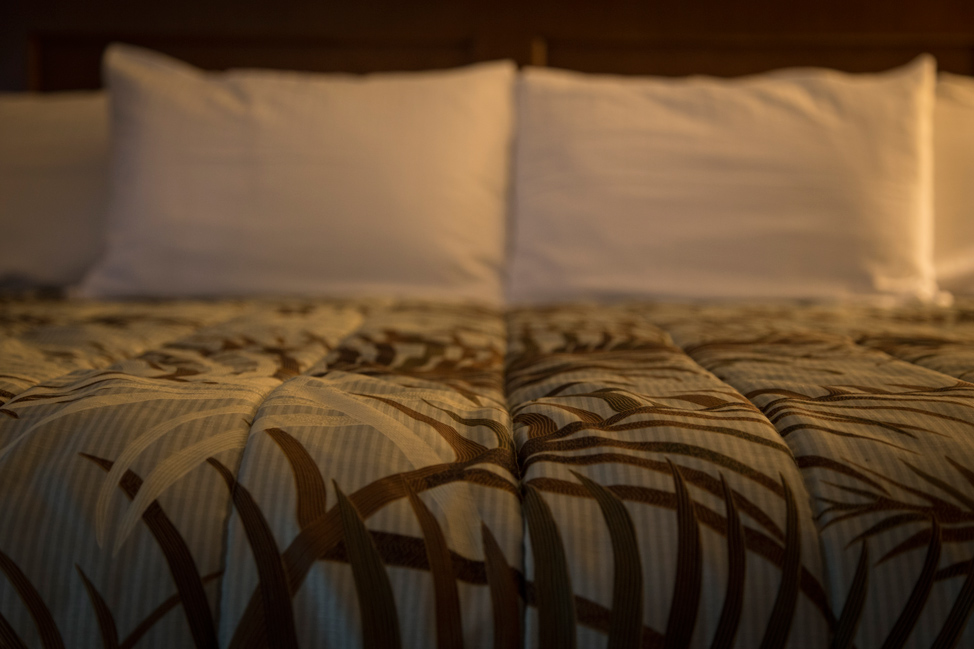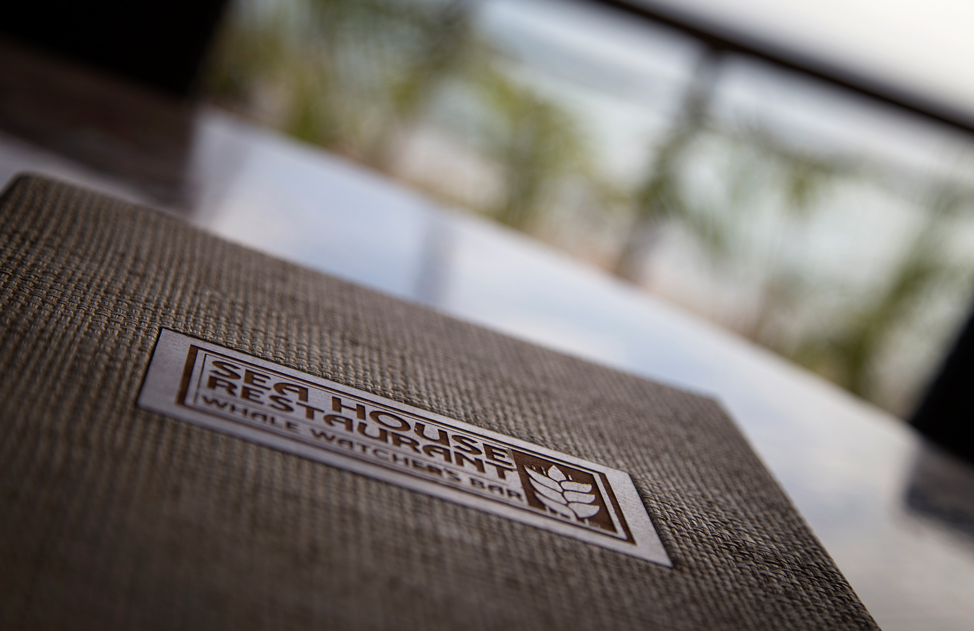 We were guests at Napili Kai Beach Resort as part of the #SeeMaui campaign hosted by the Maui Visitors and Convention Bureau. As always the opinions are our own.