Words by Dalene Heck / Photos by Pete Heck
Planning your next vacation? Tired of staying in impersonal overpriced hotels? Try Wimdu.com to book your accommodations abroad.
Whether you are heading to London, Tokyo, or Ljubljana, Wimdu has over 50,000 different accommodation listings. And there are many more reasons other than cheaper rates. You get to meet locals, and see the location as they do.
Wimdu is not exactly new in the game, they have had over 100,000 users and this database is rapidly growing each day. Every accommodation has been quality checked before appearing appearing on Wimdu and the places are constantly reviewed by the users. To top it all off, Wimdu will fully insure you against damages up to €500,000 for free.
So how do you get started? Booking is very simple. The website is extremely user-friendly and booking was straightforward and easy.

When you first arrive on the site, you just enter where you want to go and when. It will then list all of your available options for you to choose from. Once you find the one you want, you put in a request for a reservation and all your details, you wait for a confirmation. Once you receive the confirmation, you're ready to enjoy your stay.
Our first Wimdu experience was in Salzburg, Austria. Since we always like to get off the beaten track, this seemed like a great option for us.
We narrowed our choices to a few, and sent our first request. On the website it appeared to be available, but we then received an email back that the place was already booked. That was slightly annoying, but we had little to worry about because there were plenty of other options.
And we were eventually thankful that the first one didn't work out because we ended up in the perfect bed and breakfast which provided excellent value in an otherwise very expensive city.
At the Bed and Breakfast Salzburg Mozart, Eva and Harry run a quaint quiet little place outside of the city center. A quick 10 minute bus ride from the center (20 minutes from the train station) and we arrived at the B&B on the outskirts of Salzburg.
The room we stayed in offers tremendous views of Untersberg Mountain.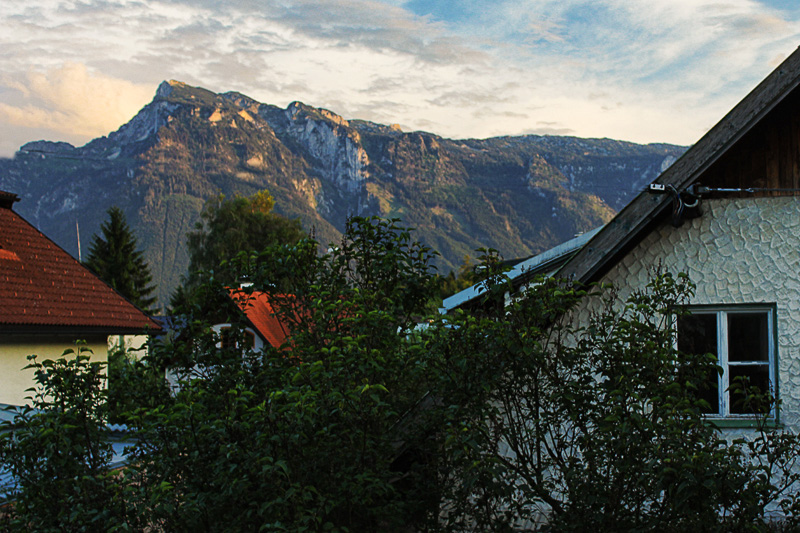 The bedrooms are fully equipped with a TV, good wi-fi and extremely comfortable beds. The huge shared bathroom had its own jetted tube and a rain shower which was welcome relief after a long day of hiking around.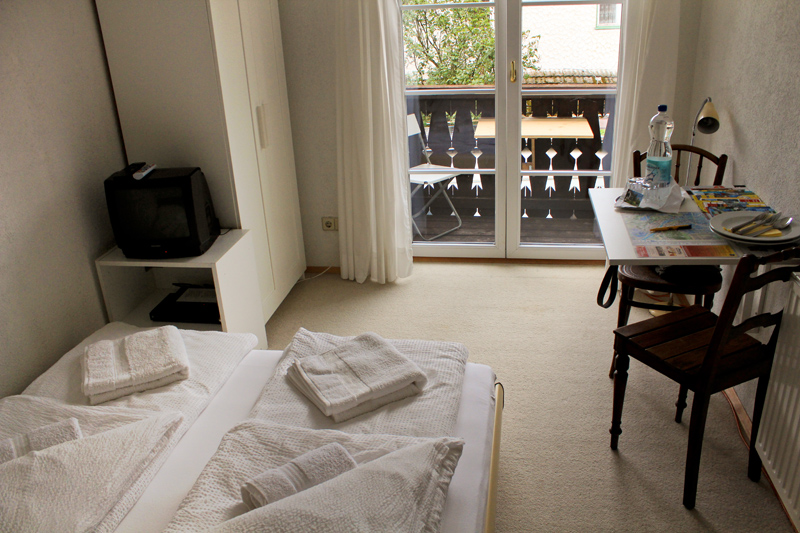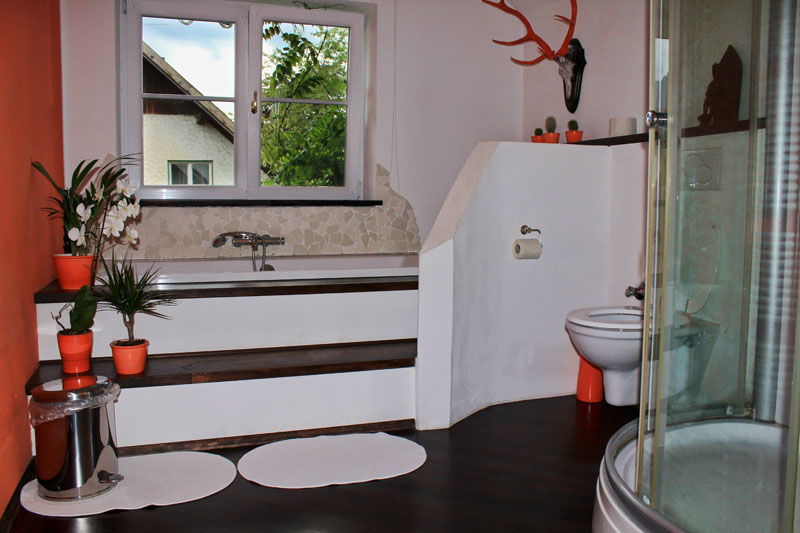 The yard had a lounge area and was also equipped with some hammocks to enjoy a good book in. There is plenty of hiking in the surrounding area and there is an authentic Austrian restaurant, a quick 10 minute walk away.
The breakfast served each morning had to be one of the best European breakfasts we have had. Not only was the food delicious and plentiful, but presentation was something that the couple took pride in.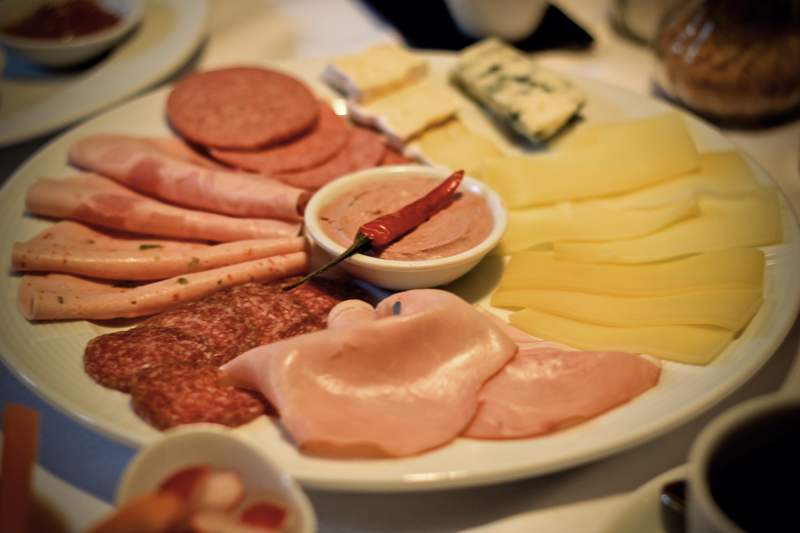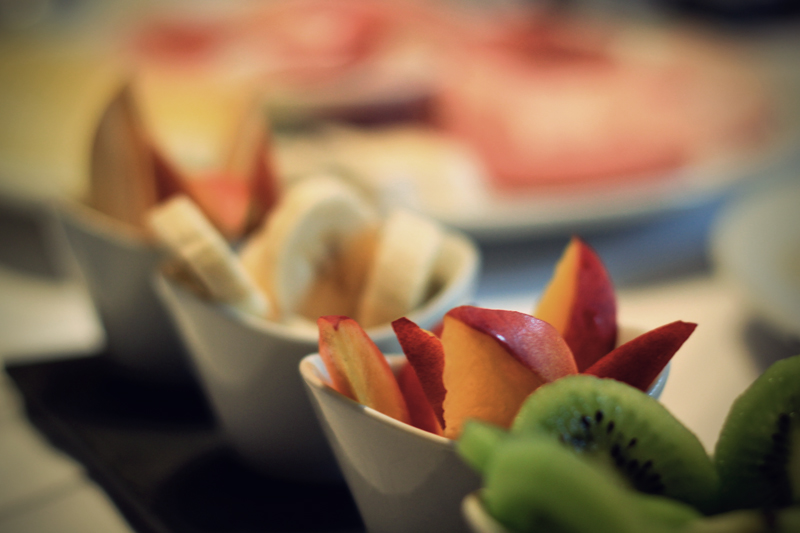 The best part about it though: the hosts Harry and Eva were very gracious and extremely personable. Not only did they give us the ins and outs of what to do in Salzburg, but we all shared stories of our worldly travels and made some great new friends.
We were very thrilled overall to use Wimdu, thanks to their excellent, easy-to-use website, and especially because we were introduced to meet Harry and Eva and stay at their charming little B&B.