Review: Fox Hotel and Suites – Banff, Canada
After a long day of driving to Lake Louise, hiking around the Lake for the day and then the drive back to Banff, we were excited to get to our room at the Fox Hotel and Suites to rest our aching feet.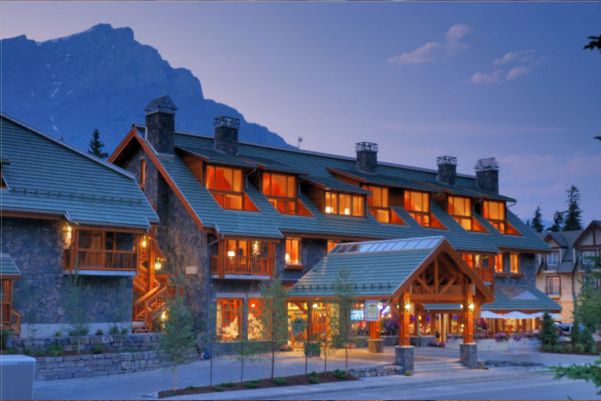 When you first walk into the hotel you get a warm, cozy feeling. A relaxing sitting area with plush leather chairs and wood burning fireplace naturally invite you to sit, relax and read a book with a warm cup of cocoa.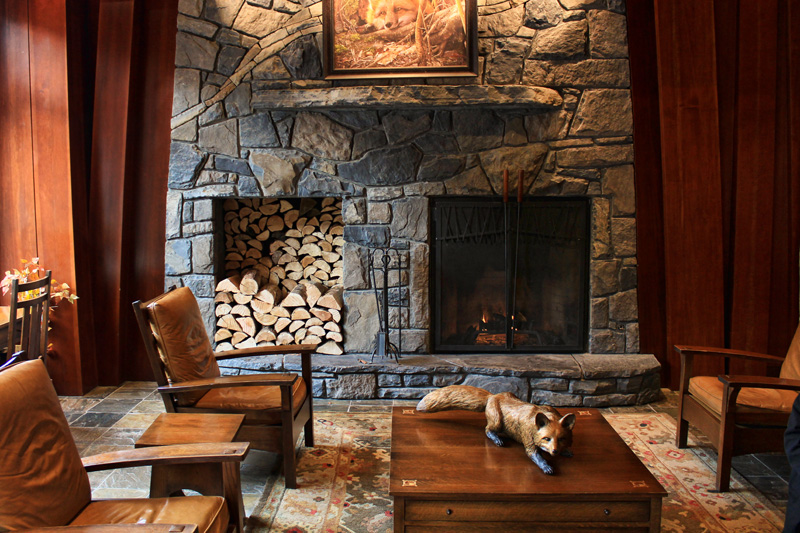 We enjoyed one of their spacious suites and our room had all the amenities we could ask for.
The sitting room had a fireplace and comfy couch to let us sit and get some work done.  The bedroom in the loft above had one of the comfiest beds we have ever slept in.  And the mountain views from outside our door was beautiful.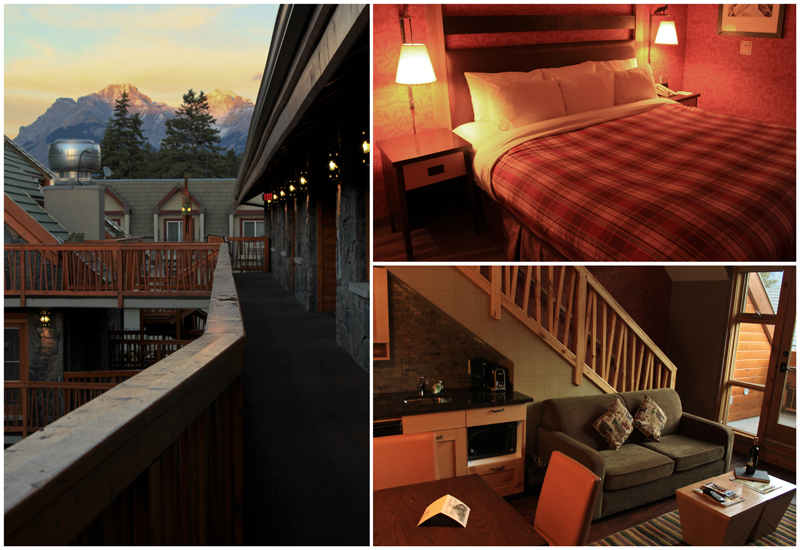 After our long days of hiking (and thanks to a little chilly snow as well), we enjoyed the hot pool beneath the hotel which is built into the rocks to give it a great natural atmosphere.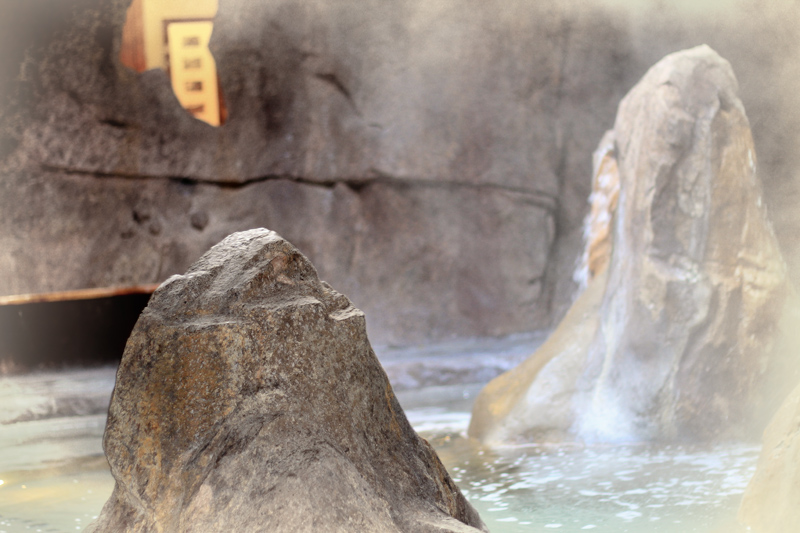 Breakfast was included with our stay, but this is the only thing that could have been improved upon as it was somewhat uninspired and didn't live up to the pleasant ambience set by the other amenities.
The hotel is located on the main drive and is a few minutes walk to the heart of downtown. For those who bring their own vehicle, the hotel provides a warm underground parking garage for its guests.
Overall, we thoroughly enjoyed our stay in Banff at the Fox Hotel and Suites. For other places to stay, see this guide to accommodations in Banff.
Our stay at the Fox Hotel and Suites was complimentary but as always our opinions remain our own.
***Feature image provided from http://www.foxhotelandsuites.com