Words by Dalene Heck / Photography by Pete Heck
One of our greatest lessons from travel is the appreciation we've developed for our home country.
That of which we were familiar with, that is. Canada is a large country and we still have so much to explore. But none allured us more than the province of Québec and the diversity it offers: the dynamism of Montreal, the momentous history prevalent throughout, the dangerously delectable food, and the treasured traditions we learned along the way.
Every day delivered. Our two weeks in Québec were educational, emotional, and wholly gratifying. It is a province that we undeniably want to know much more of as it helped deepen our admiration for our home land.
But it will have to wait – and instead we bring you our customary "wrap-up" post (for now!), where we share with you those favourite photos we saved for last.
We couldn't decide which skyline shot we preferred, so you get both.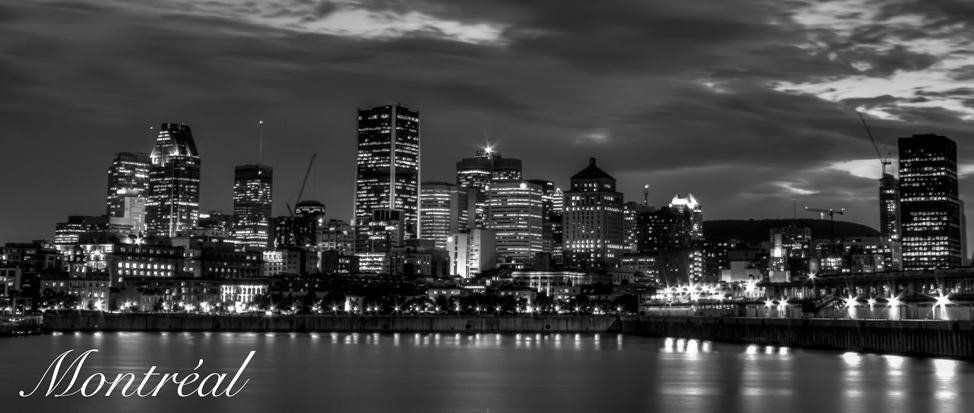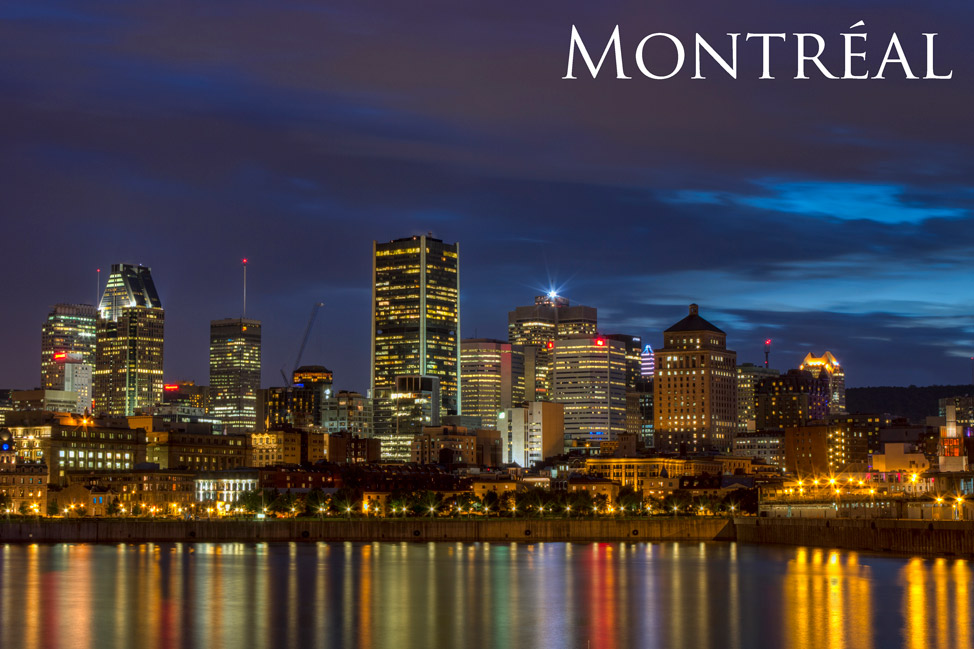 The stately Basilica of Queen Mary.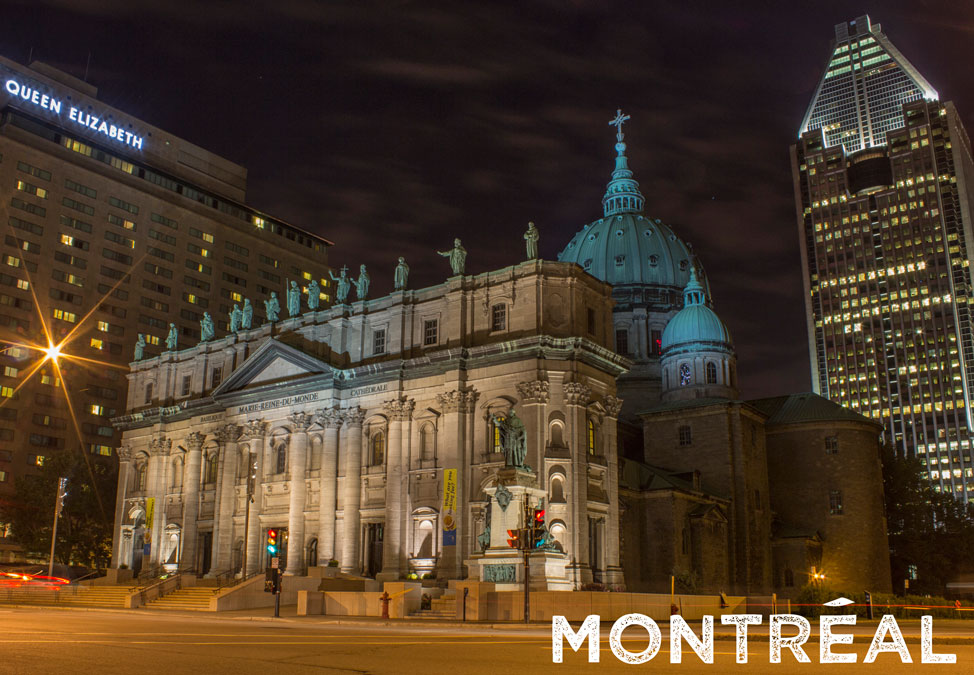 The Palais de Congrés is our favourite building in all of Montréal. The multi-coloured windows were inspiring to photograph.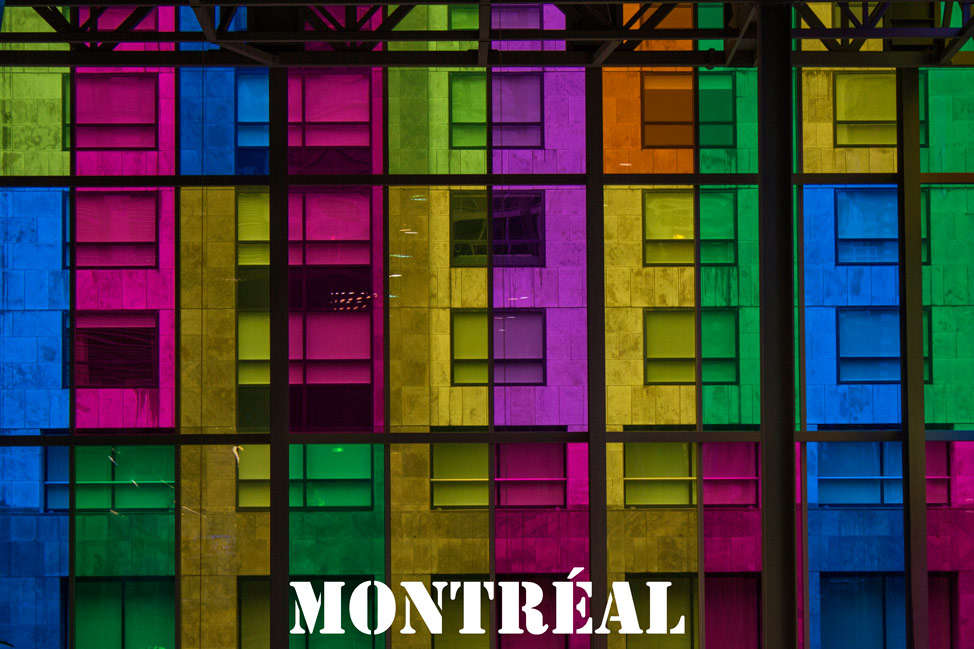 Habitat 67, built for Expo 67, is comprised of 354 identical concrete homes created for affordable housing. That idea has since backfired, as the unique building is in high demand and the units are some of the priciest in Montréal.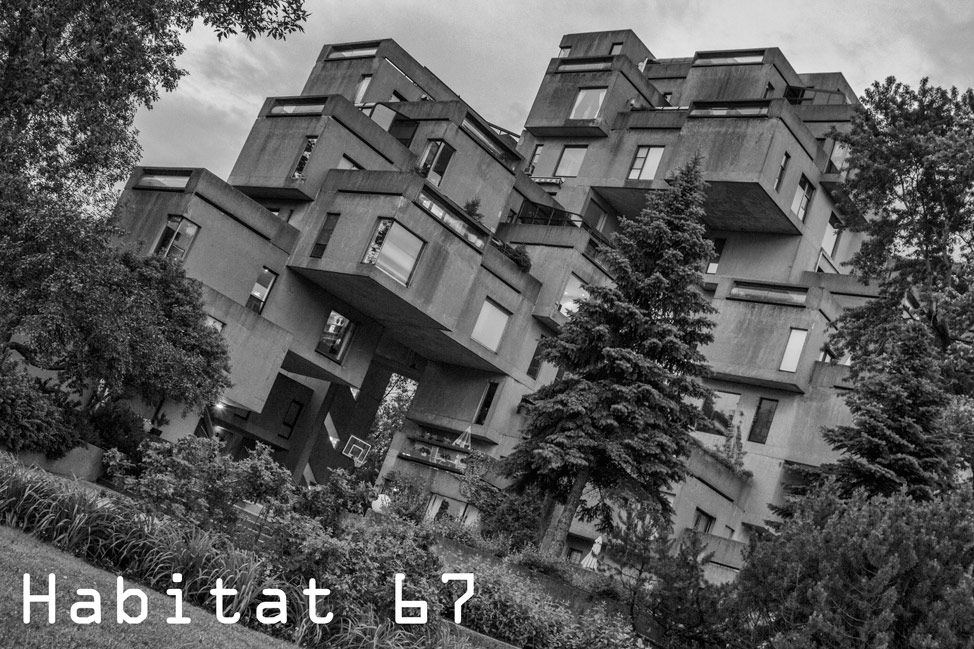 Perhaps the most impressive building in Montréal, the Notre-Dame Basilica.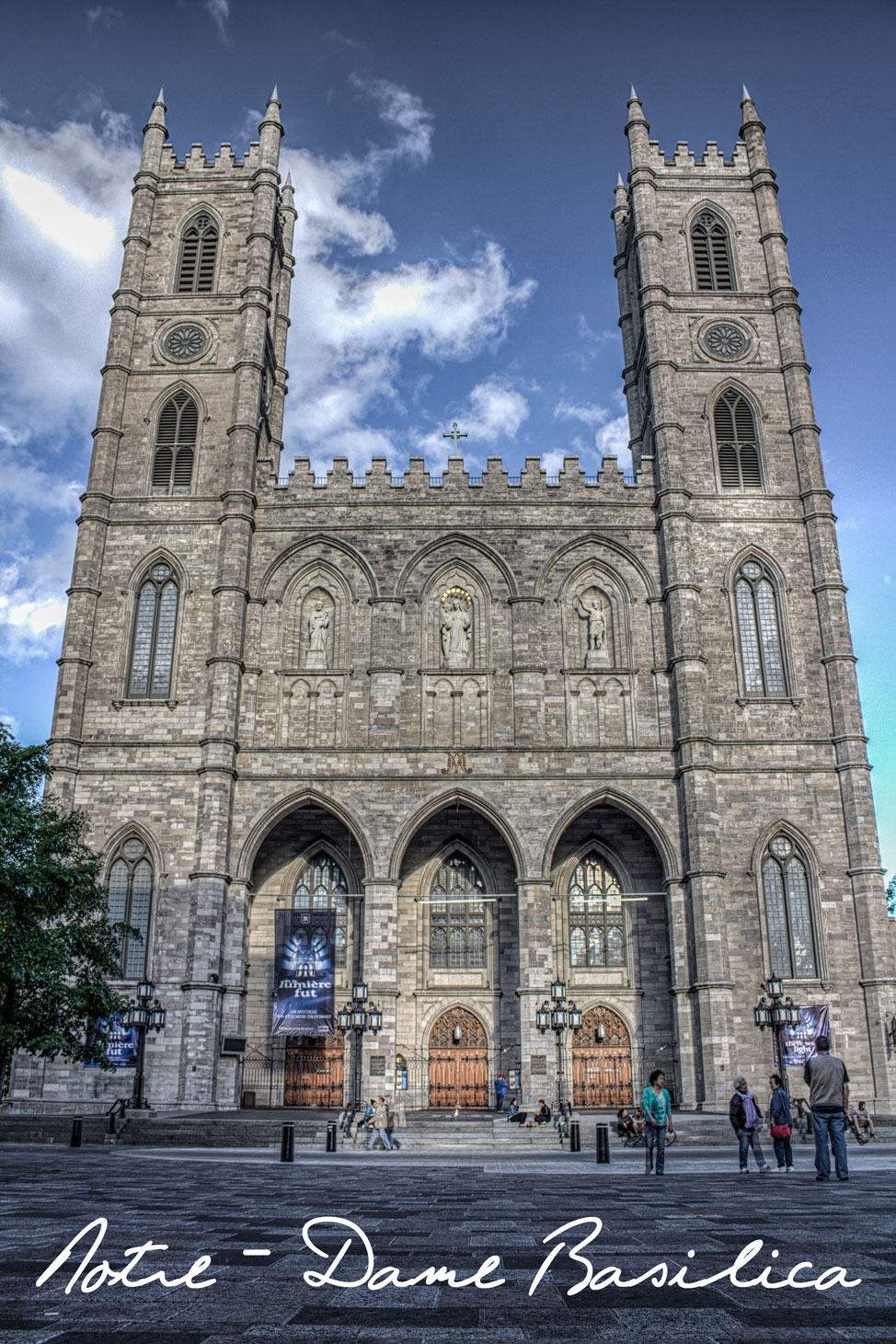 Followed by the most notable building in Old Québec City, the Chateau Frontenac. This is said to be the most photographed hotel in the world, and is easily one of the top Instagram photo spots in Quebec City.
One of the few gates into Old Québec, the only remaining walled city north of Mexico.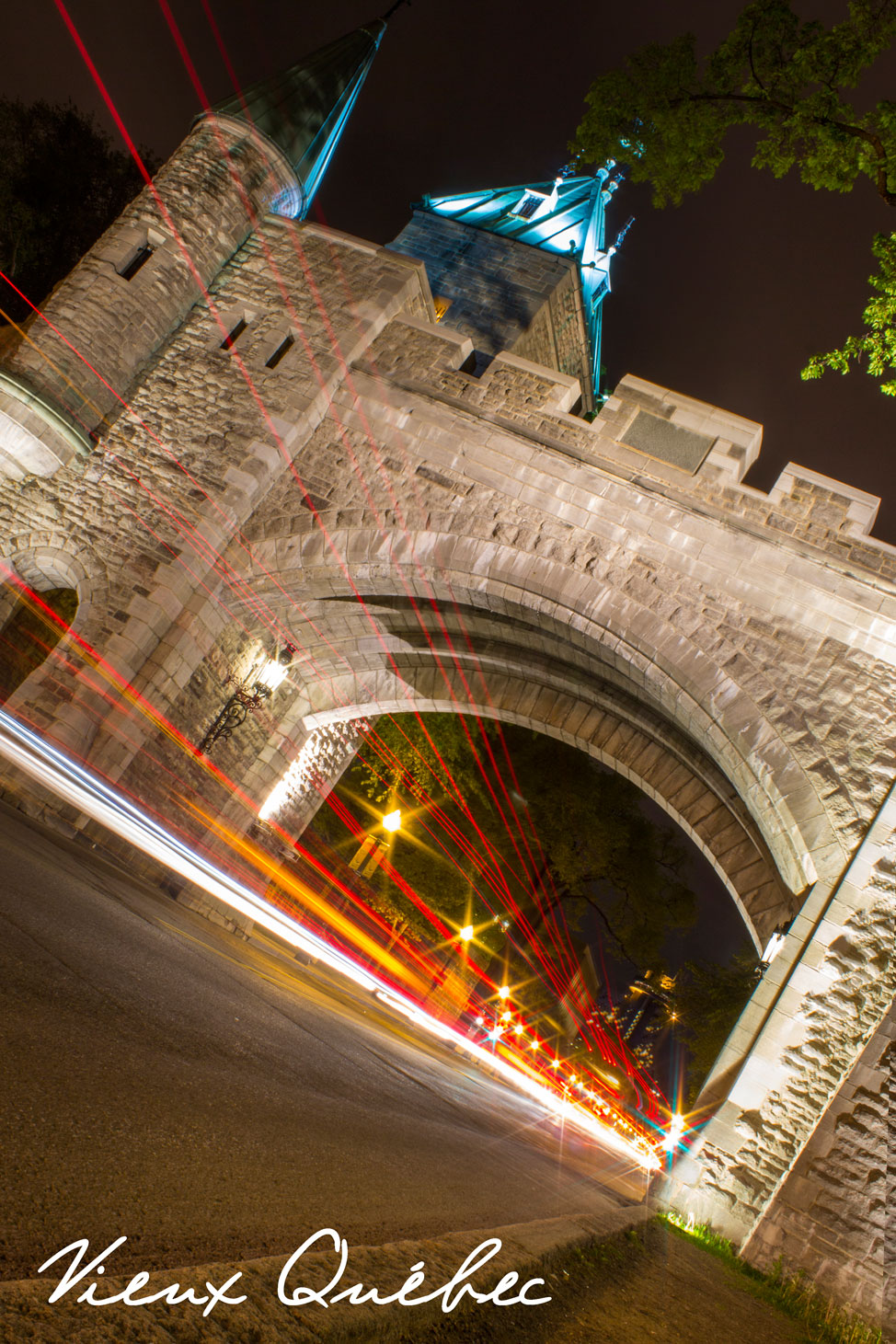 Visiting lower Old Town Québec is like stepping into Europe.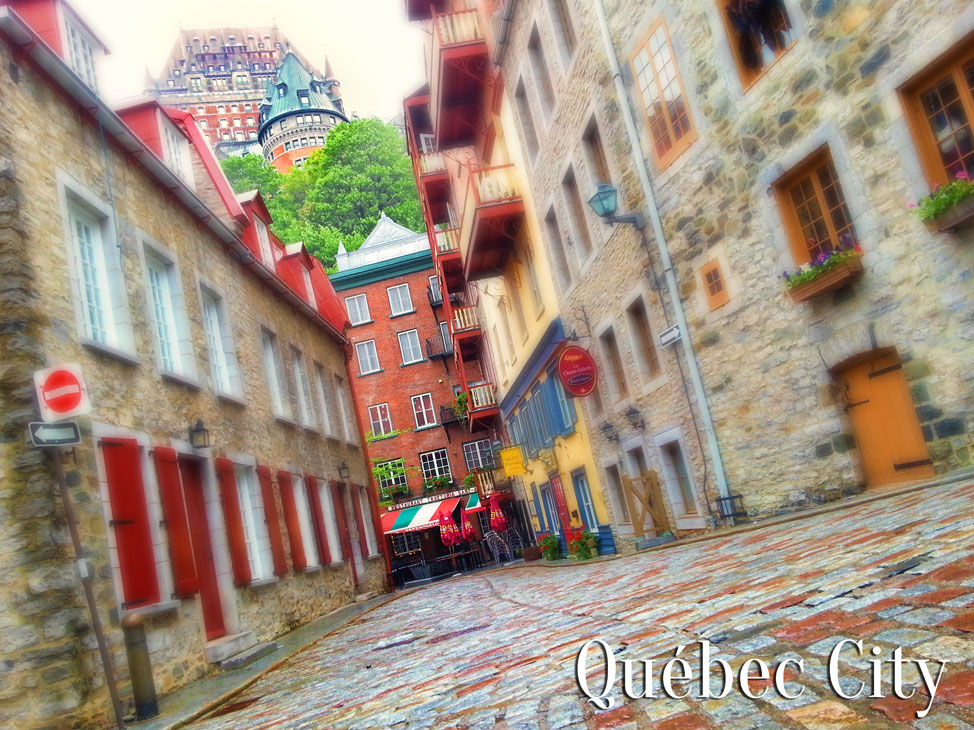 The Parliament Building.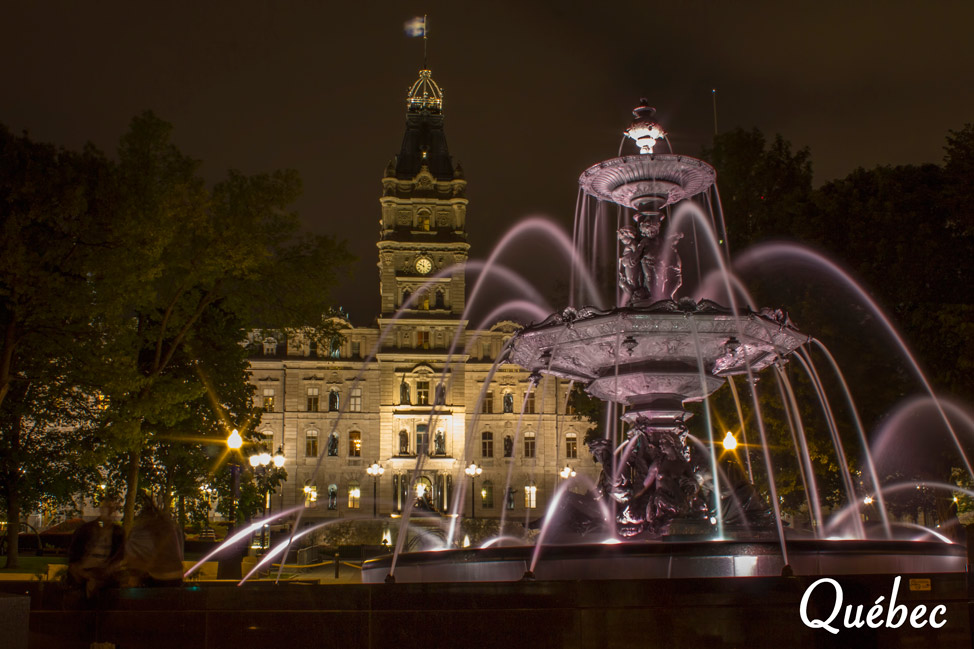 A view of Québec City from across the St Lawrence, on the tiny and beautiful Île d'Orléans.

The island itself, one of the first spots to be settled by the French, has families still living there whose roots extend back over 400 years. Today it is dotted with vineyards and farmland, with beautiful views from all sides.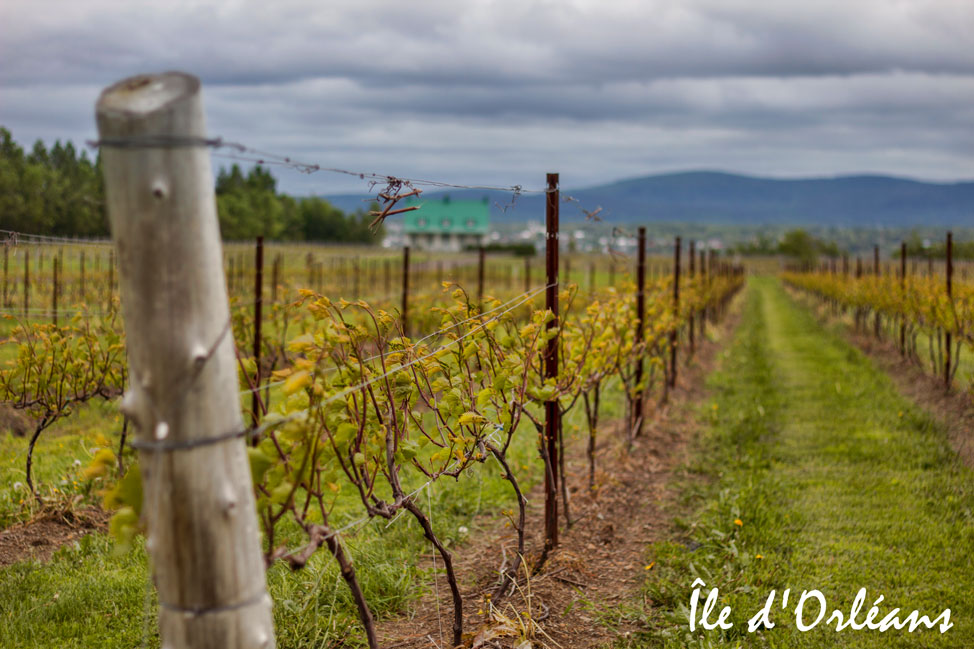 The Montmorency Falls are just outside of Québec City and not only do they impressively stand higher than Niagara Falls, but they were the site of important battles between the French and British.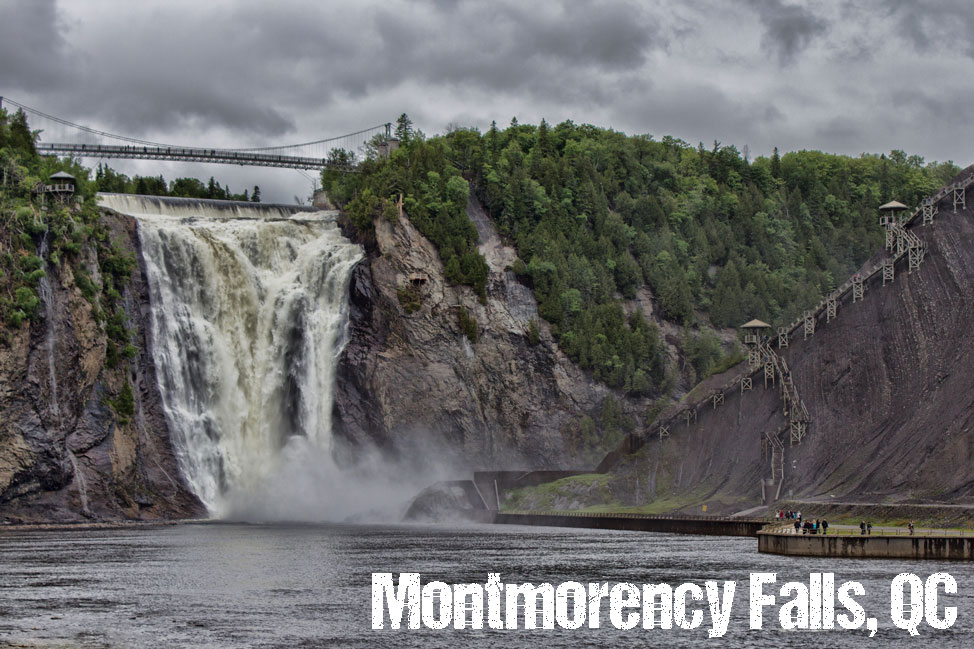 Outside the cities, Québec is a vast outdoor playground. It is here where we felt most at home (despite a slight mountain bike accident).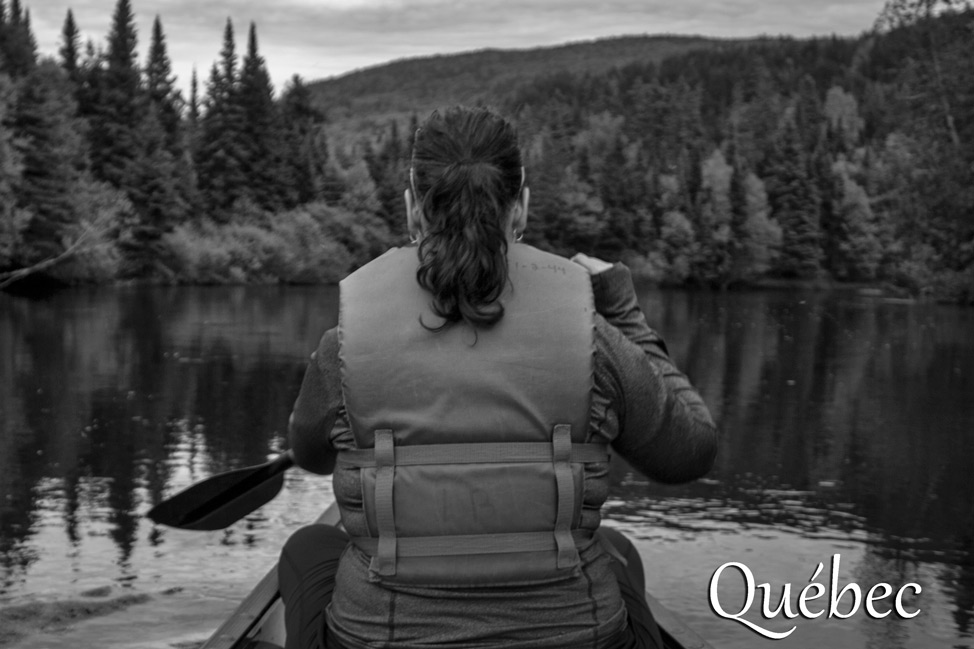 The fleur-de-lis is an important symbol of Quebec cultural identity and adorns their provincial flag.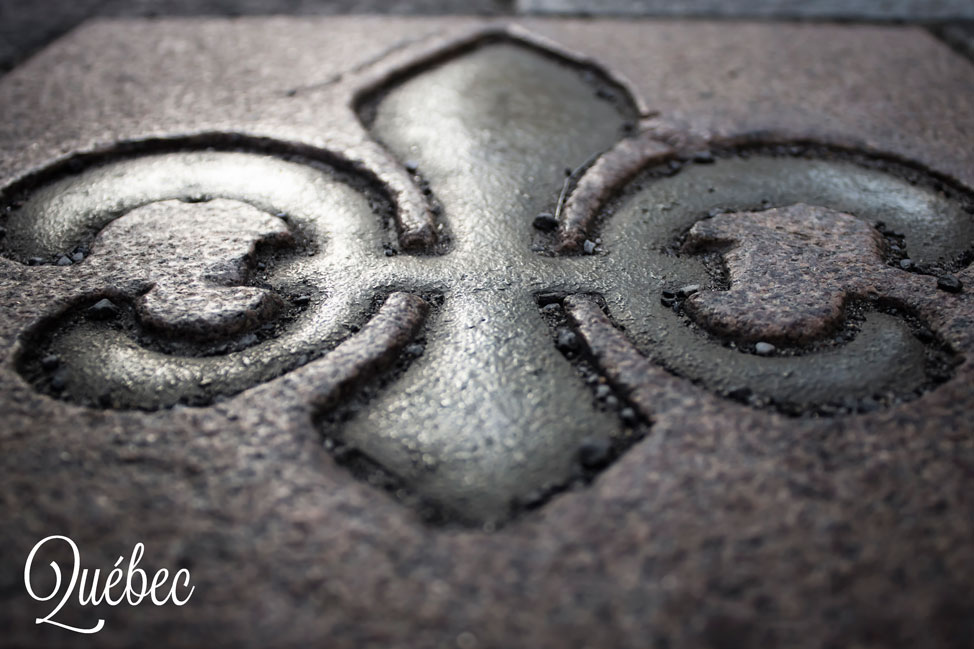 Our amazing two weeks in Québec was made possible with thanks to Tourism Montréal, Tourism Québec, and Québec Region Tourism. All opinions are our own, as is our new-found utter infatuation with the entire province.