Words and Photography by Pete Heck
Dalene and I talk about solo travel every so often. I have a tough time even thinking of being apart from her for more than a day, but an opportunity presented itself when we would be traveling to the Catalonia region of Spain. After we had spent a few days in the Barcelona Province exploring I was presented with an opportunity.
I was first asked to cycle from the Pyrenees mountains to Costa Brava, approximately 160 kilometers in just over 4 days. Dalene, not so keen on this type of torture, decided that she would stay back and enjoy what Girona had to offer. Both lucky and unlucky circumstances arose for me after we arrived in Spain, as I was asked to change my plans of cycling countless kilometers and instead join a group of bloggers to indulge in some luxury while being exposed to everything the Pyrenees region had to offer. Over the course of four days I would be served some of the best local food from the region, be shown some incredible sights, and experience Catalonian hospitality at its finest.
When I was scheduled to cycle and struggle my way through the Pyrenees, I knew I would be in my element and the story from that experience would come naturally. But with the change in plan and without Dalene by my side to connect the words describing what an amazing region this is, I knew I had to do something different.
So instead, I will let my camera tell the tale.
Without Dalene by my side to connect the words, I knew I had to do something different.
the food
The Catalonians take food seriously. Trends in the region include fusing of original recipes that date back hundreds of years with new age techniques. Our group spent an afternoon with Chef Pep Nogué and he explained that fast food to Catalonians is not the greasy spoons that we're used to. It's fresh, organic ingredients grown locally and brought to the table quick and nearly effortless.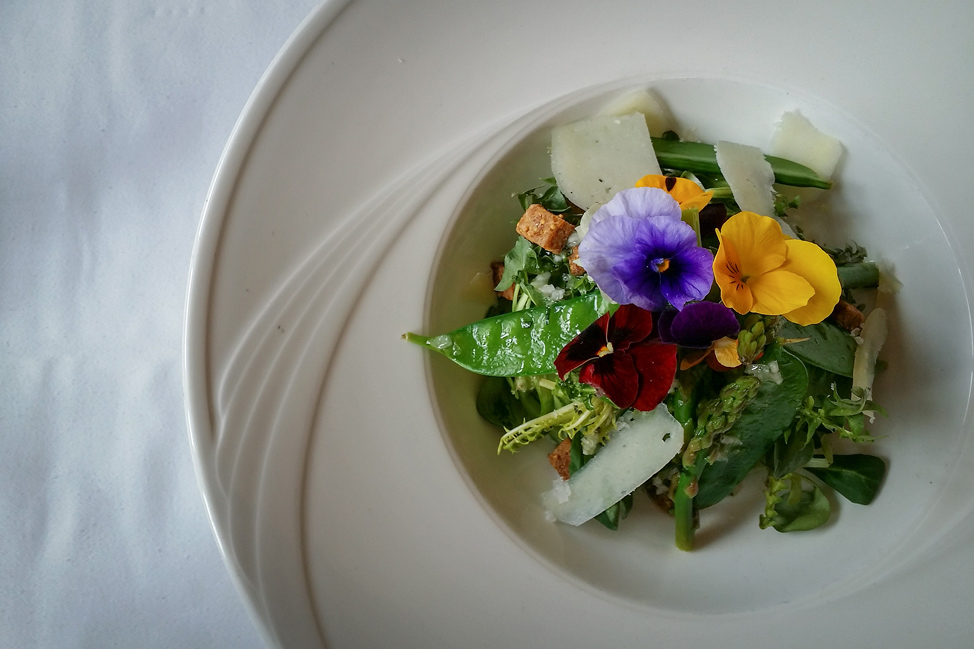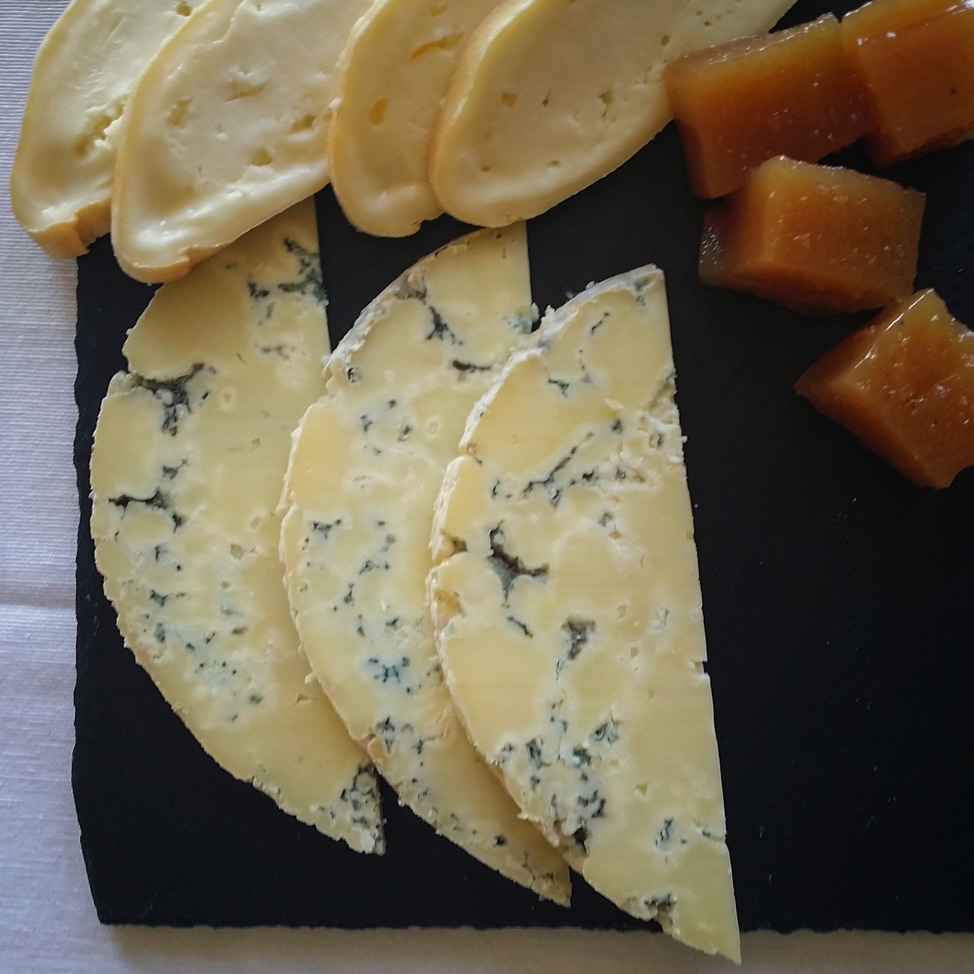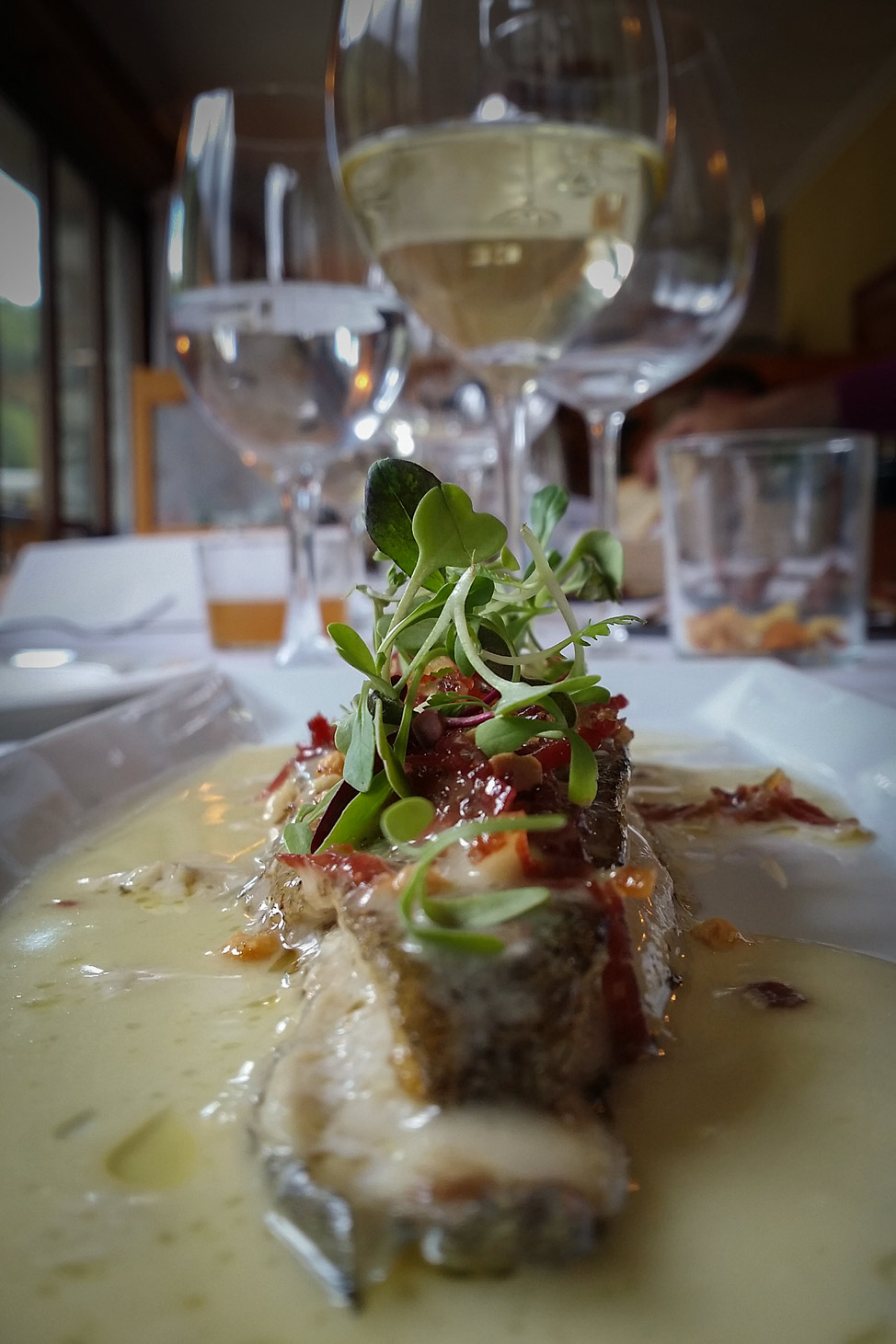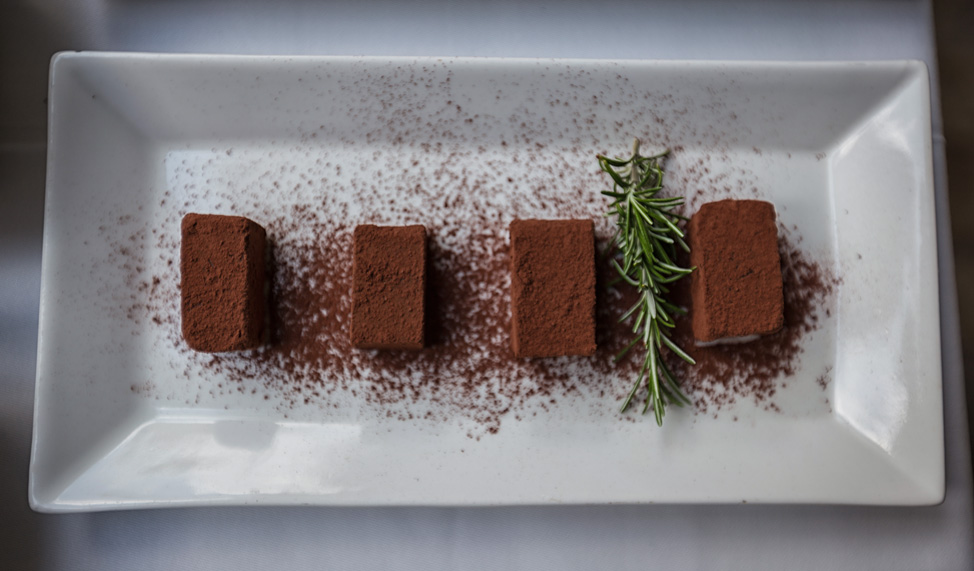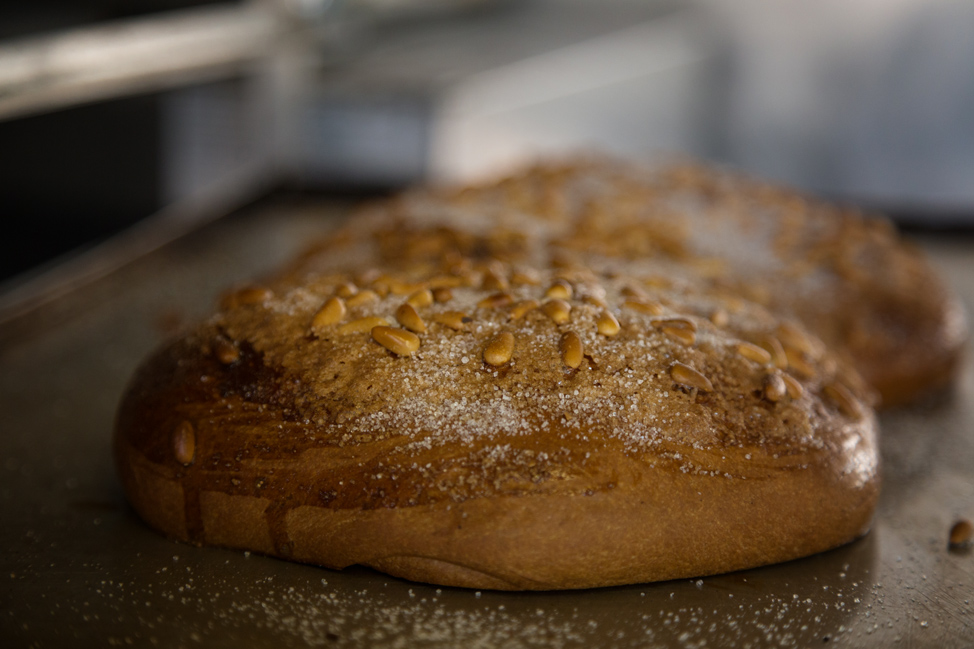 The People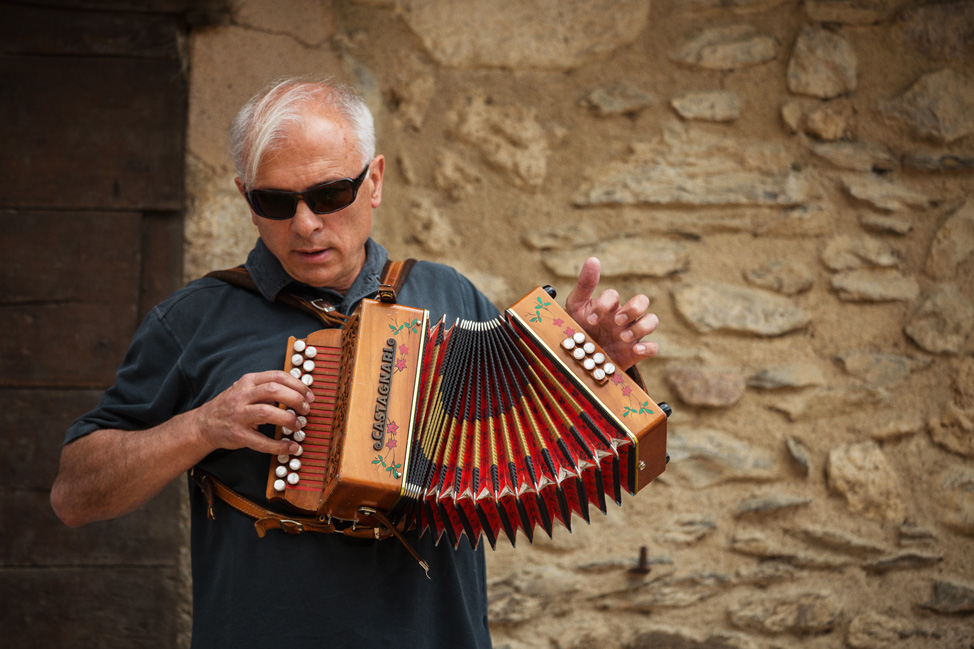 A region deep in history and customs, the Catalonians are always full of emotion. They are proud of their history, their music, their food, and they fully embrace it.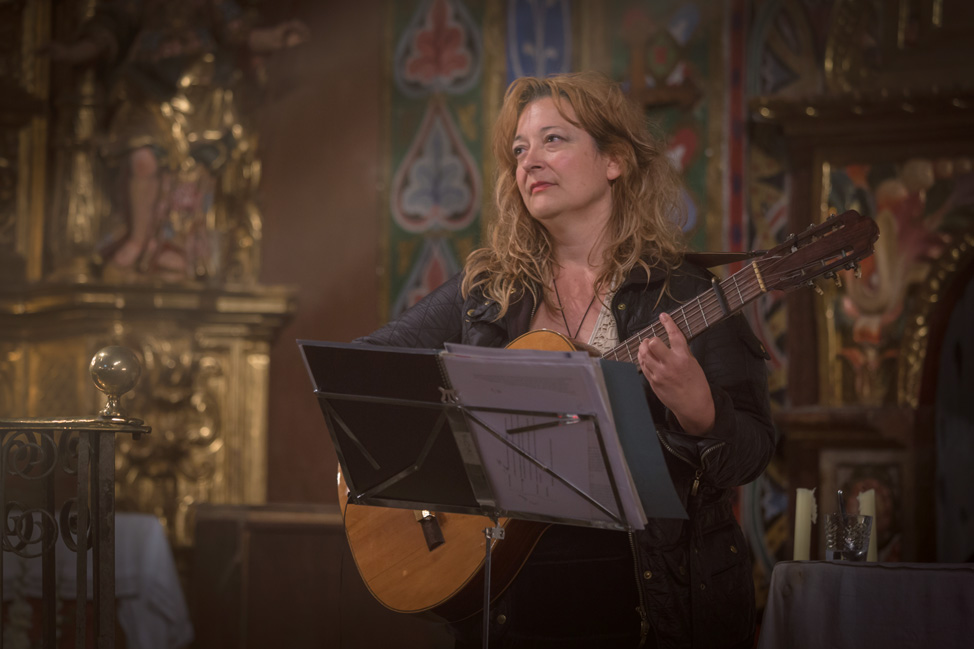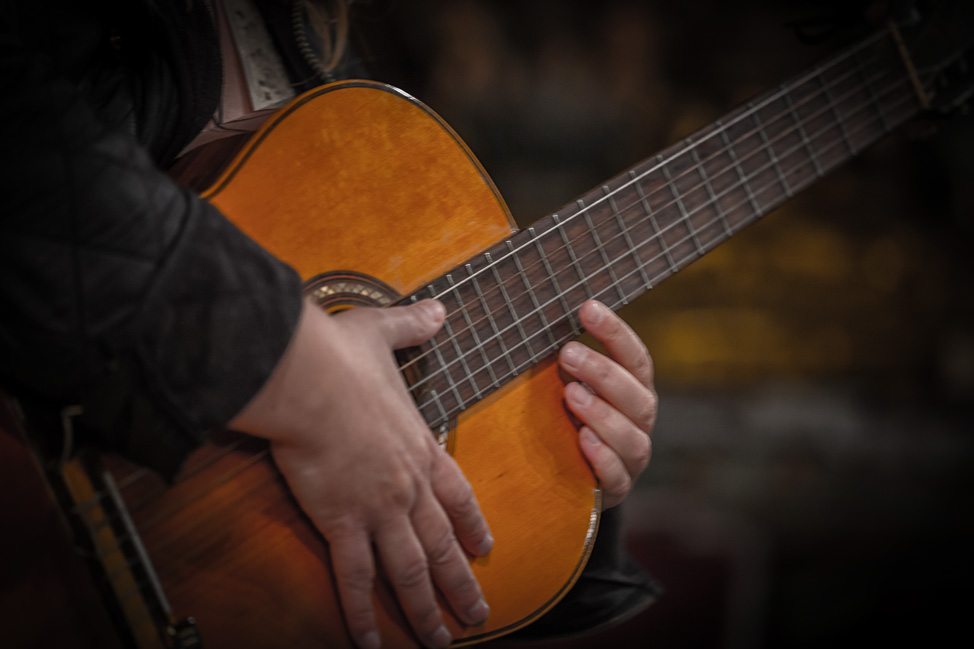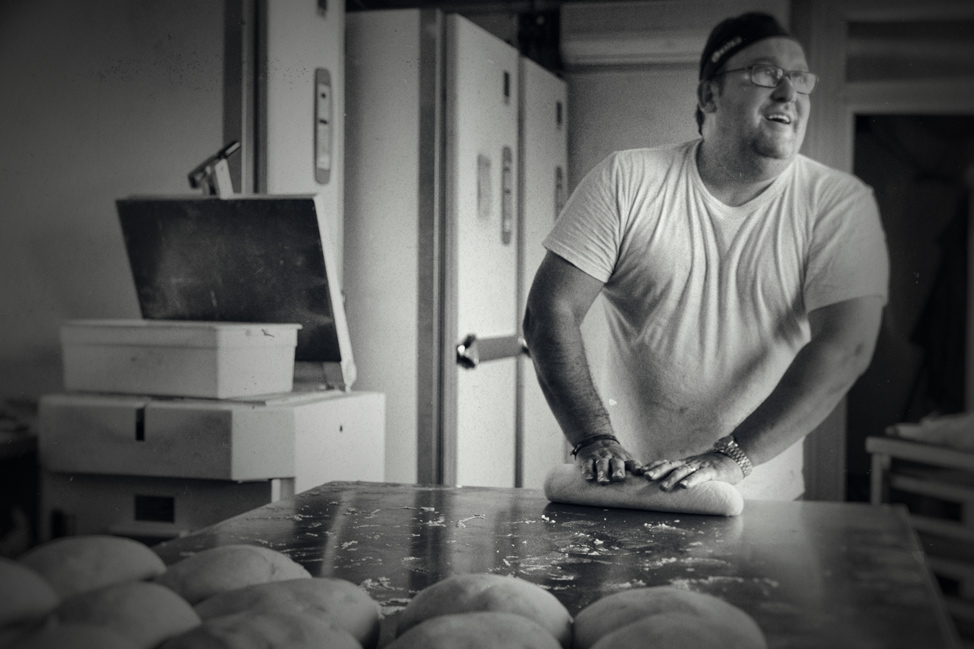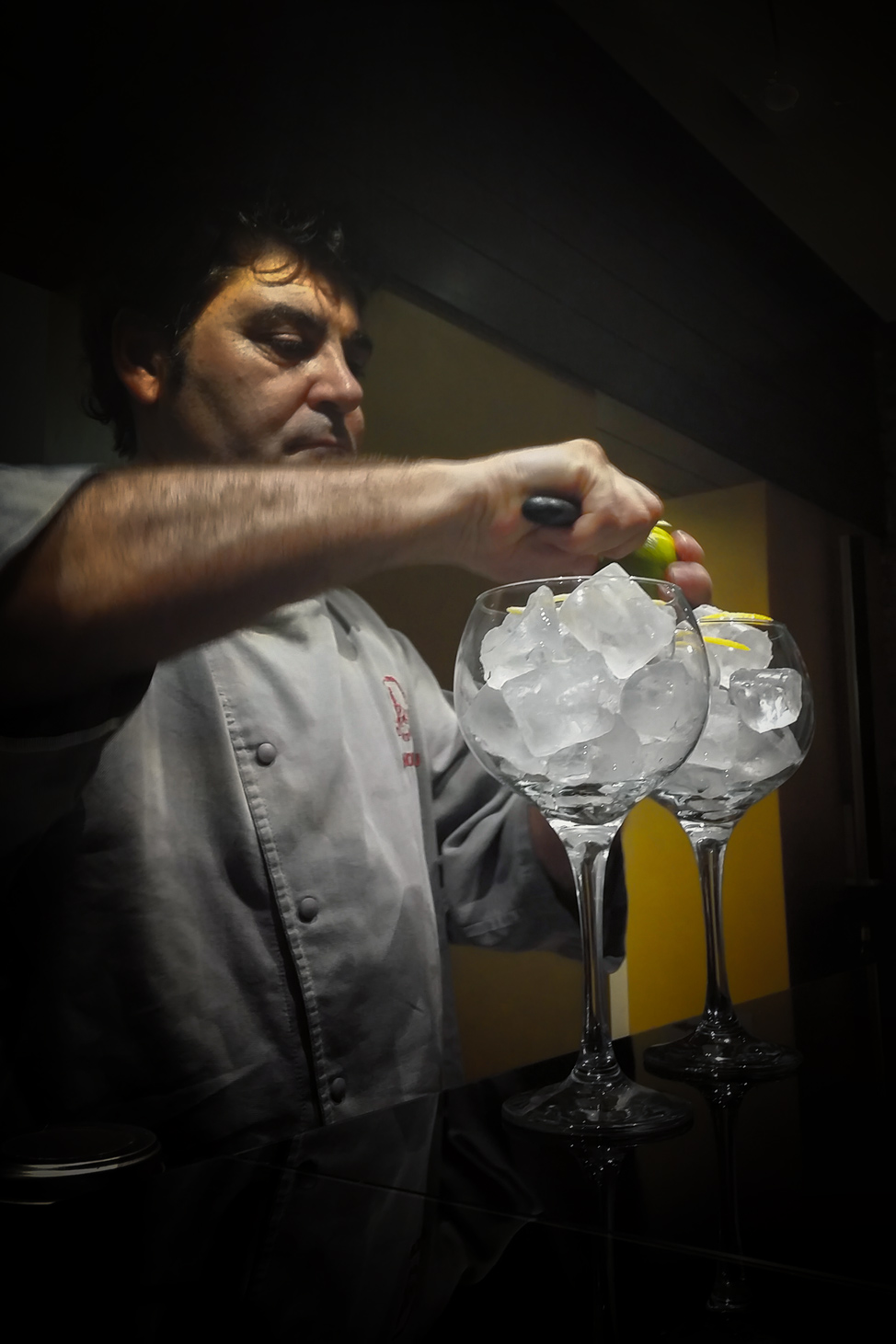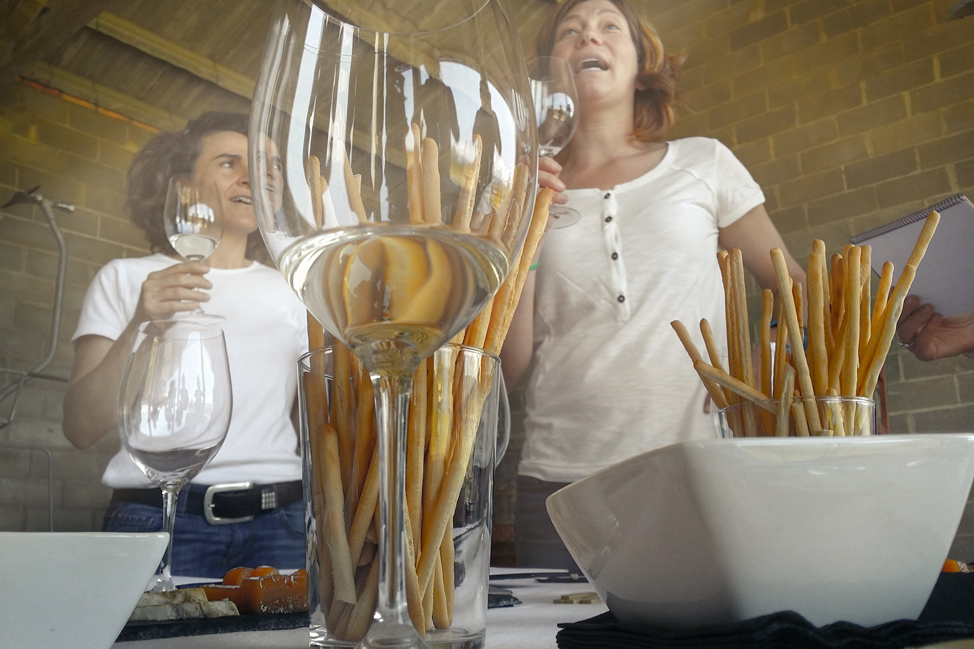 The Landscape
Undoubtedly the main reason I was excited to visit the region was for the big landscapes. From the Costa Brava to the majestic Pyrenees mountains the landscapes change ever so quickly giving a photographer countless opportunities to find inspiration.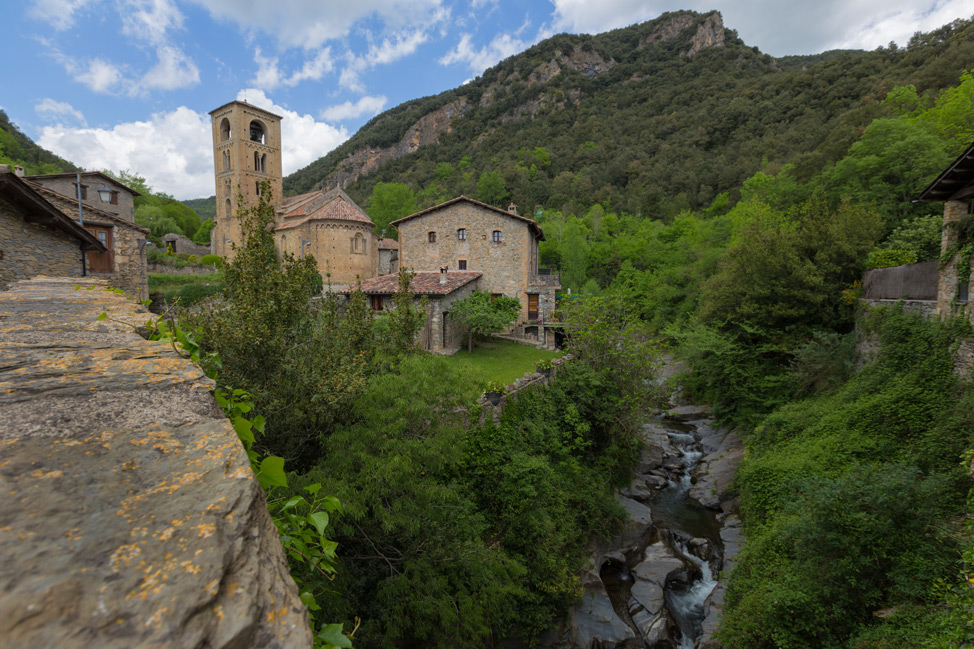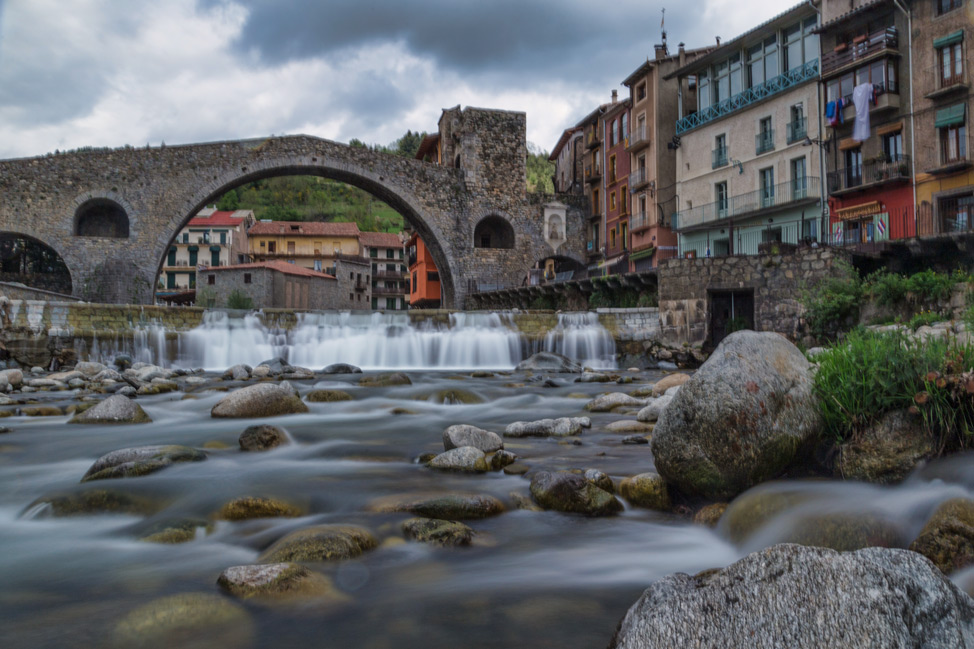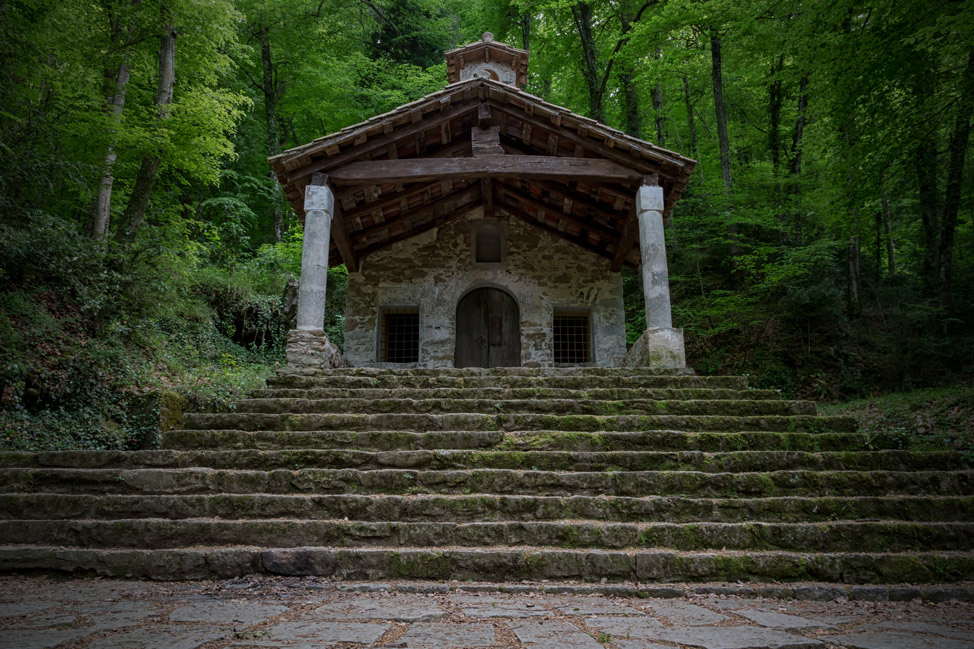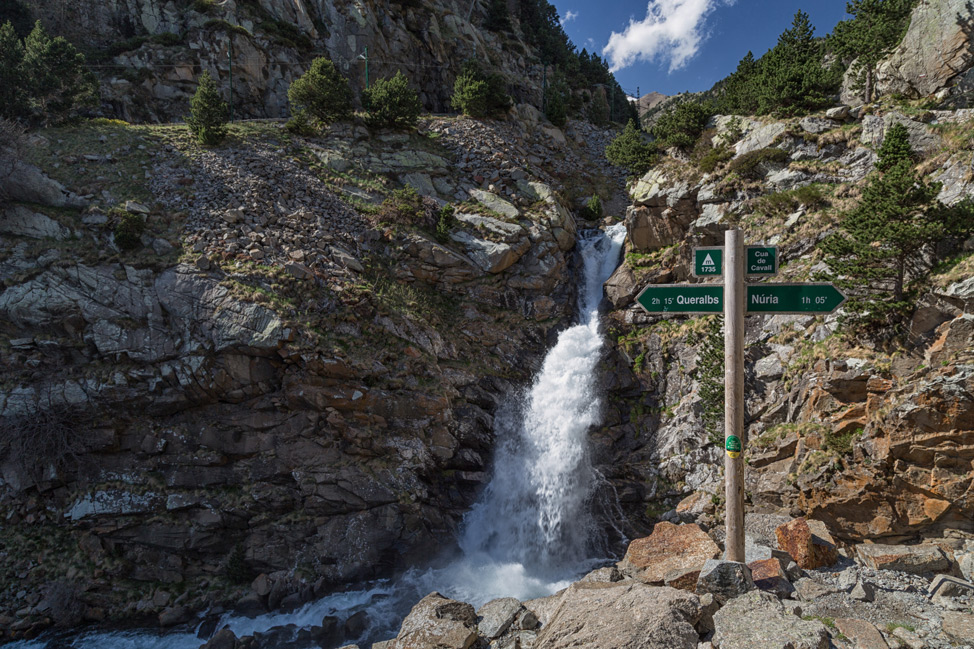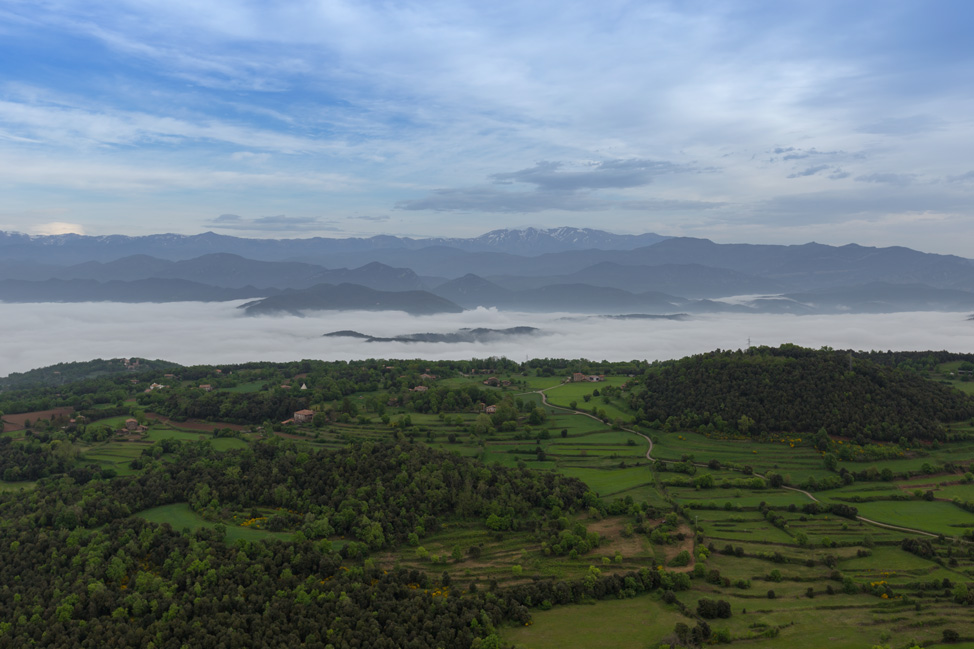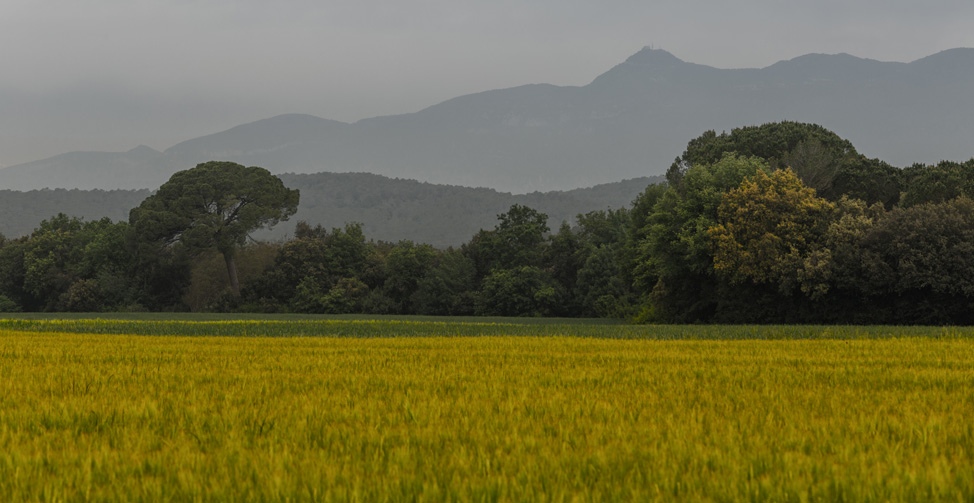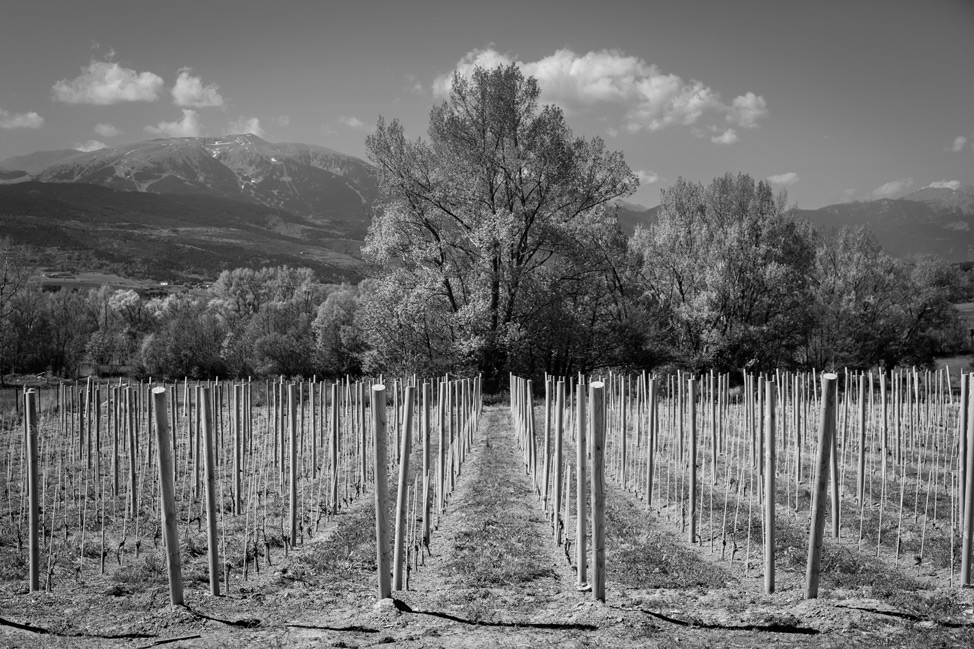 The Activities
Spending only five days exploring the Pyrenees region was merely a small taste. Early one morning the group and I gently floated above the clouds on a balloon flight above the Garoxta volcanic region with the Pyrenees highlighting the horizon. The next day we rode horses through the Catalonian countryside. We followed that up by hiking trails popular through the Val de Nuria. Before I knew it, the five days had passed. I was astonished and exhausted.
Despite being rushed from town to town and activity to activity, there was so much more that we didn't have the chance to do. It's the sort of place that offers so much I could keep coming back and find new things to do.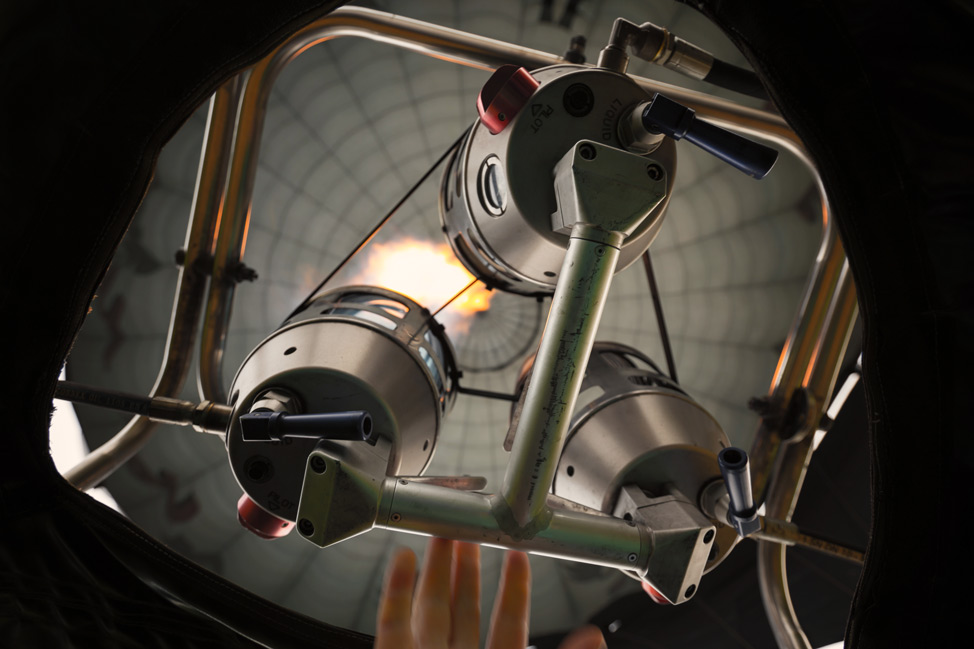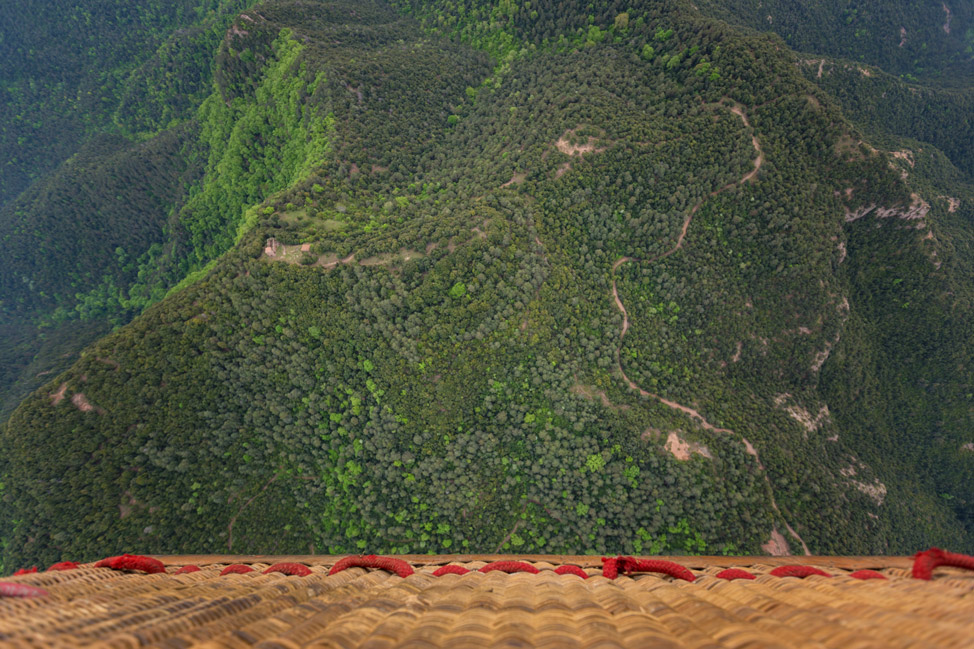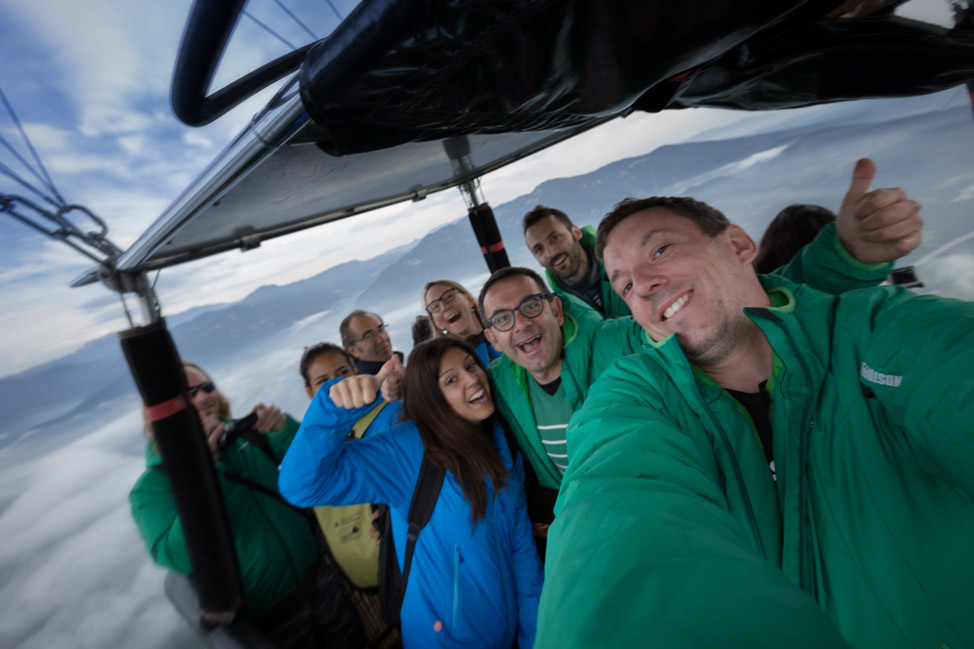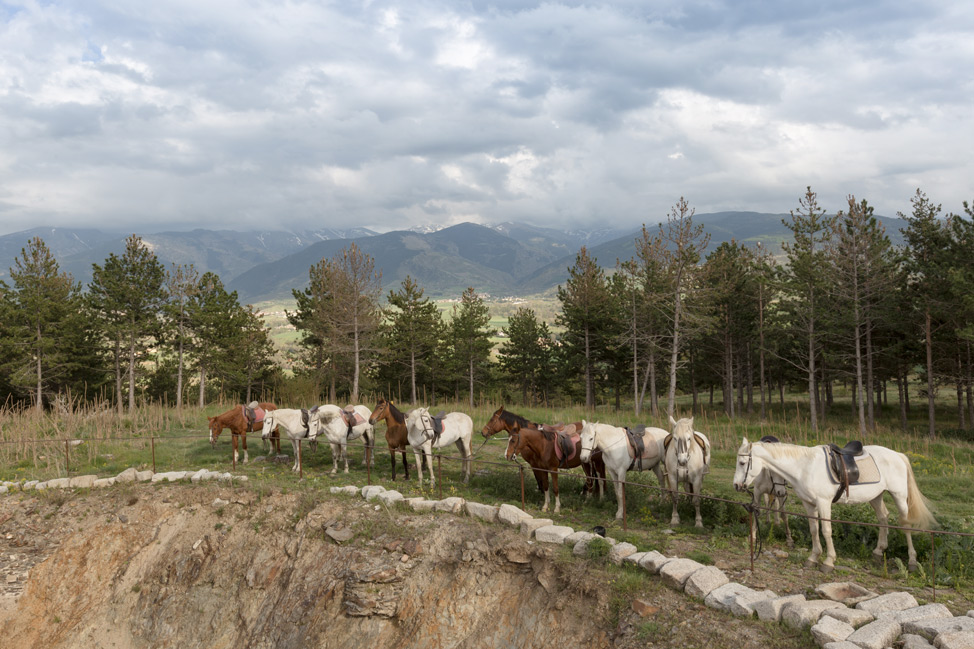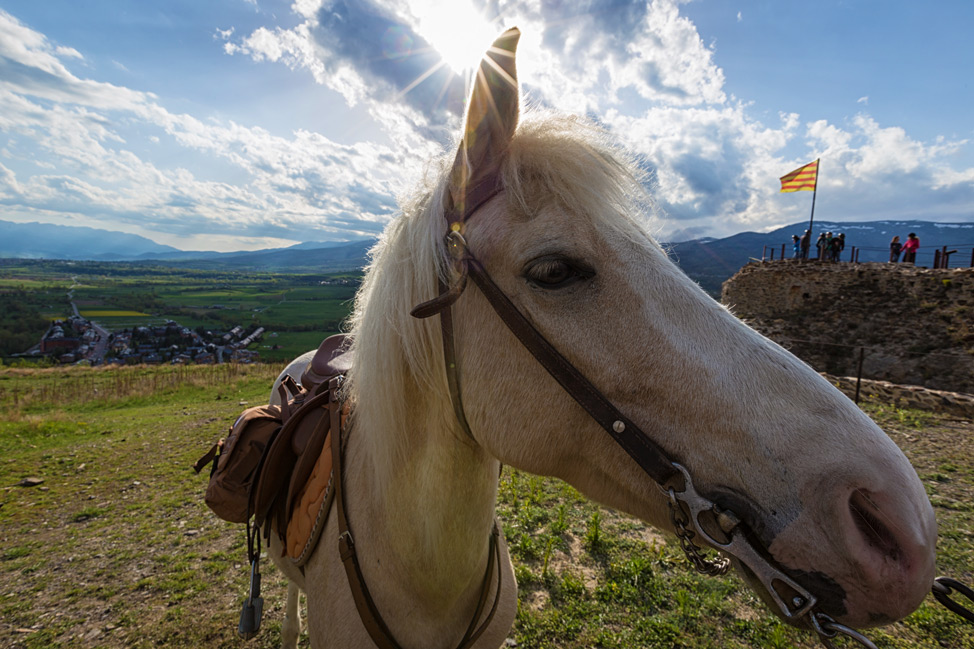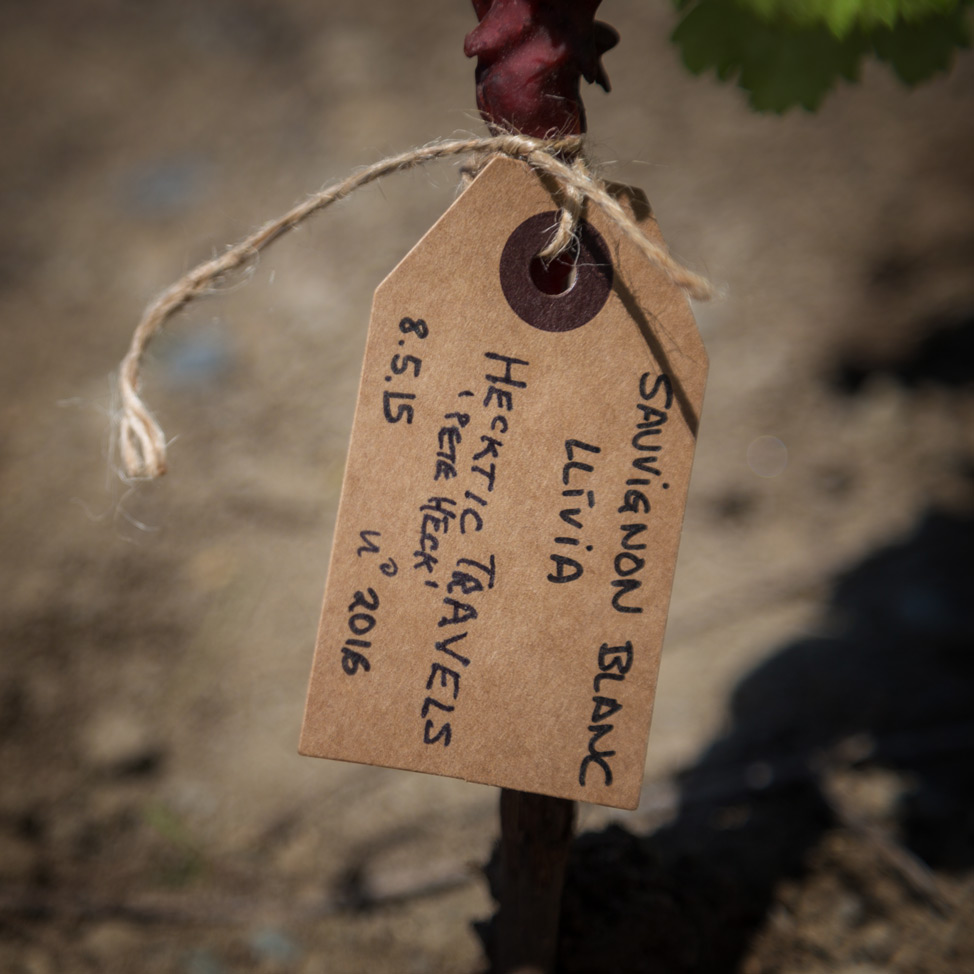 Beauty Everywhere
The region speaks for itself. Sheer beauty.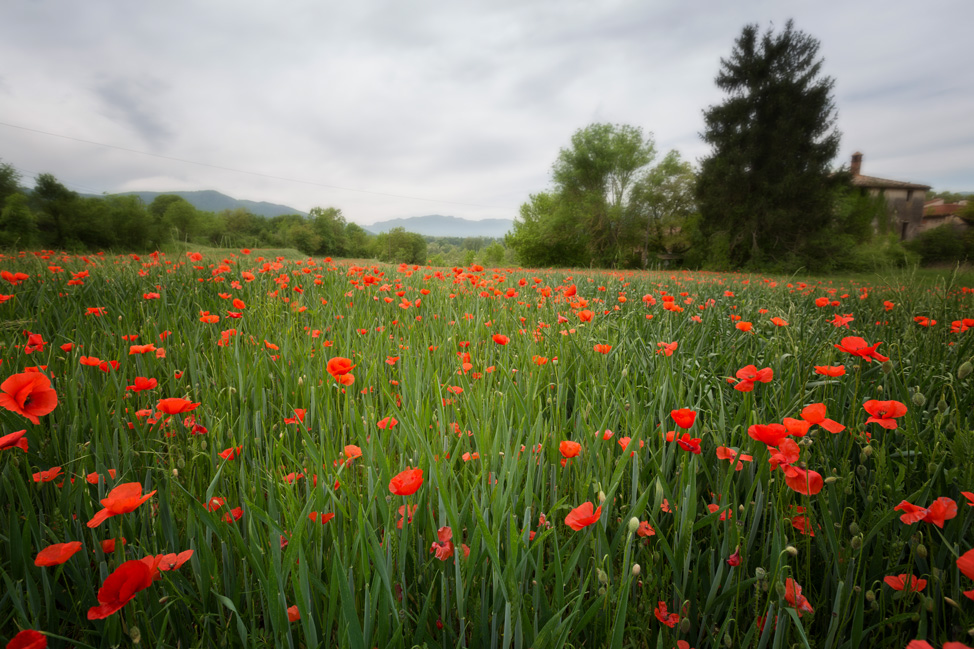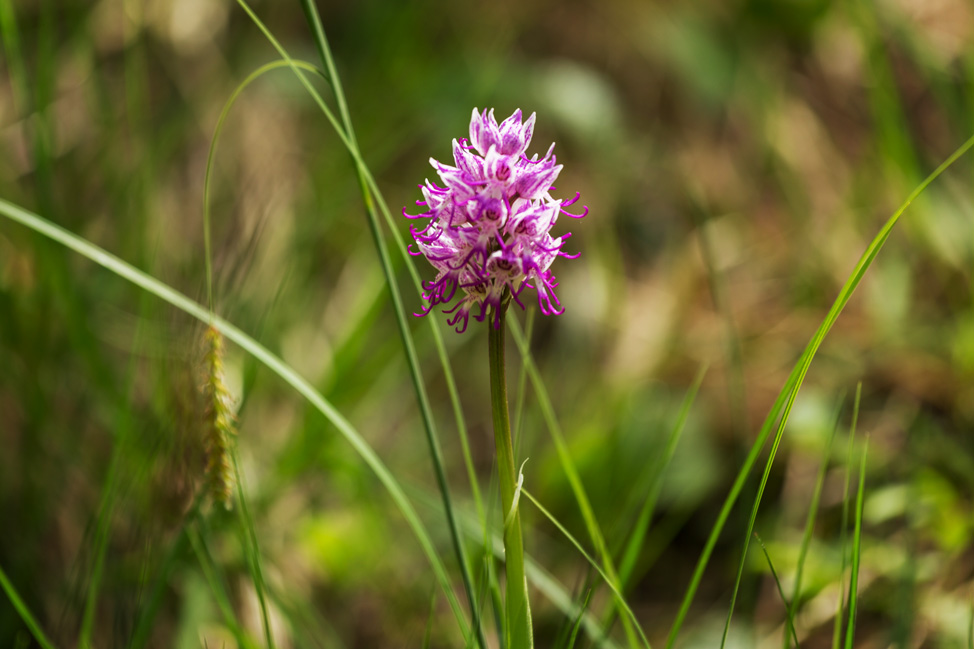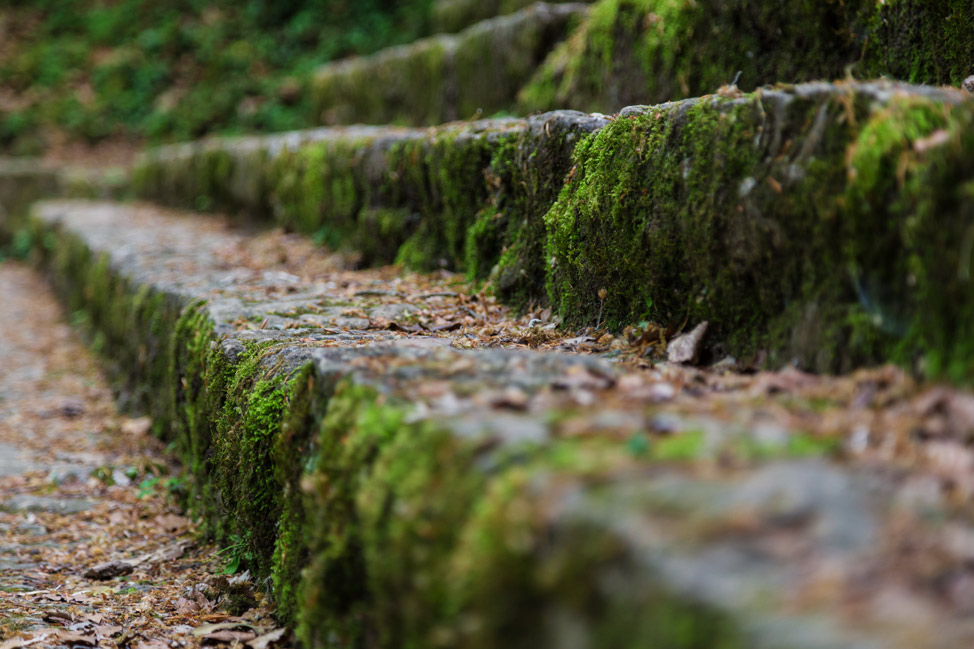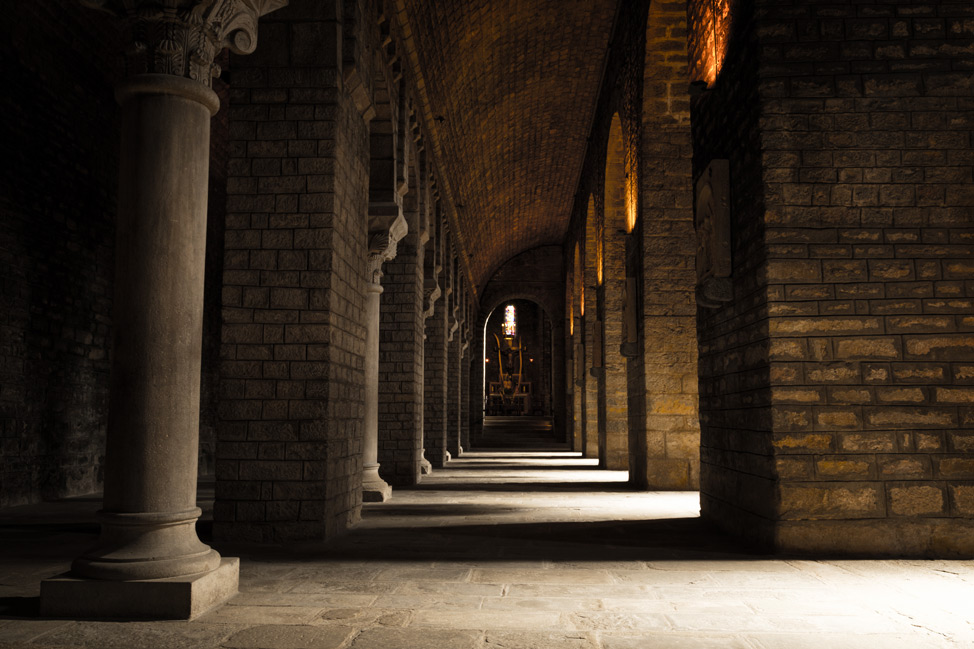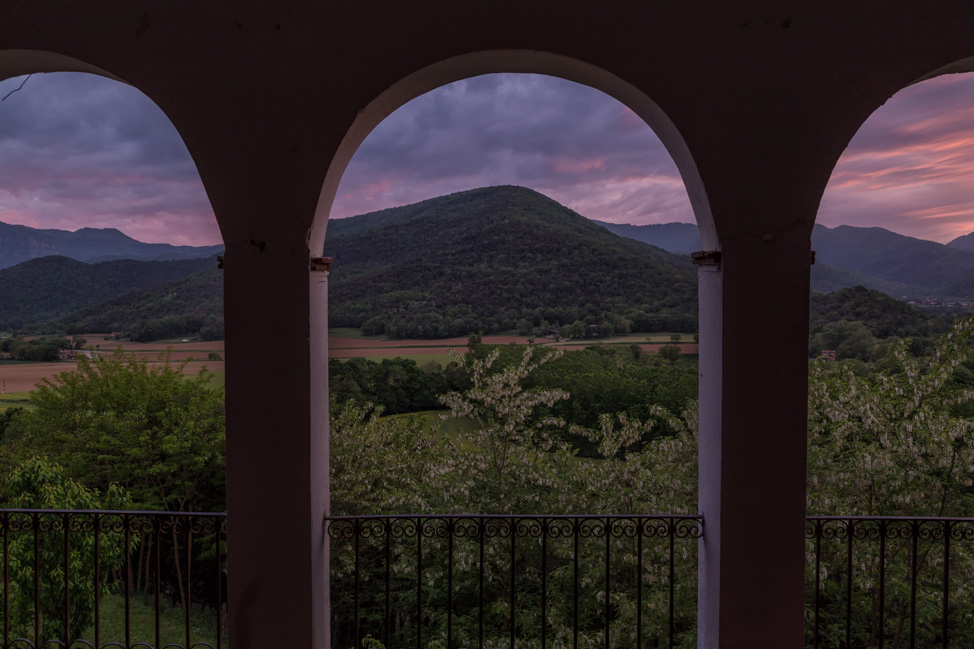 many thanks
Many thanks to the Costa Brava and Girona Pyrenees Tourism Board, Turisme Garrotxa, Turisme Olot, and Ripolles Tourism for organizing and hosting me on this trip.
In addition thank you to all the partners who made this trip possible including: Restaurants: Ca Nasi bakery, Chef Pep Nogué, Quinta Justa Restaurant, Can Jeroni, Can Jepet, Can Jordi, Cal Cofa Restaurant, and El Caçadors. Accommodations: Mas Garganta, El Rourevell, Hotel Resguard, and Hotel del Prado. Activities: Wine and Cheese tasting at Molí de Ger, Horseback riding at Mas Rodonell Stables, Cycling with Bici Carrill, hot air ballooning with Vol de Coloms, and hiking through the Pyrenees in Vall de Nuria.