Postcards from New Brunswick
Words by Dalene Heck / Photography by Dalene & Pete Heck
Our friend Alison grew up in New Brunswick but for a long time lived in Europe. Recently, she returned home and shared a view that many expats or long-term travellers have: that of a new appreciation for that place from which she came. That included the realization of how exceptional her home province is, in all of its beauty, and specifically the unique shapes accorded by the strength of the Bay of Fundy tides. "I never thought about the tides as special before," she said. "They were just there."
I get it. I have said the same thing about growing up with the constant opportunity to see the northern lights. They were just there. It wasn't until I left that I learned what a remarkable phenomenon they truly are.
For us, like it is for many who see the northern lights for the first time, the tides of the Bay enraptured us completely, day after day. It wasn't enough to view them, we photographed them from every angle and bounced around in kayaks on top of them. In fact, their effect grace so many of our final photos from the province that you may believe that is all we did.
But our newfound love extends beyond the shoreline — it's in the charming cities, the welcoming people, the animals who wowed us, and the nourishing energy we felt. The production of every single one of our photos and words come from a place of pure and sincere admiration. Our awe of New Brunswick may be new to us, but this most certainly will not have been our last visit.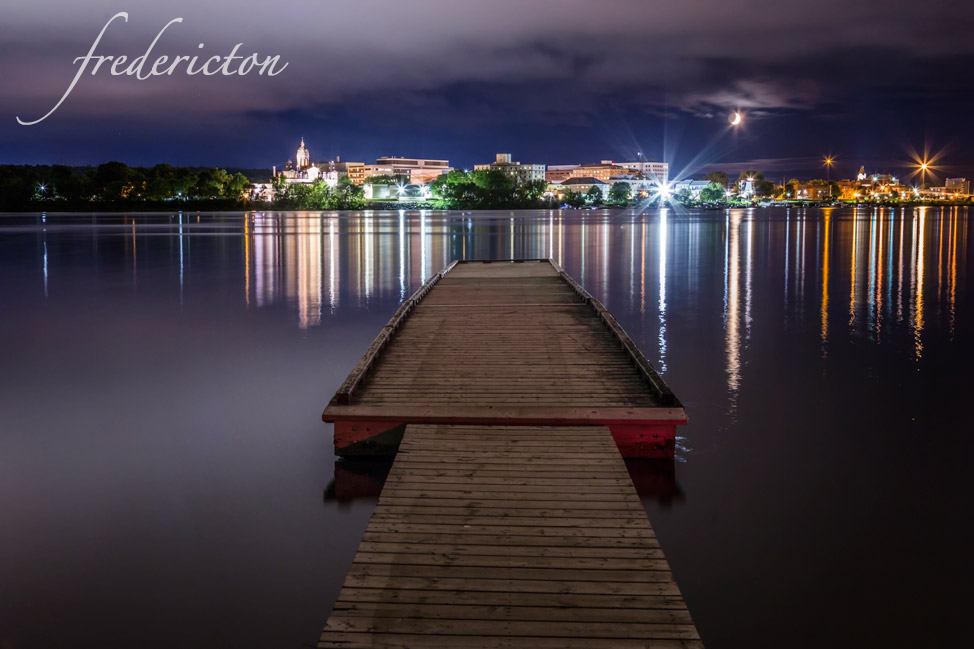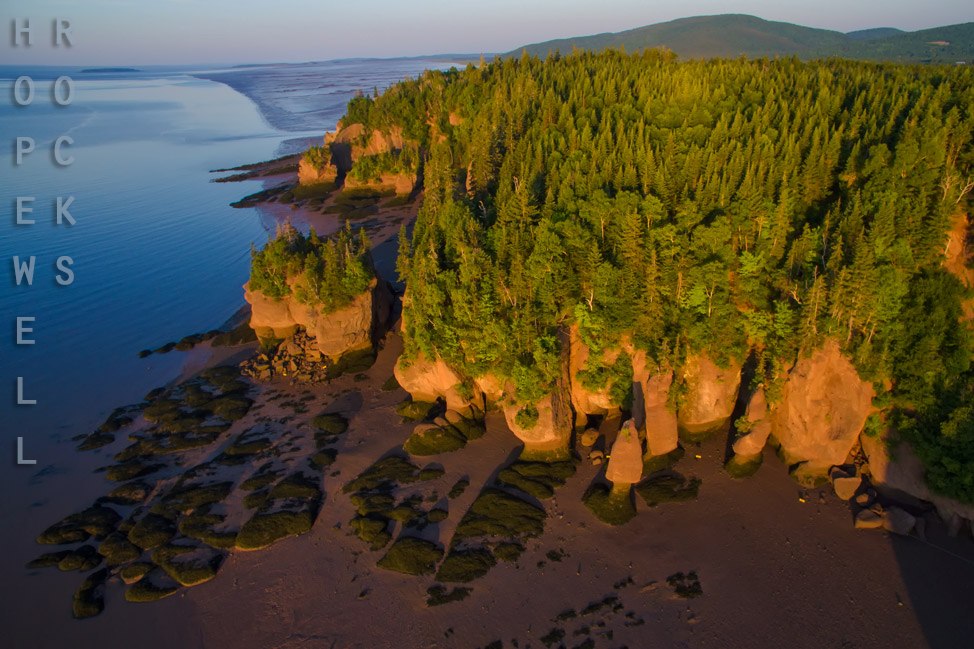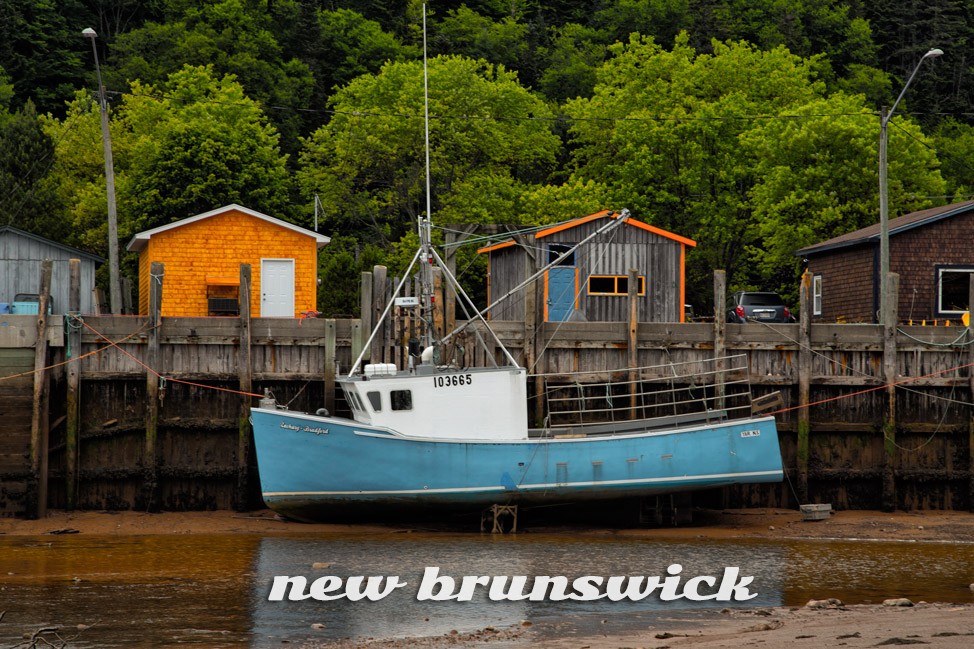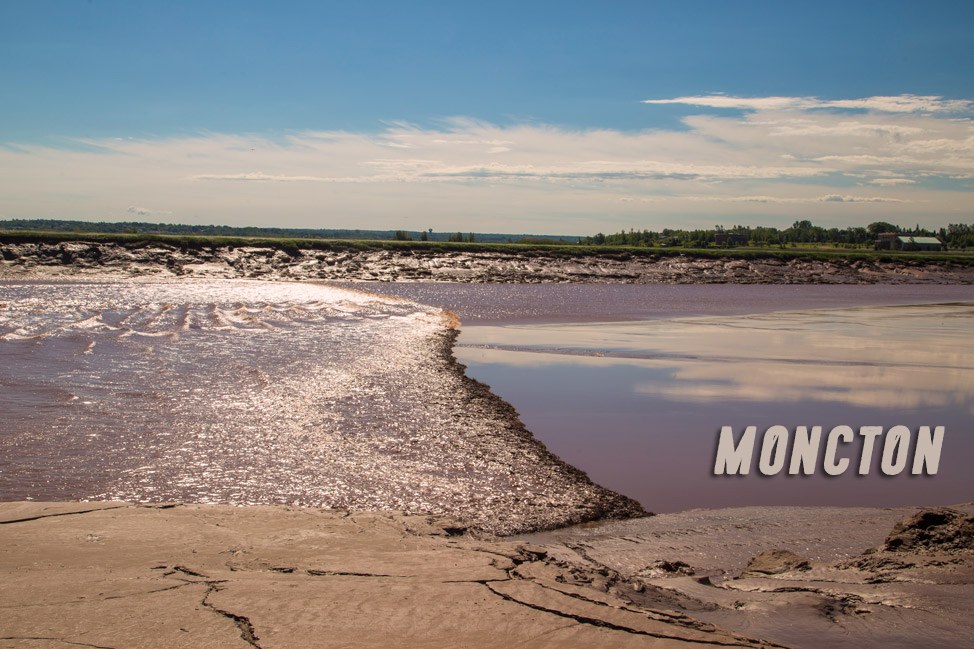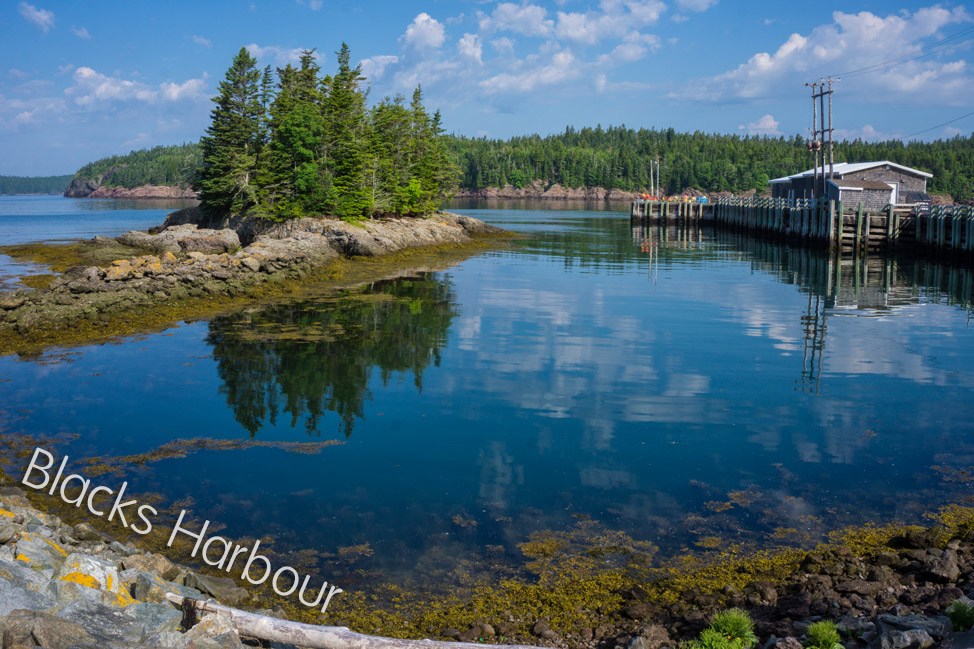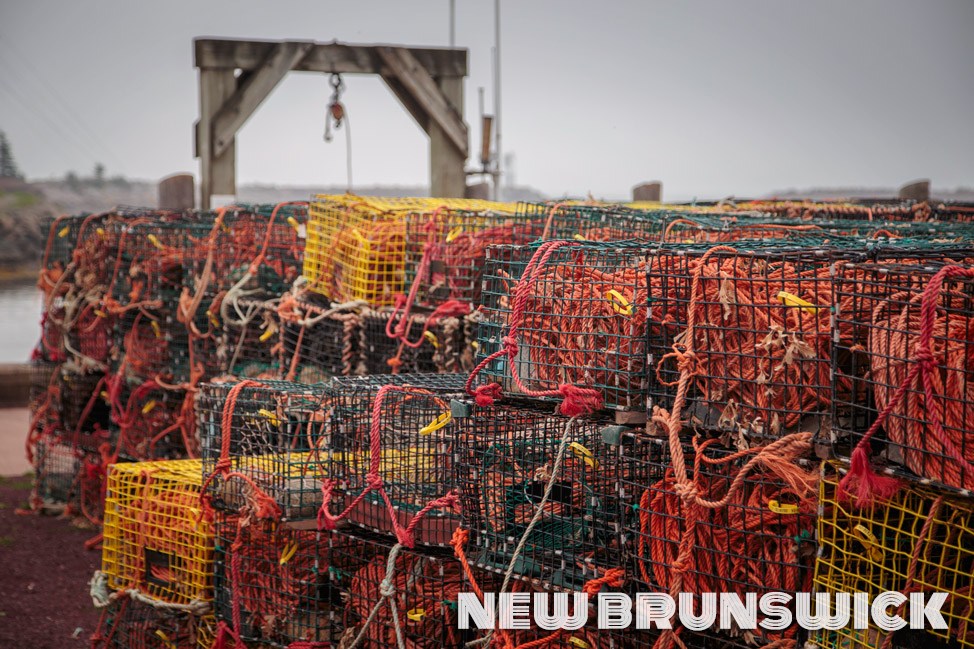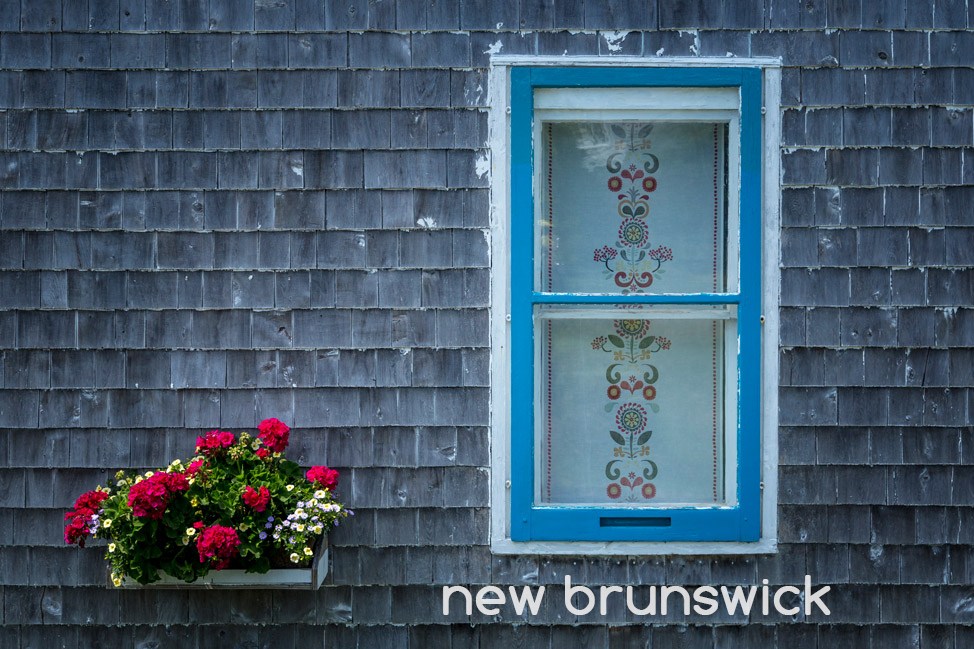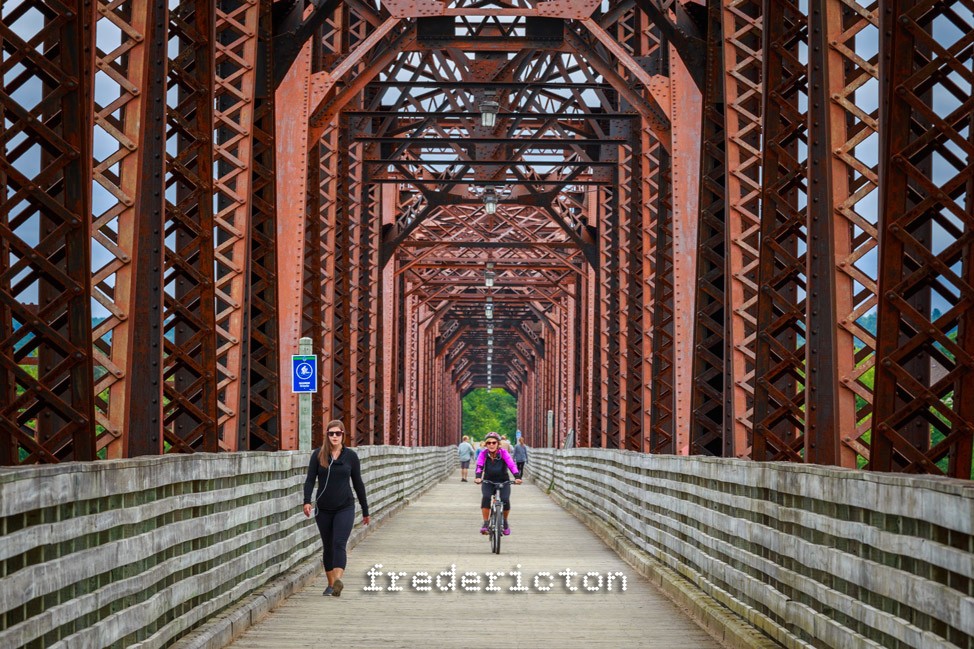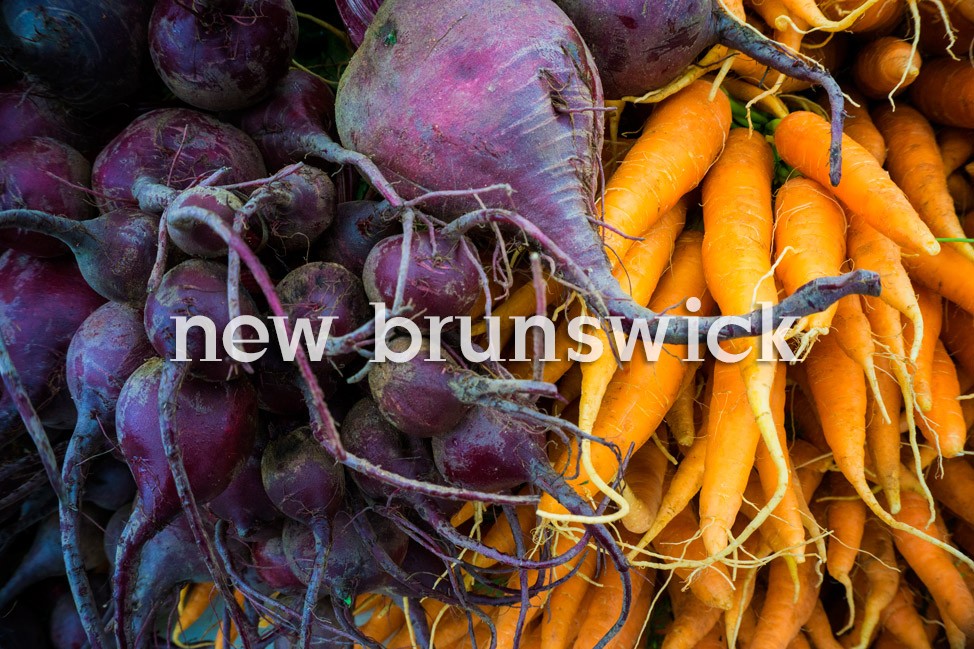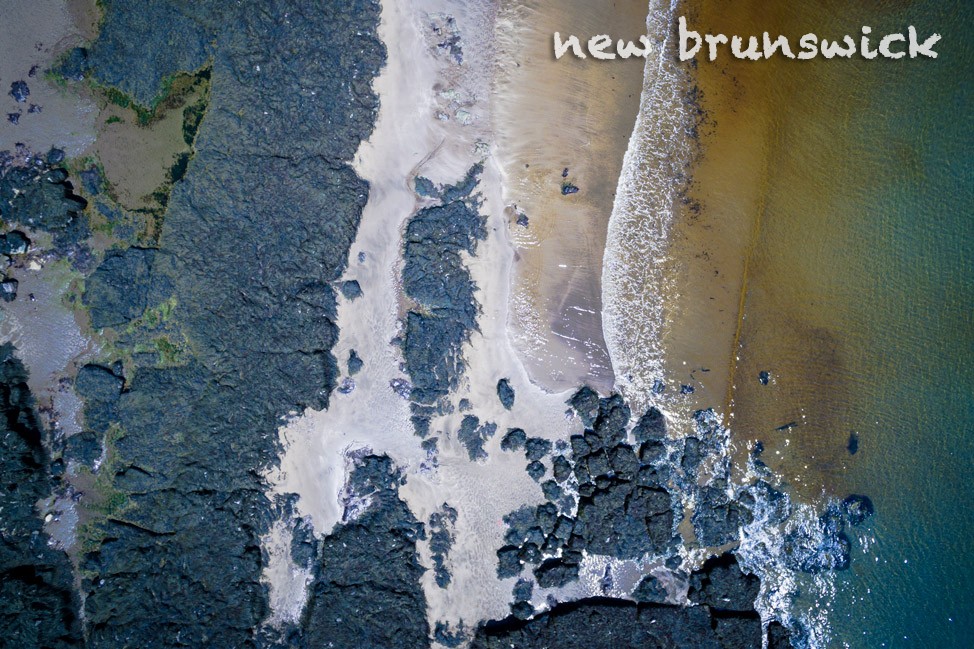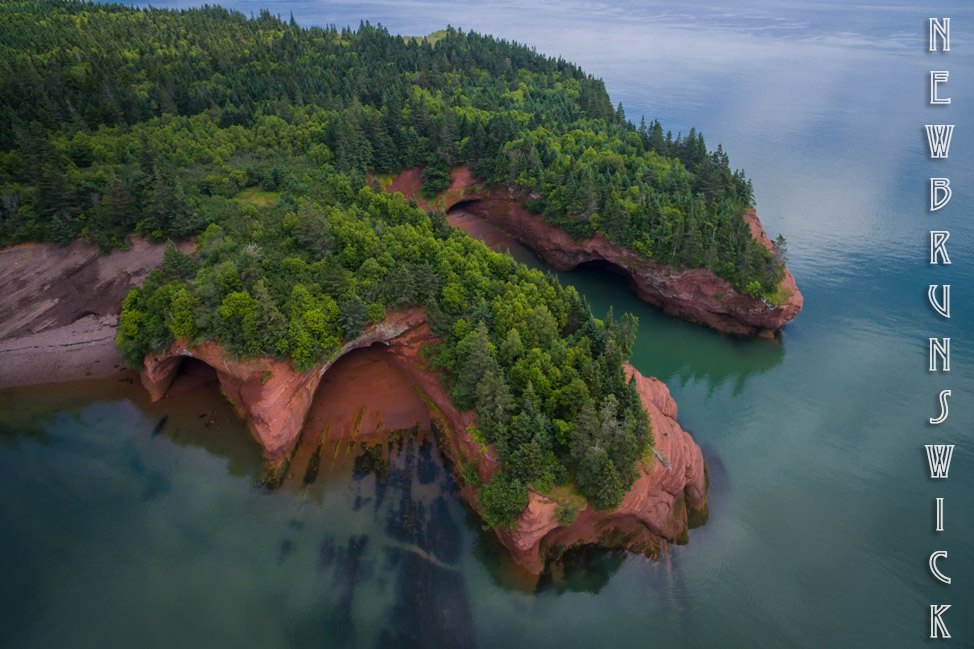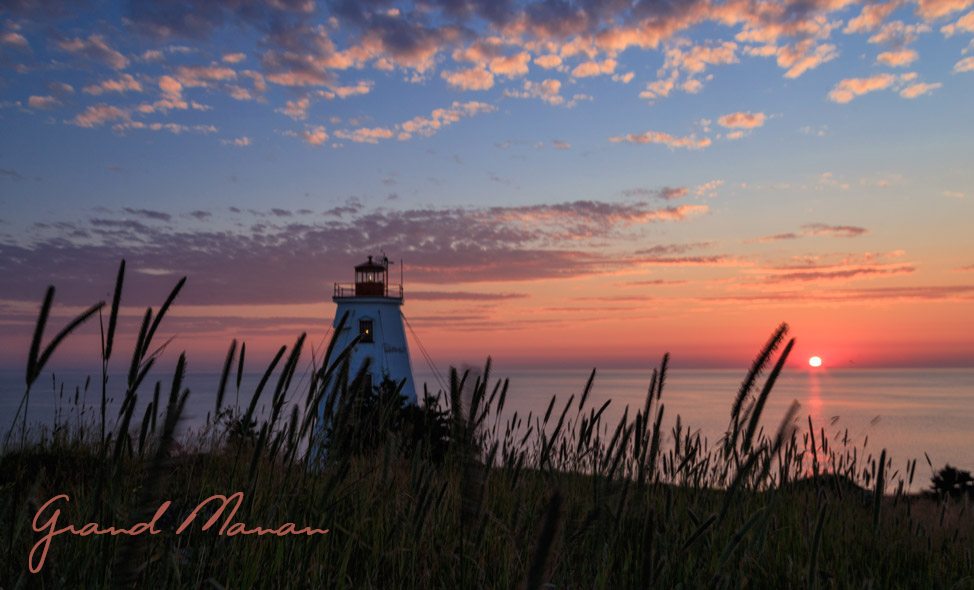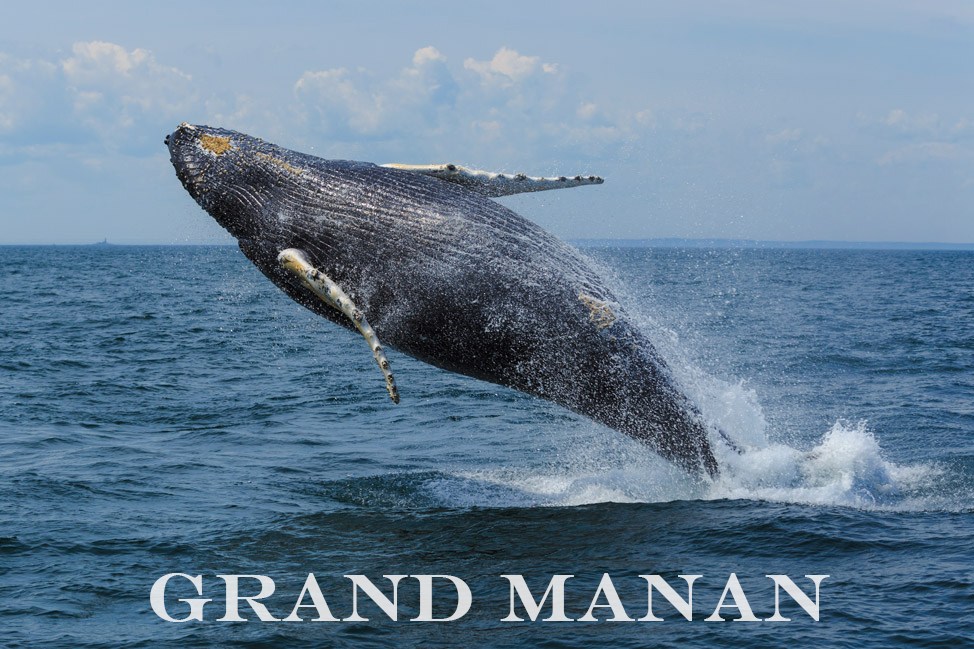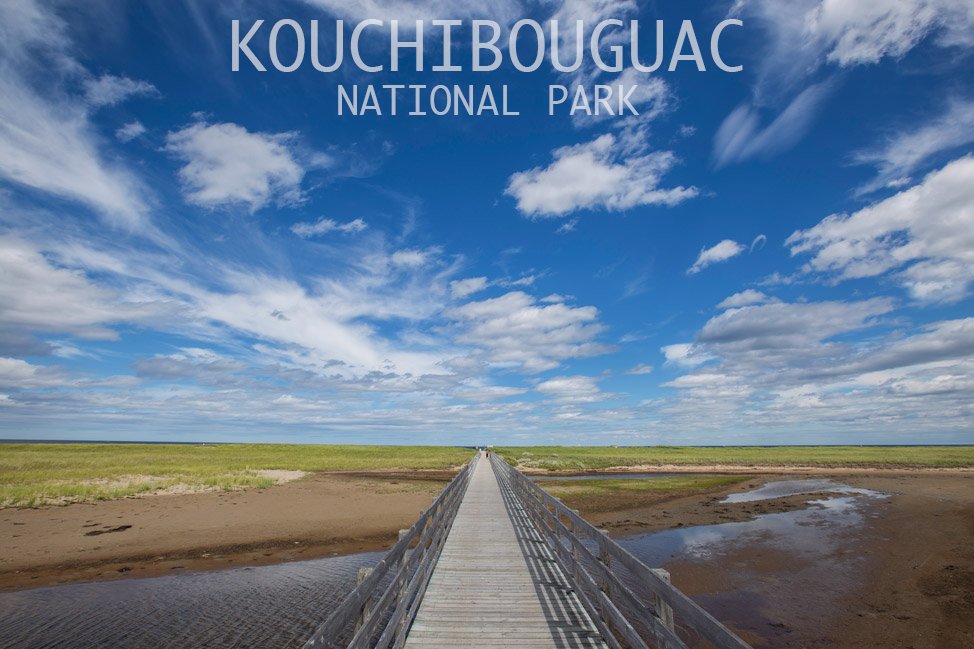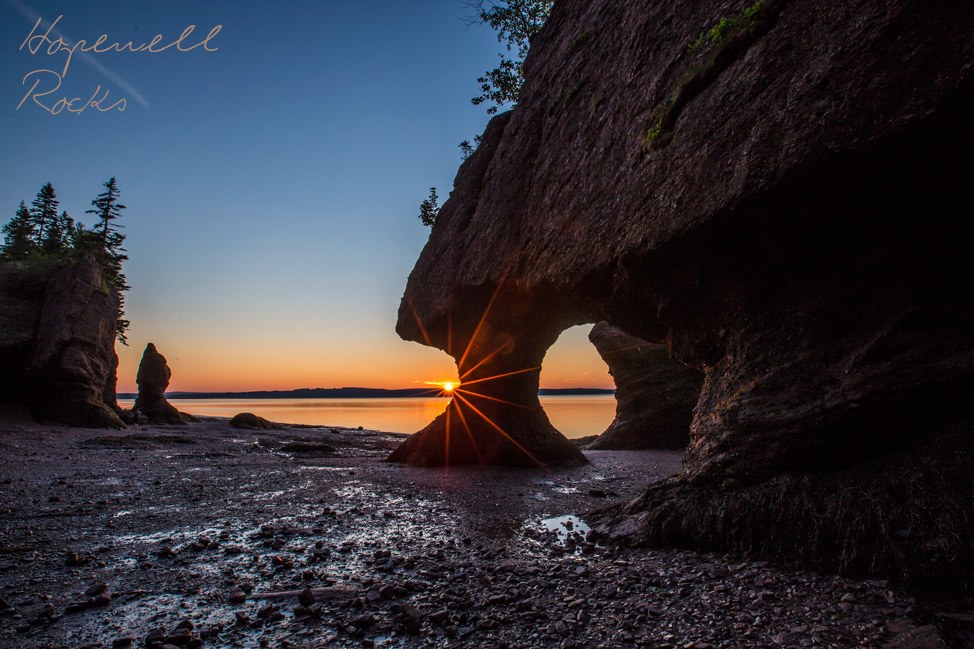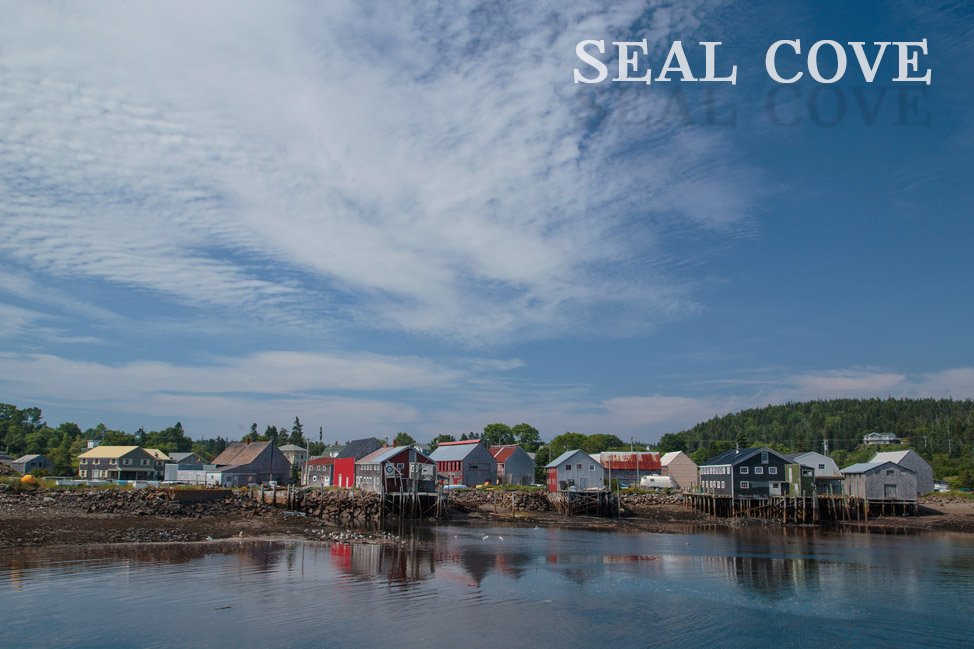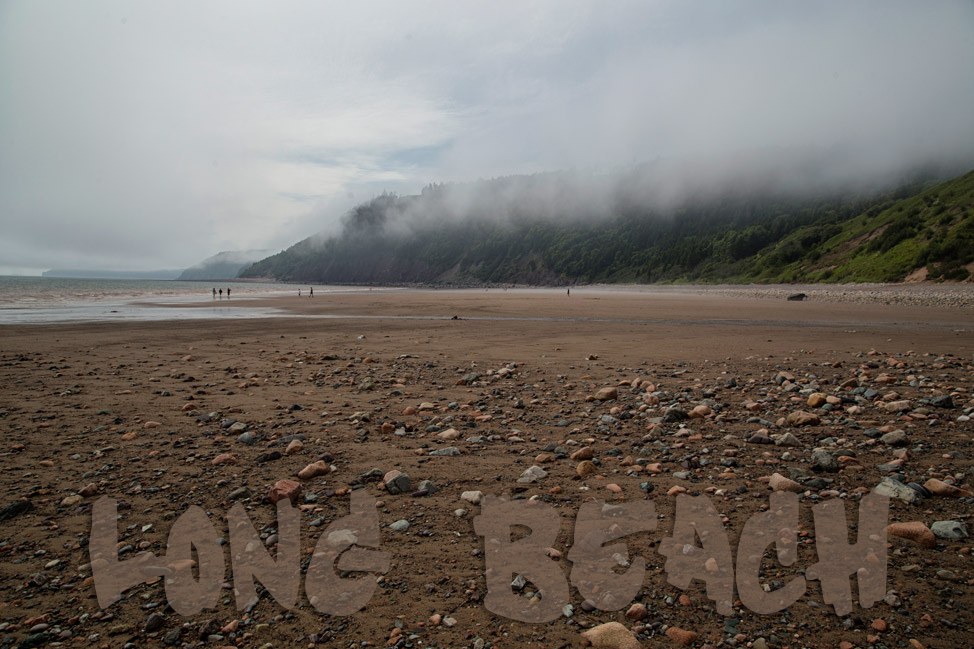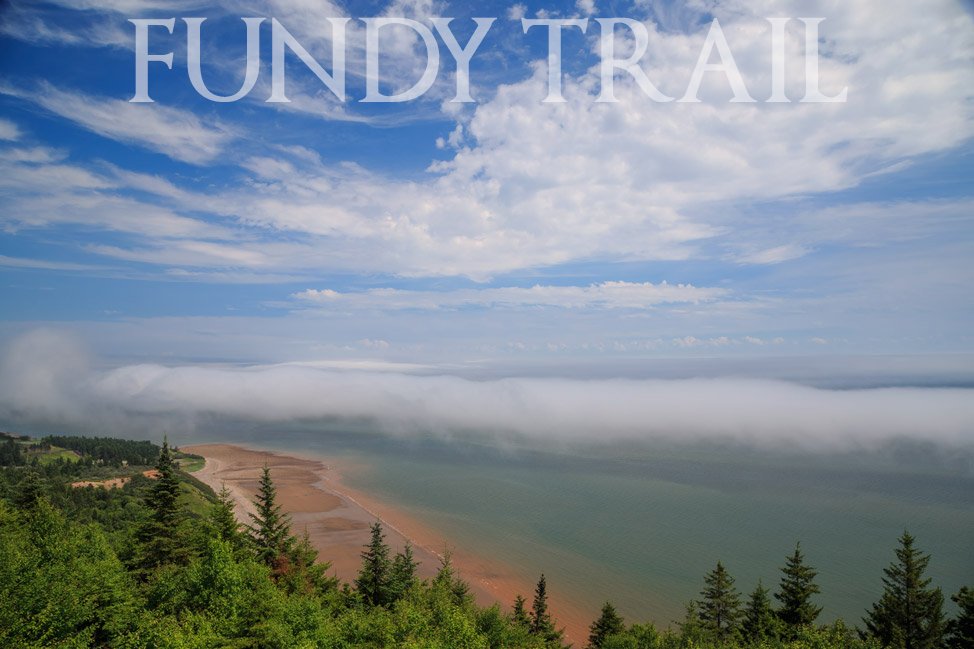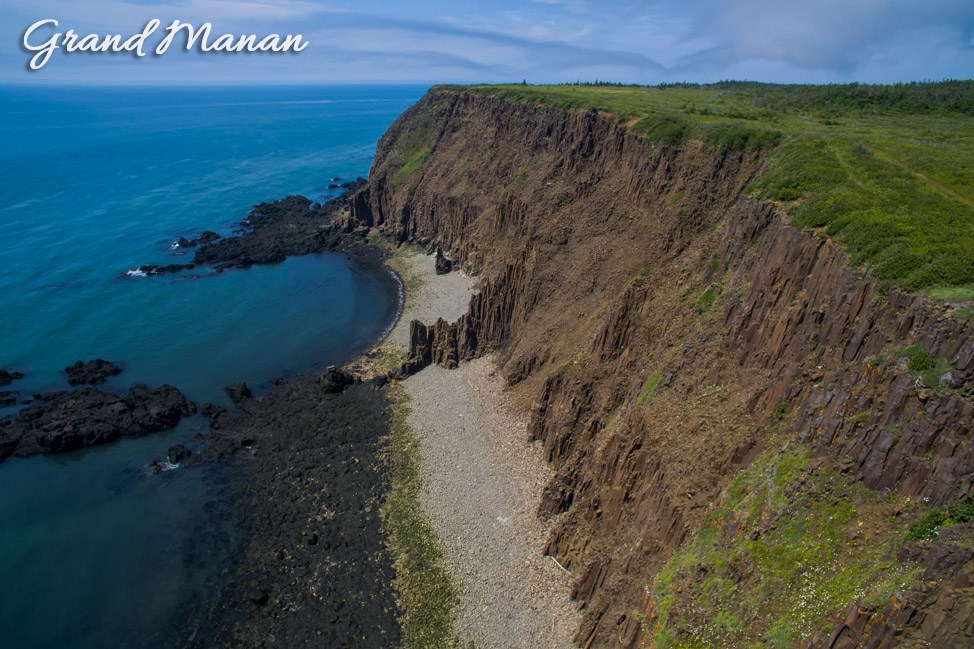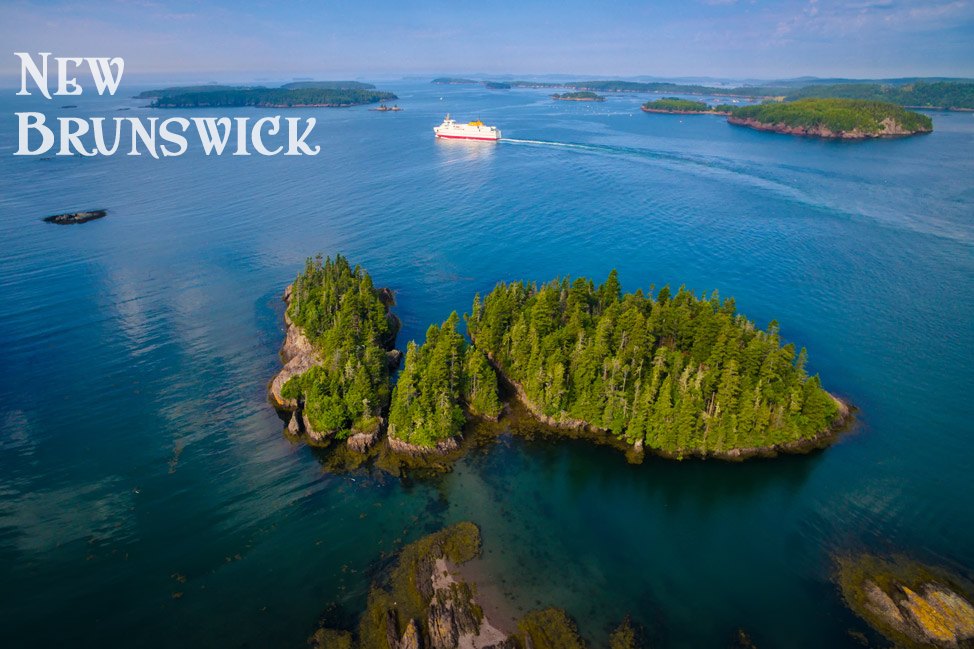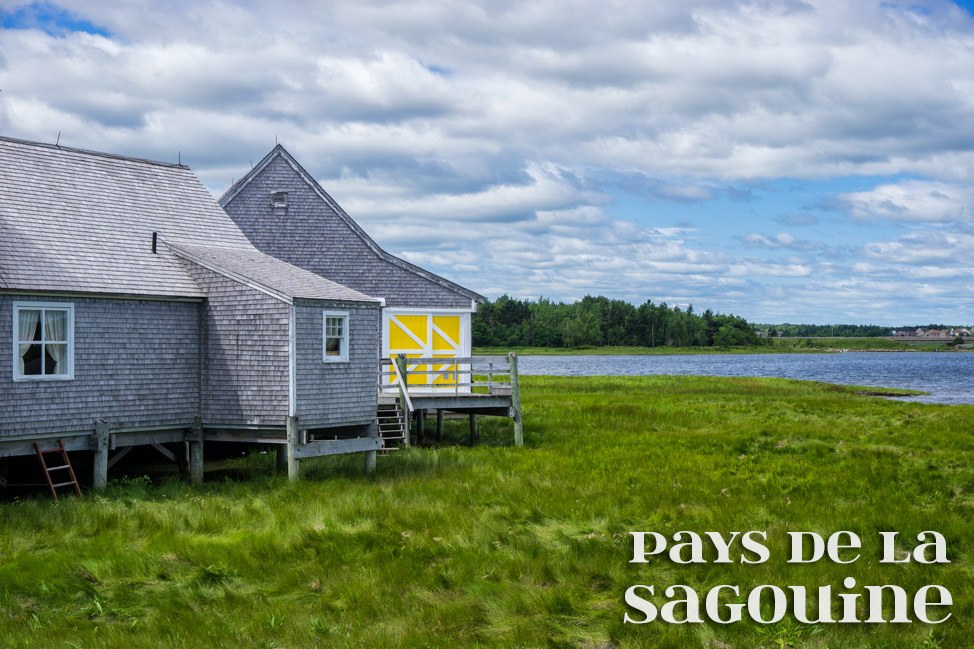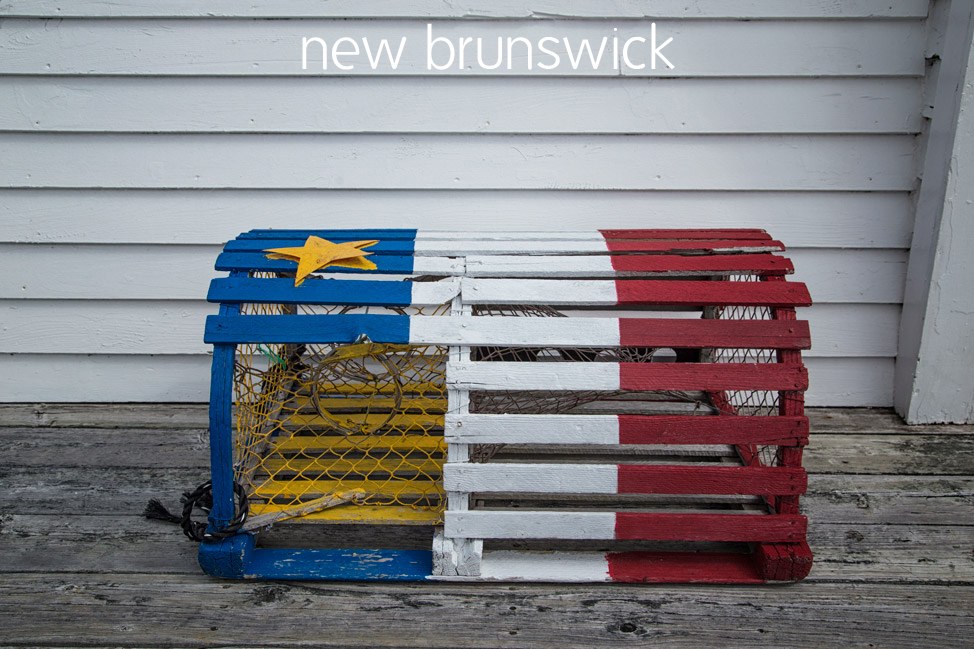 This post was produced by us, brought to you by Tourism New Brunswick.