Words by Dalene Heck / Photography by Pete Heck
Once again, we've saved some of our best pictures from Italy until last!
Enjoy!
A lone painter beside a canal.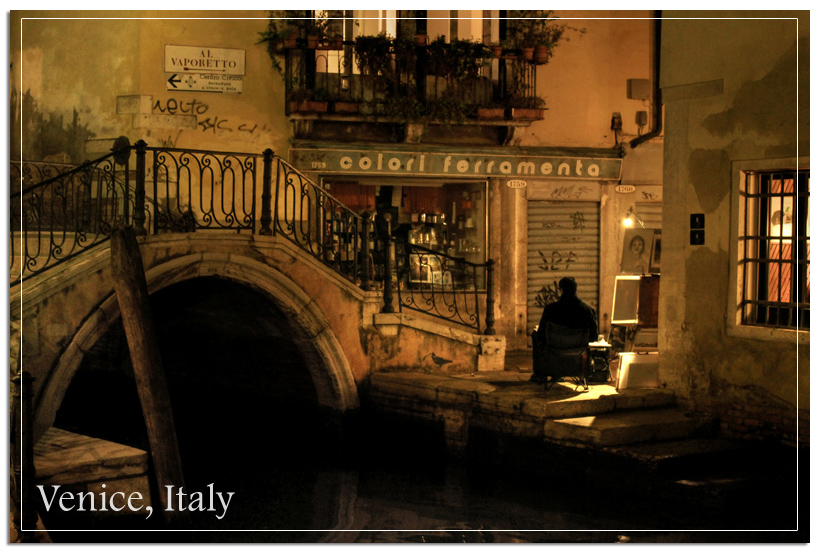 At the Piazza San Marco.
One of many gondolas.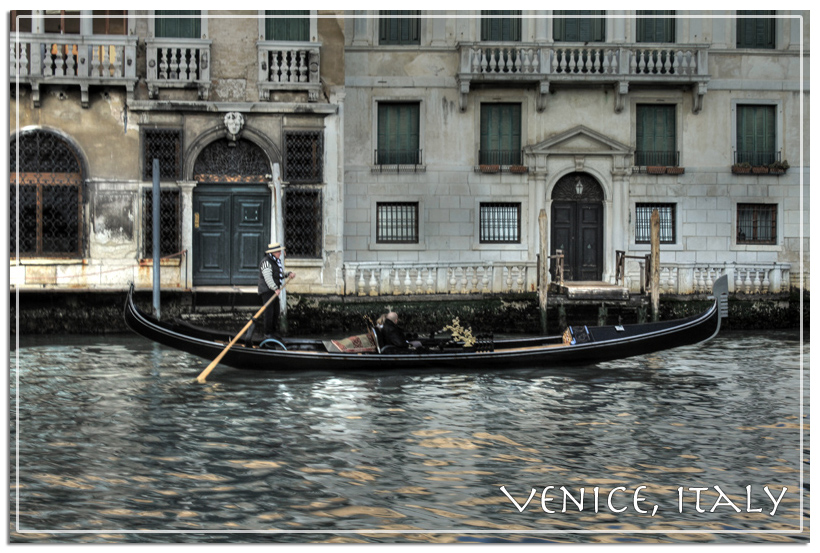 A colorful window, symbolic of the colorful town.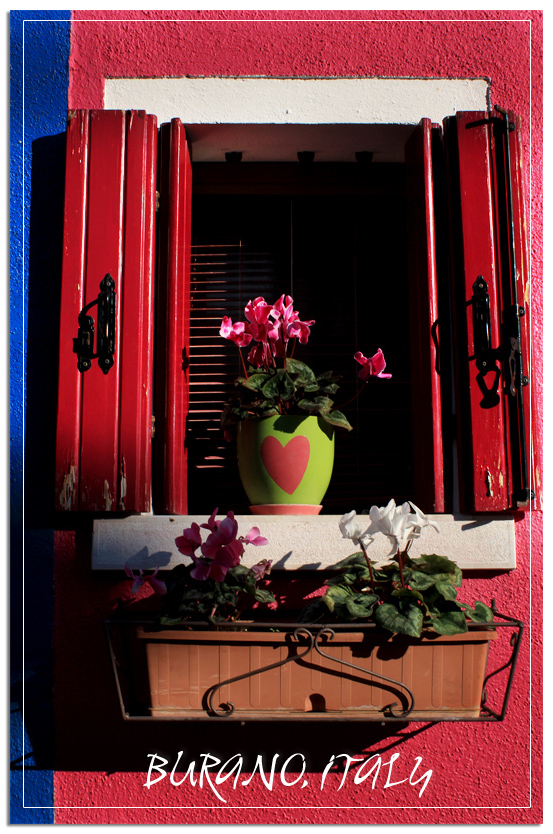 Cracked and fading in the bright sunlight.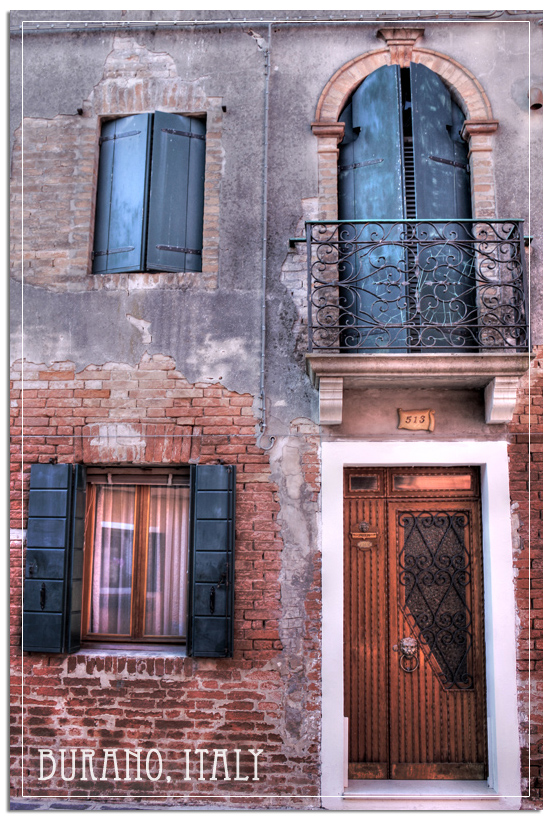 Statue of Neptune in Piazza Maggiore.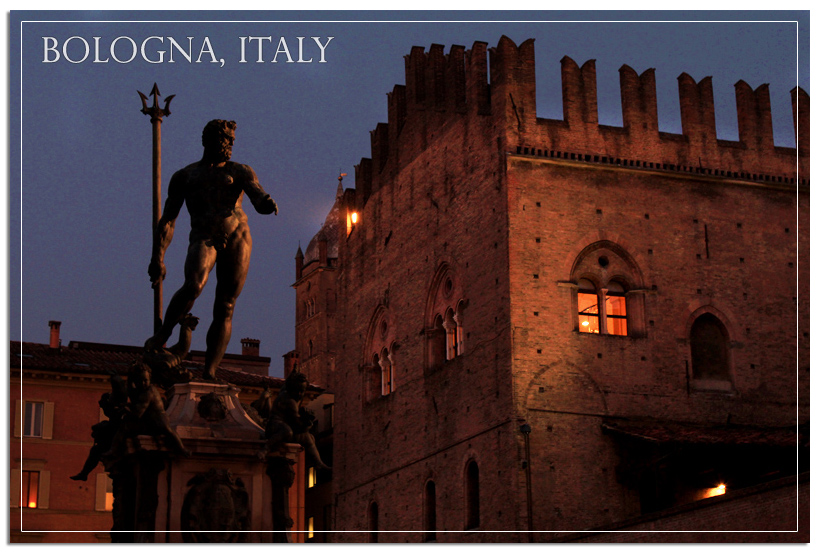 A day trip from Bari included a stop to see some "Trulli" – ancient traditional stone huts with conical roofs.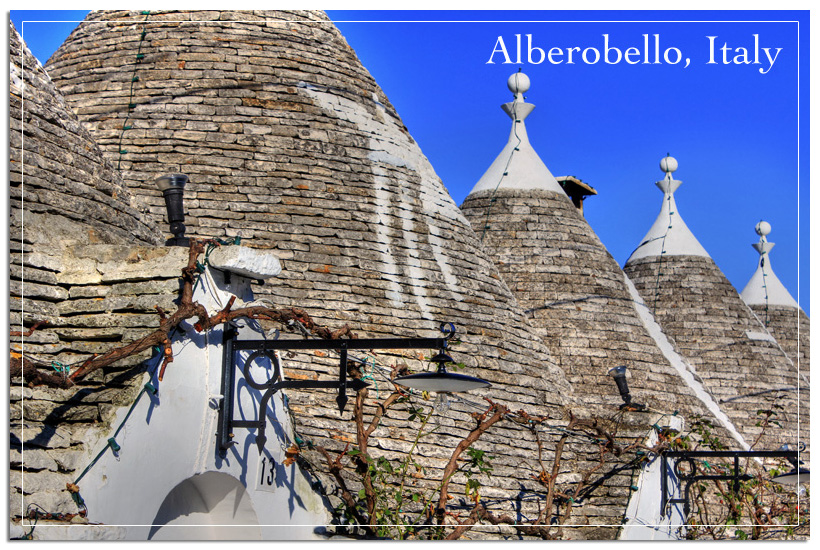 And also to the town of Gravina, to see an ancient Roman bridge.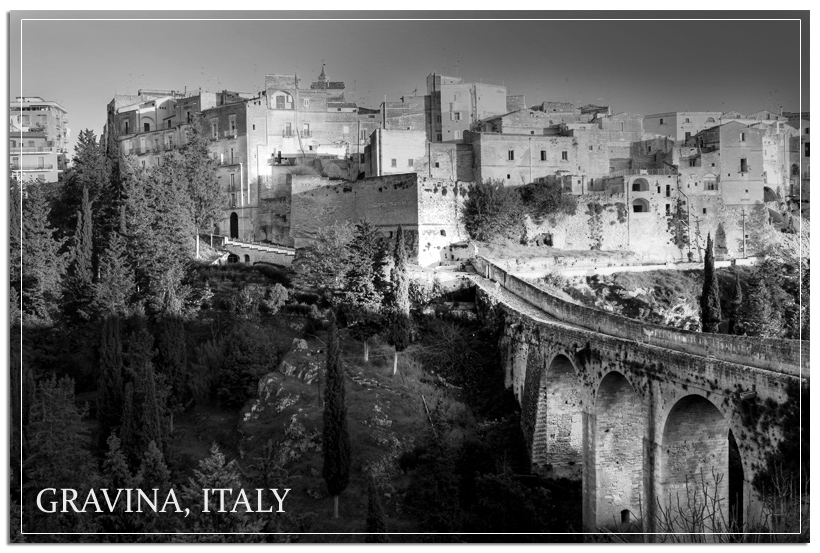 A bird rests on the head of a saint.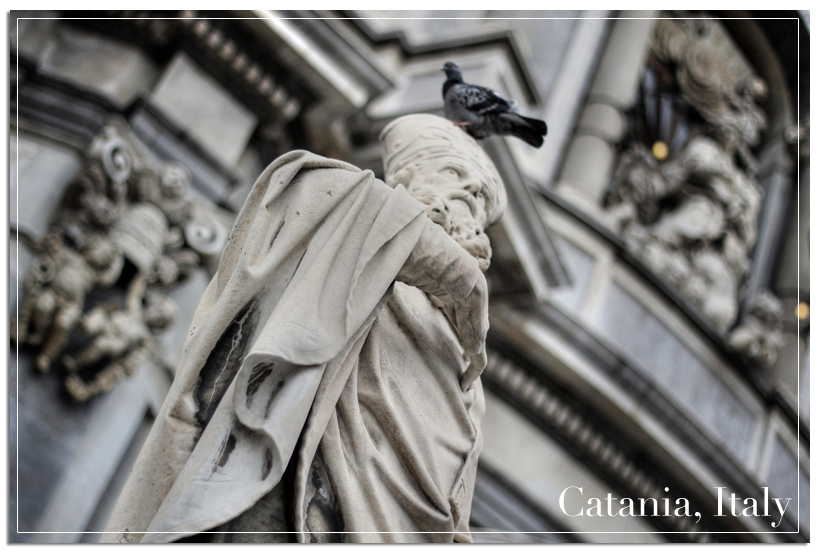 For all the bounty that she brings, Mount Etna's power can be devastating.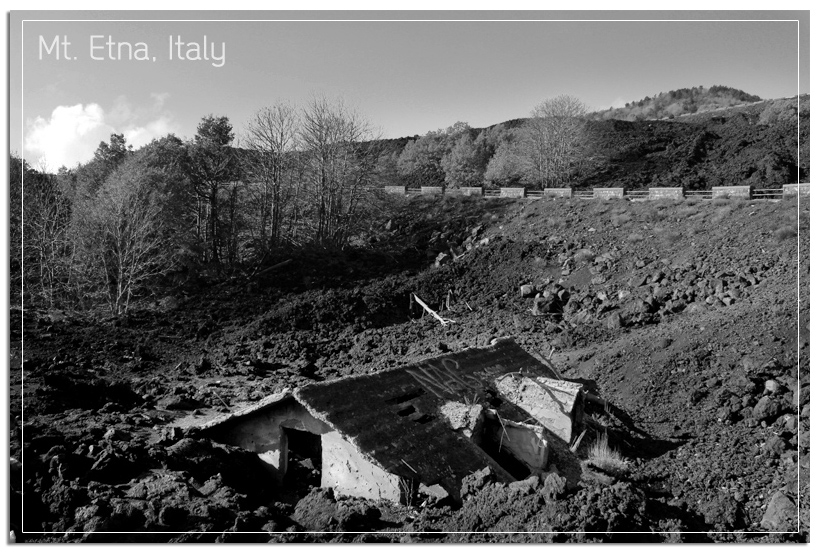 The old town of Trapani is most beautiful at dusk.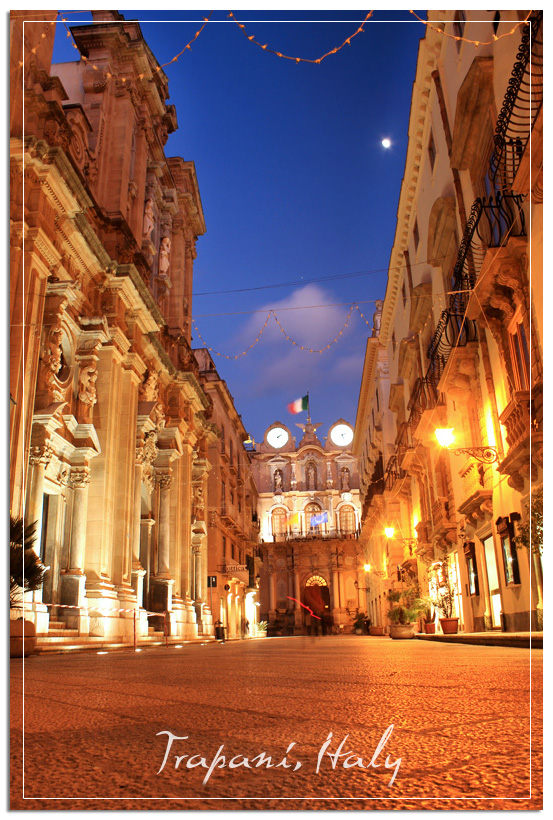 So is the coastline, with islands seen in the distance.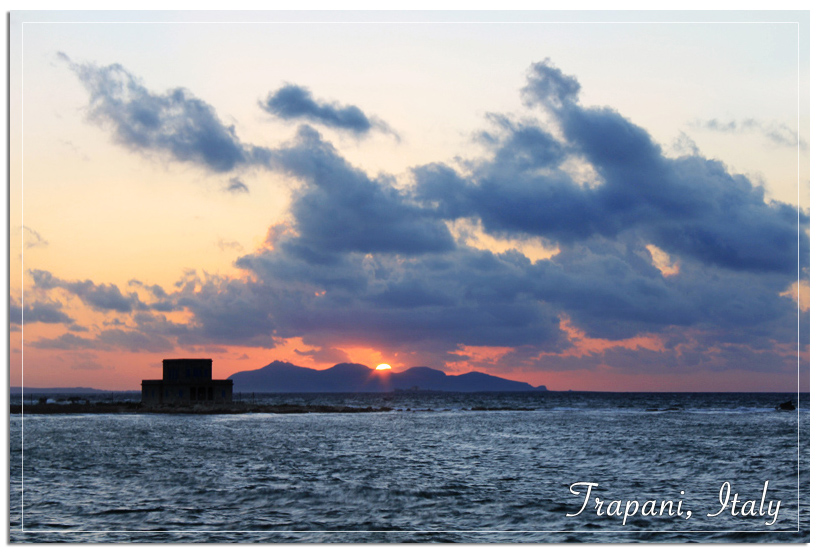 The island of Favignana was inspiring.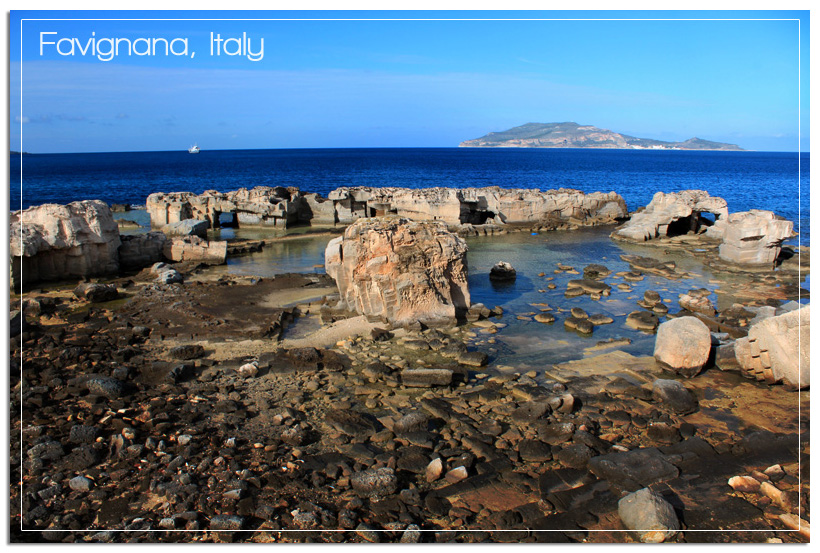 Our afternoon visiting Erice (a small town on a cliff above Trapani), was fraught with cold and fog.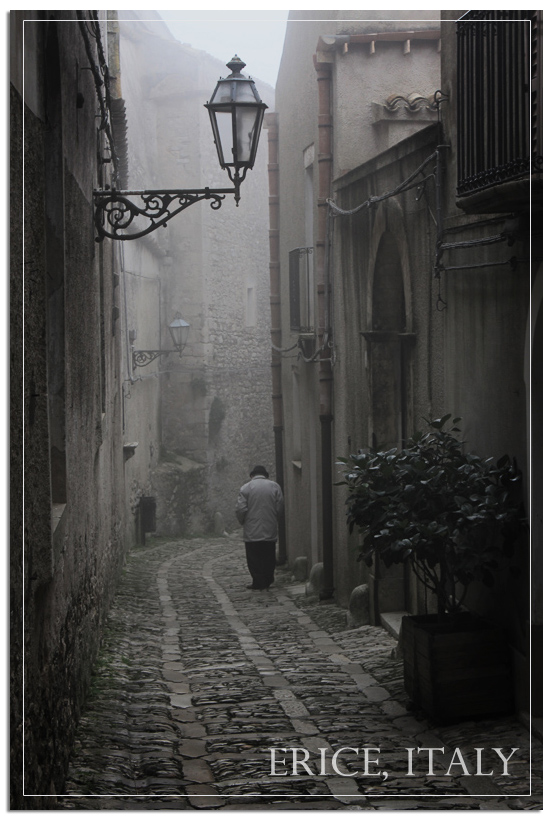 The most beautiful place we've ever been to? Probably Amalfi.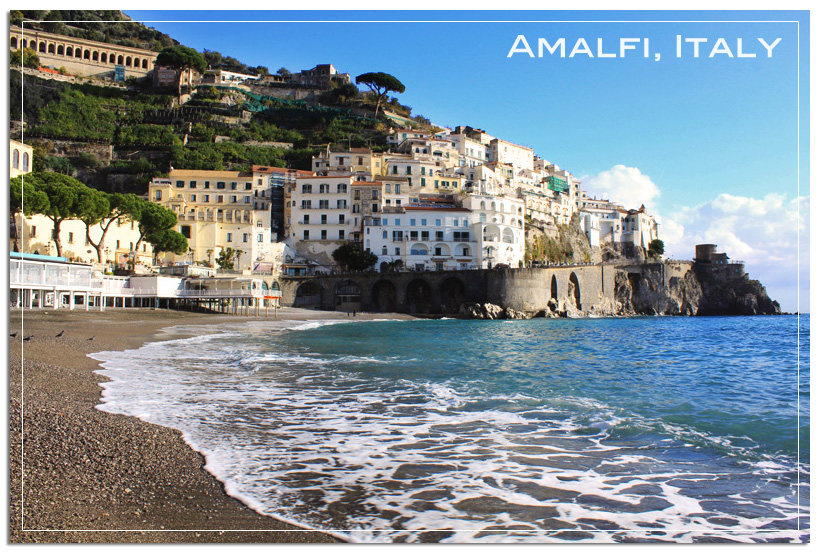 Even when it appears ready to storm.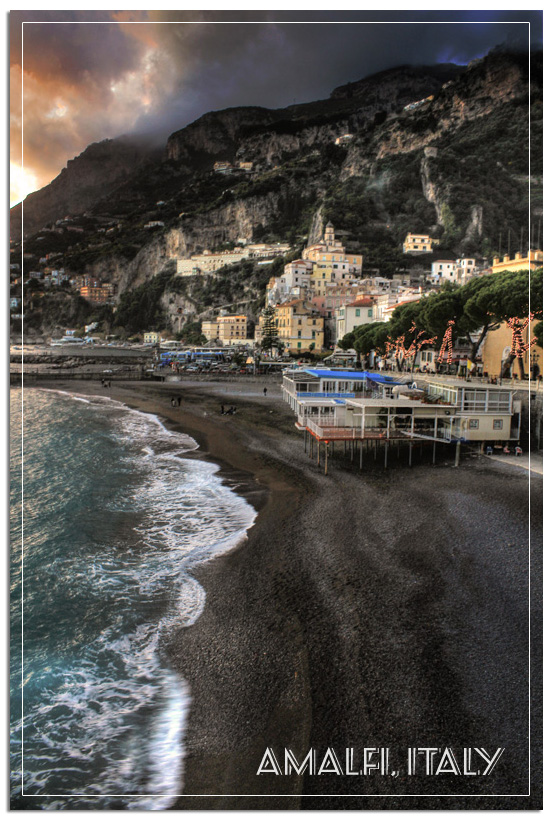 And especially at dusk, when from the pier, the village is welcoming.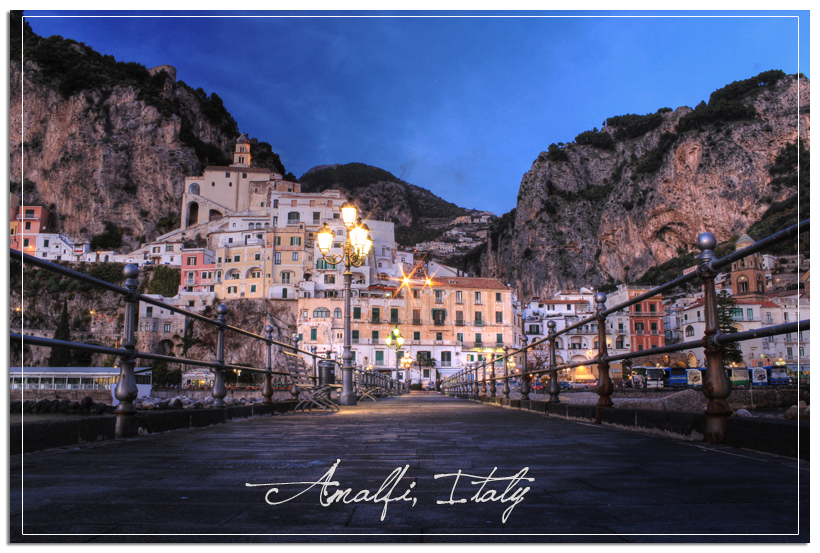 If you like these, then check out our Postcards from Croatia!
Also, while we have you here…we would REALLY appreciate some feedback in our first ever reader survey. It will only take a few minutes, and it is completely anonymous. Thank you in advance! 🙂