Words by Dalene Heck / Photography by Pete Heck
Turkey and Jordan, you know we love you.
We also love your food, and are both still dreaming of Turkish mantı and the many different ways Jordan made us fall in love with the chick pea. We had to employ some serious willpower to stop ourselves from licking a few plates clean while we visited.
But unfortunately, we were still left wanting. There was one important thing missing. One delectable and mouth-watering meat that we painfully went without for the over three months while we toured Muslim countries.
We missed you, little piggy!
We craved bacon in our pasta, chops served with apple sauce, and even just a good ol' fashioned hot dog.
And I'm not kidding – several times during our stay in Turkey, we had to turn off the TV when watching No Reservations, as Anthony Bourdain's current exploits were just too porktastic.
From Jordan we flew into Rome with one day layover before heading to Malta. We made plans to hook up with our friends Katrina and Dario, with one insistent plea:
Please, please! We need pork!
They delivered, and then some.
First up, a home cooked Italian meal, starring Dario's mom as chef, with a couple varieties of pork products on the menu.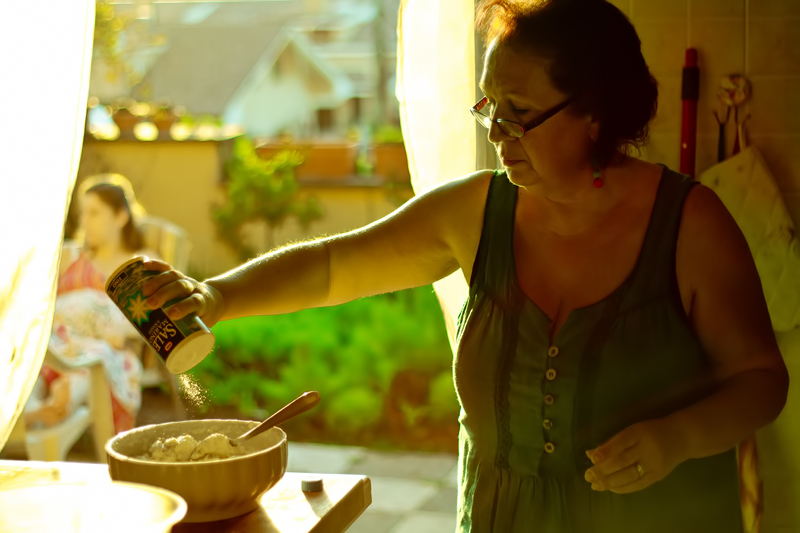 Prosciutto on a bed of ricotta, cream cheese and in a sweet pastry shell.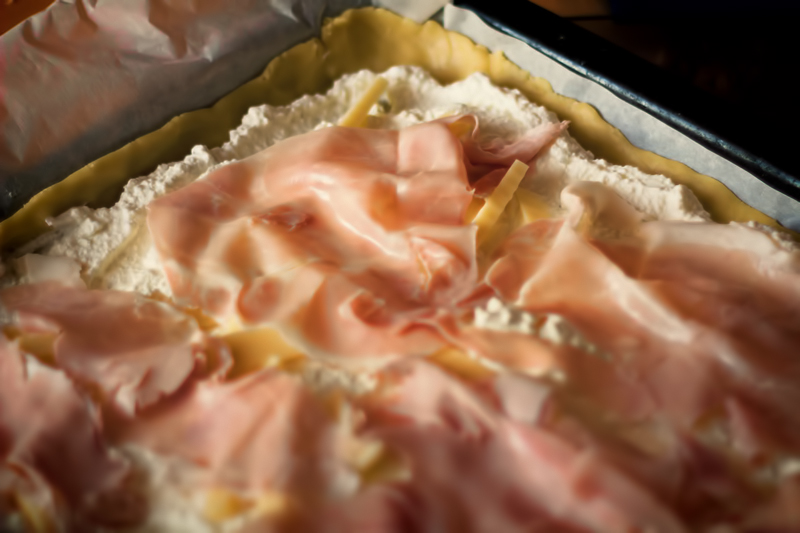 Savory pork sausages roasted with potatoes.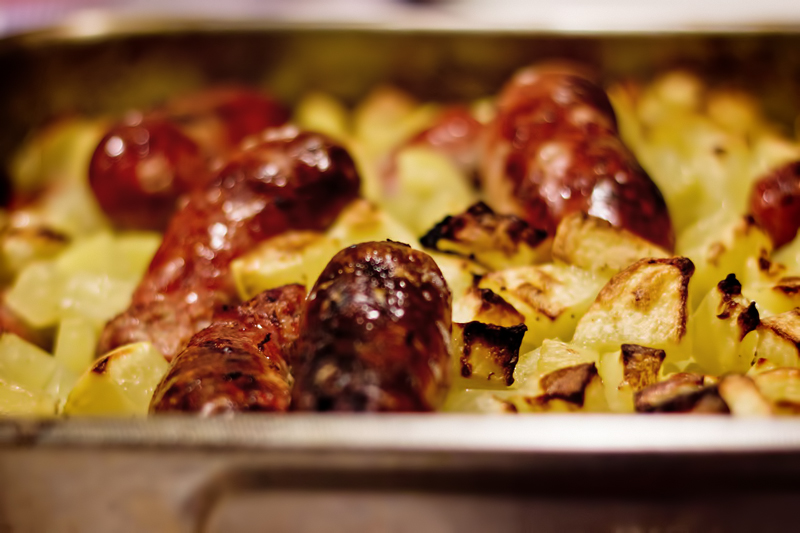 The following day, they took us to Ariccia, a compact and beautiful town, known for its porchetta.
A moist, fatty, boneless pork roast. Melt-in-your-mouth-goodness.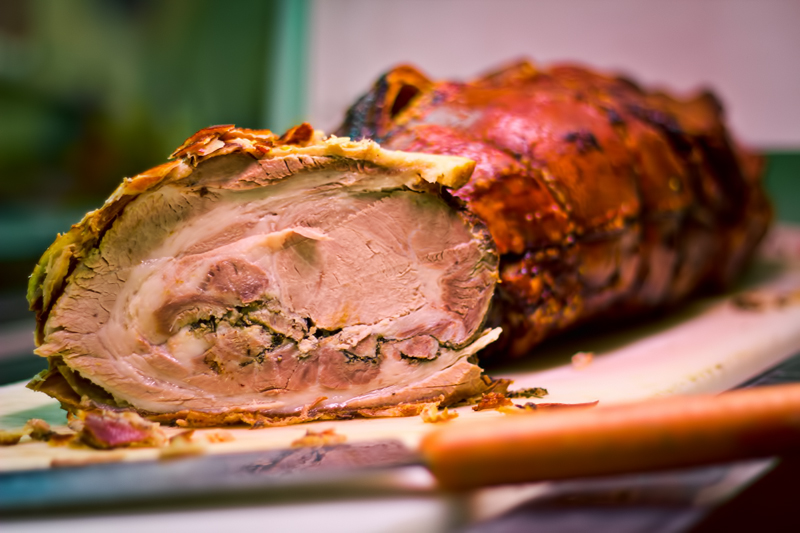 We didn't stop there.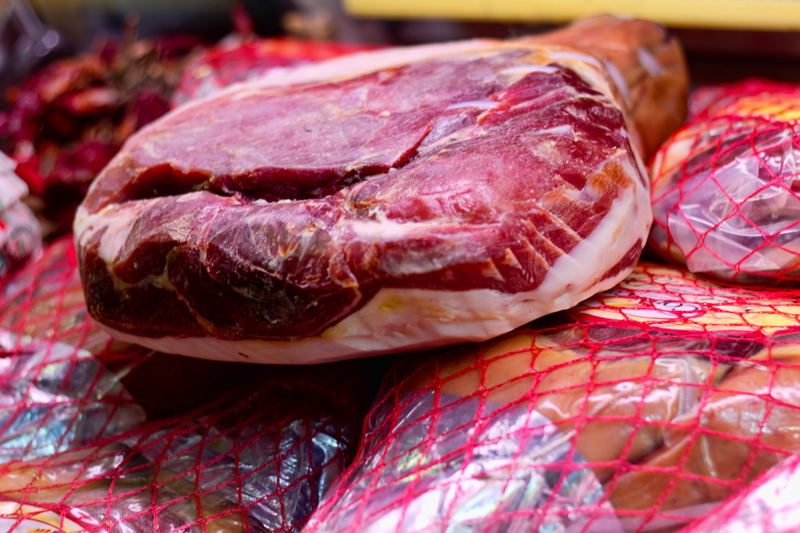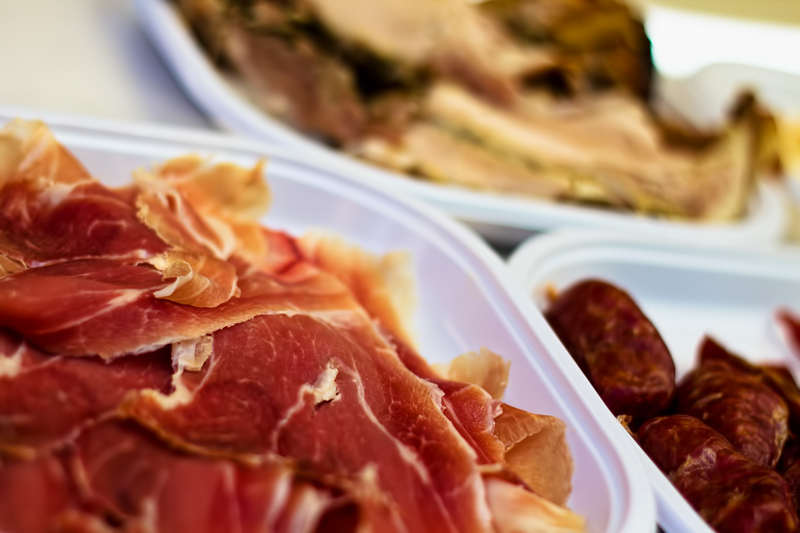 My absolute favorite Italian dish – carbonara – with bacon (of course).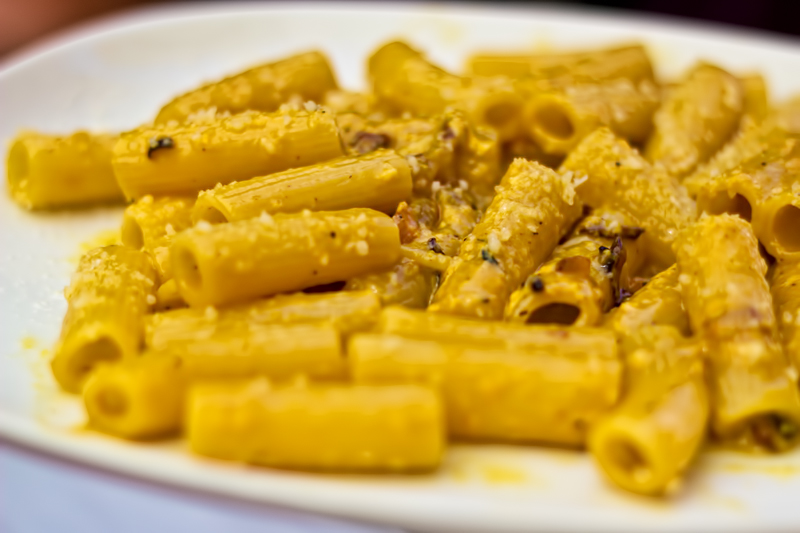 So, that was a start. We have a lot of ground to make up.