Words by Dalene Heck / Photograph by Pete Heck
I didn't know much about the Netherlands before I got there. I knew of windmills, wooden shoes and canals. The only Dutch word in my vocabulary was bloemkool (it means "cauliflower"…don't ask me why I know that).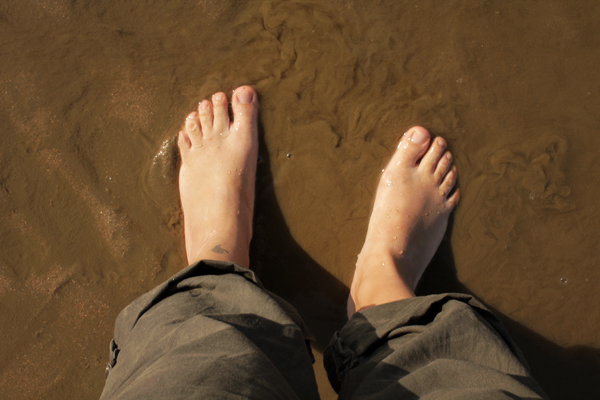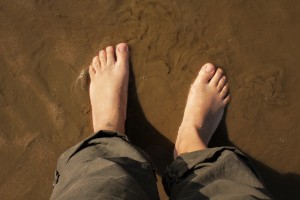 One thing that I definitely never associated with the Netherlands was beautiful beaches. Truth is that along it's North Sea coastline, miles of golden sand are welcoming, even if the water is not (cannot believe how some people can stand to swim in it! So cold!)
On the unseasonably warm October day that we visited Zandvoort (just outside of Haarlem), it was full of people, which did turn us off at first. But we pulled out our blanket and sat for hours anyway, surprised that such a crowd could produce no more sound than a dull murmur. Perhaps we are too used to loud music, boisterous beach vendors and drunk North Americans that plague other beaches we've been to. Rather than drown it all out with my head phones plugged in, I enjoyed the quiet arrival of waves on shore, the gentle laughter of kids, and eavesdropping on conversations, trying to pick out recognizable words in a stream of foreign chatter.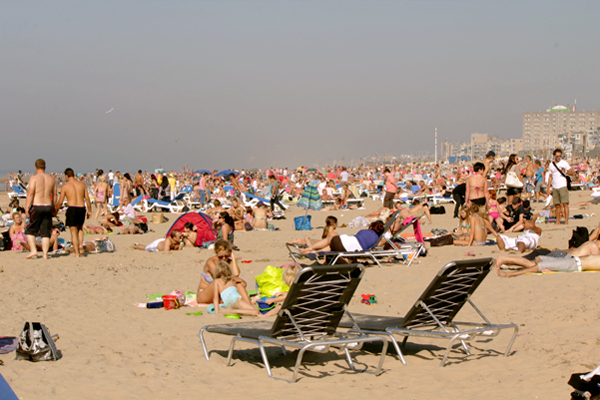 Pete, on the other hand, enjoyed other things.