If you stay in the centre of Ljubljana you will never find it; we were fortunate to just happen upon it. Walking home one day to our flat on the north side of the city, a copper emblem embedded in the asphalt sparked our curiosity.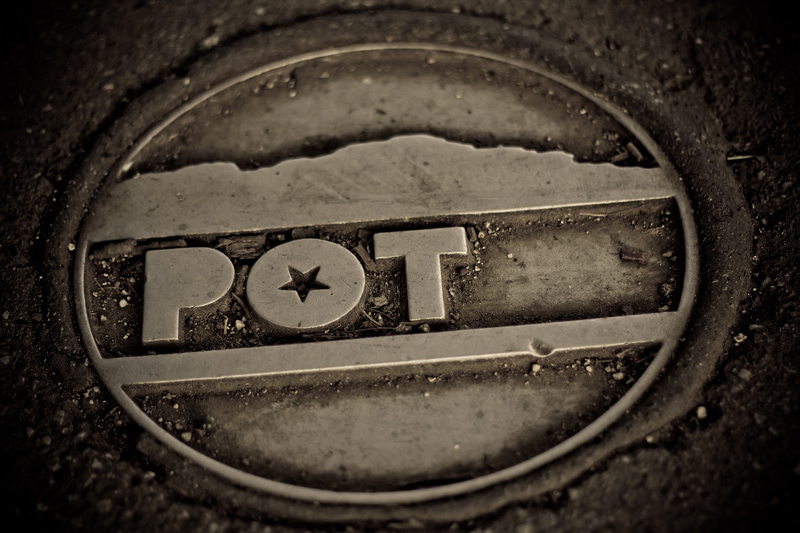 It can be found many times in the city, specifically along a 33 kilometre walking path. The POT, known as the Path Along the Wire, surrounds the city of Ljubljana and permanently reminds of the hardships endured during the Second World War.
In 1941, Ljubljana became occupied by Italy and after the locals resisted, the Italian army surrounded the city with a barbed wire fence. The intent was to cease communications from the city to the activists residing in the surrounding countryside. The city and its people were fiercely controlled.
40 years later, the path was paved and completed in 1985. It encircles the entire city, and is marked with signposts, maps, copper emblem markers and memorials.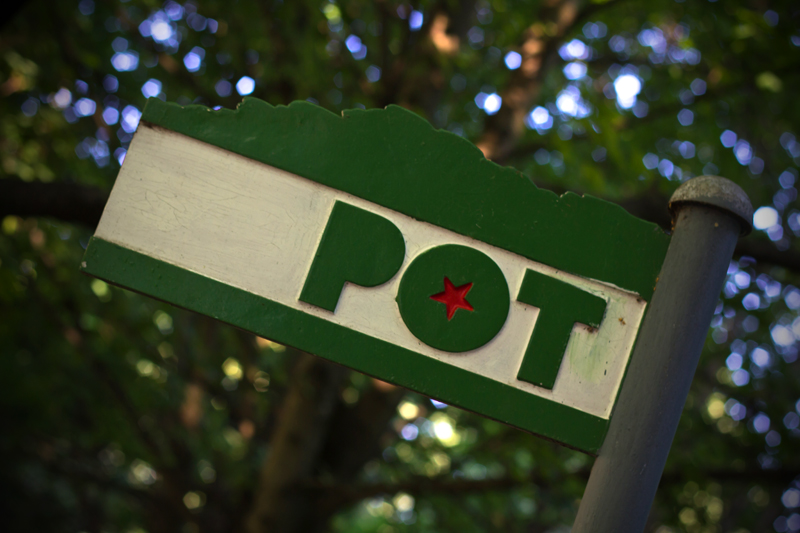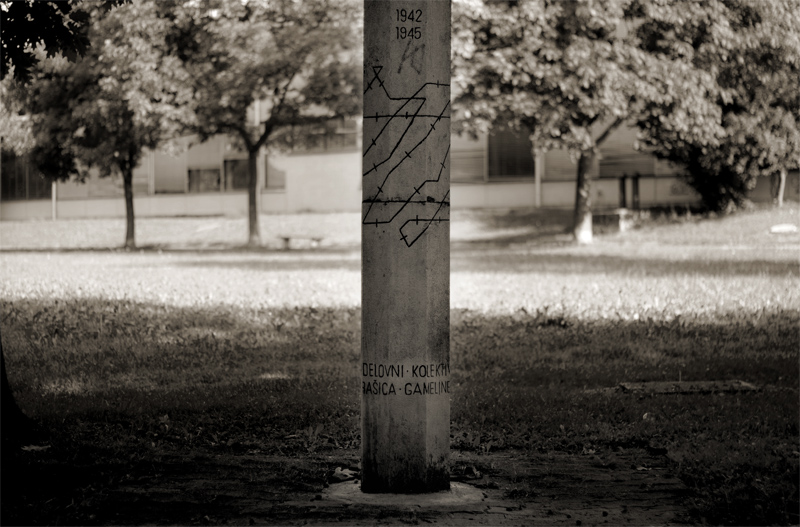 Despite the path's dark history it is now a popular place for locals. It's constantly in use with people walking their pets, out for a run, or drinking a morning coffee in nature. During the winter there are well-used cross-country ski trails. The path is lined with trees, apartment buildings, parks and graffiti artwork. There are cafes to stop in to enjoy an afternoon drink and just watch others go by. It is a great way to experience the real and true Ljubljana and its people.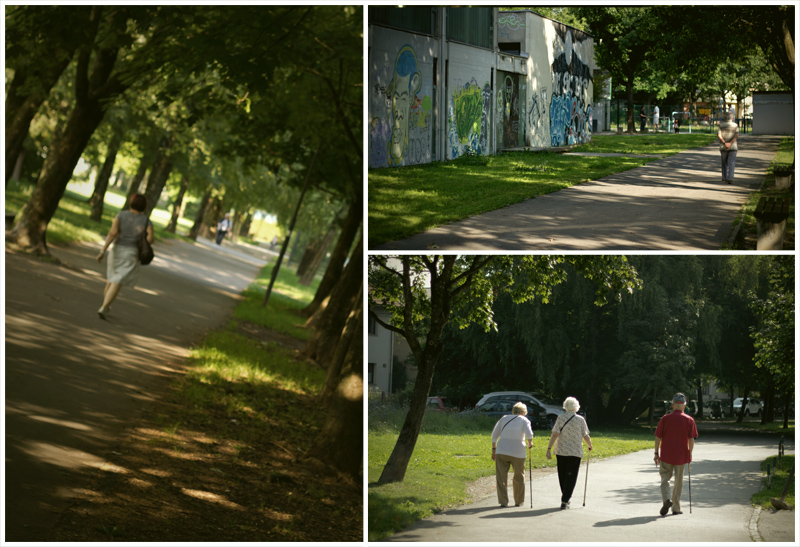 But the most important day is May 9. This day commemorates when Ljubljana was liberated after the War. Each year, on the closest weekend to that day, the locals will line the path and walk either some or the whole distance. Anyone who manages to walk the whole 33 kilometers and visit the 8 checkpoints along the way are rewarded with a memorial badge and a medal.
For some it is about remembering, for others it is learning about the city's past. Whatever the reason, the people will not forget what the path signifies, and continue to move forward.