The Paris Cliché
Words by Dalene Heck / Photography by Pete Heck
Spending three weeks in Paris afforded us the time to see the city in an entirely different way. Our neighborhood on the outskirts reminded us a bit of Harlem; we frequented Chinatown often, which isn't a place most tourists get to. And then there were Pete's photography walkabouts where he spent hours poking around in new corners.
But let's be honest here – touristy places have touristy parts that are touristy for a very good reason. Paris is adored for its massive landmarks, the stretch of banks along the river Seine, and the architecture with flair at every corner of the core. All the things that make up the cliché of Paris are what makes it one of the most enchanting cities in the world. And we couldn't complete our chronicling of our time there without a collection of photos that reminds us of that.
Want even more cliché? We bring them in black and white…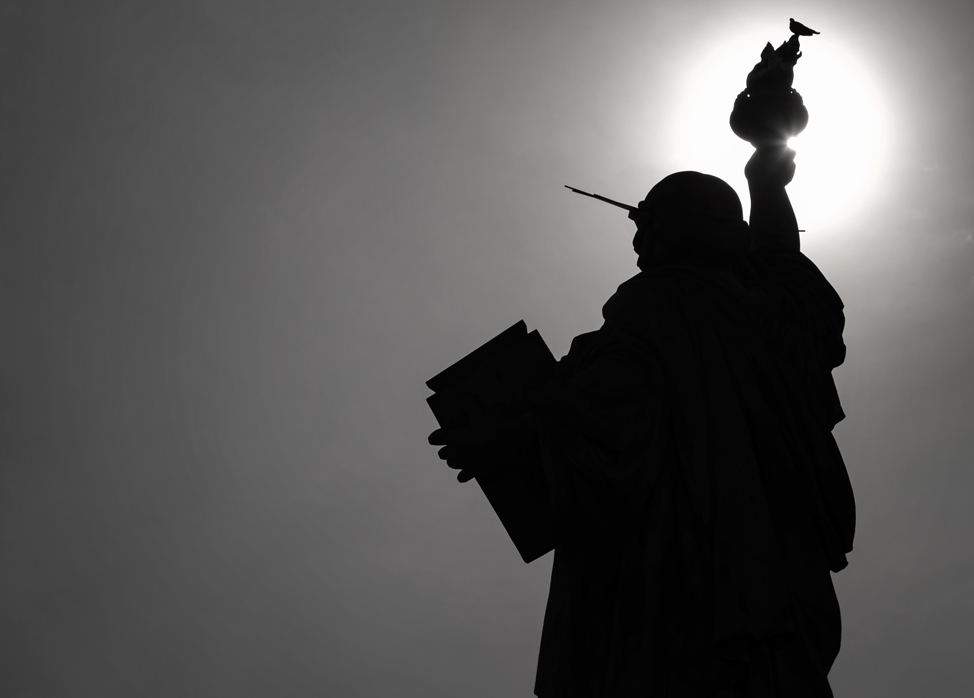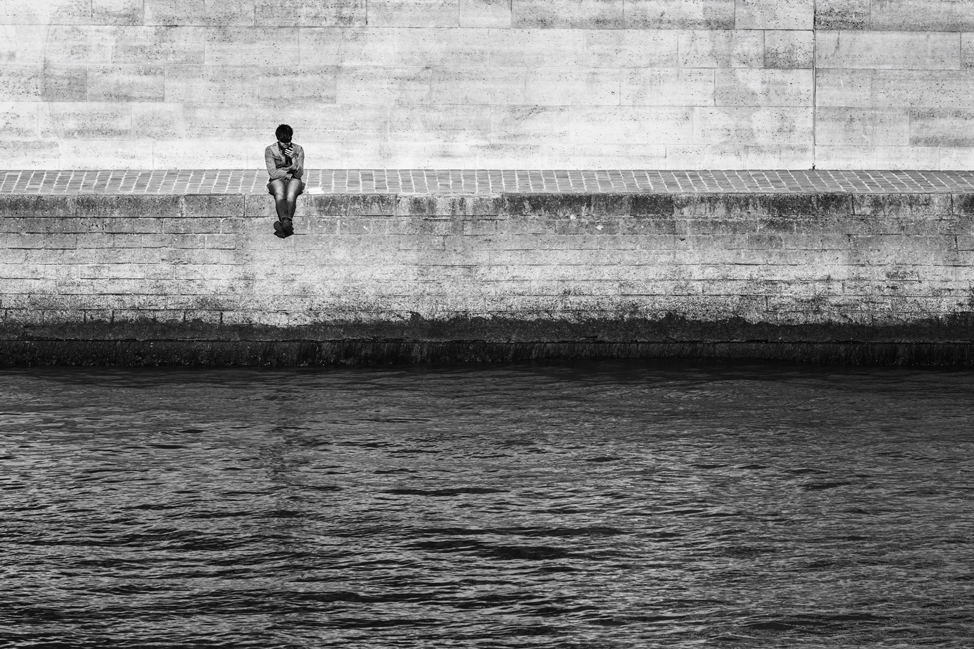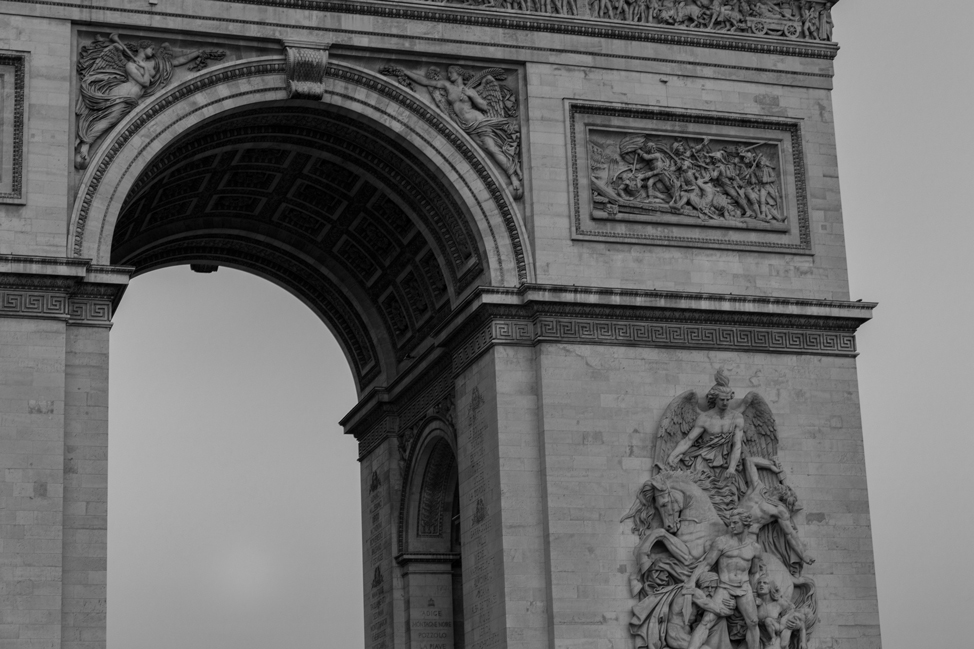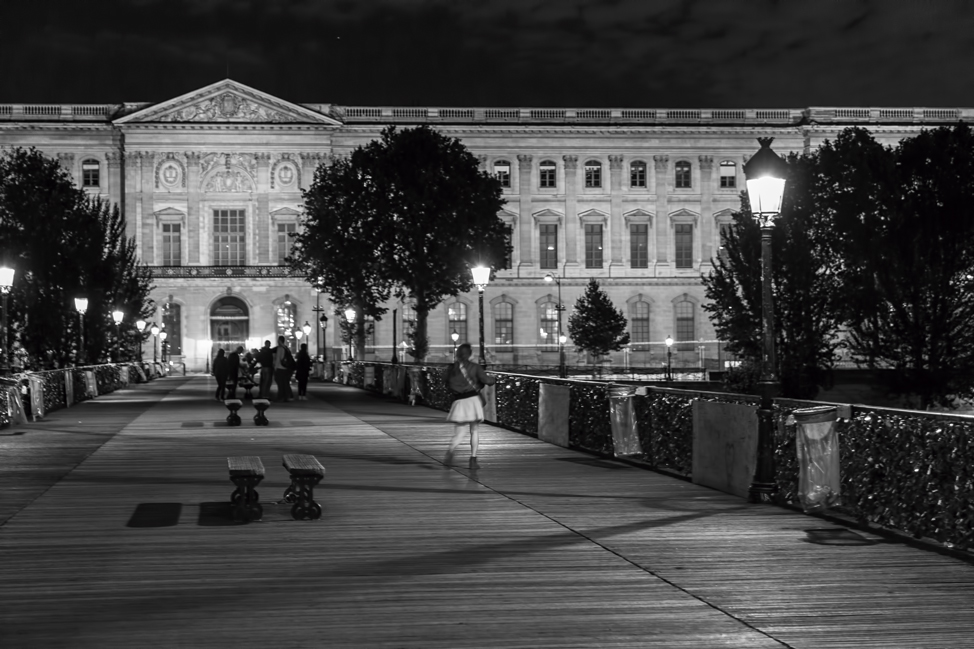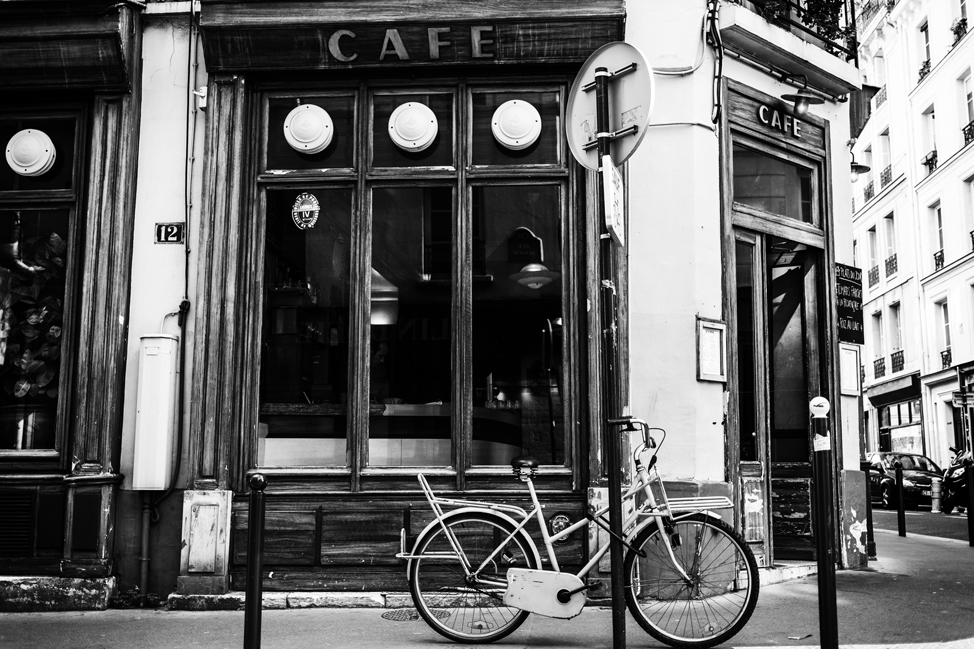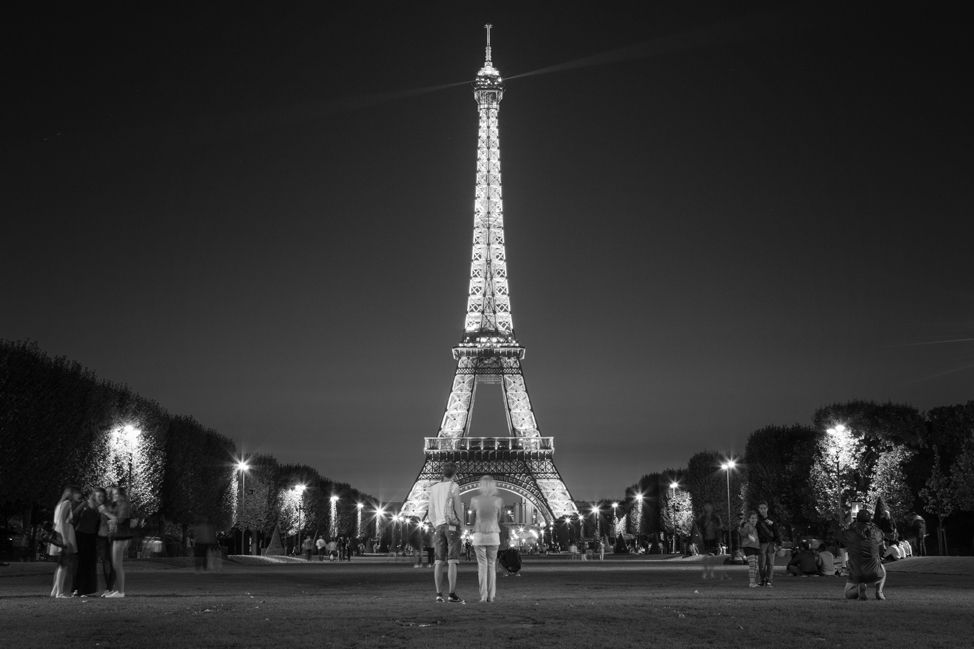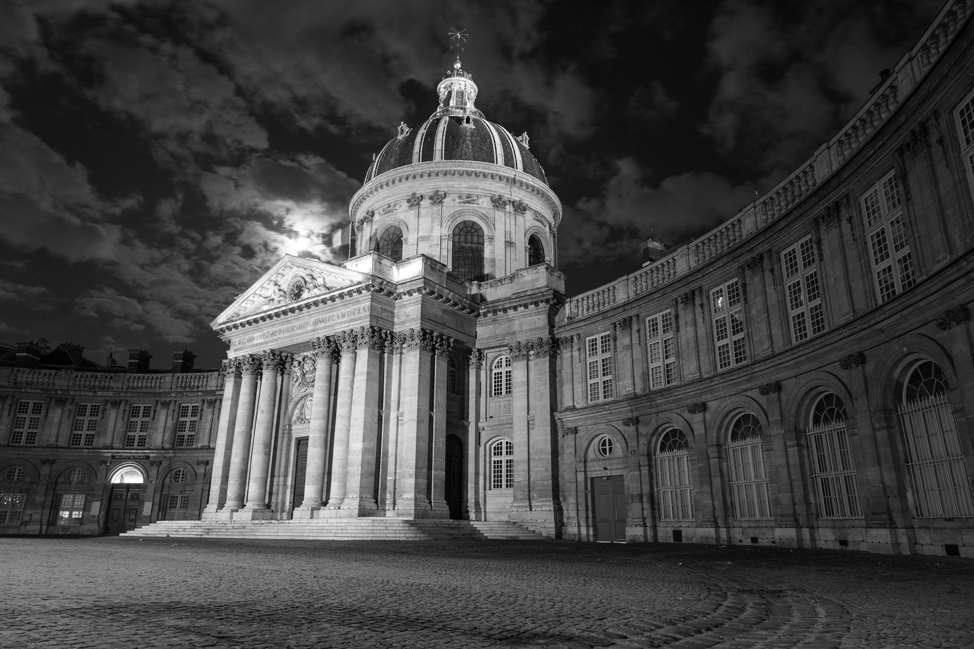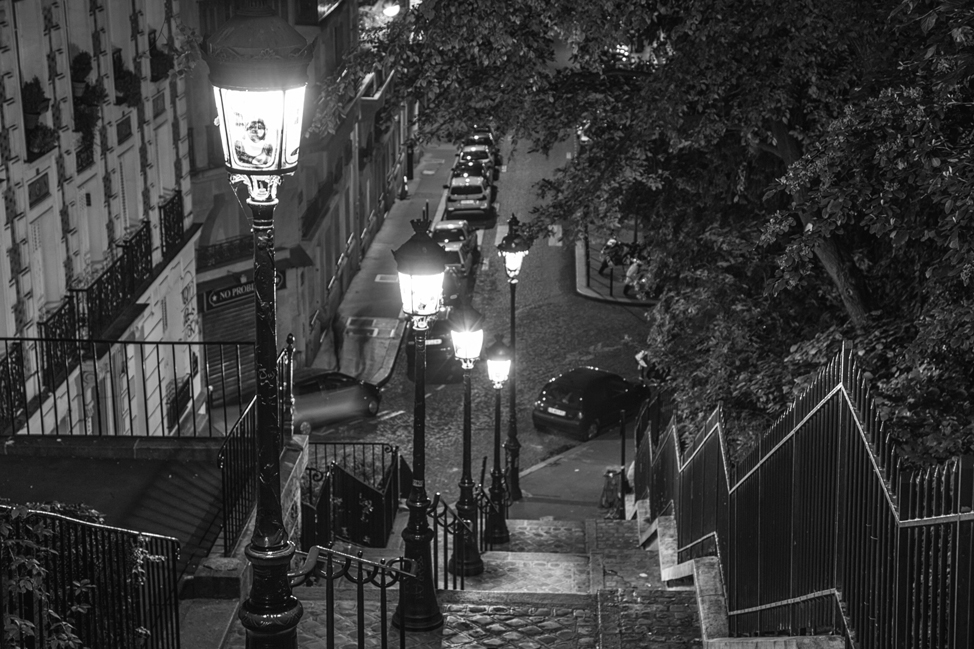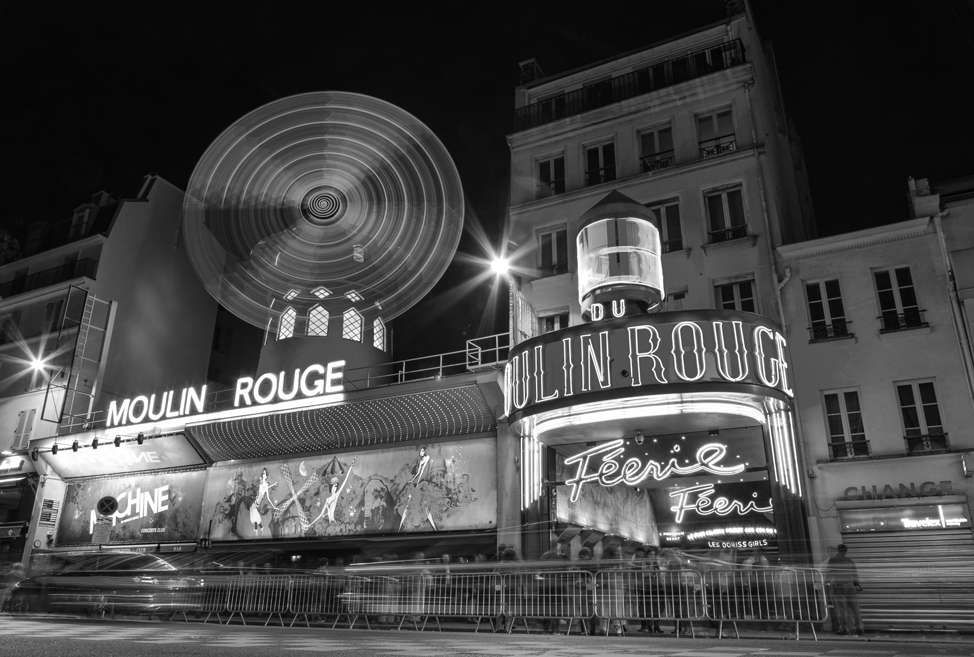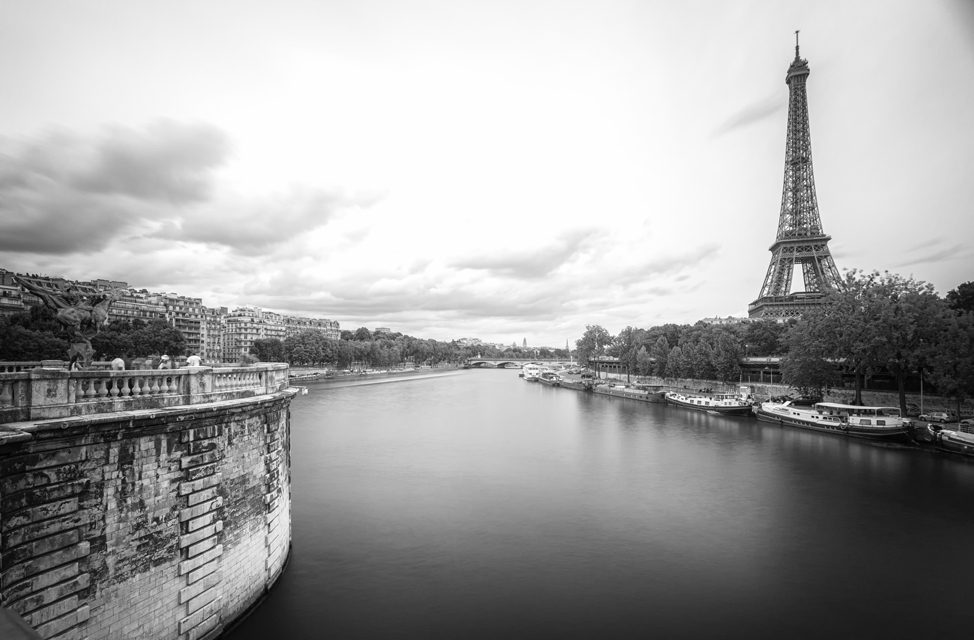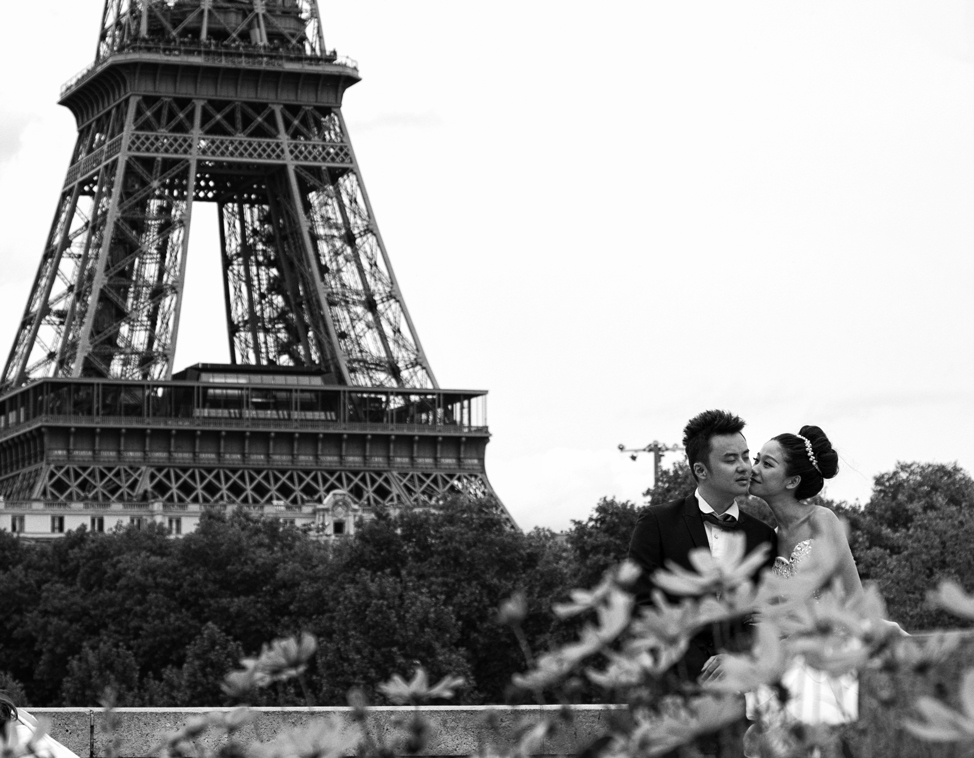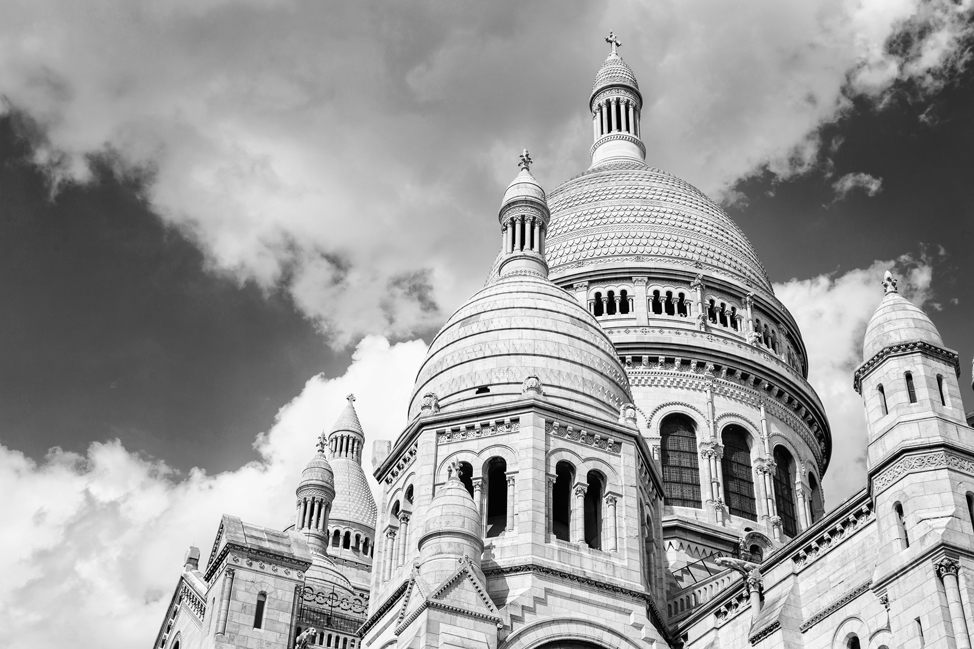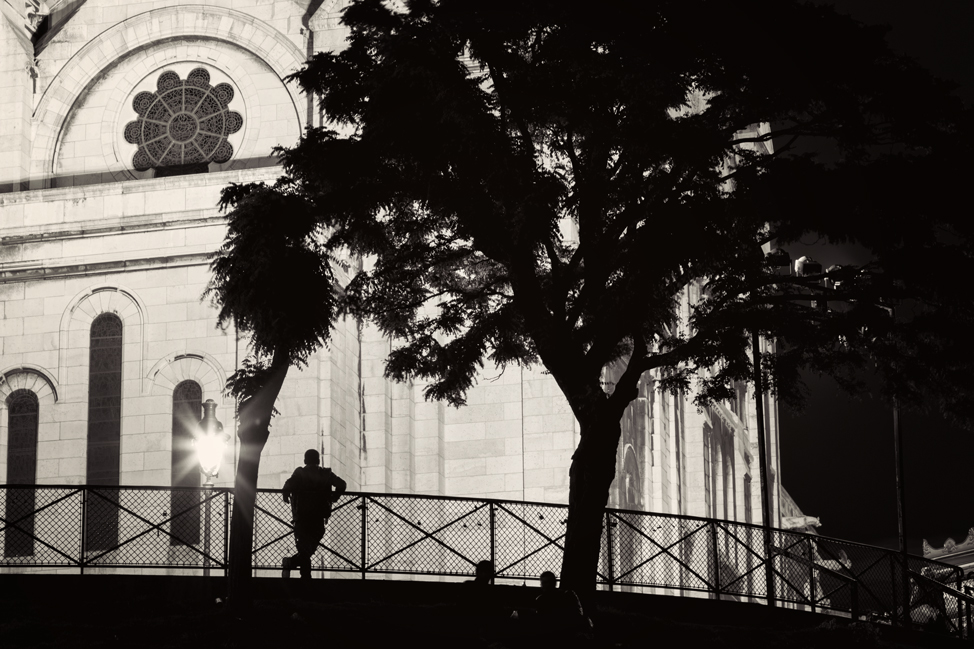 where to stay
Paris is a massive city, and it can be overwhelming to make seemingly simple choices like booking accommodations. Check this post on
where to stay in Paris
for extensive advice!