One Truth About Our Travels
One Truth About our Travels
Words by Dalene Heck / Photography by Pete Heck
One statement often startles people when we say it, but it is the absolute truth: it is cheaper for us to travel than to sit still.
Think about this: we have no house thus no mortgage, no vehicle thus no insurance. We have no need to own a table, a bed or even a broom. When we're house-sitting, we have no rent. During our house-sit in Roatan, Honduras, we spent only $4,000 total in 6 months.
Our lives fit into a combined 200 litres of space and thus we have a very limited wardrobe. We need to update it more frequently (holes wear in quite quickly), but we still don't spend near the amount we used to when dolling up in our former corporate wardrobes.
Not everyone will enjoy living the way that we do. We've traded in our fancy house, wheels, and lifestyle – those things that cost us a lot of money – for grand life experiences. We live with few possessions and fewer commitments, but that in turn has made us happier than we ever thought possible.
People imagine our lives as a never-ending realm of luxury and adventure. They assume we have won a lottery or received a big inheritance. The simple answer is that we haven't – we keep our costs low and are thus able to enjoy waking up in different places around the globe. It is a lifelong dream to be able to travel so freely, and we've found a way to do it.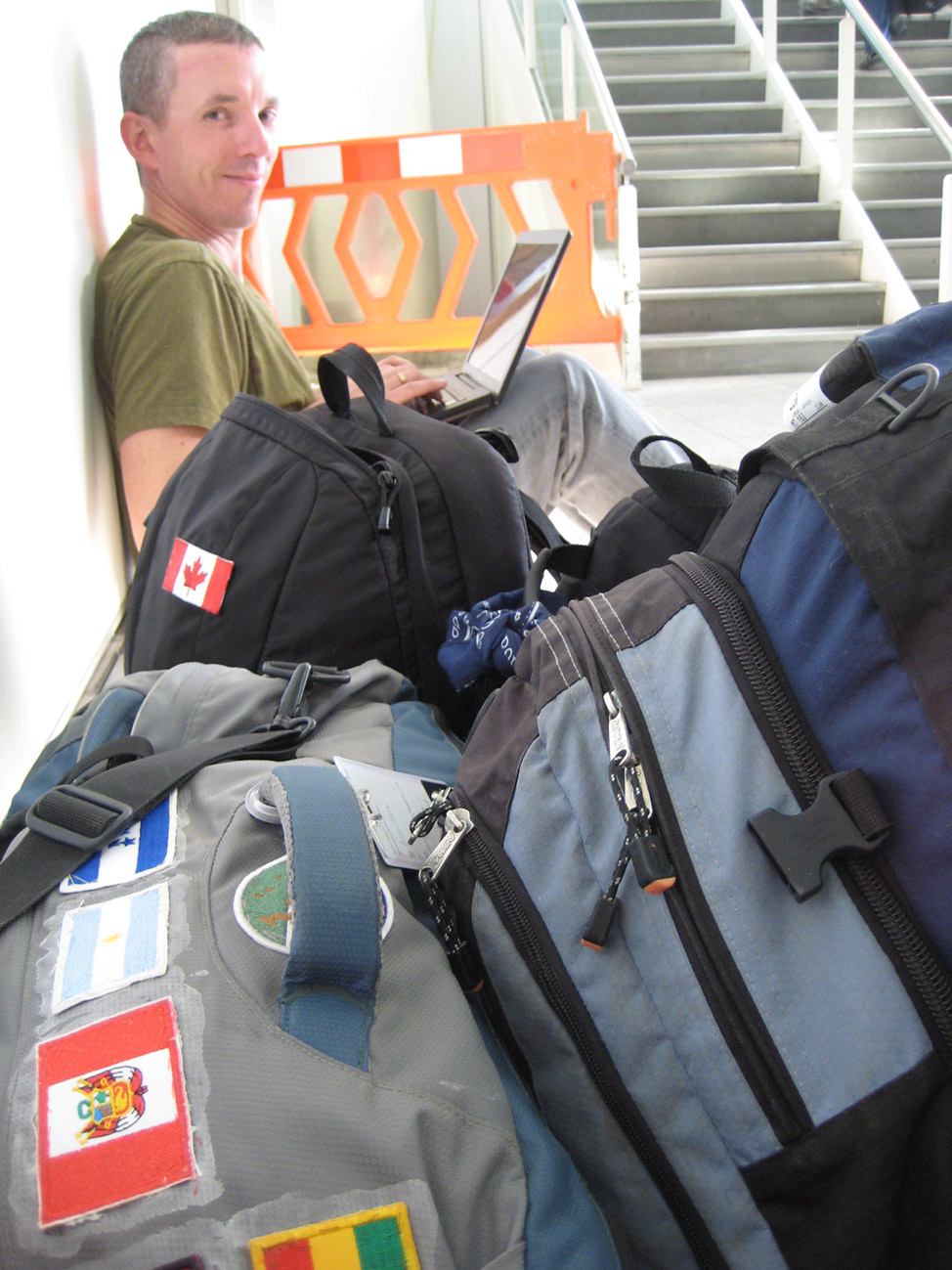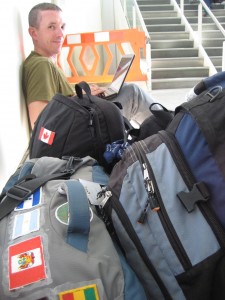 So what happens then, when an opportunity to live out another lifelong dream conflicts with the one we're currently living?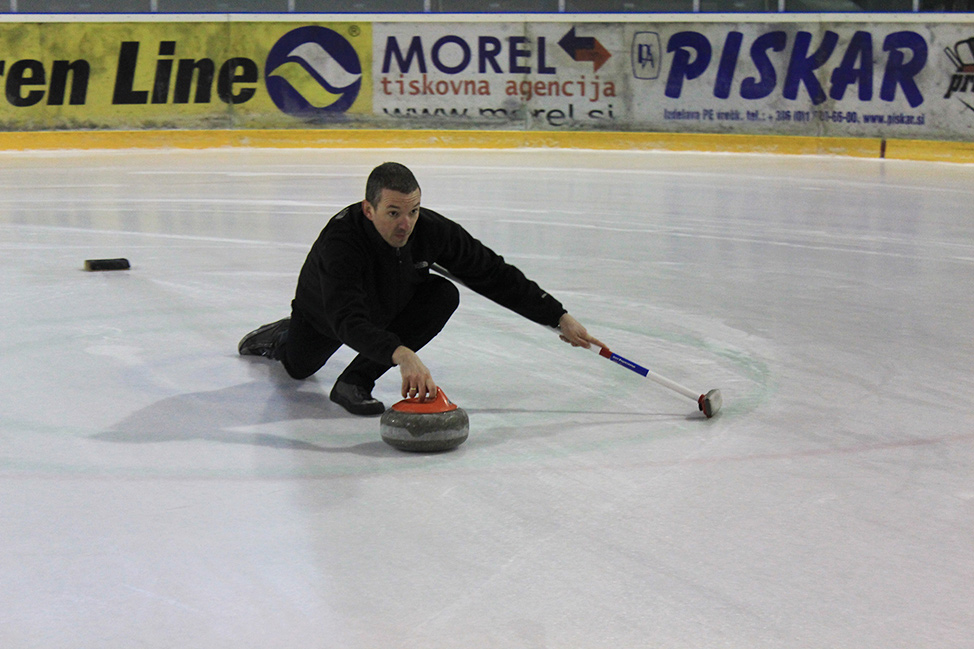 Our one month in Ljubljana was a trial of sorts. During our last visit in November, we started a conversation with the curling association about perhaps contributing to the growth of their organization (read all about
that visit here
).
Those talks continued, and we found ourselves back in Ljubljana to give the city more than a four day tour, to live like a local, and to get a feel for what it would be like to spread out some roots.
One thing is for certain: we like it there. A lot. There are but a few European cities we could imagine ourselves settling down in, and one of them is Ljubljana.
Not only would we be able to pursue another important dream, but we would have an excellent base for which to explore so much of Europe and beyond. Our approach to travel would change somewhat, but we'd also be surrounded by so many previously unexplored locations.
But, there's the kicker…
That one undeniable truth – it is cheaper for us to be on the move. Settling down in Slovenia would mean an increase in costs. Rent, maybe a vehicle, and definitely a table and broom. Our freedom would also definitely be clipped.
Ideally, we would have income from this venture, as Pete's curling skills should be compensated like any other. But with the financial crisis in Europe, of which Slovenia is definitely not immune, funds have not been available.
And therein lies the sad/happy outcome.
We will keep on keeping on, largely for budgetary reasons. We will suspend one dream (at least temporarily), and continue to pursue the other.
There are but a few European cities we could imagine ourselves settling down in, and one of them is Ljubljana.
Which, we suppose, isn't a bad place to be.