Music Festival Mania – A Photo Essay
Before we began our vagabonding, we spent many of our precious vacation days chasing music festivals across North America in the summer.  Last year we had to break our string because we were in South America.  We made up for it a little bit by seeing the Cranberries live in Buenos Aires.  Hmmmm, maybe that was foreshadowing for our upcoming Irish adventure?
In honor of the upcoming summer festival season, we wanted to share our favorite memories of past festivals – from the extreme heat of Indio, California (Coachella), to the party atmosphere of Chicago (Lollapalooza), and finally to the beauty of the Gorge in Washington (Sasquatch).
If you are music junkies like us, you know what the allure of a good festival is all about.
Enjoy!
Our favorite setting for a festival so far has been the Sasquatch Music Festival.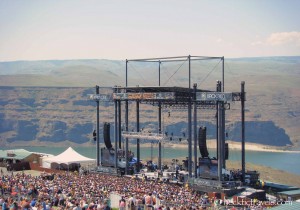 Coachella – 2007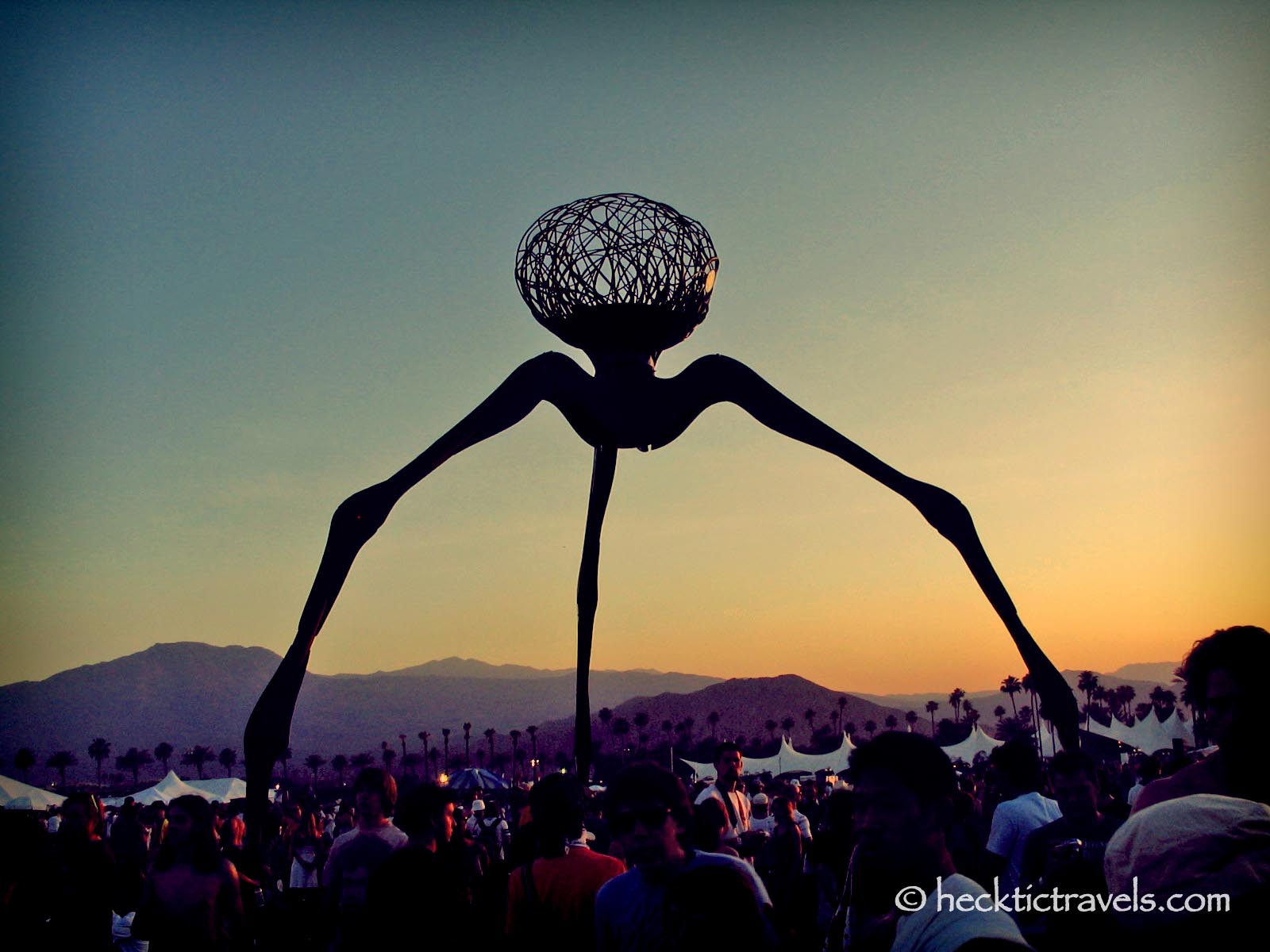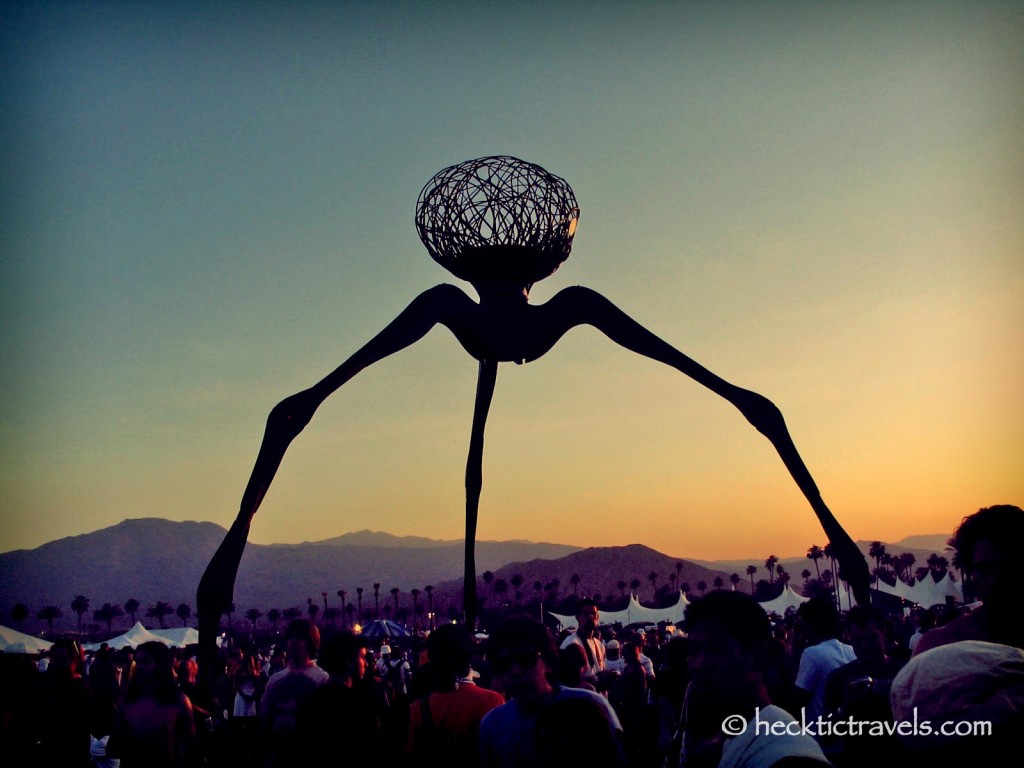 Daft Punk – Lollapalooza 2008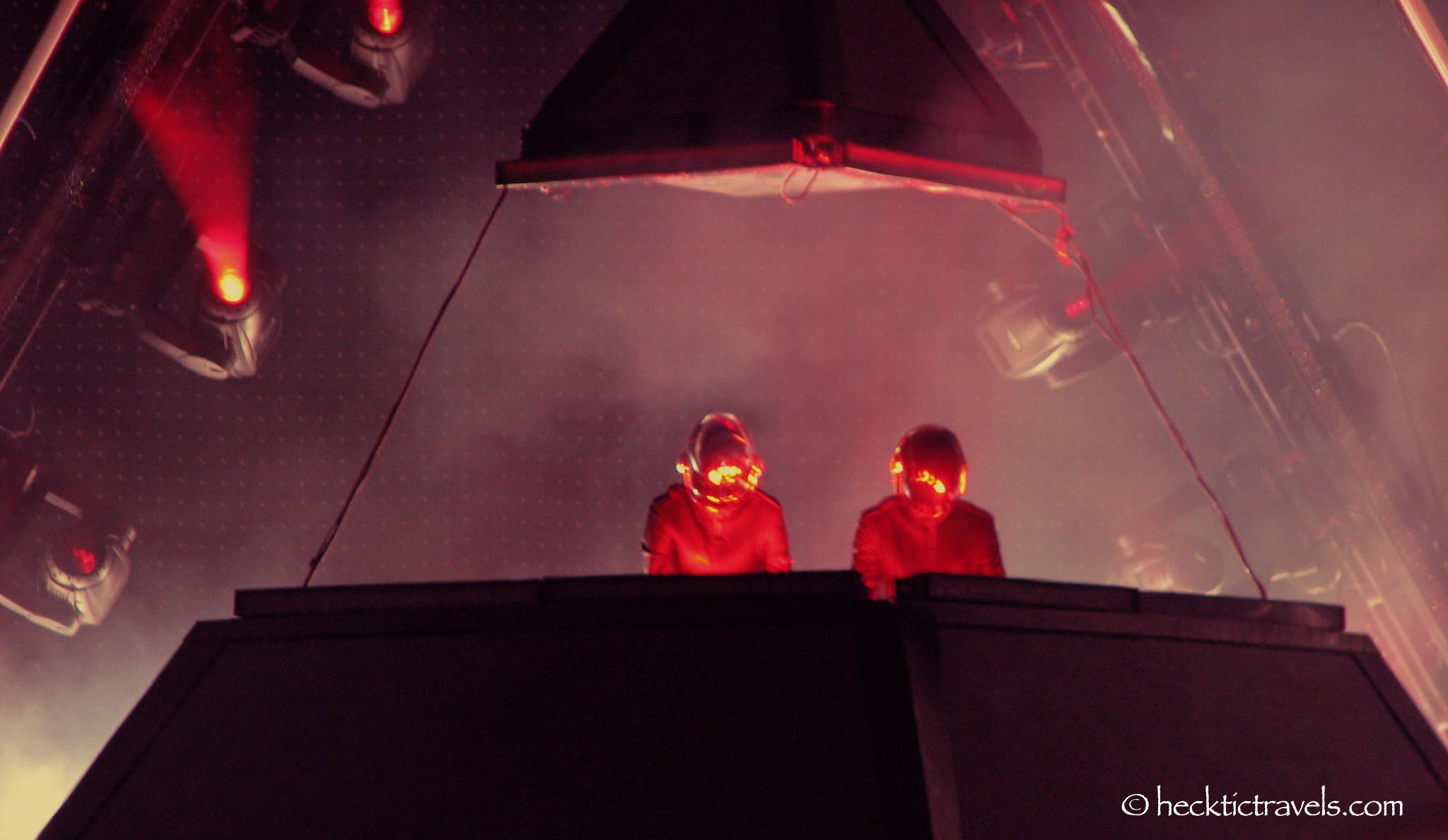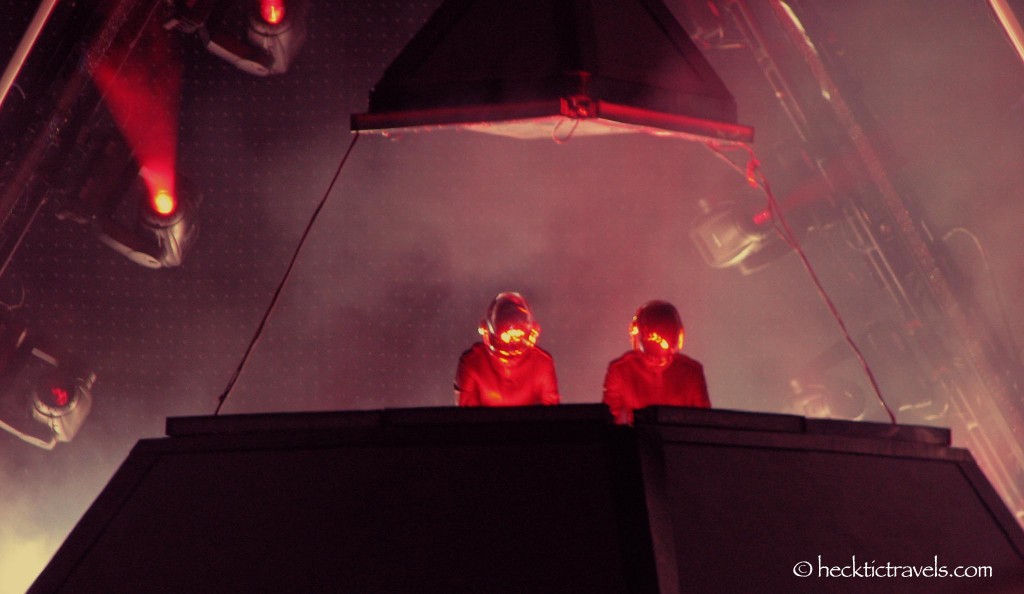 I'm From Barcelona – Lollapalooza 2008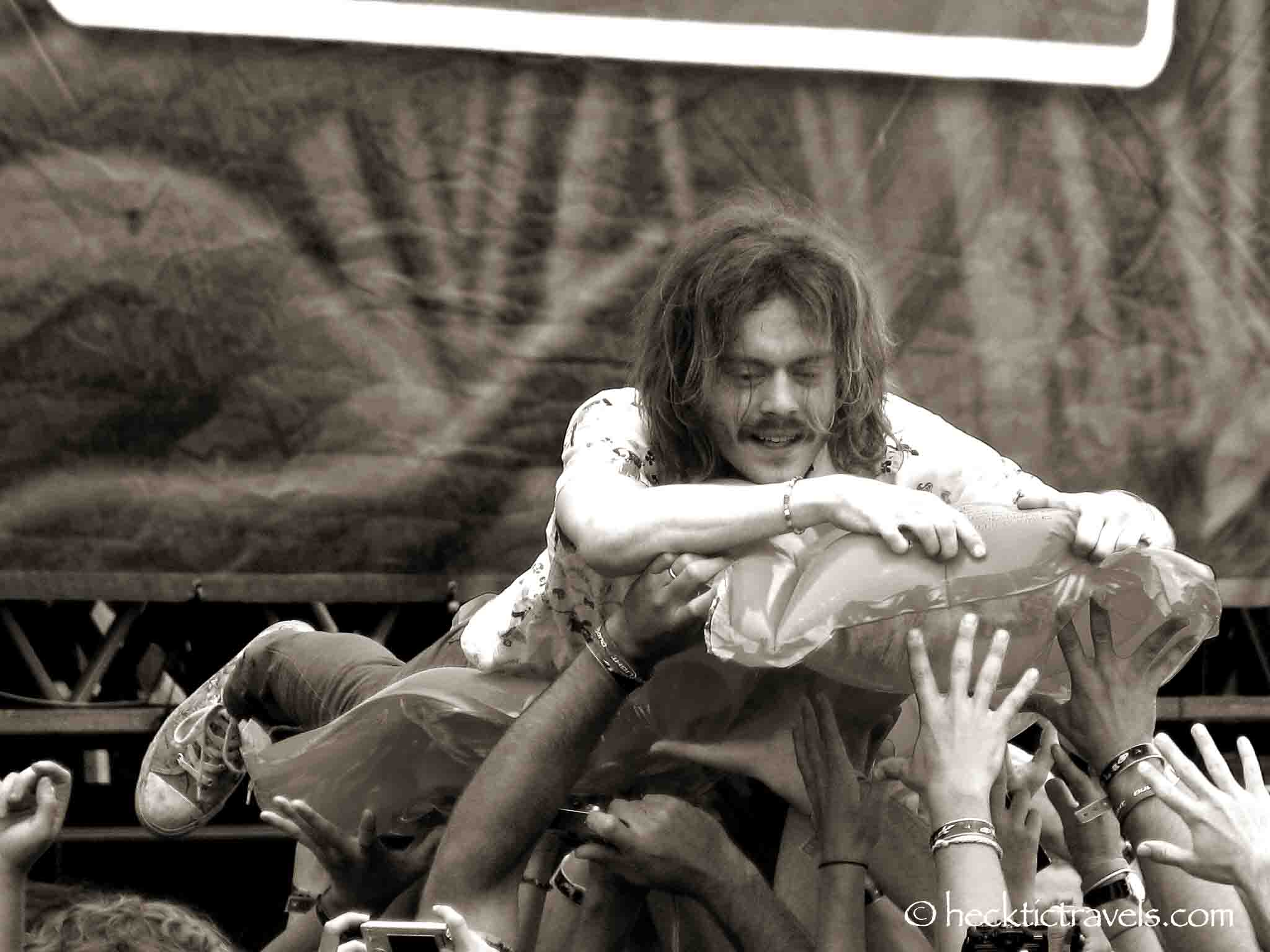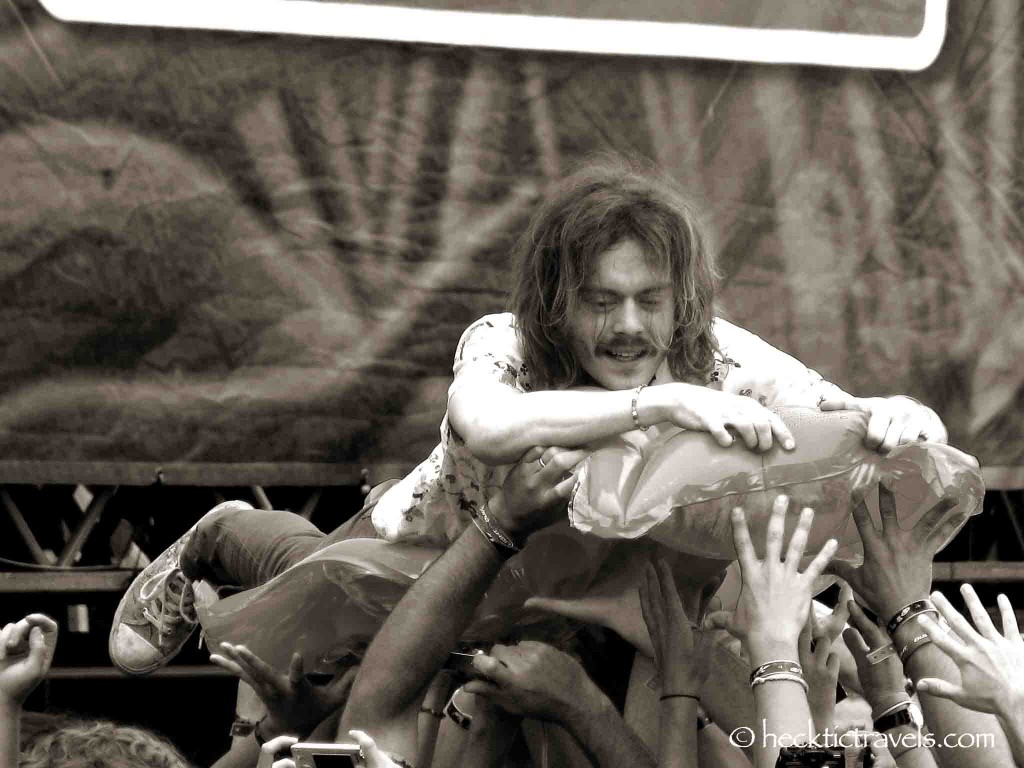 Thao Nguyen and The Get Down Stay Down – Sasquatch 2008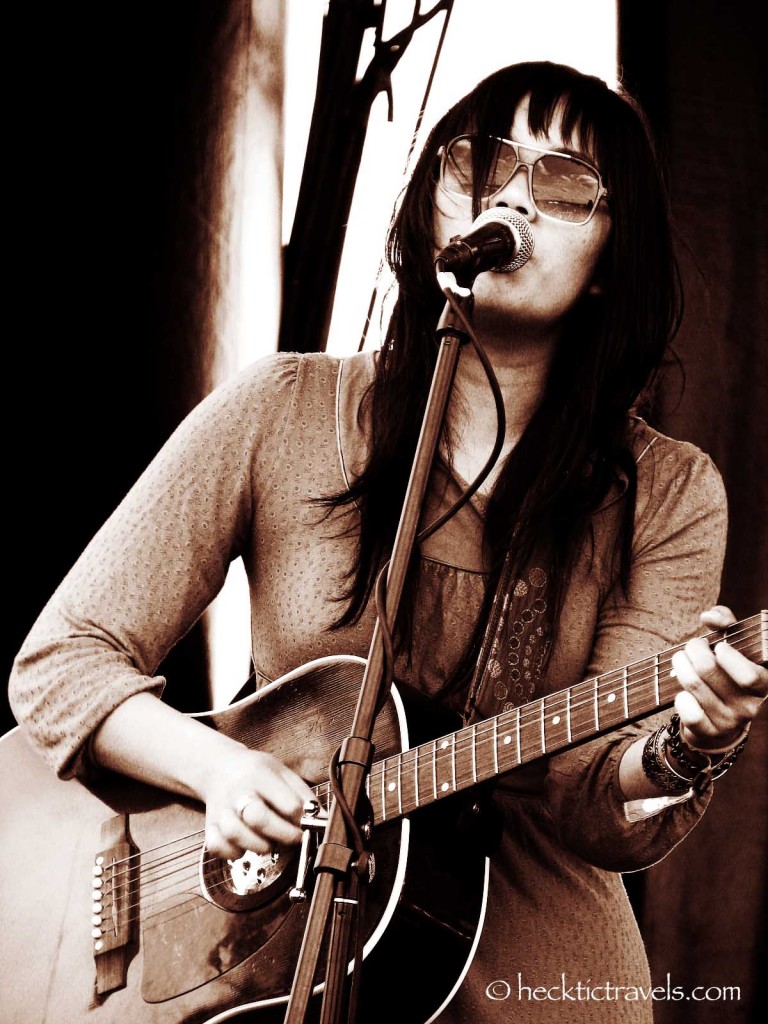 The Flaming Lips – Sasquatch 2008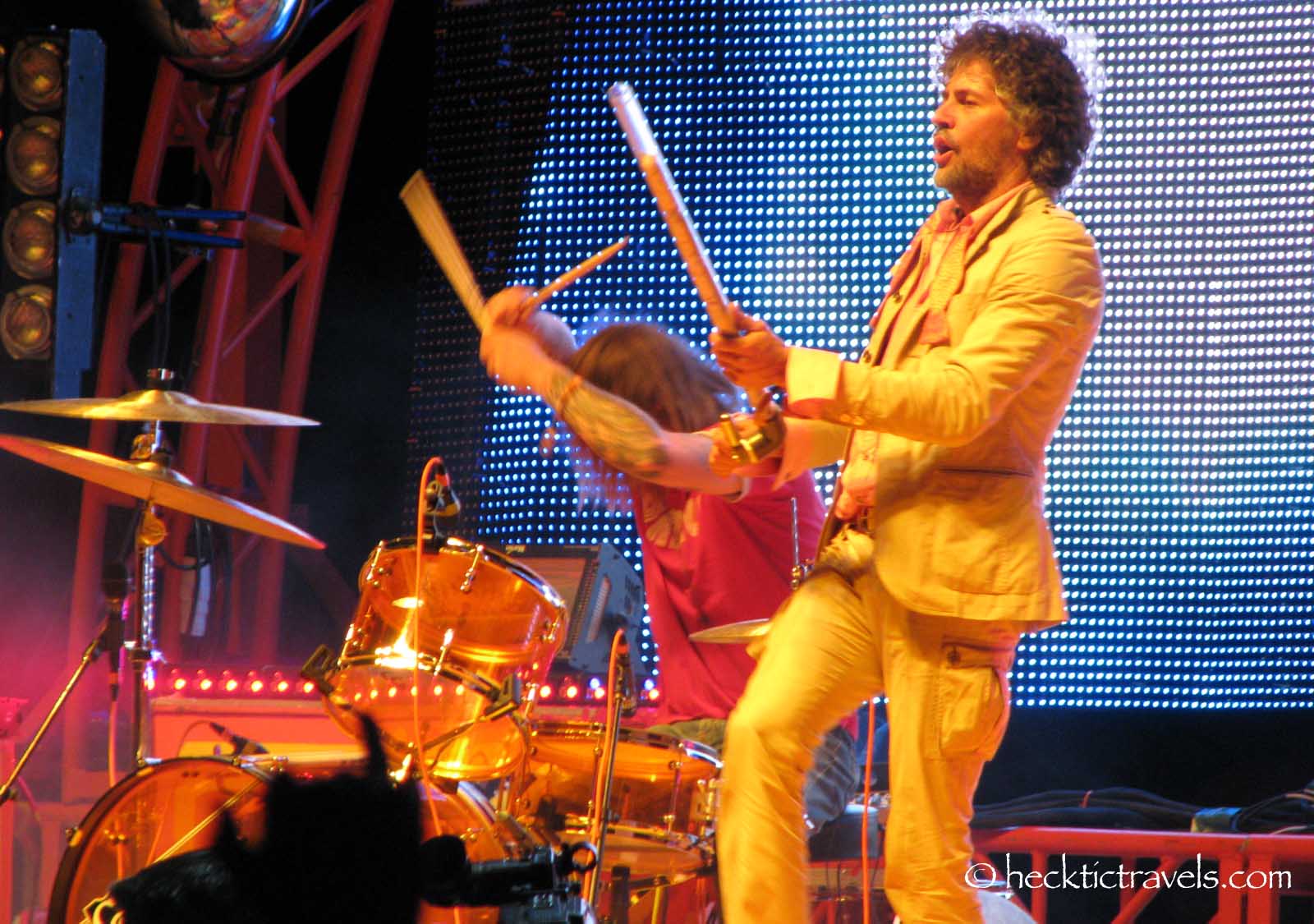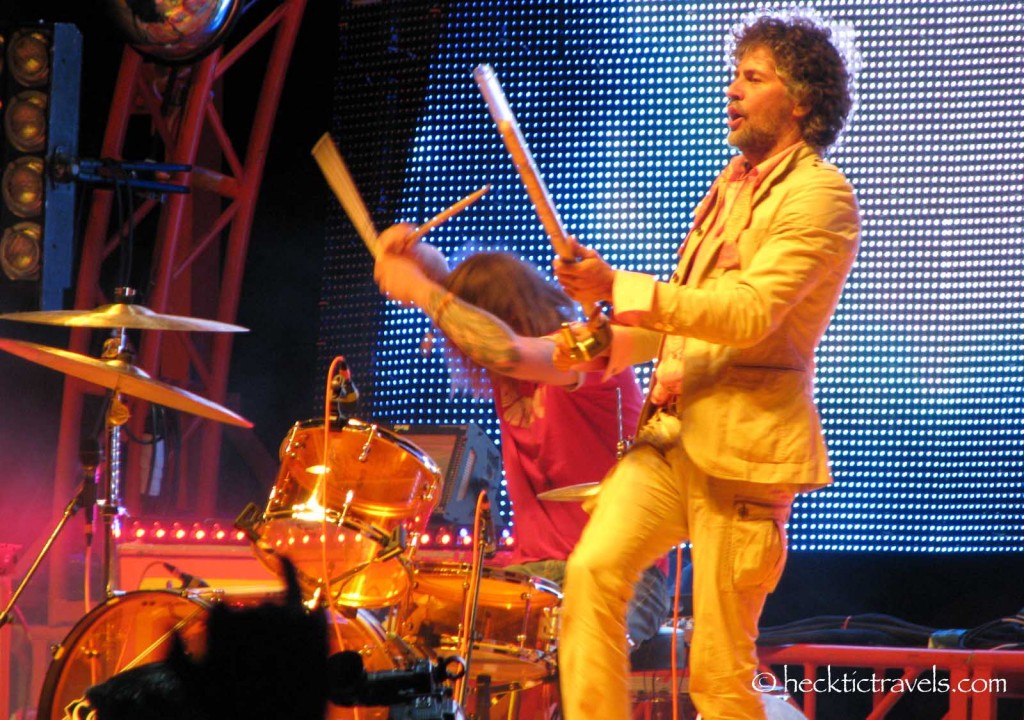 The Decemberists – Sasquatch 2009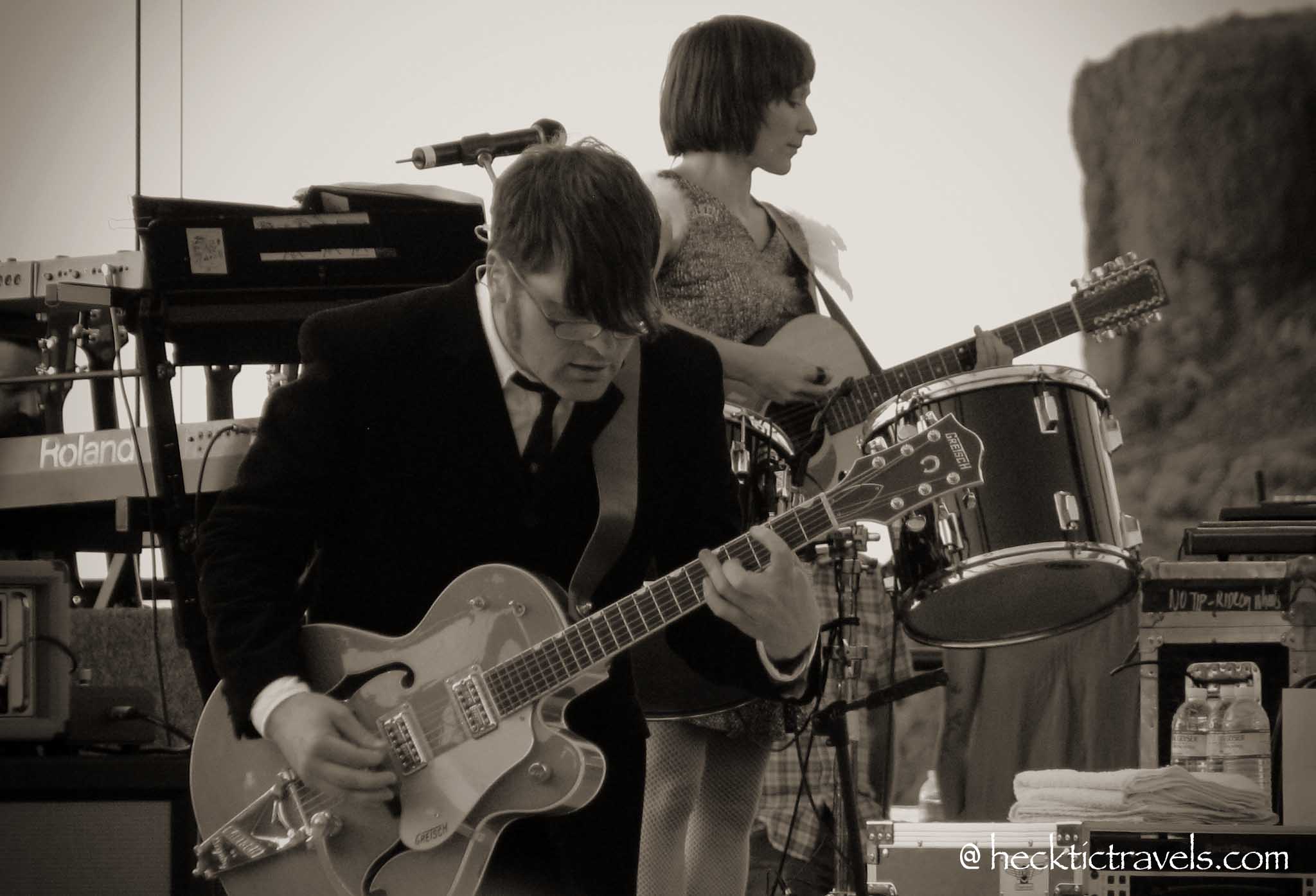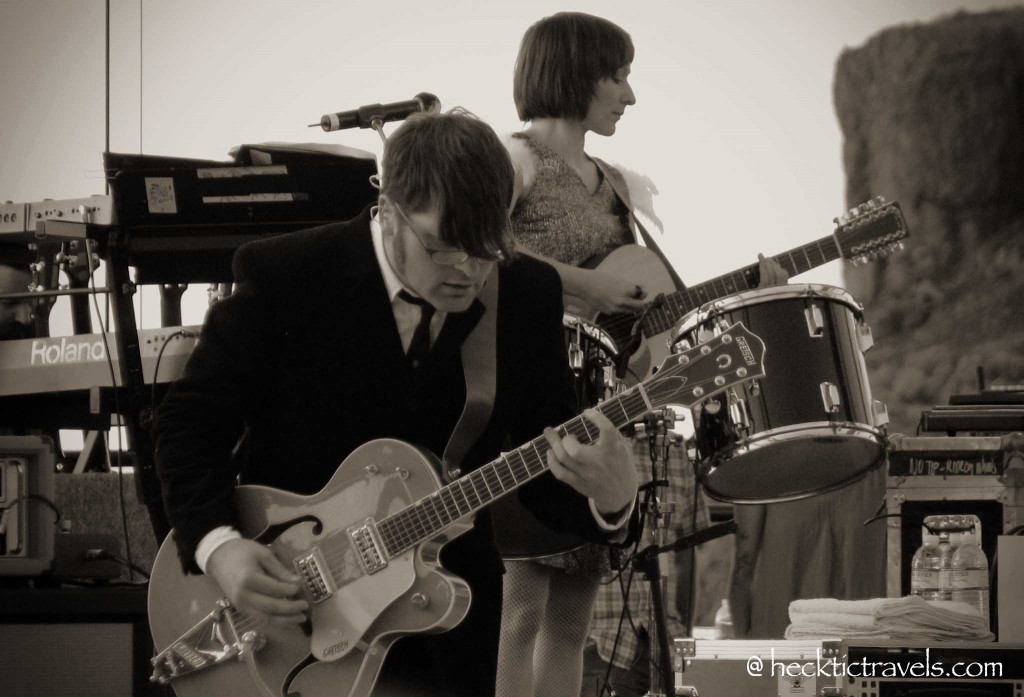 Yeah Yeah Yeahs – Sasquatch 2009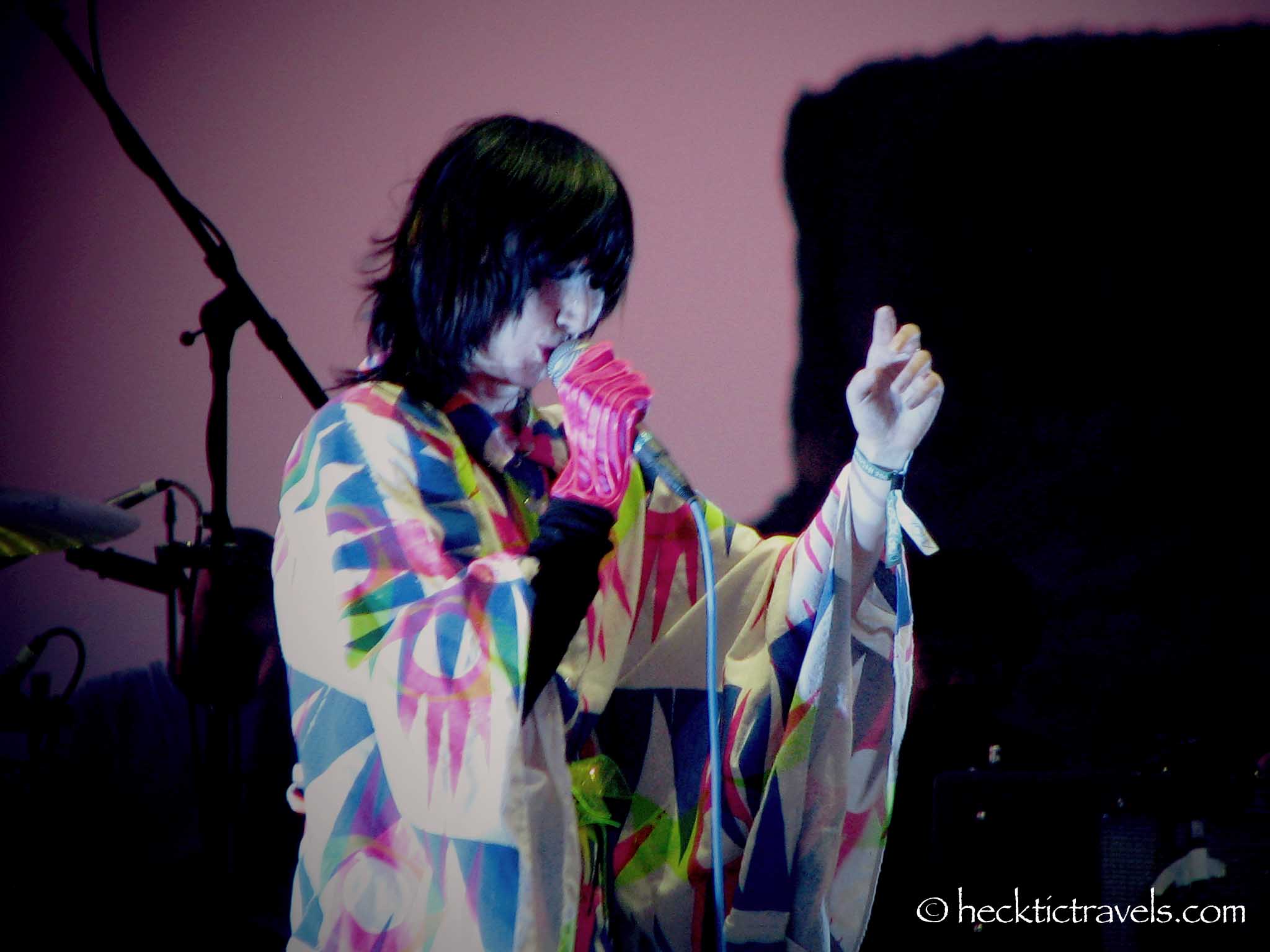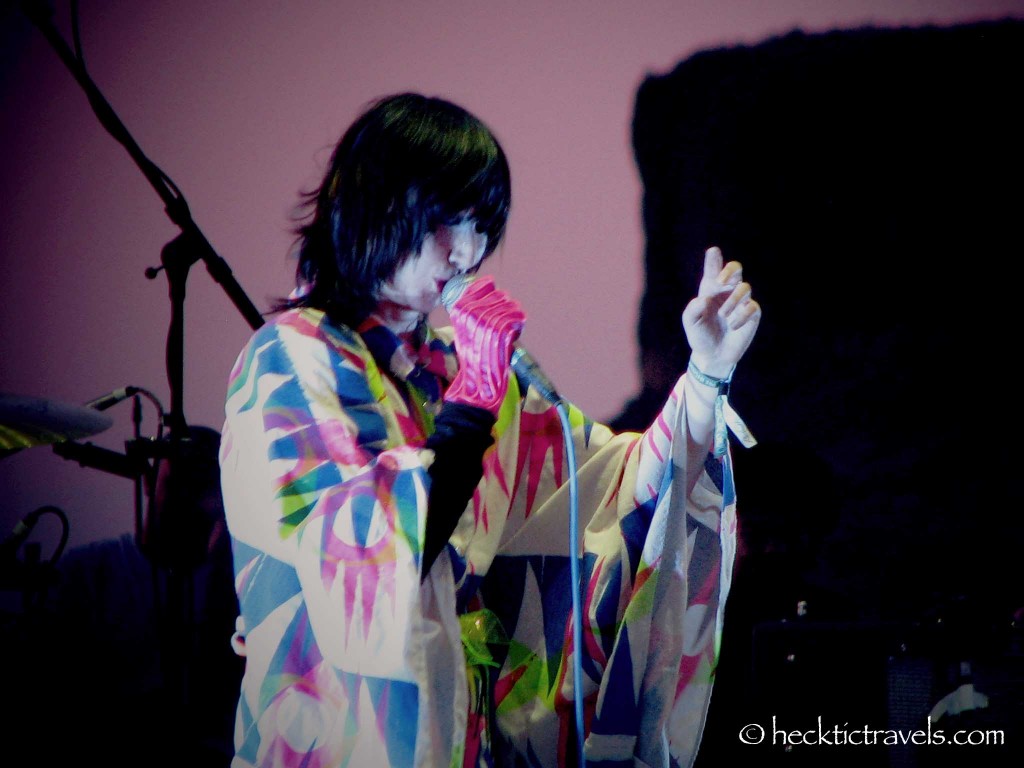 The Airborne Toxic Event – Sasquatch 2009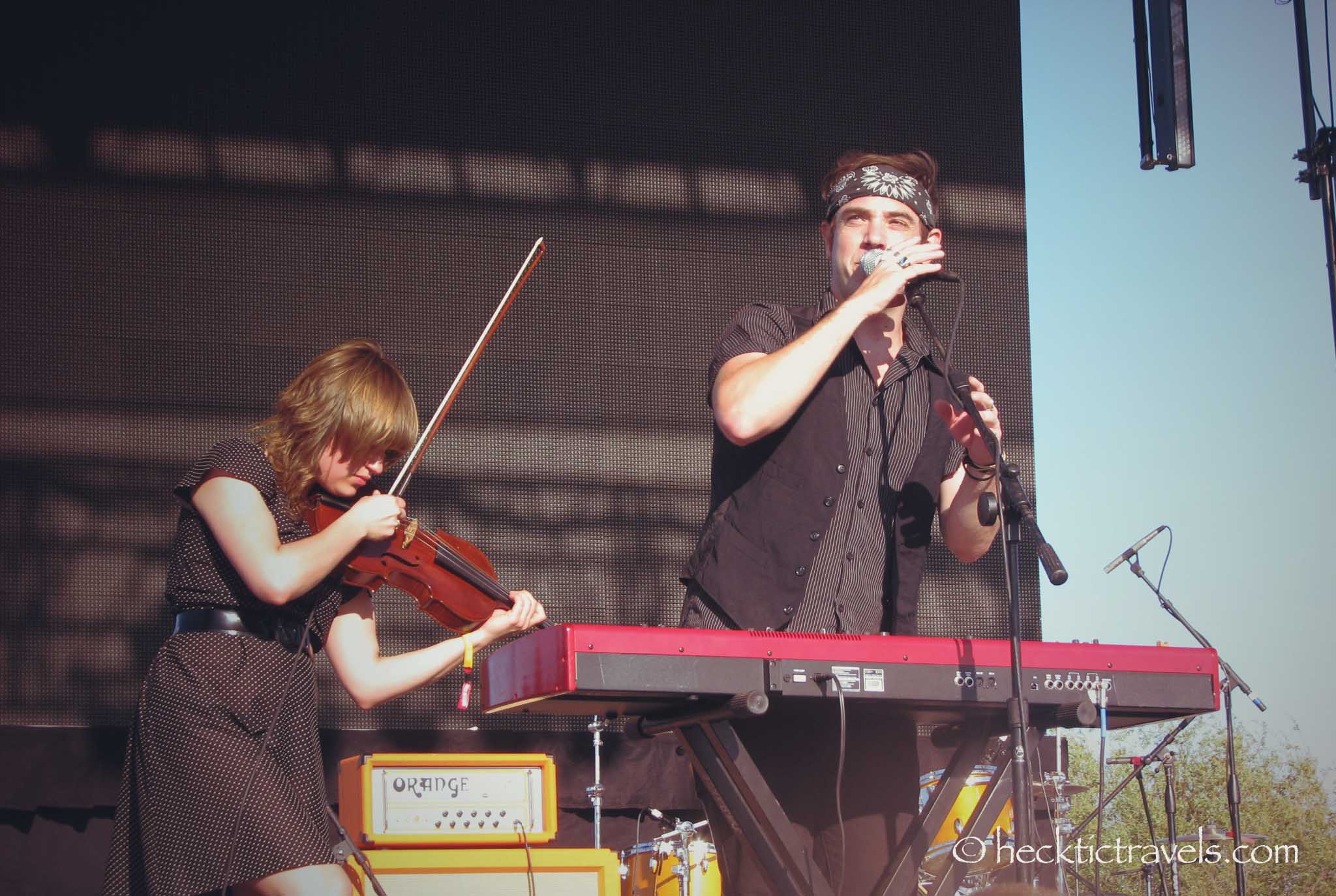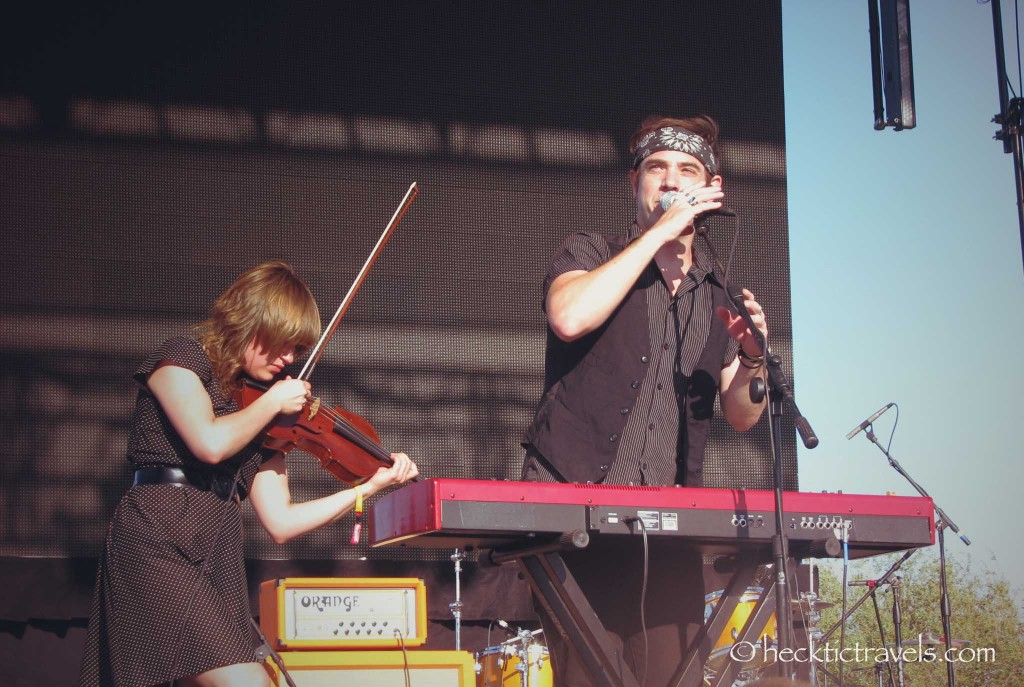 M83 – Sasquatch 2009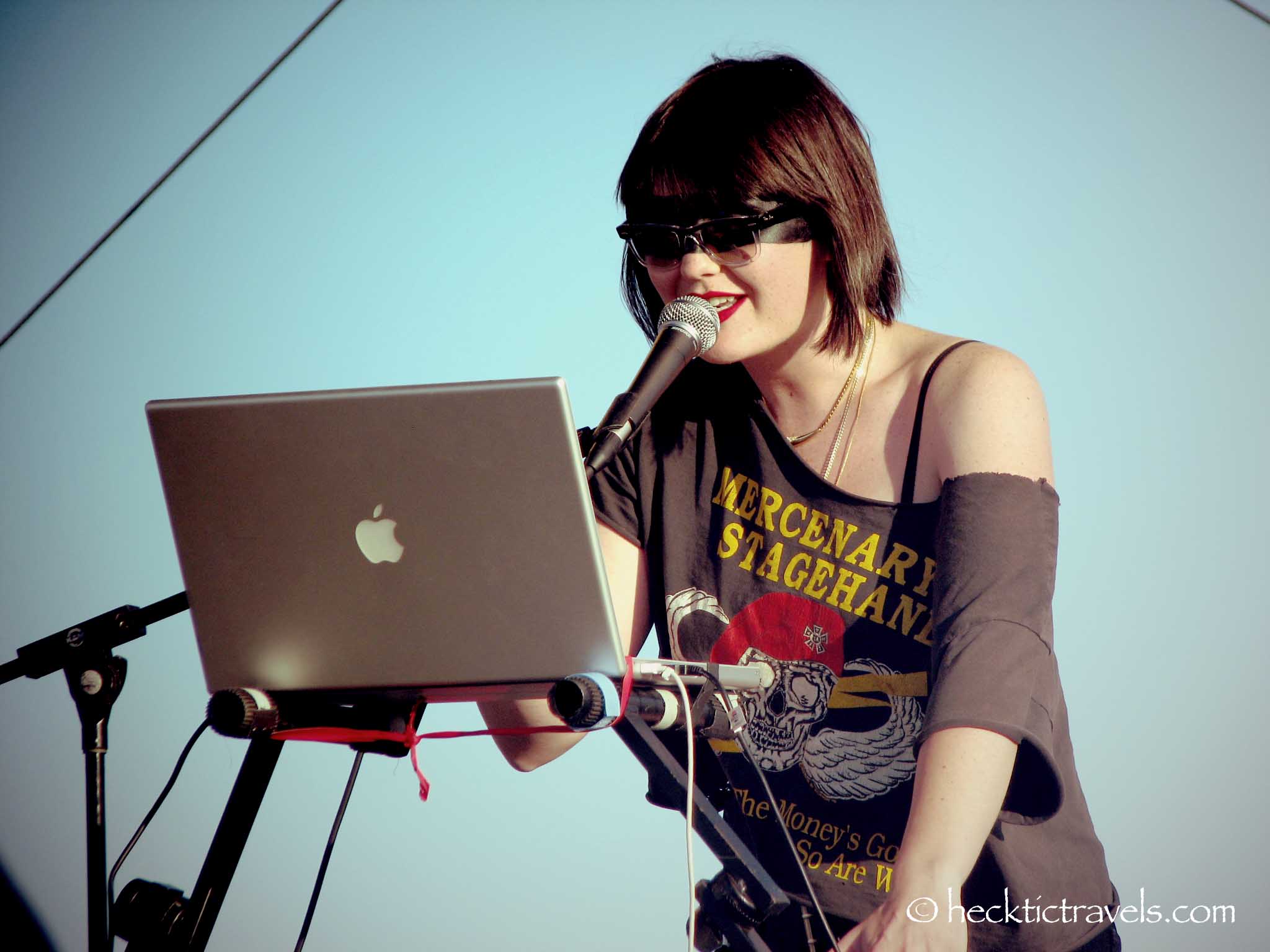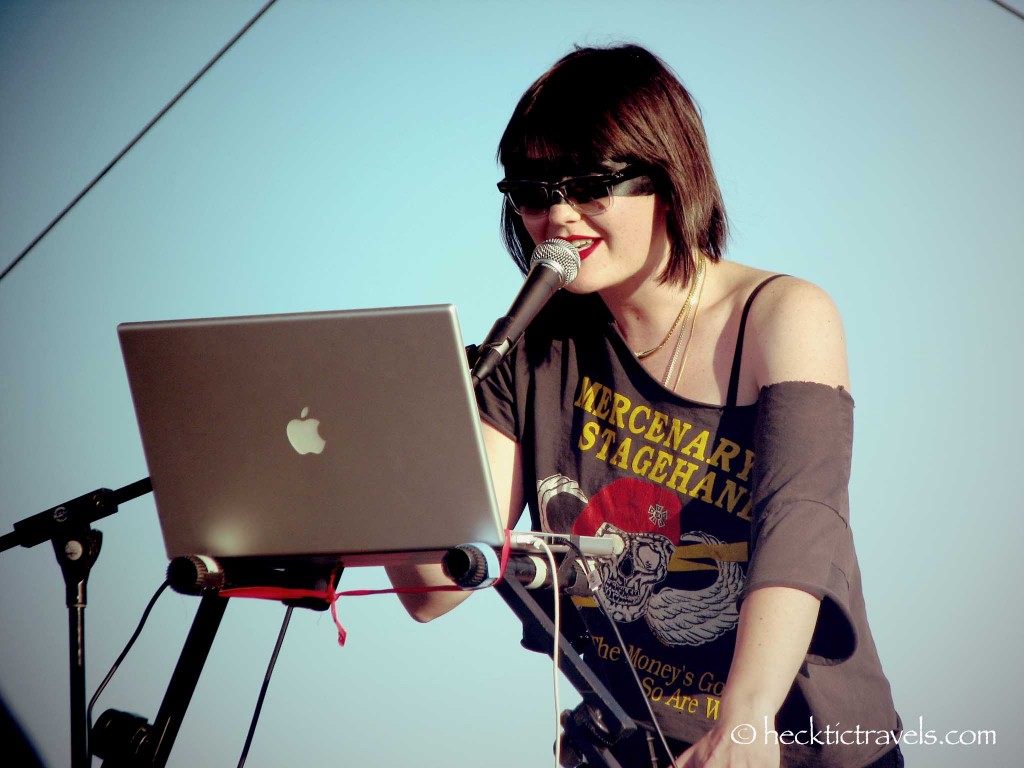 Silversun Pickups – Sasquatch 2009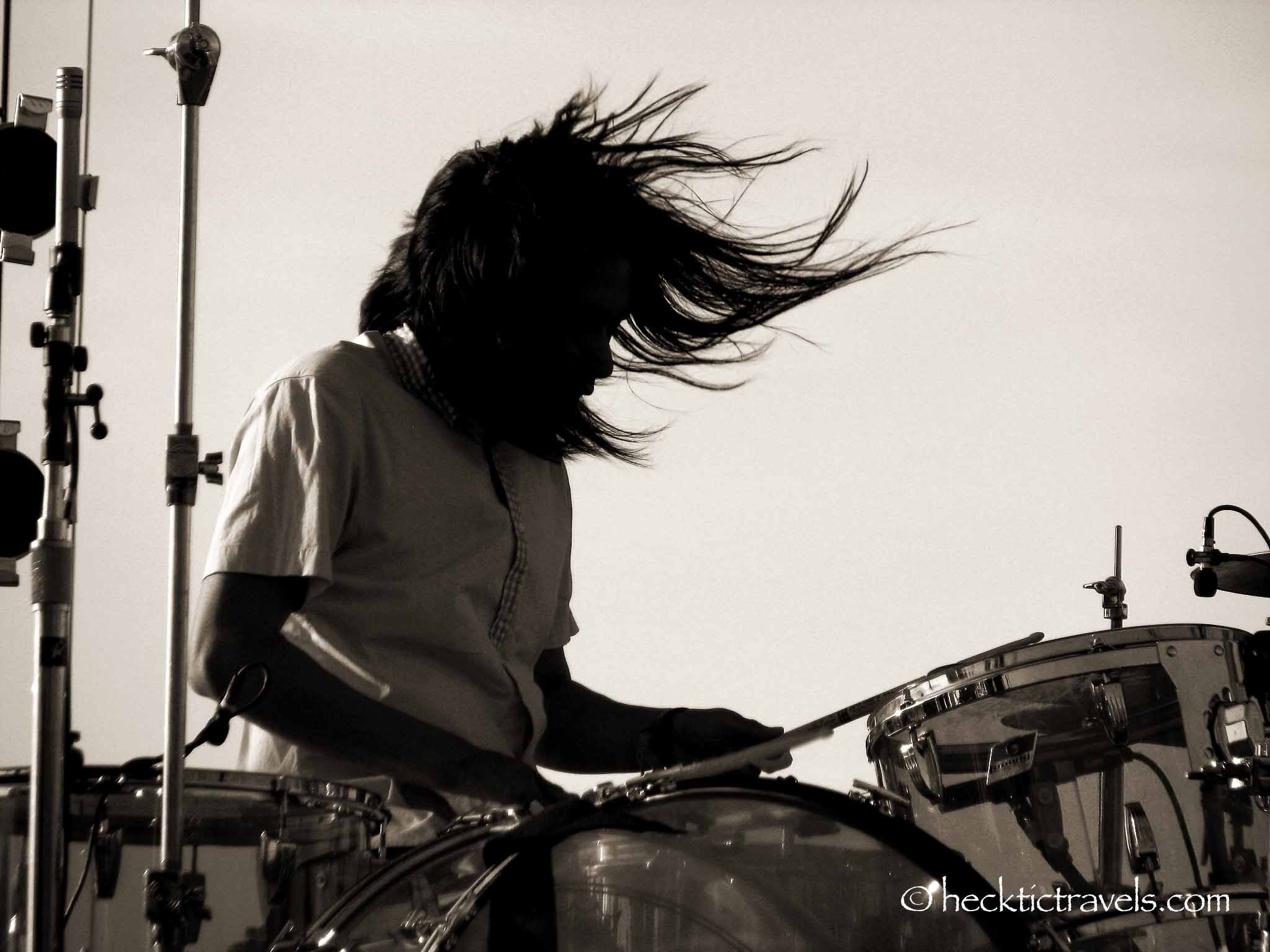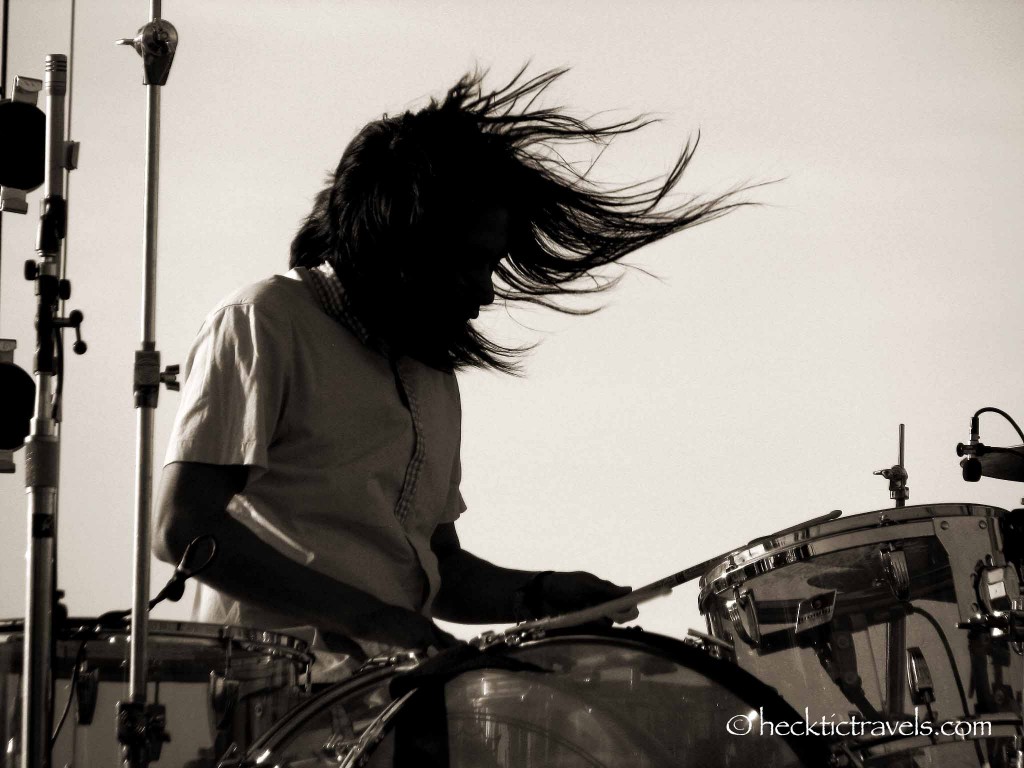 Death Cab for Cutie – Sasquatch 2008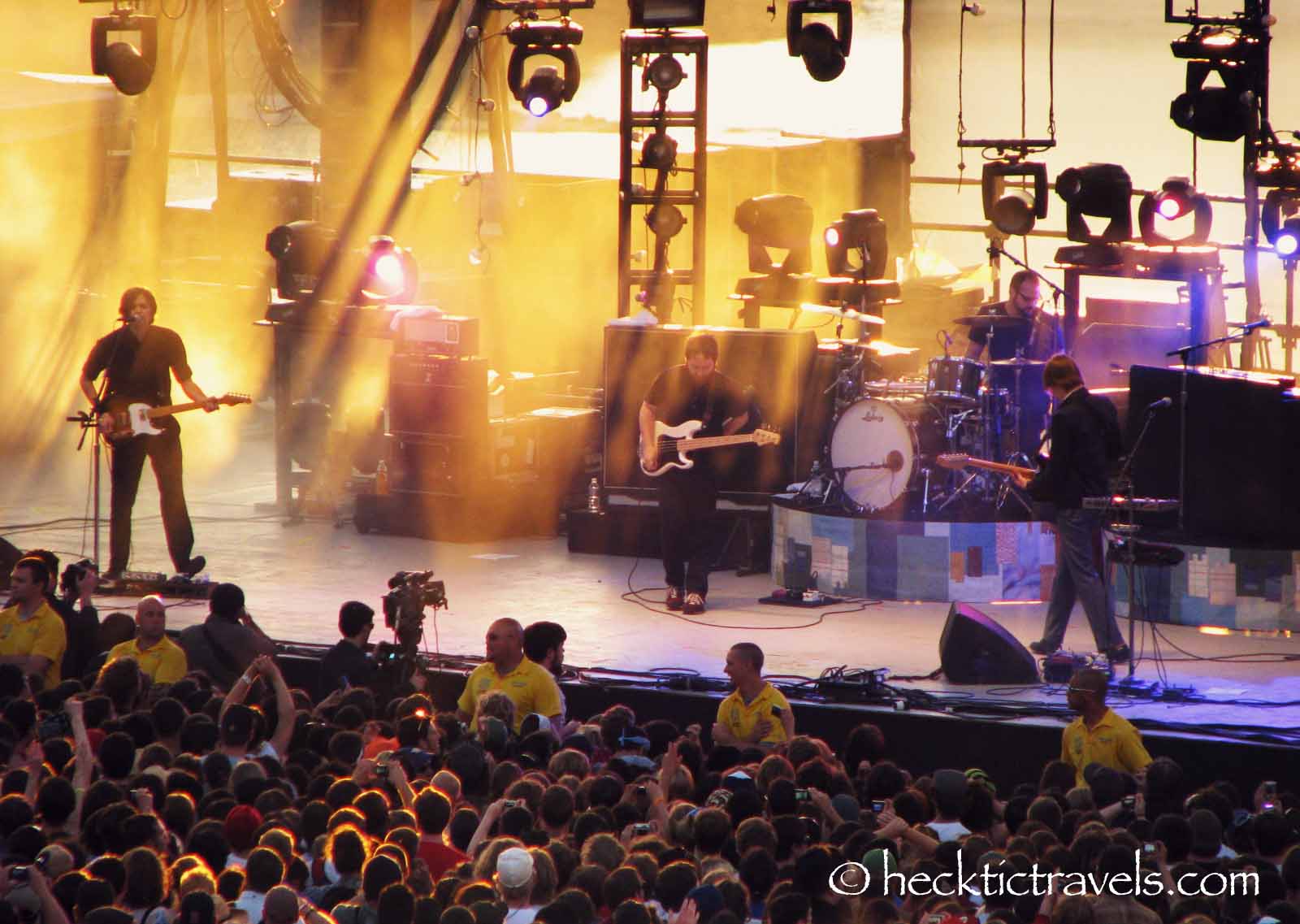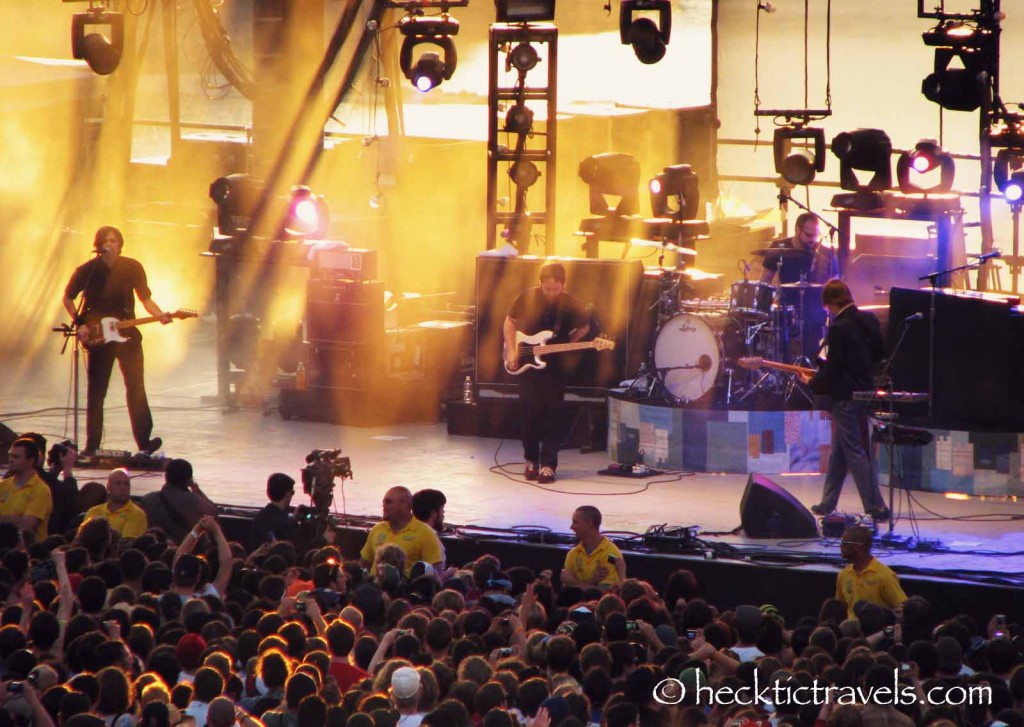 The Flight of the Conchords – Sasquatch 2008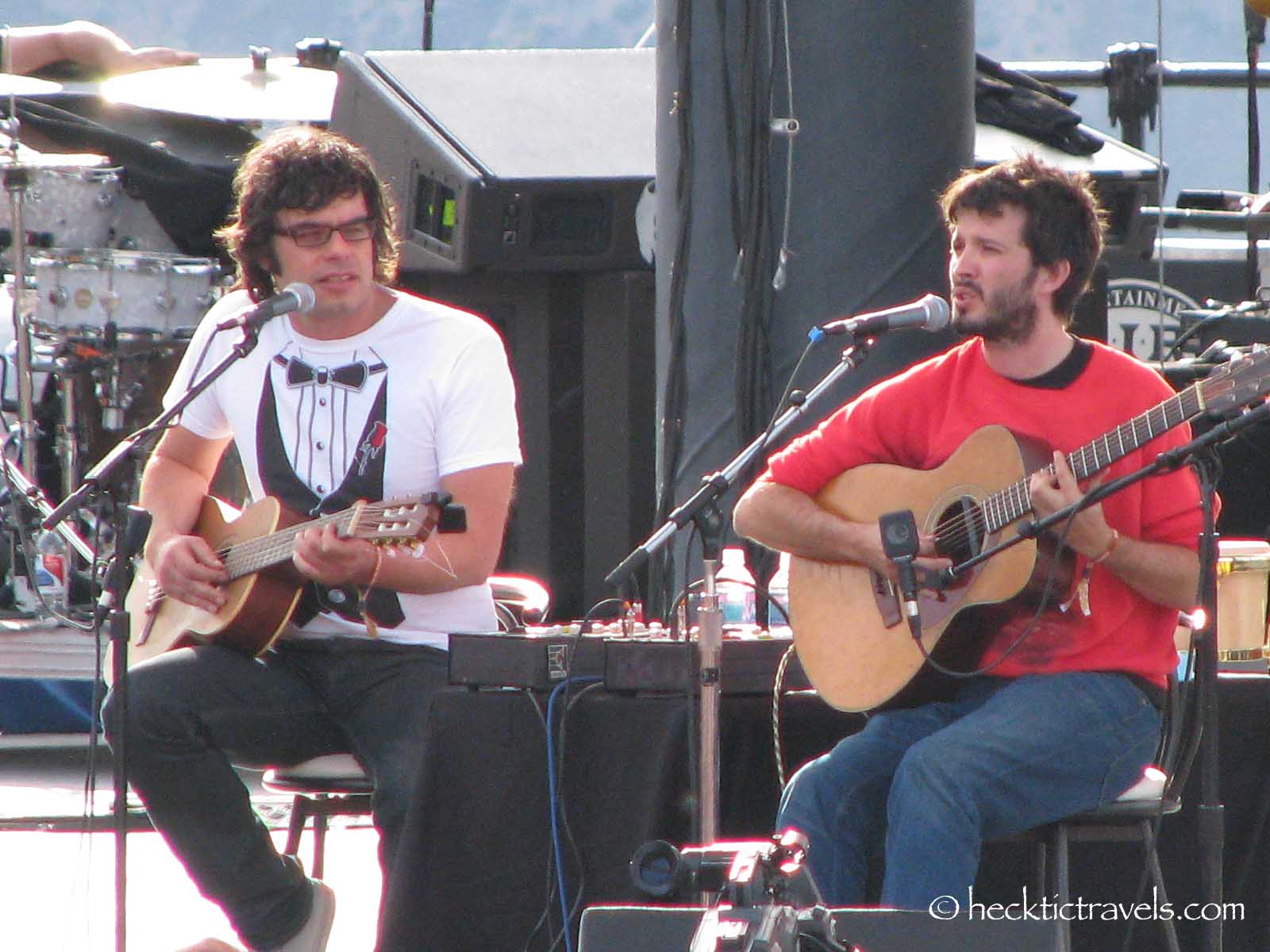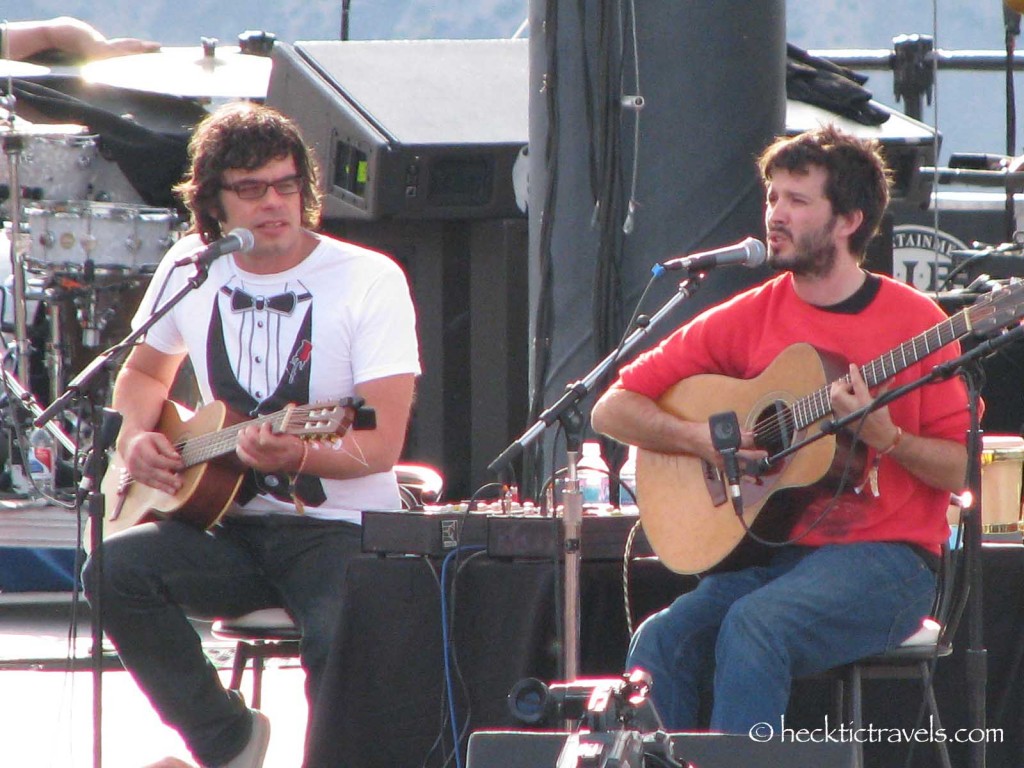 And a music festival is about expressing yourself, however that may be.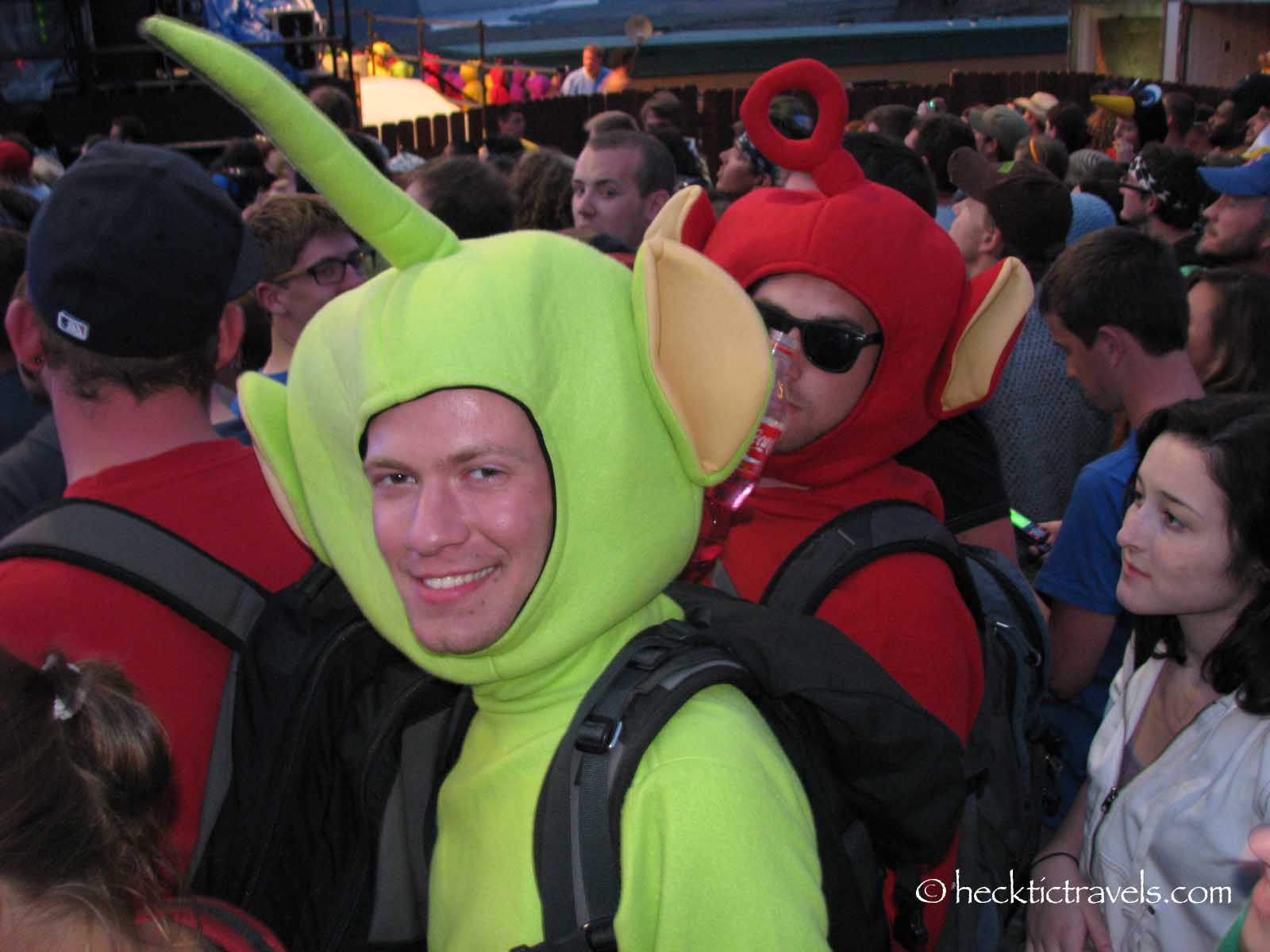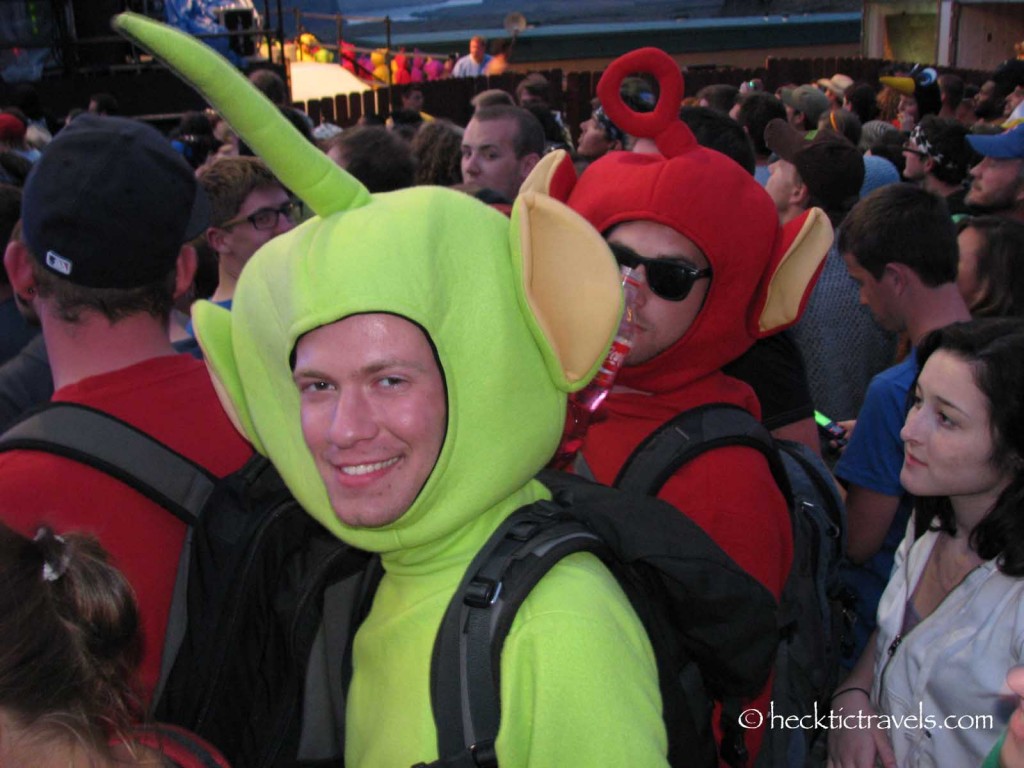 These two REALLY wanted to express themselves. They stole the show from The Decemberists (Sasquatch 2009), as tens of thousands of fans ignored the stage and watched these two up on the hill.  (We have great zoom on our camera!)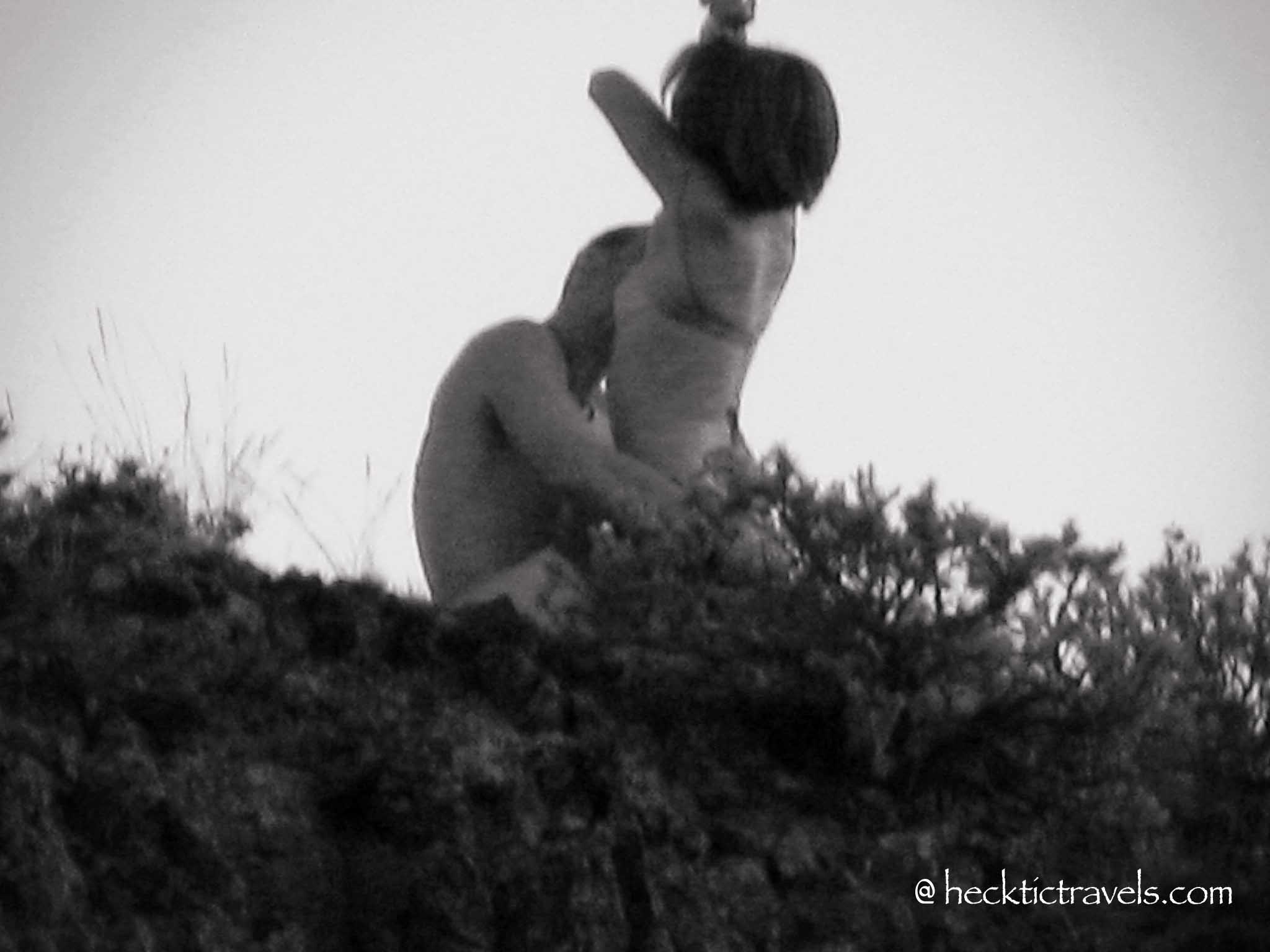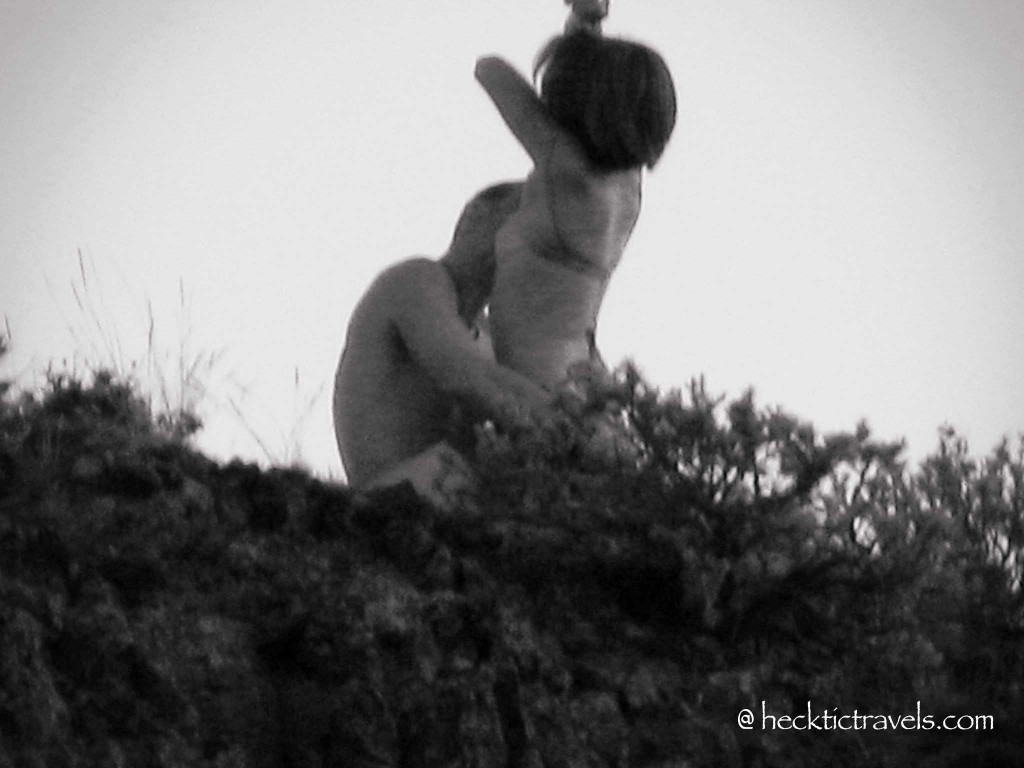 And this video Dalene captured at Sasquatch in 2008 is what it is all about, just letting go and enjoying the music.
(No tribute to music festivals would be complete without video of some crazy guy dancing!)