Words by Dalene Heck / Photography by Pete Heck
It is not often, during this nomadic journey of ours, where we both 100% agree on places we could see ourselves settling in for awhile.
This may not be obvious to our regular readers as we often spout love for the destinations we visit. But, let's be honest, travel is awesome. There are very rare occasions of our meeting a place that we don't like. We're glass-half-full people and it is pretty hard to disappoint us (with some exceptions).
But Poland, oh Poland. We became smitten with you in the north, what with your orgasmic pierogies in Gdynia, your very friendly residents, and your BEACHES. Who knew you had such gorgeous beaches?
Then we arrived in Warsaw, and while we typically aren't big fans of larger cities, we felt very at home. We pained at the history, of Warsaw and its citizens being ravaged in WWII, but were encouraged by the outgoing friendliness of the residents. And while the historic downtown suffered a similar fate to Gdańsk – being completely destroyed and built back up – none of the appeal is lost. If anything, it is an enlightening example of the enduring power of the human spirit, to be able to persevere and completely reassemble a city from chaos and destruction.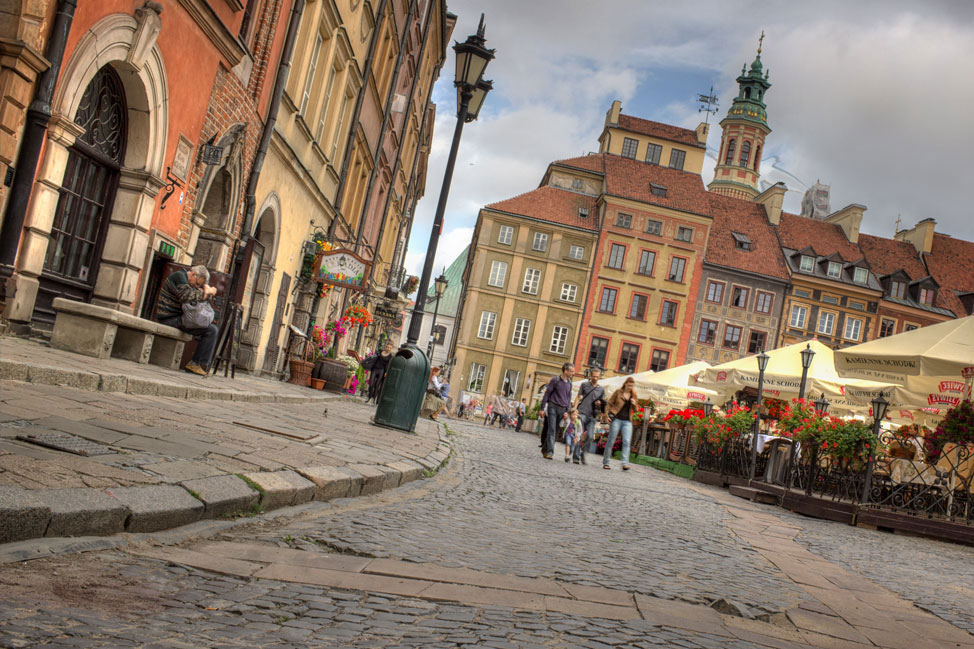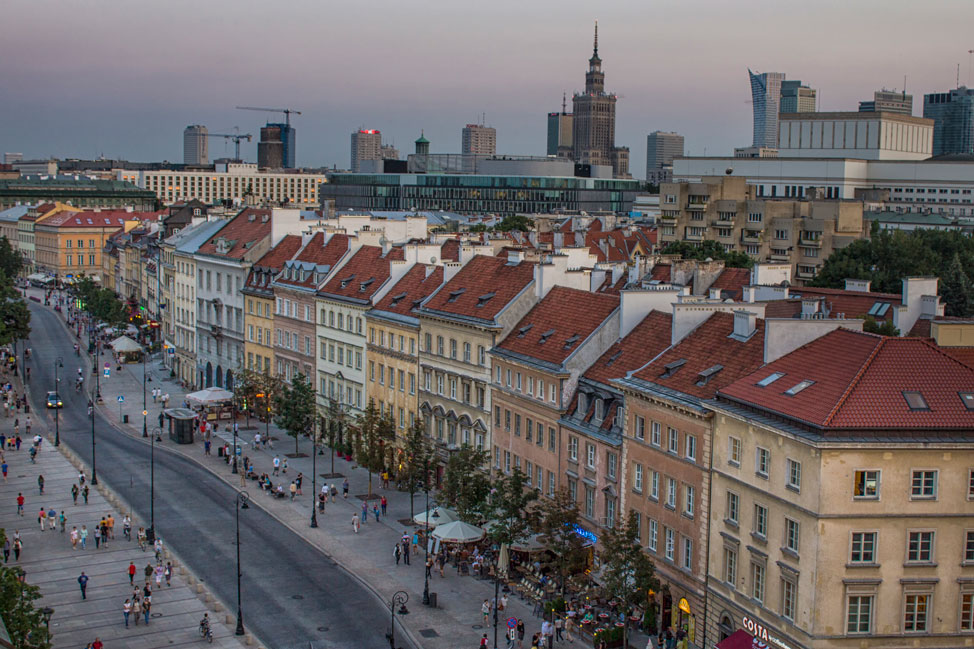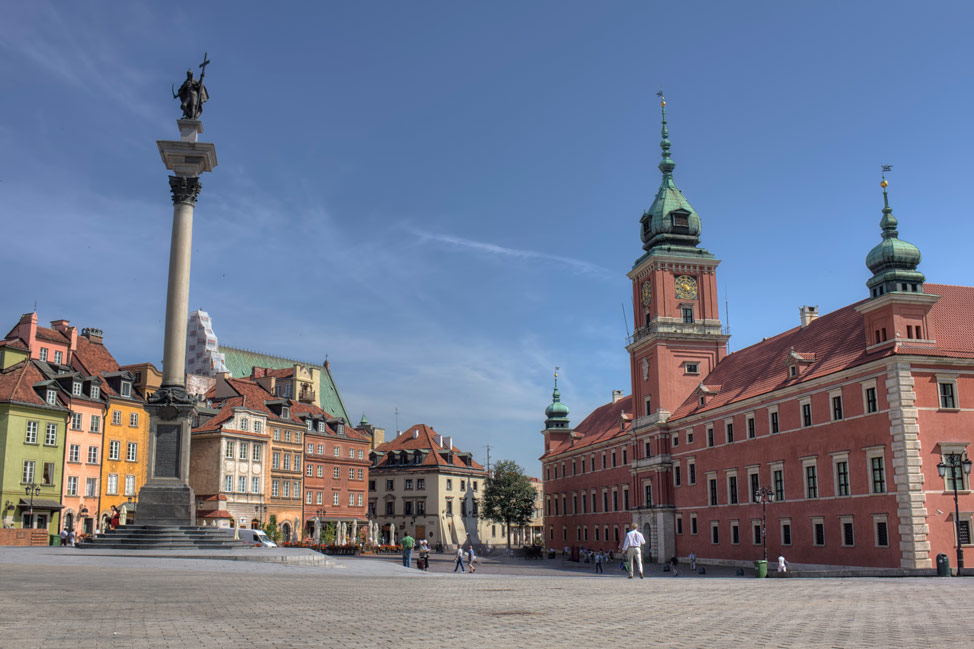 Warsaw is almost one quarter green space, and the parks are something to behold. Lavish fountains, former palaces as museums, ample places to escape from the city without escaping from the city.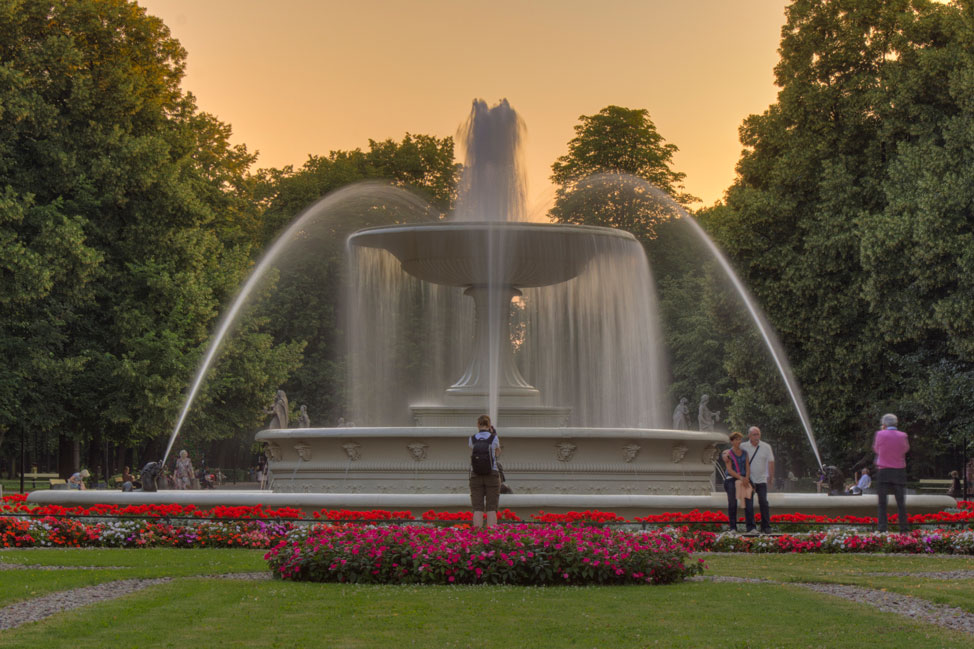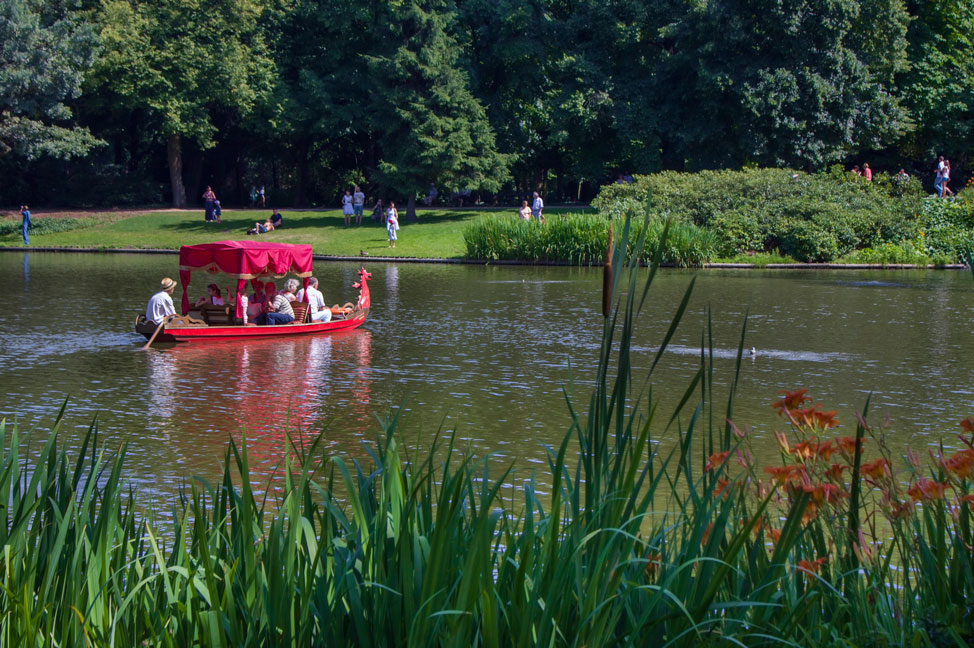 Every few stops on the tram seemed to open us up to an entirely new environment – across the river in Stara Praga were buildings not destroyed in the wars but still standing, some riddled with bullet holes. The style of Soviet realism is most apparent with arching blocks of massive buildings in the aptly coined area of Plac Hipstera (and still the odd neon sign). The neighbourhood of Saska Kepa appears the most liveable of all, with wide, inviting streets dotted with local shops. Each community far from the standard tourist eye, yet begging to be explored.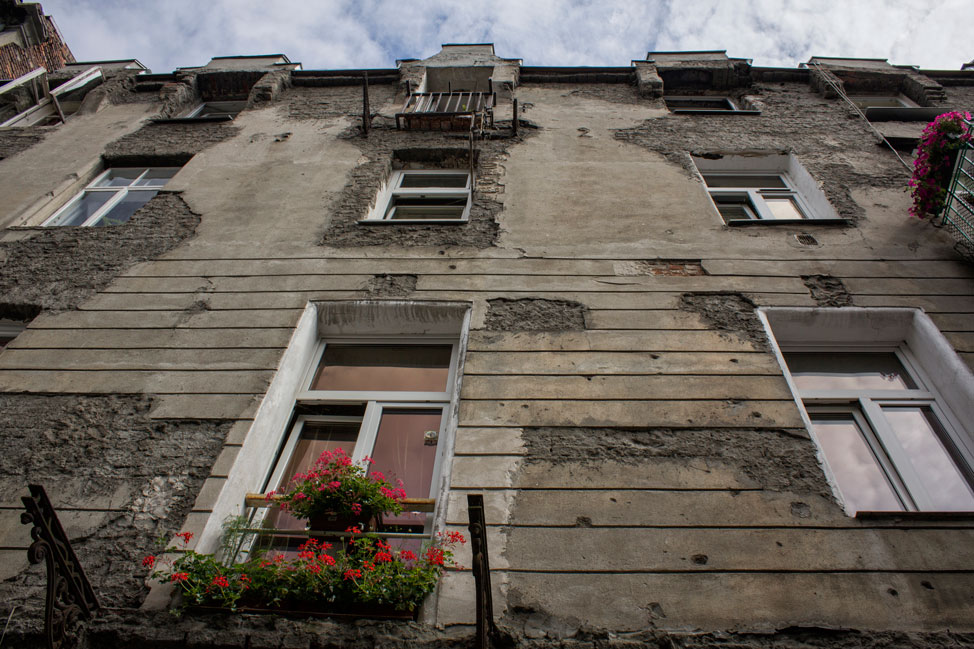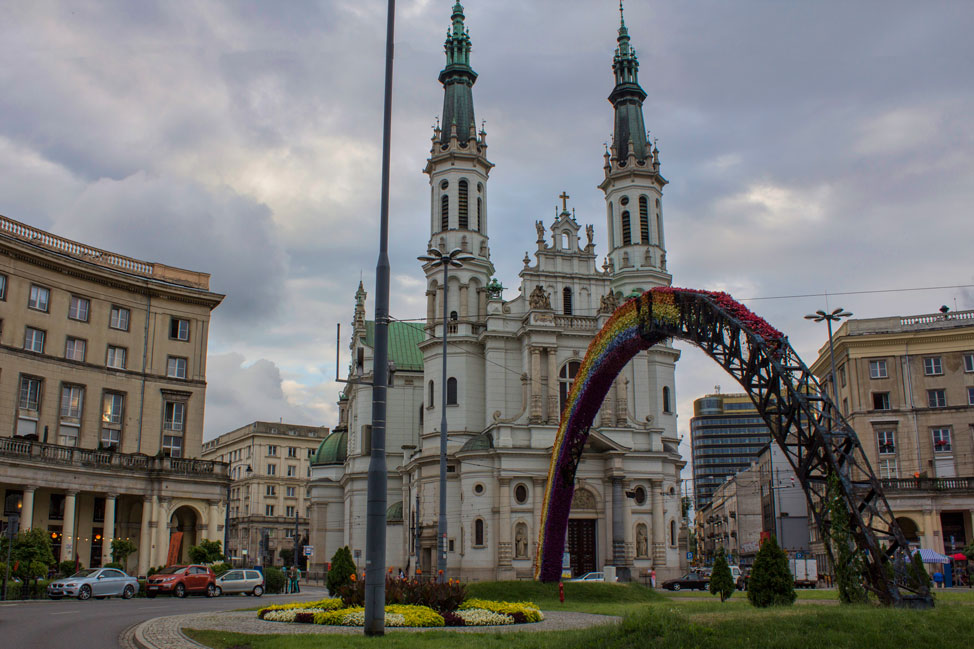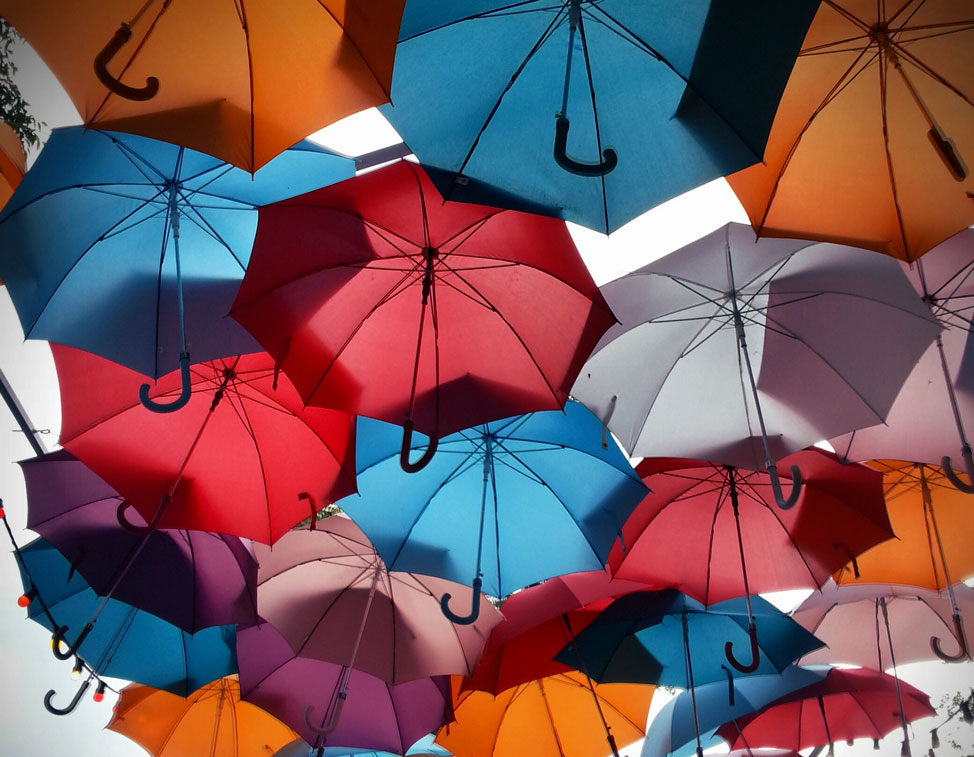 And even though it's a bit more expensive than other parts of Poland, it is still very cheap by European standards. Like, ridiculously so (I can't believe more travelers aren't here).
After ten days, we found ourselves looking at apartment rentals (but deeply scorning Schengen visa rules – why do you not want us Europe?) There are few places where we could see ourselves abiding long(ish) term – and Warsaw has become one of them.
Many thanks to our new friend Kami for showing us her Warsaw, and helping nurture our sprouted love for her country. And especially for the string of exploratory emails trying to figure out how we could live there. 🙂