Words by Dalene Heck / Photography by Pete Heck
It may not live up to its namesake, but Hel is unfortunately not its ironic opposite either.
We expected what all the inviting online images offered, and planned our day accordingly. We envisioned picnicking seaside and making Pete-and-Dalene-shaped grooves in the deep, soft white sand. Hel Peninsula, a 35-kilometre long sand bar off the north coast is made just for that – at some points, it is only 200 meters wide and thus each side is a beach hopper's dream.
At first glance, as our ferry from Gdańsk pulled into the port, this is what we got: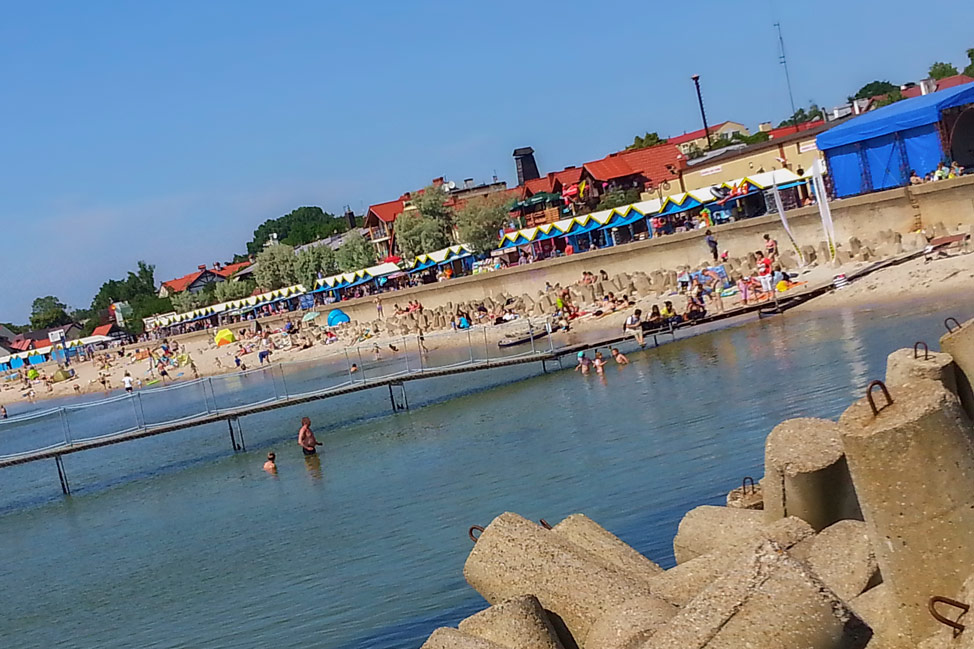 Crowded, commercial, and upon closer inspection, kinda dirty.
There had to be more.
But in our first hour of the few we had allotted for Hel, we stumbled. The official at the tourist office pulled out a map that barely showed more than what was in front of us. We asked about nicer beaches and he pointed to that which had already caused my upper lip to sneer in disappointment. But we weren't ready to give up just yet.
There HAD to be more.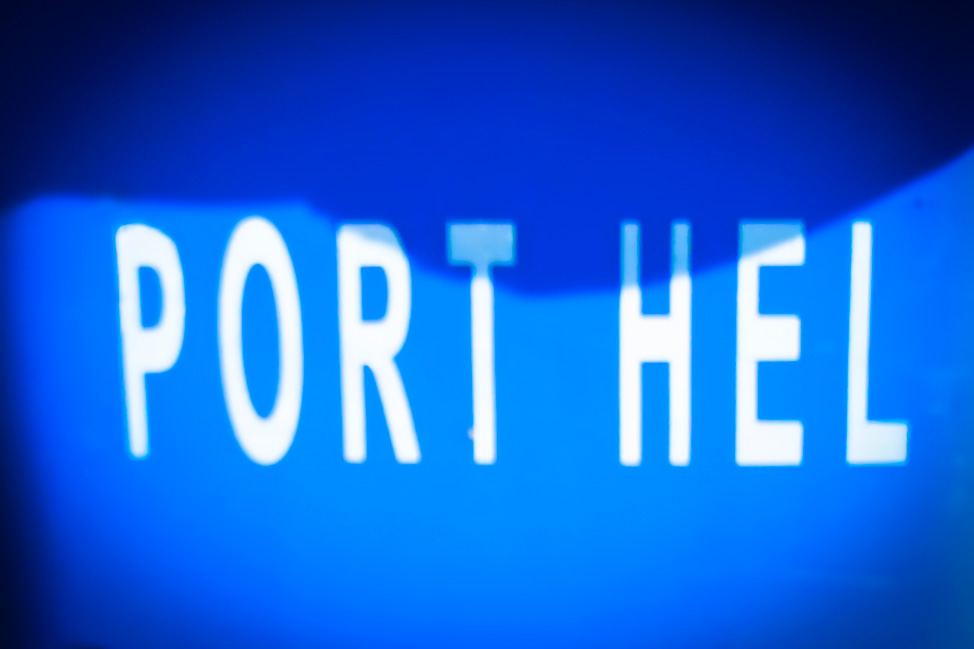 We muddled down the main tourist street, asking a few for help but finding only scarce English. We had previously read that bicycles are the best way to get around, but our two attempts to find rental shops came up empty. Quite literally: there were open lots where google maps said bike shops would be. We sat defeated in a cafe, already judged our day as wasted, and began counting the hours until the return ferry was set to go.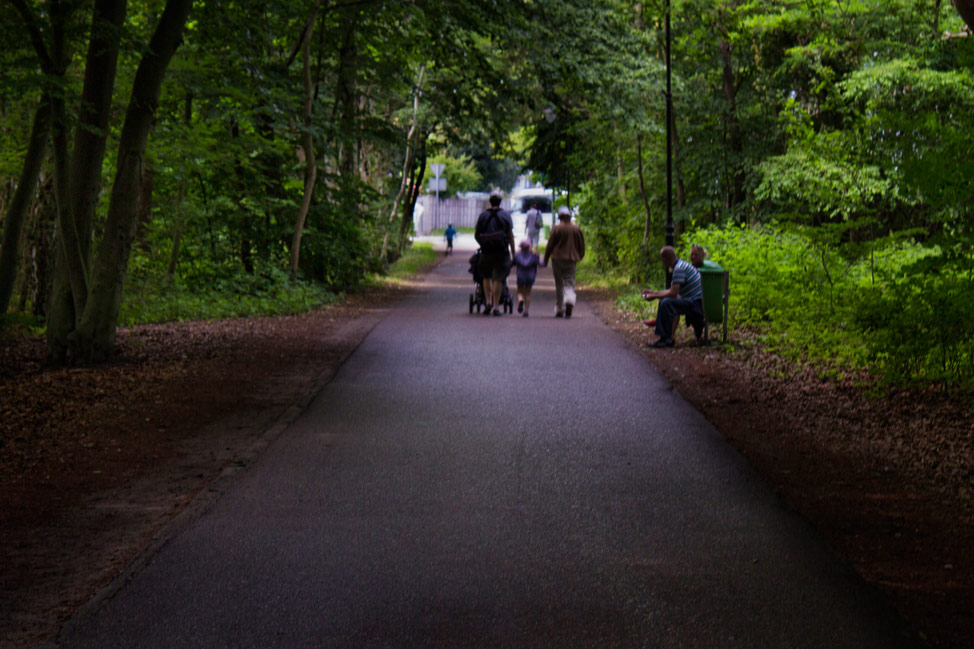 Grumpy and muttering, we wandered a bit further. Finally an upturn: bikes! With wheels finally under us, we ignored the one-beach map we had been given and instead found our way through the pine forest that mysteriously runs the center of the peninsula. We dodged golf carts used as taxis, locals hauling beach chairs and other gear, and joyfully hopped around from one beach to another.
The best beaches are hidden on the other side.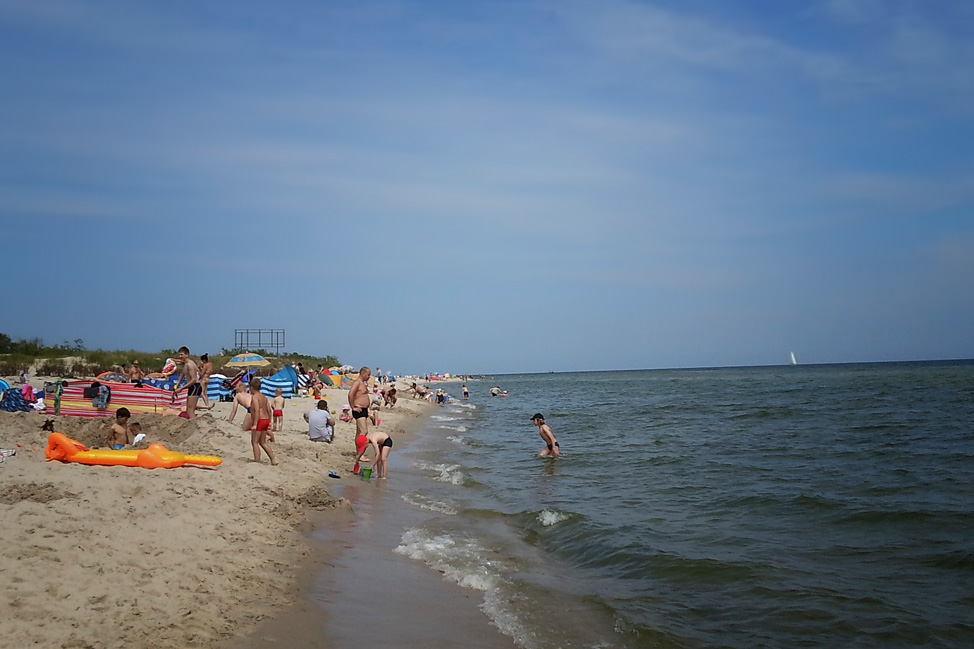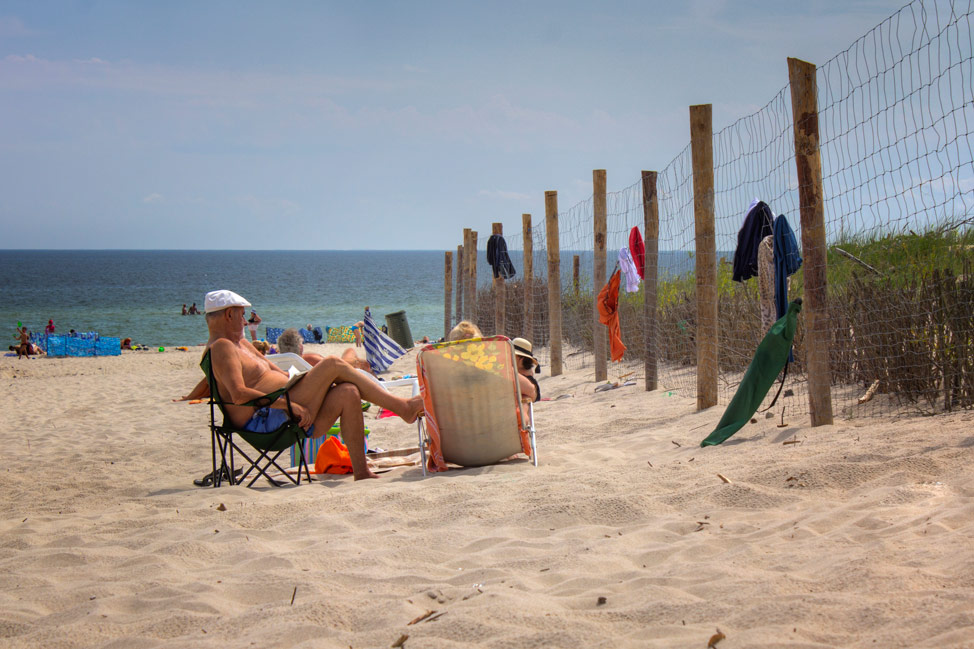 This marks the actual tip of Hel, and the northernmost part of Poland.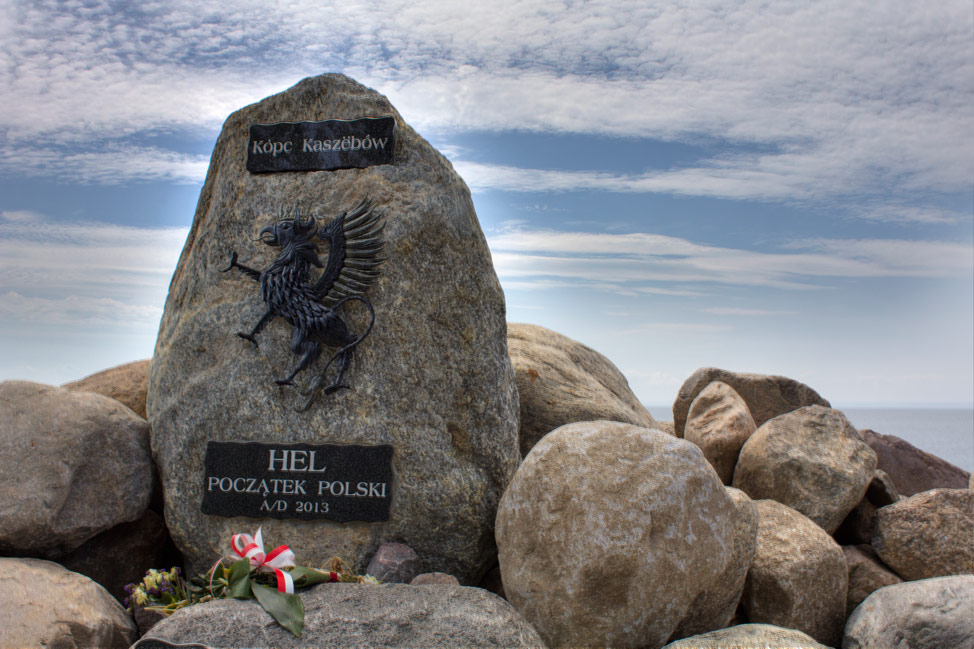 Visiting mid-week, we were actually able to avoid some of the crowds reported to overtake the peninsula. Hel is apparently where the Polish go for vacation.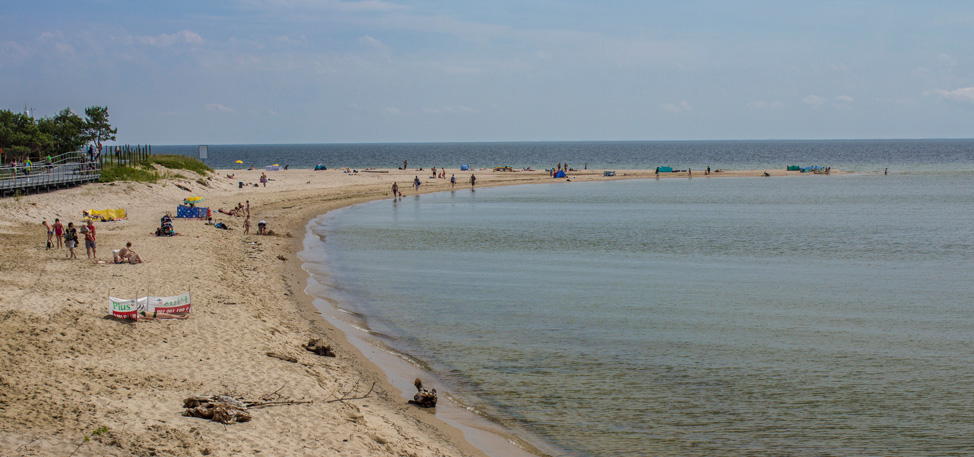 Our stumbling at the beginning? I think they just don't want other tourists coming here. They want Hel all to themselves.